7 Best Places for Snorkeling in Orlando
Orlando is in Central Florida, away from the coast, but it isn't too far away. There are quite a few snorkeling spots within driving distance. With its warm weather, great visibility, and wide variety of Atlantic Ocean sites, Orlando has great underwater exploration sites for people of all ages and abilities. Not only that, in Florida, you'll find the only living coral reef in the continental United States. The Florida Reef is the third-largest coral barrier reef in the world and is home to a huge variety of tropical fish and marine life. The best time to go snorkelling in Orlando is from late November to May to avoid hurricane season. So, what are you waiting for? Grab your flippers and mask, and make your way to these best places for snorkeling in Orlando.
Best Places for Snorkeling in Orlando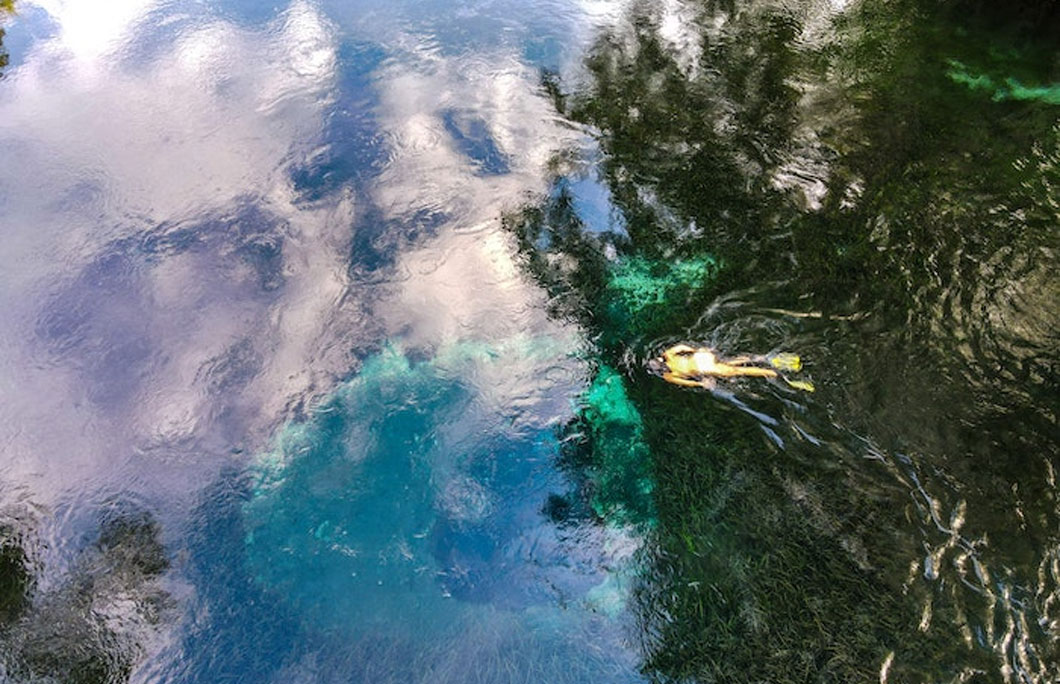 1. Blue Spring State Park
One of the closest spots to Orlando to go snorkeling is Blue Spring State Park. It is located west of Orange City and just a 50-minute drive away. The best thing about Blue Spring is that it is a designated Manatee Refuge. In the winter, it is home to a growing population of West Indian Manatees. However, you cannot snorkel in the Blue Spring in winter with the manatees. You can, however, snorkel during all other seasons.
---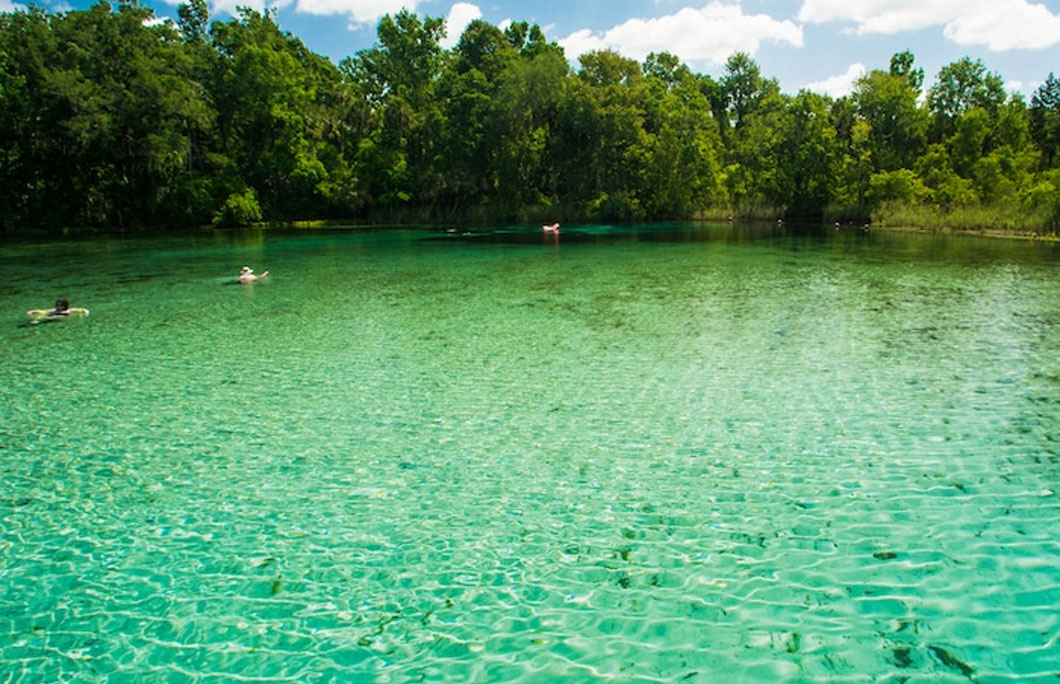 2. Alexander Springs
Alexander Springs is located along the Florida National Scenic Trail, about a one-hour drive from Orlando. It is one of the largest springs in the state and a constant 72°F year round and extraordinarily clear. It is incredibly scenic, too, as a floodplain forest of maples, sweetgum, and cabbage palms surrounded the spring. So, don't forget to pack a picnic and enjoy a lazy lunch in the forest after your fun splashing around.
---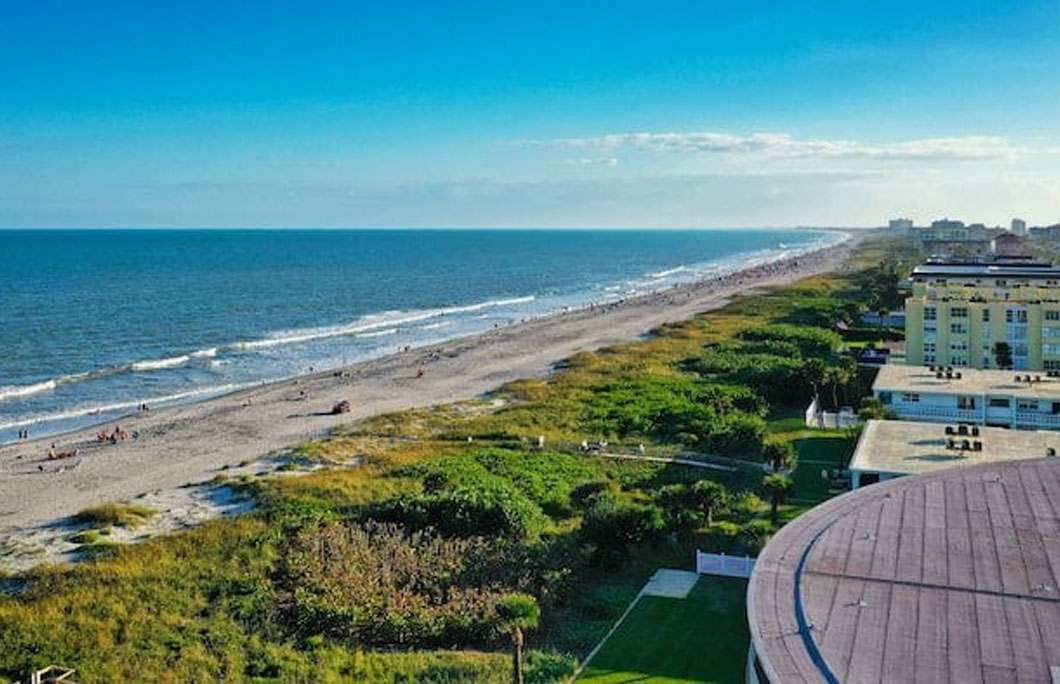 3. Cocoa Beach
Located just one hour away, Cocoa Beach is one of the closest beaches to Orlando. This is one of the most popular surf spots in all of Florida, but the snorkeling is good too, although the visibility isn't as good as some other spots on this list. However, if you want to combine underwater exploration with a day on the beach, this is the best place. If you like to shop whilst at the beach, you can do so in the famous Ron Jon Surf Shop – the largest surf shop in the world.
---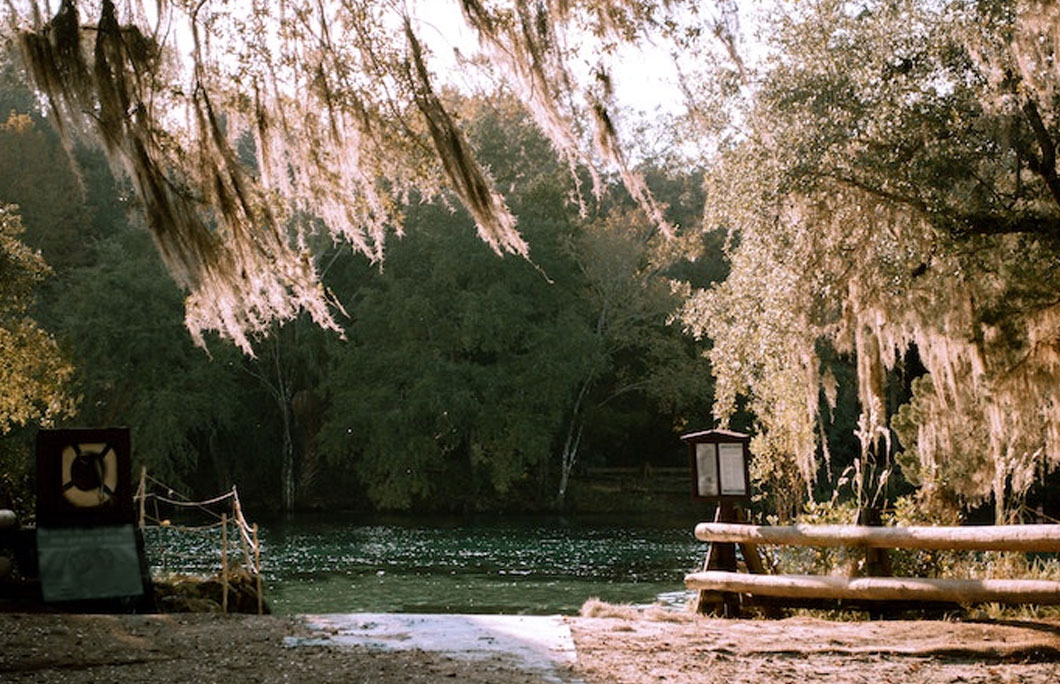 4. Silver Glen Springs
Silver Glen Springs is a first-magnitude spring located about one hour and twenty minutes from Orlando. You find it in the Silver Glen Springs Recreation Area of Ocala National Forest. Silver Glen Springs is a popular swimming hole as the temperature is a constant 73°F year round. With crystal-clear water, snorkelers can meet fish face to face but must stay within the marked boundaries of the swimming area to avoid damage to sensitive underwater habitats. If the sun is shining, look at the bottom of the spring basin as rainbows spread across the floor. It is incredibly pretty.
---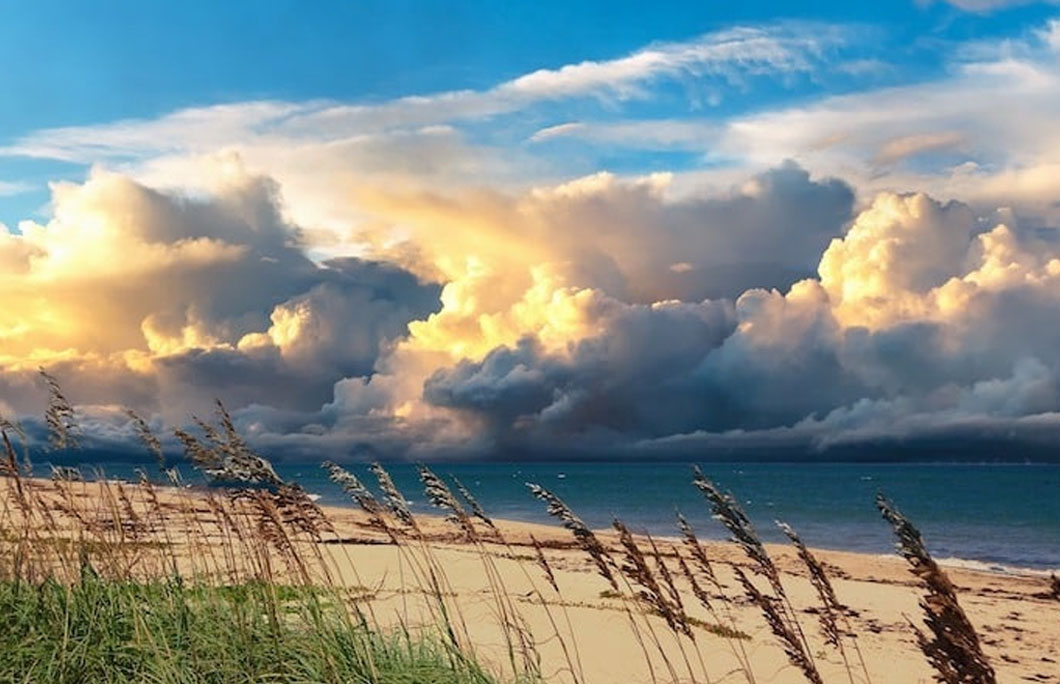 5. Vero Beach
---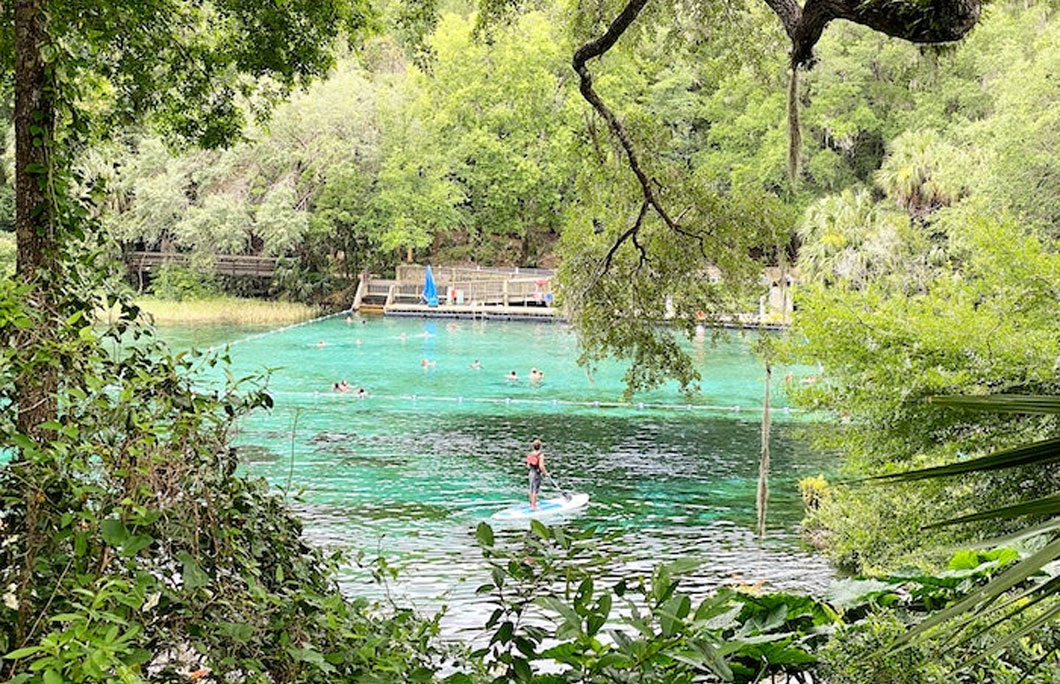 6. Rainbow Springs
Rainbow Springs is another first-magnitude spring. It is located about one-hour and forty-five minutes from Orlando in Marion County. People have been using this spring, the fourth largest in Florida, for nearly 10,000 years. The visibility here is excellent, the average depth in the natural swimming area runs from 5 to 18 feet, and the water temperature averages 72 degrees year-round. This is a safe snorkeling area and a great place for kids or nervous swimmers.
---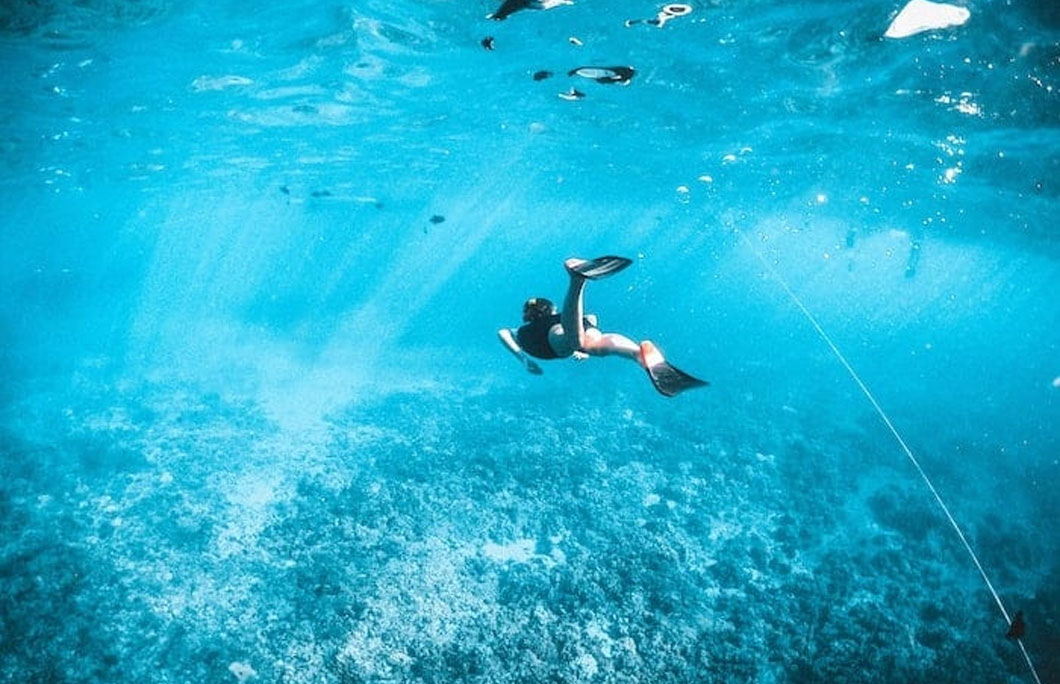 7. Blue Heron Bridge
When it comes to the best snorkeling spots in Orlando, they don't get much better than Blue Heron Bridge. It is two and a half-hour drive from Orlando, but the trip is worth it. At Blue Heron Bridge, you can rent equipment to explore the underwater world and its array of fish. You can also enjoy guided snorkel tours with local experts who provide information while you enjoy your marine adventure. This is a great way for children to learn more about wildlife.
---