7 New Jersey Slang Words To Sound Like A Local
If you're spending some time in the state, you will want to know these New Jersey Slang words to help you speak like a local. From great road trips to tasty burgers, as well as enjoyable cities like Jersey City, this is a state you will want to get to know a whole lot better.
Here are 7 New Jersey Slang Words To Sound Like A Local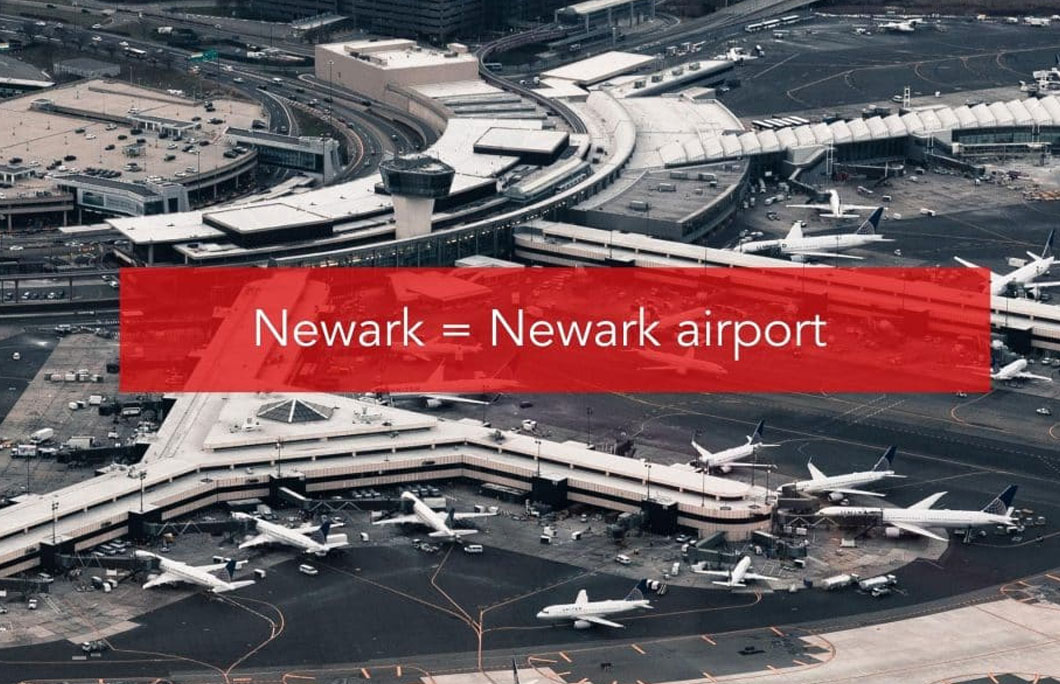 1. Newark = Newark airport
FYI, if someone mentions Newark in New Jersey, they always mean the airport – never the city.
---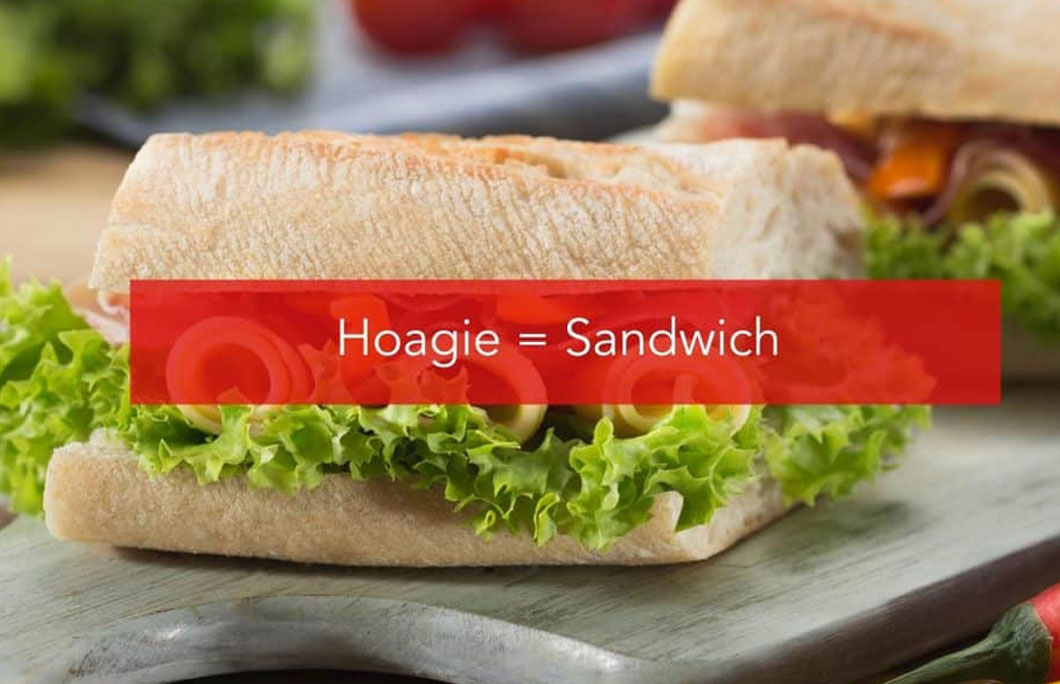 2. Hoagie = Sandwich
Ordering a 'hoagie' from the deli is more commonly said in South Jersey. Also known as a hero or grinder.
---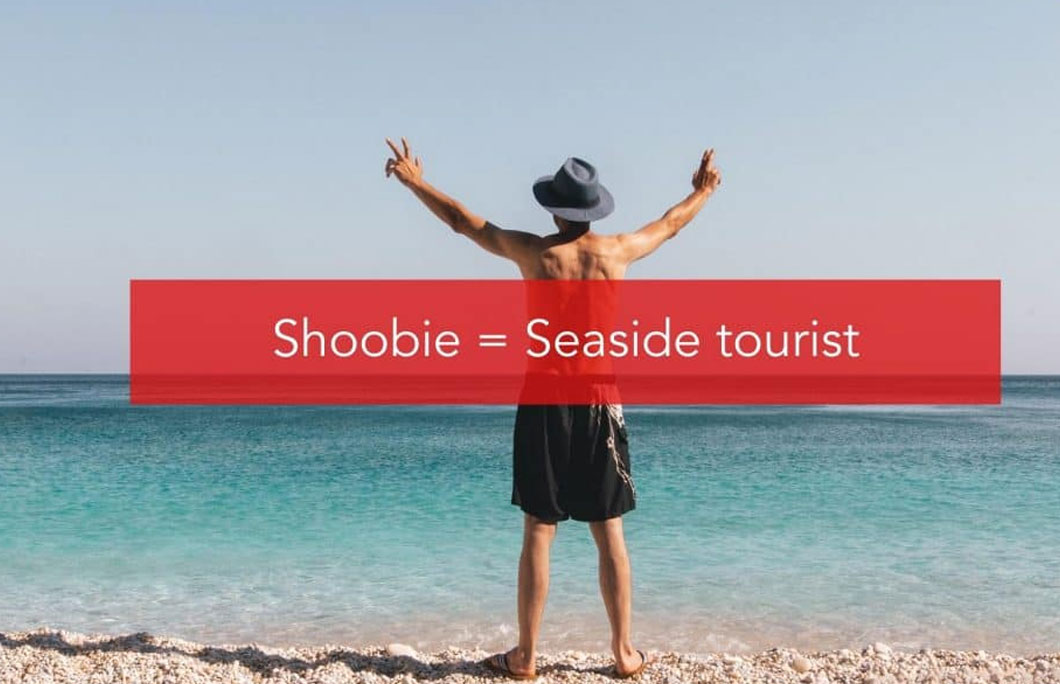 3. Shoobie = Seaside tourist
Shoobies are day-trippers (usually from Philly) who take the train to the shore, traditionally bringing lunch in a shoe box.
---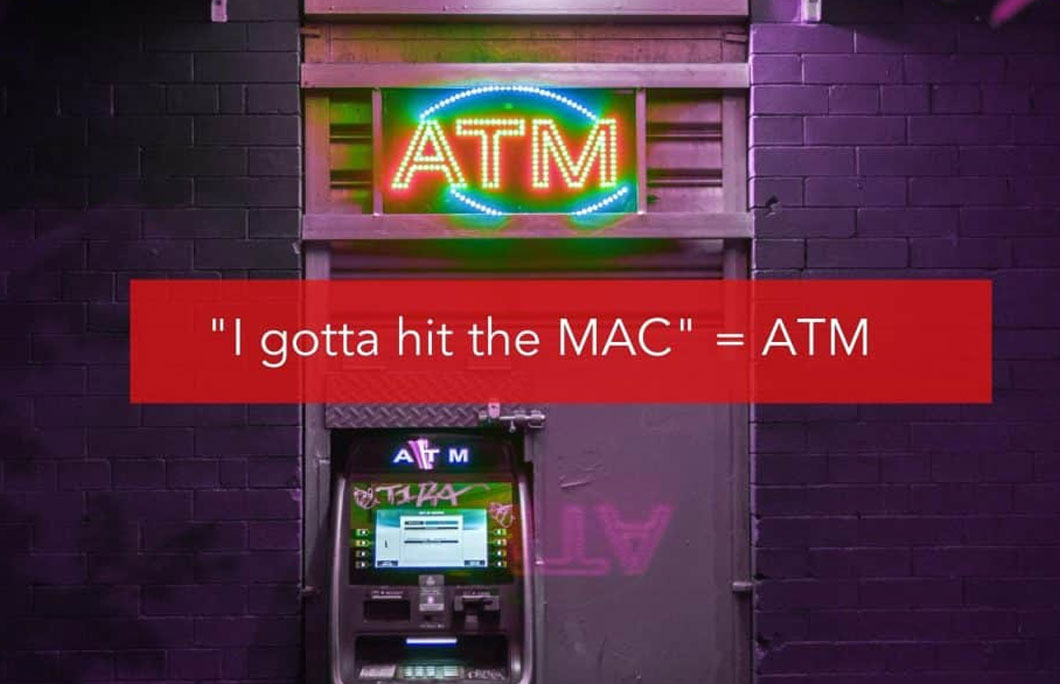 4. "I gotta hit the MAC" = ATM
This means go to the ATM. The company that maintains a lot of ATM machines in New York, New Jersey and Philadelphia is called MAC.
---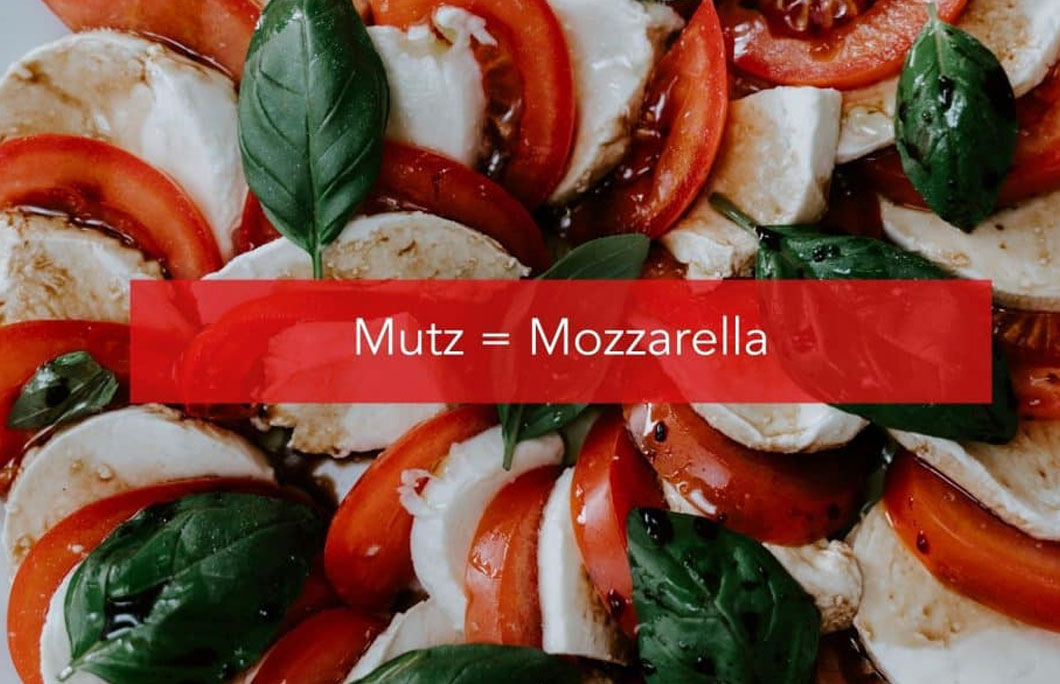 5. Mutz = Mozzarella
"I just had this great sandwich with sausage, peppers & fresh Mutz."
---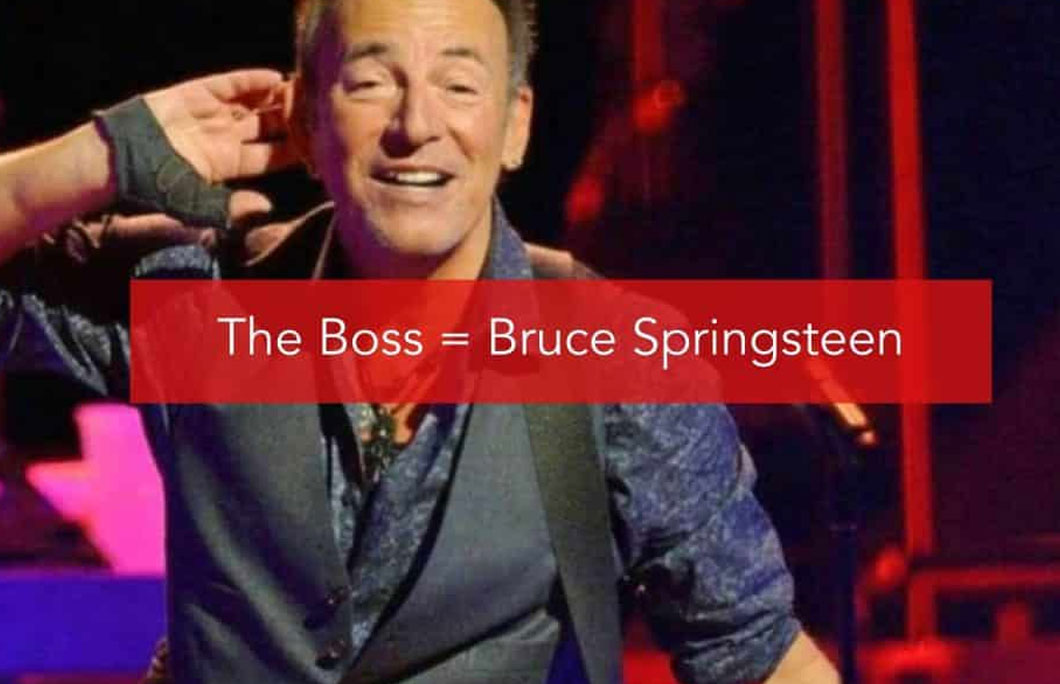 6. The Boss = Bruce Springsteen
Other Americans might also call Bruce Springsteen "The Boss," but it's a real NJ thing.
---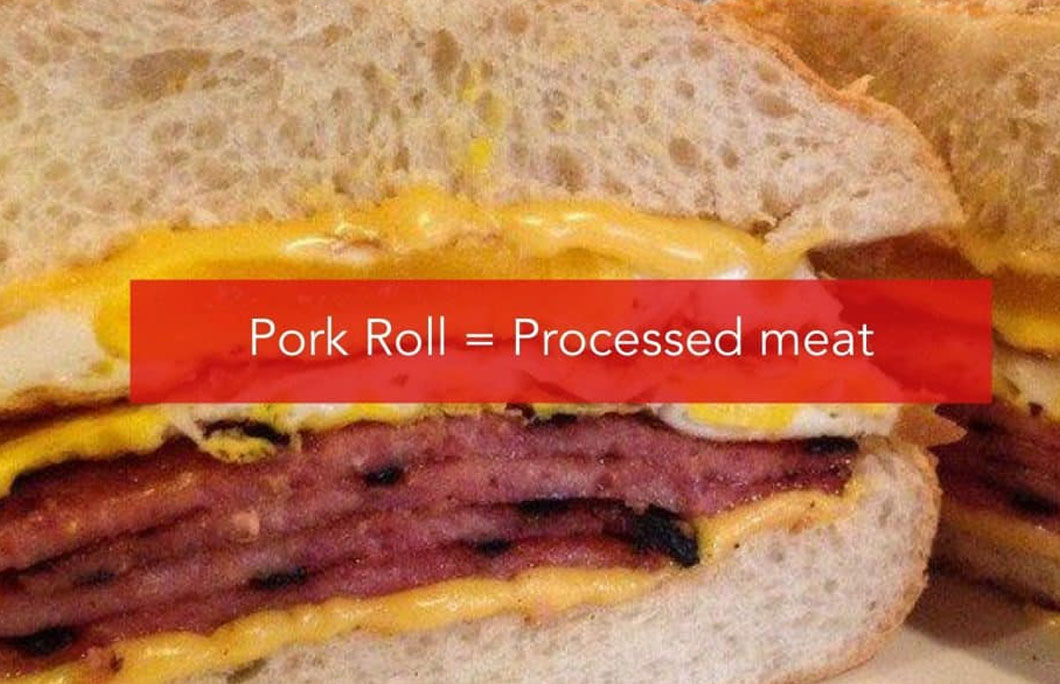 7. Pork Roll = Processed meat
The pork roll is the perfect breakfast sandwich to kick off the day! It's deli meat on a roll with egg and cheese.
Spending time in the state? Check out The 25 Best Pizzas In New Jersey
---
Where to stay in New Jersey?
Looking for the best hotels in New Jersey? Check out where to stay in New Jersey
---
How to get to New Jersey?
Easily plan transport to New Jersey here, with the best car rental deals.
---