The Things You Should Know About Paraguay
Frequently overlooked by travellers en-route to the rest of South America, Paraguay is South America's least-visited country. It's landlocked between Argentina, Brazil and Bolivia– and there are no direct flights from its colourful capital, Asunción. But while it might be trickier to get to than most places on the continent, there's good reason to visit. Outdoorsy types can take their pick from wildlife-rich wetlands, sand dune islands, record-breaking waterfalls and Instagrammable rock formations, while those who like the finer things will find a plethora of cocktail bars, museums and Unesco-listed buildings to fill their boots. Looking to learn more? Here are a few interesting facts about Paraguay.
If you are planning a trip to Paraguay, or simply intrigued about the country, here are 7 interesting facts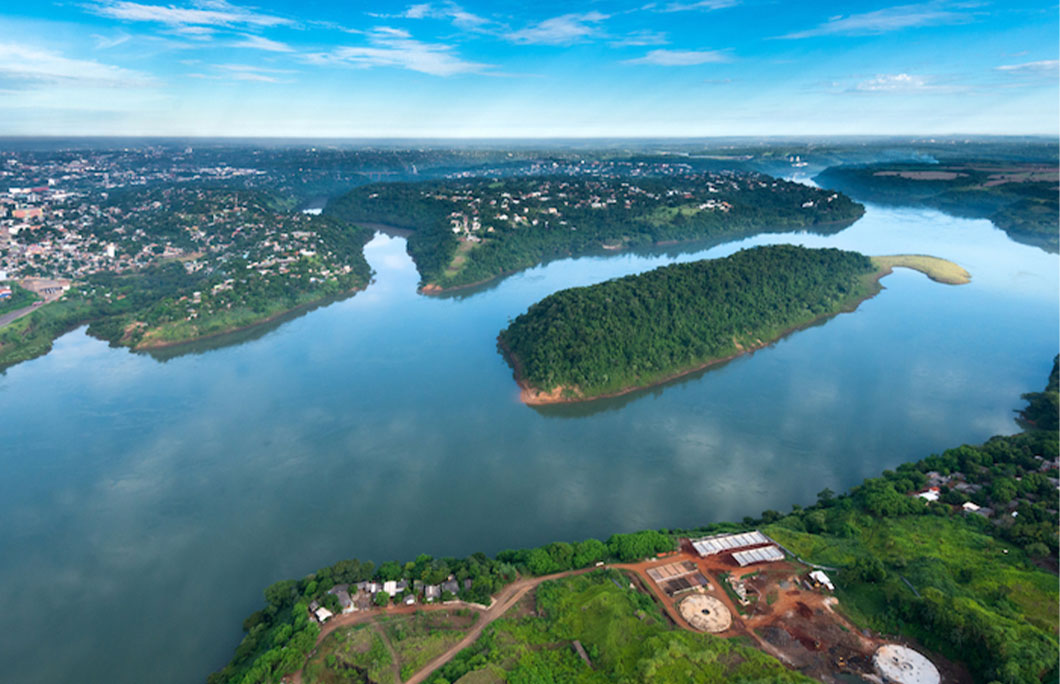 1. Paraguay is home to the world's largest water reserve
The Guarani Aquifer, located underneath Paraguay, Uruguay, Brazil and Argentina is an important source of fresh water. Stretch 1.2 million square kilometres , with a volume of 40,000 cubic kilometres, it could supply fresh drinking water to the world for around 200 years. As water becomes a more important natural resource, control over it has become more controversial.
---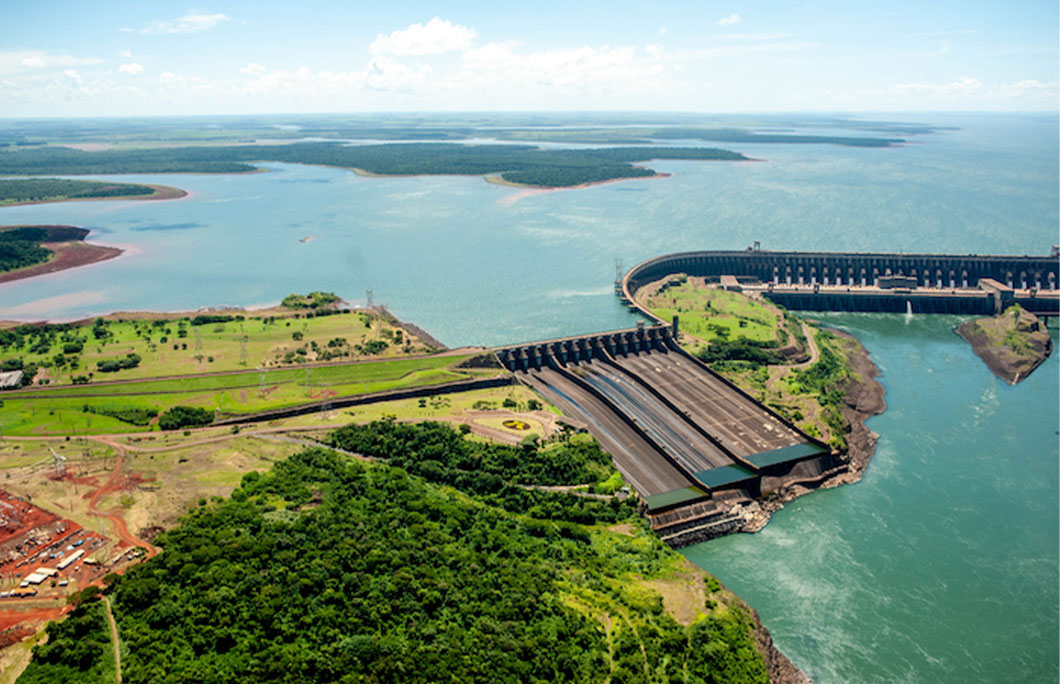 2. It has one of the world's largest hydro-electric powerplants
Shared with Brazil, the Itaipu Dam on the River Parana is the world's second-biggest working hydroelectric power plant. It generates nearly all of Paraguay's electricity. Brazil uses approximately 90% of the energy generated too. Constructed in 1971, the Itaipu Dam cost $196 billion. It started generating power in May 1984 and achieved a milestone in 2016 by setting a new world record for annual power generation with a production of 103.1 million MWh.
---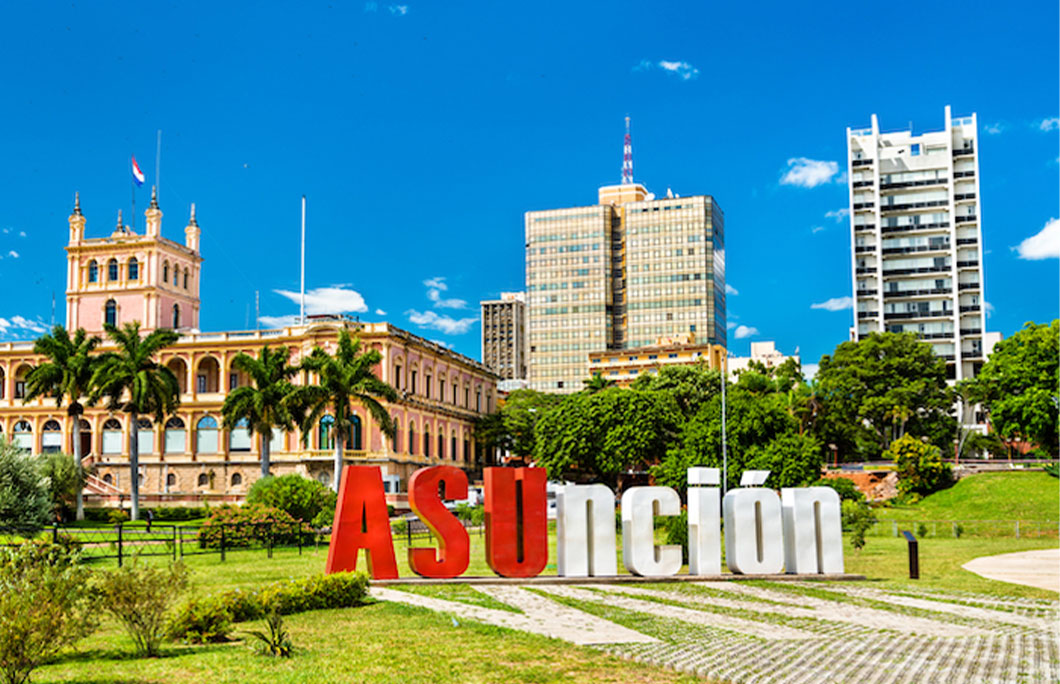 3. Paraguay is a bilingual nation
In Paraguay, most people speak two languages: Guaraní and Spanish. It's one of the few South American countries to keep its native tongue as an official language too. Interestingly, Guaraní is also an onomatopoeic language. Most of its words imitate natural sounds of animals and the surrounding environment, like music.
---
4. Fancy an old-fashioned duel? It's allowed here
Looking to get rid of someone the old-fashioned way? In Paraguay, duels are still legal…but you'll need to be a registered blood donor to take part. You'll also need a professional medic on hand, for the inevitable.
---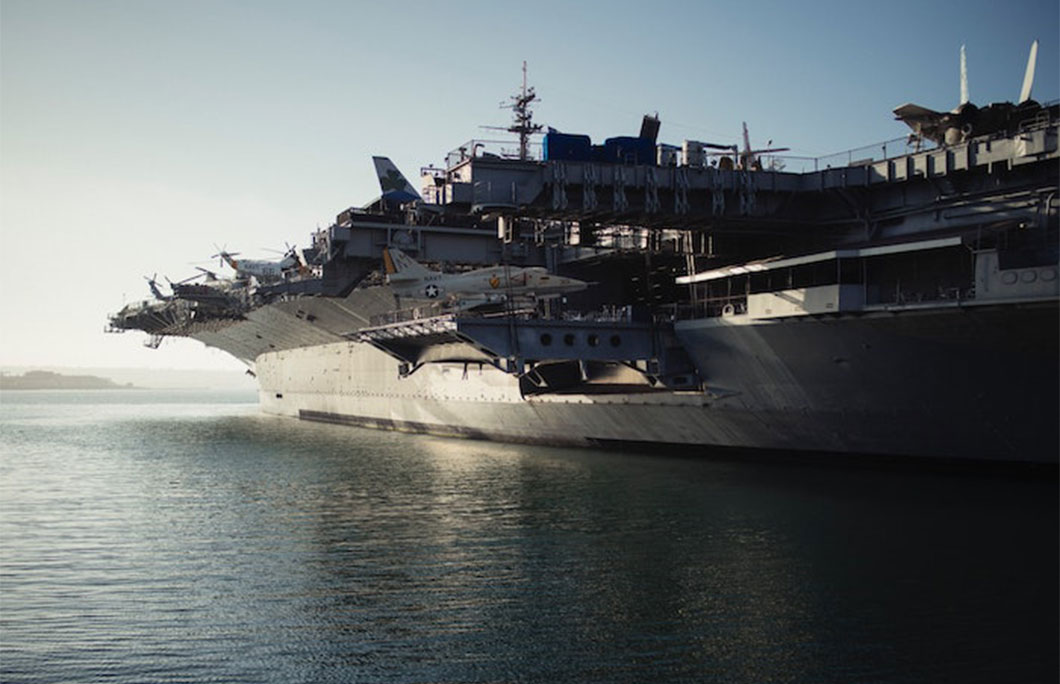 5. It has the largest navy of any landlocked country in the world
Paraguay may not have a coastline, but that doesn't stop it from having the largest navy of any landlocked country in the world. It boasts naval aviation, a coastguard and a river defence corps too. The Paraguayan navy operates on the country's rivers and can access the ocean through Argentina.
In 2005, Paraguay hosted the world's first conference of landlocked nations, and more than 30 states took part.
---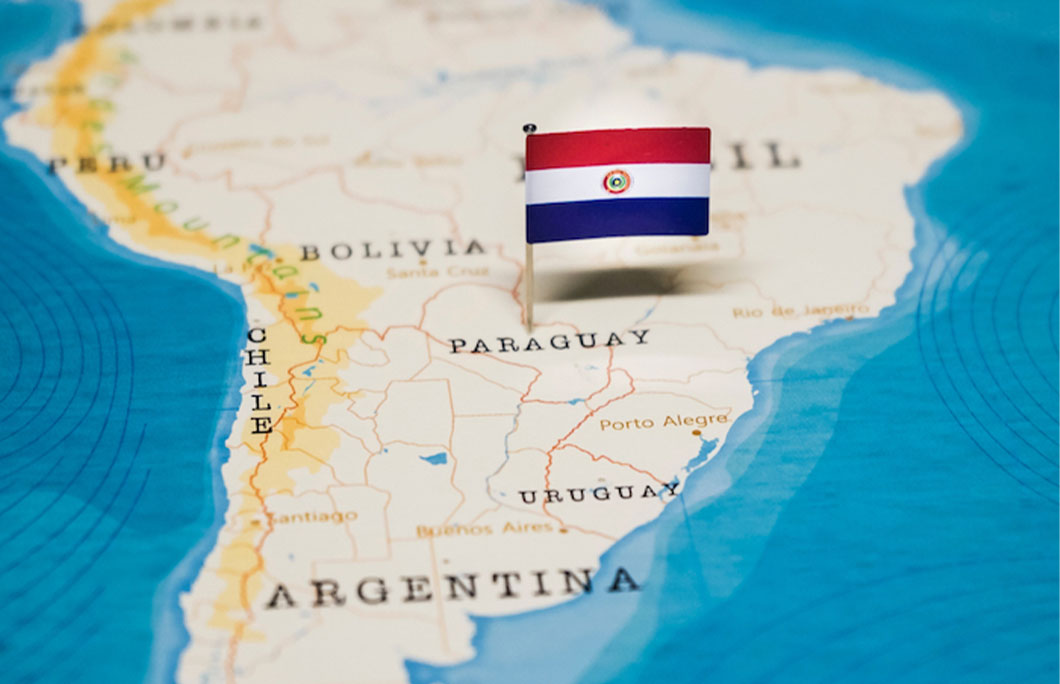 6. It's a bit of an island
For centuries, Paraguay practised self-containment. The first western visitor was the Portuguese explorer Alejo Garcia in 1525. When Paraguay gained independence in 1811, it shut down its borders. The catastrophic five-year war of the triple alliance resulted in the loss of two-thirds of the country's adult male population. It also lost the Iguassu Falls to Brazil, now one of Brazil's top tourist attractions. The war ended in 1870. The novelist Augusto Roa Bastos once referred to Paraguay as "an island surrounded on all sides by land".
---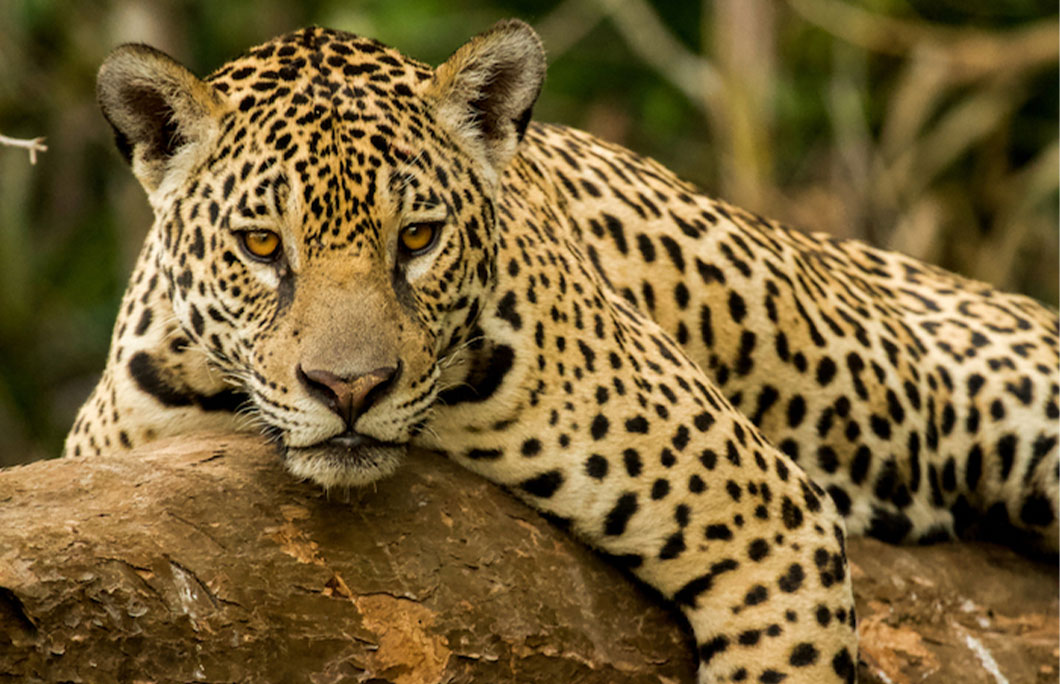 7. It's brilliant for wildlife watching
Bird lovers should hotfoot to Paraguay, the country is home to over 1,000 different types of birds. It's also home to America's largest feline cat – the Jaguar. At the Jardín Zoológico you can visit a jaguar refuge centre. Ocelots and panthers prowl the country too. There are hundreds of snake species in Paraguay, most of them harmless, except the eight species of coral snake. The piranha fish lives in Paraguay too, but – in contrast to what we've learnt from James Bond – they actually pose no threat to humans. The Pamapas Fox is Paraguay's national animal. Paraguay boasts brilliant biodiversity, such as the Atlantic Forest, Cerrado, Chaco, the Pantanal, and the Mesopotamian Grasslands, home to monkeys, tapers and parakeets too.