Ohio Foodie Bucket List: 21 Dishes To Try Before You Die
Ohio is the place to go if you want a taste of authentic America. The state has everything: the beaches of Lake Erie, the banks of the Ohio River and three large cities (Cincinnati, Columbus, Cleveland).
But most of all, Ohio has some delicious food. We've got the 21 dishes you need to eat across Ohio at least once in your life. Get ready to drool…
Ohio Foodie Bucket List: 21 Dishes To Try Before You Die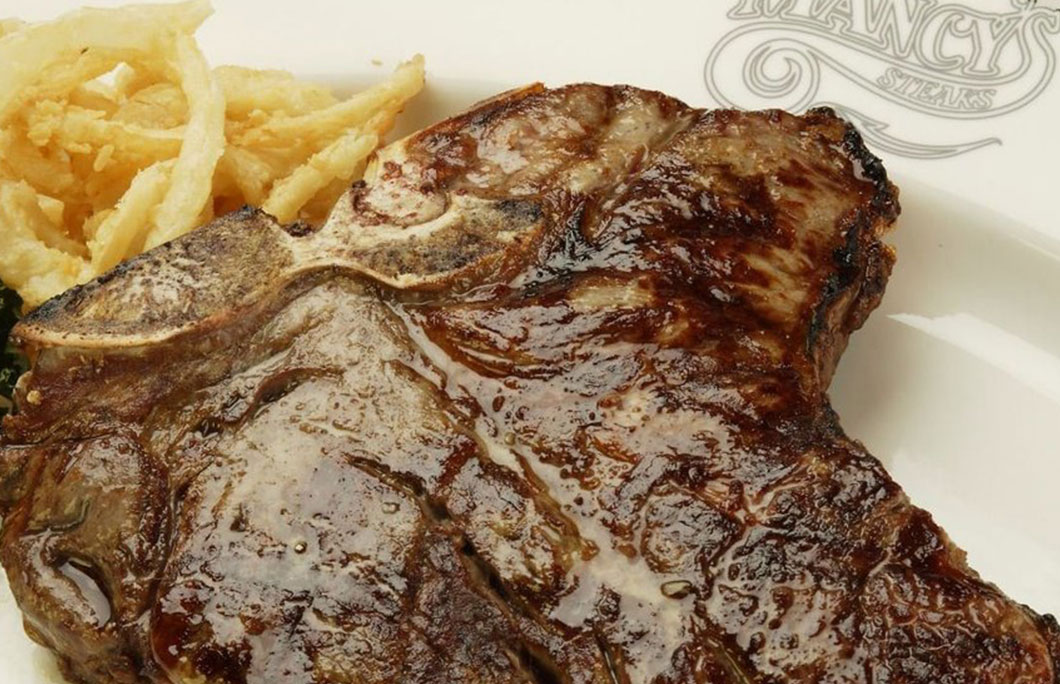 1. Steak – Mancy's, Toledo
There's a reason this Toledo classic has been going strong for more than 100 years. Steaks are aged and hand-cut on premise, seared at 1500 degrees and come with 1lb of creamy potato on the side. Order the New York strip with blue cheese and walnuts for a real treat.
---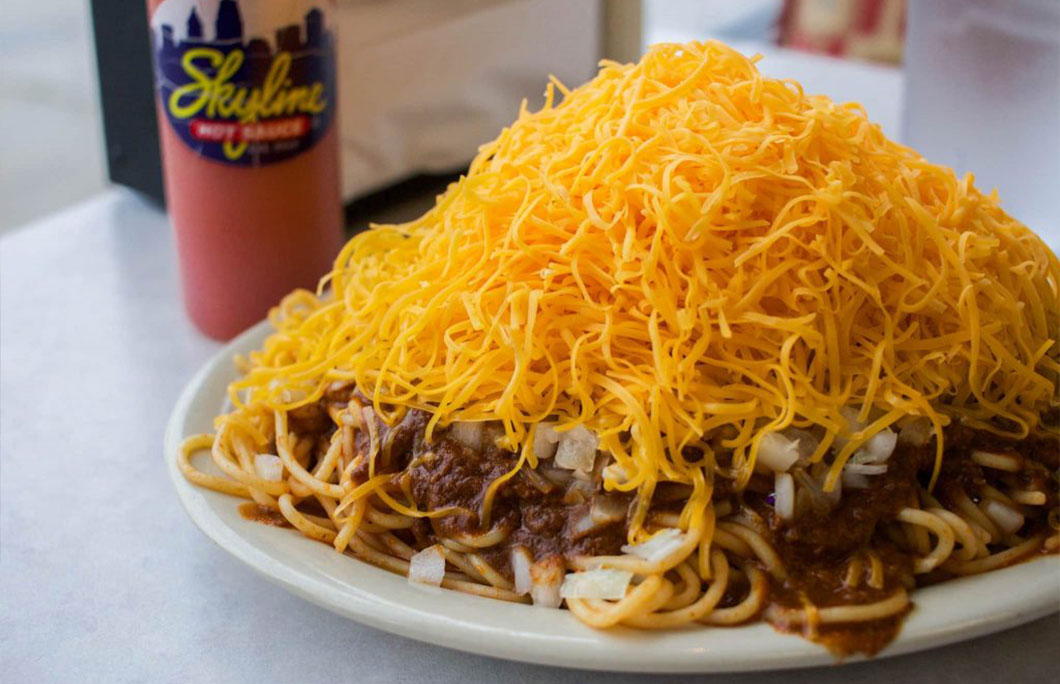 2. 3-Way – Skyline Chili, Cincinnati
The famous snack from Skyline is a deliciously messy 3-way (chili + cheese + spaghetti). The chili sauce is made with chocolate and cinammon, and tastes WAY more delicious than it sounds. Add kidney beans or diced onions to make it a 4 or 5-way.
---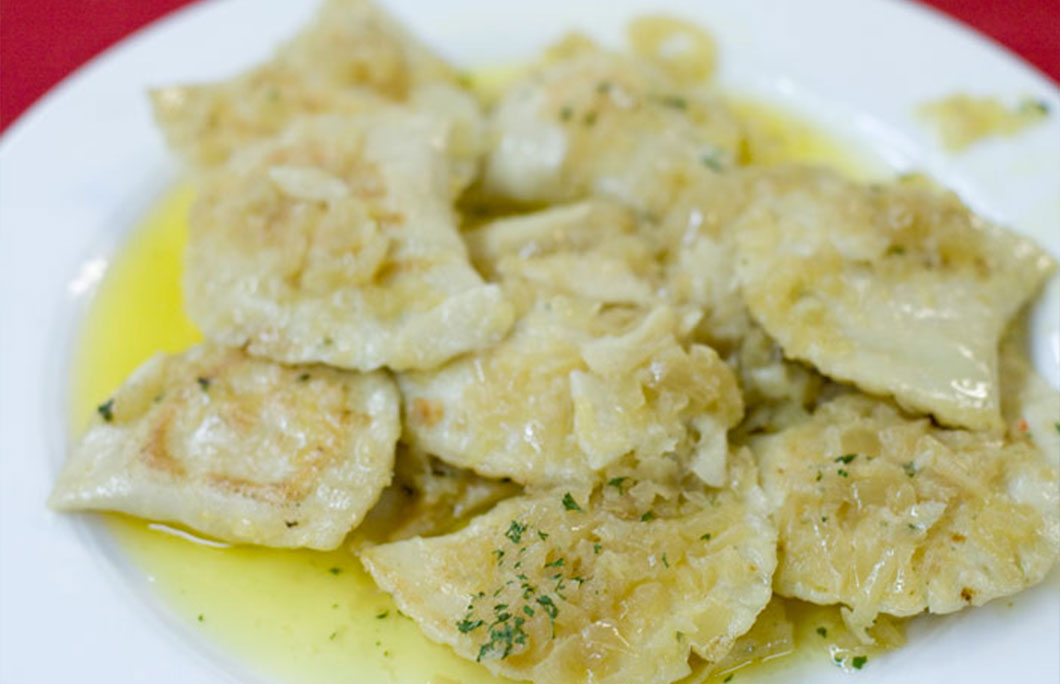 3. Pierogis – Sokolowski's University Inn, Cleveland
This iconic Polish-American family restaurant has been serving the most mouth-watering pierogis for generations. The doughy sautéed pierogis are filled with potato and cheddar, and arrive dripping butter.
Sokolowski's even featured Anthony Bourdain's "No Reservations", so you know it lives up to the hype.
---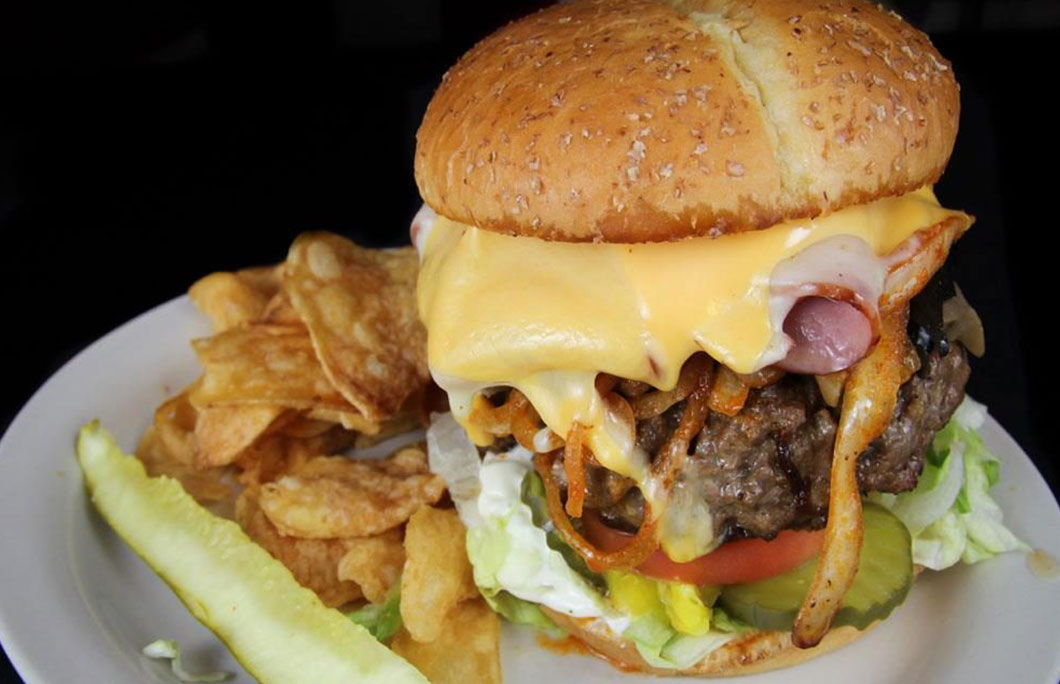 4. The Thurmanator – Thurman Cafe, Columbus
This insanely huge dish is made up of a bun, mayo, lettuce, tomato, pickle, banana peppers, 12 ounce burger, bacon, cheddar, another 12 ounce burger, sautéed mushrooms & onions, ham, mozzarella & American cheese, bun, fries and a pickle spear. Just try to finish it.
---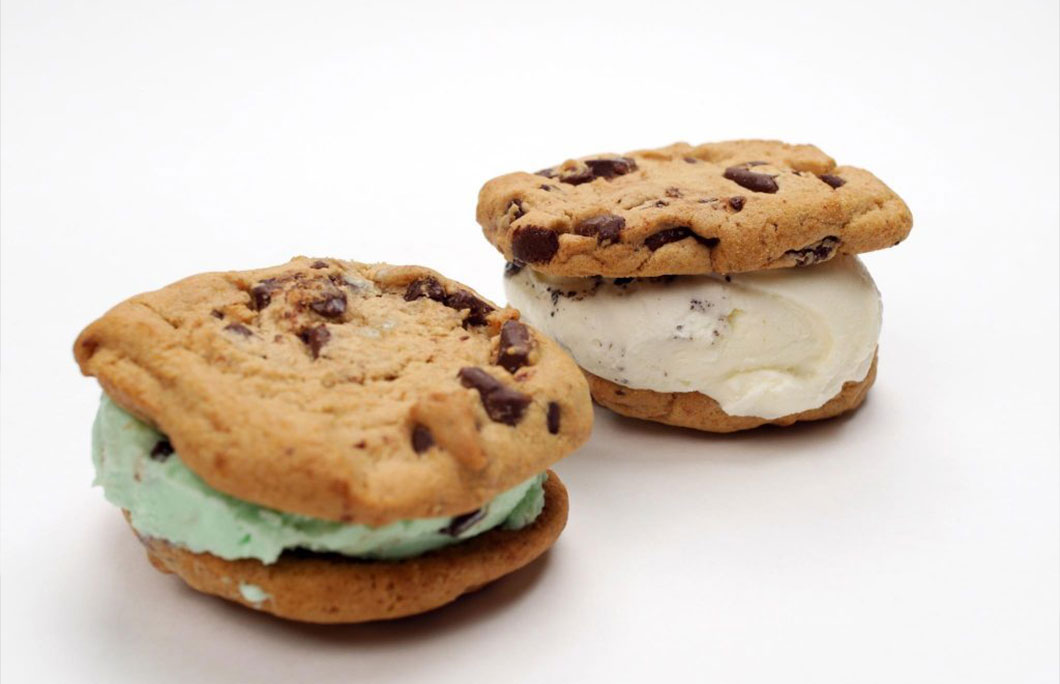 5. Ice Cream – Jacky's Depot, Maumee
Jacky's Depot has become Northwest Ohio's go-to place for homemade, super-premium ice cream. There are unique flavours and old favourites in the dip case every day. Jacky's Depot also makes Fresh Pops, gourmet ice pops made with fresh fruit and organic cane sugar, and gourmet Ice Cream Cookie Sandwiches.
---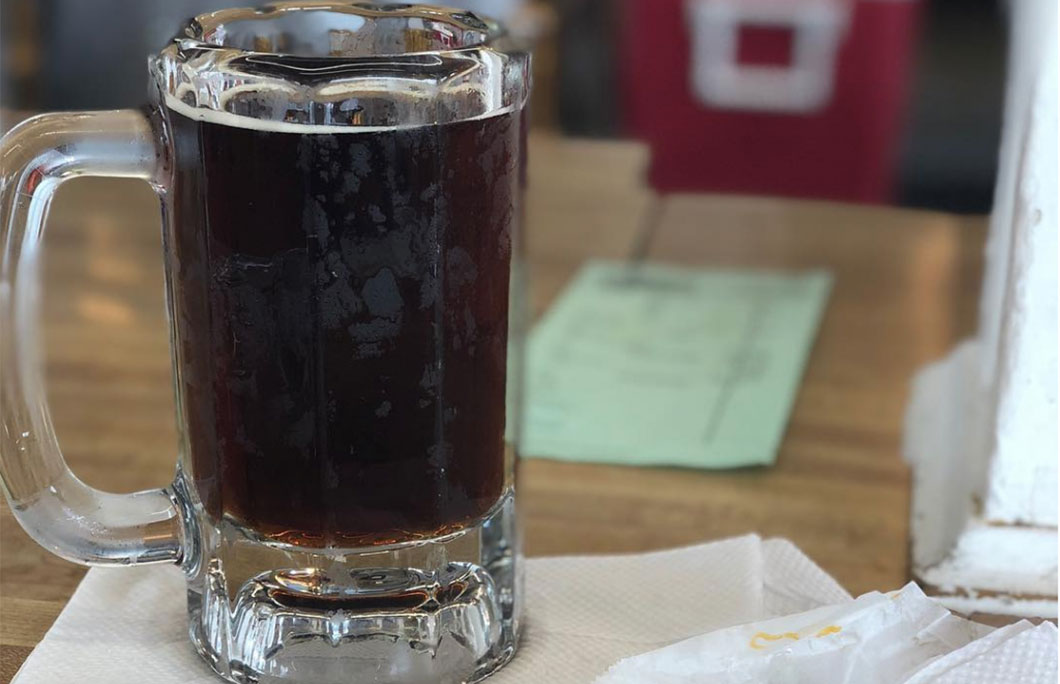 6. Homemade Root Beer – Root Beer Stand, Sharonville
Cincinnati's most beloved root beer spot – and possibly all of Ohio – is a local institution that's been around since the '50s. They make the root beer using the same equipment that's been on hand since 1957, and it still tastes just as good.
---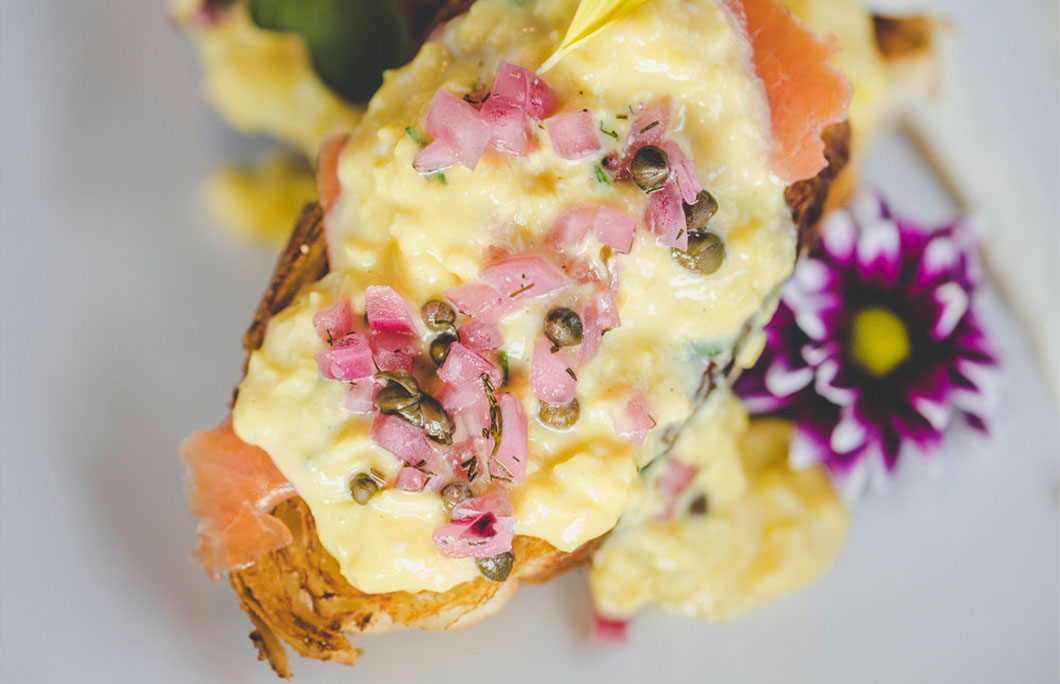 7. Smoked Salmon & Eggs – Blue Door Café & Bakery, Cuyahoga Falls
This charming bakery does some of the best brunch in all of Ohio. Freshly baked pastries are European-style delicious, and they use only organic ingredients. Get the Smoked King Salmon & Eggs: toasted croissant, creamy local/ cage free & free range eggs, New Zealand king salmon, red onions & capers.
---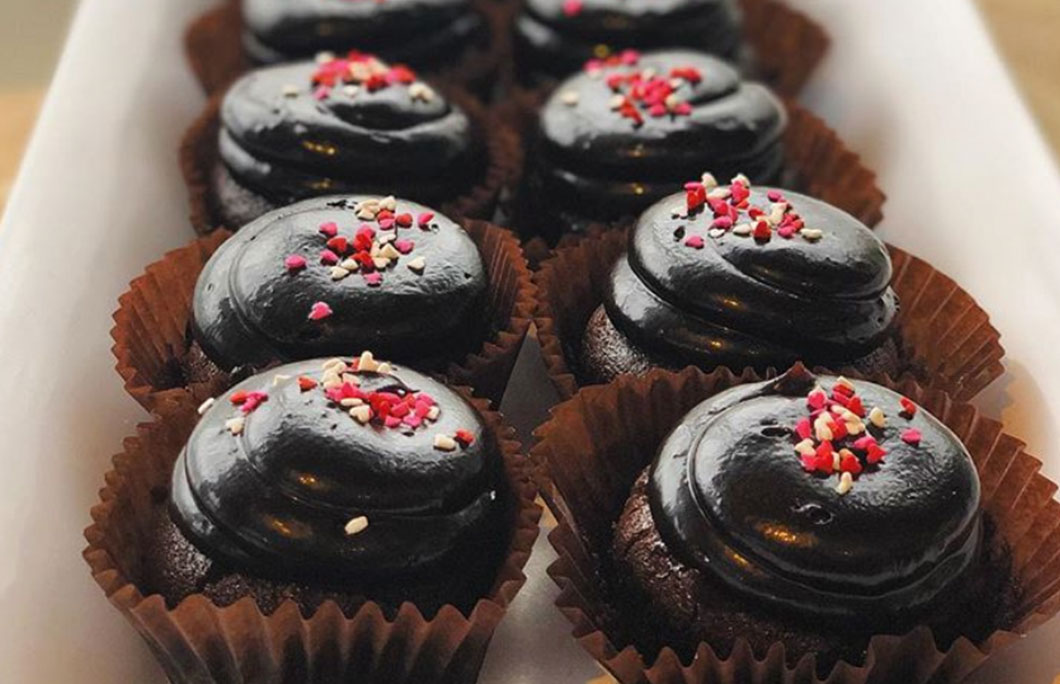 8. ALL of the pastries – Luna Bakery, Cleveland
This European bakery's signature items include French macarons, tarts, hand-decorated sugar cookies, decadent brownies, and yummy cupcakes. Super flaky and buttery, we can't pick out just one treat to try – they're all exceptional.
---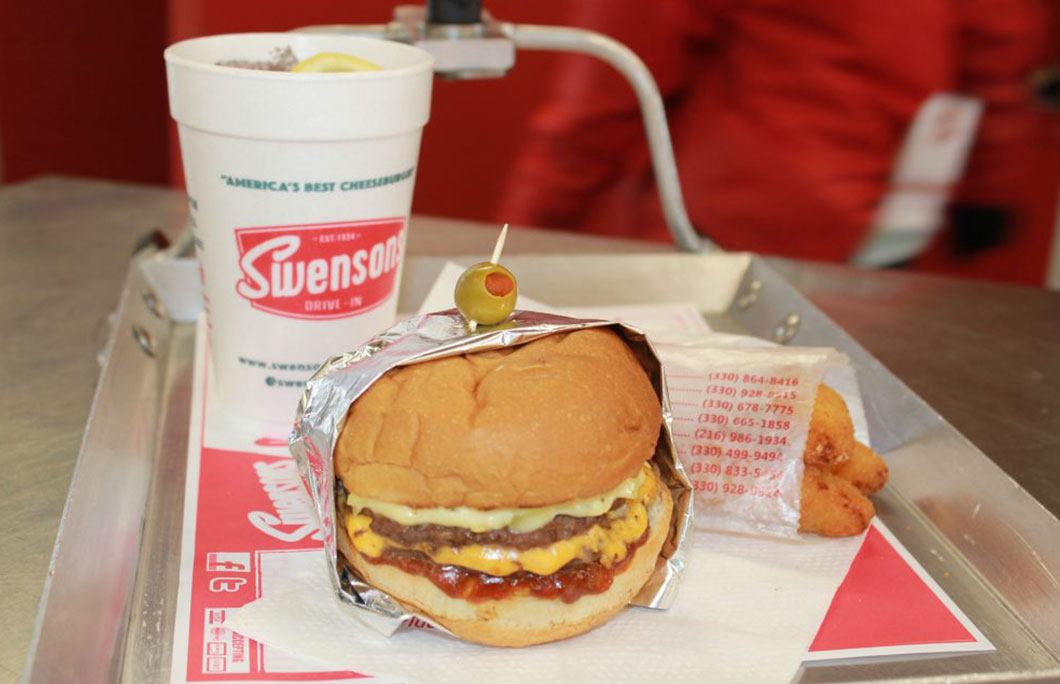 9. The Galley Boy – Swensons, Akron
You have to hit up this iconic Mid-West burger chain when in Ohio, but there's one thing and one thing only to order. The Galley Boy is a juicy double cheeseburger prepared using two homemade sauces. Locals are willing to travel for miles for one, and we can see why.
---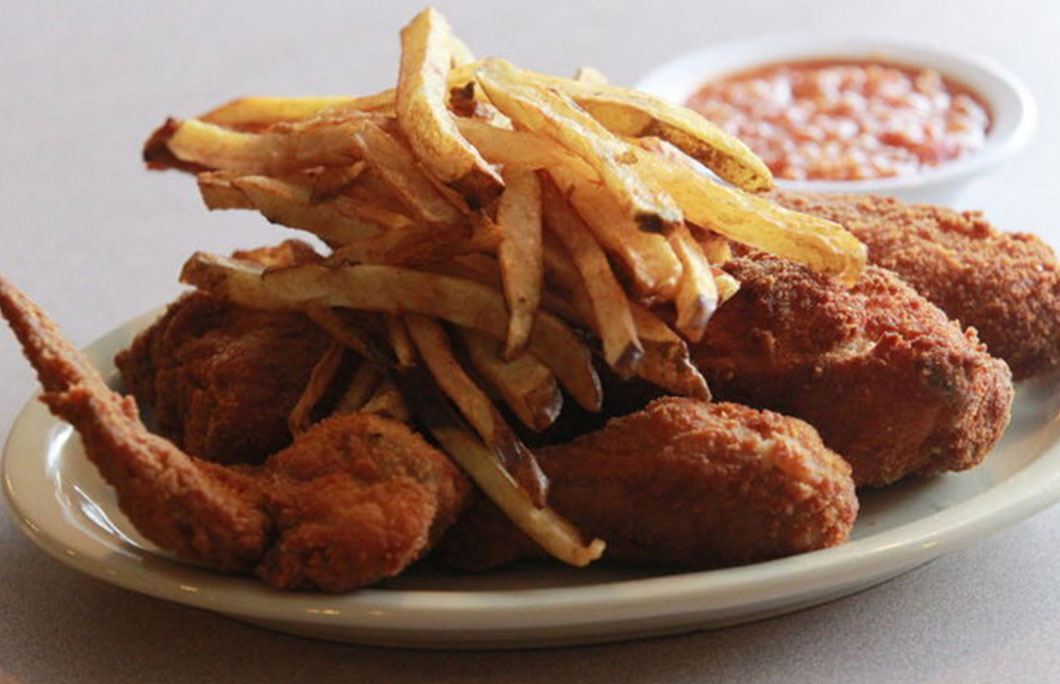 10. Barberton-Style Chicken – Belgrade Gardens, Barberton
Barberton-style fried chicken was created by a Serbian couple who opened Belgrade Gardens 80 years ago. The droolworthy chicken comes with French fries, vinegar-based coleslaw, and a fiery mix of rice, tomato, and hot peppers known as "hot sauce."
---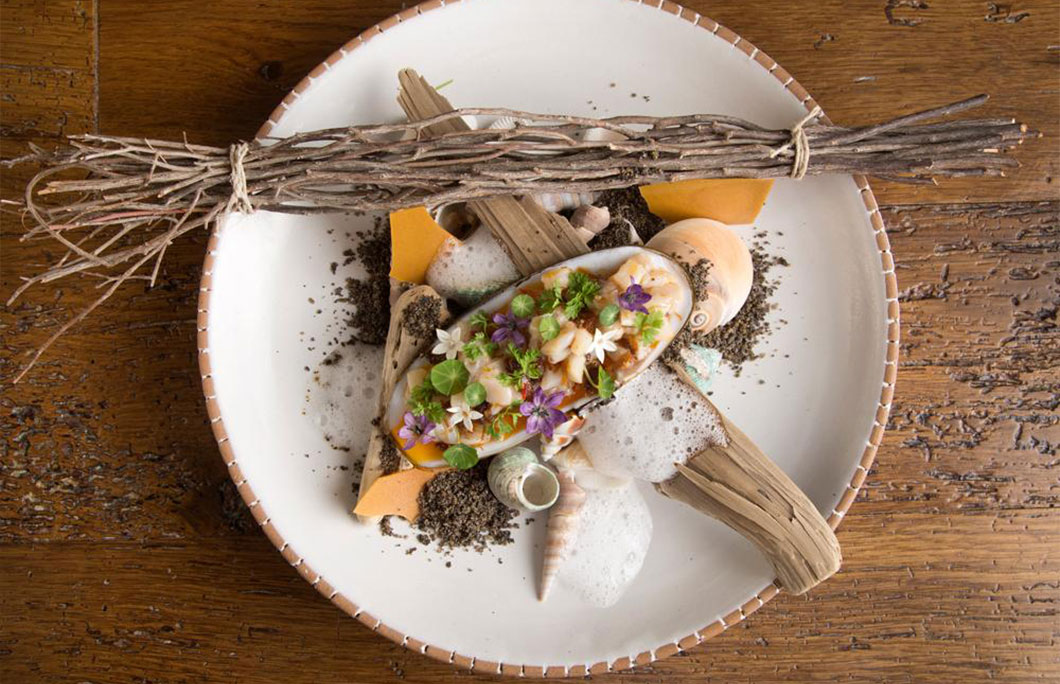 11. Chef's Tasting Menu – Veritas, Columbus
The only exclusively tasting menu dining experience in the city, Veritas excels in creative dishes using carefully chosen ingredients. The 6-course tasting menu here is a real experience – think Ohio wagyu flank and a caccio pepe risotto.
---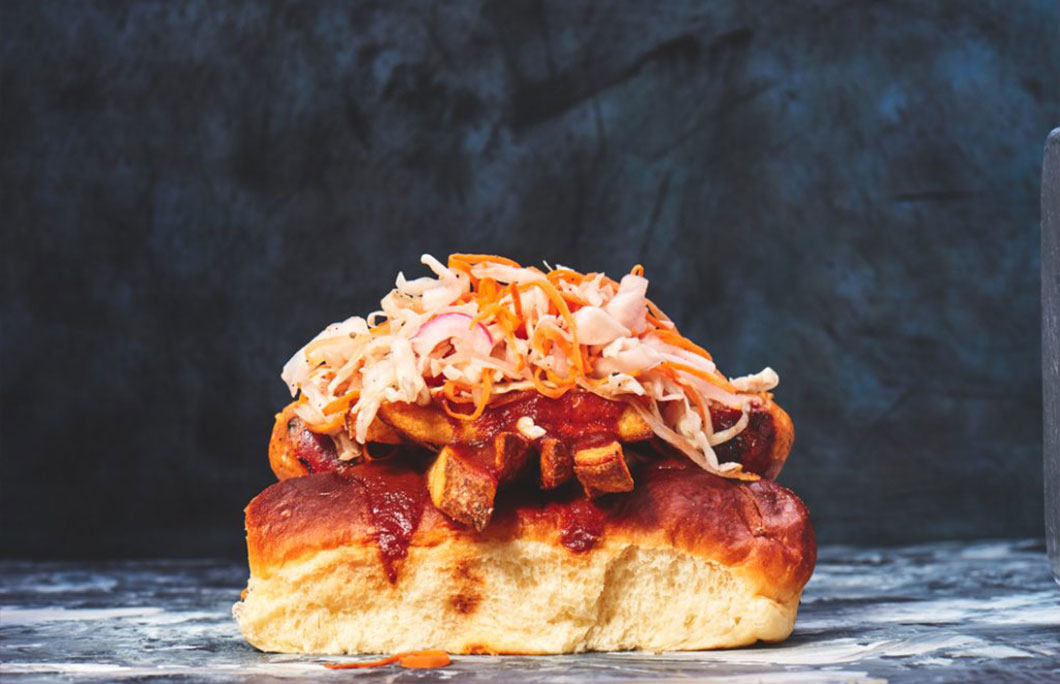 12. Polish Boy – Banter, Cleveland
This uber-cool wine and craft beer bar specialises in gourmet house-made sausages and Quebec-style poutine, and oh-boy is it tasty. Their Polish Boy (a native Ohio sandwich) with kielbasa sausage, BBQ and colesaw is a serious cheat meal.
---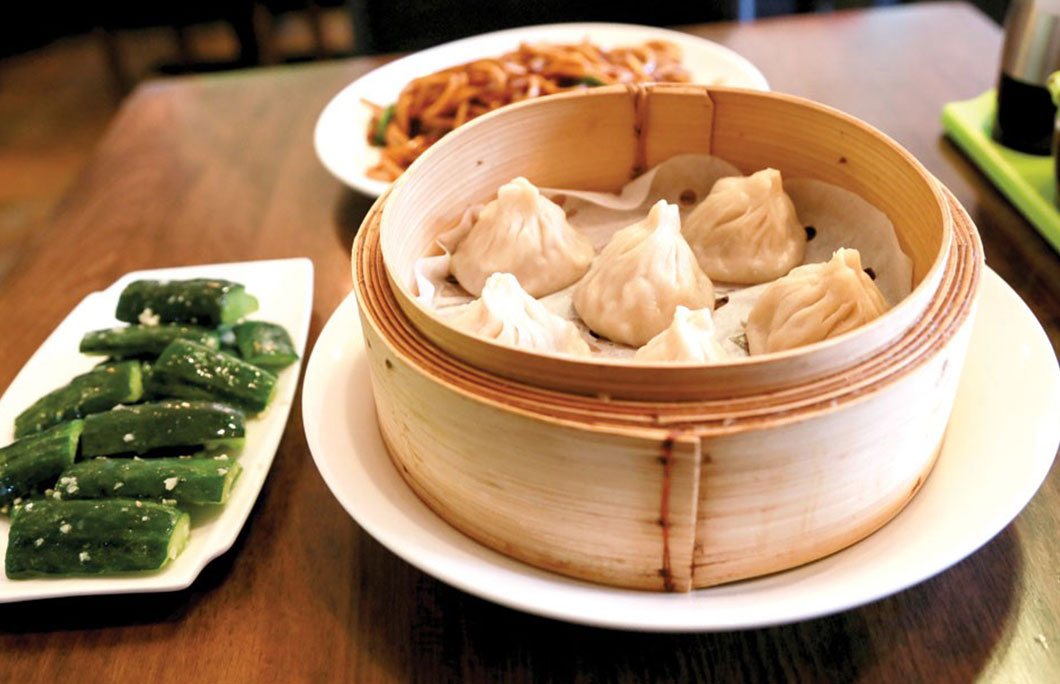 13. Soup Dumplings – LJ Shanghai, Cleveland
You'll be slurping these tasty xiao long bao from LJ Shanghai every single day if you could – they're just that good. Delicate dough is filled with a rich, hearty broth and dollop of meat. Divine.
---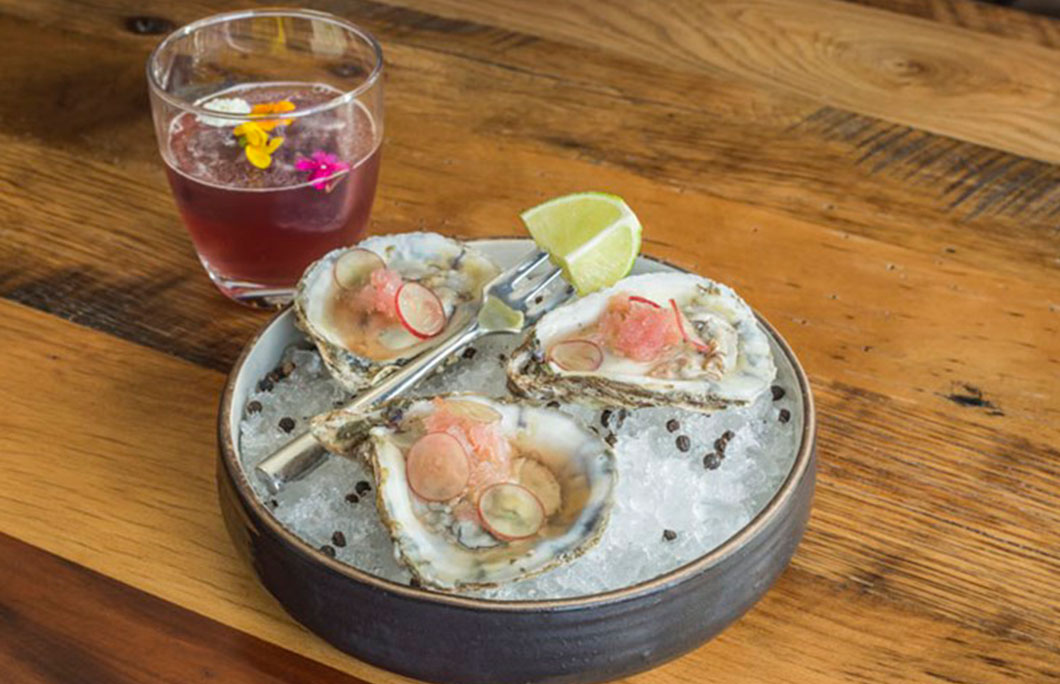 14. Oysters – The Guild House, Columbus
Incredibly fresh and beautifully presented, oysters here come with a peach granita and zesty lime. The Guild House is a perfect example of superb artisan American food. Oh, and make sure you save room for dessert.
---
15. Ribs – Smoked on High, Columbus
This top-notch barbeque restaurant does incredible slow-smoked southern meats that you won't be able to resist. Get a half slab of pork ribs and some spicy brisket chili on the side for a real meat feast.
---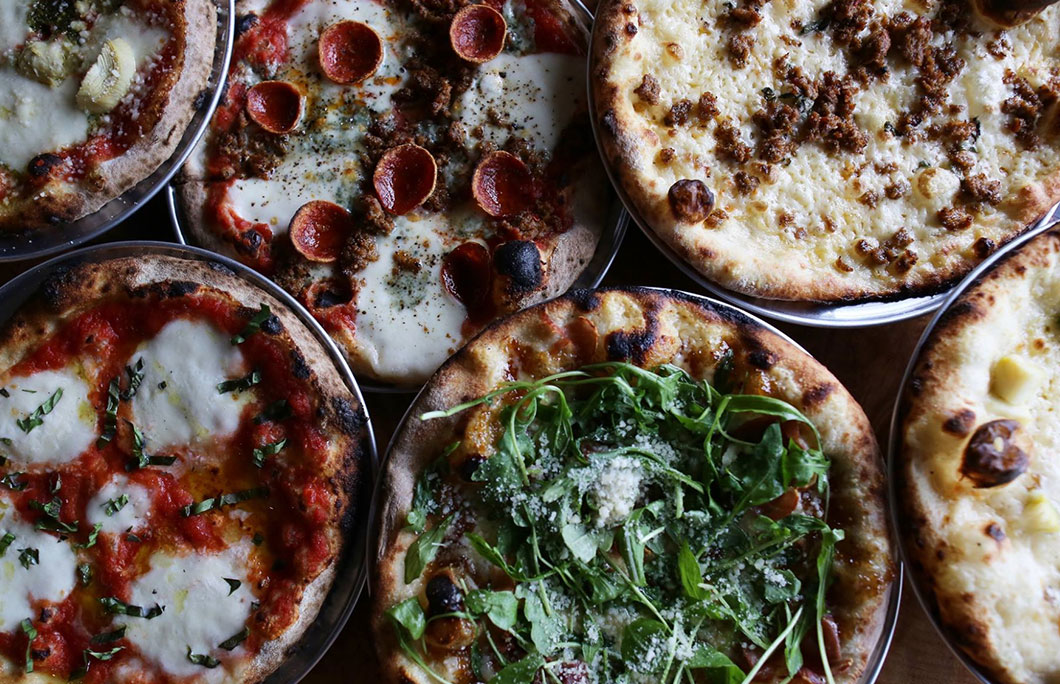 16. Fig Pizza – A Tavola Bar + Trattoria, Cincinnati
The food all comes from family recipes and the authenticity shows. Pizzas come out of the wood oven with bubbling crusts and the perfect amount of char.
Try their fig pizza: fig jam, fontina, prosciutto, balsamic arugula, parmigiano reggiano.
---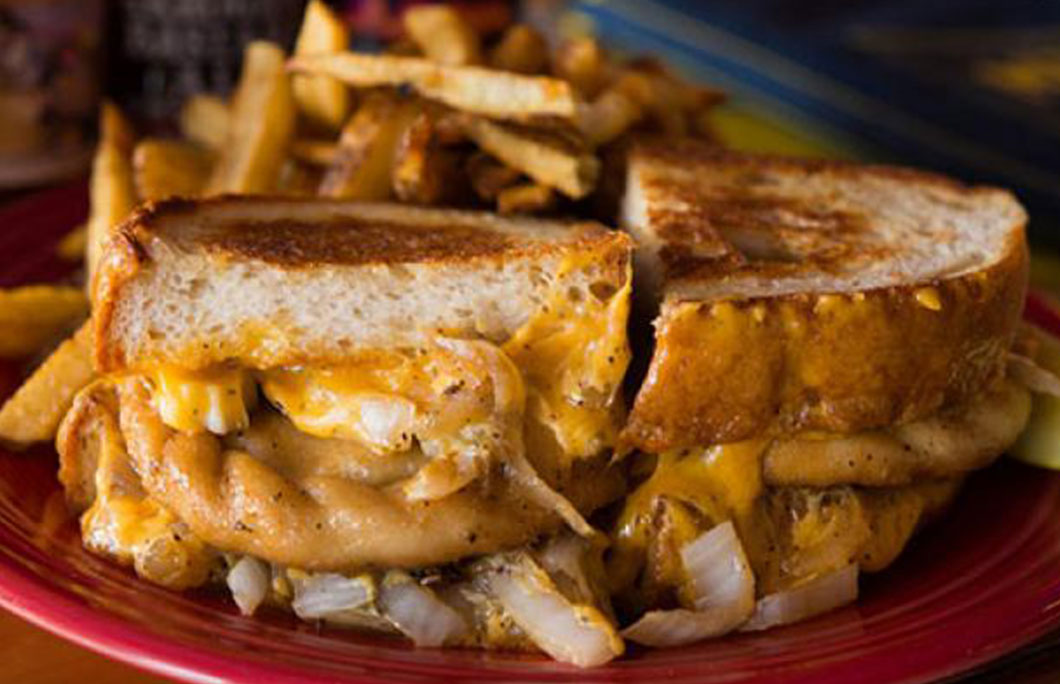 17. The Parmageddon – Melt Bar & Grilled, Lakewood
Ohio's best grilled cheese? You betcha. Melt Bar & Grilled specialise in all things cheesy and toasted, with 10 locations around the state. The Parmageddon is a beast – otato and onion pierogies with sauerkraut and bubbling cheddar.
---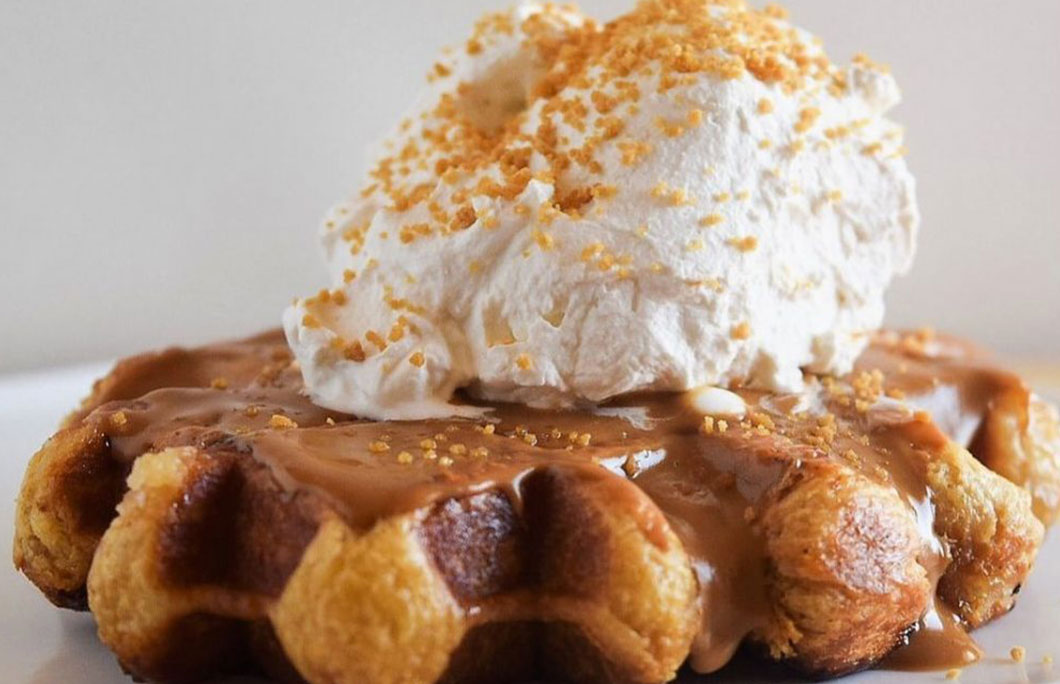 18. Turtle Waffle – Wally Waffle, Akron
This is the indulgent brunch to end all others. Wally Waffles delicious Turtle Waffle is made with chocolate chips and pecans cooked inside the waffle, topped with whipped cream and caramel.
---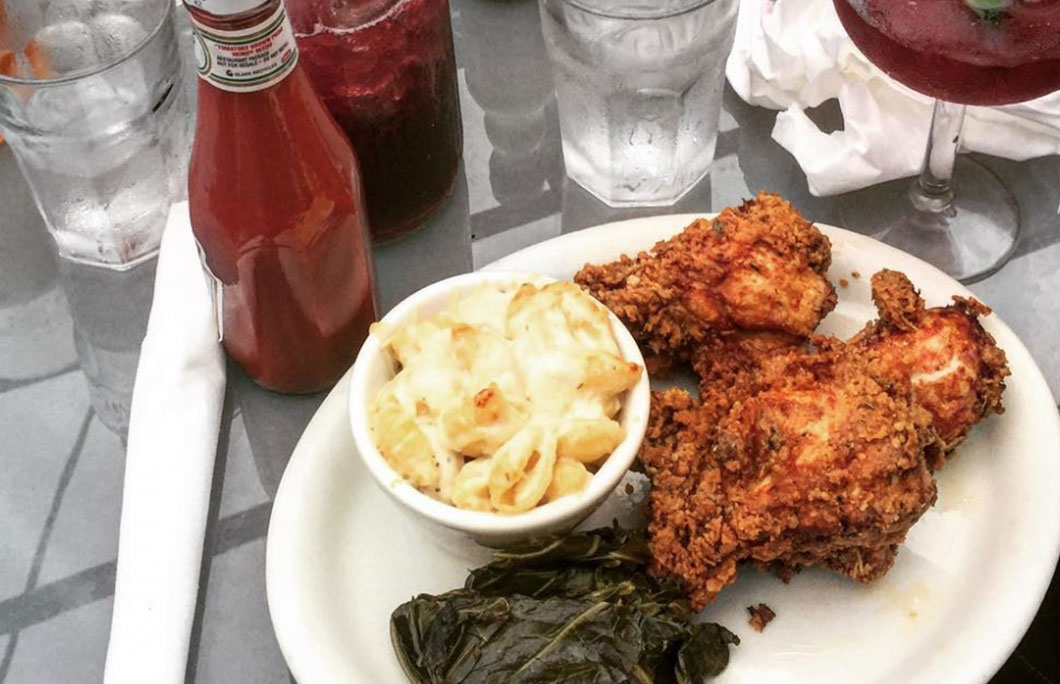 19. Fried Chicken – Prosperity Social Club, Cleveland
The retro-cool Prosperity Social Club has super Hungarian-style stuffed cabbage, fried chicken with mac-n-cheese and Southern greens, but it's their fried chicken that you need to be eating. Food this good needs to be in every state.
---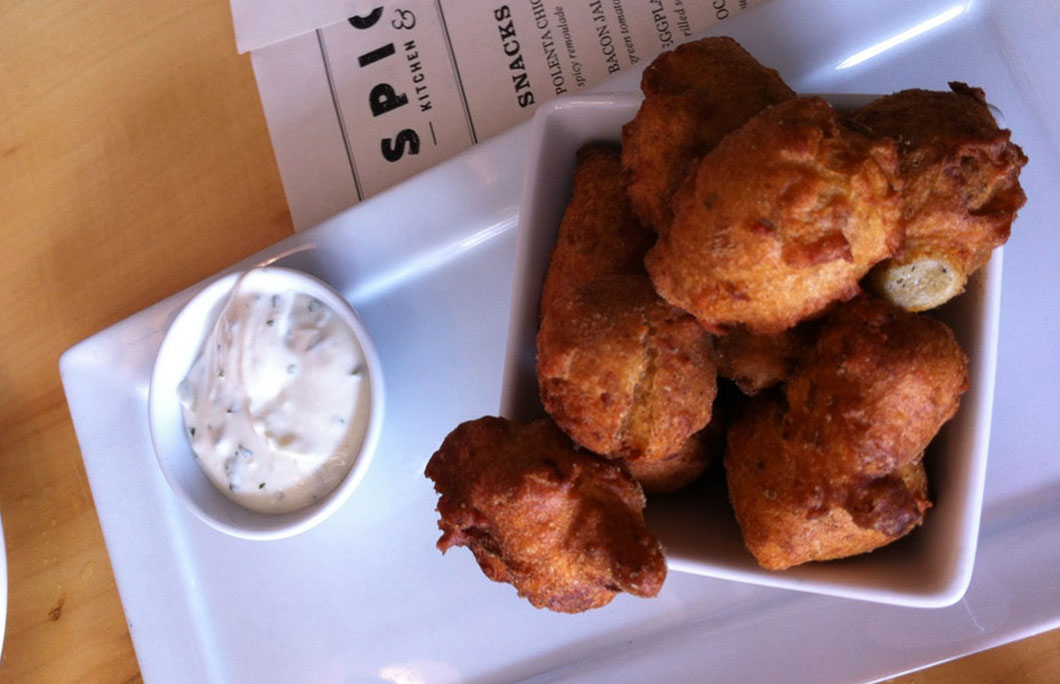 20. Fruit Beignets – Spice Kitchen + Bar, Cleveland
These fluffy, doughy bites of heaven come with honey and goat cheese creme fraiche. Spice Kitchen's food and drink menus change seasonally, with ingredients coming straight from their own farm.
---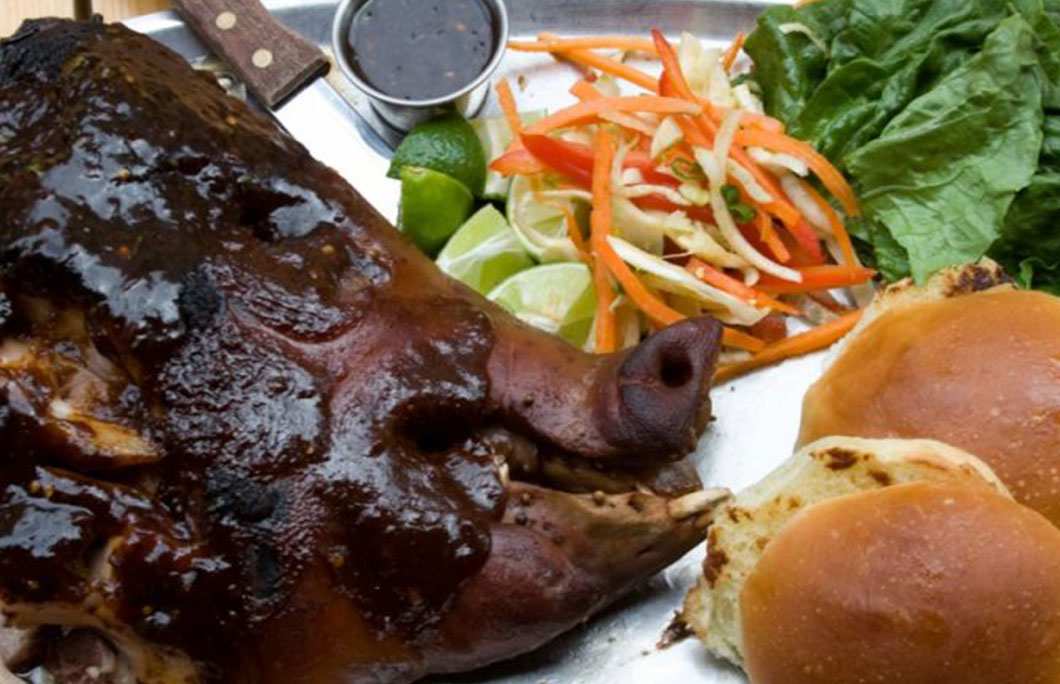 21. Roasted Pig Head – Greenhouse Tavern, Cleveland
The Greenhouse Tavern's infamous roast pig head dish is a classic Cleveland creation. Looks slightly alarming, tastes absolutely beautiful. Soft brioche buns and a tangy BBQ sauce are the perfect add-ons.
---