The 7 Best Coffee Shops In Anaheim
Whether you're headed to Disneyland for the day or are simply gearing up to cruise your way through Orange County on a road trip, you're definitely going to need to know where the best coffee shops in Anaheim are.
Here's where you can find the best coffee shops in Anaheim, ranked in order of tastiness, quality, and location.
Best Coffee Shops In Anaheim, How do these rankings work?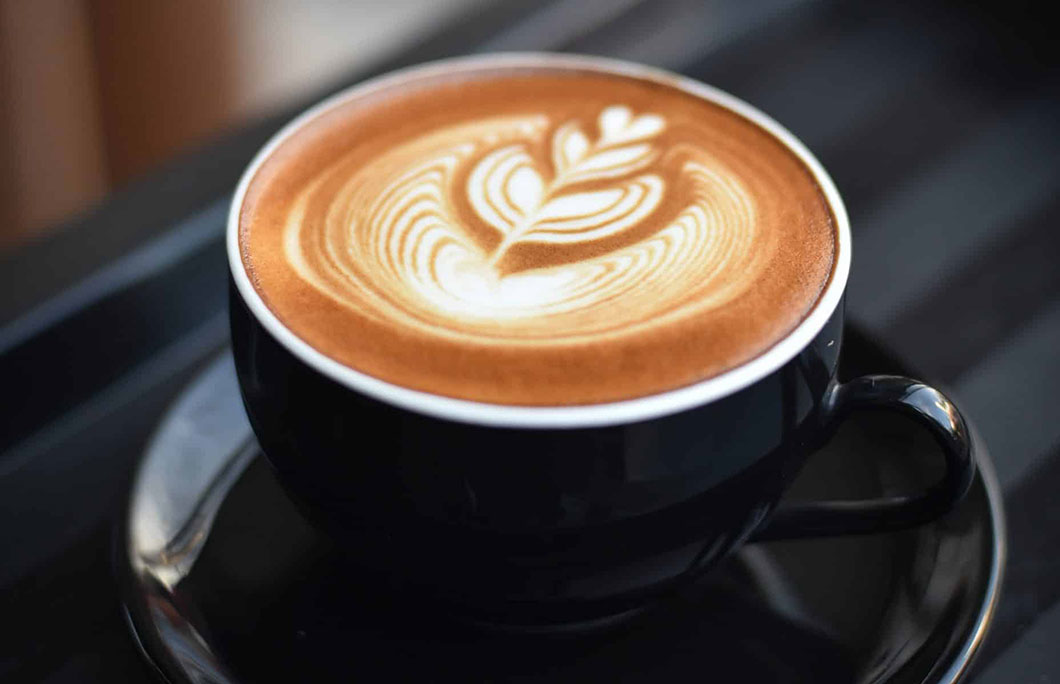 1. Golden State Coffee Roasters
Locals consistently rank this brand new cafe as one of the best coffee shops in Anaheim. Not only do they love the quality of the coffee they serve, but they also love that they sell keto bakery items.
The environment is great to work in and perfect for an afternoon business meeting. And, if you're interested in a history lesson, the baristas here are incredibly knowledgable and passionate about their work.
---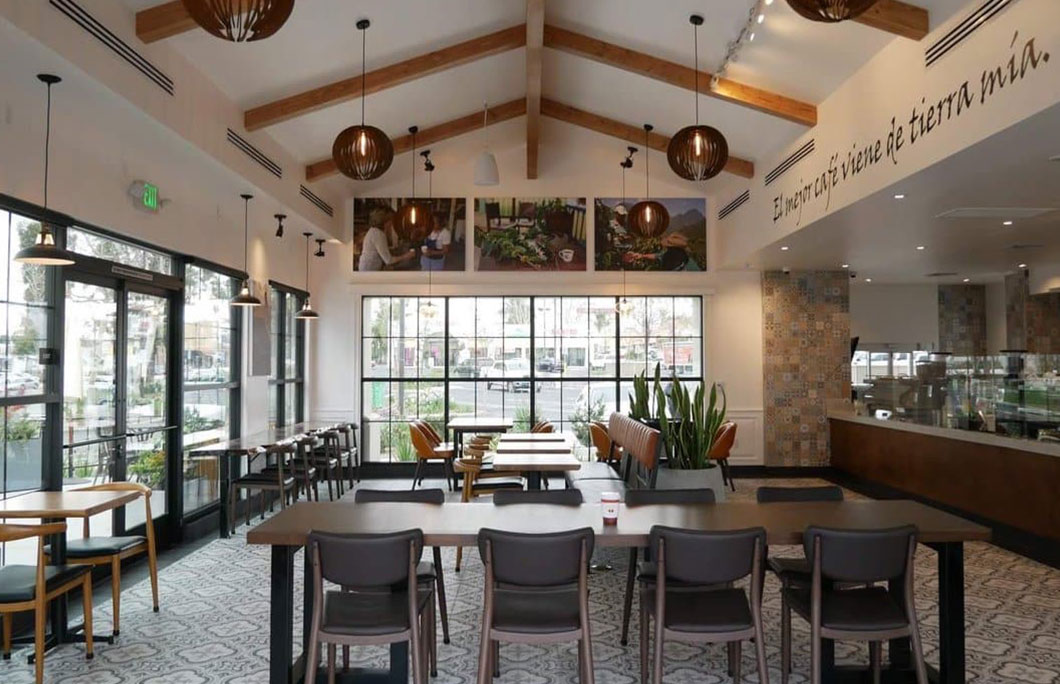 2. Terra Mia
Terra Mia is one of the trendiest cafes in Anaheim, with its uniquely tiled floor and cosy lighting. While you'll find a few of these locations all over Southern California, we think the Anaheim location is one of the cutest.
In terms of coffee, they offer unique menu items that you won't find elsewhere. Guests rave about their horchata lattes and frappes. If you're hungry, then their churro muffins are to die for.
---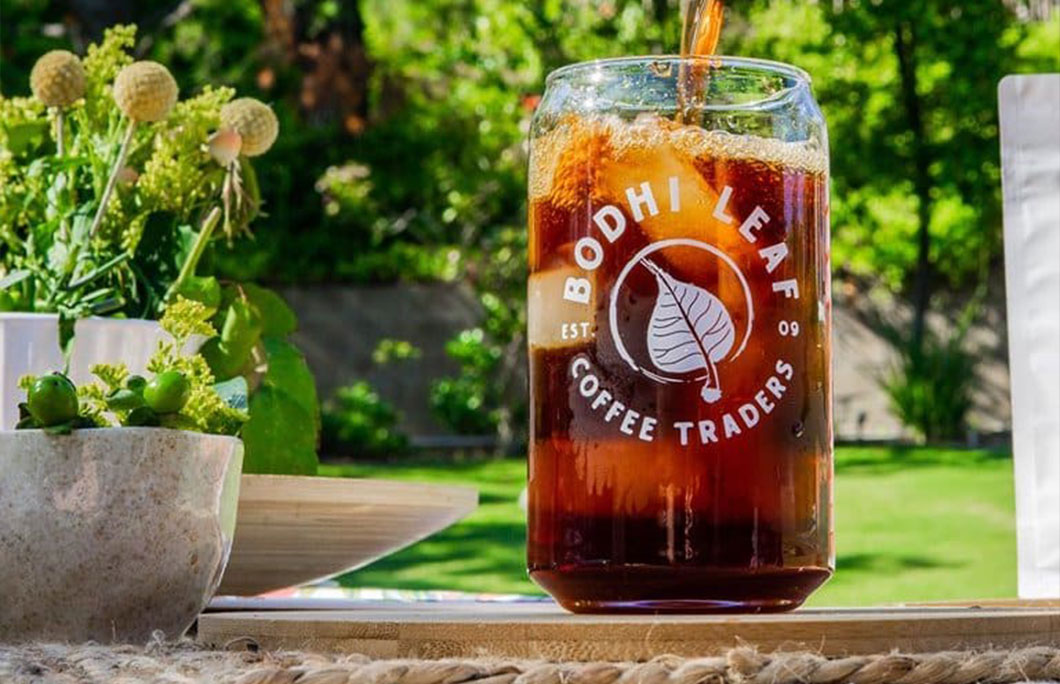 3. Bodhi Leaf Coffee Traders
Bodhi Leaf Coffee Traders sell their own coffee, which is a top-notch power move demonstrating just how advanced their knowledge of coffee is. Similar to Terra Mia, they've got locations all around Southern California but the quality is just the same at each.
Guests who try their coffee on-site, however, particularly love their cold and nitro brews. If you haven't tried a nitro brew coffee yet, then it's worth stopping by Bodhi Leaf just for that.
---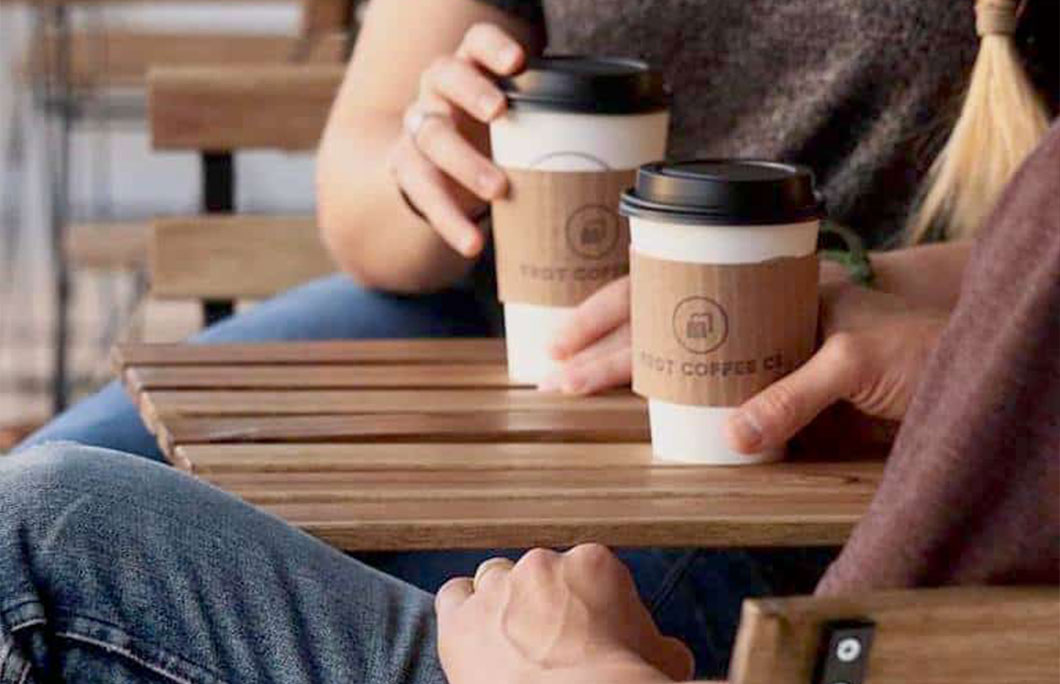 4. Brot Coffee
If you head a little further down south on I-5 you'll eventually reach Brot Coffee, which is the cafe to try if you want to pair your coffee with a healthy pastry or treat.
What's particularly great about this place is that they go the extra mile to serve healthy options, like oat milk, vegan butter, and artisanal bread. The WiFi here is pretty strong too, which is great if you're travelling through Southern California and need to get work done.
---
5. Contra Coffee
Just a stone's throw away from Brot Coffee, a bit south of Anaheim proper, you'll find Contra Coffee. Not only is it one of the best coffee shops in Anaheim, but it's also one of the best spaces to get work done as a digital nomad on the road.
The truth is that if this cafe were a bit more centrally-located it might earn the top spot. The concept is truly unique, with rotating brews on tap, like a craft beer bar.
Their speciality coffee and tea brews are extremely creative and like nothing else we've ever seen before.
---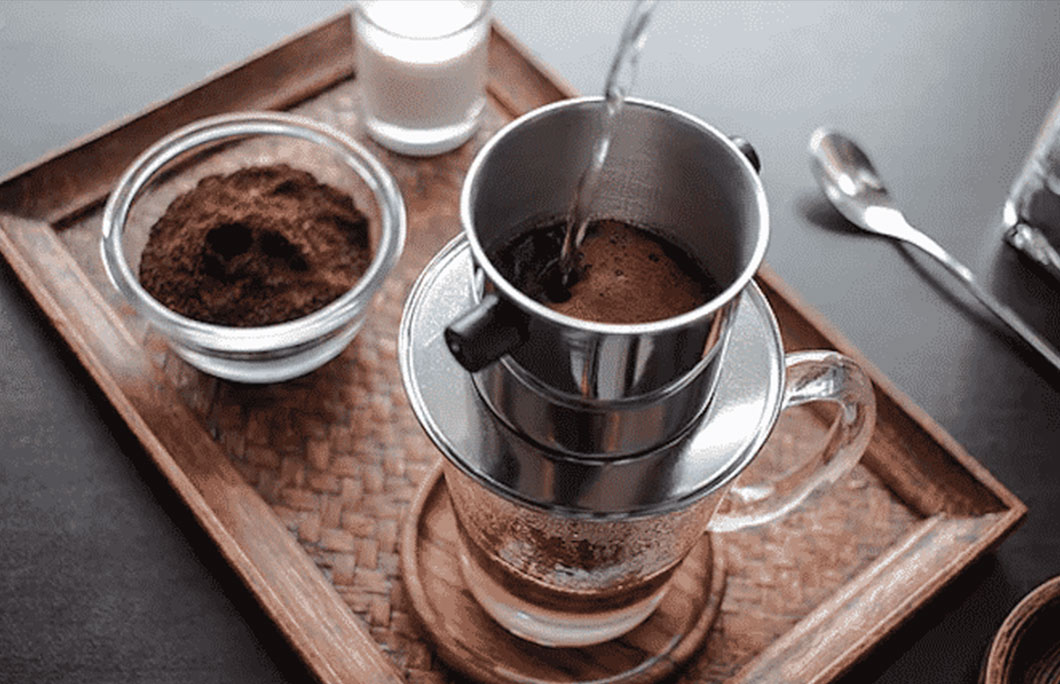 6. Phin Smith
Similar to Contra Coffee, Phin Smight might earn the top spot of the best cafe in Anaheim if it weren't so far from downtown.
However, they're one of the best places in Orange Country where you can get a great Vietnamese coffee. And, they serve a charcoal latte that's great for uploading to Instagram, if that's your thing.
---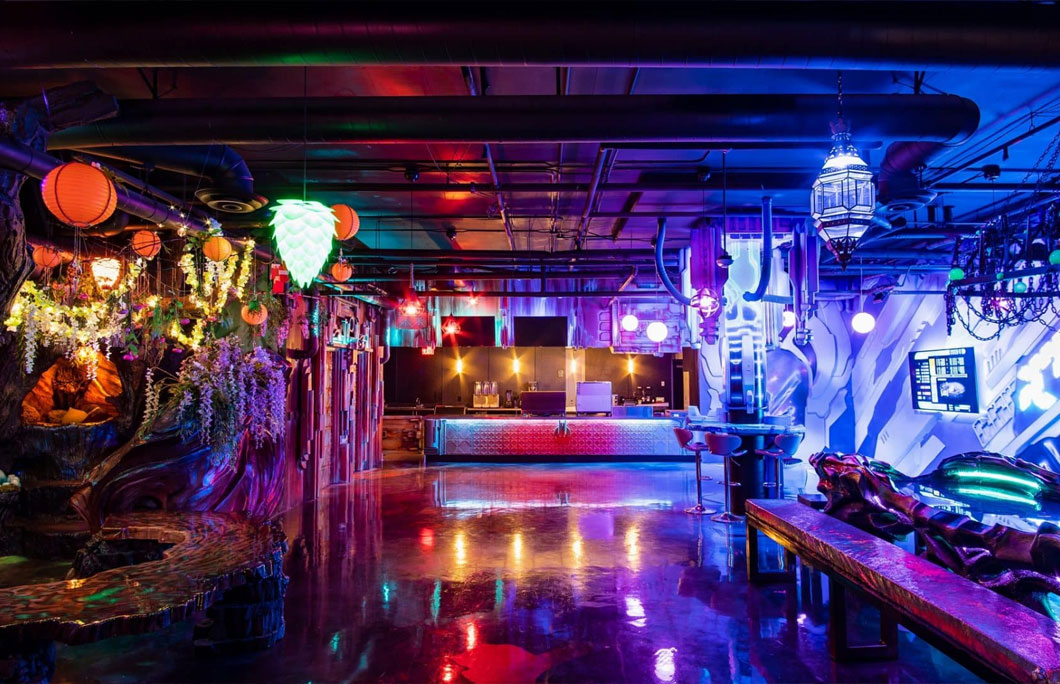 7. Requiem Coffee, Tea & Fantasy
This place is perhaps one of the most unique coffee shops we've ever stumbled upon. The entire cafe is fantasy-themed, from the menu to the incredibly fascinating themed decor.
Walking in here feels as if you've actually just stepped into a fantasy world they created by beautifully mixing all of the best from everybody's favourite games.
If you're there for coffee, then make sure to try their Bioscan Latte or Cuppa Comfort Latte. Both come with cookie butter. Need we say more?
---