The 7 Best Puerto Rican Restaurants In Houston
There's nothing not to love about Puerto Rican food, especially after tasting how they cook it at any one of the best Puerto Rican restaurants in Houston. At these restaurants, you'll find everything from Puerto Rican empanadas and tostones to the ever-classic national dish of arroz con gandules.
Simply put, Houston sure does know how to showcase all of the best, most mouthwatering flavours that personify Puerto Rican cuisine. And, whether you're from the island or not, you'll surely fall in love with the traditional dishes at any one of these places.
Get ready to enjoy some of the best island food in the world. Head to any one of the seven best Puerto Rican restaurants in Houston for a meal you'll never forget.
Best Puerto Rican Restaurants In Houston,How do these rankings work?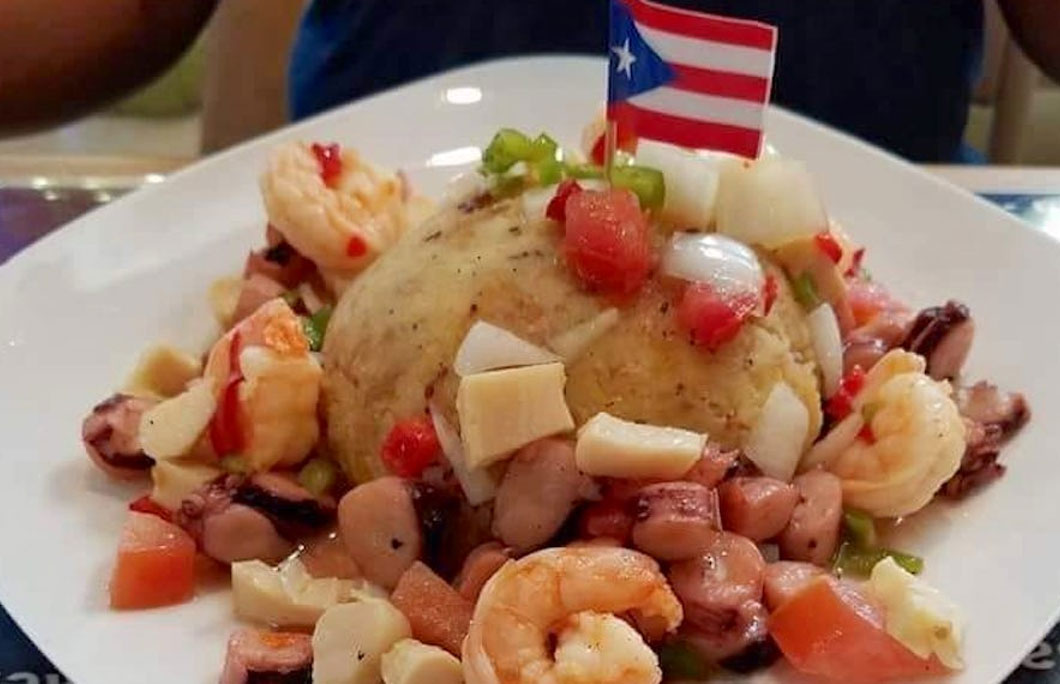 1. Tex-Chick
Tucked away on an unassuming side street in Houston, Tex-Chick serves high-quality Puerto Rican cuisine in a laidback setting. The owners and the staff are always extremely friendly, and their Mofongo is some of the best you'll try in the entire United States. Authentic flavours, vibes, and dishes work to create a unique experience at Tex-Chick, every time you visit.
---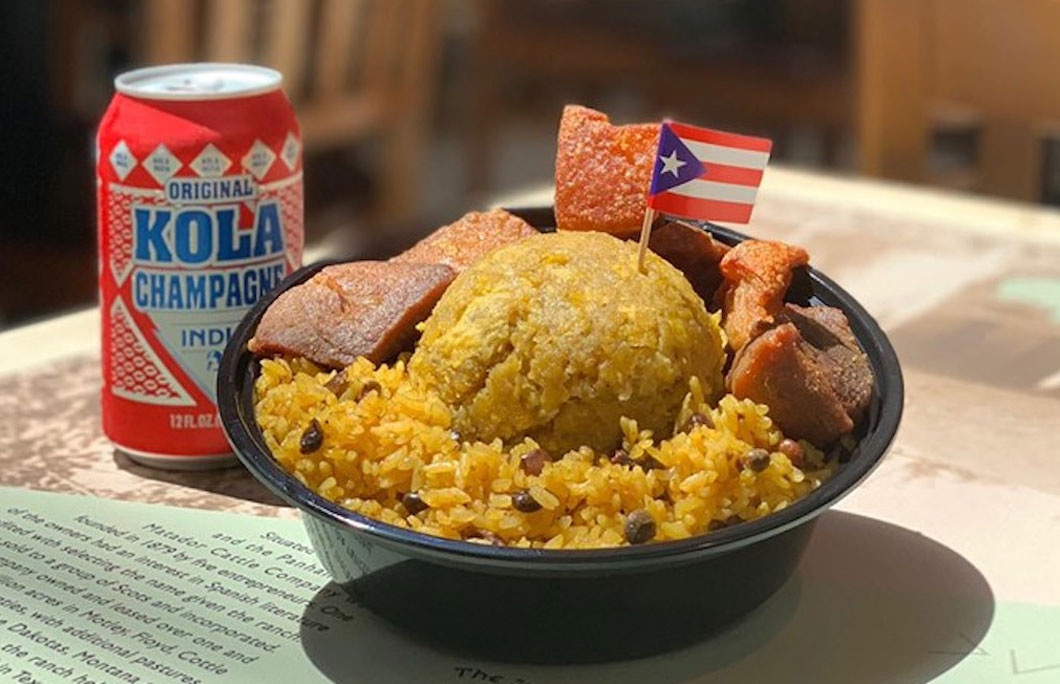 2. Señor Juan
A Puerto Rican restaurant on wheels? Get to rollin' and make your way to Señor Juan, one of the best Puerto Rican restaurants in Houston, if not all of Texas. Take your taste buds on a journey through San Juan and beyond as you delight in truly authentic flavours. Start with the empanadas. Then, make your way through the entire rest of the menu. Everything here is worth a try.
---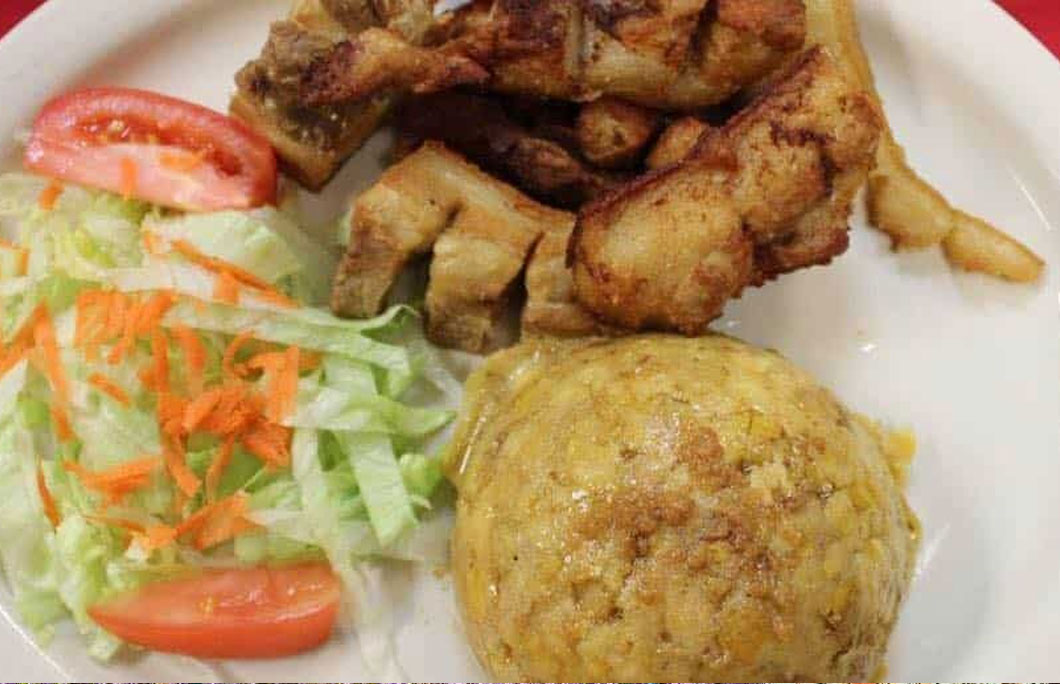 3. La Casa Del Mofongo
Caribbean food reigns supreme at La Casa Del Mofongo, one of the best Puerto Rican restaurants in Houston. What makes this place so special is that, aside from serving famous Puerto Rican dishes such as the ever-classic mofongo, you'll find savoury, scrumptious dishes from other places in the Caribbean as well. The fusion of Dominican, Colombian, and Caribbean flavours melt together to create truly delightful dishes.
---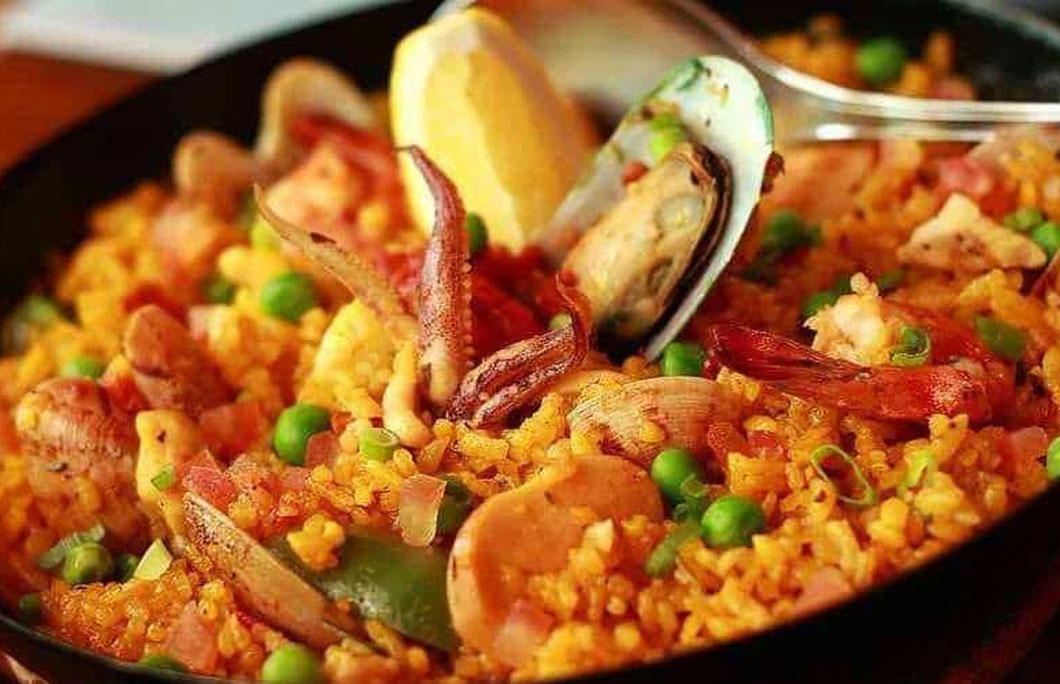 4. El Caldero Boricua
The mofongo here is irresistible, but then again, pretty much everything on the menu tastes so good that it feels like you've died and gone to foodie heaven. If you're not sure what to order first, then start with the arroz con gandules, tostones, and alcapurria de carne. They really put a lot of passion and flavour into this dish. So, it's easy to see why it's such a favourite amongst the regulars.
---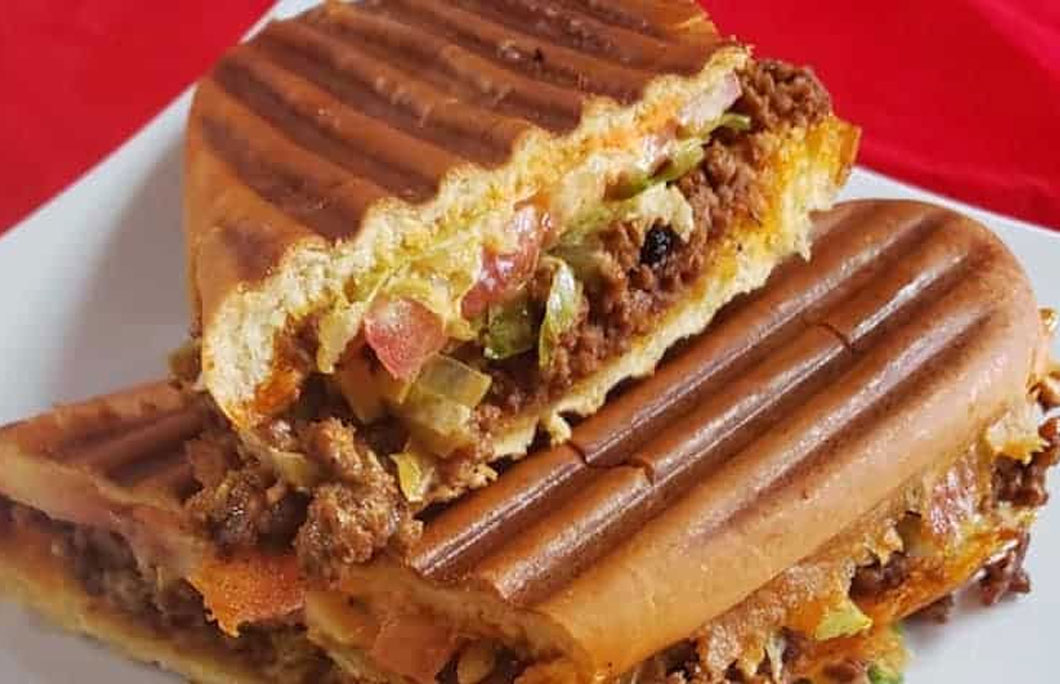 5. Sofrito
As the name of the restaurant suggests, they're pretty famous for their mouthwatering sofrito sauce here. If you've never tasted it, then you're about to dive headfirst into high-quality Puerto Rican cuisine. Along with a quality tomato-garlic-pepper sauce, they also serve yuca fries, tostones, and some of the most delicious sandwiches in Houston. While it might be Cuban, it's still full of Caribbean flavours.
---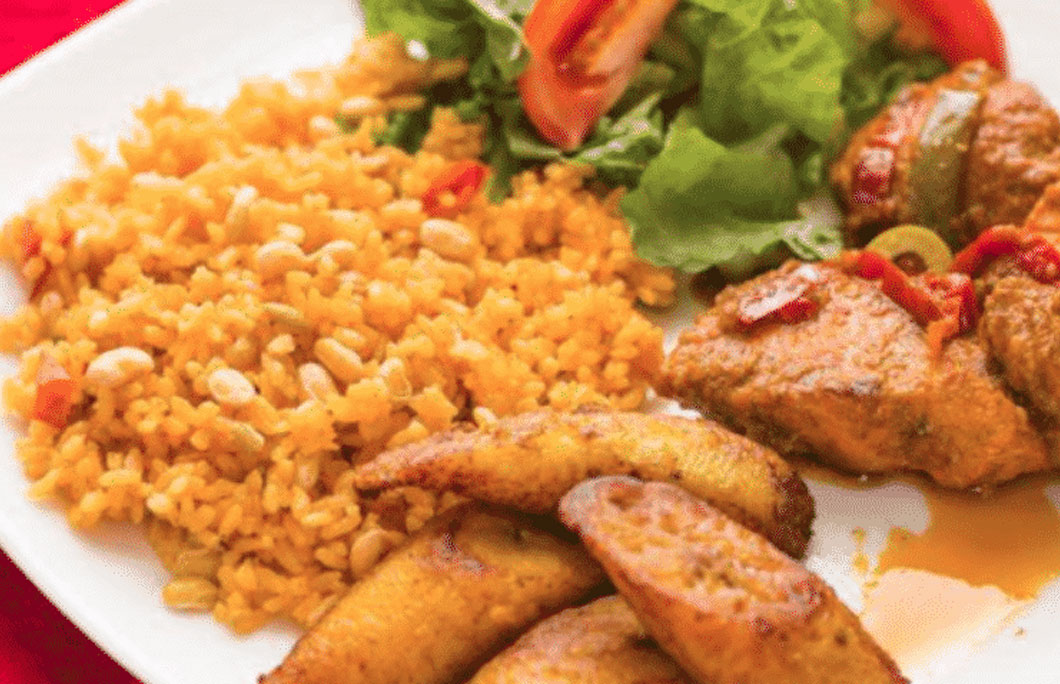 6. Mi Garita
One of the best Puerto Rican restaurants in Houston actually isn't a fixed restaurant at all, it's a mobile food truck. They service all of Greater Houston and even down to Galveston, slinging savoury dishes full of authentic Puerto Rican flavours. Whether you order tostones and mofongo or opt for the more modern Caribbean tacos, you'll enjoy your meal right down to the last bite.
---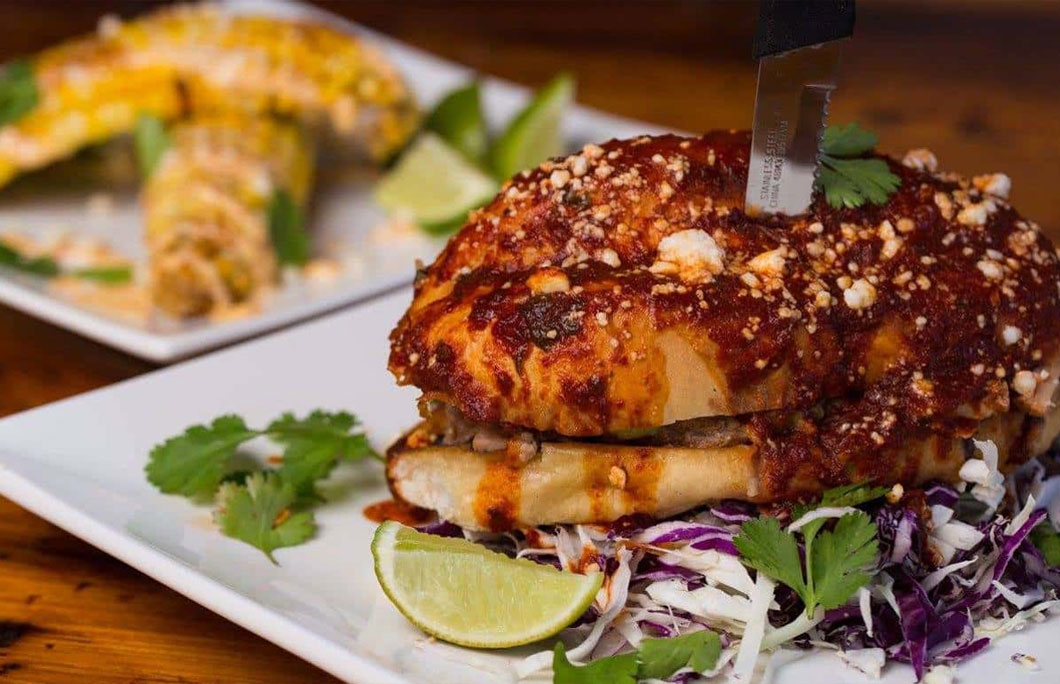 7. Fabian's Latin Flavors
Fabian's is the kind of place you'd take your friends if you're looking to introduce them to a variety of Latin cuisines all at once. From Colombian and Caribbean to some of the most scrumptious Puerto Rican tostones in the world, there are more than a few tasty dishes on the menu here. We suggest heading here on a Friday night when you can enjoy strong cocktails and salsa.
---