Before & After Photos Show Napa Valley Hotels Destroyed By Glass Fire
The Glass Fire that is still sweeping across California's Wine Country has left many iconic landmarks, wineries and hotels in the Napa Valley damaged or destroyed. Before and after photos on social media show the the impact on several Napa Valley hotels by the Glass Fire. Hotel residents and staff have been safely evacauted.
Firefighters are battling to contain the flames of the severe fire. As of the time of writing, fire has been active for just one day. Already it has burned through 46,600 acres and is just 2% contained.
Before & After Photos: Napa Valley Hotels Destroyed by the Glass Fire
Sections of the luxury resort Meadowood are up in flames. Chateau Boswell was also destroyed in the fire and Calistoga Ranch Resort is "extensively damaged". Several other hotels are also suffering the effect of the flame.
---
---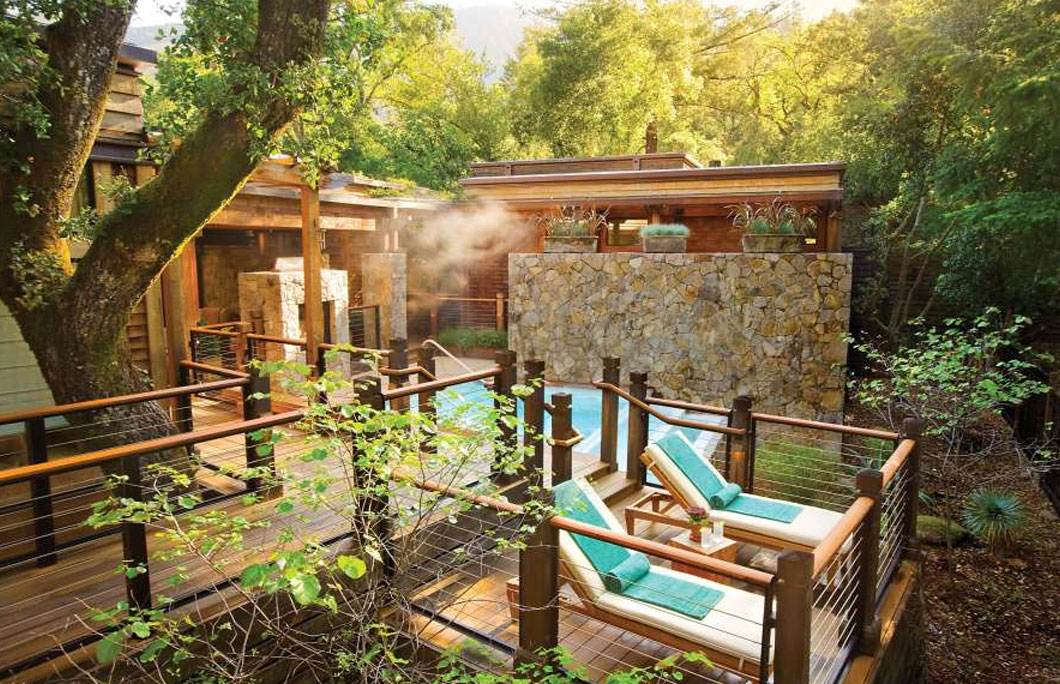 Calistoga Ranch before Glass Fire:
At this time, we know the resort has been extensively damaged by the fire," Calistoga Ranch spokesperson Jessica Rothschild told SFGATE. "We are working closely with Cal Fire to assess the full extent of the damage and will continue to monitor the situation closely."
Calistoga Ranch after Glass Fire:
---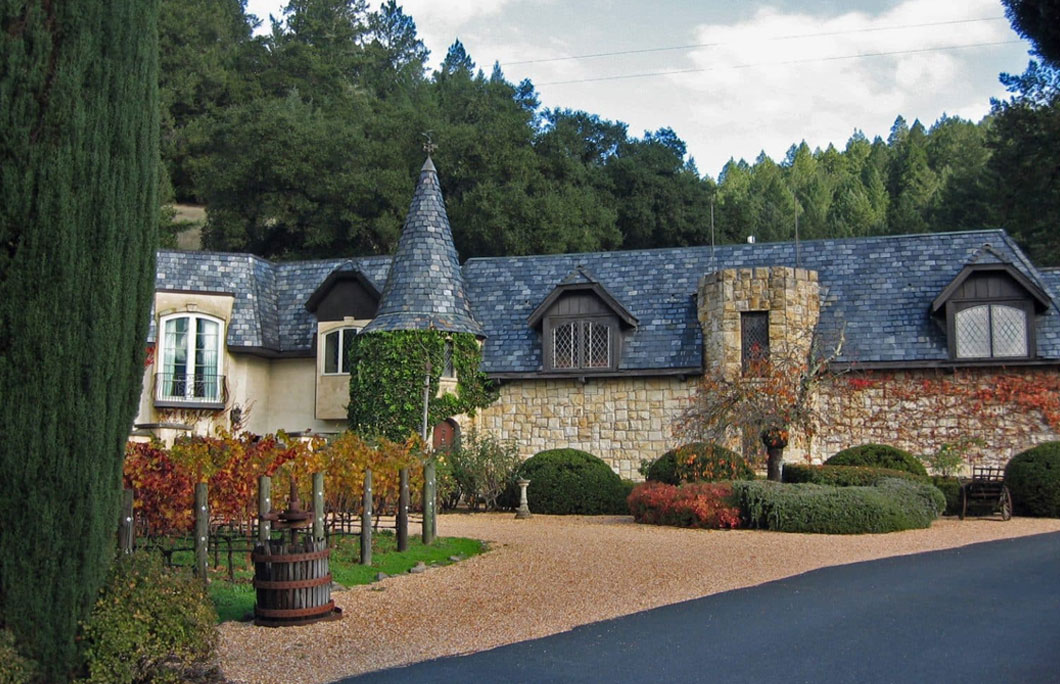 Chateau Boswell before Glass Fire:
"We are simply heartbroken," Chateau Boswell owner Susan Boswell told the San Francisco Chronicle via email.
Chateau Boswell after Glass Fire:
---
---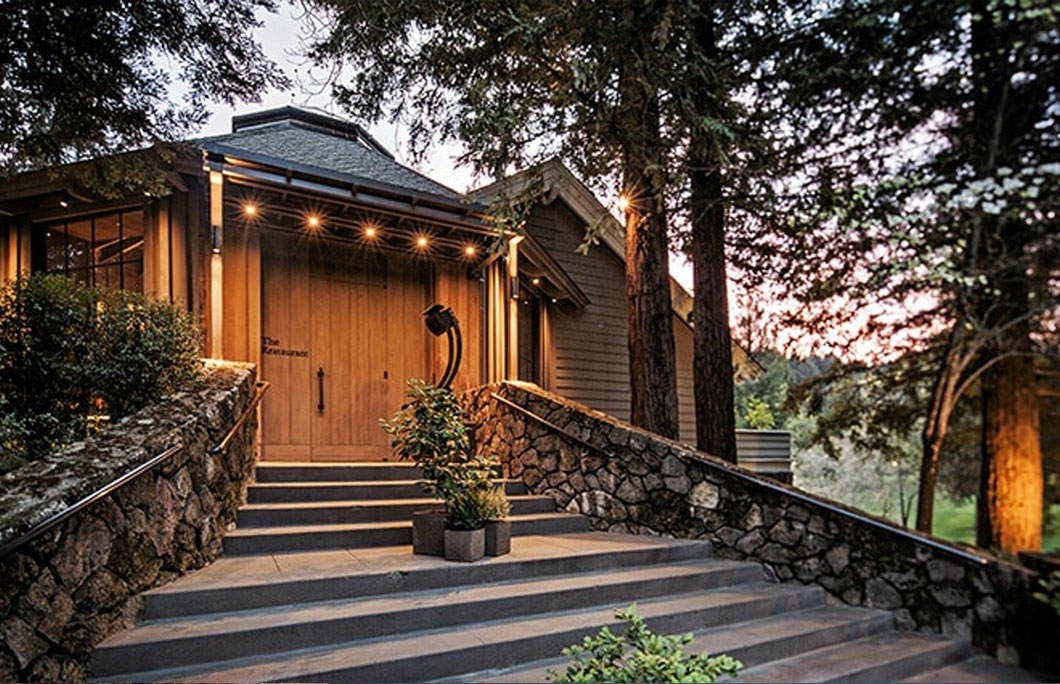 Meadowood Napa Valley before Glass Fire:
Photos of Meadowood Napa Valley show the resort's restaurant, Meadowood, a shell of its former self. The 3 Michelin star restaurant is burned to the ground.
Meadowood Napa Valley after Glass Fire::
Meadowood's director of culture and communications, Brett Anderson, laments the loss. "We don't know the extent of the damage," in conversation with Wine Spectator, "but we have the photos of the fire posted by first responders on social media and are heartbroken."
---