The 7 Best Donuts In Portland, Maine
When you're travelling, it's totally okay to let yourself indulge in a sweet treat or two. We all do it. It's one of the joys of visiting a new city or even a new country.
And, if you're travelling throughout New England, you'll be delighted to learn that the best donuts in Portland, Maine are some of the absolute best in the whole world.
That's right. Delicious, delectable, and delightfully sweet, the best donuts in Portland, Maine are so irresistible that you might find yourself planning a second trip back to the city just for a few more to take back home with you.
Best Donuts In Portland, Maine, How do these rankings work?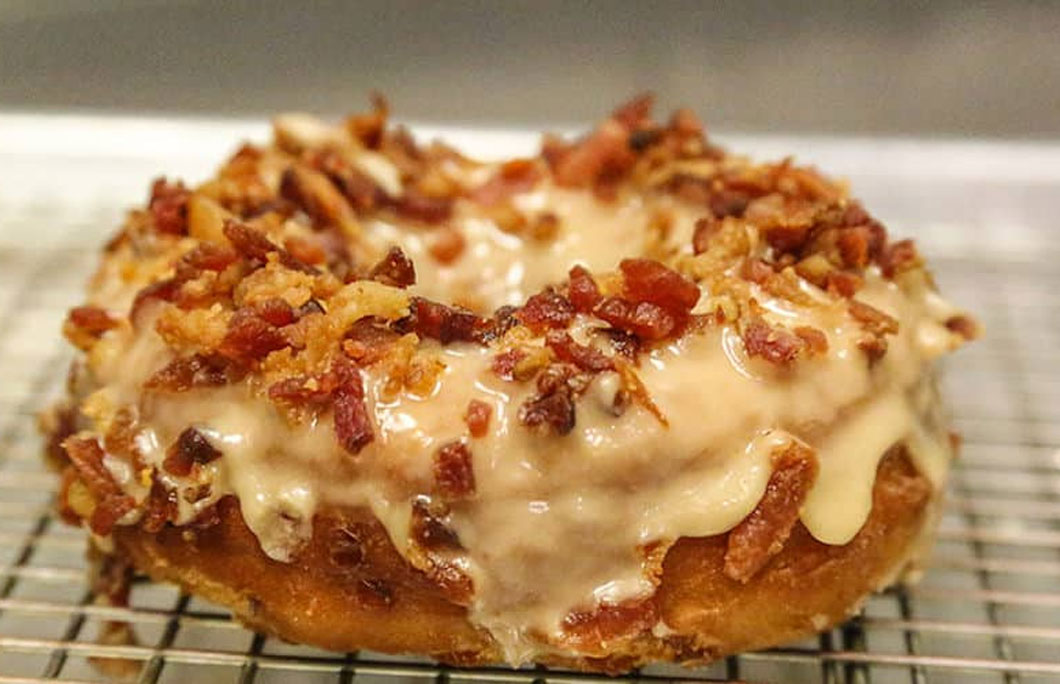 1. The Holy Donut
Bow down to this heavenly, divine donut store. Their artisan donuts use only the best local ingredients. The (not-so) secret ingredient? fresh Maine potatoes. Adding mashed potatoes gives the donuts a delicious moist texture that makes them just melt in your mouth.
---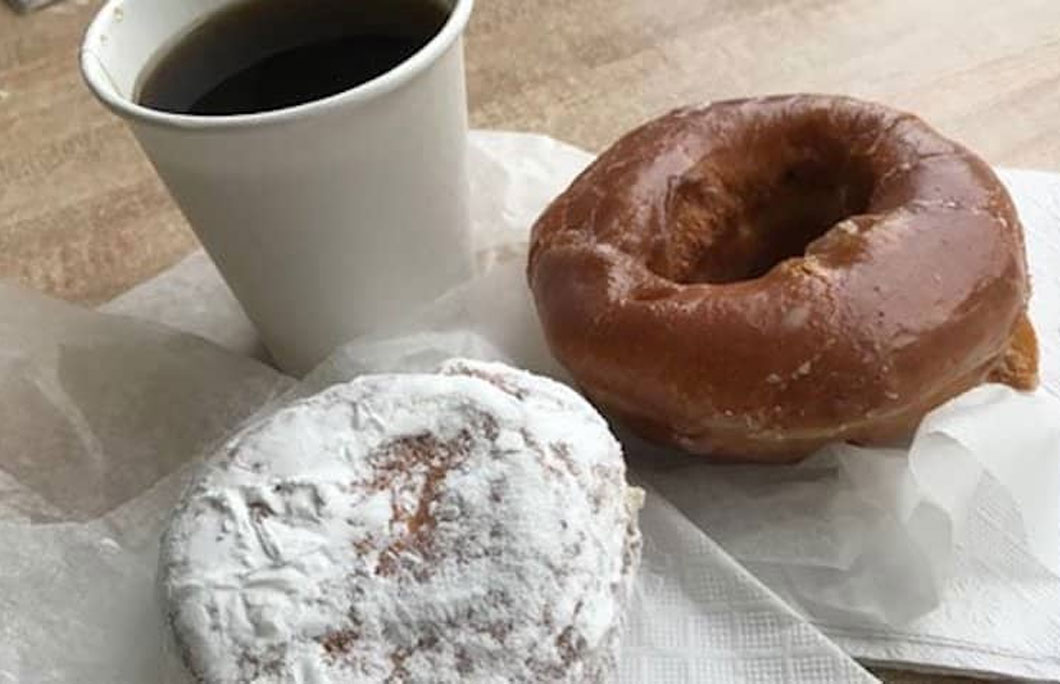 2. Tony's Donut Shop
There's no way around it – Tony's Donut Shop simply serves some of the best donuts in Portland, Maine. The spot is super local, making it great for travellers interested in bumping shoulders with locals as they munch on some of the finest caked donuts around.
---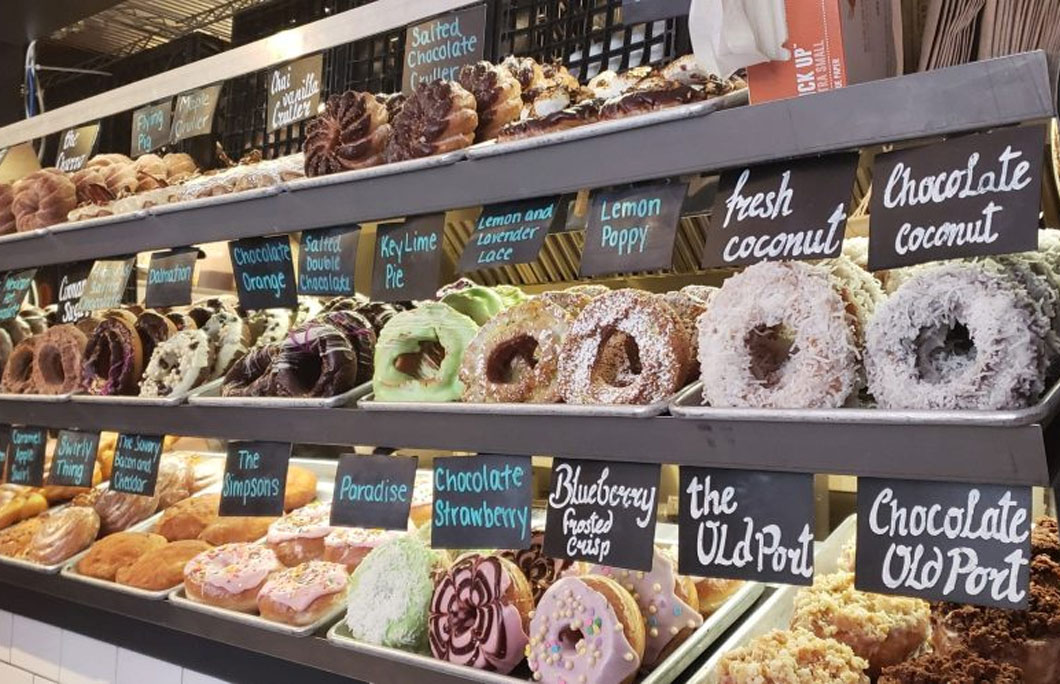 3. HiFi Donuts
On top of serving tasty made-from-scratch donuts, the folks over at HiFi Donuts also specialise in serving sustainable coffee and indulgent breakfast and lunch dishes. Everything tastes extremely fresh, which makes a morning donut and coffee a truly simple, enjoyable pleasure.
---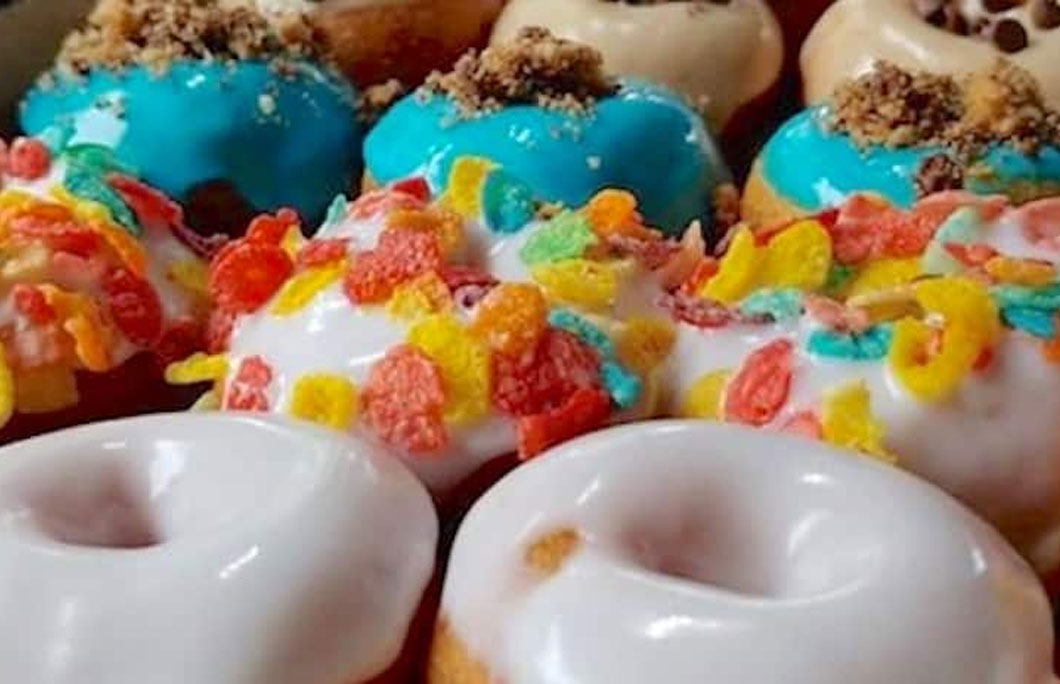 4. Eighty 8 Donuts
Eighty 8 Donuts is also known as the famous Urban Sugar food truck. After a successful round of campaigning, the owners were able to bring the truck to Portland where they serve amazingly well-prepared and frosted donuts on wheels. Catch them if you can, and you'll be lucky you did.
---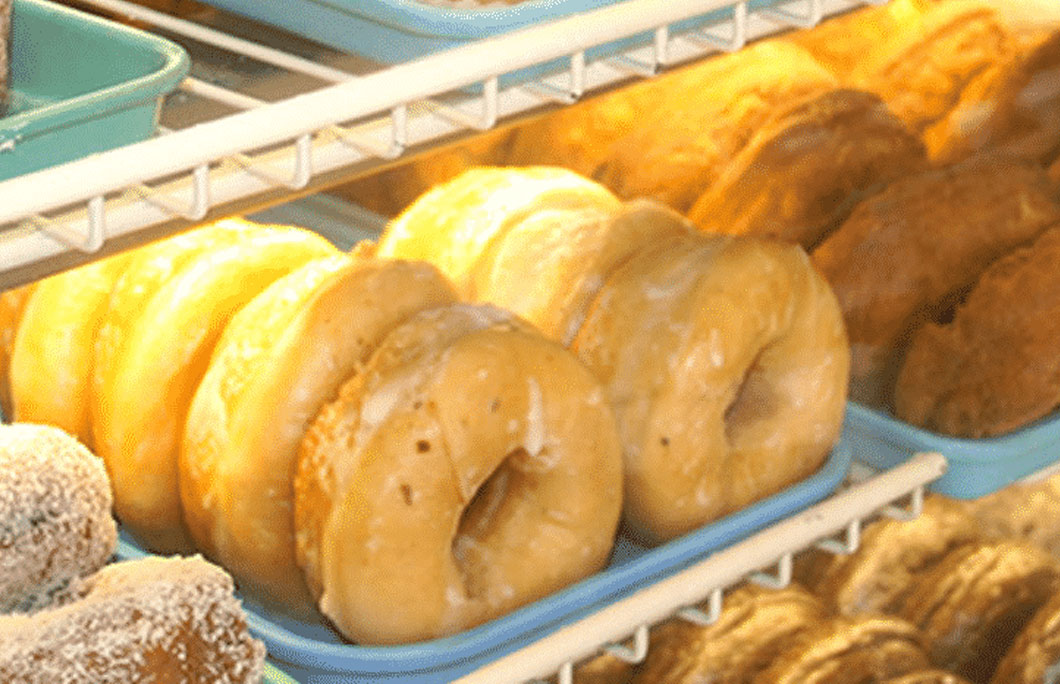 5. The Cookie Jar
You'll find The Cookie Jar just a stone's throw away across the bay in Cape Elizabeth. However, it's worth the trip across the water just to bite into the sugary goodness that is any one of the pastries or donuts they whip up here. Pair it with a hot coffee and you've got the perfect morning.
---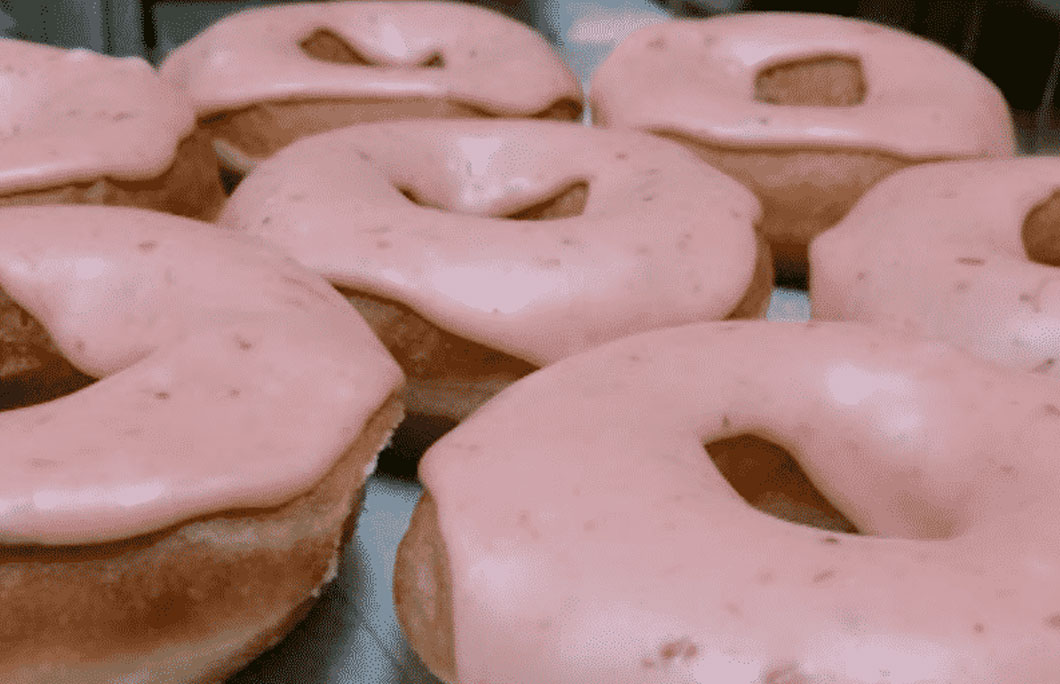 6. Dutch's
You'll want to visit Dutch's if you're craving a quality, hearty breakfast or lunch. However, the spot's also home to some of the best donuts in Portland, Maine. All of their baked goods are cooked fresh, giving them a hometown flavour that's consistent every single day of the week.
---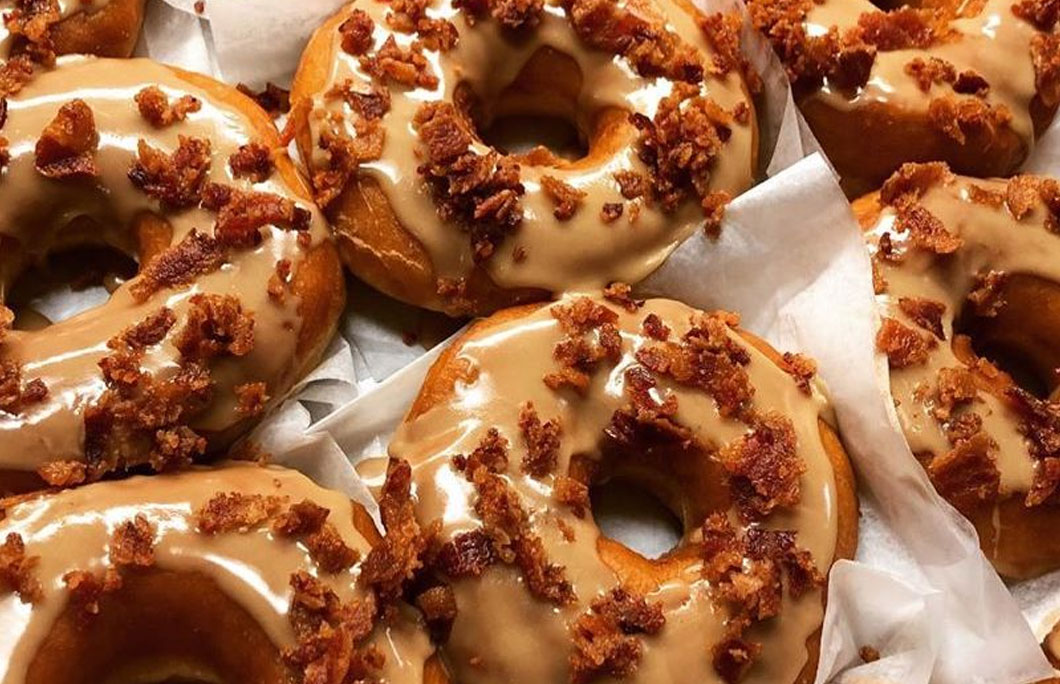 7. Reilly's Bakery
Okay, so we might be cheating with this one as it's a bit outside of Portland, but if you're visiting it's well worth the 30 minute drive out to Biddeford just to sample some of the best donuts in all of Maine. This donut shop has been serving warm, fresh donuts daily for over 100 years. The maple bacon practically melts in your mouth.
---