The 7 Most Instagrammable Spots In Park City, Utah
When it comes to 'gram-worthy places, there are endless Instagrammable Spots across the globe, but which ones are the best Instagram Park City, Utah spots?
From urban skylines and tropical rainforest waterfalls to cotton-candy-hued cafés, we've rounded up the most photogenic places in every country in the world. The places where you'll capture travel photos that you'll want to share with everyone you know.
Visiting Park City, Utah?
These are the top seven spots you can't afford to leave off your feed.
The 7 Most Instagrammable Spots In Park City, Utah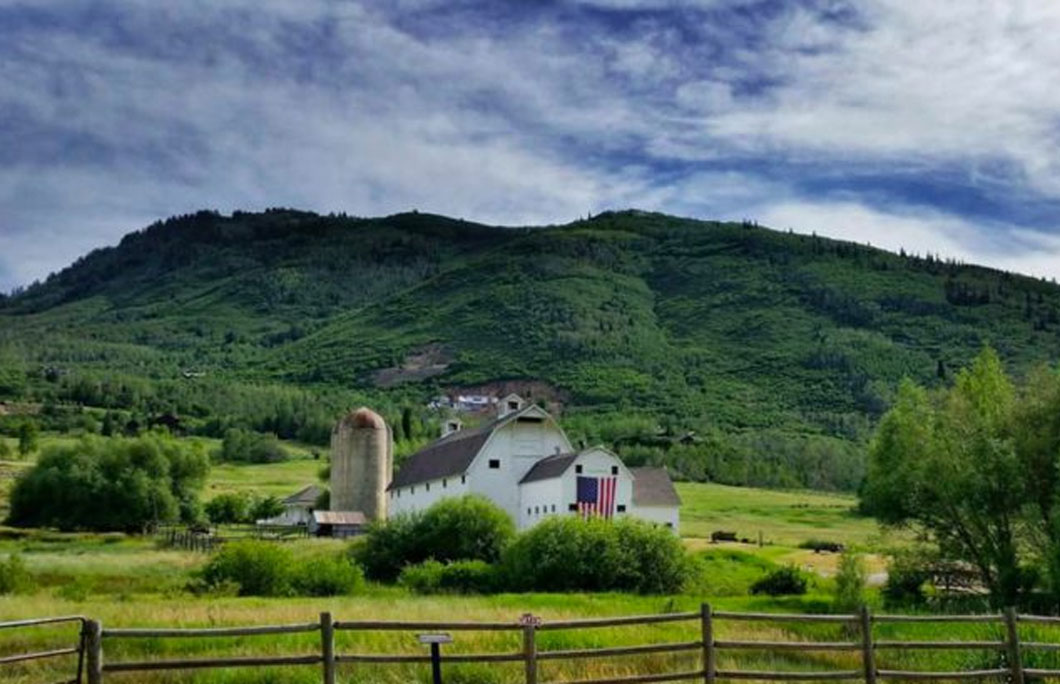 1. McPolin Barn
This classic white barn in Park City, Utah is probably one of the most popular places in the city for an engagement shoot or Instagram photo.
From the rolling hills in the background to the flag that adorns the side of the barn, it's classically American and extremely cute.
---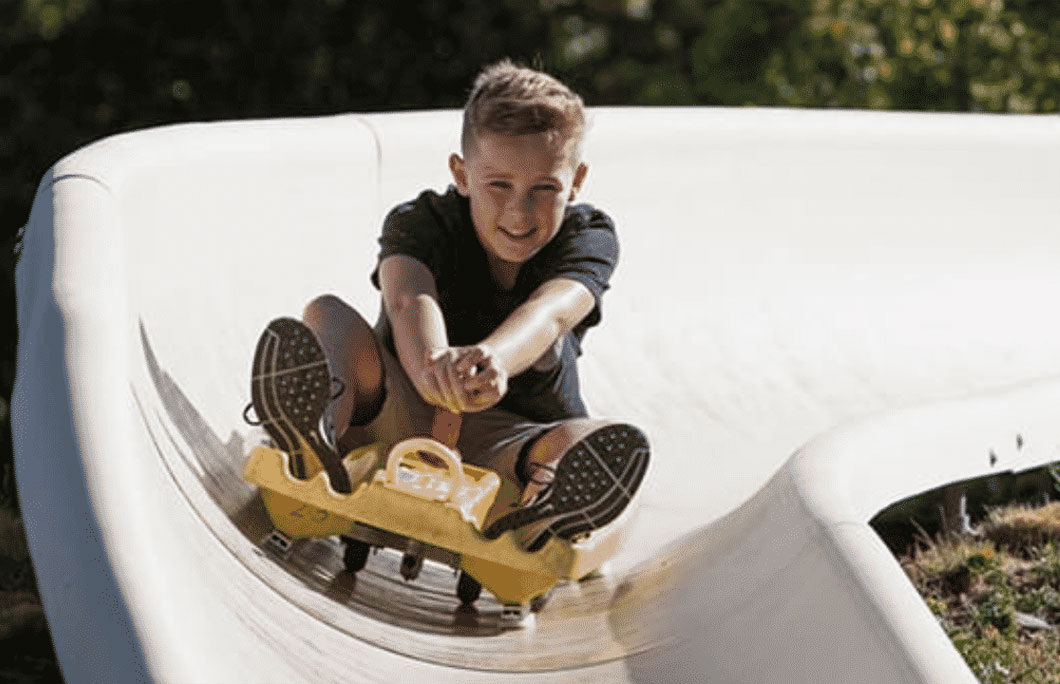 2. Alpine Slide
With over 3,000 feet of Swiss Alpine-like luge slide to speed down, Park City's Alpine Slide is not only one of the most Instagrammable places in the city, but it's also one of the most fun things to do here.
---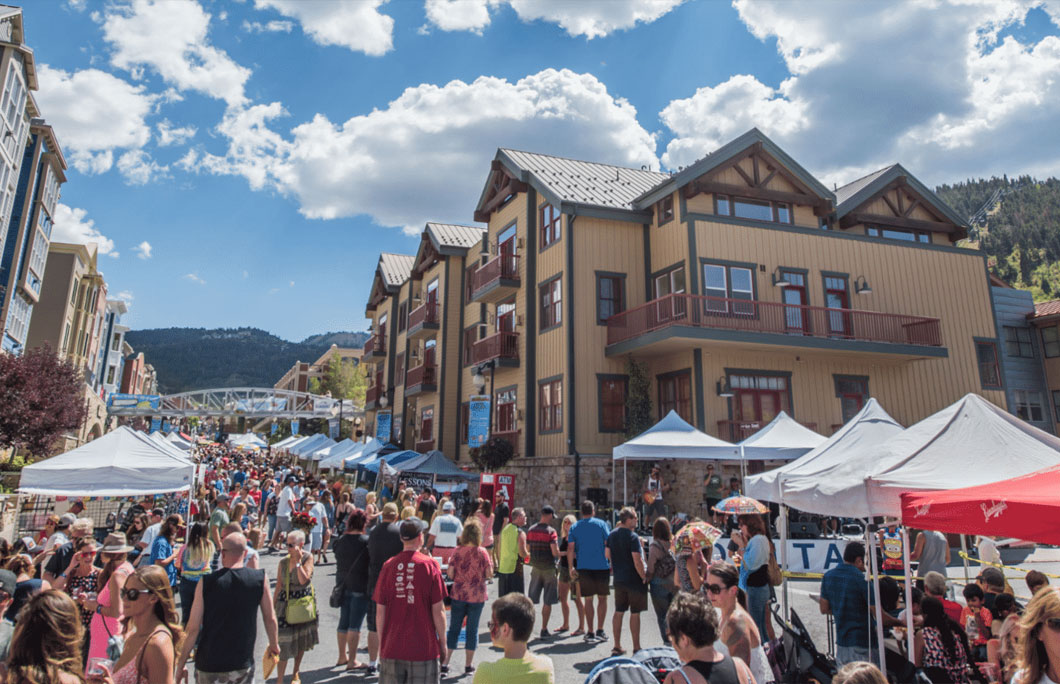 3. Park Silly Sunday Market
Farmers markets are a thing pretty much all over the world now. But, the Park Silly Sunday Market is an eco-friendly market that serves as a great setting for health-themed photoshoots and trendy posts on Instagram in Park City, Utah.
---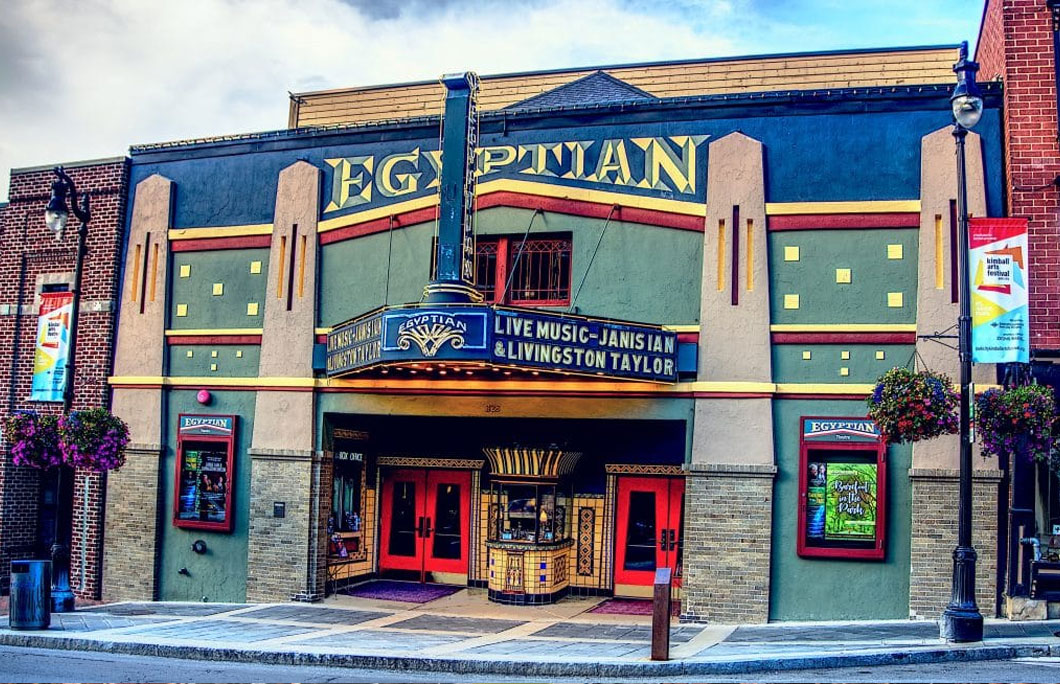 4. The Egyptian Theatre
The Sundance Film Festival uses this theatre for exhibitions, but the real star of the show is going to be you. Pose in front of the building or inside of it, it doesn't really matter. Photos here are always stunning.
---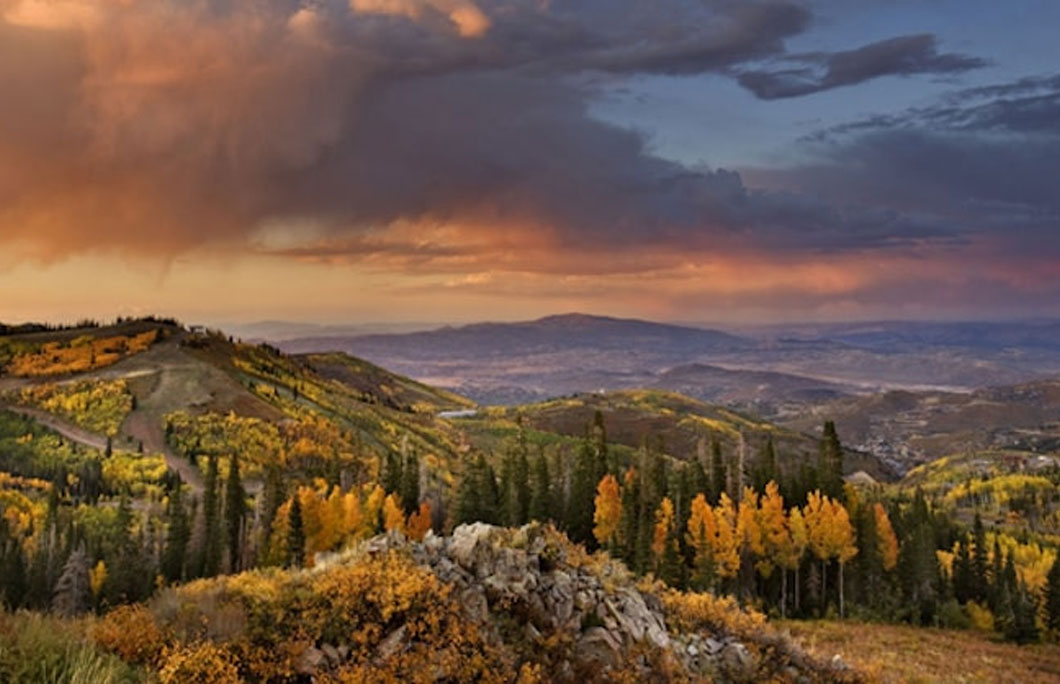 5. Guardsman Pass
Fancy a beautiful scenic drive through one of the most beautiful parts of the United States? Try the Guardsman Pass Scenic Backway. Wildflowers bloom here during the summer and in the fall it's well, magically golden.
---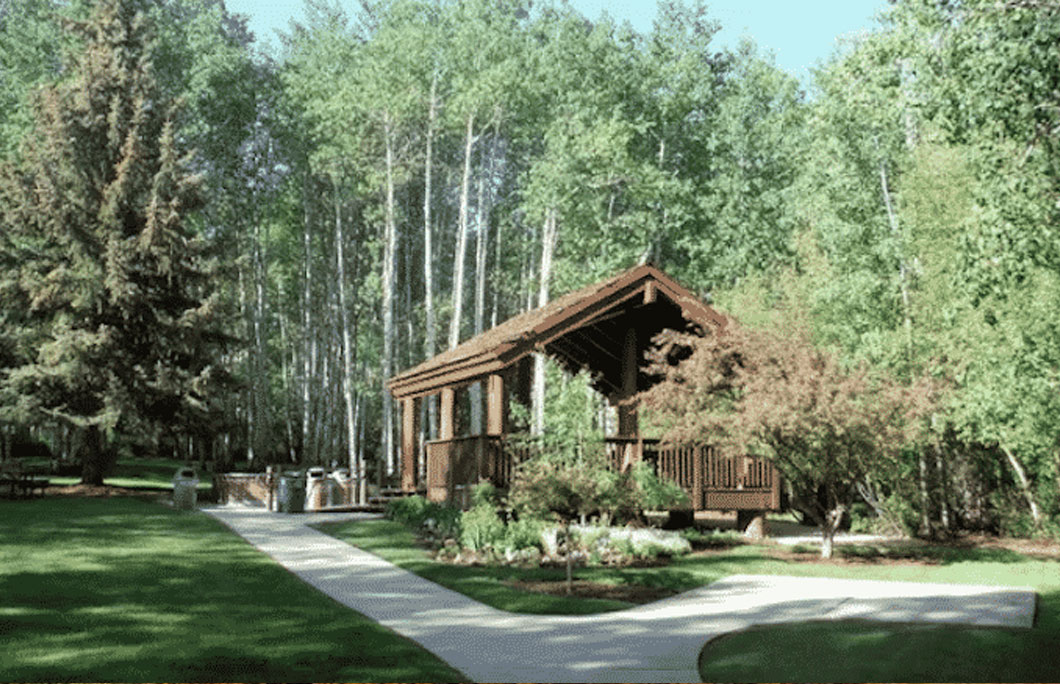 Image: Inside Park City Real EstateImage: Inside Park City Real Estate
6. Rotary Park
The intimate setting of this park makes it the perfect place for a lush green photoshoot. Tall trees and a quaint gazebo surround this park, so there are more than enough spots for great Instagram in Park City, Utah photos.
---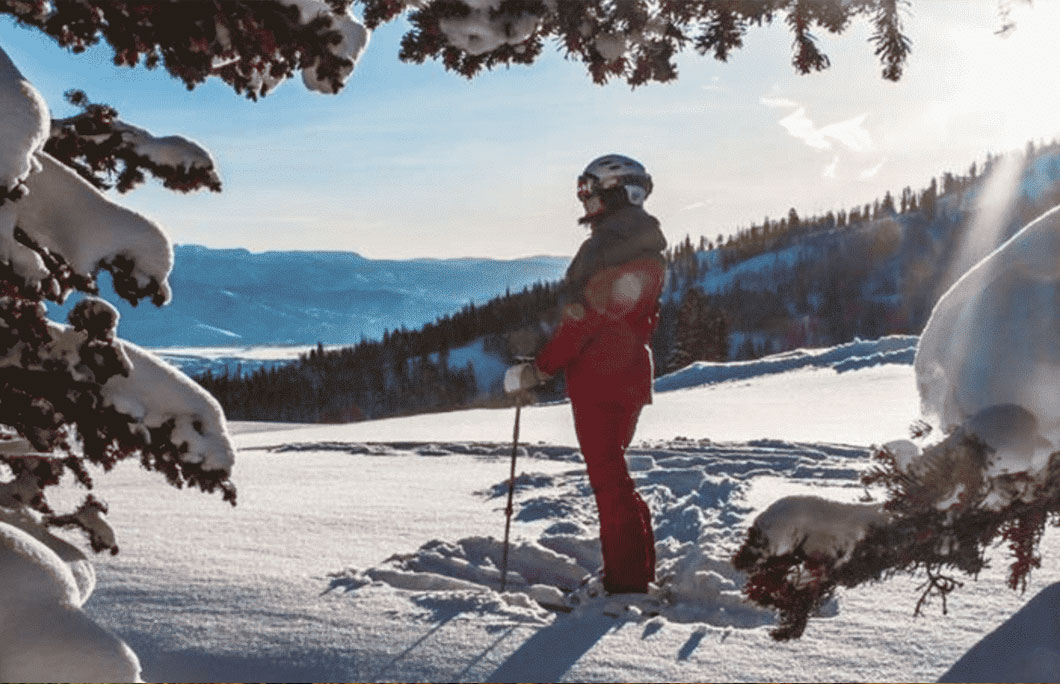 7. Deer Valley Resort
Head to the slopes because your feed's about to get really cool. Utah is known for its fresh powder and impressive ski resorts. Deer Valley Resort is a great place if you want to ski and take impressive photos.
Looking for more Insta-worthy places? Add these beautiful destinations to your must-snap list…
Check out the Most Instagrammable Spots in America
Or, check out the Most Instagrammable Spots in Europe
We also ranked the 50 Most Instagrammable Cafes in the World
---