7 North Dakota Slang Words To Sound Like A Local
If you're spending some time in the state, you will want to know these North Dakota slang words to help you speak like a local. From great road trips to tasty burgers, as well as enjoyable cities like Fargo, this is a state you will want to get to know a whole lot better.
Here are 7 North Dakota Slang Words To Sound Like A Local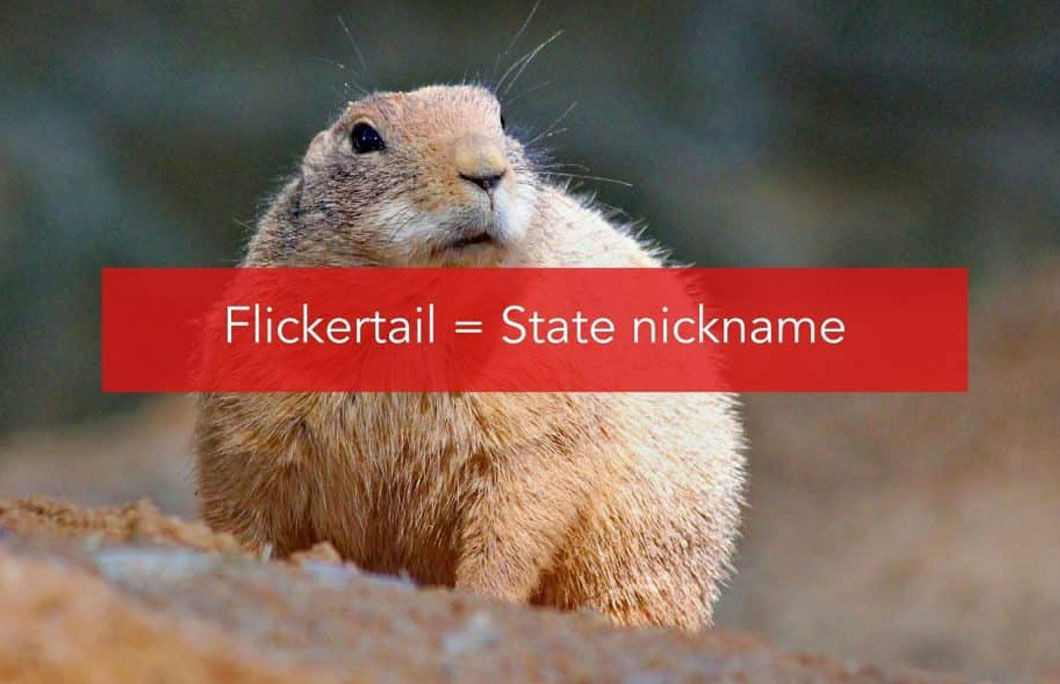 1. Flickertail = State nickname
One of North Dakota's state nicknames is the Flickertail State, which refers to a ground squirrel or prairie dog that are abundant in certain parts of the state.
---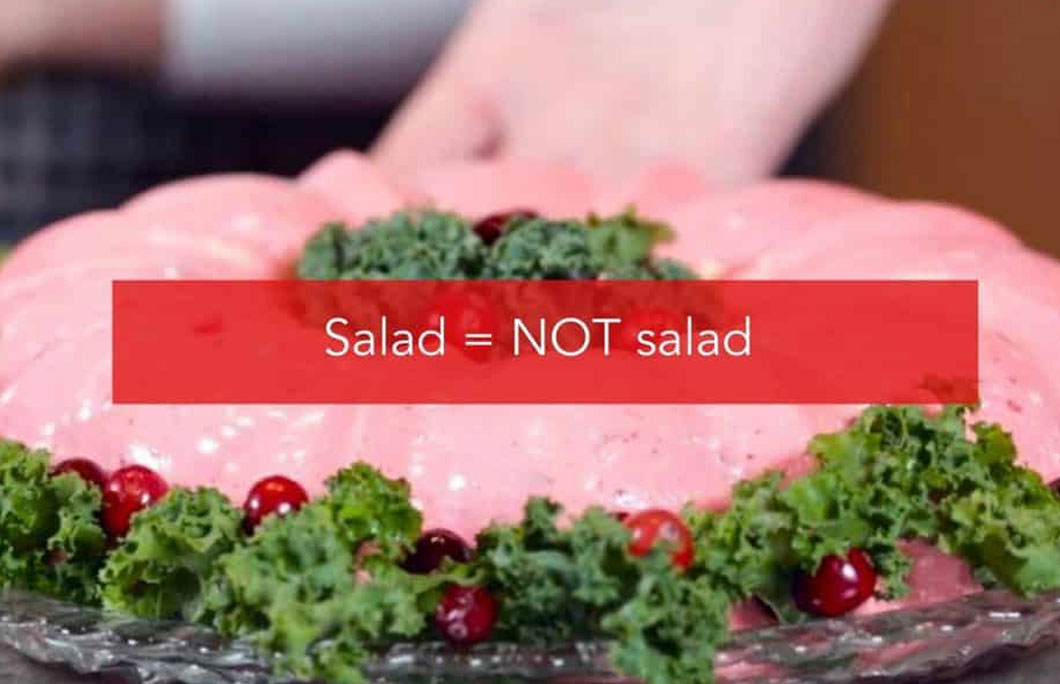 2. Salad = NOT salad
For most people, salad is a mix of leaves and veggies. For North Dakotans? It could be a savoury mayonnaise-based side dish or a dessert of Jell-O, canned fruit and a little Cool-Whip. In fact, it could just be any Jell-O dish!
---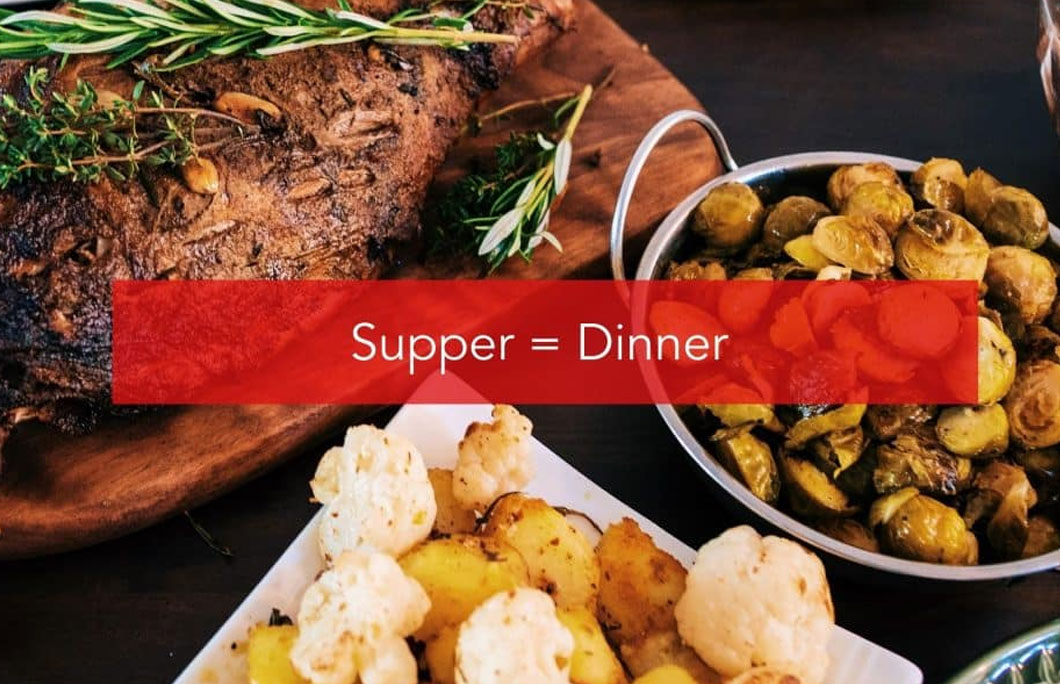 3. Supper = Dinner
In some rural parts of the state, the midday meal is called dinner and the evening meal is supper. Double check what time any meal invitations are at!
---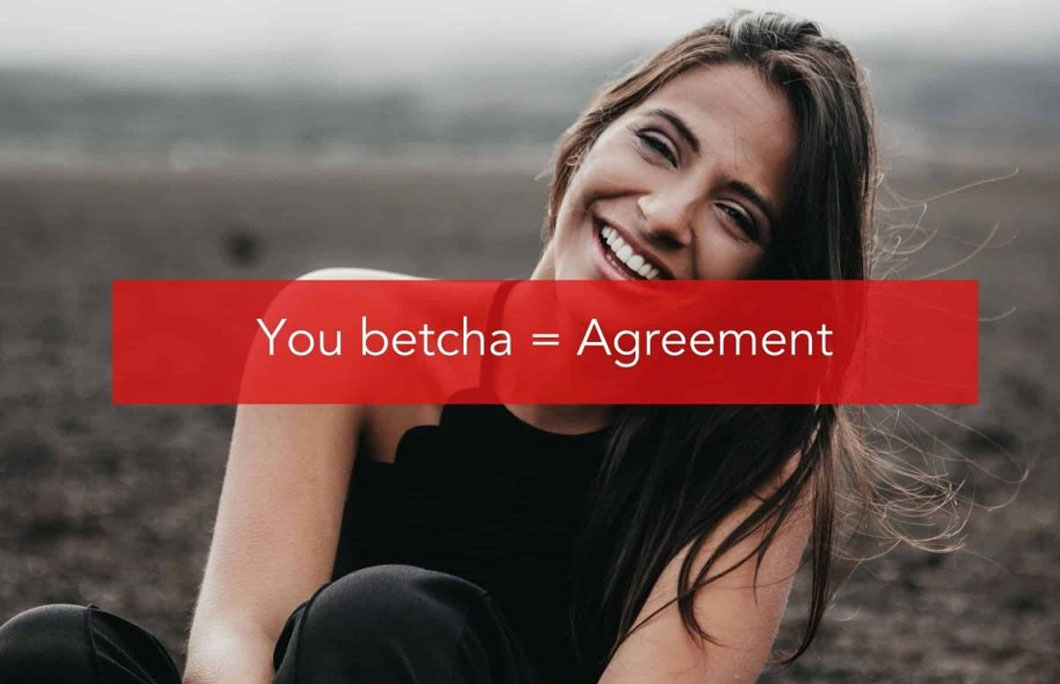 4. You betcha = Agreement
"Ya, you betcha!" This shows that you agree with whatever someone else is saying.
---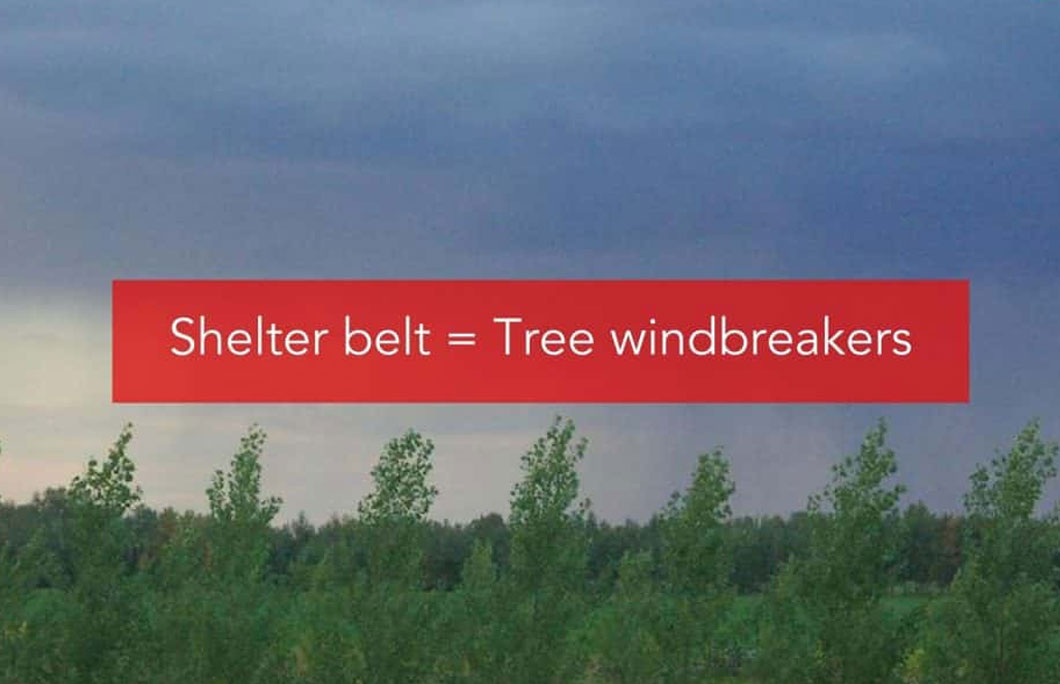 5. Shelter belt = Tree windbreakers
A shelterbelt is the row of trees planted in between fields to help block the wind from ruining them.
---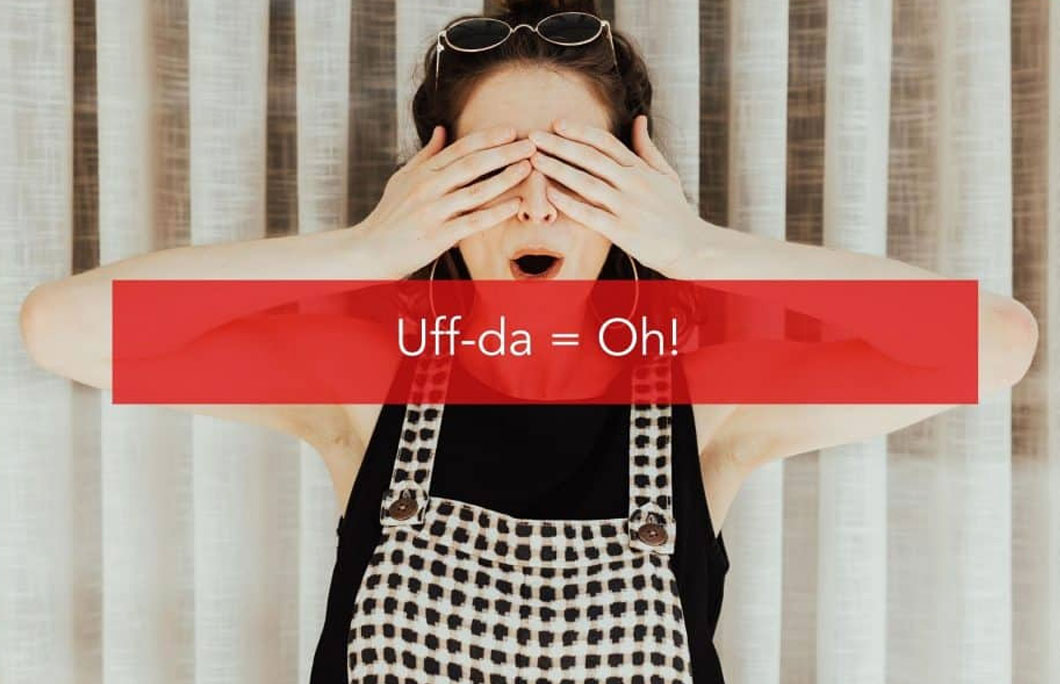 6. Uff da = Oh!
Uff da means both everything yet nothing in the Midwest! Use this phrase to express surprise, relief, exhaustion, astonishment, and dismay.
---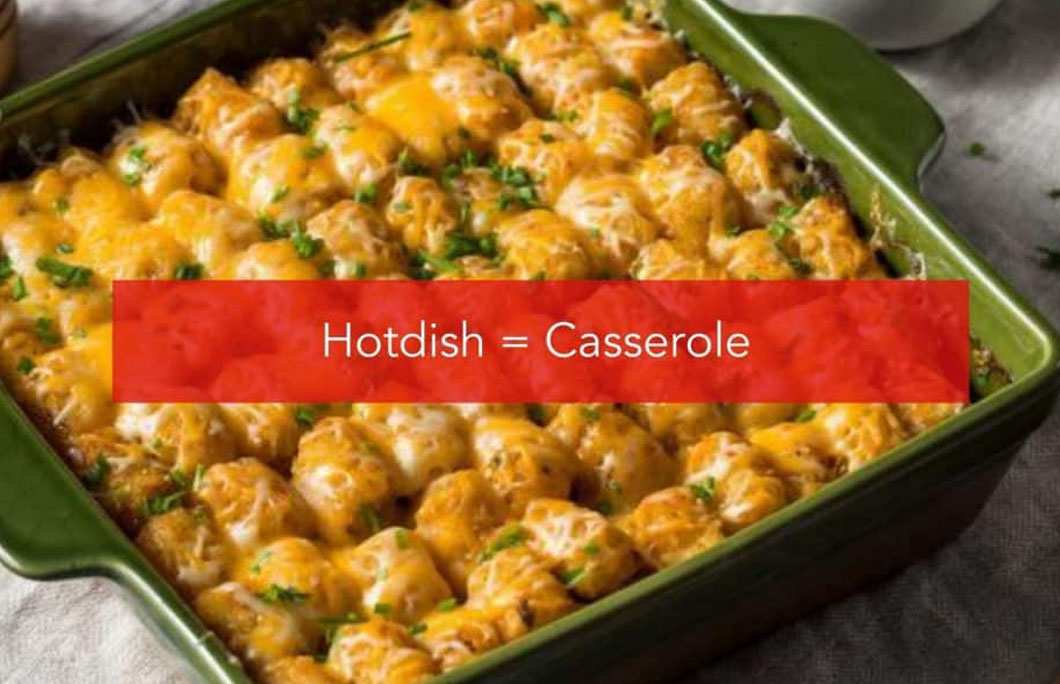 7. Hotdish = Casserole
A hot dish is basically a comforting casserole that's bursting with goodness.
Spending time in the state? Check out The 7 Best Pizzas In North Dakota
---