The Things You Should Know About Benin
Squeezed between Togo and Nigeria, Benin measures 112,622 sq km (43,483 sq miles) making it around the same size as Pennsylvania. Historically overlooked as a holiday destination, this key-shaped nation is coming into its own, thanks to excellent transport links, a range of cheap and cheerful accommodations and a thriving ecotourism industry. Add to these palm-fringed beaches, a big and beautiful national wildlife park and a bustling capital city and it's easy to see why it's becoming so popular. Interested in taking a trip here? Brush up on these interesting facts about Benin before you head off.
If you are planning a trip to Benin, or simply intrigued about the country, here are 7 interesting facts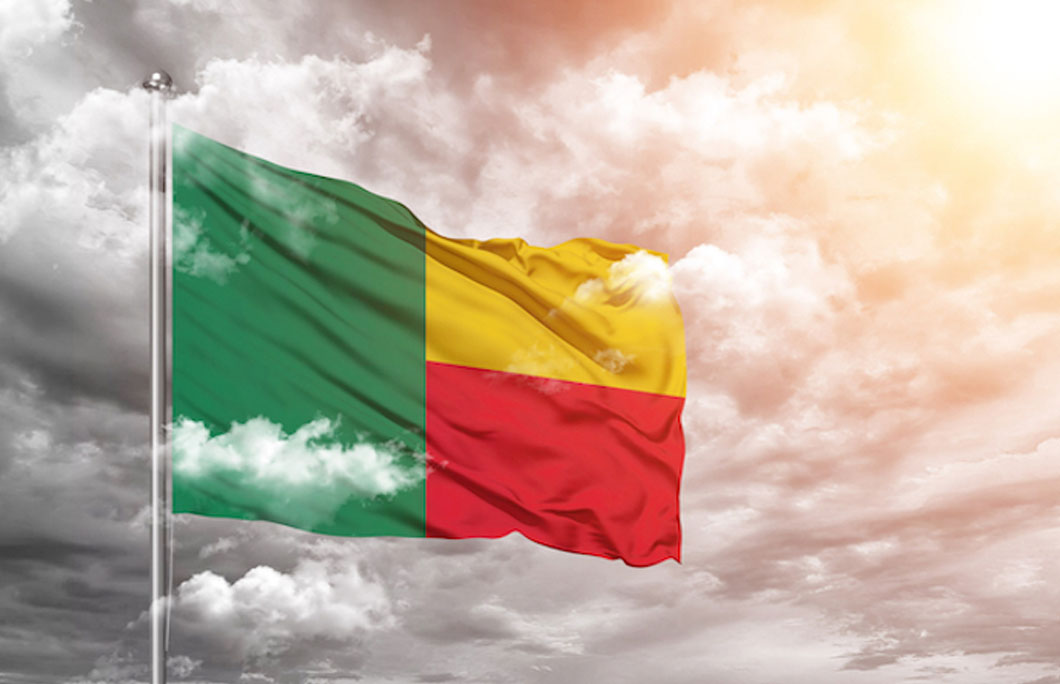 1. Benin used to be known as the Dahomey
The country became Benin in 1975. The name comes from the large body of water located on the south coast of the country, known as the Bight of Benin.
Before this, it was known as Dahomey. The word derives from a translation of 'on the belly of the Dan'. Dan was a rival king, buried on the spot of what is now the palace.
In the 18th and 19th centuries, the Kingdom of Dahomey was a powerful kingdom, that had an organized domestic economy built around slave labour. But in the 1840s, the kingdom faced a decline with public pressure to abolish the slave trade.
---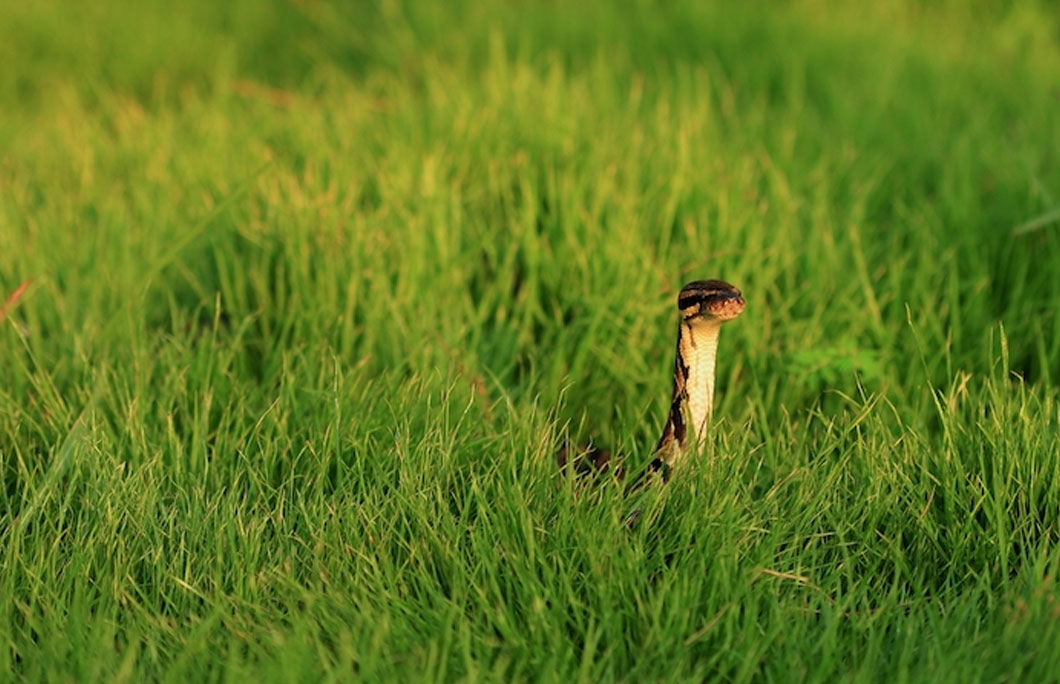 2. Snakes are revered in Benin
If you suffer from ophidiophobia (fear of snakes), you might want to skip visiting Benin. It's thought to be good luck if you cross paths with one. In fact, there's even a place called The Temple of Pythons. It's home to dozens of snakes knotted together in an indoor pit and roaming freely around the palace.
---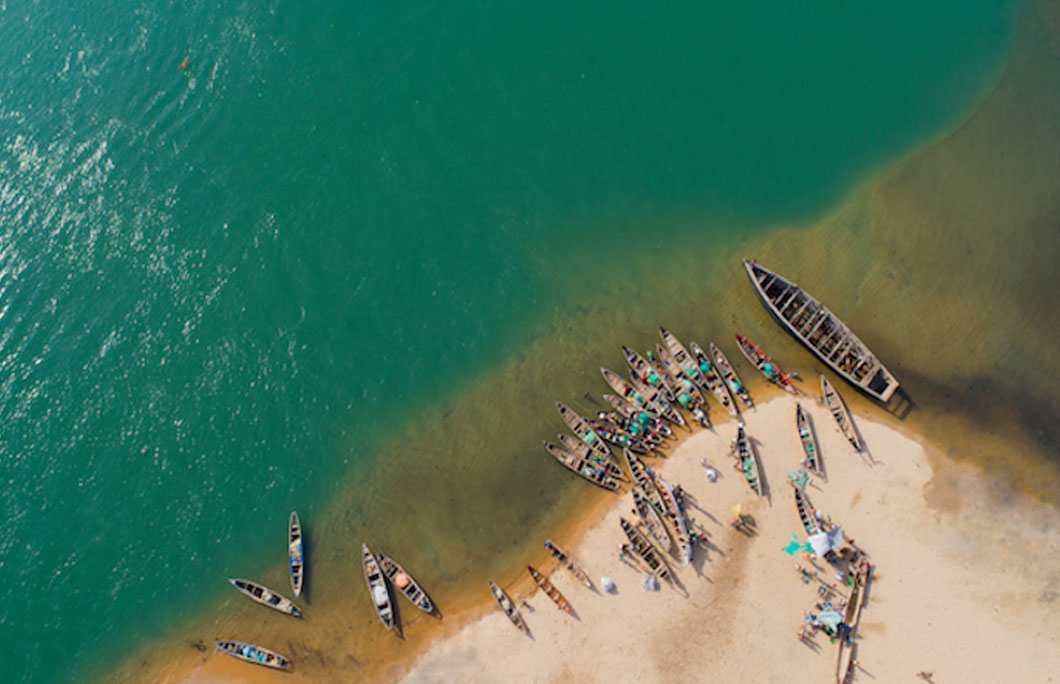 3. Benin's south coast was once the 'slave coast'
Benin's southern coast was a major departure point for slaves for over 100 years. Over 10,000 slaves a year were shipped from here to the Americas.
Tradesmen had developed good relations with Europeans, particularly the Portuguese, who purchased art, gold, ivory and pepper. In the early modern era, the country became heavily involved in the slave trade. They would capture individuals form rival groups and sell them to European buyers. The Portuguese played a significant role in establishing human trafficking stops, including Porto Nova, the capital city.
With the decline of slave trade and civil wars, Benin's administration weakened significanlty. Unable to resist foreign invasion, the British successfully invaded Benin in 1897, burning Benin City.
---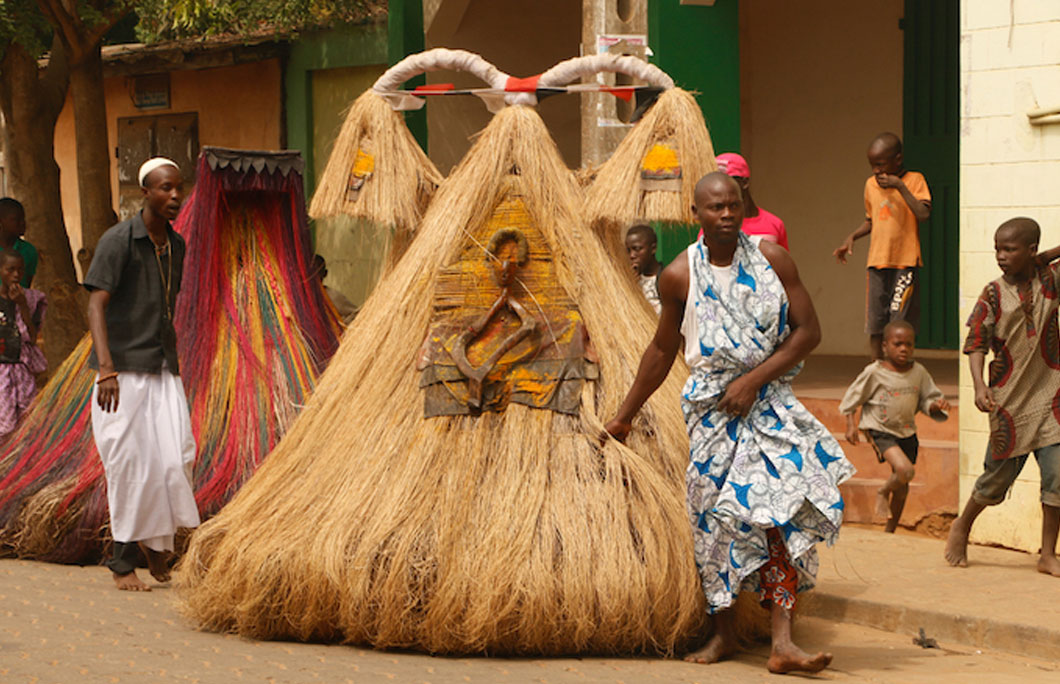 4. Voodoo originated in Benin
The practice of voodoo started off in Benin. Today, thousands of followers congregate in the seaside town of Ouidah to celebrate National Voodoo Day. Around 65% of the population believe in Voodoo. Unlike western understandings of voodoo, it has nothing to do with sticking pins into people though. It's all about making a positive impact on others lives, through spiritual forces such as water, fire and earth. That said, there are still animal sacrifices.
---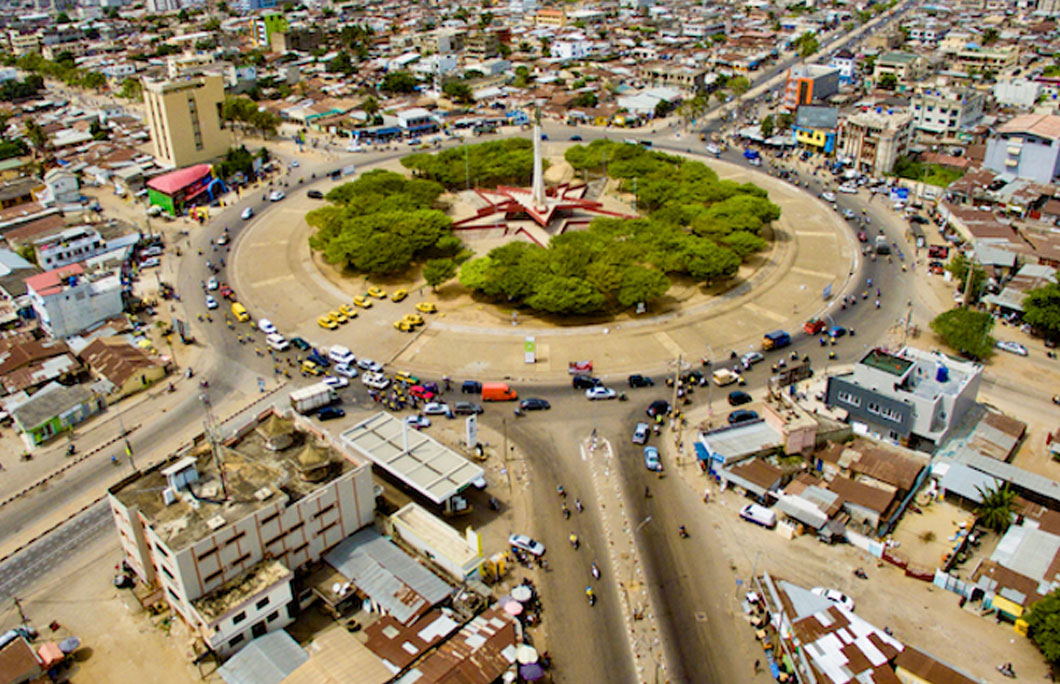 5. It was the first African country to transition from a dictatorship to a democracy
Benin made history in the early 1990s by becoming the first-ever African country to successfully transform into a democracy after decades of dictators. It was also one of the first African countries to hold multi-party elections.
The country enjoyed a stable democracy for years, but sadly, recent legislative elections have called this into question. Due to new eligibility requirements, there are now only two political parties on the ballot, both allied with President Patrice Talon. The government suppressed protests and restricted access in the lead up to the elections and boycotts led to the lowest voter turnout on record in 2019.
---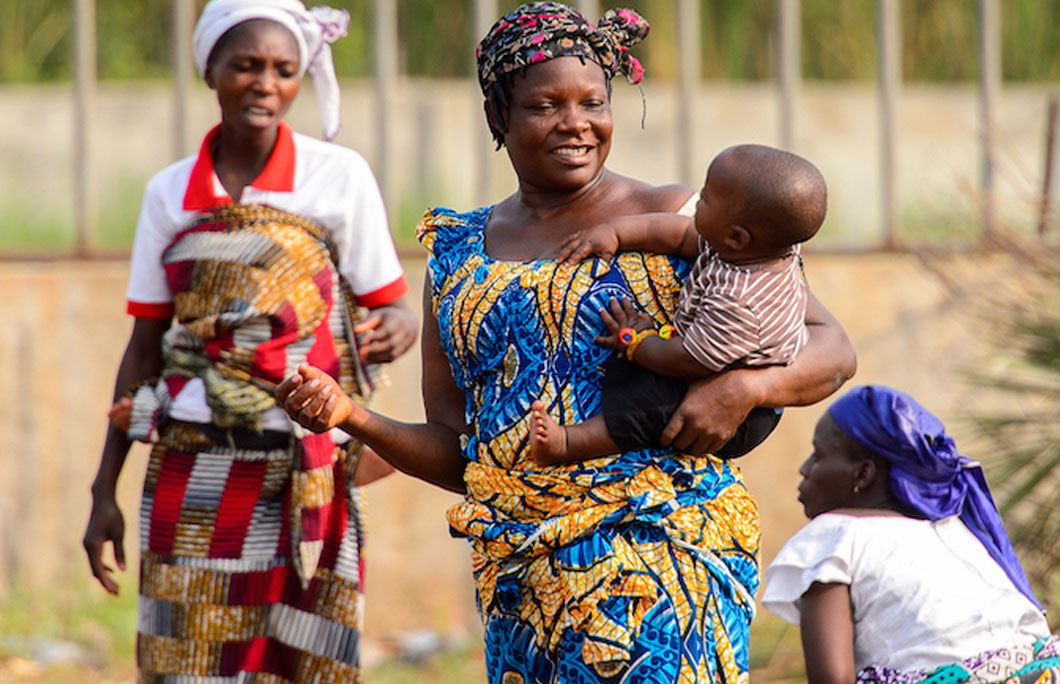 6. Benin has one of the youngest populations in the world
Benin has a median age of just 17 years old and almost 65% of the population is under 25 years old. That makes it the tenth youngest population in the world. Most put this down to high fertility – Benin has low contraceptive use.
---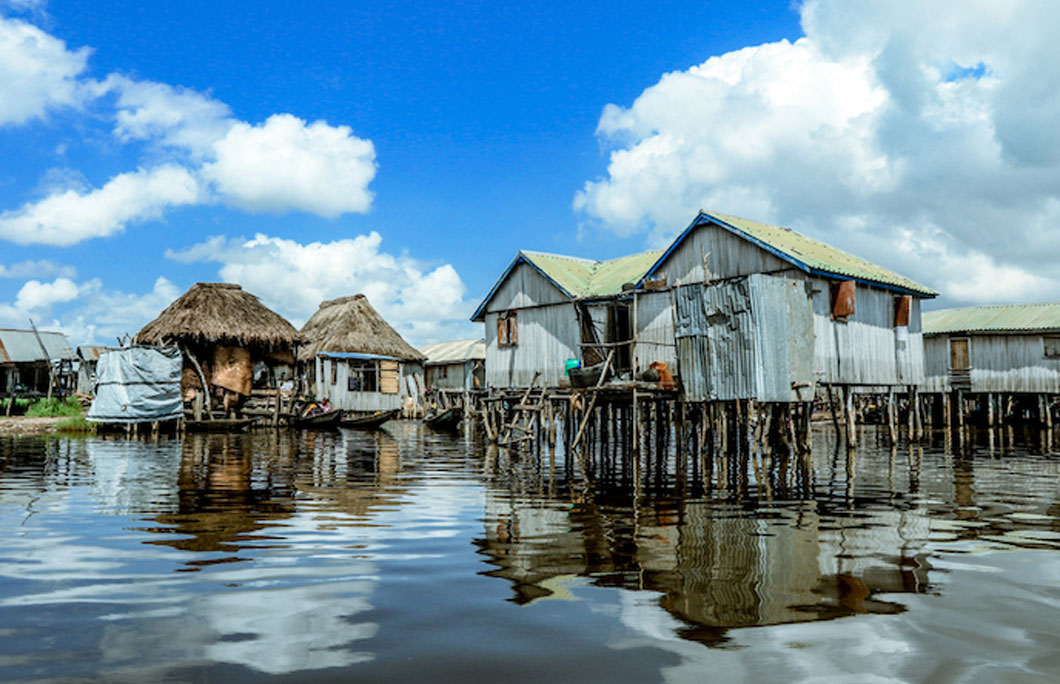 7. The French ruled Benin for over 60 years
With the decline of the slave trade, the Kingdom of Dahomey began to weaken and lose its status as a regional power. The French swooped in and took control in 1892 and in 1899 the French declared it 'French Dahomey', combining it with the large French West Africa region. In 1958, France granted the Republic of Dahomey autonomy and then full independence in 1960. Independence Day takes place on 1 August every year. Benin's official language is still French.