Hotel Of The Day: Villa Honegg, Switzerland
There's certain qualities a hotel has to have to be considered 'Bucket List-worthy' – unique features that make your stay unlike any you've had before, beautiful views and yes, a pool.
One such place that ticks all these boxes? The breathtaking Hotel Villa Honegg in Switzerland.
At the time of writing, Hotel Villa Honegg has over 19,245 hashtags on Instagram, with countless more geotagged posts. In fact, the hotel hasn't had to pay for advertising ever since going viral on social media in 2011.
Where exactly is Hotel Villa Honegg?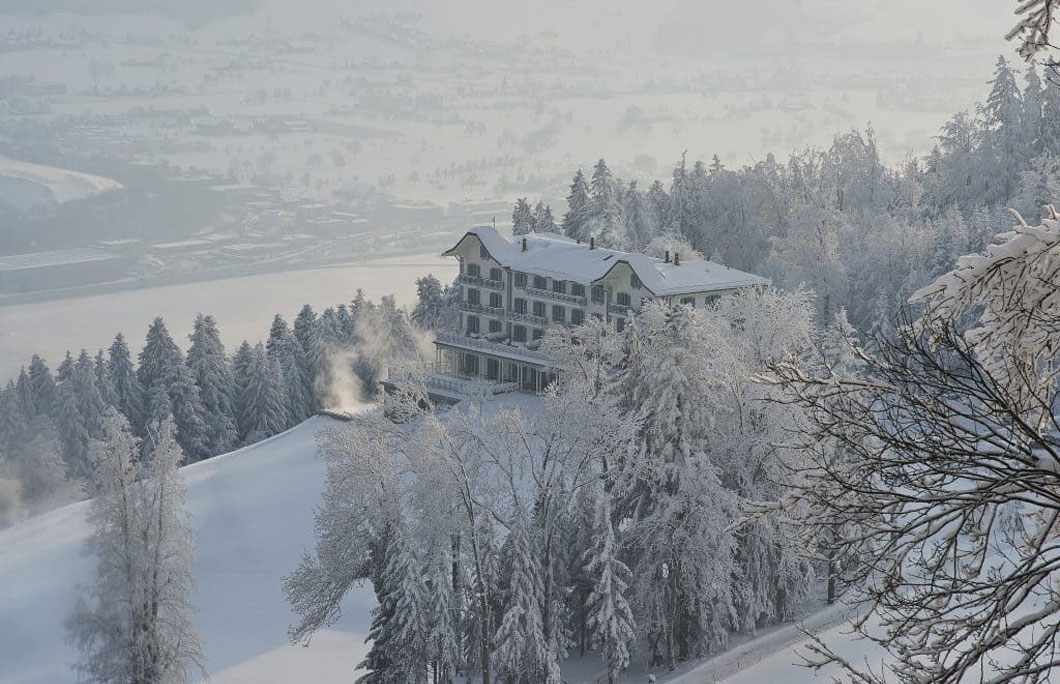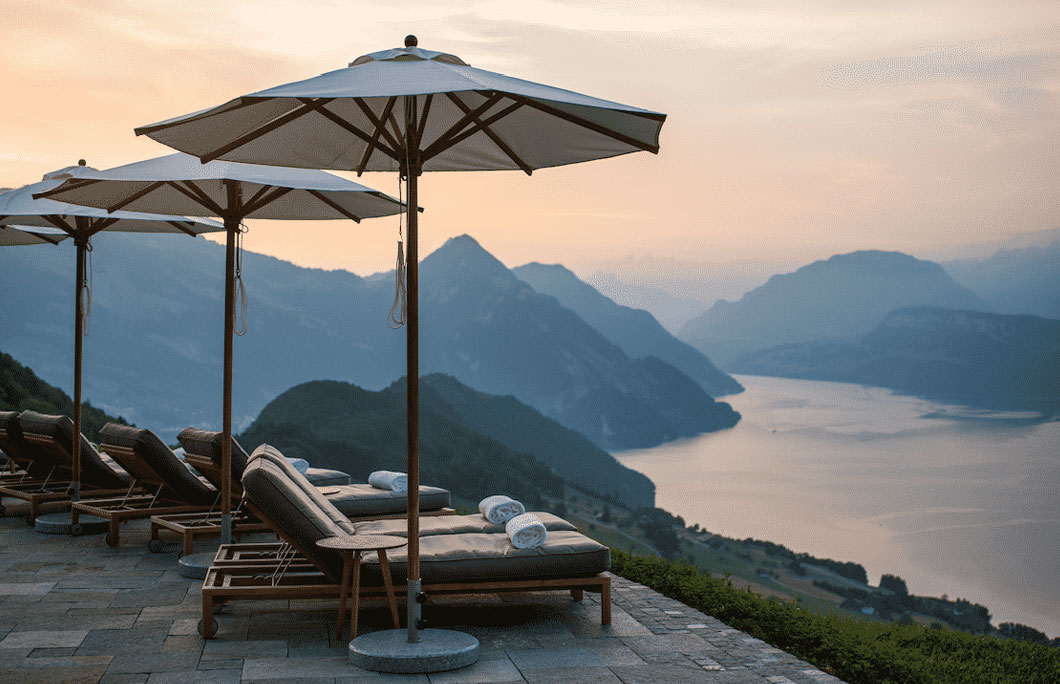 This five-star hotel is in the heart of Switzerland, in an insane setting on Bürgenstock mountain. Located above Lake Lucerne, you'll have views of the Alps everywhere you glance.
---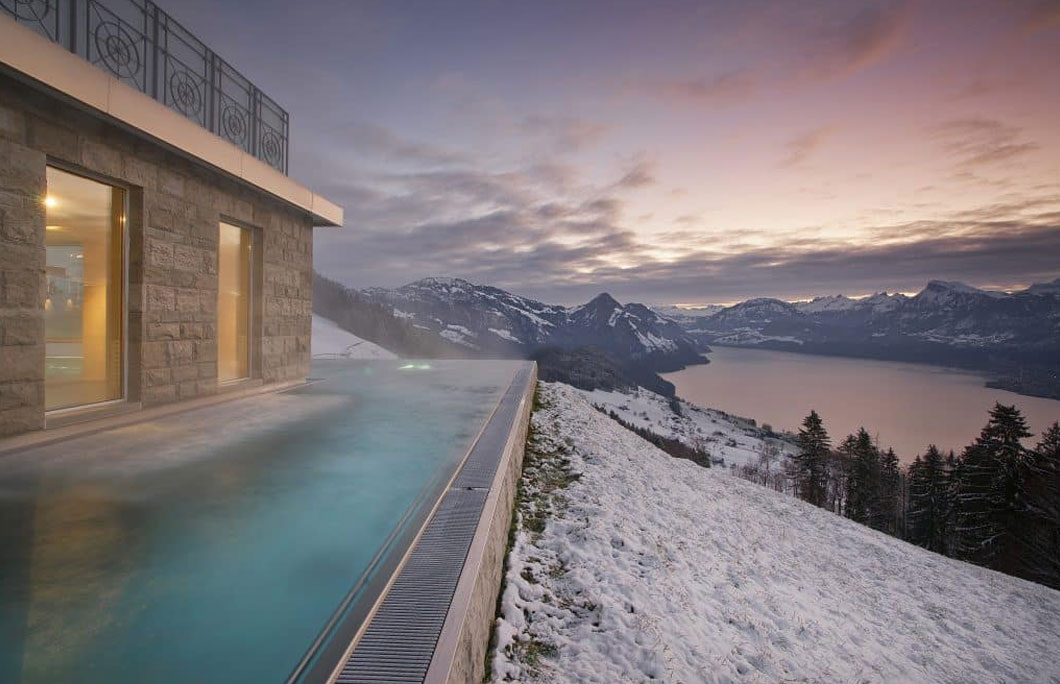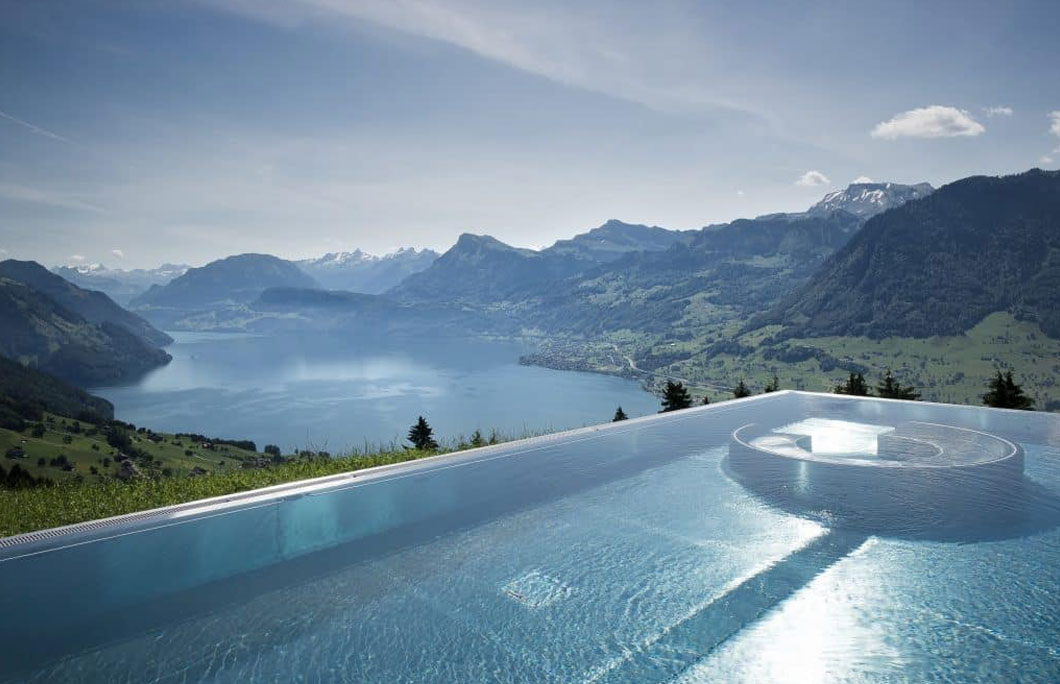 What's so special about this hotel?
The spa at the Hotel Villa Honegg is what makes it stand out – its outdoor infinity pool, to be exact. The outdoor pool is heated to 34ºC and has panoramic views of the valleys and lake below.
There's also a whirlpool area in the outdoor pool that will bring you even more good vibes. As if one pool wasn't enough, there's a second indoor pool as well as a Finnish sauna.
---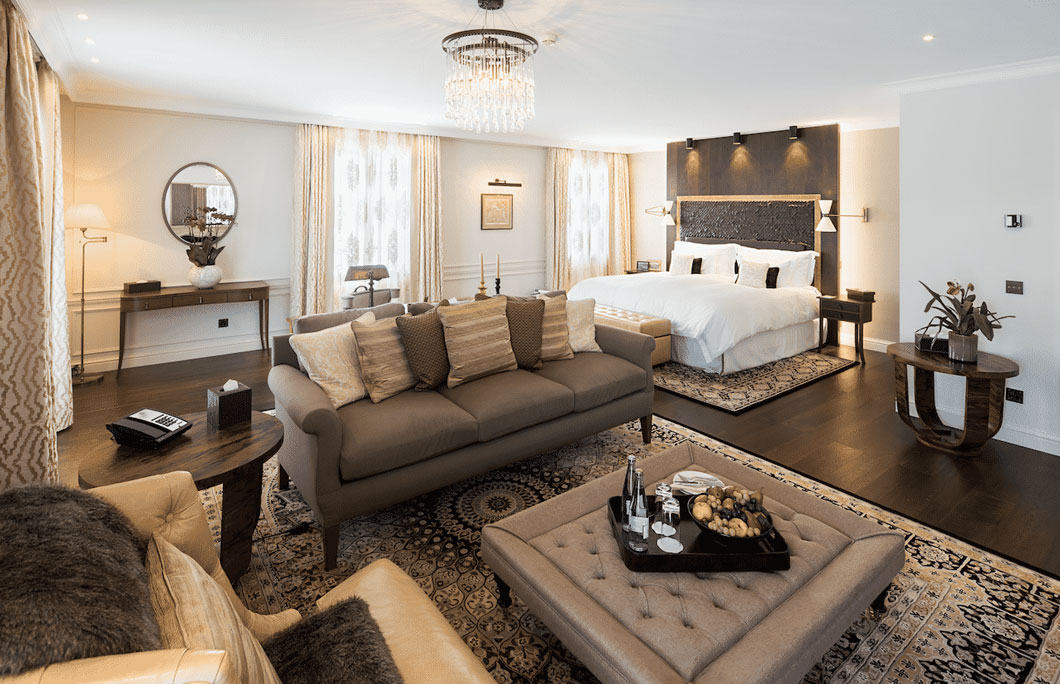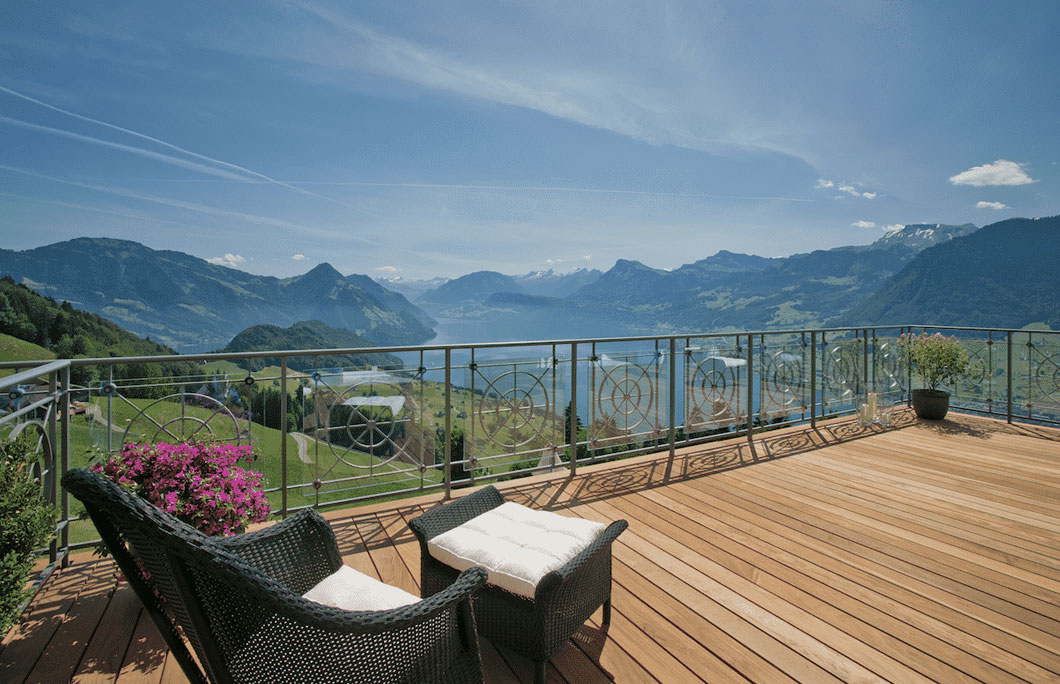 How much does it cost to stay?
Rooms start from around $500 per night, rising to $2,500 for the Master Suite. You can also purchase a Day Pass to the spa (which includes the famous outdoor pool!) for $90, but you must book in advance.
All rooms come with a balcony that has views of the lake or mountain, and there's even a private cinema in the hotel
---
So… Is it worth it?
Cheap it ain't, but those views are practically priceless. The hotel is a haven for wellness and relaxation, and will impress at any time of the year.
---