The 7 Best Salvadoran Restaurants In Los Angeles
Oh, you've never tried a pupusa in Los Angeles? Yikes, we're going to want to fix that. Whether you're new to this delectable Salvadoran treat or you're interested in sampling other fantastic Salvadoran dishes, we've got you covered.
The best Salvadoran restaurants in Los Angeles cater to all tastes, serving everything from homemade pupusas and tamales to panes rellenos, El Salvador's savoury submarine sandwich that's doused in sauces and covered in mouthwatering meat.
If you're not drooling yet then you're about to be. Check out our top picks for the seven best Salvadoran restaurants in Los Angeles, in no particular order, for when your Salvadoran friends don't want to take you home to their abuela's authentic cooking and you've got a hankering for some quality food.
Best Salvadoran Restaurants In Los Angeles, How do these rankings work?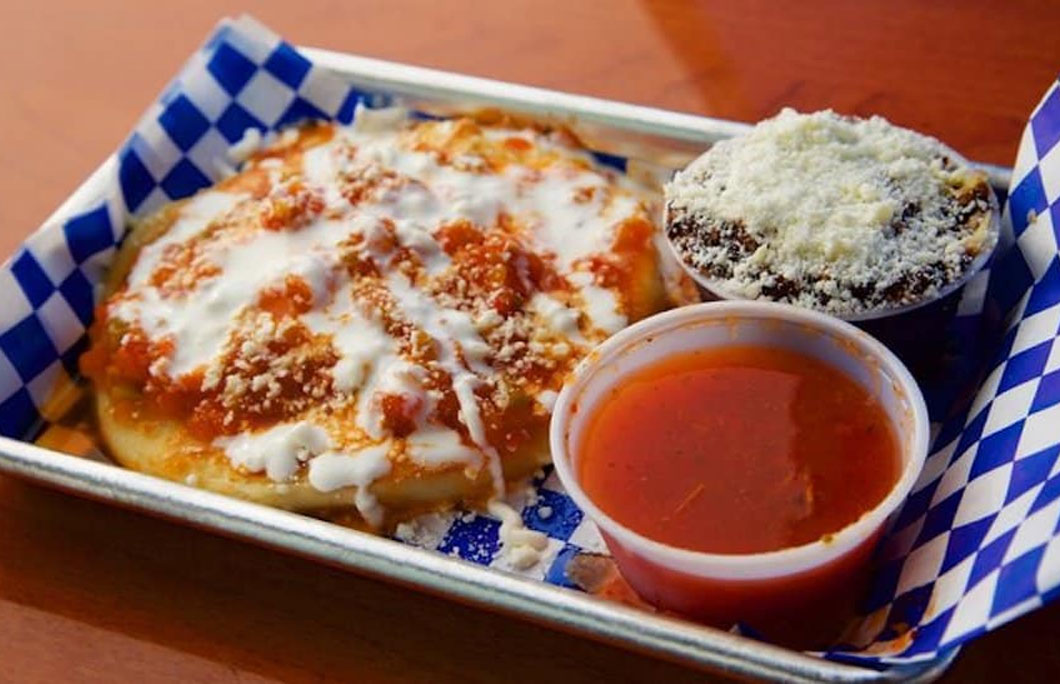 1. LA Pupusa Urban Eatery
It's really up for debate as to where to find the best pupusas in Los Angeles. They're all so unique and tasty that it's hard to pick just one winner. But, there's no denying that LA Pupusa Urban Eatery serves up a flurry of flavours that'll take your taste buds on a journey. And, that's not exclusive to just their pupusas. Pan con pollo and chicken pastelitos are two other favourites, but really everything is brimming with flavour and spirit straight off the streets of El Salvador.
---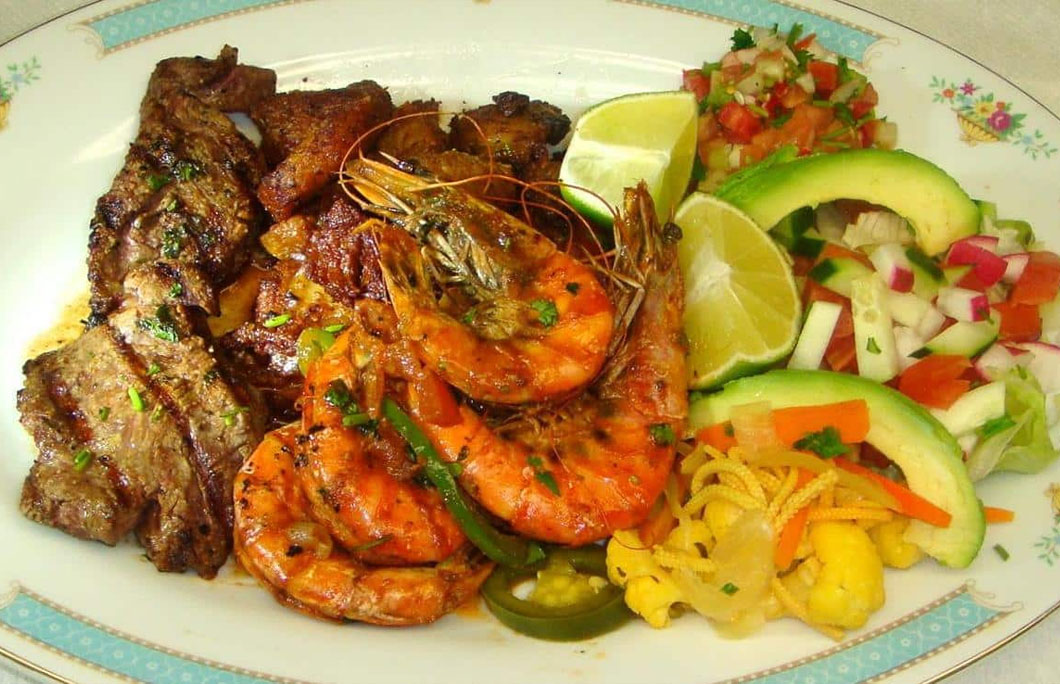 2. Paseo San Miguel
You'll notice a touch of Mexican and Salvadoran fusion at this popular diner near Exposition Park. While it's fairly new compared to other Salvadoran restaurants in Los Angeles, they've mastered the art of quality preparation and traditional ingredients. The result is something spectacular, with dishes such as their sopa de pata showcasing a variety of flavours straight from El Salvador.
---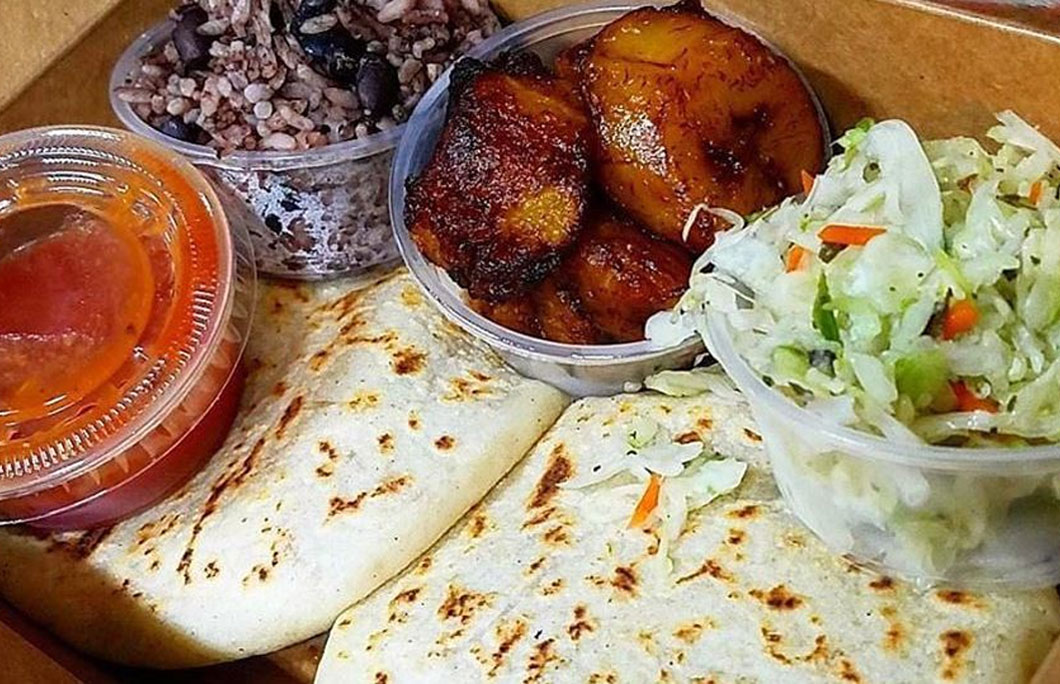 3. Vchos Food Truck
While not technically a full-on restaurant, this eatery on wheels serves up some of the finest modern Salvadoran cuisine in the city, so it's hard not to feature them on this list. Vchos Food Truck is working hard to change the way locals view Salvadoran food. Serving traditional dishes with a modern twist, you'll find inventive menu items here. Treat yourself to a totally vegan pupusa or indulge in a Salvi cheeseburger. It's all so creative and mouthwatering.
---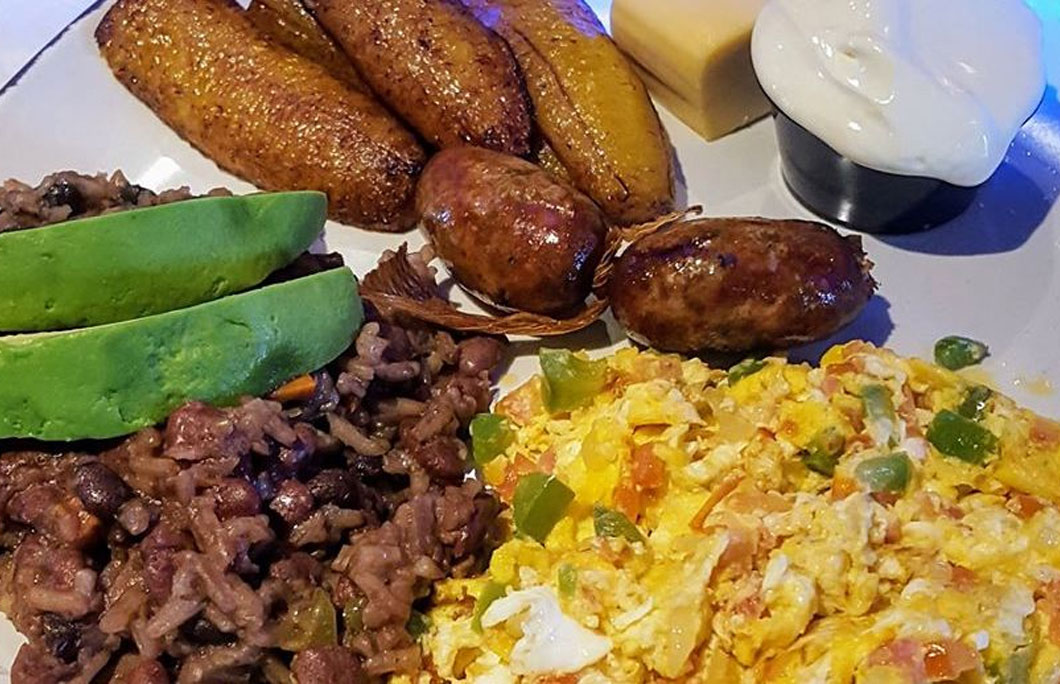 4. Sonsonate Grill
You're going to have to head to the southside to sample the fine cuisine at one of the best Salvadoran restaurants in Los Angeles. Sonsonate Grill has got quite a following, and for a good reason. Authentic dishes served to perfection ensure a quality dining experience each time you visit. Try their famous platters if it's your first time. They come with steak, chorizo, chicken and so much more. Oh, and the pupusas? You're going to want to take a few home.
---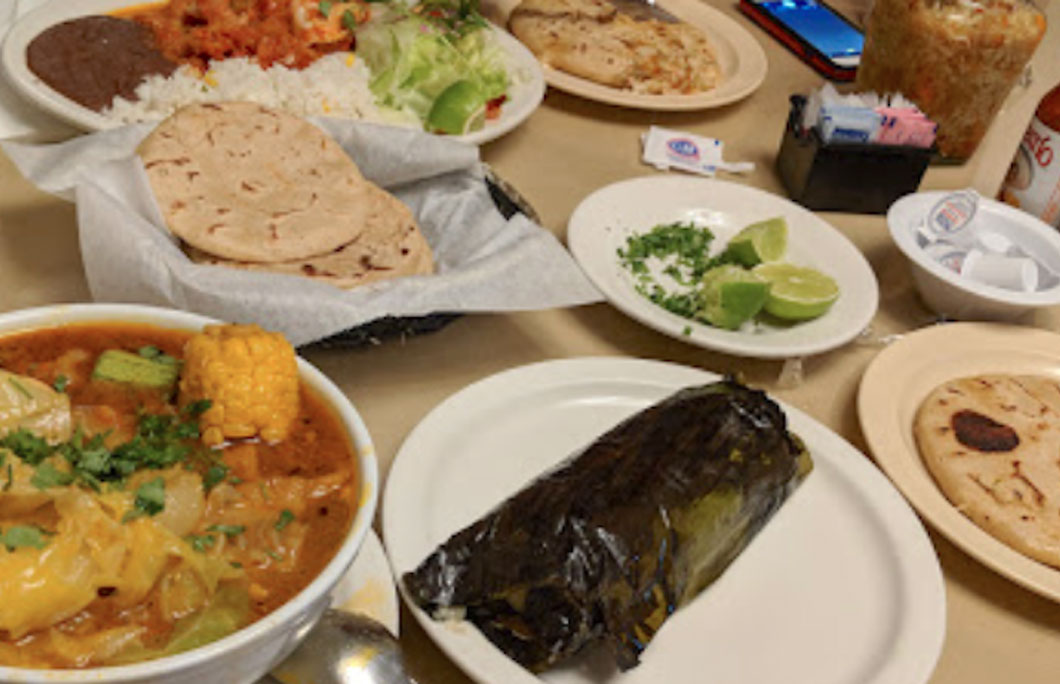 5. Atlacatl Restaurant
Expect nothing less than fresh, tasty Salvadoran food at Atlacatl Restaurant. This family-style restaurant feels especially familiar, which only adds to the charm of visiting and indulging in their world-class pupusas and other traditional dishes. Sample a variety of dishes that are hard to find at other spots in Los Angeles, such as panes con pollo and carne guisada.
---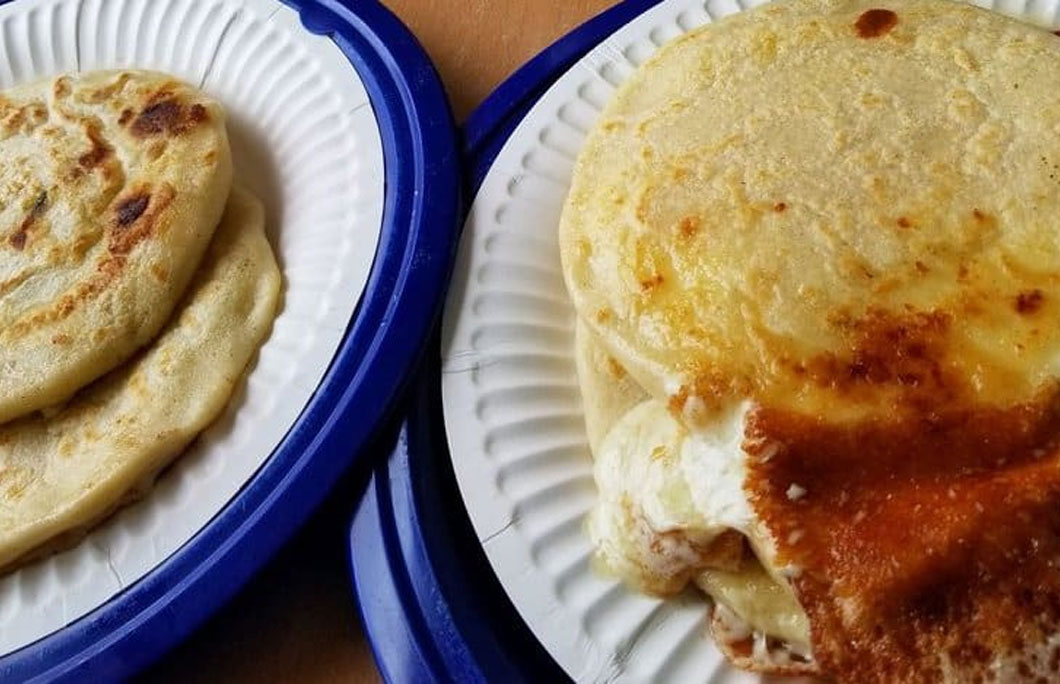 6. El Guanaco
El Guanaco is another one of the Salvadoran restaurants in Los Angeles known particularly for their scrumptious pupusas. However, we wouldn't advise you to stick with just those tasty treats. This place also serves world-class tamales, yuca, and some of the most delicious soups in the city. If you're craving a taste of home, or are interested in diving straight into the tastiest part of Salvadoran cuisine, this is the place for you.
---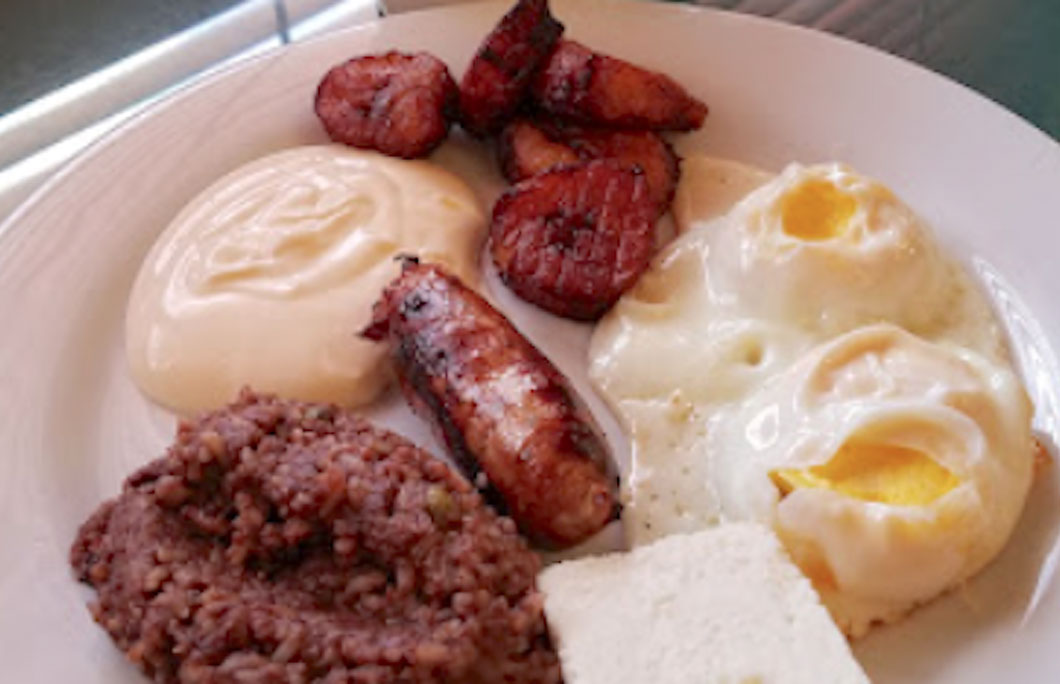 7. Jaragua Restaurant
If fine Salvadoran dining is what you're after then you'll definitely want to head over to Jaragua Restaurant. Their hand-ground pupusas are a favourite amongst locals and travellers alike, and the chicharrón they use is bursting with flavour. Definitely check out the Casamiento and fried plantains. Or, get stuck into their long list of pupusas. They're so great you could spend the entire evening devouring just those.
---