7 Wyoming Slang Words To Sound Like A Local
If you're spending some time in the state, you will want to know these Wyoming slang words to help you speak like a local. From great road trips to tasty burgers, as well as enjoyable cities like Cheyenne, this is a state you will want to get to know a whole lot better.
Here are 7 Wyoming Slang Words To Sound Like A Local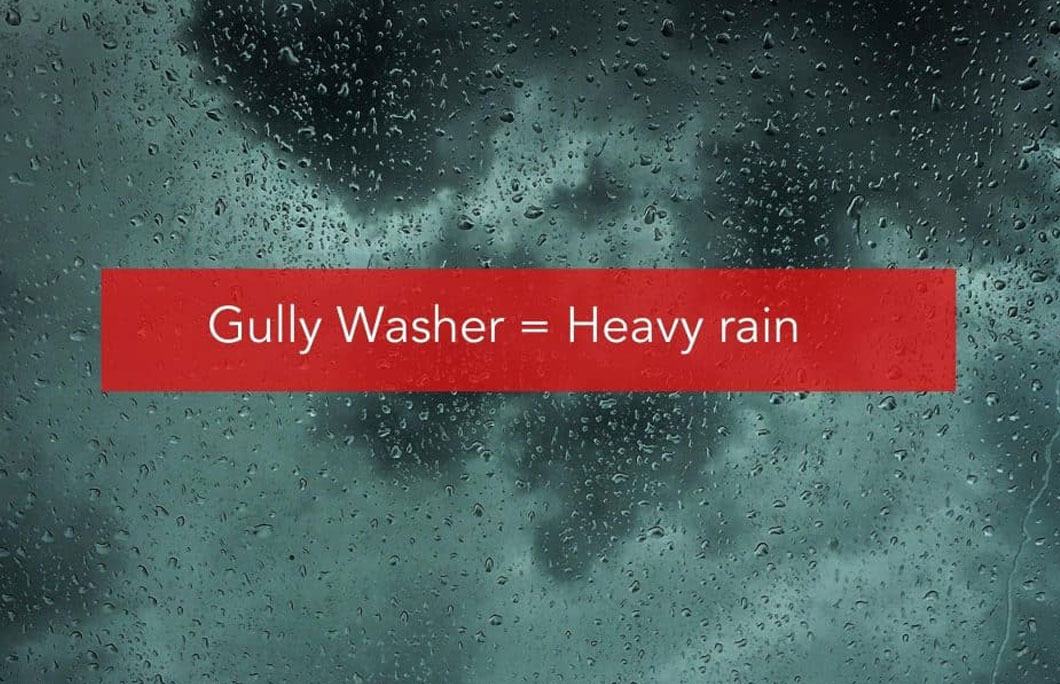 1. Gully Washer = Heavy rain
A Gully Washer is an extremely heavy fall of rain, usually of short duration.
---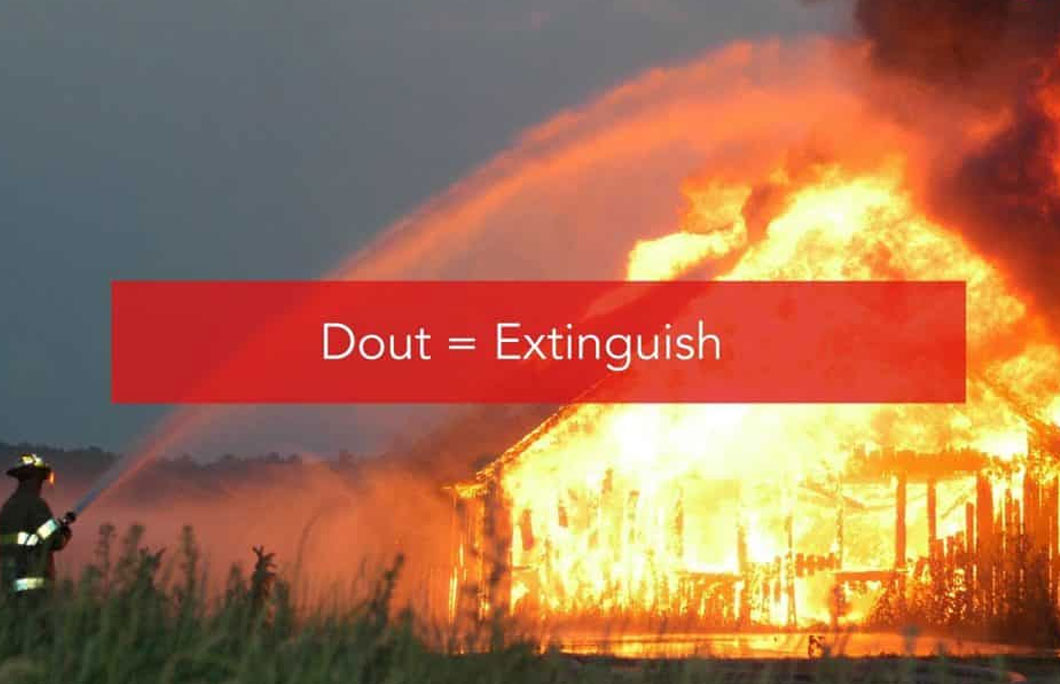 2. Dout = Extinguish
"Make sure you dout that fire before you go to sleep!"
---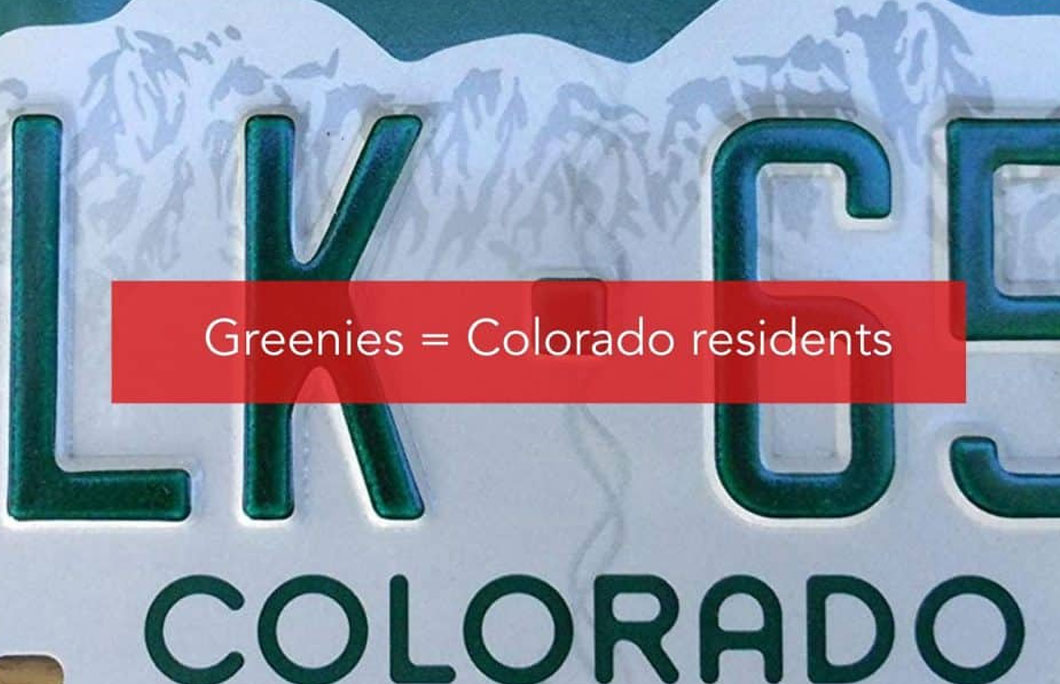 3. Greenies = Colorado residents
Greenies are what Wyoming locals call Coloradans, because of the green license plate.
---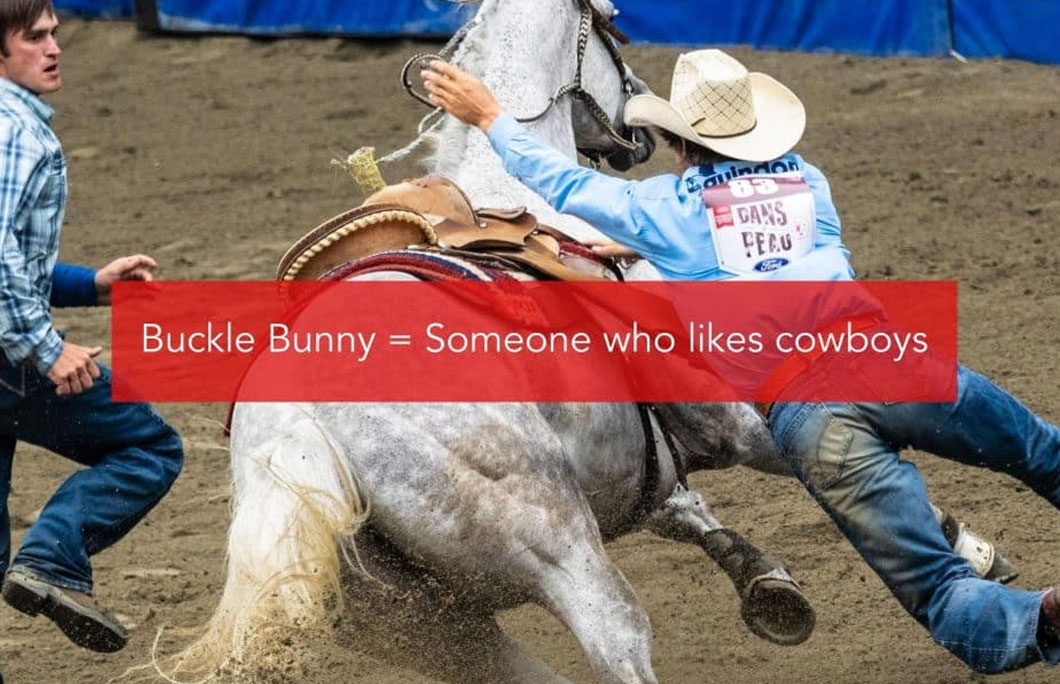 4. Buckle Bunny = Someone who likes cowboys
A Buckle Bunny is someone who is attracted to rodeo cowboys. "Oh she's a real buckle bunny, that girl!"
---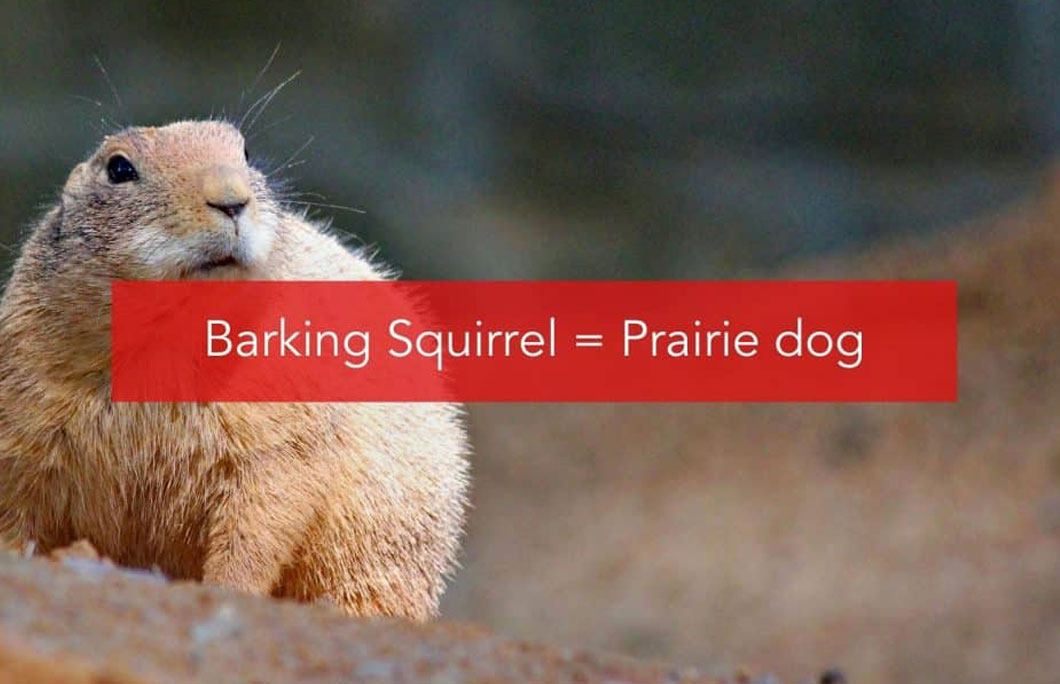 5. Barking Squirrel = Prairie dog
Well, we guess we can sorta see the resemblance? Makes sense.
---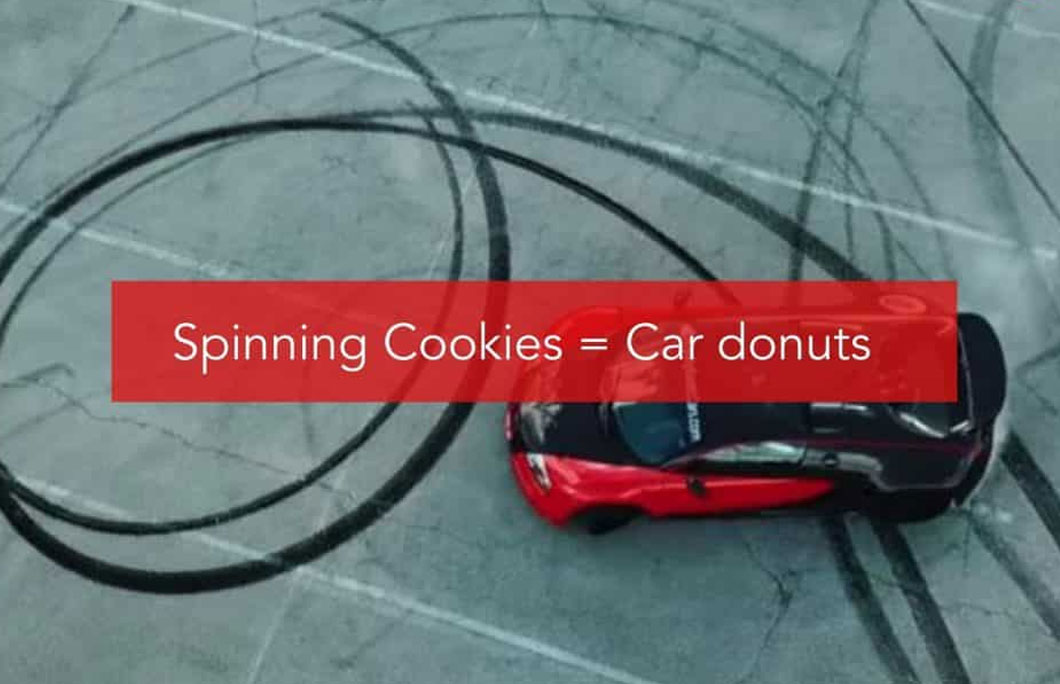 6. Spinning Cookies = Car donuts
This is where you spin your car in circles, leaving circular tire marks on the street.
---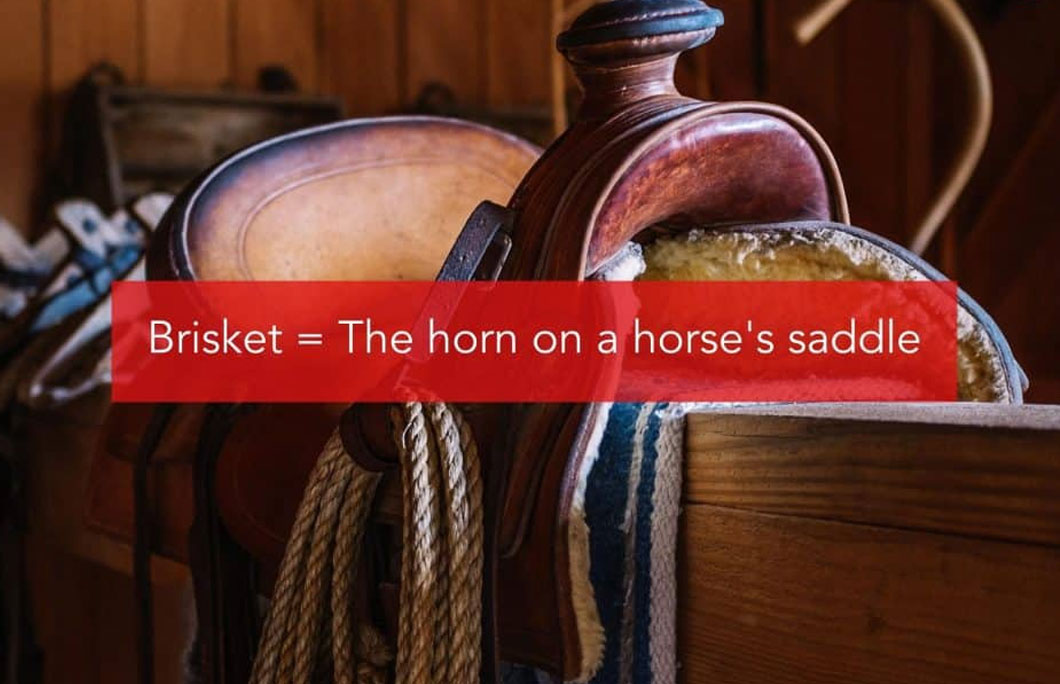 ---
---