The 7 Best Churros In Valencia
If you didn't already know, you'll find the best churros in Valencia. At least, that's what local Valencians will tell you. While it might not be the absolute truth, you'll definitely be able to devour some great churros during your visit to Spain's third-largest city.
If looking at photos of thick, rich chocolate and sugary churros all day on Instagram has got you drooling all over your phone, then go ahead and book your ticket to Spain already!
Once you're here, make sure you check out these places where you can find the best churros in Valencia.
Best Churros In Valencia, How do these rankings work?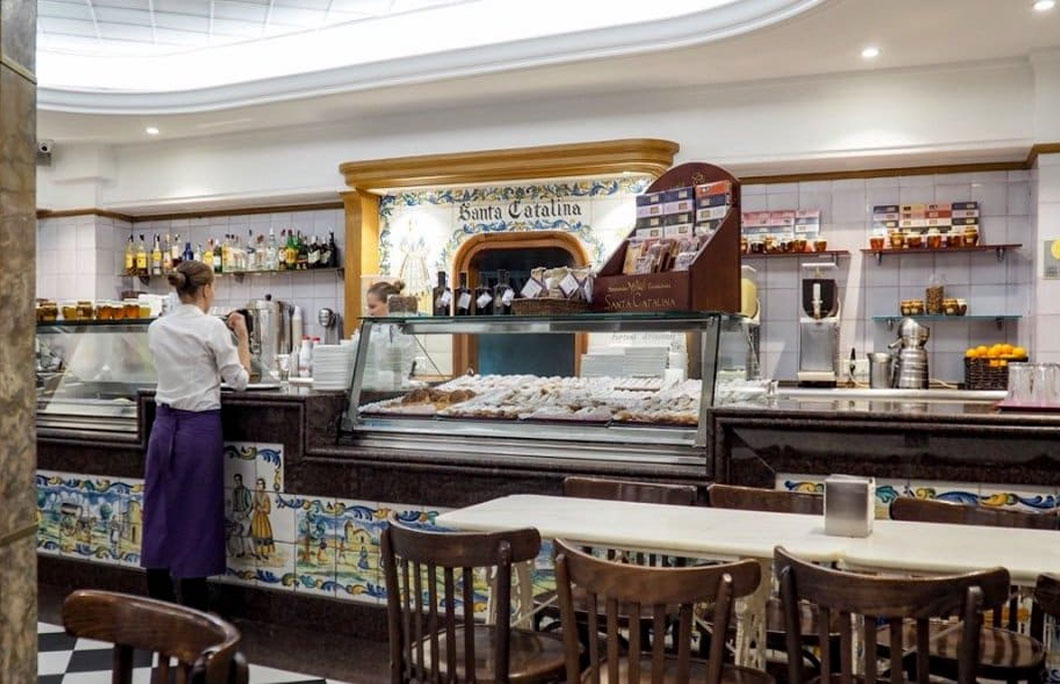 1. Horchatería Santa Catalina
While most Spaniards pair their churros with chocolate, Valencians love to consume theirs with horchata.
The Horchatería Santa Catalina is one of the oldest establishments in the city, making it the first on any list of the best churros in Valencia.
While they're known for their horchata, they also serve a variety of chocolate for those who are more into the traditional pairing.
---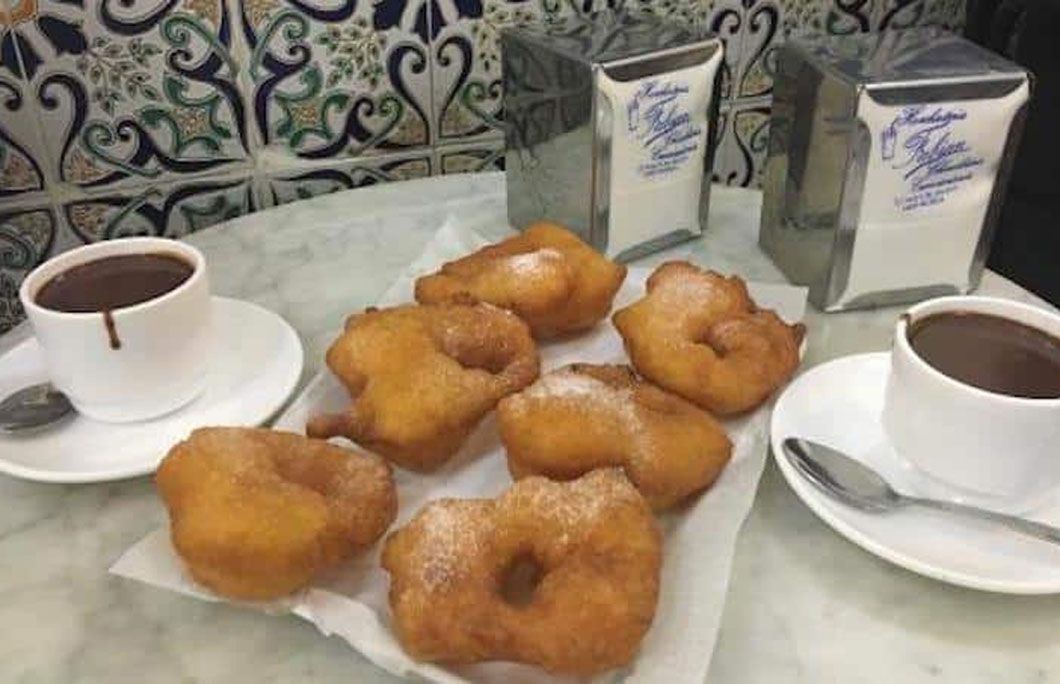 2. Horchatería Fabián
You'll need to head here early if you don't want to wait in line for your churro. However, the long lines are just indicative of the fact that they really know how to make the best churros in Valencia.
Similar to Santa Catalina, Fabian is a horchatería that specialises in churros, horchata, and chocolate on the side. Whatever you decide to order here, you can't go wrong as it's all equally delicious.
---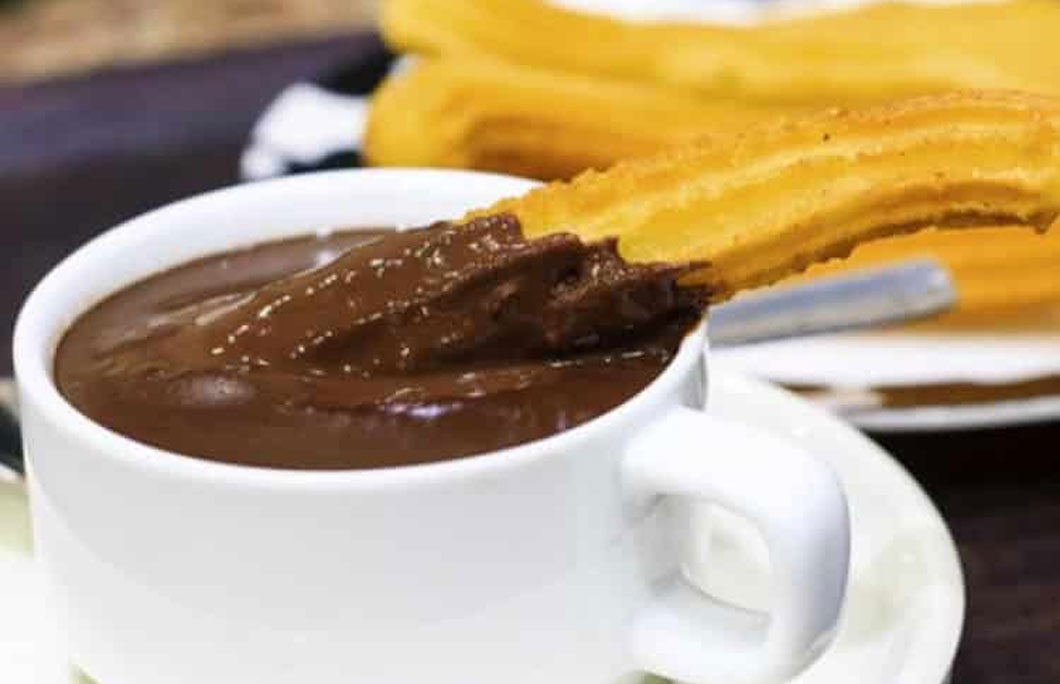 3. Buñolería El Contraste
You'll find El Contraste in the recently trendy Ruzafa neighbourhood, which is interesting considering it's such an old institution in Valencia. However, it works out well for you because it means you'll be right next to lots of tourist attractions and great tapas.
As an added plus, this spot is equally as popular for their buñuelos as they are their churros. So, if you're looking to really indulge in the local sweets, head here to try both.
---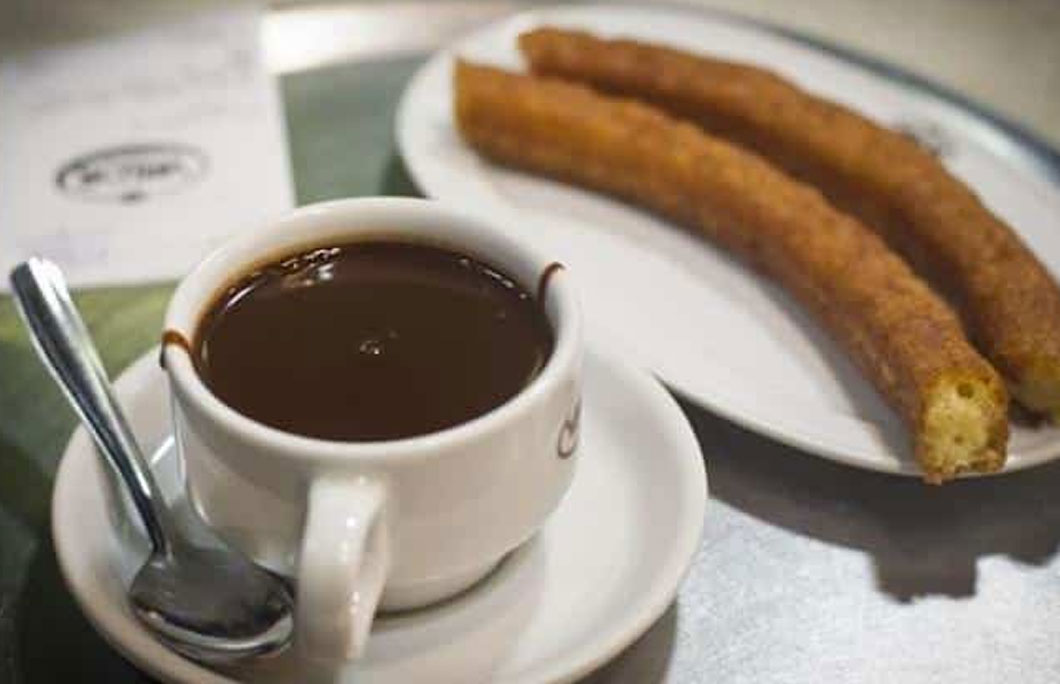 4. Chocolateria Valor
Valor is a pretty well-known chocolate brand in Spain, and they also own a chain of cafes all throughout the country. Head to Valencia's Plaza de la Reina, which is super close to the Valencia Cathedral, and visit the Chocolateria Valor.
They specialise in chocolate, but their churros are just as good. If you can, ask to sit outside as it's a great place for people-watching as you down your sugary treats.
---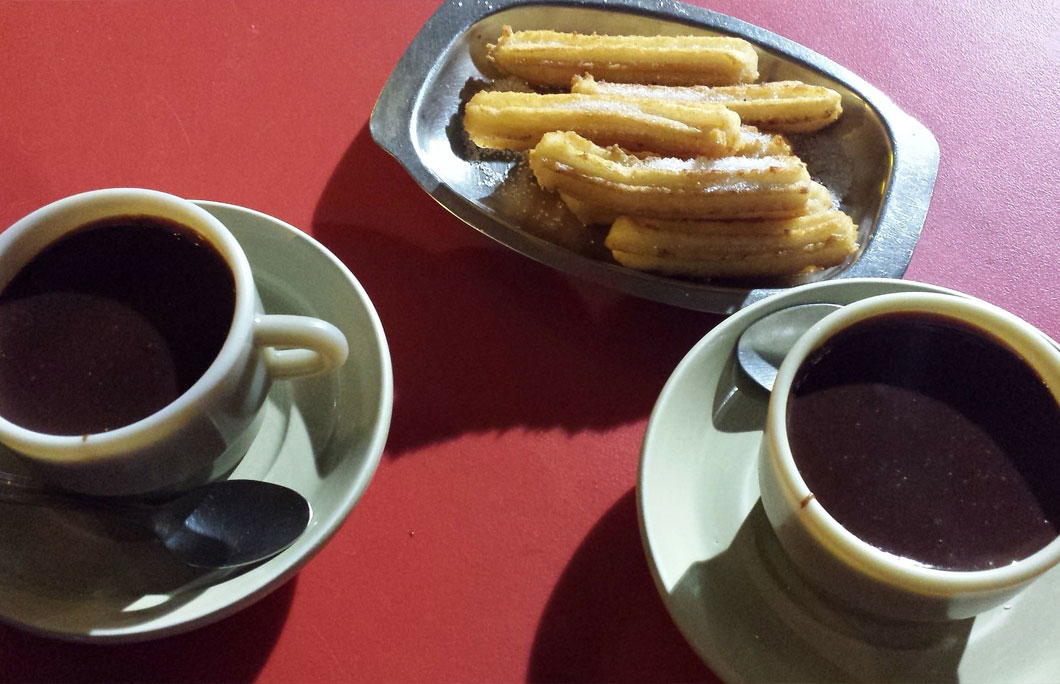 5. Churrería Chocolatería Casa Piloto
There are two Casa Piloto locations you can stop by and get churros from. One is the original bar location and the second is a small street stall.
While the might sound offputting to some travellers, they actually serve some of the most delicious churros in Valencia (at both locations).
---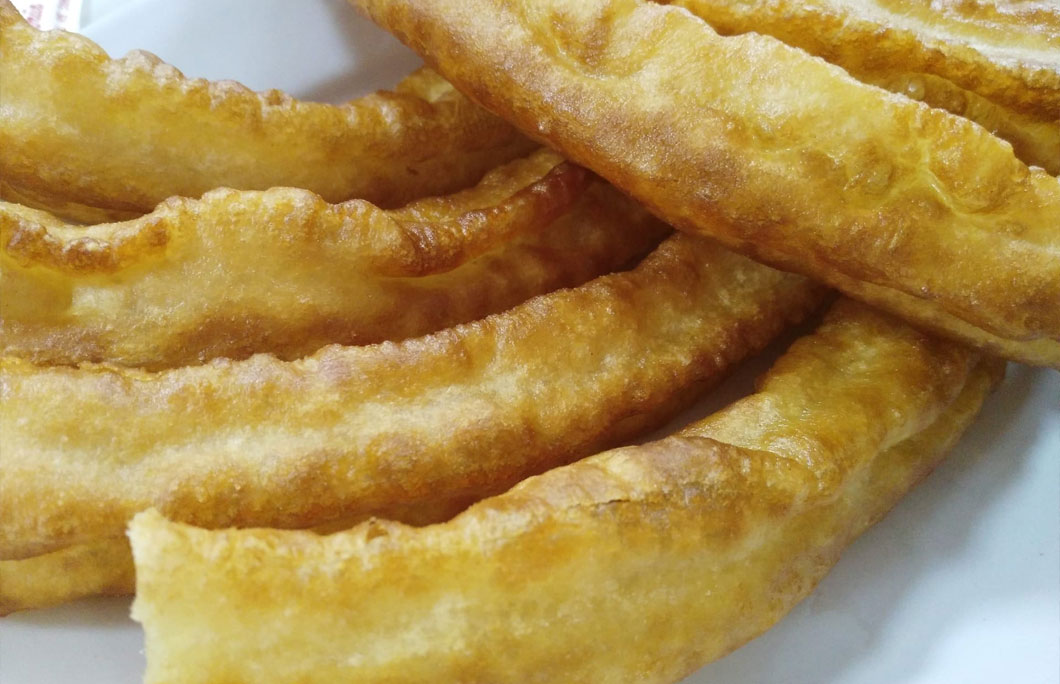 6. Horchatería Marí Toñi
If you're in need of a churro stat and find yourself awake in the wee hours of the morning, then head over to Horchatería Marí Toñi. It opens at 6 am, so you'll be able to get churros at any hour of the day.
However, they also serve great pastries and coffee, so it's not a bad place to eat breakfast in Valencia if you're an early riser.
---
7. Mister Churro
While the churros you find here aren't as traditional as a Spaniard might prefer, they're unique and tasty in their own right.
These churros come covered, dipped, smothered, and drizzled in various different kinds of toppings. Again, even though it's not traditional, it's still a pretty unique take on the classic recipe and makes the list for pure novelty value that travellers seem to love.
---