7 Honduran Dishes You Have To Try
What to expect when eating traditional Honduran dishes? The corn tortilla is a staple of Honduran cuisine, as are beans and rice, with seafood featuring heavily in lots of recipes. The food in Honduras is similar to other Central American countries, with coconut and tropical fruit also popular in many dishes.
A typical meal in Honduras usually includes rice, beans, tortillas, some kind of grilled meat such as chicken, pork or beef, and a salad. While you'll have the most authentic experience tasting this cuisine in Honduras itself, it's not too hard to make some of these delicious dishes at home.
We're sharing some of the best classic Honduran dishes. These recipes aren't just any recipes either, as they have been created by the world's top food bloggers. The best of the best. Make sure check out the other great dishes on their sites too.
Here Are The Best Honduran Dishes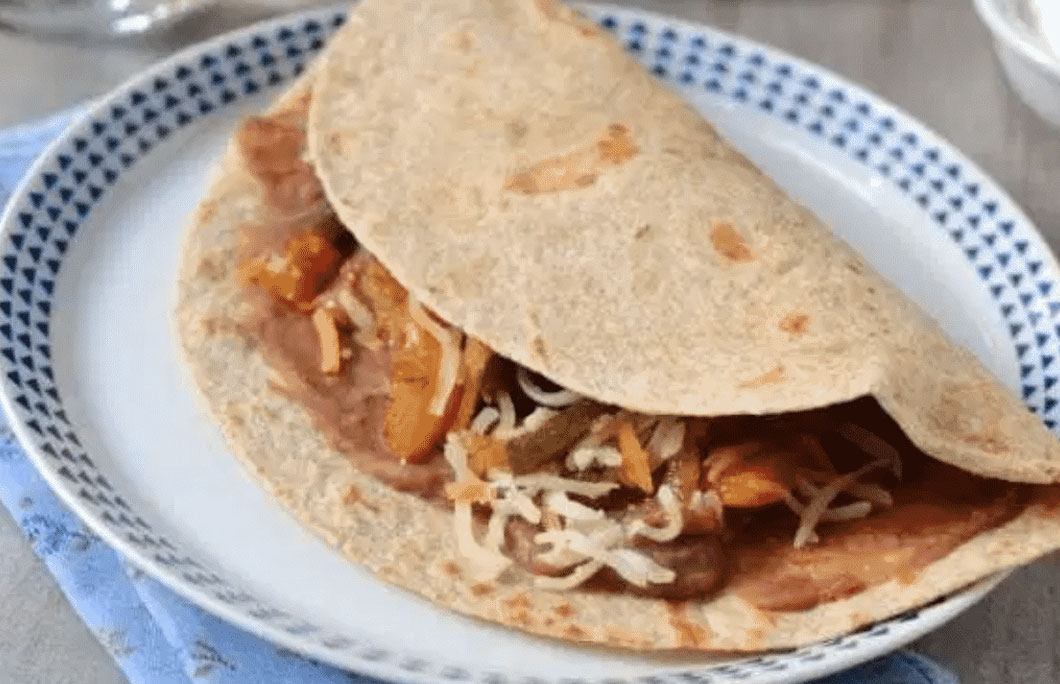 1. Baleadas
Baleadas are one of the original and popular foods in Honduras. It is made of a thick wheat flour tortilla that is folded in half and filled with mashed beans and occasionally other ingredients. They are very similar to Mexican burritos in terms of fillings.
Recipe created by Pavani.
---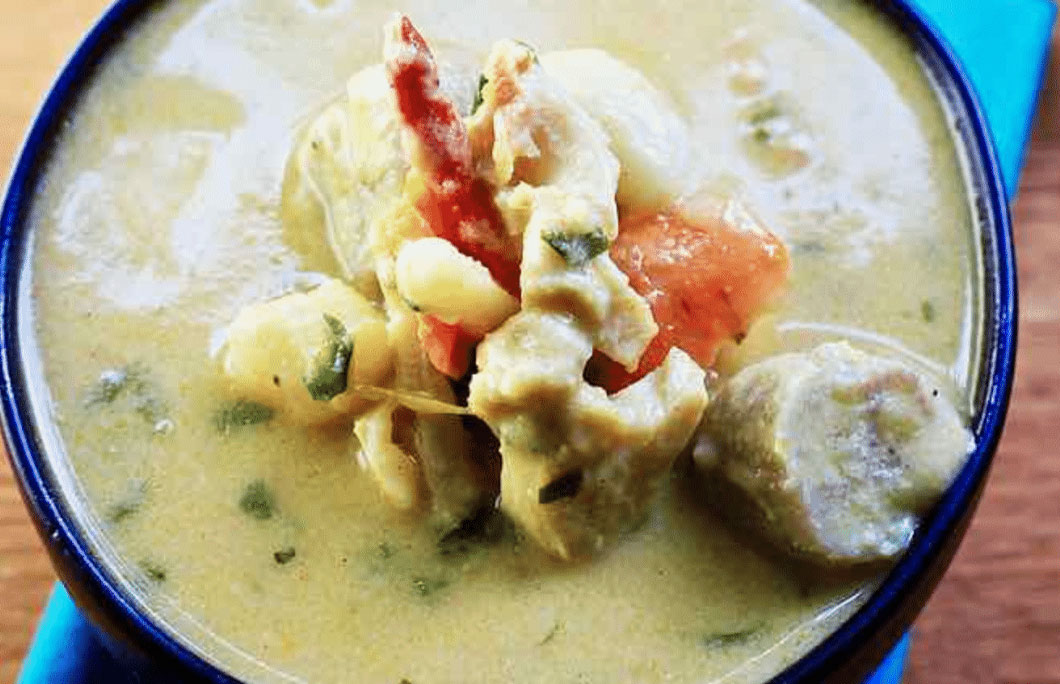 2. Sopa De Caracol
A popular soup that is thick, rich and has a lush texture. It is loaded with fresh ingredients and is a meal all in itself.
Recipe created by Vera and Mike.
---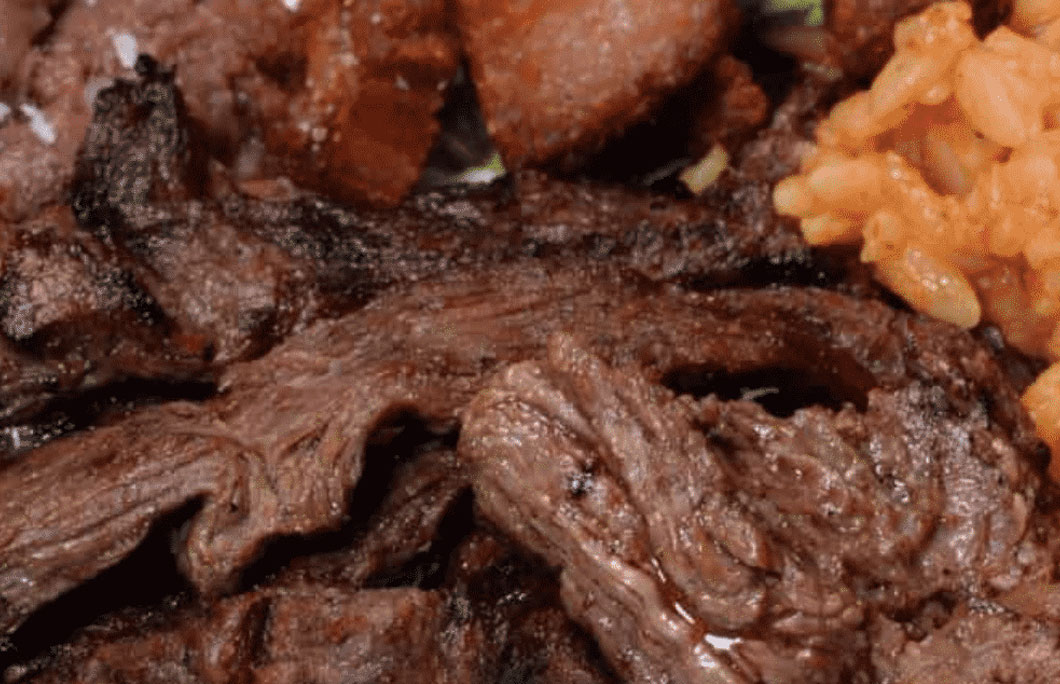 3. Carne Asada
Honduran carne asada is a marinated flank or skirt steak and grilled on the BBQ, a favourite pastime of Honduran families. This marinade has beautiful citrus notes.
Recipe created by Darlene.
---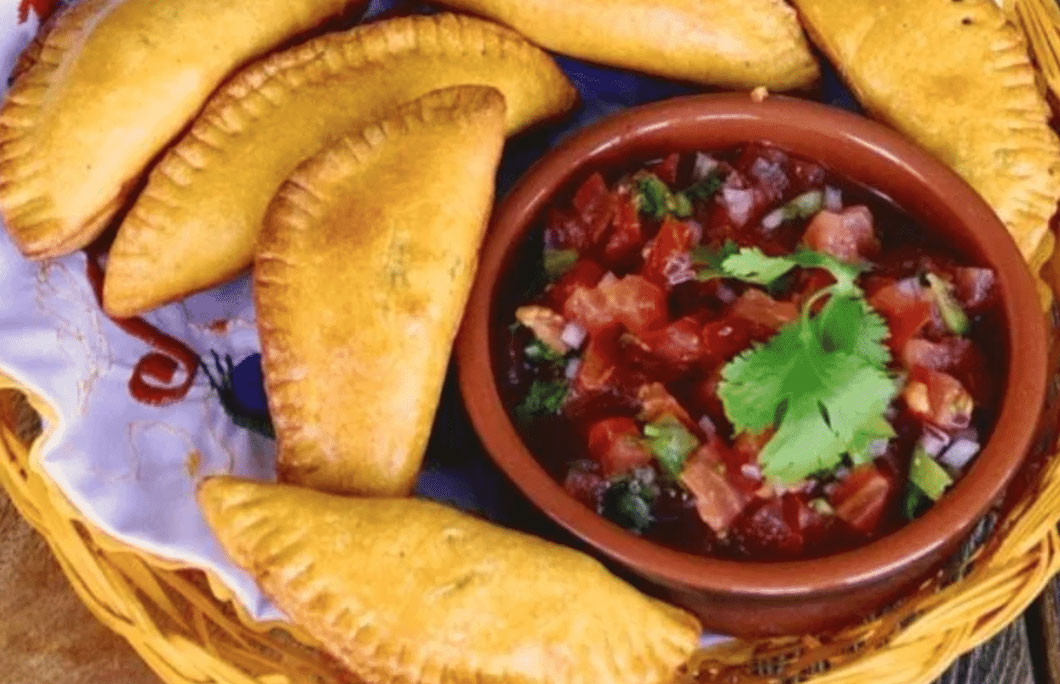 4. Pastelitos Hondureños
These little turnovers are great for a party indoors, as a snack for a weekend cookout with friends, or when your kids bring their hungry pals over to the house. In about an hour-and-a-half, you can have everyone munching away happily.
Recipe created by Suellen
---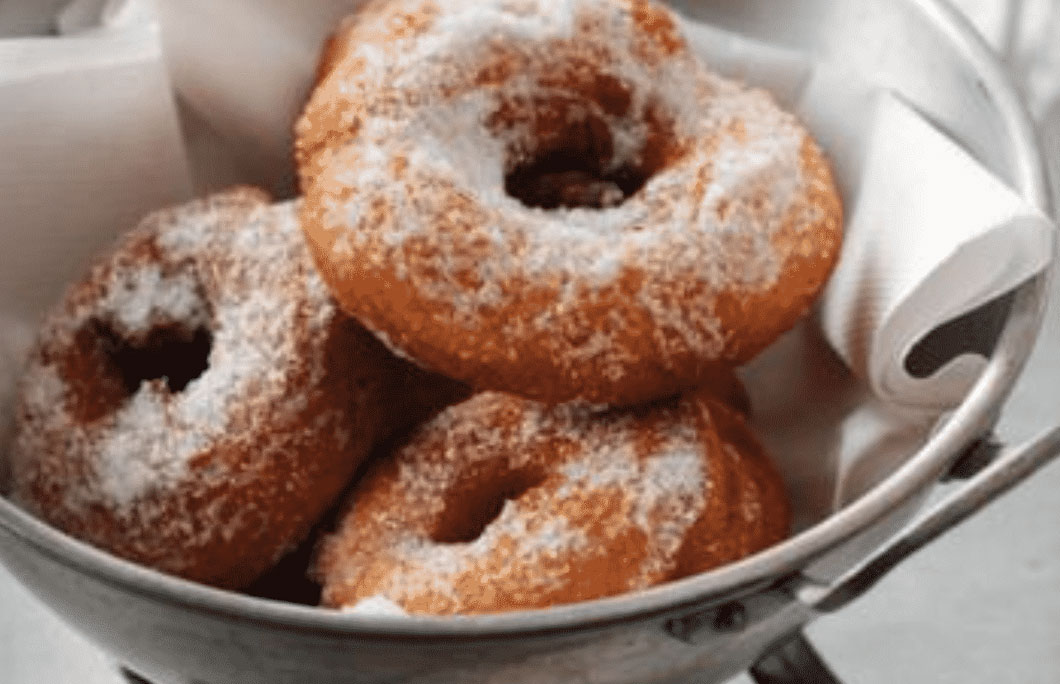 5. Rosquillas
You will find a version of these Spanish-style doughnuts in many Central American cities. Best enjoyed as street food in Honduras.
Recipe created by All Clad.
---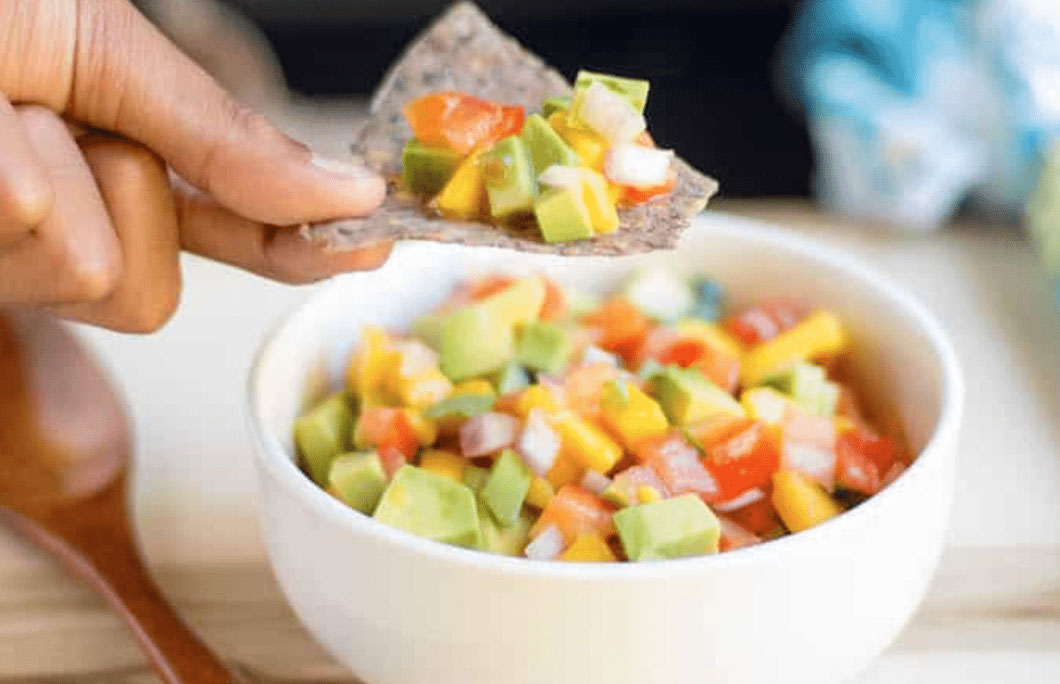 6. Mango Avocado Salsa
Mango Avocado Salsa is a crunchy, colorful, and crowd-pleasing appetiser, bursting with flavors. It is a perfect starter for parties and potlucks. Instead of traditional salsa, serve the tortilla chips with this bright mango avocado salsa from Honduras.
Recipe created by Srividhya.
---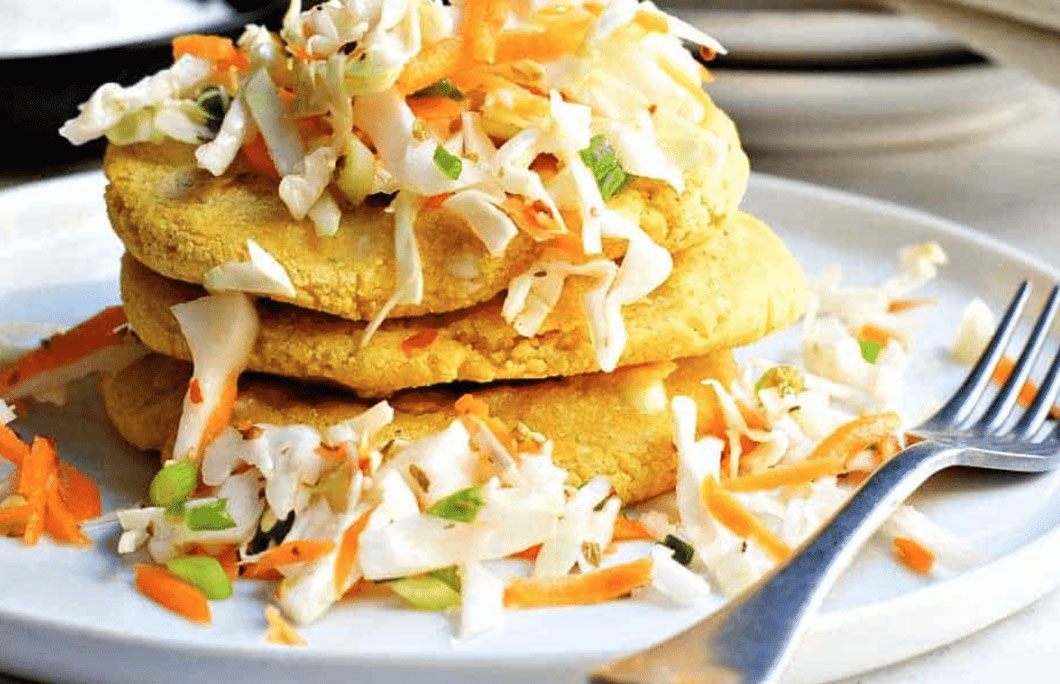 7. Pupusas
Seeing a towering stack of these cheese oozing discs, you might think they were difficult to make at home. Not so! With this simple recipe for pupusas, you'll be serving them in minutes!
Recipe created by Marissa.
Spending time in the country? Check out The 7 Most Instagrammable Spots In Honduras.
---