The 7 Best Bookstores in Nashville
Nashville is more known for its music than its books, but it has a thriving literary community. With a smattering of excellent independent booksellers across the city, Nashville has some wonderful places where bookworms can browse and buy new, used and rare books. So, if you are a book lover in Music City looking to bury your head in a good book, here are some of the best bookstores in Nashville to visit.
Best Bookstores in Nashville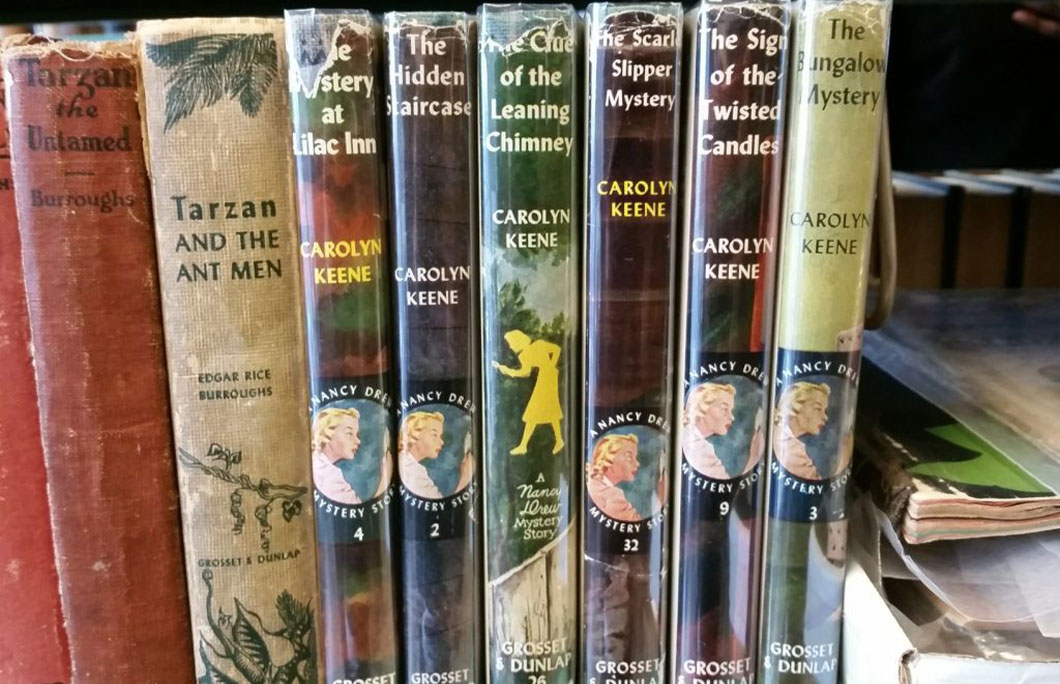 1. Elder's Bookstore
Elder's Bookstore opened in 1930 and claims to be Nashville's oldest general bookstore in continuous operation. Located in White Bridge Pike, the bookstore is a quiet retreat from the city with a sense of calm and peacefulness inside. It is the place to come if you are looking for used, rare, signed 1st editions and collectable books. Elder's Bookstore has a sizeable collection of Tennessee, Southern and Civil War titles as well as genealogy and family history material and children's books.
---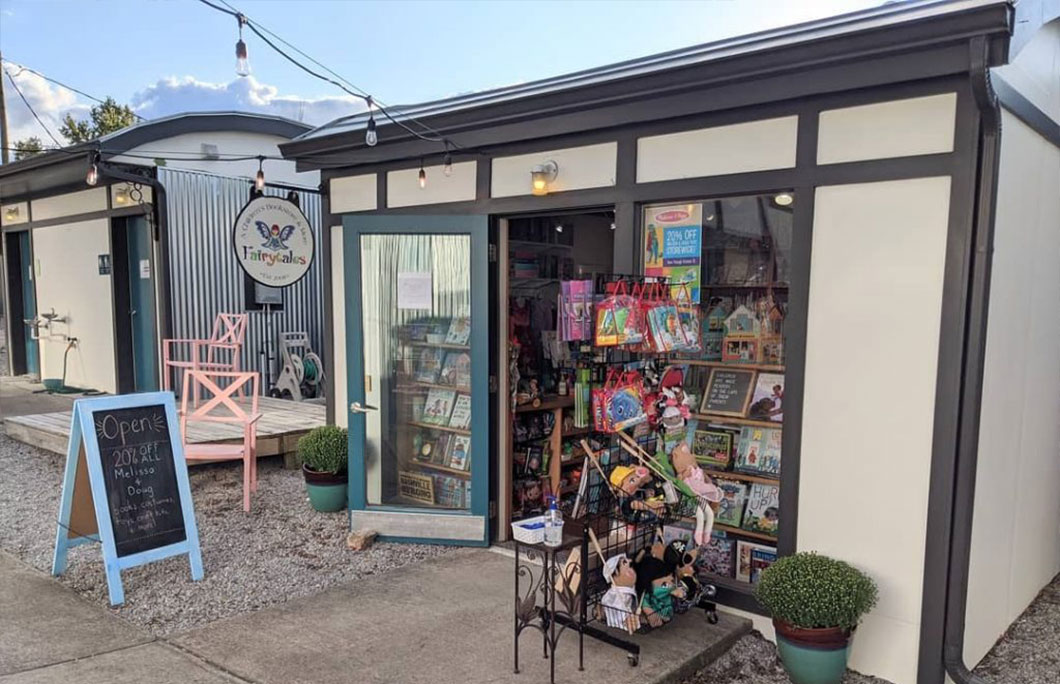 2. Fairytales Bookstore
Fairytales is an independent, family-owned children's bookstore located in the Five Points area of East Nashville. With a wonderful array of titles on its shelves, this is the place where stories come alive, children come to read and parents and carers come to relax. You can also stock up on educational toys and games and crafting supplies. Fairytales supports local artists and has the local community at the heart of everything it does. It is a magical place.
---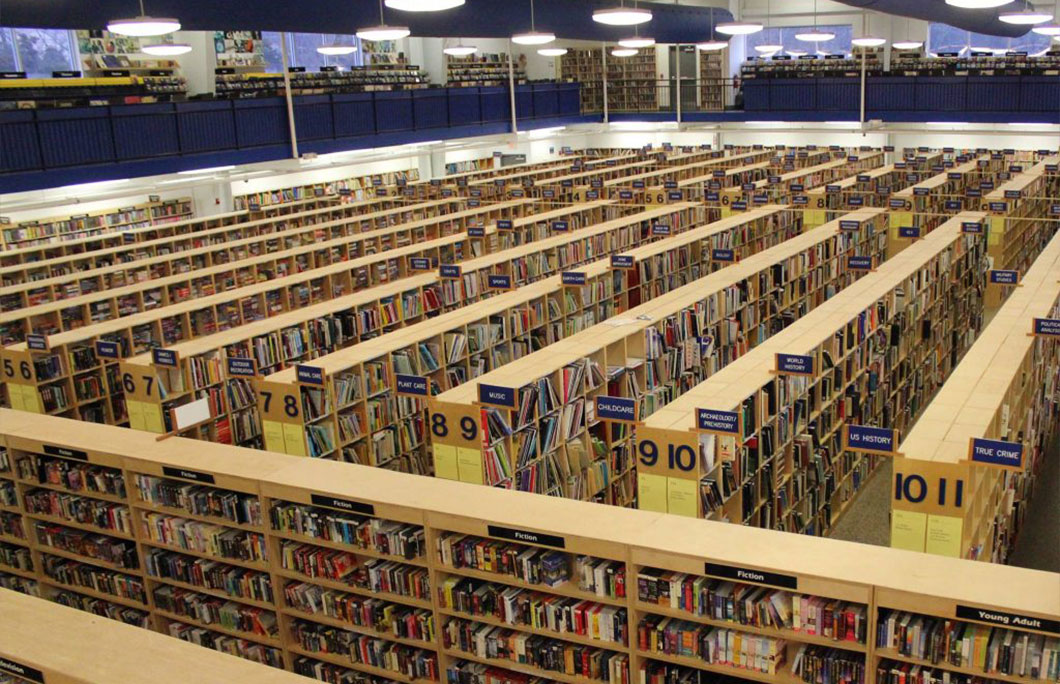 3. McKay's
McKay's on Old Hickory Boulevard in Nashville is massive bookstore selling second-hand books, audiobooks, movies, vinyl and CDs. Prepare to spend hours browsing row after row of bookcases and shelves picking up pre-loved gems as you go. If you have albums, books, instruments, movies, action figures, video games, gaming systems, board games or comic books that you no longer need, you can trade them in at McKay's for cash or store credit.
---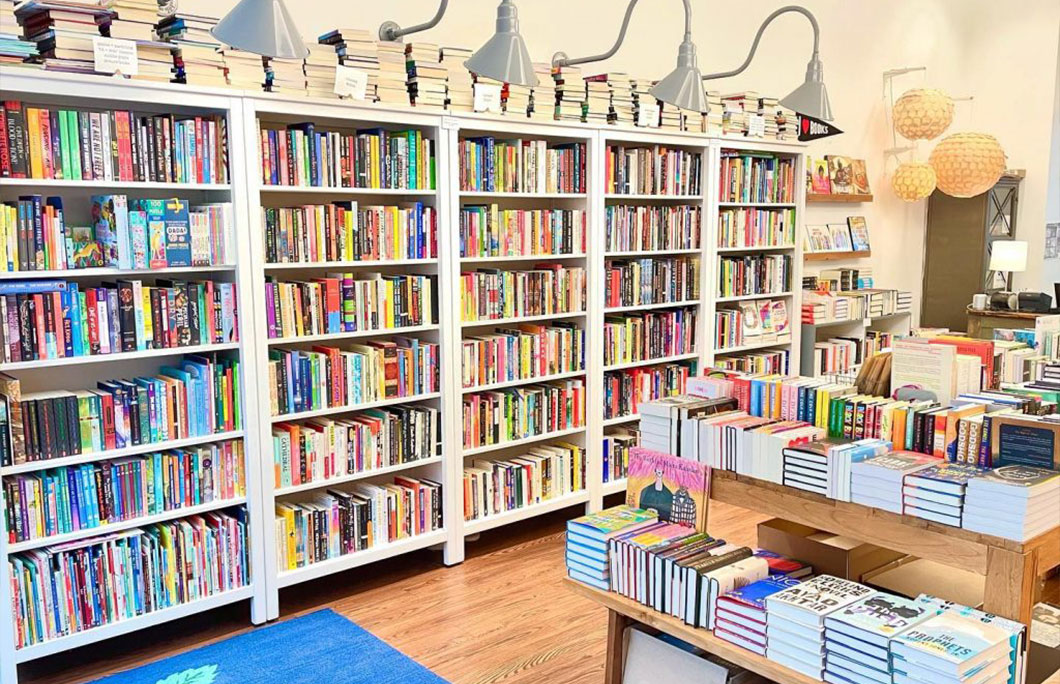 4. The Bookshop
A warm welcome awaits at this cosy independent bookstore in East Nashville. Owner Joelle Herr uses her experience as a book editor to carefully curate a selection of interesting reads for the store's shelves. Books cover a wide range of topics and genres including, but not limited to, literary fiction, science, history, cooking, art and design, poetry, music, memoir and children's books. This beautiful bookstore is easy to navigate and there is always a friendly face nearby ready to chat about books.
---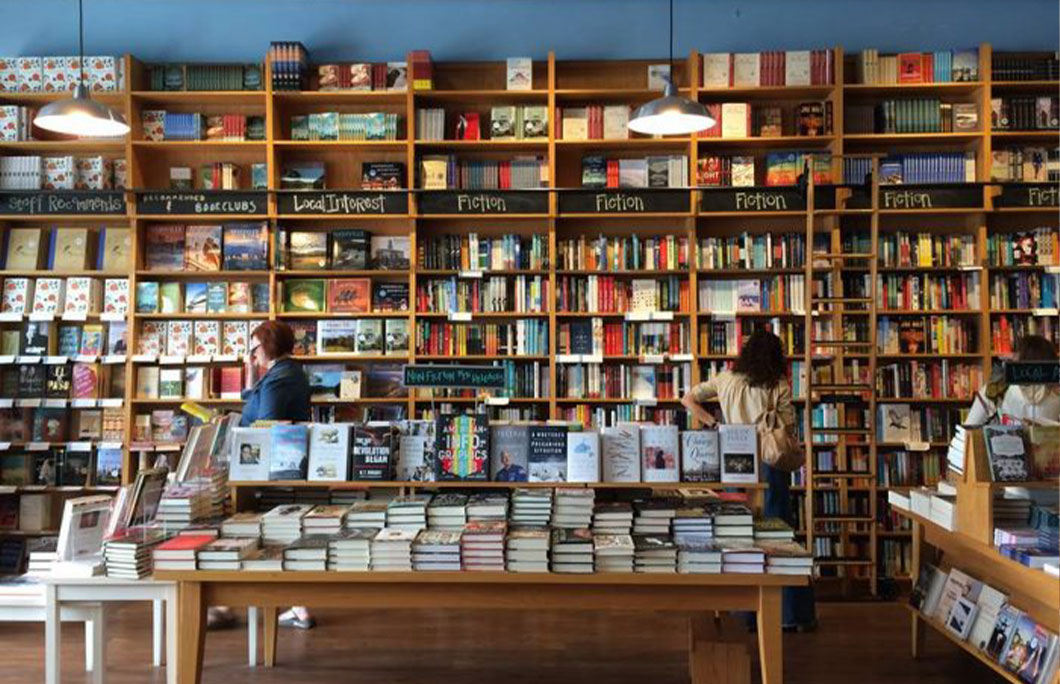 5. Parnassus Books
Mount Parnassus in Greek mythology was home to the Muses and the land of poetry, music and learning. It is a fitting name for this independent bookstore in Hillsboro Pike in the Hillsboro West End neighbourhood. Parnassus Books stocks a large selection of literature, non-fiction, children's books and books on local interests and the arts. Parnassus Books is co-owned by bestselling author Ann Patchett and publishing veteran Karen Hayes, so you know the books on the shelves are going to be interesting and curated with care and consideration.
---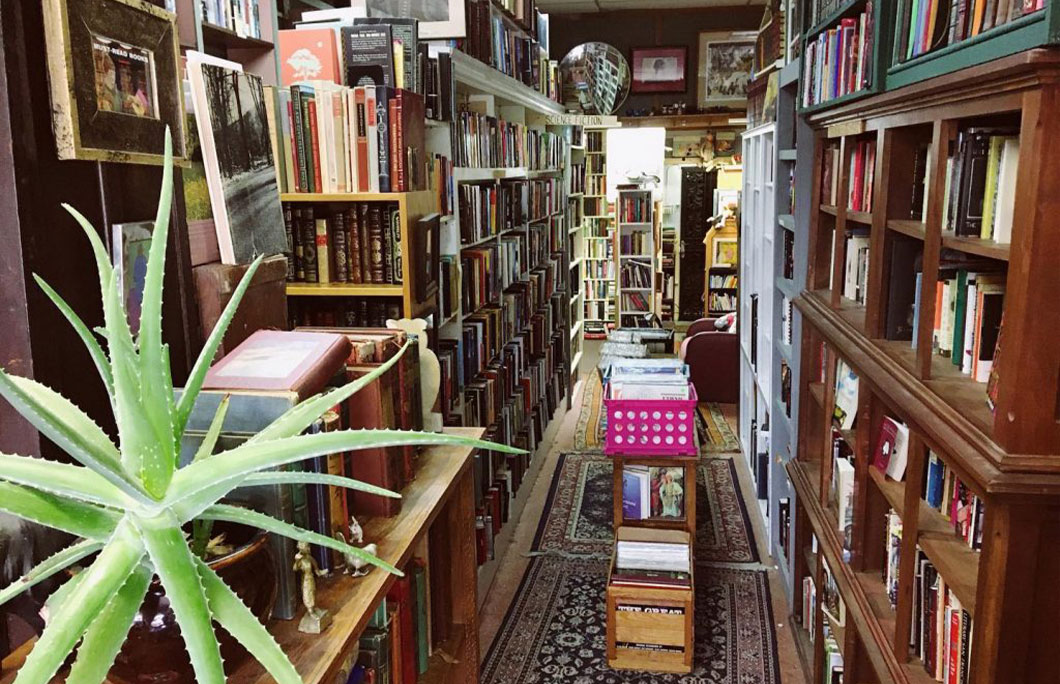 6. Rhino Booksellers
This Charlotte Avenue bookstore sells used and rare books. It is well-stocked with titles covering a wide selection of genres. There's also a notable collection of rare volumes. But you aren't just limited to books here as the store also sells musical instruments and vintage vinyl. This old-school, neighbourhood booksellers feels very intimate and personal. There is a lovely sense of calm throughout and big squishy armchairs where you can rest and read a while. Owner Fred Koller is a legend around these parts. A conversation with him about books, music and film reveals his passion and love for the creative community that this bookstore serves.
---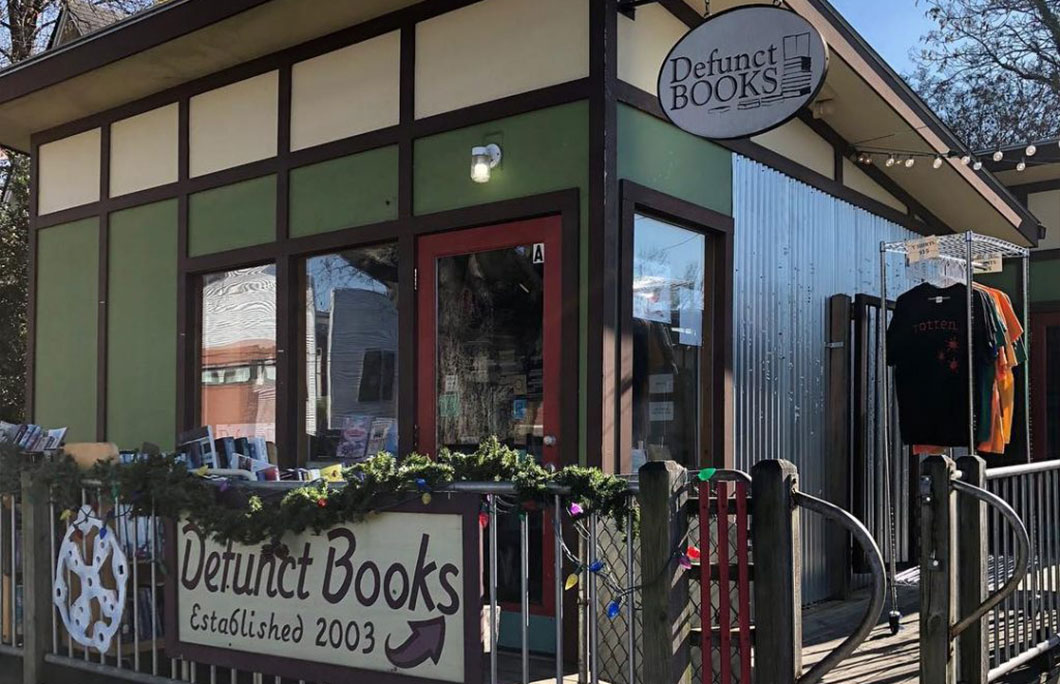 7. Defunct Books
Defunct Books is a teeny-tiny bookstore in the Five Points neighbourhood of East Nashville. You'll find Defunct Books in the Idea Hatchery across from the Post Office. The store specialises in used, out-of-print, rare and collectable books on all subjects. You can also trade-in and sell your used books. The selection of books is quite eclectic but there is a focus on antiquarian, art, the classics, history and poetry. The owner is knowledgeable and loves chatting to customers with books. Customers rarely leave here empty-handed.
---