The Most Scenic Drives in Iowa
Located between the Missouri and Mississippi rivers and with beautiful rolling scenery, Iowa road trips are a truly memorable experience.
There are trips that you can easily do in a half day, right through to longer trips that are ideal to build a vacation itinerary around. Along the routes, you will find lush forests, beautiful waterfalls and interesting towns packed full of history.
Grab some friends or family and load the car up. It's time to go and enjoy what this beautiful state has to offer!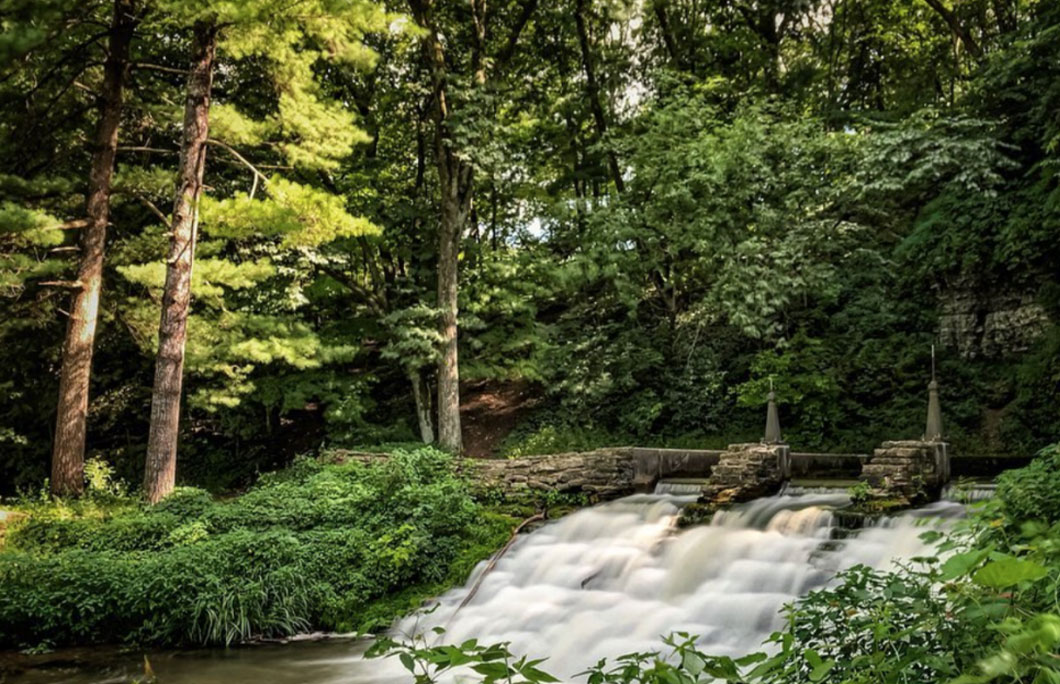 The Iowa Waterfalls Road Trip
Iowa has no shortage of beautiful waterfalls, so why not plan a vacation around them? You'll visit Malanaphy Spring Falls in Bluffton, Dunnings Springs Park, just off Ice Cave Road in Decorah and more. There's plenty of hiking trails and rafting opportunities to enjoy along the way. We suggest taking your time and making this at least a 4-day trip. See the route here to plan your trip.
Distance: 434 miles
Route highlights: Dunning's Spring Falls, Siewers Spring Falls, Malanaphy Falls, Bridal Veil Falls, Macbride Falls, Willow Creek Waterfall
When to do it: April-September
---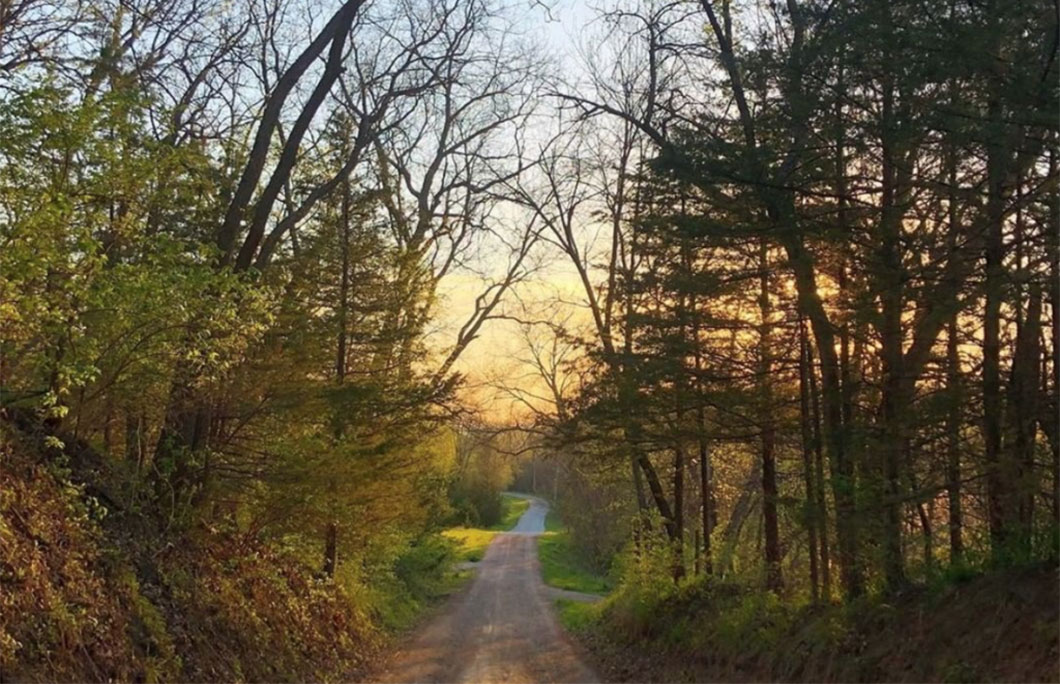 Loess Hills National Scenic Byway
When approaching the western border of Iowa, driver are often intrigued by the view of a most extraordinary landscape of prairie and forest covered steep bluffs, narrow ridges and rolling hills. This unique landscape is known as Iowa's Loess Hills. This scenic byway passes right through it, with impressive views.
Distance: 220 miles
Route highlights: Plymouth, Woodbury, Monona, Harrison, Pottawattamie, Mills, Fremont
When to do it: Spring, Summer, and Fall
---
Western Skies Scenic Byway
Venture off the beaten path on this scenic byway traveling through Harrison, Shelby, Audubon and Guthrie Counties, including 14 rural towns. It's a perfect route for a scenic journey along Iowa's landscapes of rolling hills, working farmsteads, and tranquil small town life.
Distance: 142 miles
Route highlights: Whiterock Conservancy, Harrison County Historical Village, Guthrie County Historical Village, Danish Windmill
When to do it: Spring and Summer
---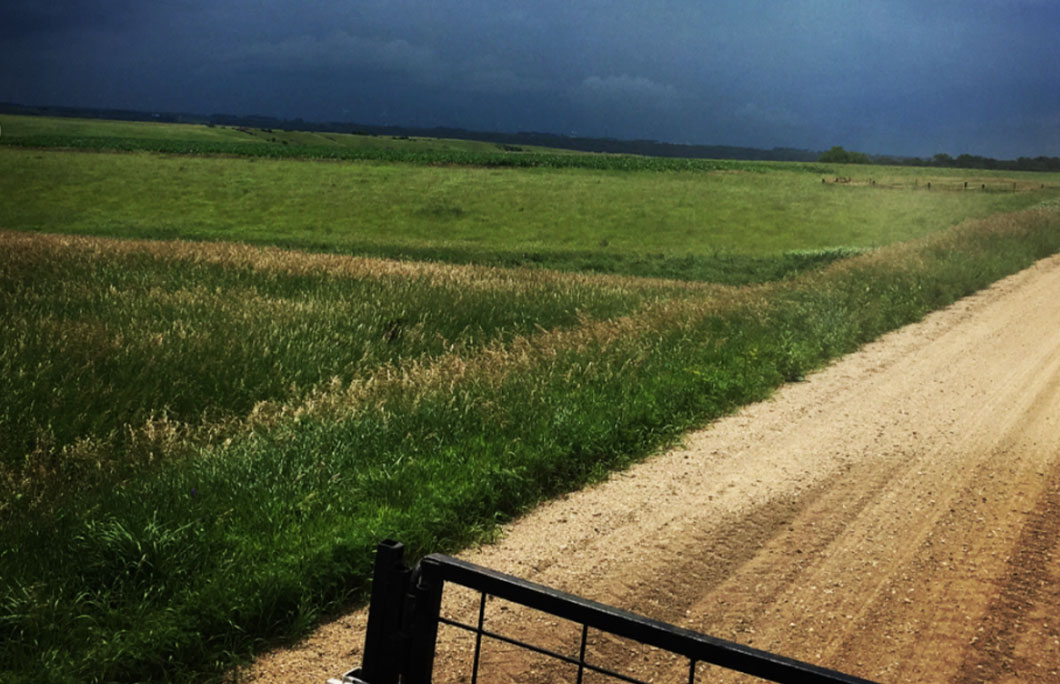 Glacial Trail Scenic Byway
This picturesque route is a 36-mile loop drive that takes some surprising turns and travels through the rural towns of Peterson and Linn Grove. While passing through, stop at the Prairie Heritage Center outside of Peterson, one of the many museums/attractions in Peterson, and Innspiration Vines and Wines on your way to the quaint downtown of Linn Grove. It's a short but super day trip.
Distance: 36 miles
Route highlights: Peterson, Prairie Heritage Center, Linn Grove
When to do it: Spring, Summer, and Fall
---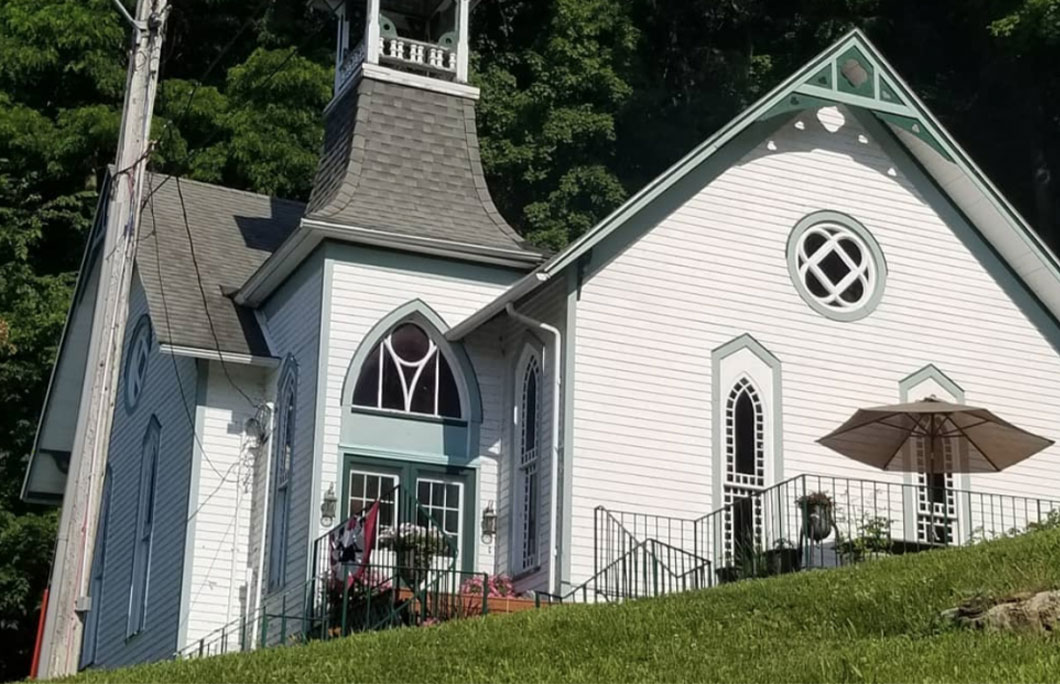 River Bluffs Scenic Byway
You'll pass through 13 towns on your journey through what is sometimes called Iowa's "Little Switzerland", thanks to its rolling hills, quaint rural towns and lush farmlands. Your journey on the byway won't be complete without stopping at one of the many historic sites along the way. Plan a visit to Motor Mill Historic Site or Montauk, home of Iowa's 12th governor, William Larrabee.
Distance: 109 miles
Route highlights: McGregor, Marquette, Guttenberg, Motor Mill Historic Site and Froelich's 1890s Village
When to do it: Year-round
---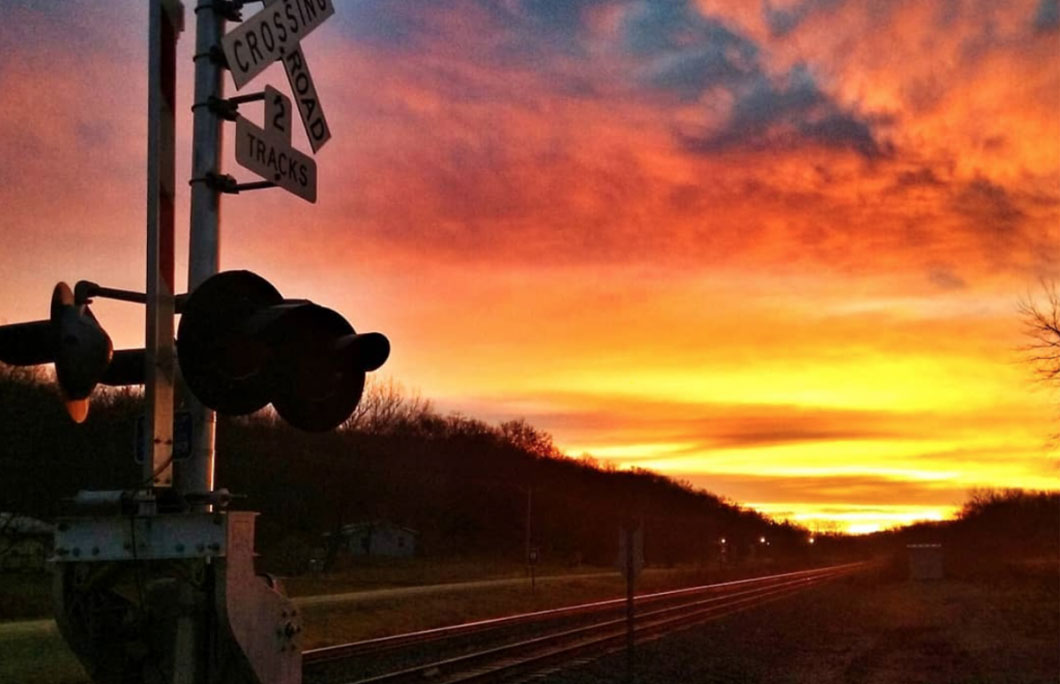 Iowa Valley Scenic Byway
This byway is anchored by two distinct cultures. At the western end of the byway is Iowa's only Native American community, the Meskwaki Settlement. At the eastern end are the seven villages of the Amana Colonies, which were created as a communal society in 1855 by Germans fleeing religious persecution.
Distance: 77 miles
Route highlights: Meskwaki Settlement, Tribal Museum, and Amana Colonies
When to do it: Spring, Summer, and Fall
---
Covered Bridges Scenic Byway
The route focuses on the iconic and widely-known covered bridges in Madison County, as well as scenic natural areas, historical sites and many other unique destinations. Other highlights for your drive include three wineries, a cidery and Bare Bison Ranch.
Distance: 82 miles
Route highlights: John Wayne Birthplace Museum, Bevington, Winterset, St Charles
When to do it: Year-round