The 7 Best Train Trips To Take In The US
While you might think of traversing across America on an epic road trip or just hop on a plane to your destination, you'd be missing out on a unique way to see parts of the country you never otherwise would. Sit back, take in the amazing scenery and travel in comfort on one of these great train trips in the USA.
From cruising along the Pacific Coast in a luxe carriage to cutting through glaciers in Alaska, travelling by train is a must.
Best Train Trips To Take In The US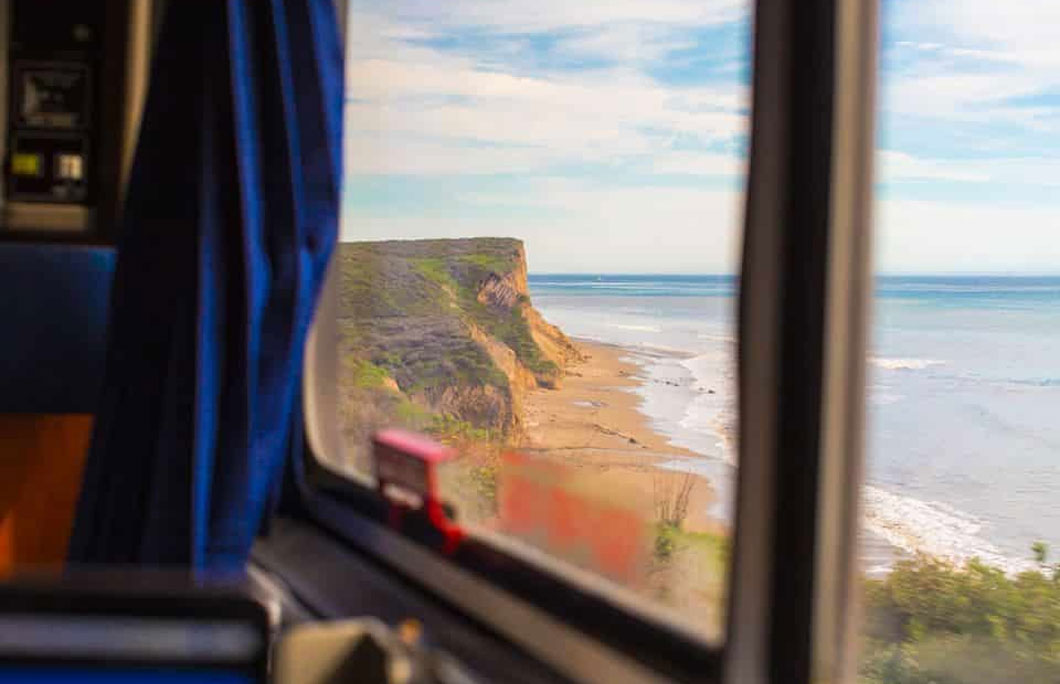 best train rides USA
Route: Los Angeles – Seattle
Few things could ever come close to the scenery along the Pacific Coast. Over 36 hours, you will have a front-row seat to the stunning Cascade Mountains, rolling hills, glaciers and spectacular ocean cliffs. The most scenic route departs from Los Angelas and finishes in Seattle. Don't miss the chance for the train of a lifetime.
---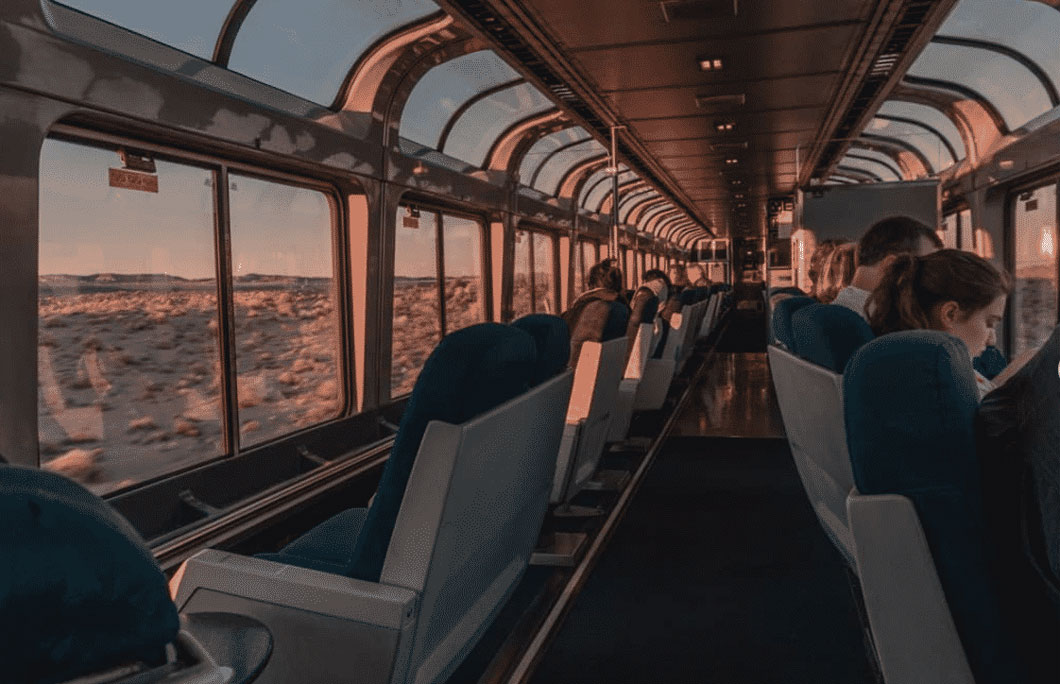 Route: Chicago – San Francisco
You'll start your journey in Chicago, travelling 3,924km west, climbing through the breath-taking Rockies and snow-capped Sierra Nevadas, before you arrive at your final stop in San Francisco.
---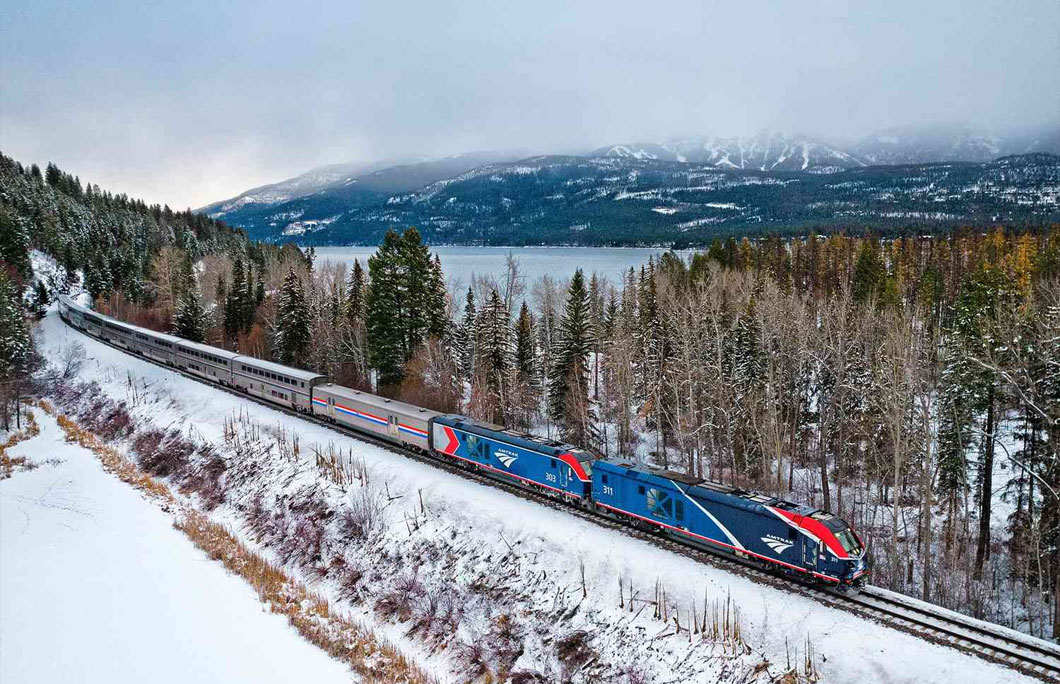 Route: Chicago – St. Paul/Minneapolis – Spokane – Portland/Seattle
<
This 46-hour journey takes you on an exciting adventure through majestic wilderness, following the footsteps of early pioneers. From Chicago, you'll have magnificent views of the Mississippi and see the glowing night skyline of Minneapolis and St. Paul. Awake the next morning as you cross the North Dakota plains and travel over the spectacular Gassman Coulee Trestle.
---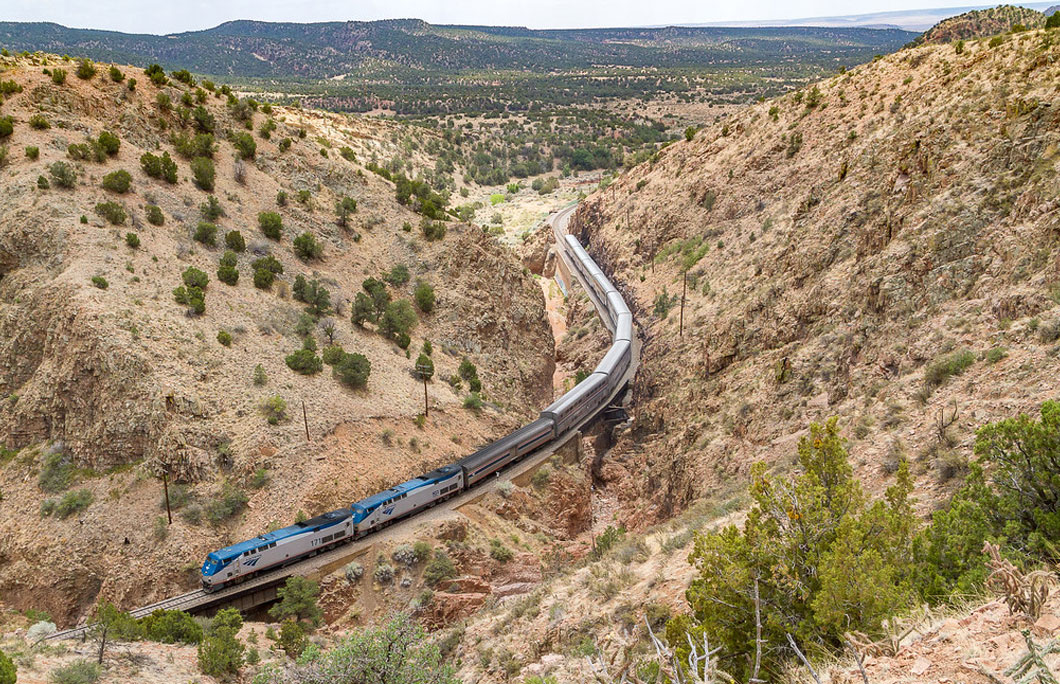 Route: Chicago – Kansas City – Albuquerque – Flagstaff – Los Angeles
The Southwest Chief runs daily between Chicago and Los Angeles, through the vast expanse of the legendary American West. Carving through curving canyon passages only a few feet wider than the train itself, you'll see spectacular landscapes and views not visible from interstate highways.
---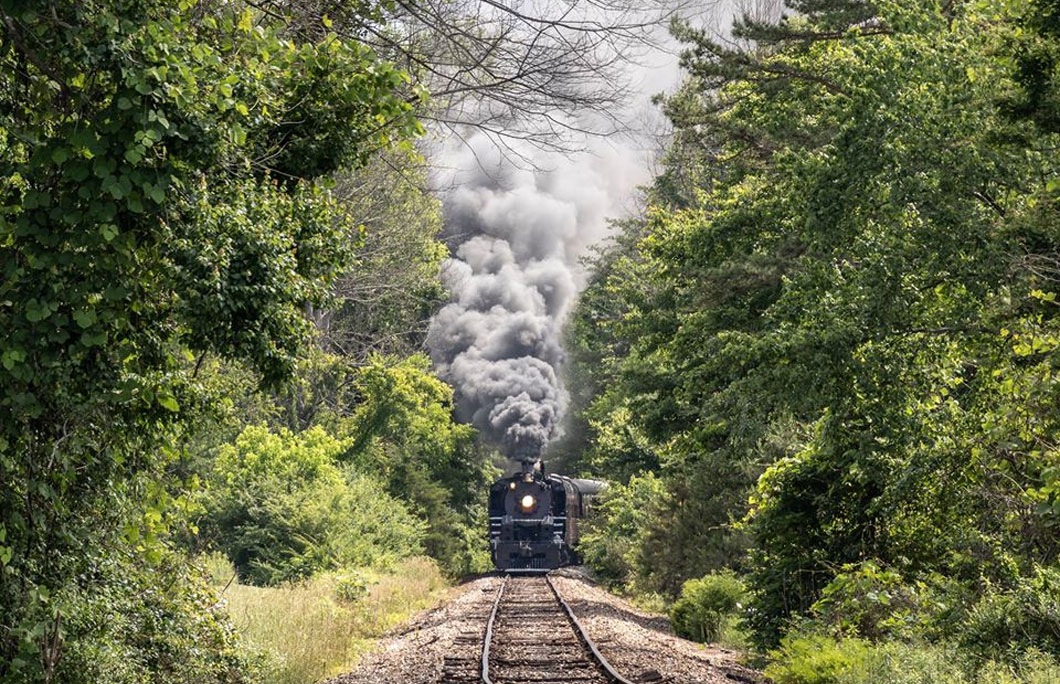 Route: Bryson City, North Carolina
Enjoy stunning North Carolina scenery from the comfort of your seat with GSMR Nantahala Gorge train ride. In 4 1/2 roundtrip, you'll be led 44 miles to and through the Natahala Gorge. Book your trip on a historic steam train here for one of the best train trips in the USA.
---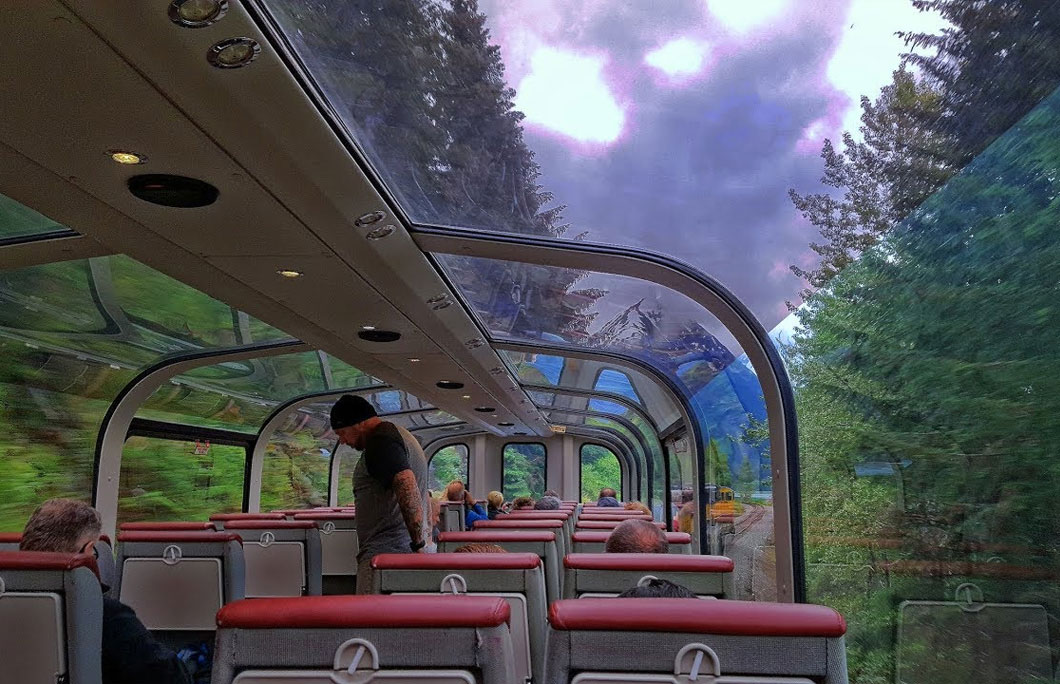 Route: Anchorage – Girdwood – Seward
This beautiful route is a local favourite: convenient day trips from Anchorage to Seward with amazing scenery. You have about 7 hours to spend in Seward, the perfect amount of time to enjoy a Glacier & Wildlife Cruise into Kenai Fjords National Park. Or, opt for a visit to The Alaska Sealife Center and trip out to Exit Glacier.
---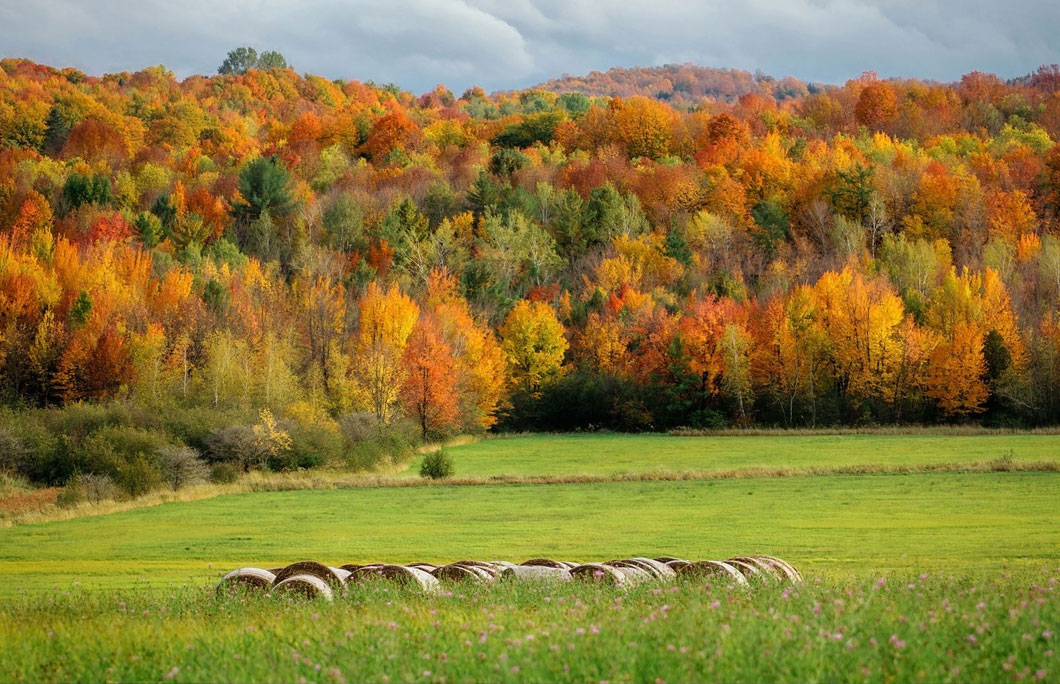 Route: New York – Montreal
The Amtrak Adirondack train travels daily from New York City, for a 10-hour journey through the wine country of the Hudson Valley, into Montreal. Board the southbound train anywhere along the line and arrive in mid-town Manhattan in time to enjoy dinner and nightlife in New York City. Convenient connecting trains at New York extend your reach to Philadelphia, Baltimore and Washington, DC.
---