Where to go for the best nightlife in Orlando
When you think of Orlando, you might think of theme parks, huge hotels, and flashy malls, but Orlando is also home to some of the best nightlife in Florida. International Drive is the beating heart of the city's nightlife scene, with happy hours galore. The downtown area also comes alive at nighttime with quaint taverns, modern bars, rooftop spots, and live music. And if it's a booming club you're after, you have a choice of some great spots, including Attic, Tier, EVE, and the Beacham. Curious to know where to go for the best nightlife in Orlando? Read our list to discover our top hotspots to dance the night away.
Where to go for the best nightlife in Orlando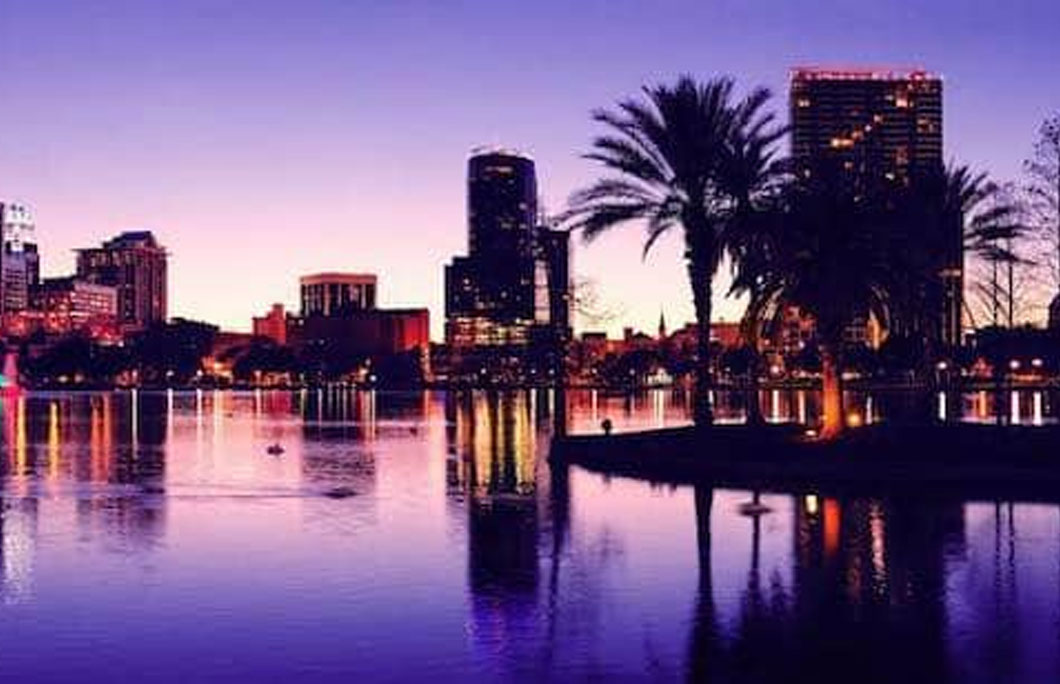 1. Thornton Park
Thornton Park is located east of Lake Eola Park. It is a quaint shopping, dining and arts village. With its brick-lined streets, it has a very European vibe and is one of Orlando's most stylish districts. Nights out here usually start with a slap-up meal in one of the swanky alfresco restaurants like Soco or Dexter's. If you like walking and wine, make sure you. book yourself onto Thornton Park's "Wine Walk + Art Stroll", which takes place every second Thursday of the month.
---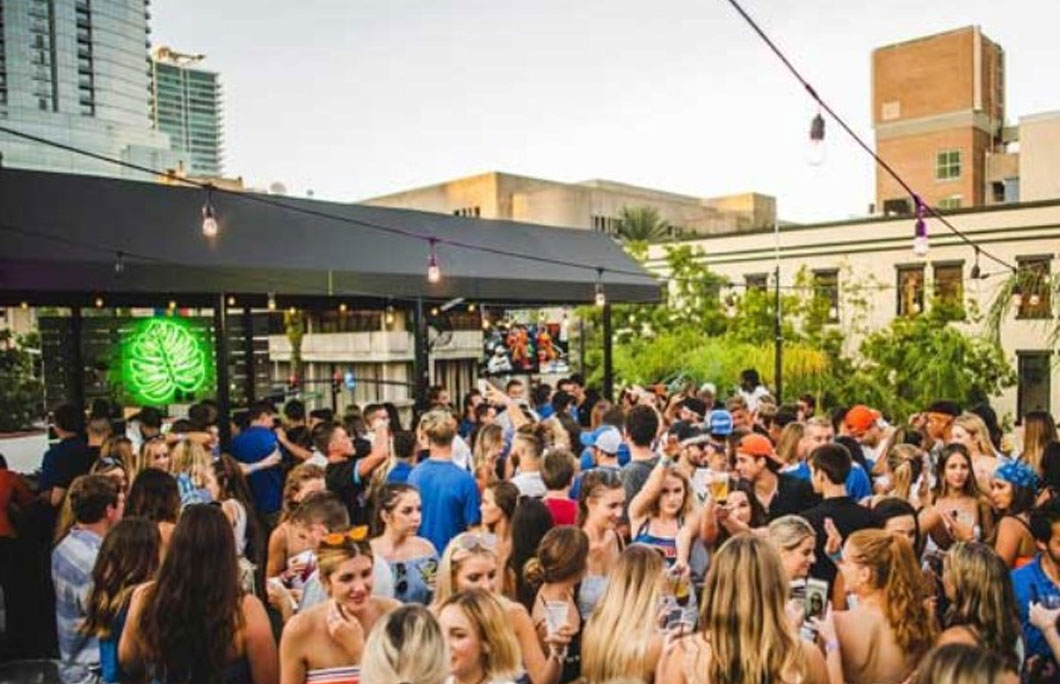 2. International Drive Entertainment District
International Drive offers fun and excitement with its many attractions and great nightlife due to its wide variety of venues. Commonly known as I-Drive, there is so much to see and do, but one of our favourite places is the Improv Comedy Theater and Restaurant. This Orlando staple has launched the careers of superstars, including Robin Williams and David Spade. We also really enjoy a night out in Howl at the Moon, which is part bar, part duelling pianos, and part nightclub.
---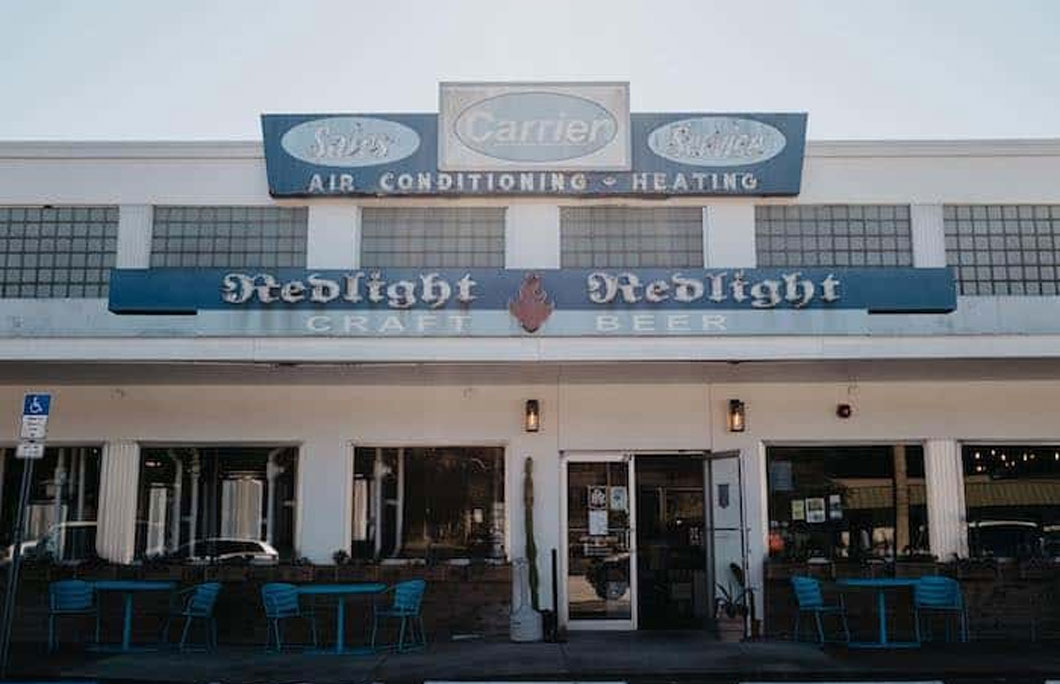 3. Audubon Park
Known for its glorious gardens and pretty wild peacocks, Audubon Park has a great selection of live music venues. This district also has lots happening, from street parties to costume balls, happy hours, wine tastings, and trivia nights. So, plenty of things to do when the sun goes down if you don't want to head out to a club or pub. There is also a terrific community market every Monday evening from 6-10 pm outside Stardust Coffee & Video. If you want a beer, one of the best places to grab one is Redlight Redlight Beer Parlour, which has a huge selection of craft brews.
---
4. The Milk District
The Milk District is a dining, shopping and nightlife district that dates back to the 1950s. For a date night, we love to head to the Plaza Live Theatre, which opened in 1963, to see a live music gig by local and touring artists. If you want to enjoy some bar hopping, stroll down Robinson Street, where you'll find brilliant watering holes like Sportstown, an old-school pool hall with a great craft-beer selection and other games like ping-pong, air hockey, foosball, skeeball and board and console games.
---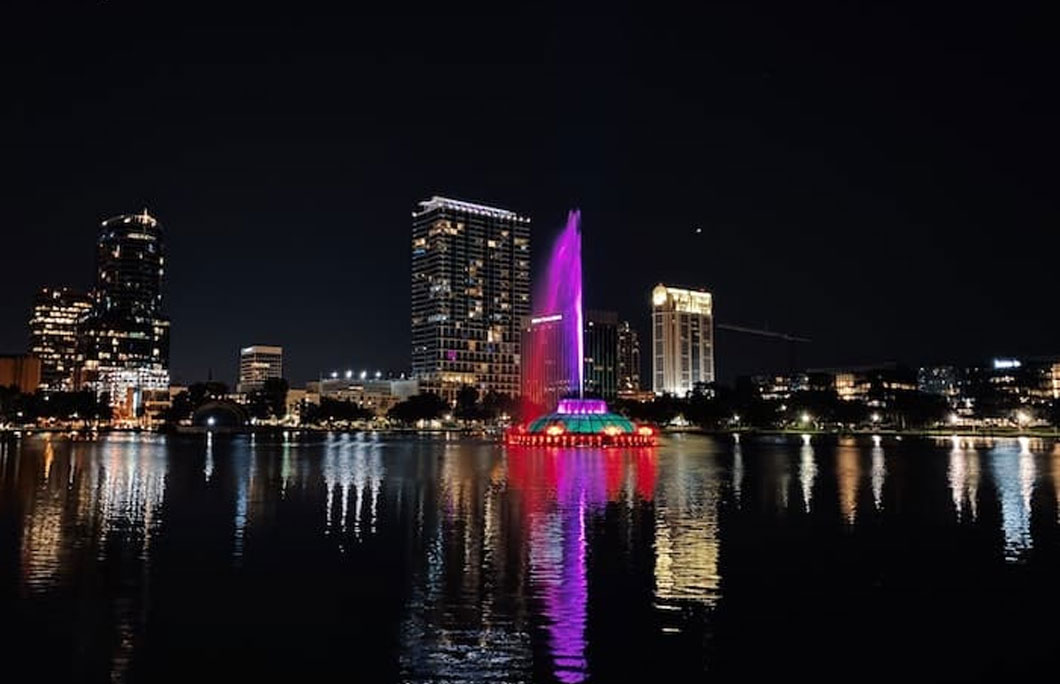 5. Downtown Orlando
Downtown Orlando is home to some of the city's top entertainment and sporting venues. In this area, you'll find an eclectic mix of places to eat, drink and dance the night away. We love to visit The District Gastrobar for great food and cocktails and then pop next door to the speakeasy. One of our favourite rooftop bars is Sky Lounge, formerly One80. It boasts some of the most exquisite views of downtown Orlando, with 180 degrees of the sweeping city skyline. It sits atop the Amway Center, home to Orlando's beloved basketball team, Orlando Magic. The dress code is smart casual, but you'll want to put on your glad rags to fit in with its well-heeled clientele. Dress to impress.
---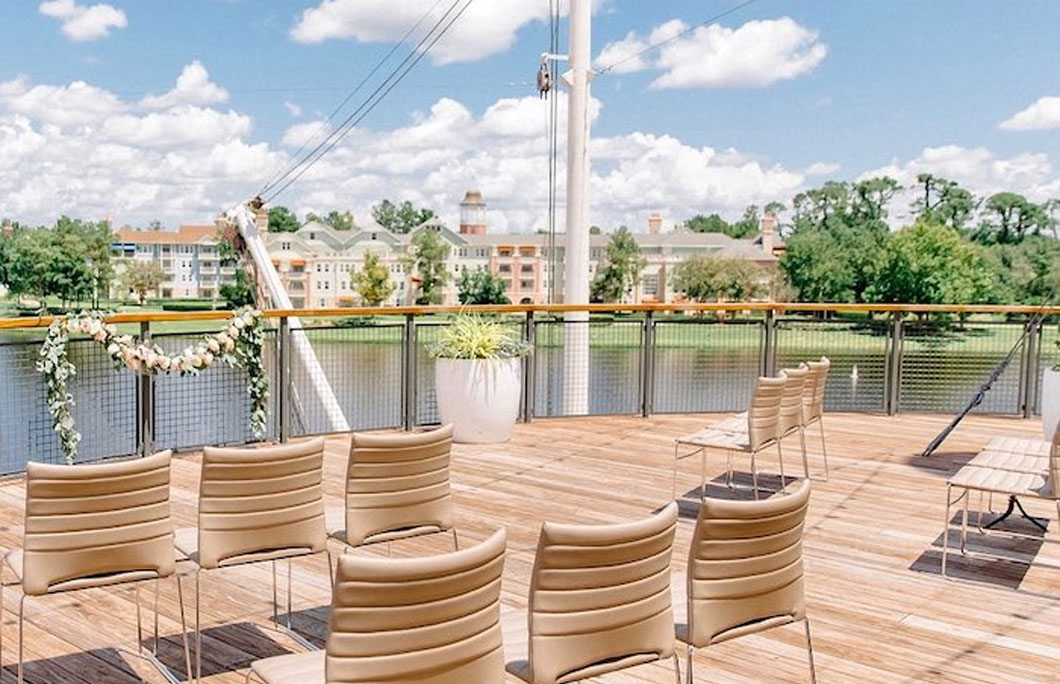 6. Disney Springs
Disney Springs is the shopping, dining, and entertainment district at Walt Disney World. However, you don't have to have a Disney ticket or hotel reservation to enter here. It is free to walk around and enjoy the magic and the nightlife. For a lively live music session, head to the House of Blues. To dance the night away, head to Nightly Fiesta for an evening of salsa and stunning views of the springs. We also love to watch a game and have a late-night beer in City Works.
---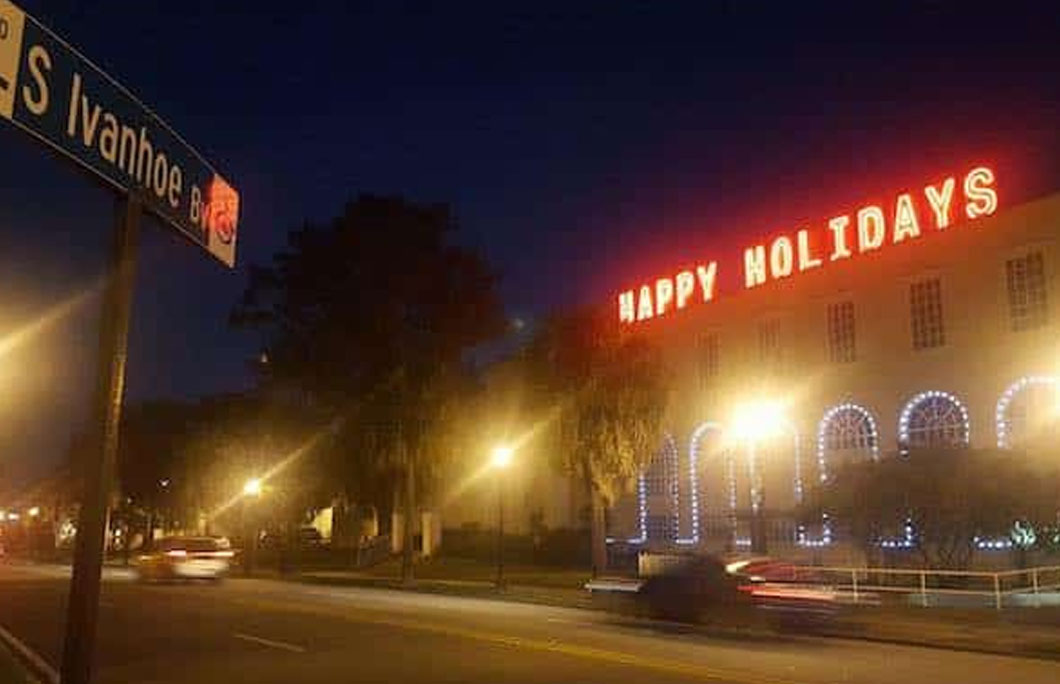 7. Ivanhoe Village
Formerly Orlando's historic "Antique Row," Ivanhoe Village is located north of Downtown Orlando. Situated on the lakefront, this is the cool, indie district, and it is a great place to explore as you can do so easily on foot or by bike. The nightlife here is eclectic and electric. We love to start our nights in Santiago's Bodega, a petite, charming tapas bar serving delicious bloody Marys, mimosas and small plates. A stop at Imperial Wine Bar at Washburn Imports is always a good call for a relaxed evening. For somewhere a bit more lively, head to the Hammered Lamb.
---