7 Colorado Slang Words To Sound Like A Local
If you're spending some time in the state, you will want to know these Colorado slang words to help you speak like a local. From great road trips to tasty burgers, as well as enjoyable cities like Denver, this is a state you will want to get to know a whole lot better.
Take note of these essential Colorado phrases and you'll fit right in – or at the very least, not be confused if somebody says one of these sayings!
Here are 7 Colorado Slang Words To Sound Like A Local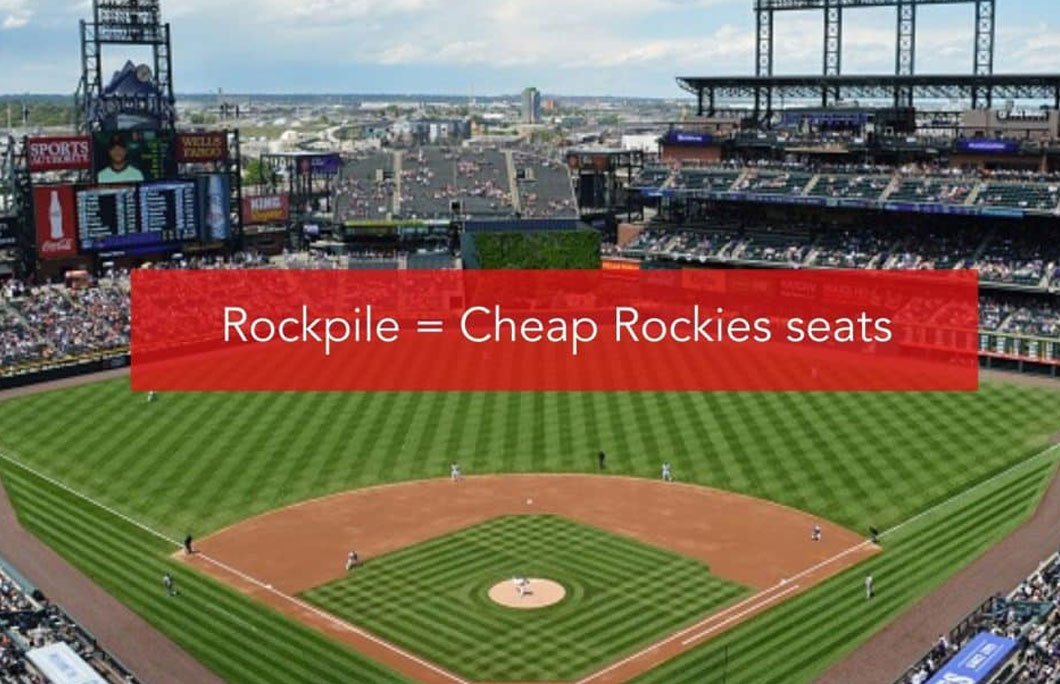 1. Rockpile = Cheapest seats to sit in during Rockies games
The center field bleacher section is named "The Rockpile".
---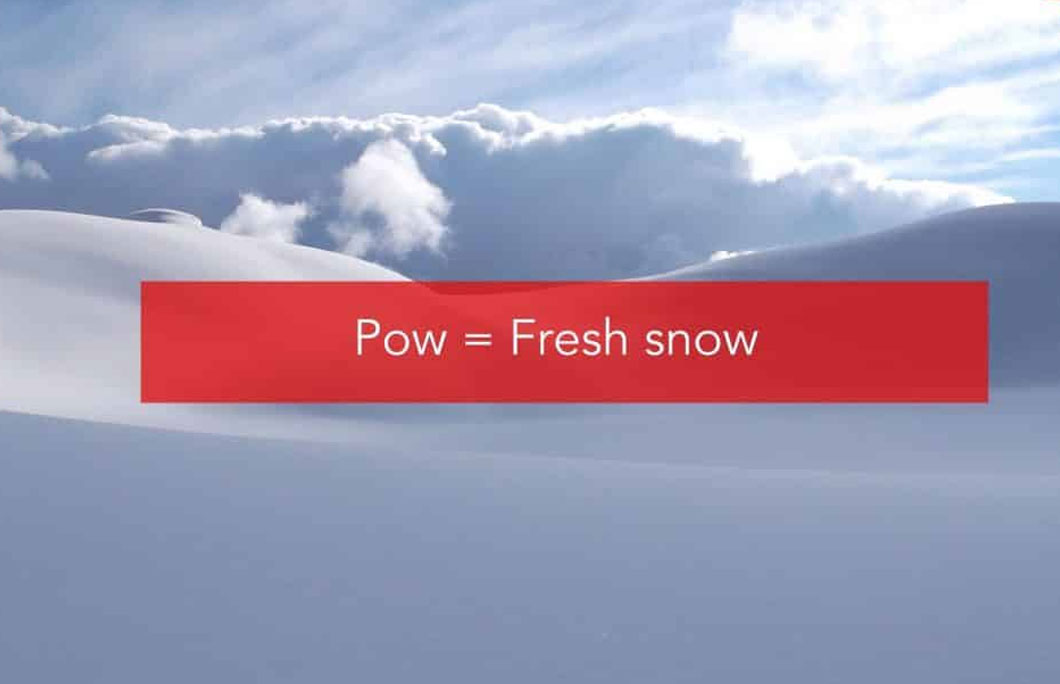 2. Pow = A fun term used to describe a fresh, powdery snowfall
"Have you seen that pow? It's perfect conditions for snowboarding this morning!"
---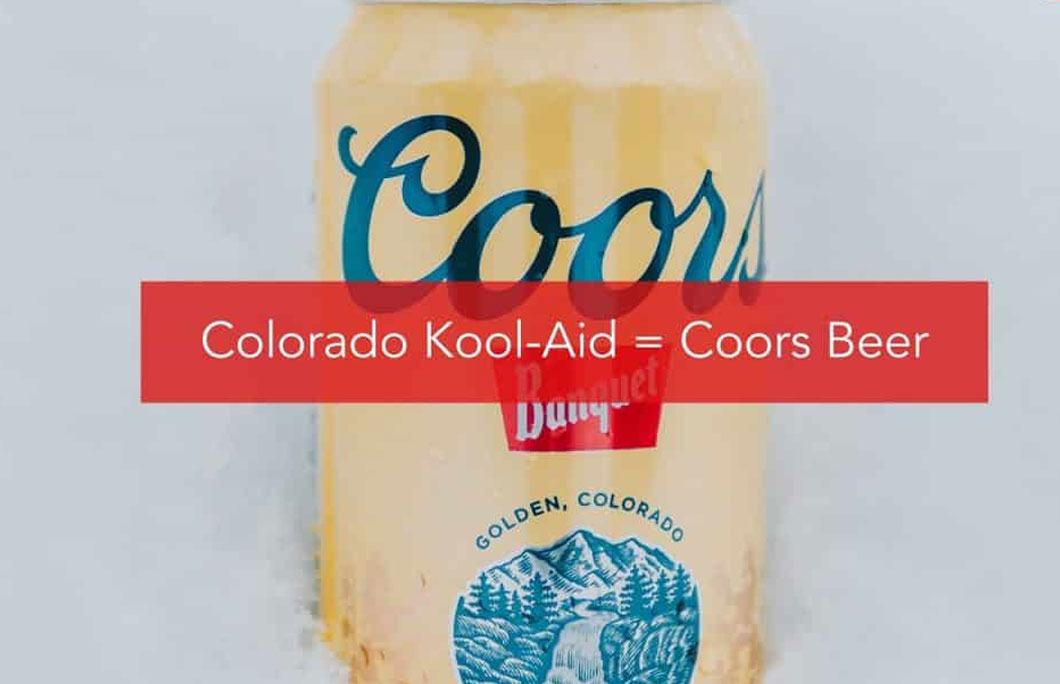 3. Colorado Kool-Aid = Coors beer
"Gimme some Colorado Kool-Aid, I'm thirsty!"
---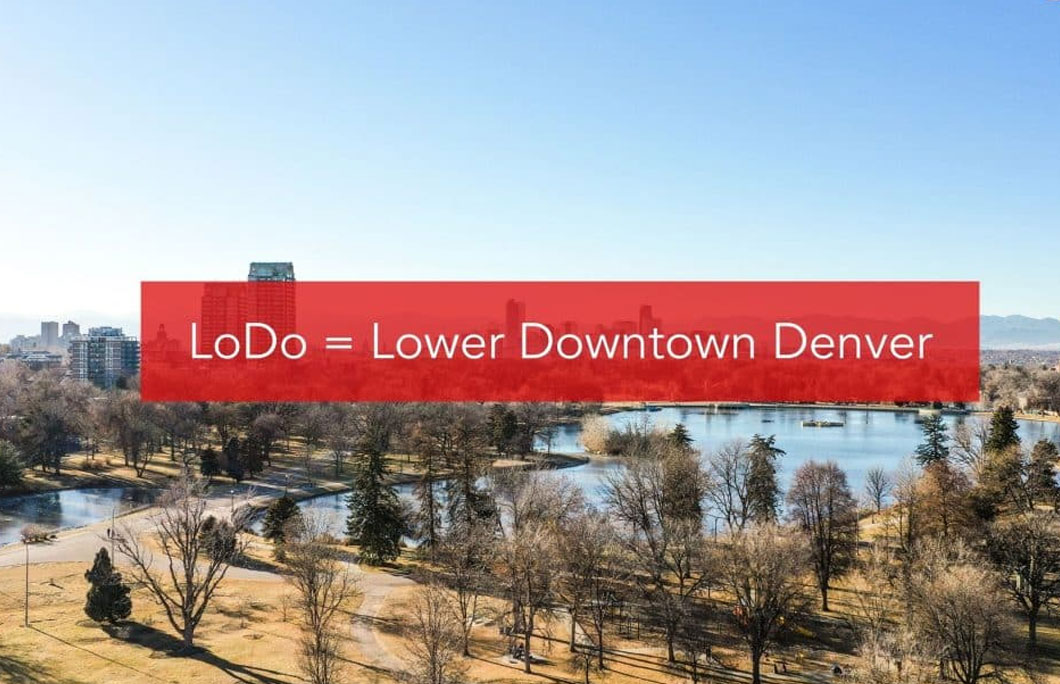 4. LoDo = short for Lower Downtown (Denver)
"There's a great new restaurant in LoDo, you should totally check it out this weekend with me…"
---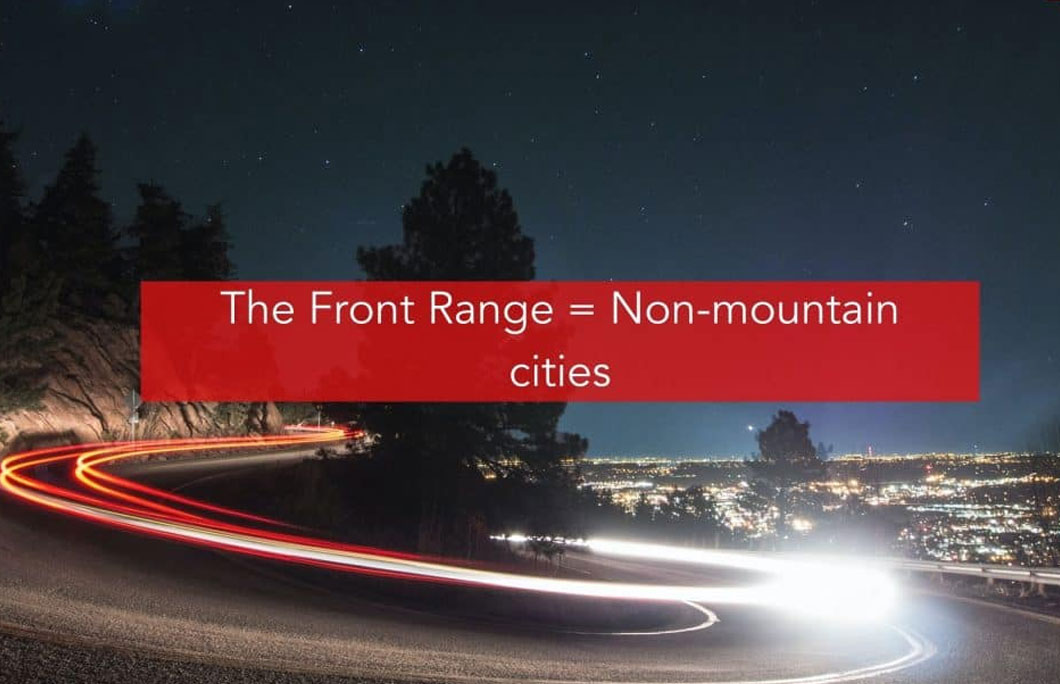 5. The Front Range= Refers to the cities that make up the non-mountainous parts of Colorado
(Arvada, Aurora, Boulder, Colorado Springs, Denver, Fort Collins, and Pueblo).
---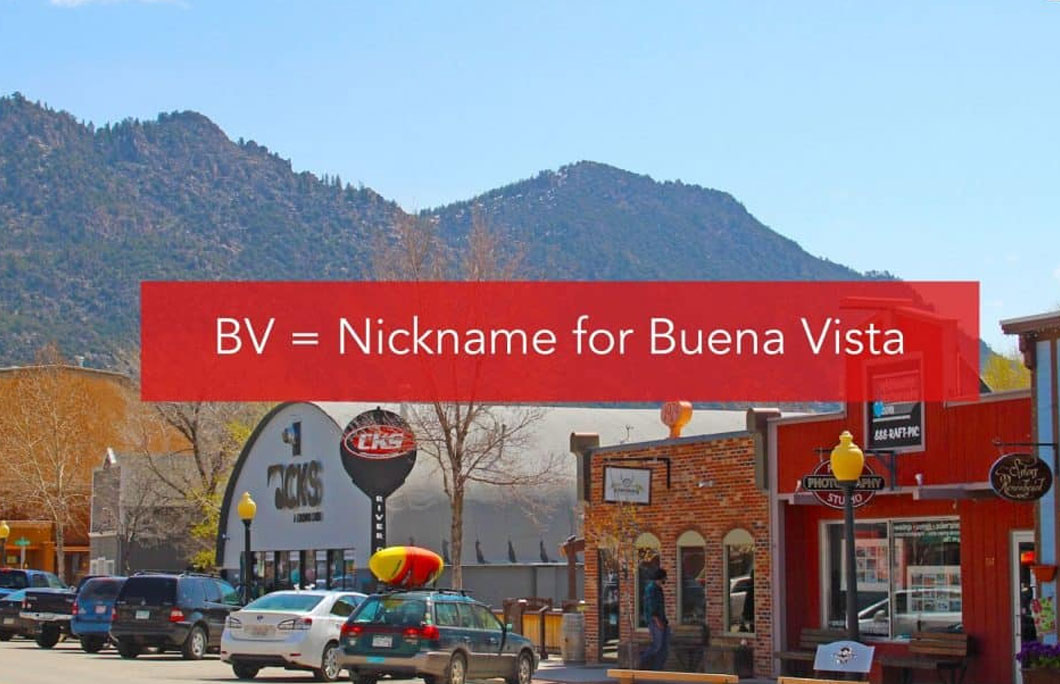 6. BV = Nickname for Buena Vista, also called Booney or Bueny
"Wanna head to BV next weekend? We really need a vacation!"
---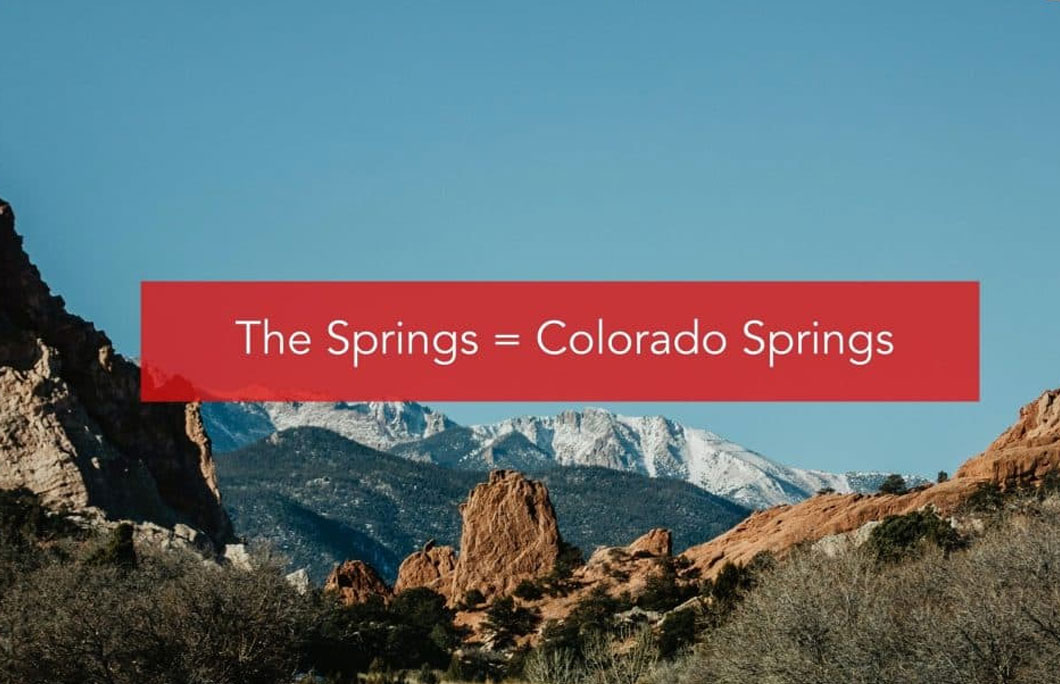 7. The Springs = Colorado Springs
"You live in The Springs? Cool, I'm from a small town in the Front Range."
Spending time in the state? Check out The 7 Best Places To Go Glamping In Colorado.
---