7 Places with the Best Nightlife in the Caribbean
The generous and unspoilt nature of the Caribbean matches the generous spirit of its locals. Many Caribbean islands and regions offer holidaymakers great nightclubs and beachside bars where you can party hard with your friends, family and locals. You'll also be able to hydrate with some of the best tropical cocktails you'll ever try. You can expect lots of fun in the Caribbean as the sun goes down! Ready to plan a party holiday in the sun? Here are some of our favourite places with the best nightlife in the Caribbean.
Best Places with Nightlife in the Caribbean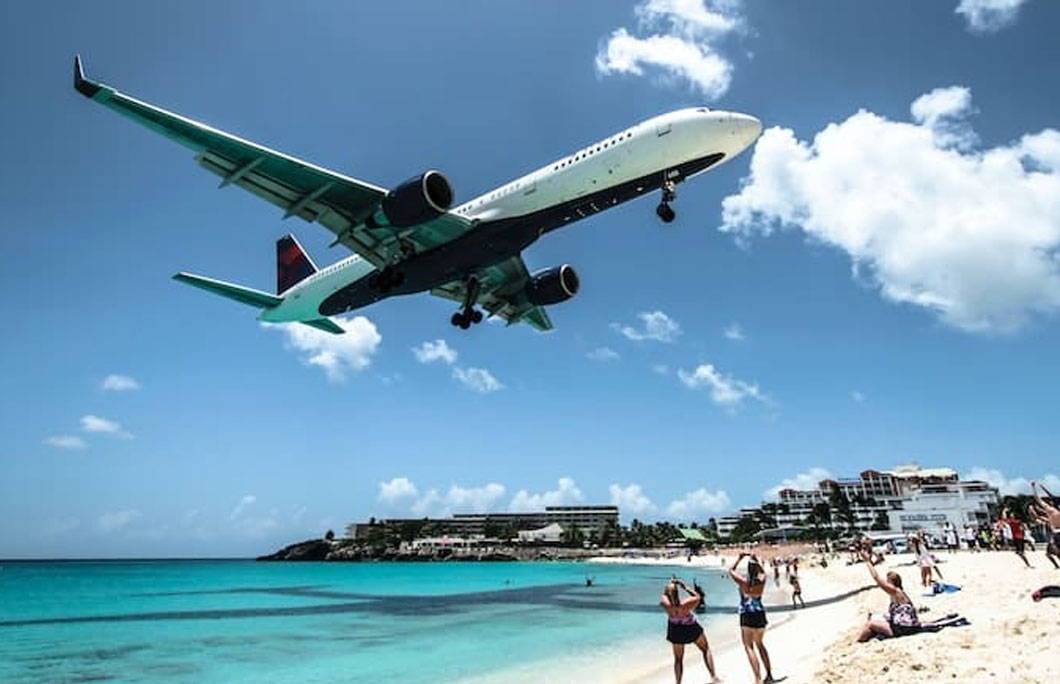 1. St. Maarten / St. Martin
St. Maarten/St. Martin is famous for having one of the most dangerous airports in the world, although we prefer to call it spectacular! When you are on the beach, you feel as if you can touch the landing planes. However, the island is also famous for its pumping nightlife, whether you are visiting the Dutch side or the French side. For swanky bars and chic supper clubs, head to Orient Bay and Marigot. For massive indoor/outdoor venues and superclubs, some of our favourites include Mykonos in Maho and the Lotus in Simpson Bay.
---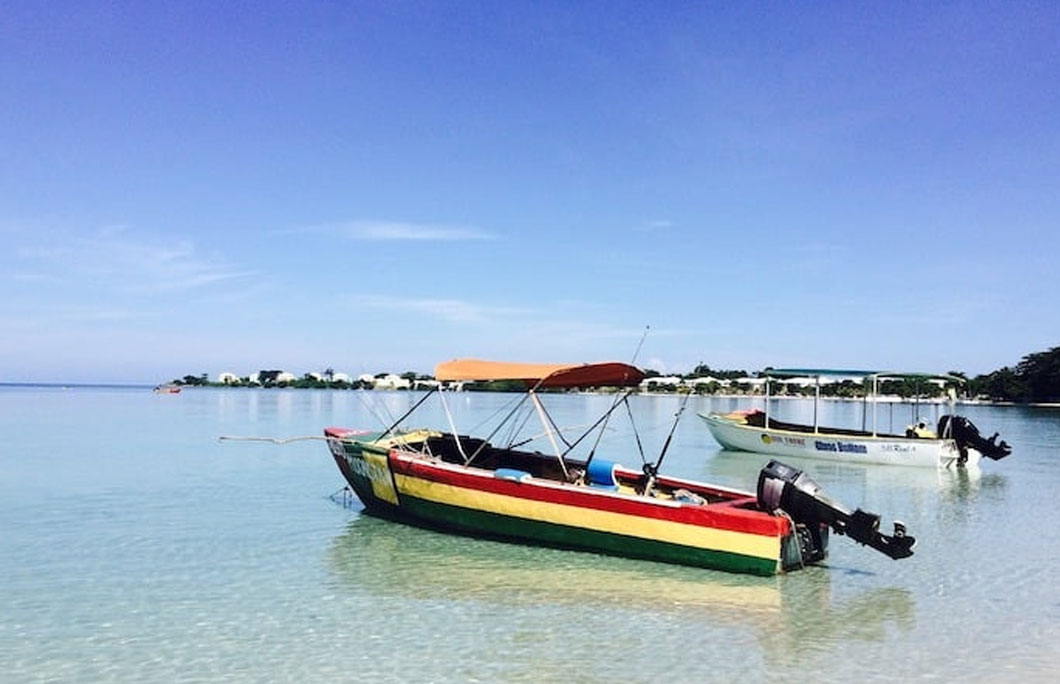 2. Jamaica
The nightlife in Jamaica is unmatched – reggae, a peaceful vibe, and plenty of dancing. Whether it's bar hopping down the famous Hip Strip in Montego Bay, visiting unique beach bars in Negril, or dancing the night away in Kingston, there's something for everyone in Jamaica. Rick's Cafe is one of the most popular places in Jamaica, and we are also big fans of The Jungle in Negril for dancing the night away until the wee hours. Top tip: Thursday is ladies' night, so admission is free before midnight.
---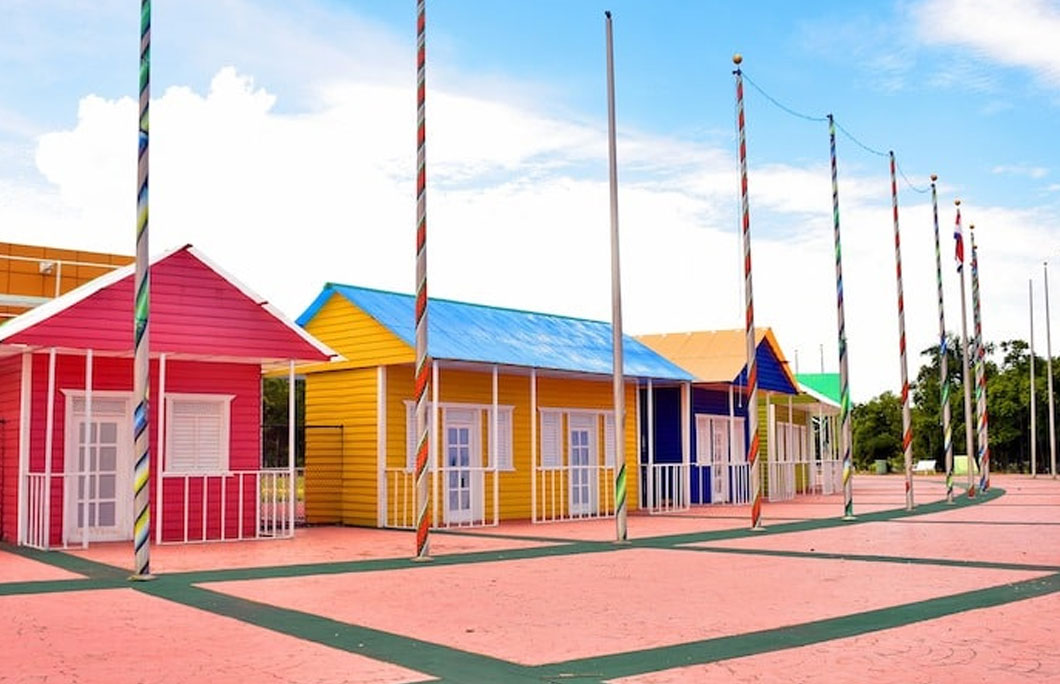 3. Dominican Republic
Nightlife in the Dominican Republic is all about dance, music, and food. Santo Domingo is the place to be when the sun goes down, whether you're looking for trendy lounges or nightclubs. Looking to party all night and into the small hours of the morning? Then make your way to the Colonial Zone or the Malecon ocean boardwalk. Punta Cana, located in the east of the Dominican Republic, is the best spot for discos for dancing the night away to bachata and merengue.
---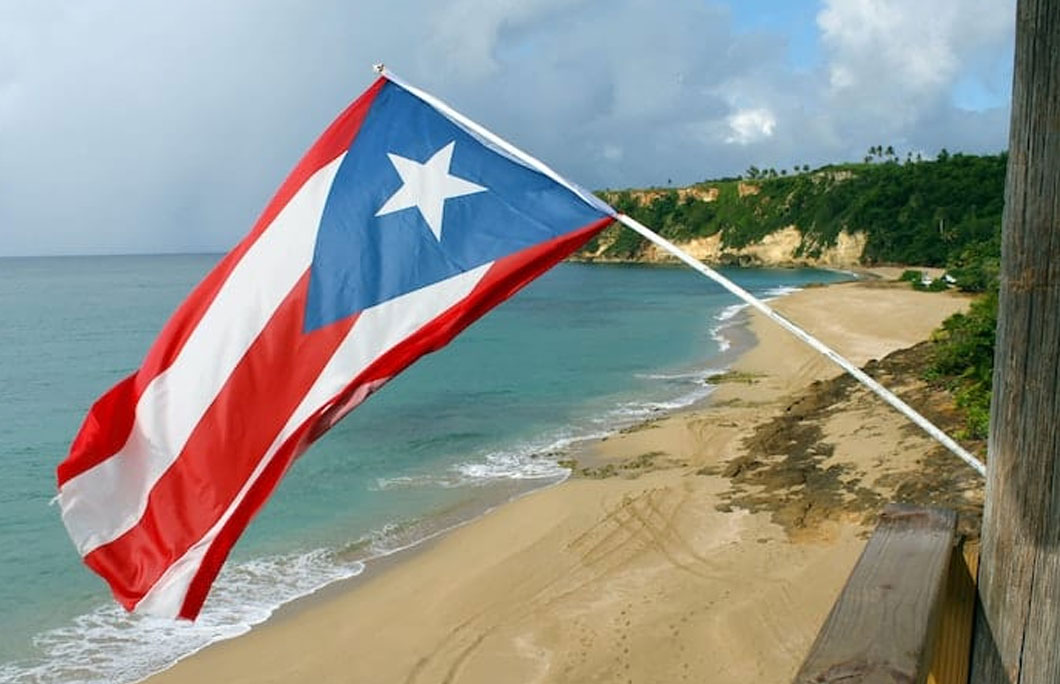 4. Puerto Rico
Puerto Rico is great for nightlife with its colourful casinos, endless rows of bars and taverns, cabaret shows and nightclubs. Music varies from superstar DJs to some of the best salsa and merengue to be found anywhere. Head to Condado Beach for casinos in megaresorts, and if you're a serious party-goer, you'll have lots of company in Old San Juan. Here, clubs stay open very late, but you can recover from your hangover and rest your dancing feet on a palm-fringed beach the next day.
---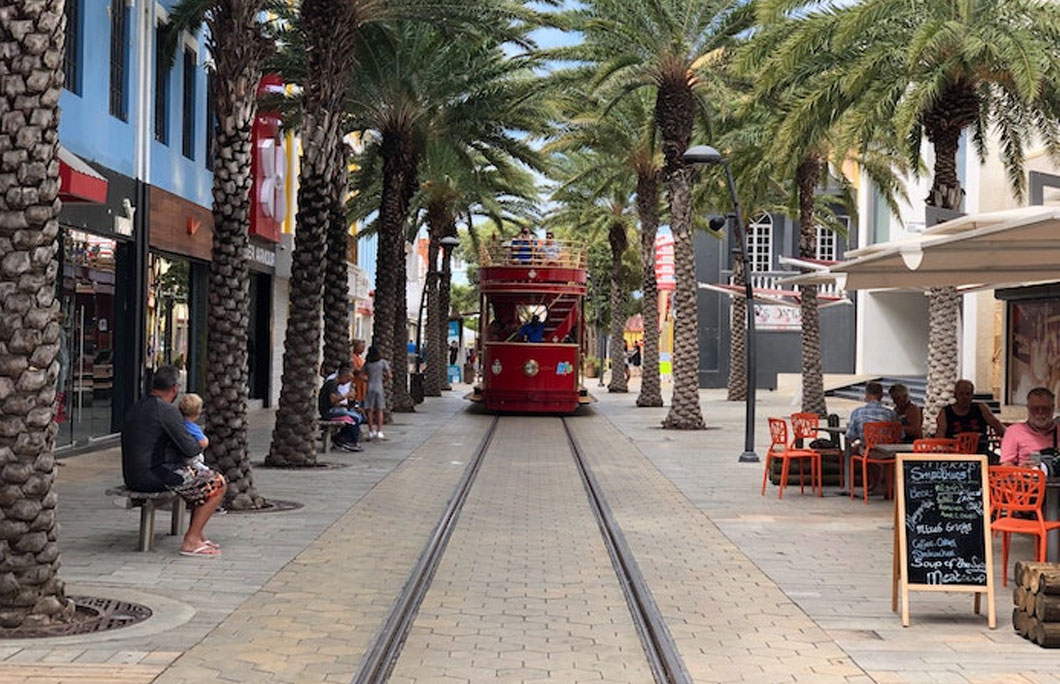 5. Aruba
This island of Aruba has ten casinos, each offering cabaret and comedy shows and featuring nightclubs with live music or DJs. You'll also find plenty of restaurants and bars where you can start your great night out. The casinos are huge, flashy, splashy, and sometimes trashy, but all offer a good time. If you are on a budget, drinks are usually free while you play.
---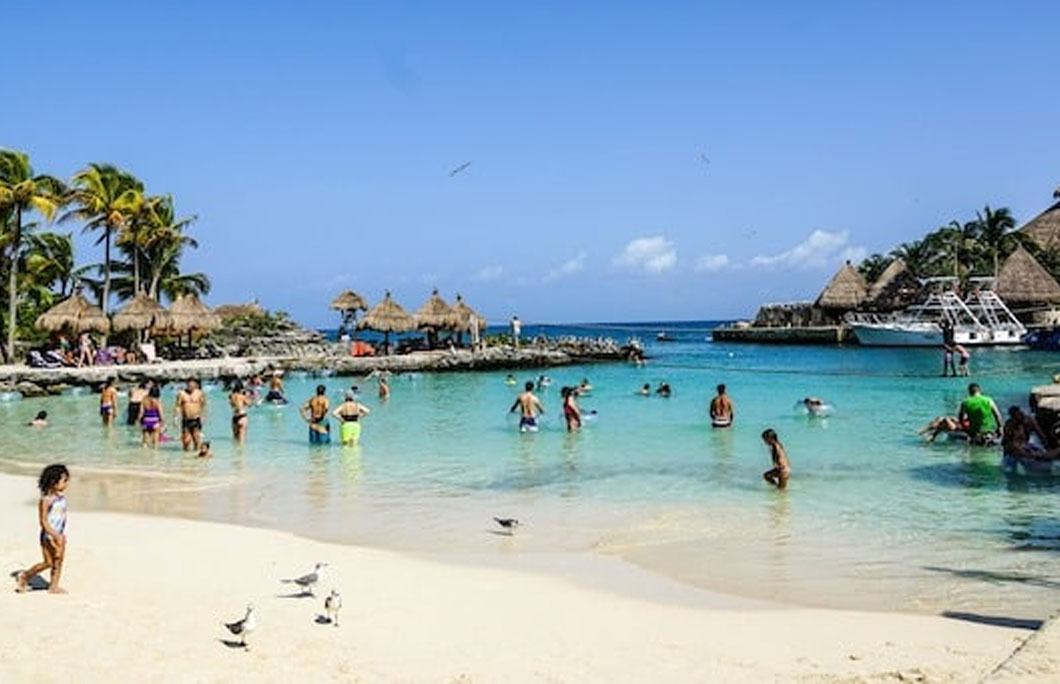 6. Mexico
The Caribbean Coast of Mexico is one of the most renowned beach destinations in the world. Stretching north from the island of Holbox down to Grand Costa Maya, the Mexican Caribbean boasts beautiful beaches, mystical cenotes, underground rivers, and epic party hotspots. Cancun has some of the best nightlife in Mexico, but the nights out here are infamous, from the raucous Spring Break to the beloved Coco Bongos. Cancun is the place for Las Vegas-style superclubs and wild nights that go on until the wee small hours of the morning. Another great thing about Cancun is its all-inclusive adults-only resorts, which tend to have parties on from the minute you open your eyes until you fall into an inebriated slumber. These resorts usually have in-house nightclubs, guest DJs, and pool parties.
---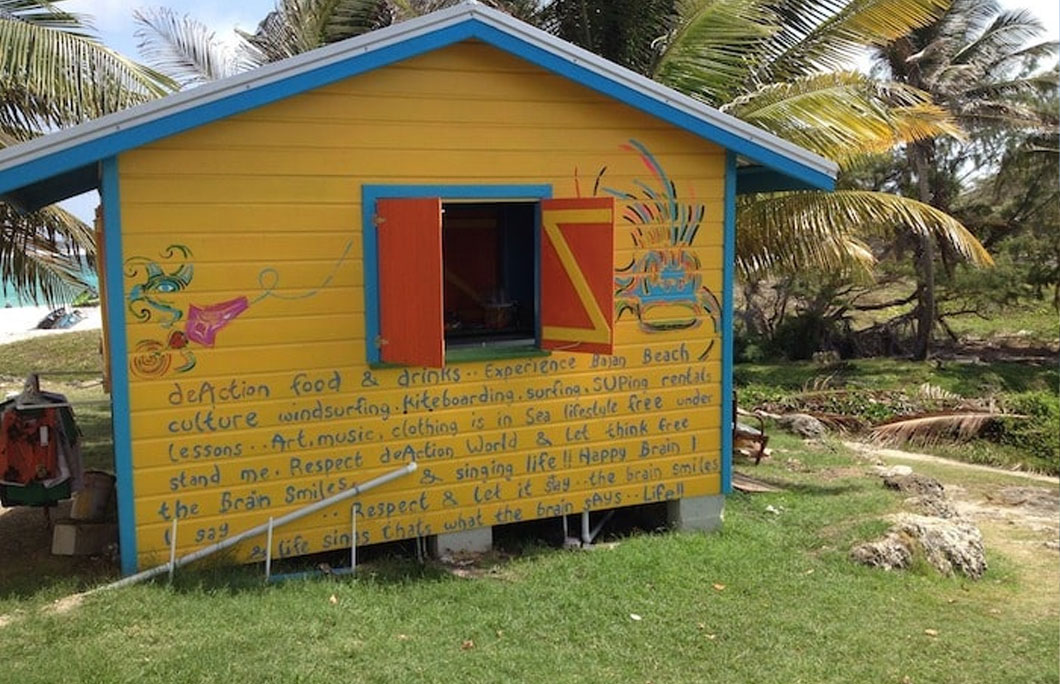 7. Barbados
Barbados is the birthplace of rum, and all across the island, you'll find rum shakes where locals and tourists mingle whilst sipping this delicious sugar cane drink. Rum is pretty cheap here too, so it's no wonder this place loves to party. On Friday nights, residents and locals head to Oistins Fish Fry for tasty food and to dance to live music and DJs. Another top party spot is St Lawrence Gap, where you'll find a wide variety of clubs and bars that should cater to most tastes.
---