7 of the best castles in Florida
Pining for a royally good day out? No need to book a flight to Europe for your dose of fairytale fortresses, the Sunshine State has more than its fair share of towers and turrets – you just need to know where to look. From Key West to Orlando, we've rounded up seven of the best castles in Florida.
Where are the best castles in Florida?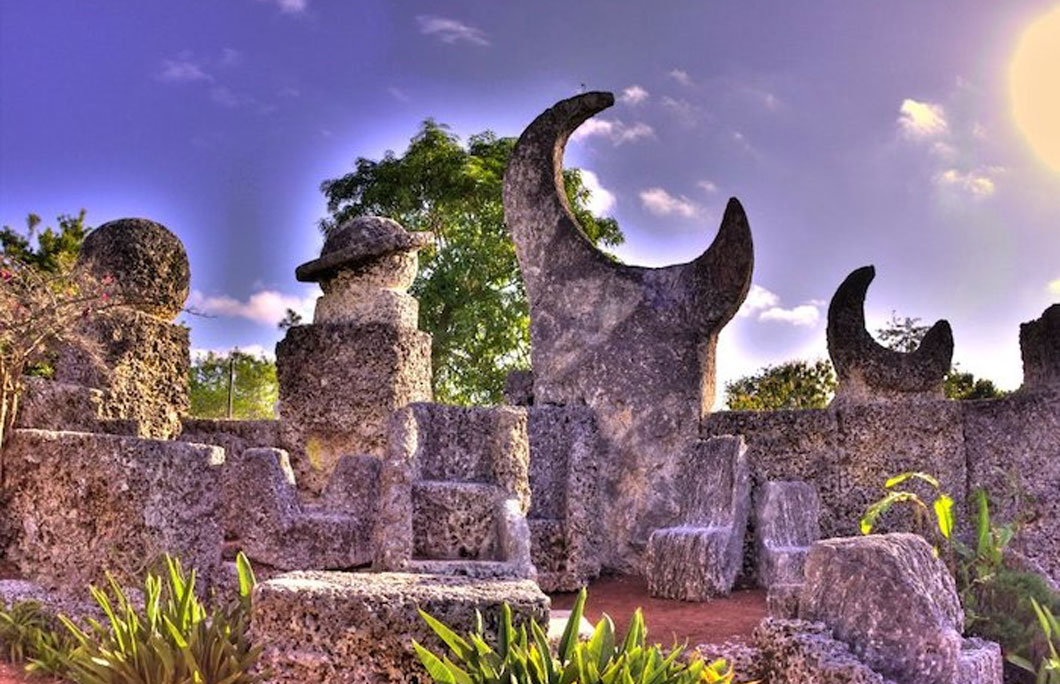 No one knows quite how Ed created Coral Castle built, it essentially just appeared out of nowhere. He chipped away at the building at night, without the help of any modern construction services. When questioned about how he built this spectacular castle between 1923–1951, Ed simply said that he "knew the secret of the pyramids". That secret died with him. He carved the castle from 1,000 tons of coral rock as a monument to his lover who jilted him before their wedding ceremony.
---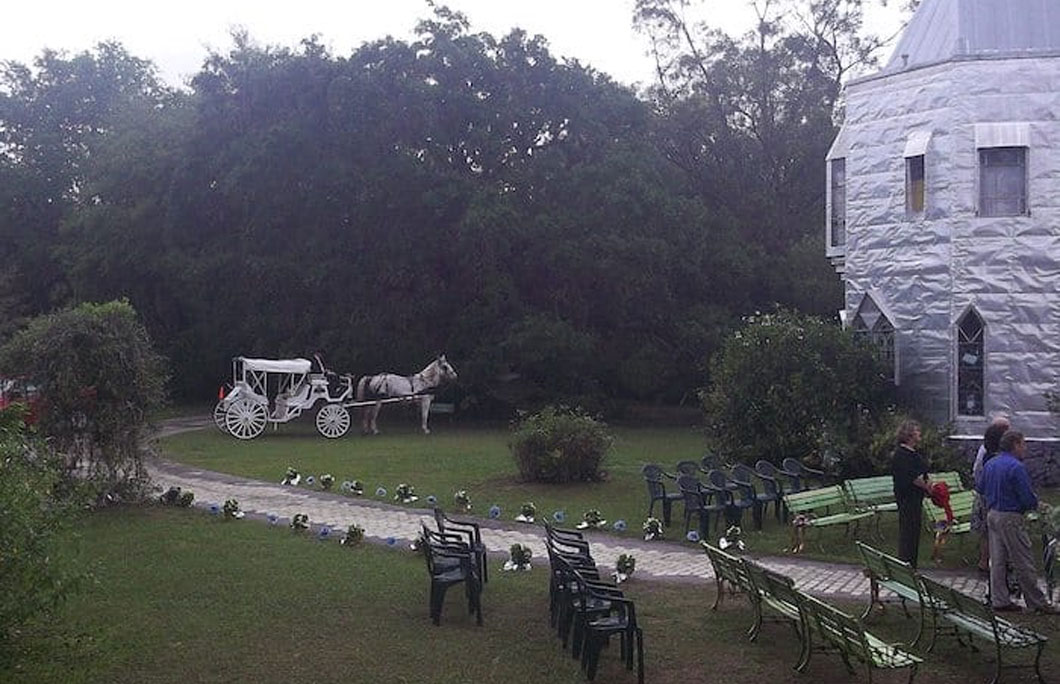 The late, great artist Howard Solomon built this sprawling castle and used it as his home and artist studio. The castle features a suitably eclectic interior and exterior, complete with silver metal printing places and 90 stained glass windows. There's also a great onsite restaurant here, operated from a 60-foot boat and a lighthouse. The castle is closed on Mondays and through August and September. Tickets will set you back around $18 though there are special rates for children, students and senior citizens.
---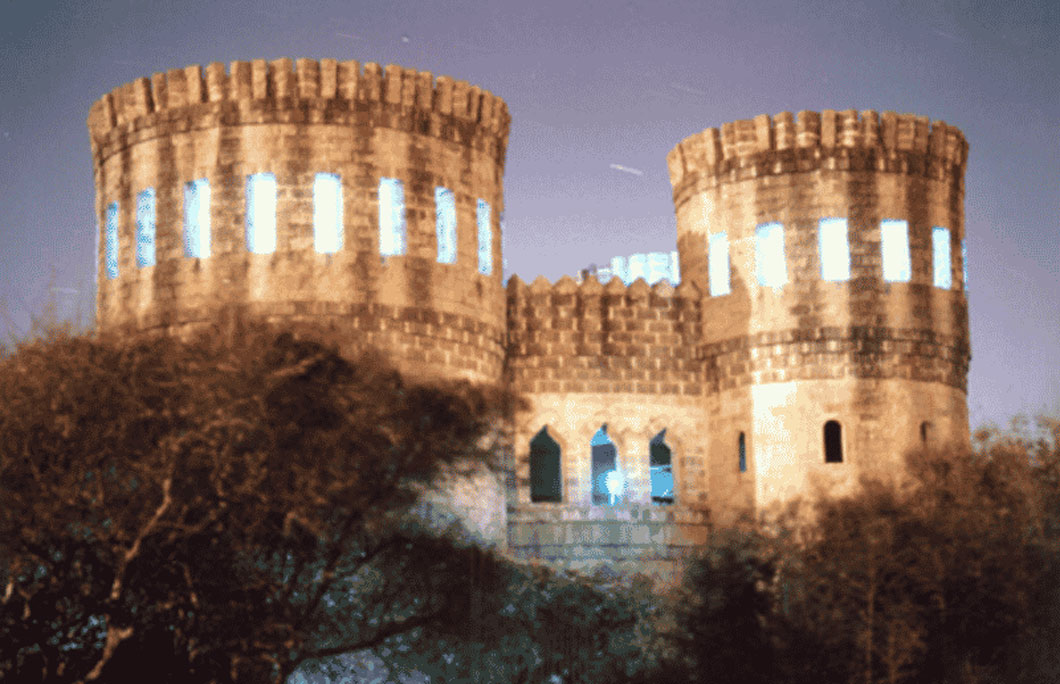 This fairytale fortress looks a lot older than its years. Ottis Sadler built Castle Otttis (that really is three t's, it's not a typo) a little over three decades ago. Inspired by ancient Irish castles, the castle includes a chapel, interiors made from cypress wood and old southern heart-pine and soaring ramparts. Due to a clerical error, the building was accidentally designated a garage, which seems a little bit of an understatement. Sadly, it's not open to the public but schools and community groups can make appointments to visit. It's also available for intimate wedding ceremonies too.
---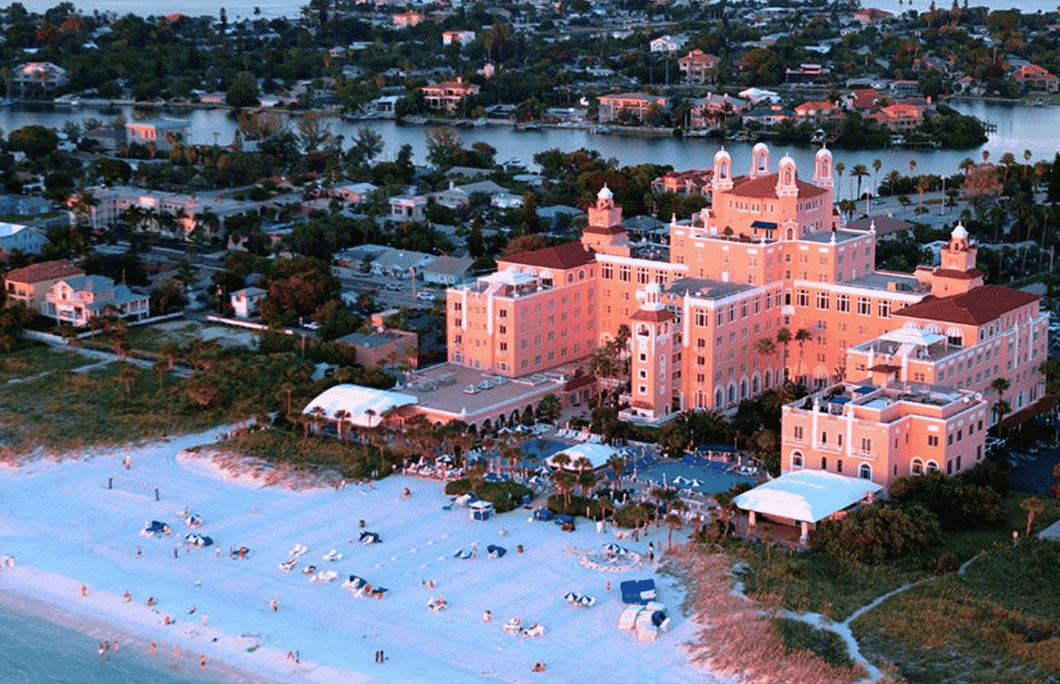 Affectionately nicknamed 'The Pink Lady', this iconic hotel has housed everyone from F.Scott Fitzgerald to Franklin D. Roosevelt. Perched atop wind-swept dunes, the castle looks like it was plucked straight out of a fairytale. It's all red clay tile roofs, expansive balconies, soaring towers and sumptuous interiors. The castle boasts a rich and glamorous history and has starred in countless movies too.
---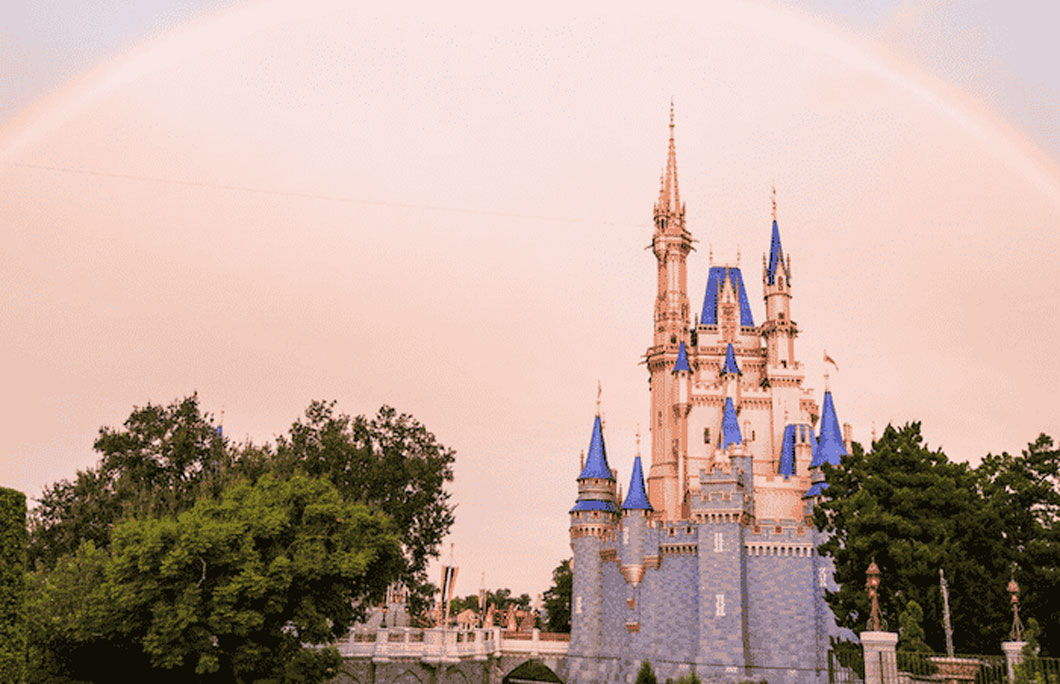 No list of Florida's finest castles would be complete without a nod to the Magic Kingdom. The 189-ft landmark boasts everything a castle should, complete with lofty spires, ornate turrets and a surrounding moat. Inside, handcrafted glass mosaics tell the story of Cinderella's rise from an orphan child to a princess. Unlike most traditional castles, Cinderella's Castle is actually concrete, steel, cement, plaster and fibreglass – no bricks. It took around 18 months to build the castle, which workers completed in around July 1971.
You'll need to have a Disney World ticket to explore the castle or reserve a table for a one-of-a-kind dining experience at Cinderella's Royal Table.
---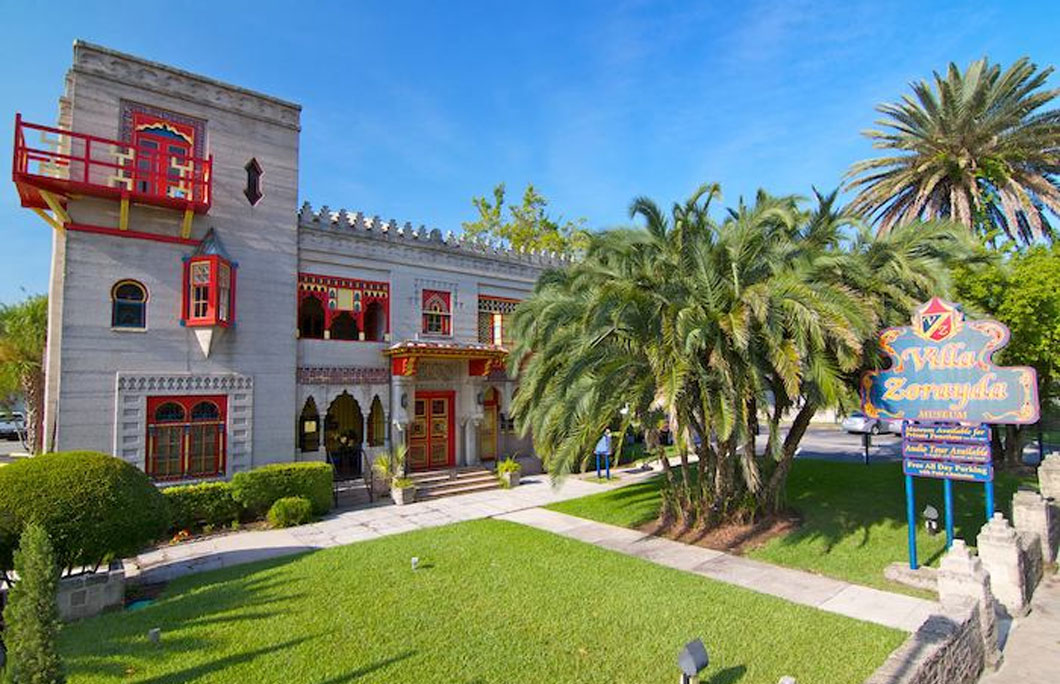 Built in 1863 by the eccentric Boston billionaire Franklin W. Smith, this beautiful and bizarre palace looks strikingly similar to the Alhambra in Granada. It boasts ground alabaster details, hand-painted wood panels and tiles, stained glass and an impressive art collection, including hand-pierced brass lamps from Damascus. Best of all is the 2,400-year-old "Sacred Cat Rug", which the website claims is made from the hair of ancient cats that roamed the banks of the River Nile. The castle is open to the public from Monday to Saturday, until 16:00.
---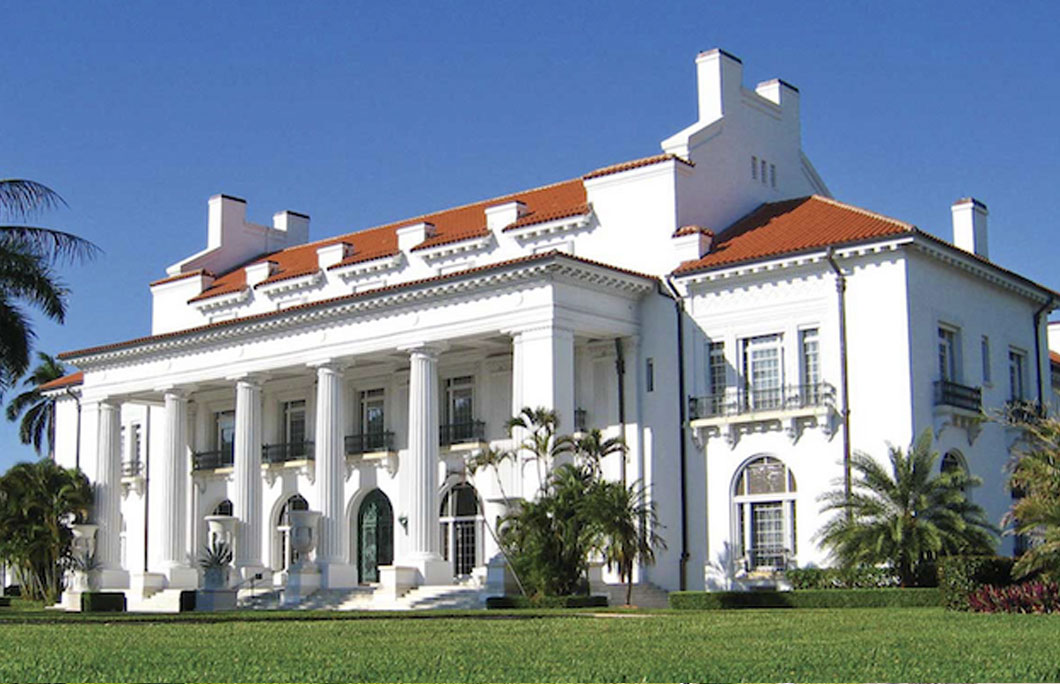 Whitehall Mansions describes itself as "more wonderful than any palace in Europe and grander than any other private dwelling in the world". It's a pretty bold claim, but you'll understand what they're getting at once you get up close to it. The former home of the railroad magnate Henry Flagler, the Gilded Age castle boasts 75 rooms, neoclassical Beaux-Artes interiors and a rambling courtyard. It's open to the general public from Monday to Saturday too.
---