The Things You Should Know About Monaco
This tiny sovereign state along the French Riviera has long fascinated visitors. Famed for Grace Kelly and the Monaco Grand Prix, it's a billionaires playground and tax haven for the super-rich. But it's also a place of pretty palaces, fascinating museums and exotic gardens. If you're interested in learning more about this luxury enclave, here are seven of the most interesting facts about Monaco that will blow your mind.
If you are planning a trip to Monaco, or simply intrigued about the country, here are 7 interesting facts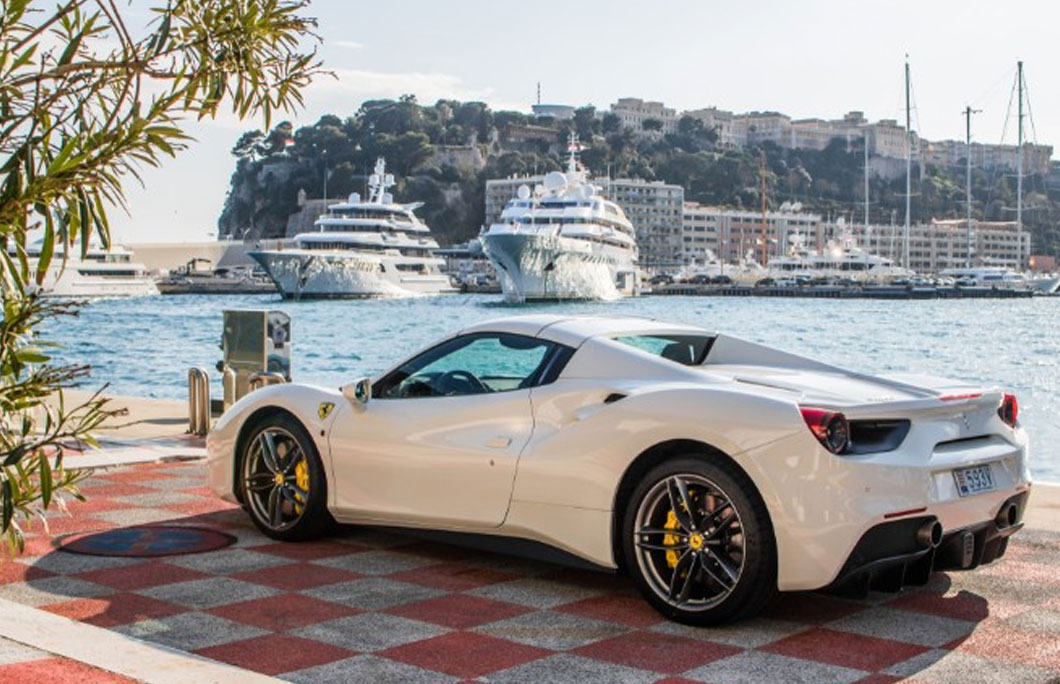 (Photo: North Monaco / Shutterstock.com)
1. One in three people who live in Monaco are millionaires
There are 12,261 millionaires per square mile in Monaco. At $186,080 it also has the highest GDP per capita in the world, second only to Luxembourg. Why do the wealthy love it so much? The combination of tax incentives, location and luxury amenities is undeniably alluring.
Monaco also has a poverty rate of zero. Most people who work in Monaco don't actually live there. More than 30,000 French and 5,800 Italian nationals commute to Monaco to work every day.
---

---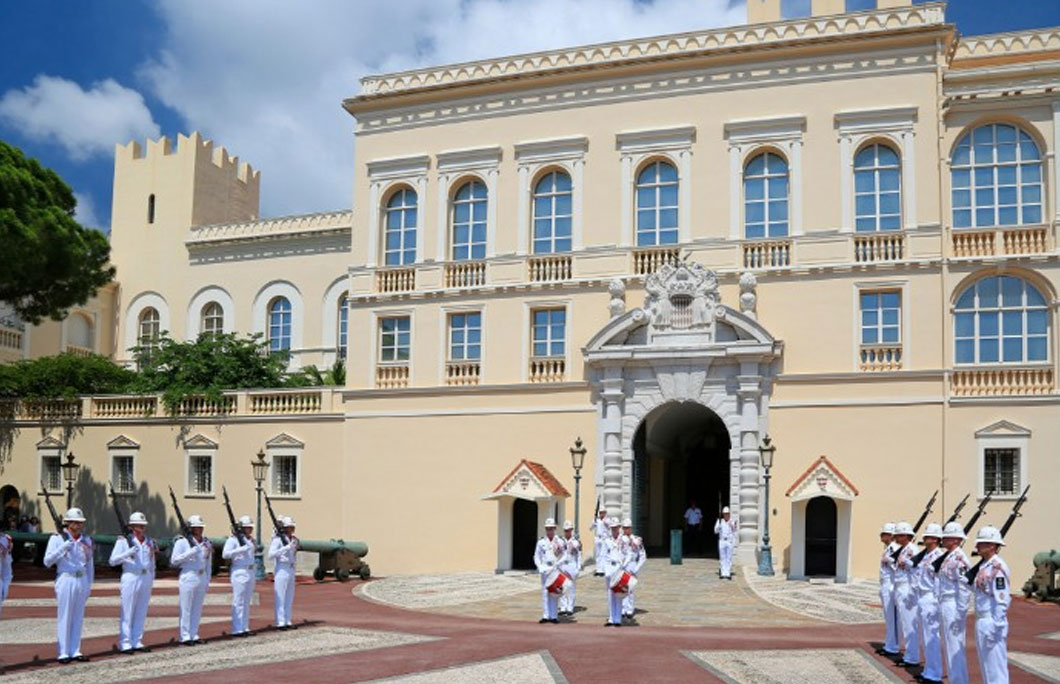 2. Monaco has more police per capita than anywhere else in the world
Possibly one of the safest places in the world, Monaco has one police person per 73 residents. The police force includes a specialist unit that operates patrol and surveillance boats, as well as a militarised bodyguard unit for the palace. Safety standards are strict, with nationwide video surveillance, three police stations and facial recognition.
Police are selected from the French police force and undergo an additional two year intensive training to serve in Monaco. Prosecution also usually carries maximum penalties.
---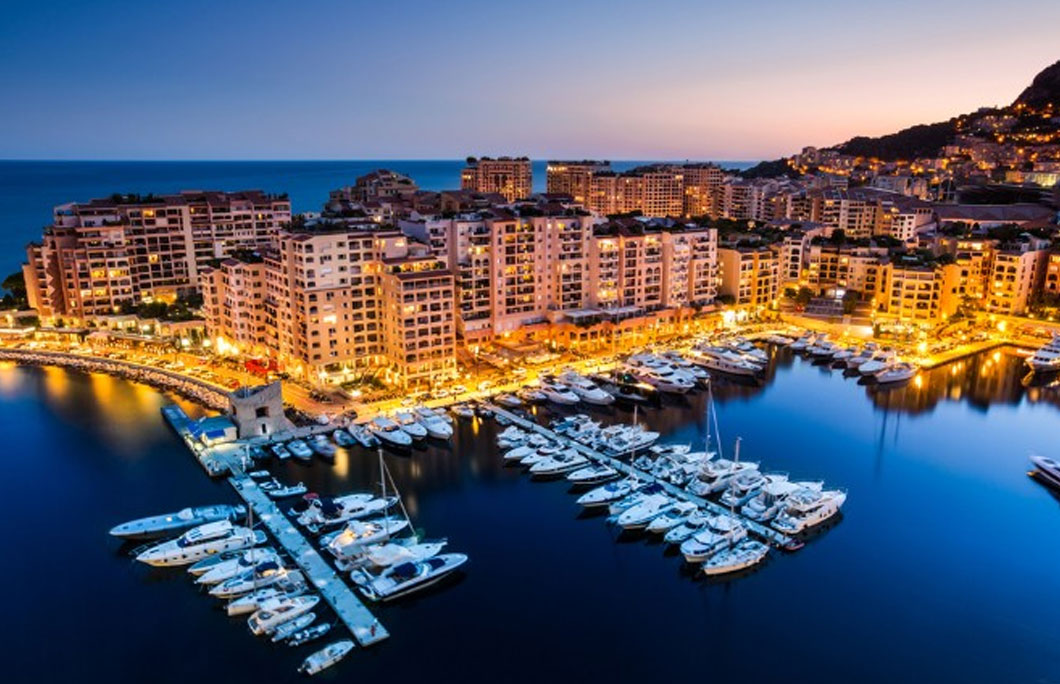 3. Monaco is smaller than Central Park
At 0.81 square miles, Monaco is the second smallest nation in the world, after the Vatican City. It's also one of the most densely populated countries in the world. The country's 38,000 residents are squeezed into a space that's around the same size as Hyde Park in London. Over 3,500 of its residents live in Monte Carlo.
---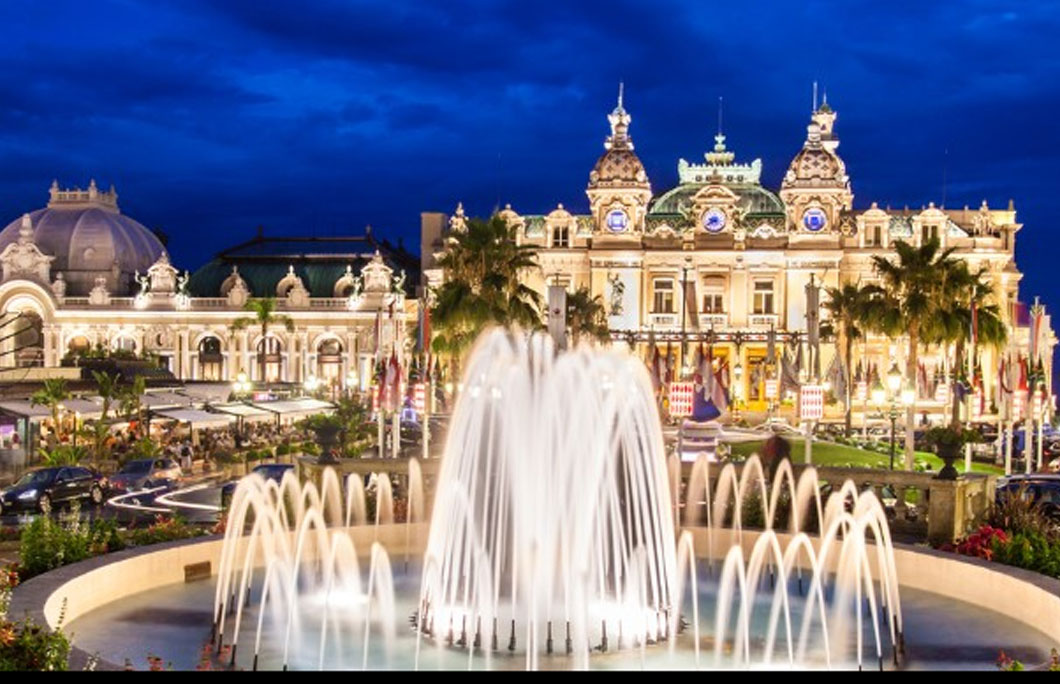 4. Most people who live there are not from Monaco
People who were born or naturalized in Monaco are Monégasqu. In a recent census, 21.6% of the country's population were native Monégasque. Over 75% of the population are residents of Monaco. Over a quarter of residents are French (28.4%) and many of these moved to Monaco before 1957, since new French citizens now pay French income tax. Other majority nationalities include Italians, who make up 18.7%, and British making up 7.5%. Around 2% are Russian.
Given the benefits and subsidies of becoming a citizen, it's also very rare for authorities to grant citizenship.
---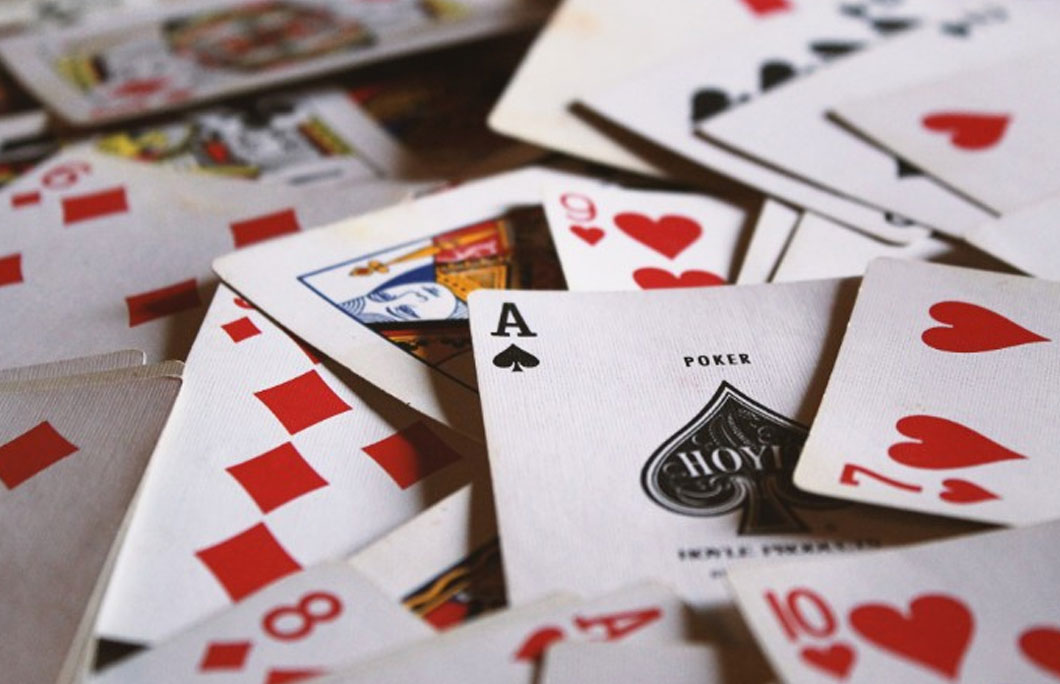 5. Government rules ban residents from gambling
Surprising, given Monaco is home to one of the world's most famous casinos – Monte Carlo. There are passport checks at the casino entrances and only foreigners can enter. No one knows exactly why residents are banned from even stepping foot in a casino but the history goes some way to explaining it.
Monaco hasn't always been a refuge for the superwealthy. In the early 19th century, the population was made up of around 1000 farmers. The rulers of Monaco imposed huge taxes and, faced with either a possible uprising or bankruptcy, needed a quick solution. Charles III and his mother Princess Caroline convinced the casino magnate Francois Blanc's to move his famous Bad Homburg Casino to Monaco. To ensure every single Monaegasque Franc stayed within the state, the state banned residents from gambling.
---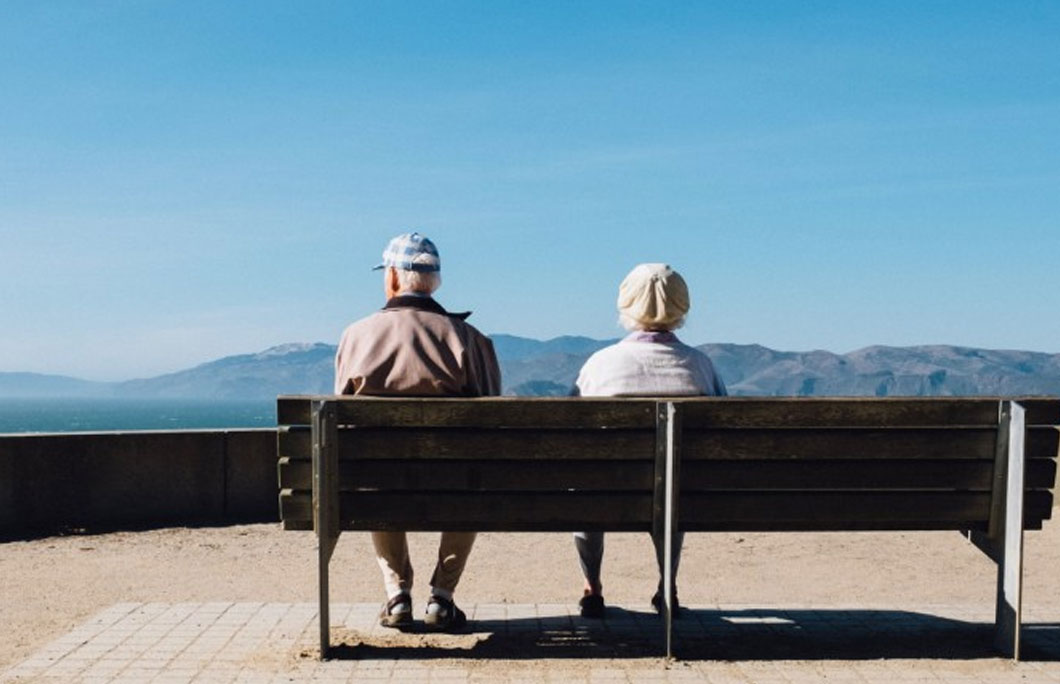 6. Residents live longer than anywhere else in the world
Monaco has the world's highest average life expectancy at 85.8 years. The average age of residents is around 44 years old, and 14% of the population is over 75 years old.
Some put this ripe old age living down to the Mediterranean diet, as well as its proximity to fresh seafood, fruit and vegetables. It's more likely because of excellent access to healthcare and a big bank balance.
---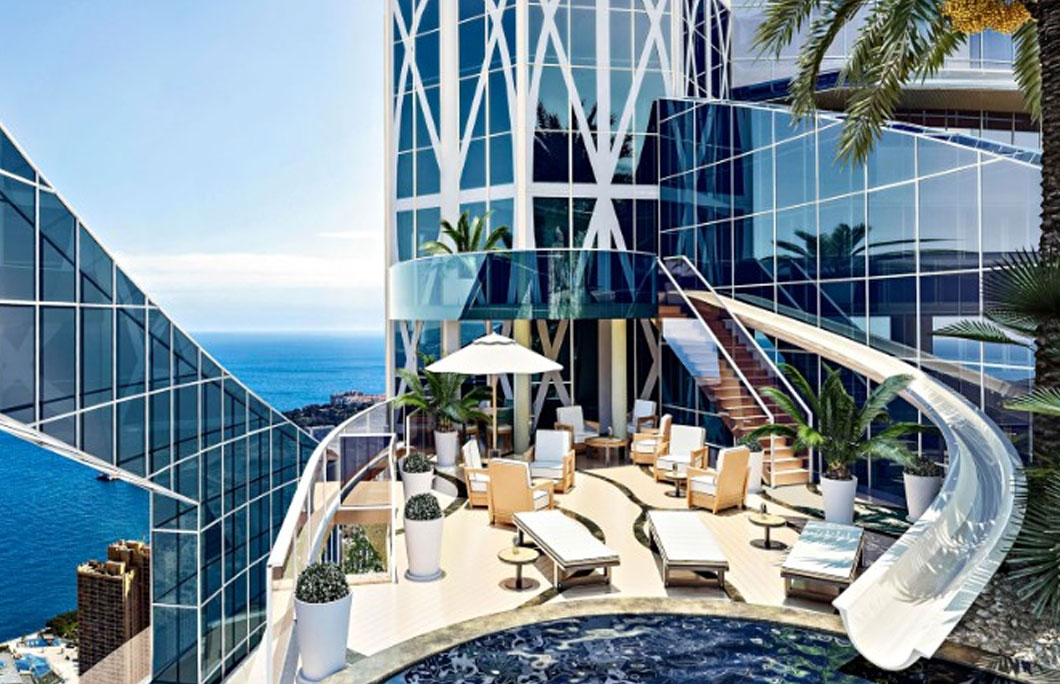 7. Real estate is wildly expensive
Monaco is the most expensive luxury residential market in the world. The average price in the city state is double New York. $1 million will buy you around 90 square feet. What's more, if you're looking to rent an apartment, you'll need to prove that you have at least 500,000 euros in a Monaco bank account.
In 2016, The Odeon Tower Penthouse registered as the most expensive apartment on the planet at $330 Million. It features a gym, cinema, library, sauna, whisky bar and billiard room spread over five double-ceiling floors. London's One Hyde Park nabbed the title more recently.