7 Places For An East Coast Weekend Break
Want to escape for an easy East Coast weekend break? These beautiful towns, cities and beach spots are the most beautiful places to head on a scenic getaway. From sandy stretches of shoreline along Cape Cod to mountain resorts in Maine, put these destinations on your list for your next staycation.
Places For An East Coast Weekend Break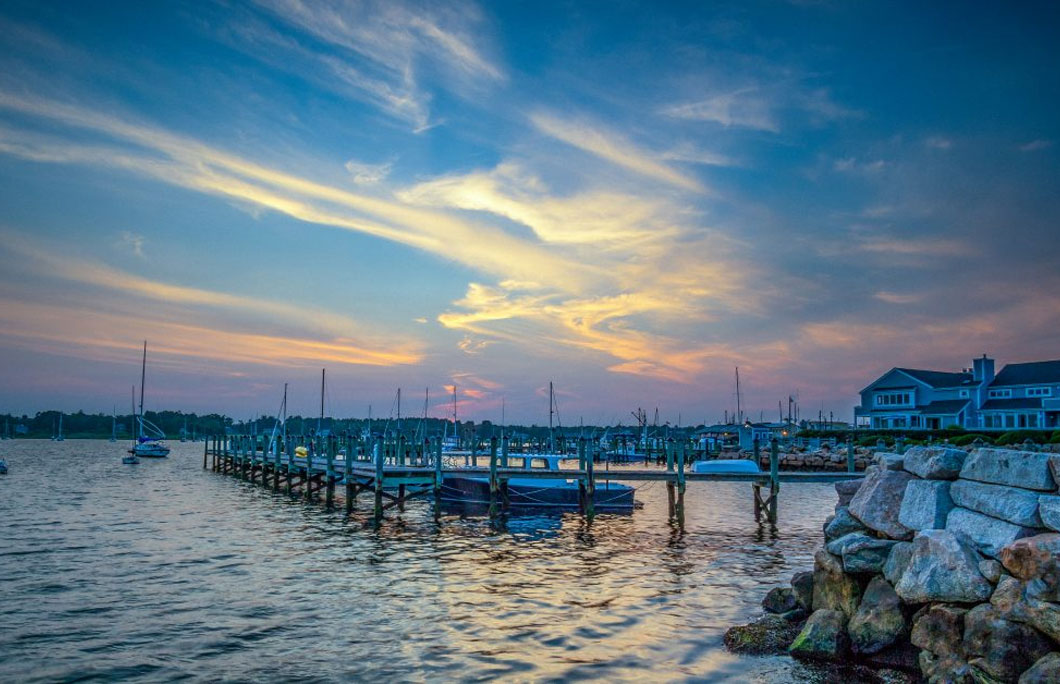 1. Stonington Borough, Connecticut
Connecticut's oldest village is a seaside stretch of charming shops, restaurants, classic New England architecture and harbour views.
---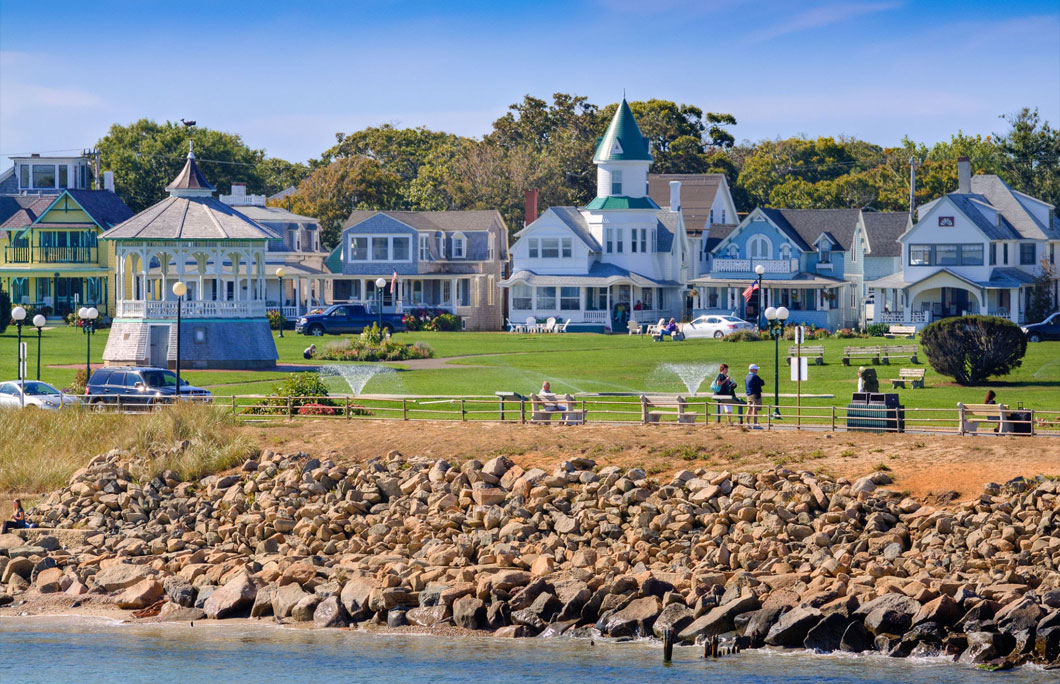 2. Martha's Vineyard, Massachussetts
Take your camera for beautiful photos of pristine sandy beaches, the sailboats, the brightly painted gingerbread cottages, the lighthouses at sunset and farmer's markets.
---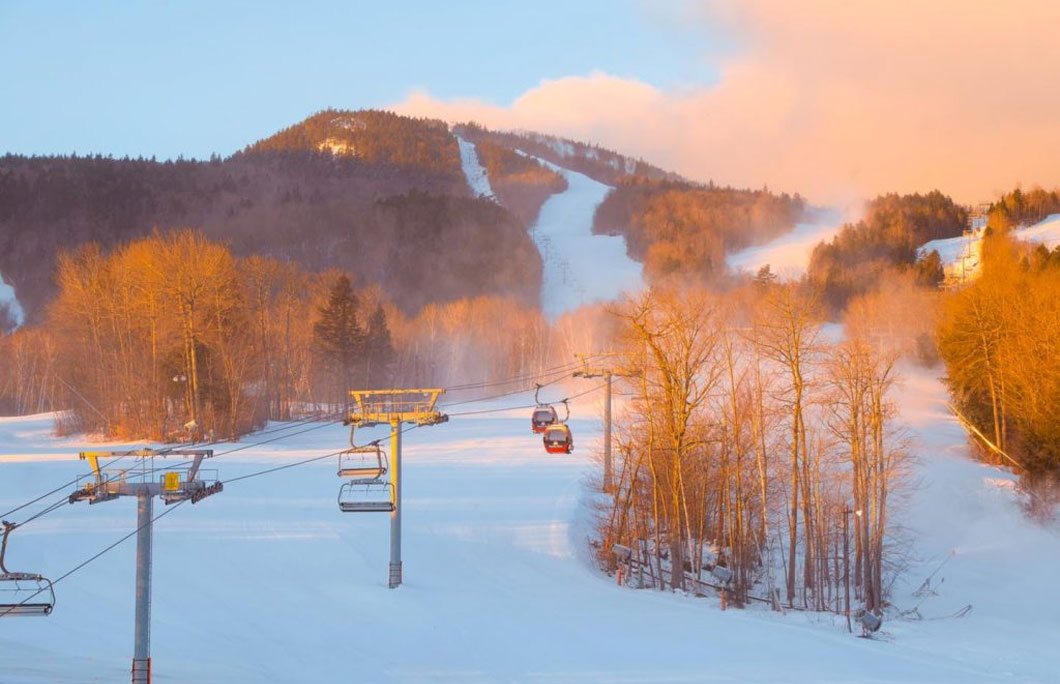 < href="https://www.sundayriver.com/">3. Sunday River Resort, Newry, Maine
Sunday River Resort is home to eight interconnected mountain peaks of world-class skiing and snowboarding. With scenic mountain views and cosy hotels and chalets, this is a great spot for a fun getaway. You can enjoy all sorts of fun things to do year-round.
---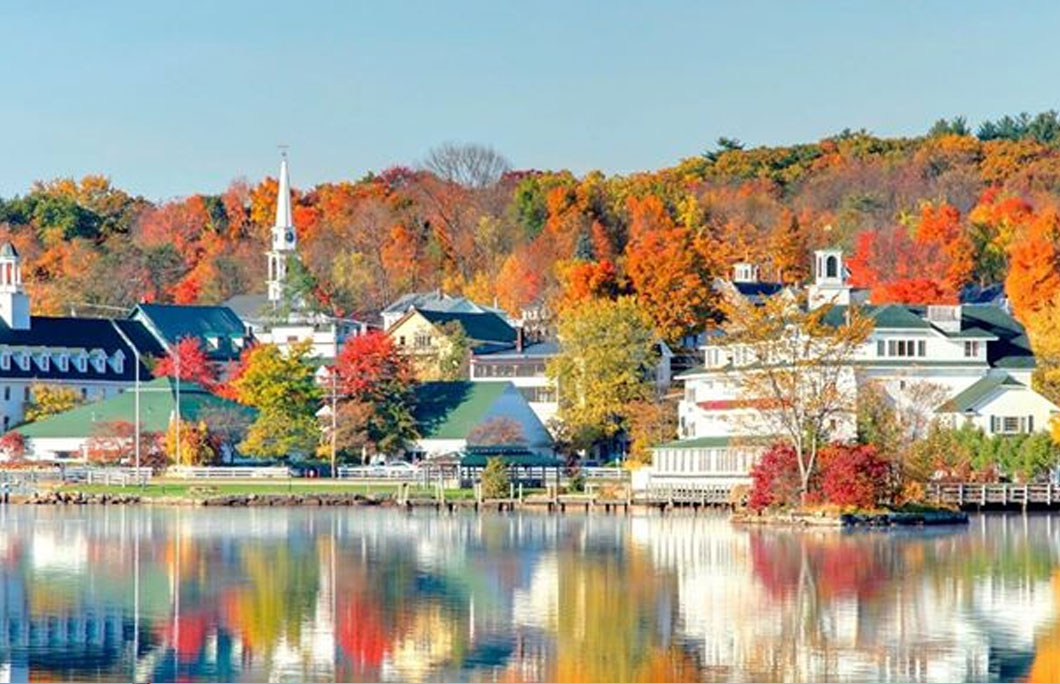 4. Meredith, New Hampshire
Historic sites, local concerts, art fairs and fishing derbies give Meredith its small-town flair. Here you'll find a shared sense of place, history and culture that's unique to the town. Whether you're looking to indulge in some local foods or explore Lake Winnipesaukee, Meredith has you in mind.
---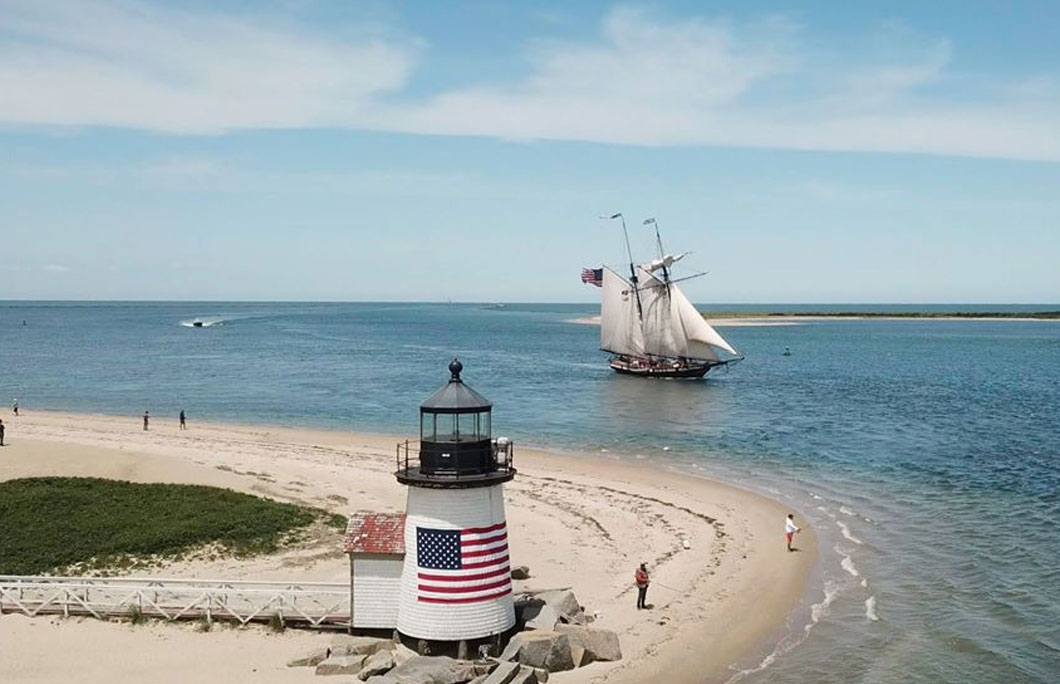 5. Nantucket, Massachusetts
This former whaling village sings of the old days with its crooked cobblestone streets and sleepy harbours. While widely known as a tourist destination, Cape Cod has done an excellent job of ensuring that it doesn't turn into a tacky vacay-town. There's cute stores and plenty of fresh seafood eats.
---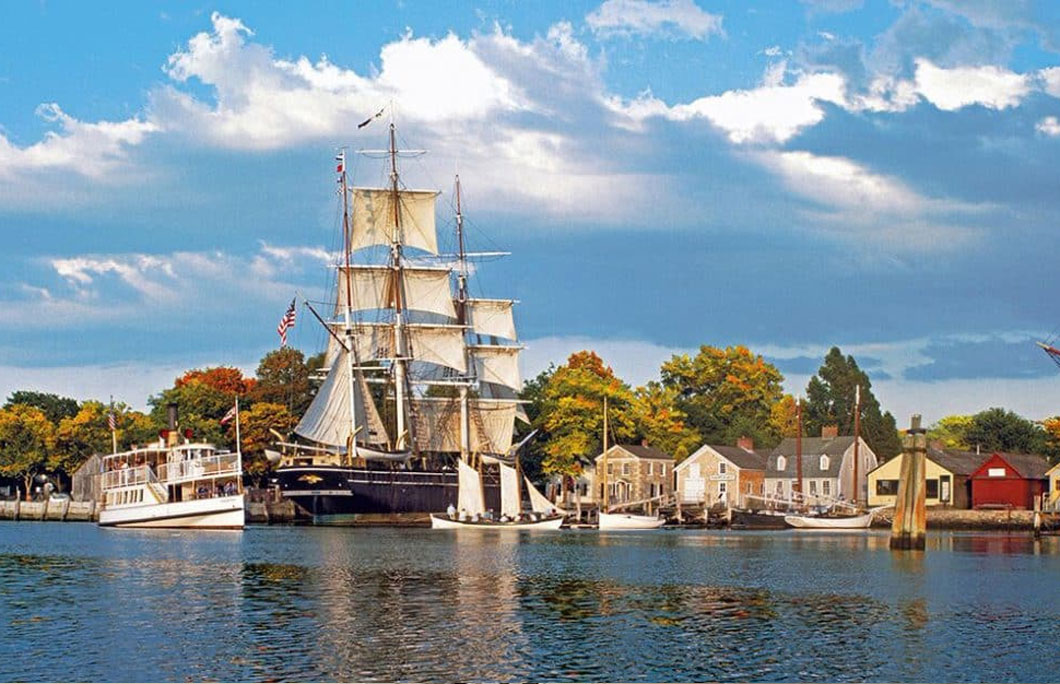 6. Mystic, Connecticut
This seaside village is every bit as charming as you'd expect with a name like 'Mystic'. Devoted to all things nautical, this cosy Connecticut town is unbelievably cute. Plenty of local festivals, markets and community get-togethers bring the place to life.
---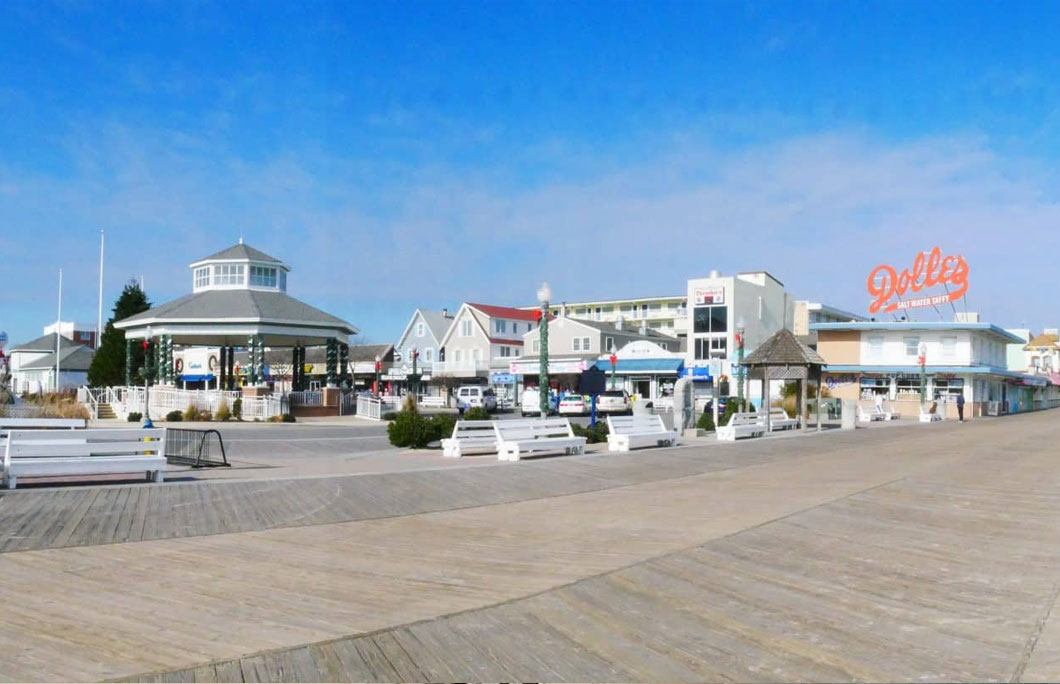 7. Rehoboth Beach, Delaware
There's a reason why this is the most visited beach town in Delaware. Rehoboth Beach was historically known as the "Nation's Summer Capital", as the getaway of choice for beach goers from Washington, D.C.
As well as a cute boardwalk and Atlantic Ocean beach, you'll love the town's artsy, edgy sophistication. Expect warm sunshine, sandy beaches & ocean breezes.
---