7 Most Historic Places In America To Visit
Compared to other hot tourist destinations such as countries all over Europe and Asia, America is a fairly young country. However, that doesn't prevent it from having some of the continent's most historic landmarks.
If you're a fan of Civil War-era stories and a lot of history rooted in the independence of what was once the world's greatest nation, then hold onto your colonial hats – we've got just the travel guide for you.
You don't have to travel to the most historic places in Europe when some of the most historic places in America are awaiting your visit. Here are our picks for the seven most historic places in America for you to visit.
Most Historic Places In America, How do these rankings work?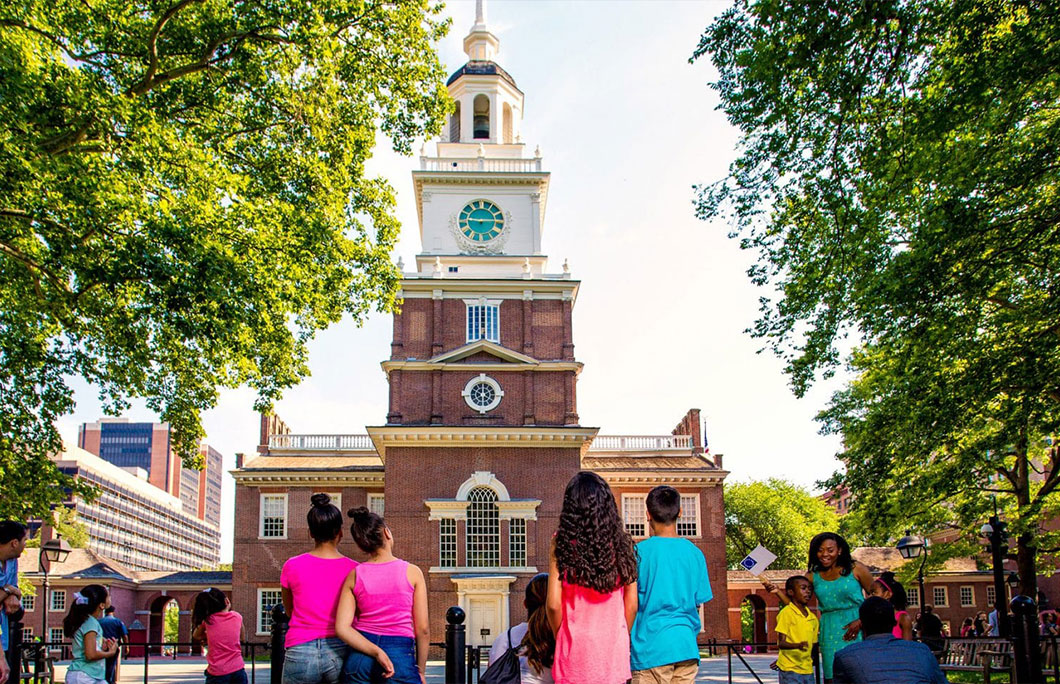 1. Independence Hall – Philadelphia, Pennsylvania
If you're not from America, then there's really no better starting point for your historical tour of the States than Independence Hall. Both the Declaration of Independence and the US Constitution were signed here, making it perhaps the most historical site in America.
---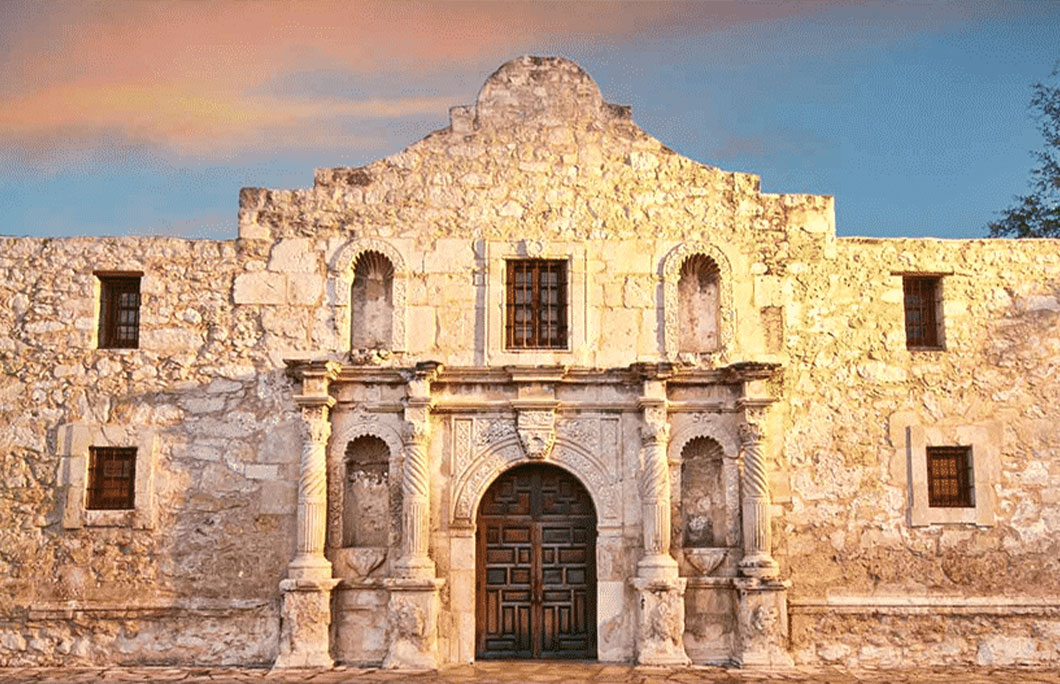 2. The Alamo – San Antonio, Texas
Remember the Alamo! Or, at least get to know it for the first time. This historic 18th-century mission was the site of a pretty influential battle between Texas and Mexico. The battle ended pretty tragically for the Texans, but that doesn't prevent them from keeping the history and culture alive.
---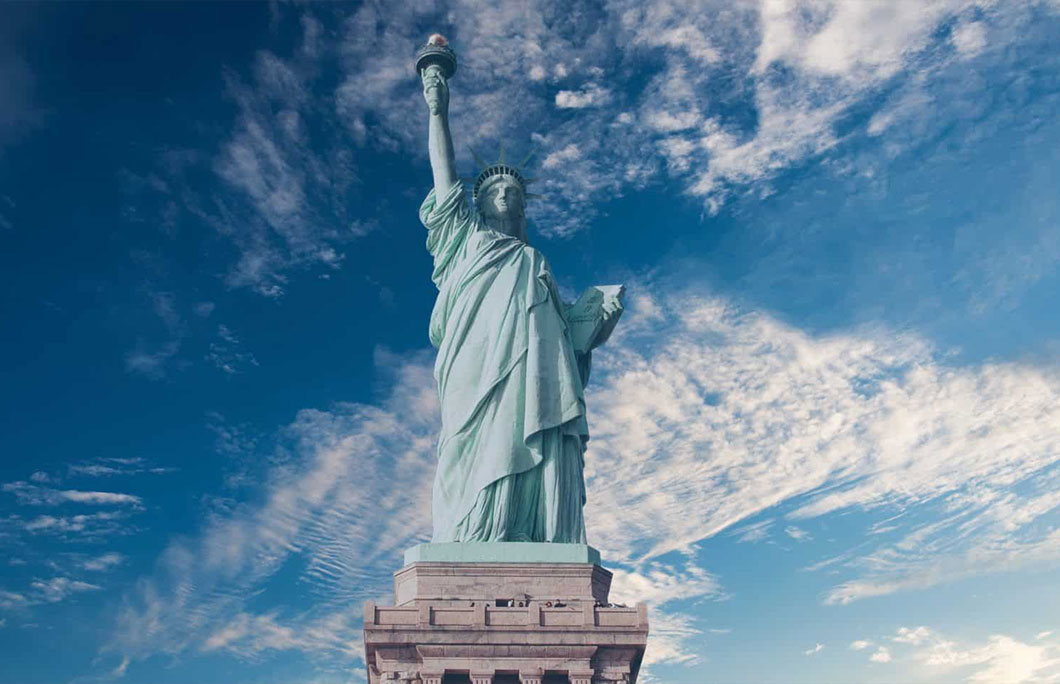 3. The Statue of Liberty – New York Harbour, New York
Originally received as a gift from France in 1886, the Statue of Liberty is perhaps the most iconic American symbol to date. The symbol of liberty and democracy stands at 305 feet tall, acting a powerful display of heritage for any visitor entering the famous port. Take a ferry out to marvel at it yourself.
---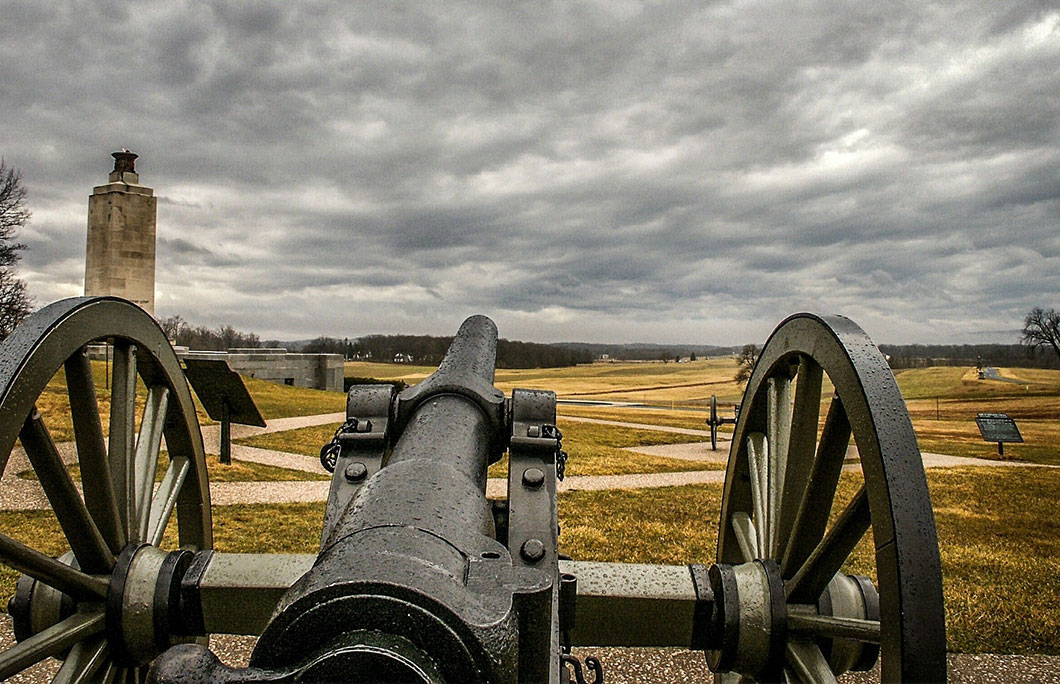 4. Gettysburg National Battlefield – Gettysburg, Pennsylvania
The battle fought at Gettysburg was once referred to as the "greatest battle ever fought on American soil." The energy you feel upon stepping foot onto the battlefield certainly feels as though it's true. In terms of historical places in America, Gettysburg is a must on any travel itinerary.
---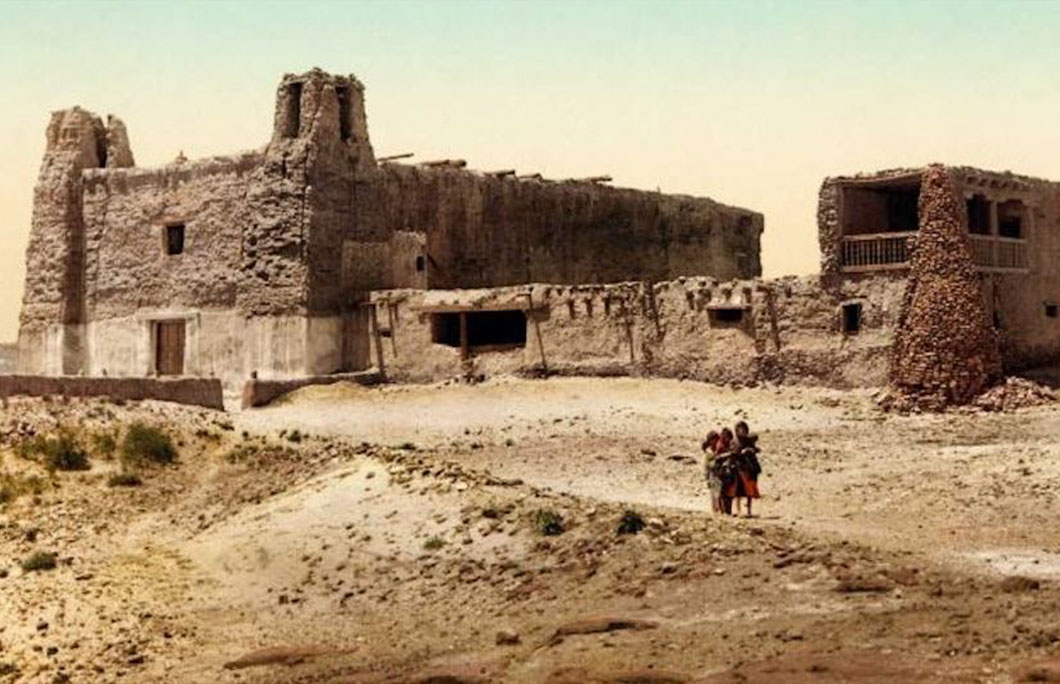 5. Acoma Pueblo – New Mexico
This Native American town lies about 60 miles outside of Albuquerque, New Mexico and is one of the oldest continuously inhabited communities in the United States. Home to native inhabitants for nearly 2,000 years, Acoma is home to impressive adobe architecture and centuries of rich history.
---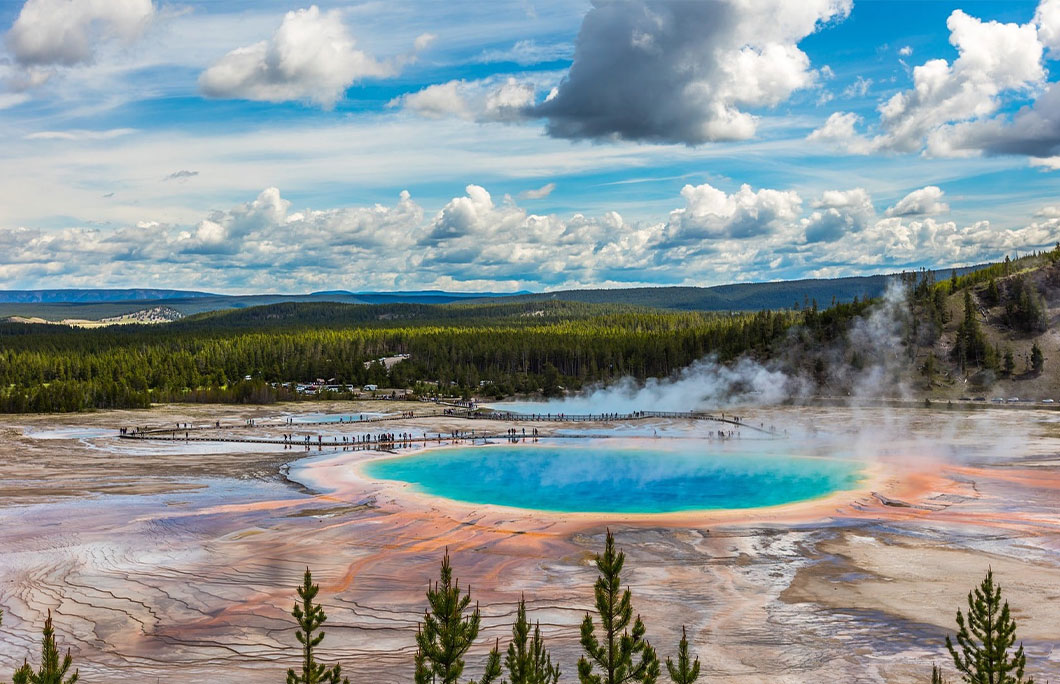 6. Yellowstone National Park – Wyoming
While you won't find any man-made monuments here, Yellowstone National Park is one of the most historic sites in America. It was actually the first national park in the entire world. Today, it's credited for paving the way for other parks in other countries. And, it's an awe-inspiring site you have to visit to truly revel in the beauty of the park itself.
---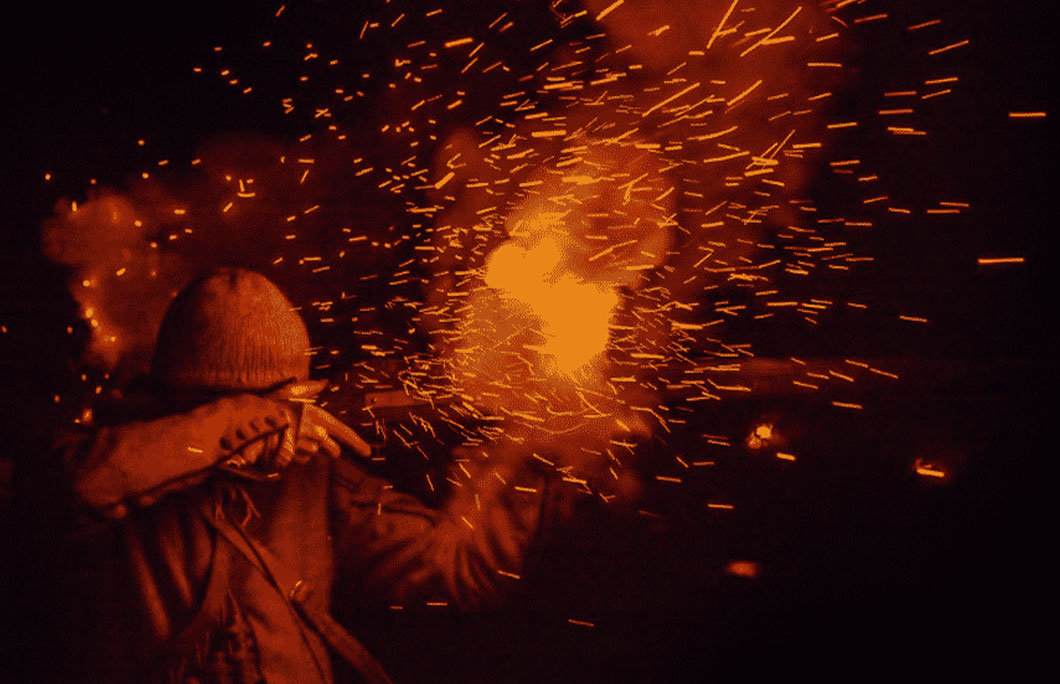 7. Jamestown Settlement – Jamestown, Virginia
If you find yourself exploring the charming colonial city of Williamsburg, then make sure you carve out some time to tour Jamestown, too. It's the site of America's first English settlement and still holds a lot of historical value. Visit the re-enactment town and marvel at the full-size English sailing ships they've got for you to tour.
---