The 7 Best Pizzas In Little Rock
While fried chicken, collard greens, and grits may be some of the foods the Deep Southern states are known for, pizza is also something you can easily find as well. There are many different and great places that have established themselves as excellent options for pizza in Little Rock.
Here are just seven of the best places for pizza in Little Rock.
Best pizza in Little Rock, How do these rankings work?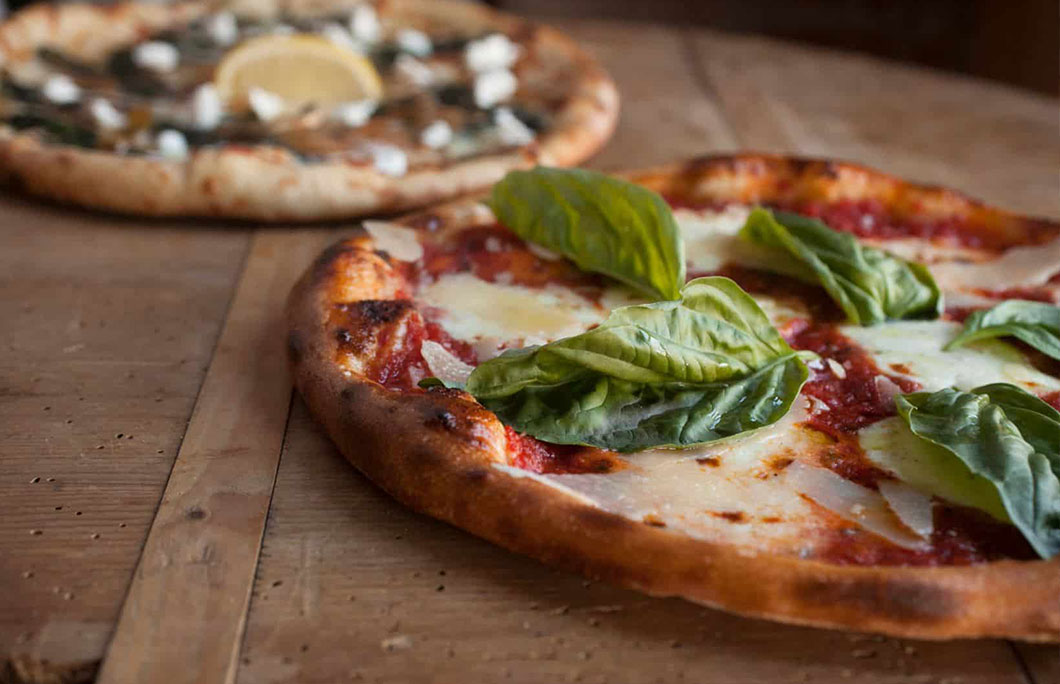 1. ZAZA Fine Salad & Wood-Oven Pizza Co.
ZAZA's is as close to a legit Neapolitan pizza you will find here in Little Rock. They pride themselves on using a proper wood-fired oven to create the perfect Neapolitan pizza, as well as using the freshest, local ingredients for their pizzas.
Neapolitan pizza purists definitely need to try their Margherita Pizza but if you're looking for something more filling, give their Zaza Italian Sausage Pizza a try.
---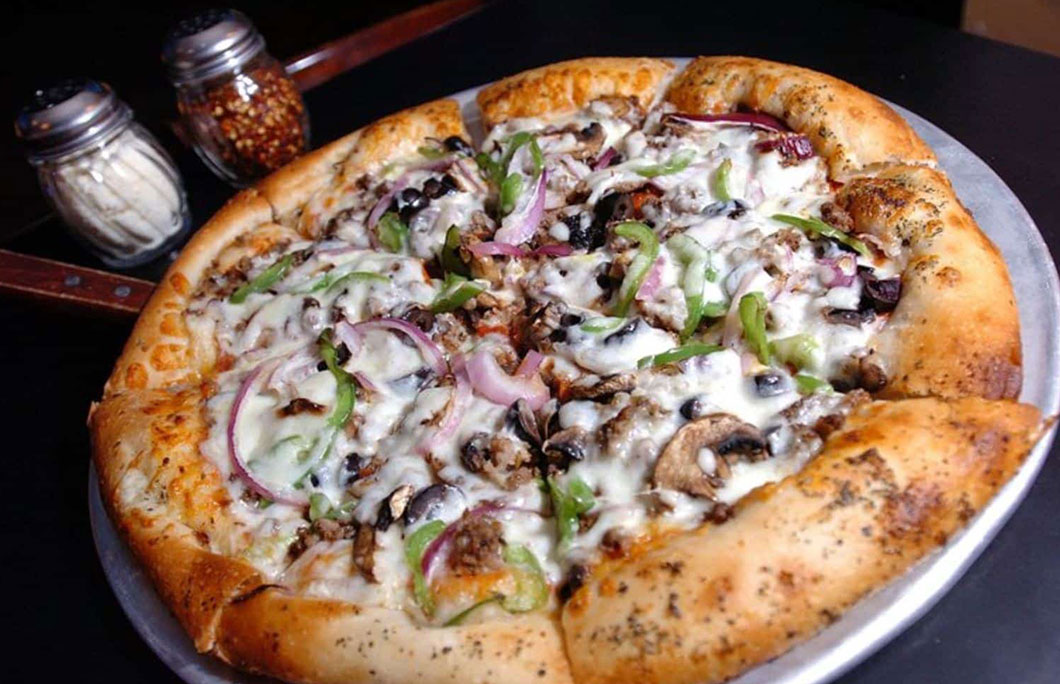 2. DamGoode Pies
DamGoode Pies has gained a reputation for making some of the best damn good pies in all of Little Rock. With multiple locations, they are committed to making the best hand-tossed crust pizzas in a sociable restaurant.
Come to their downtown location which also has a brewery in it and order their award-winning Underdog Pizza here.
---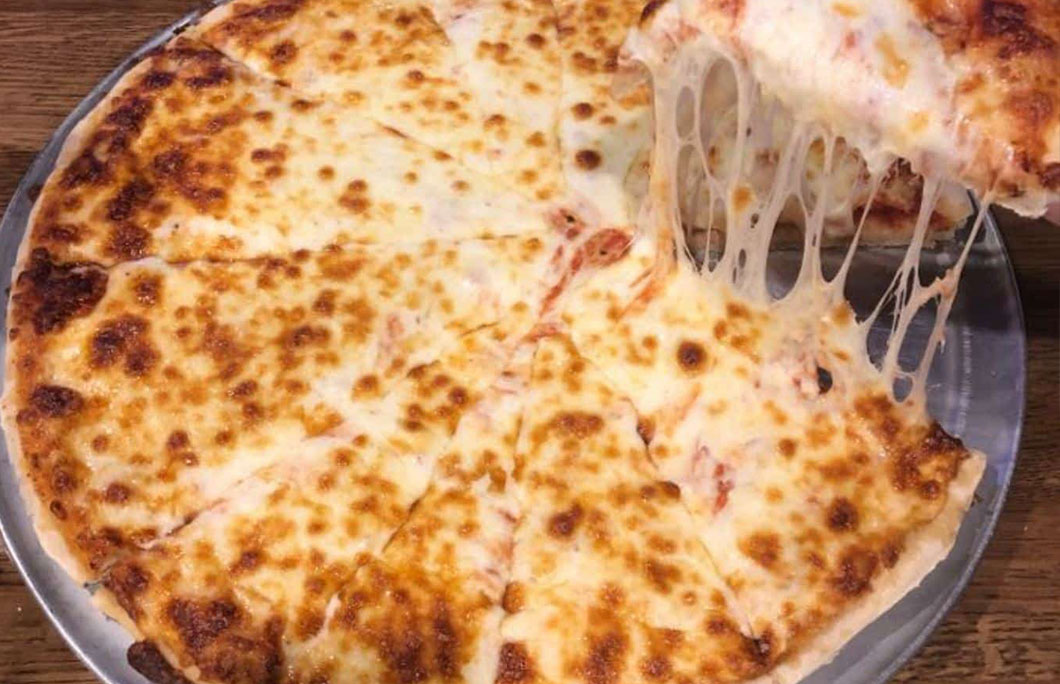 3. Shotgun Dan's Pizza
Shotgun Dan's Pizza is where you go if you love having tons of toppings loaded on your pizza. The pizzas here also include a generous amount of cheese giving you that stretch of cheesy goodness with every bite on their thin-crust pizzas.
You don't have to commit to just one flavour here as you can split up and get two different kinds of pizzas in one.
---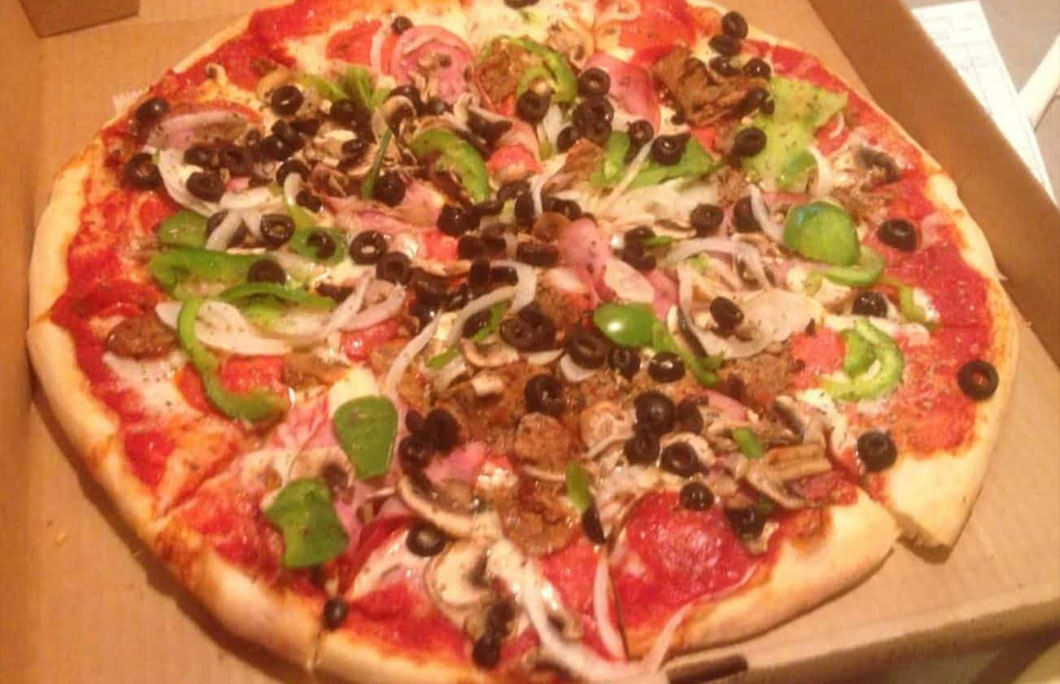 4. Iriana's Pizza
Iriana's Pizza is a located in downtown Little Rock and makes the best the New York-style pizzas in town. This pizzeria is very small in size and has limited seating but the pizzas here are fantastic.
You must get the Sweep the Floor Pizza which is just their version of a supreme pizza but with lots of toppings!
---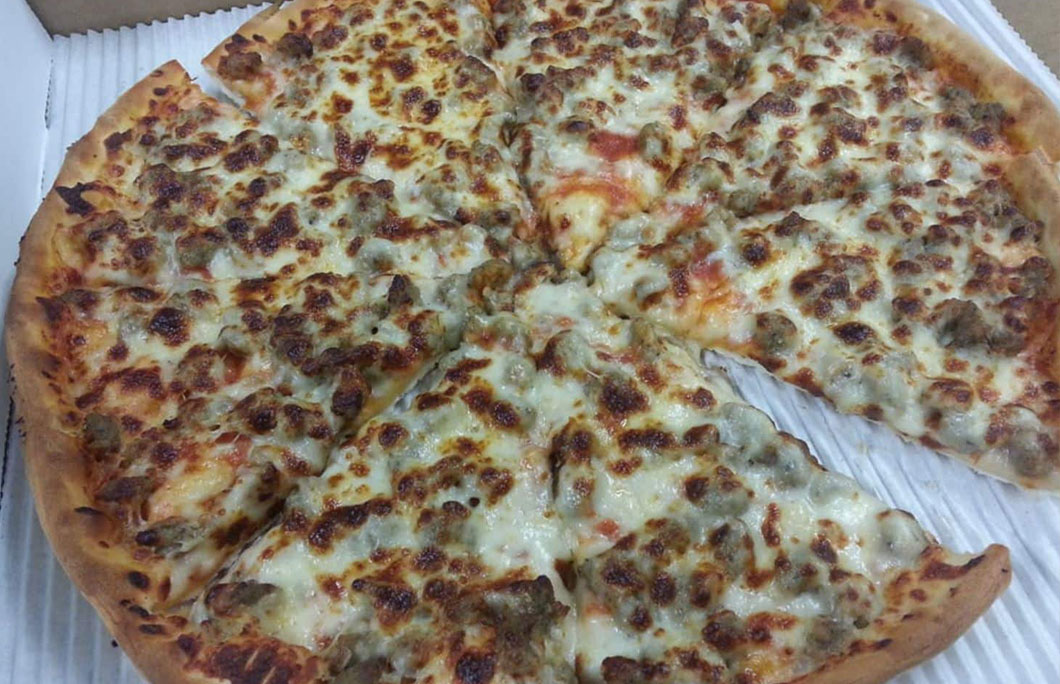 5. Larry's Pizza
Larry's Pizza has a reputation in Little Rock for their generous portions of pizza toppings as well as their long list of pizzas to choose from. With multiple locations in Little Rock, you have your choice from 25 (twenty-five!) different pizzas here at Larry's and that doesn't even include the Create Your Own Pizza option!
All of their pizzas here are creative and unique but if you're having a hard time picking one, go with the Fat Larry Supreme (think Supreme pizza but with double the toppings).
---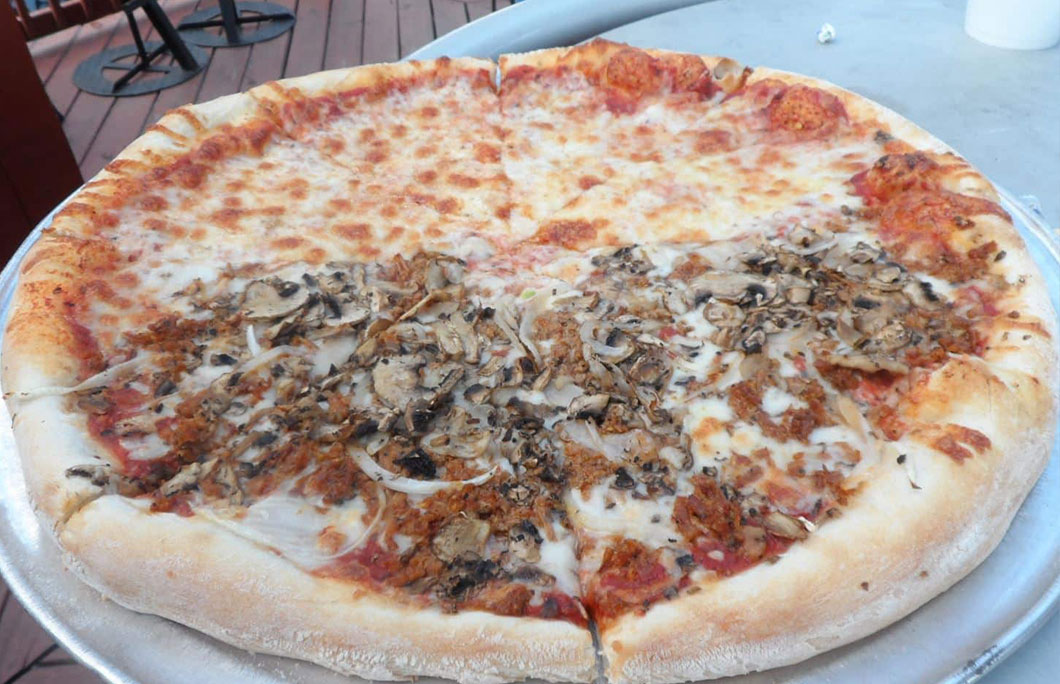 6. Vino's
Vino's is a brewpub in Little Rock that serves tasty New York-style pizzas as a whole or by the slice. Along with your pizza and maybe a beer, they also have live music playing on select nights so it makes for a very interesting atmosphere at this brewpub.
Whether you're ordering a whole pizza or by the slice, try the filling and delicious, Vino's Special Pizza.
---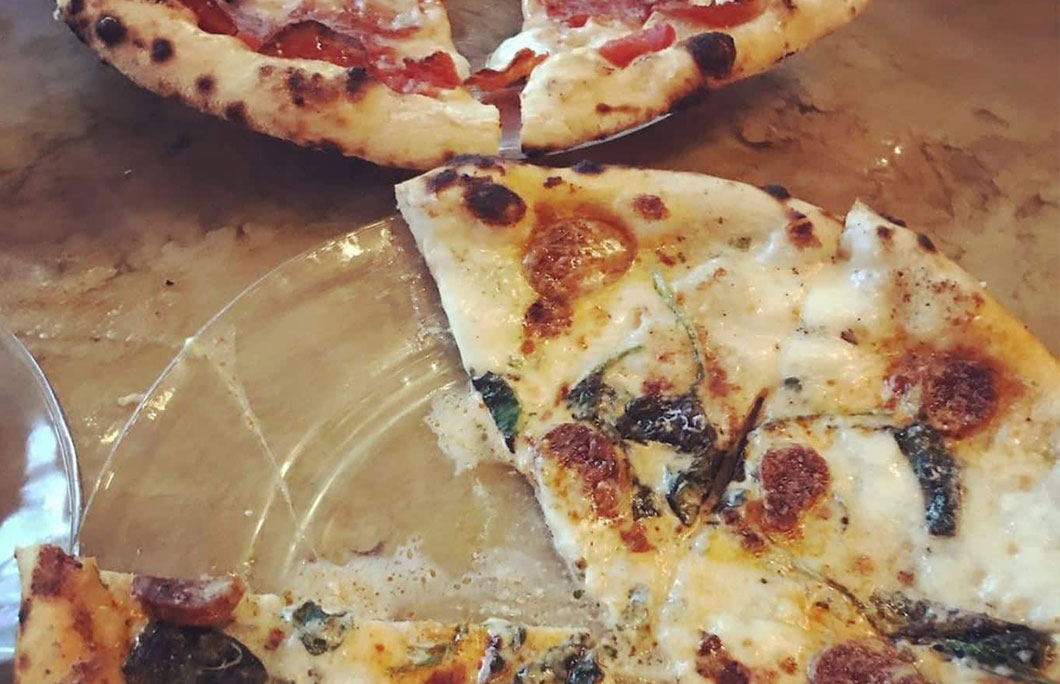 7. The Pizzeria
With a name like The Pizzeria, you better deliver on making some excellent pizzas and that's exactly what goes down here. The pizzas are made Neapolitan-style and they also have a lengthy list of pizzas to choose from.
If you want to try a unique pie, try their Umami Pizza. A pizza that is loaded with truffled mushrooms, artichokes, and baby kale, among other ingredients.
---