The 25 Best Burgers In Arizona
The humble-but-heroic hamburger is one of the world's great dishes, so after picking the 50 best burgers in America, we wanted to go that little bit further and help our readers find the best Arizona Burgers.
From the huge stacks to simple cheeseburgers, there are some incredible options for you to work your way through. Grab a buddy and start eating these amazing burgers all across the state…
Best Burger in Arizona, How do these rankings work?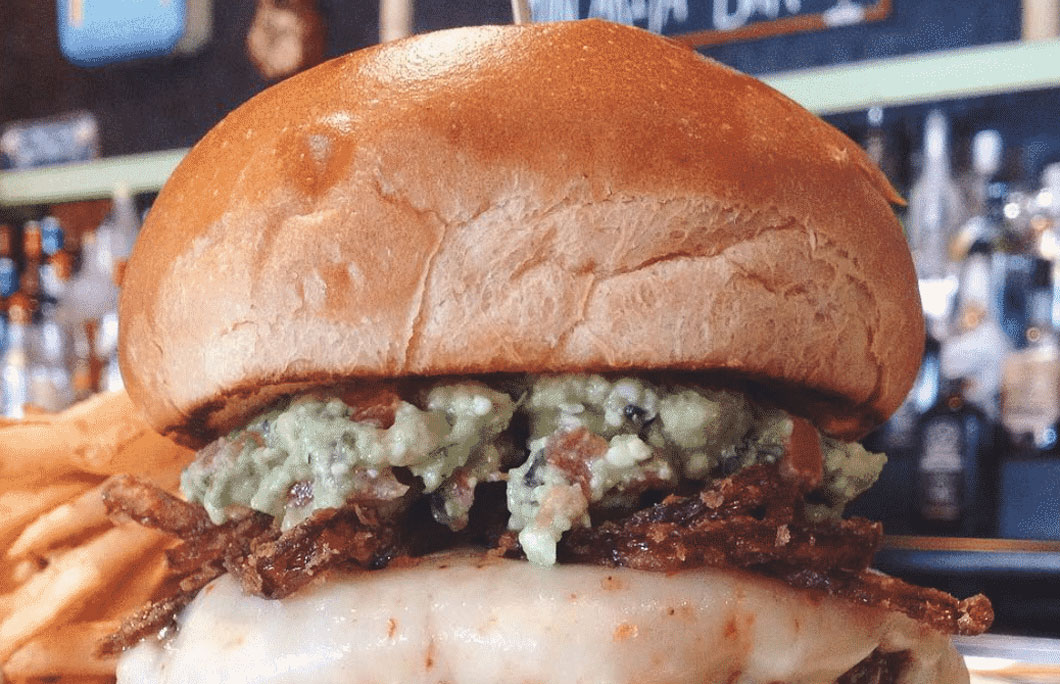 1. Rehab Burger Therapy in Scottsdale
Rehab Burger Therapy was founded on the idea that everyone "deserves a break from the daily grind". They now have three locations in the state and their burgers are raved about by their super loyal customer base.
---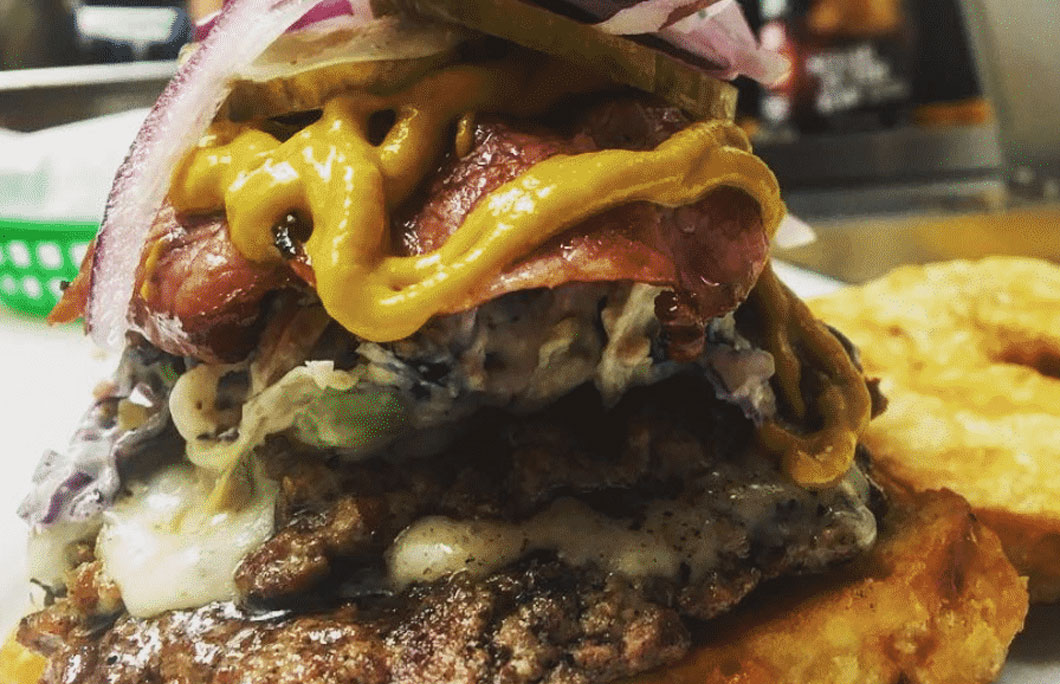 2. Paradise Valley Burger Company in Phoenix
Home of the Brulee Burger and Country Fried Burger which have been featured on TV shows and in the national media. Don't come here if you are scared of experimenting or having new flavour experiences.
---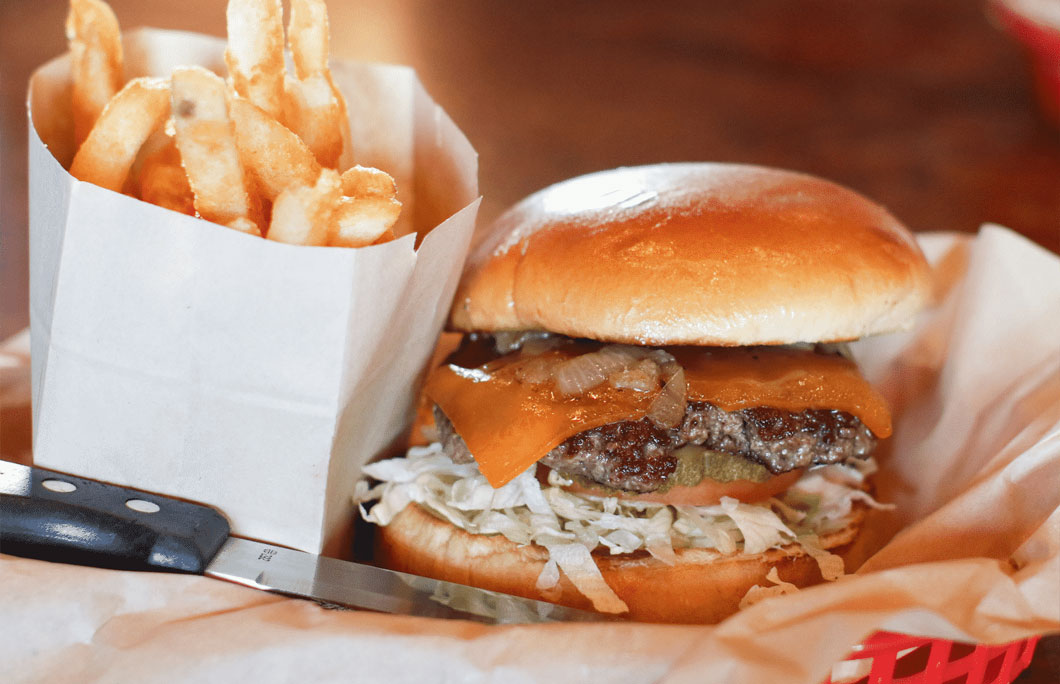 3. G's Burgers in Cornville
They team up some of the best burgers in the state with thick, delicious milk shakes, ice cold beer and a huge selection of top shelf whiskey. What more could you possibly want from a dining experience?
---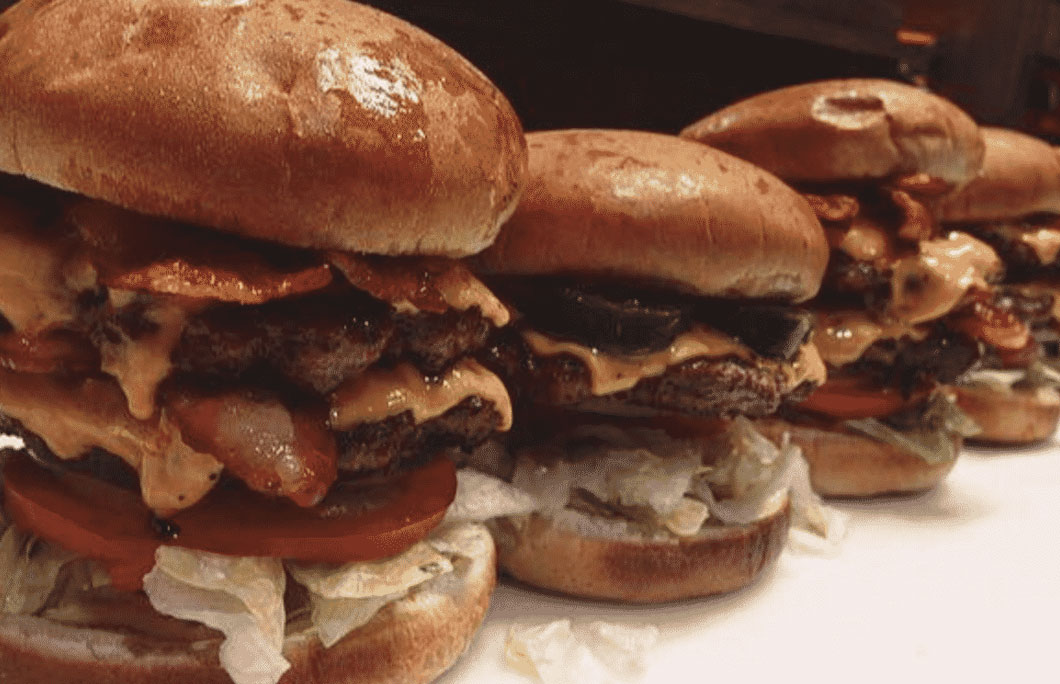 4. Nurd Berger in Globe
Nurd Berger has a super imaginative selection of burgers with topping descriptions that will have you licking your lips in anticipation. Their shakes are also droolworthy, so make sure to throw one of those in too if you have room.
---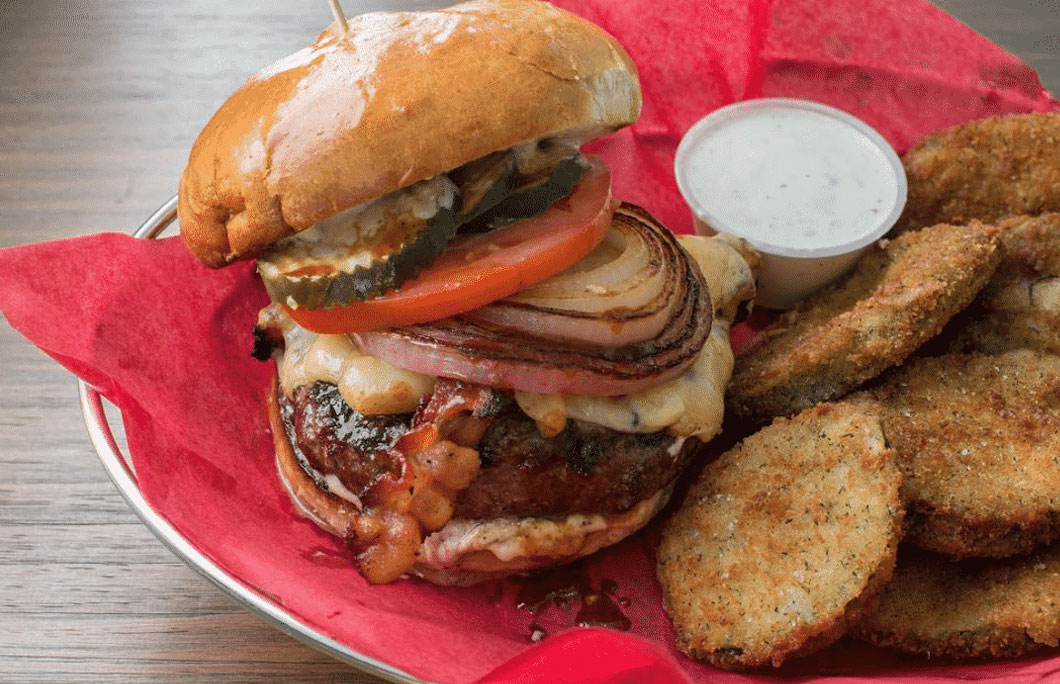 5. Joe's Farm Grill in Gilbert
They harvest fruit, vegetables, and herbs from their farm at Agritopia, then look to local farmers in other parts of Arizona. It's all about local here and you can taste it in every single bite.
---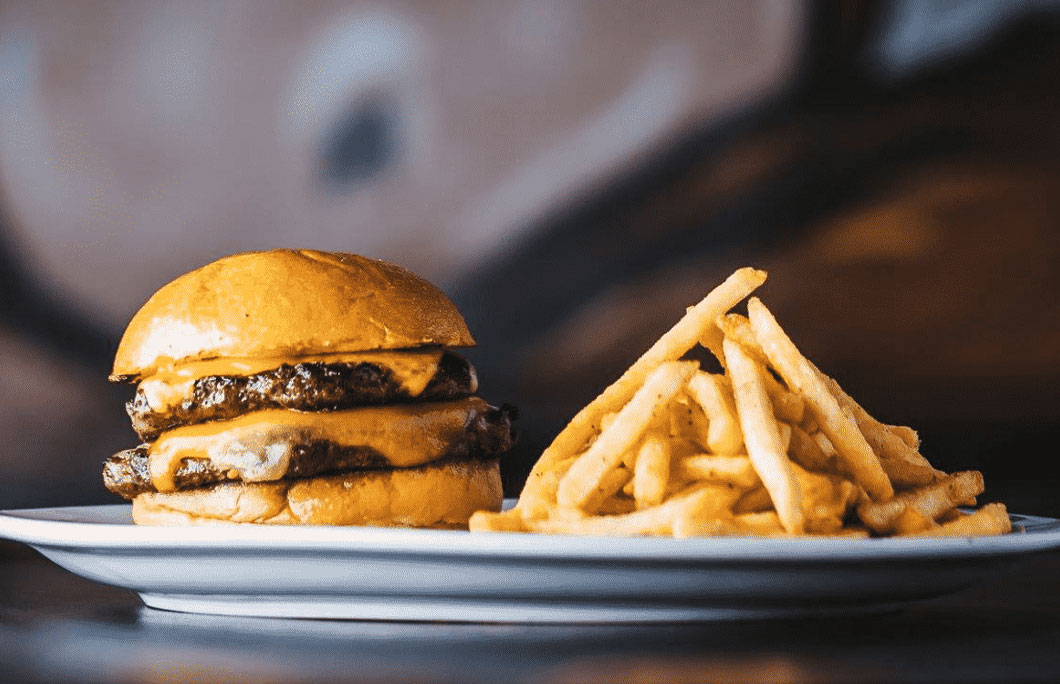 6. Monkey Burger in Tuscon
They serve great wings but to ignore the burger would be foolish. For those looking for something a little different they also have a veggie and turkey burger.
---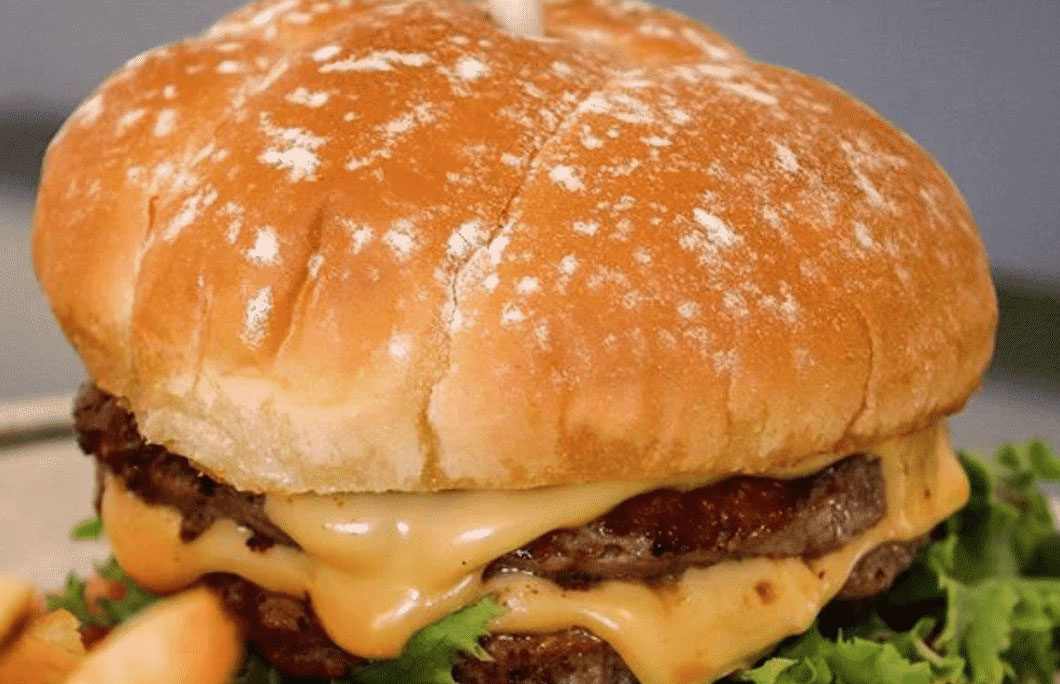 7. The Stand Burgers in Phoenix
A wildly popular restaurant with a loyal fan base; they also have a food truck that pops around the city. Their burgers are simple yet perfect and this is a prime example of people at the very top of their game.
---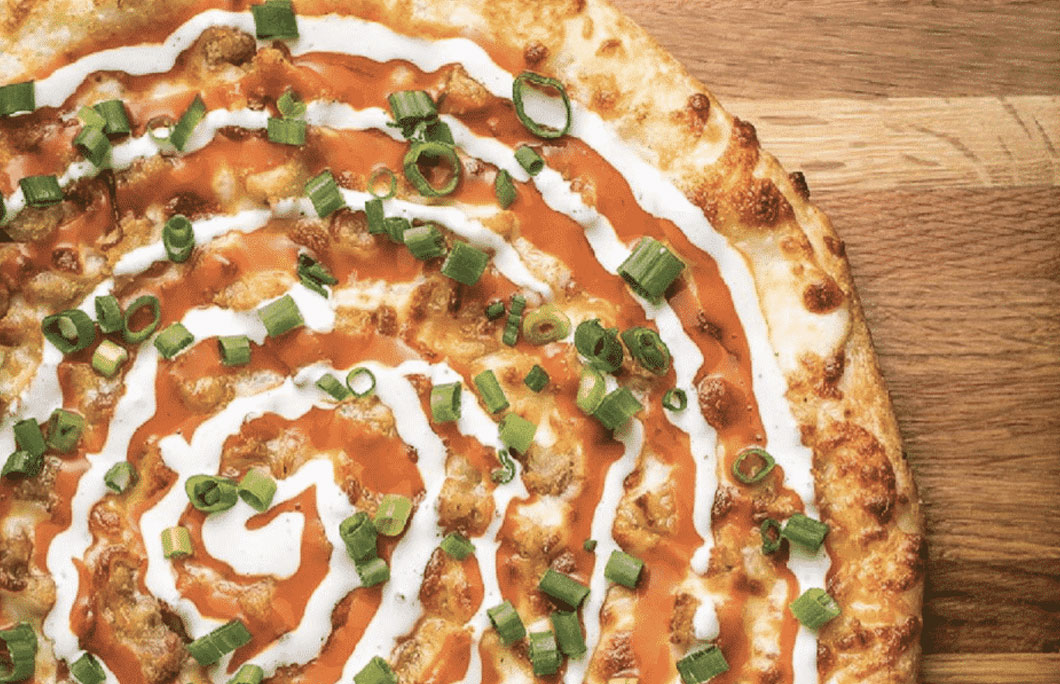 8. Serial Grillers in Tucson
Serial Grillers are known for their serious burger-making skills. On top of the excellent grilling, adding bacon, guacamole, Jack cheese, and chipotle mayo to their burgers is heavenly. the complexities of all these flavours is what makes the burgers here truly tasty.
---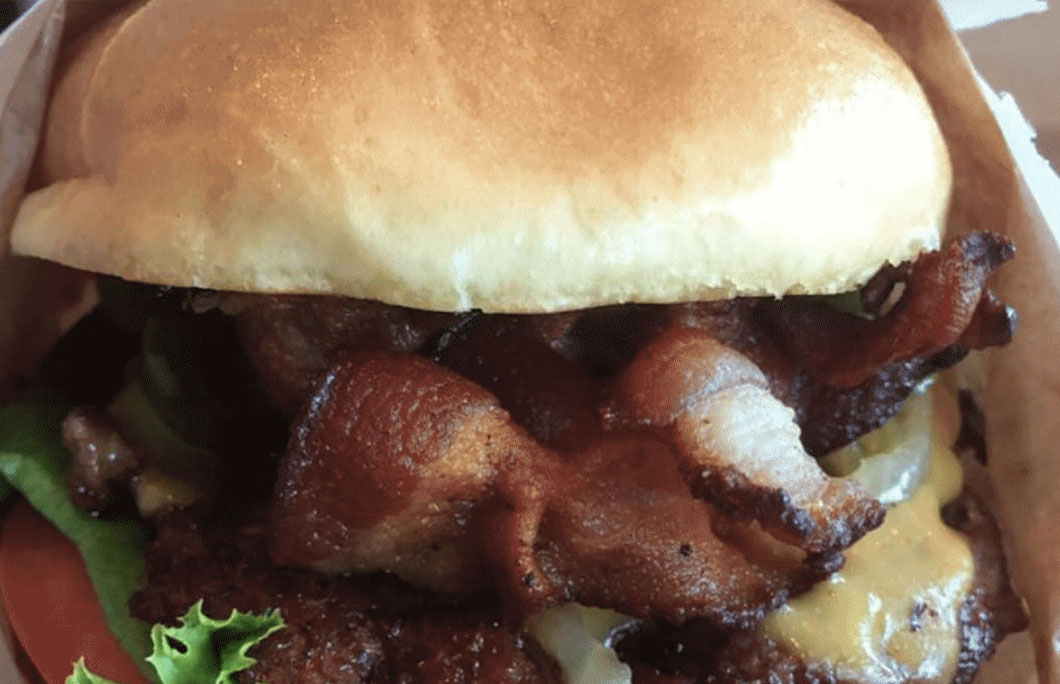 9. Graze Premium Burgers in Tuscon
They use antibiotic and hormone free beef as well as free range chicken in all their burgers. You'll pay a little more, but once you taste one single mouthful you'll know you have made the right decision and be back on a regular basis.
---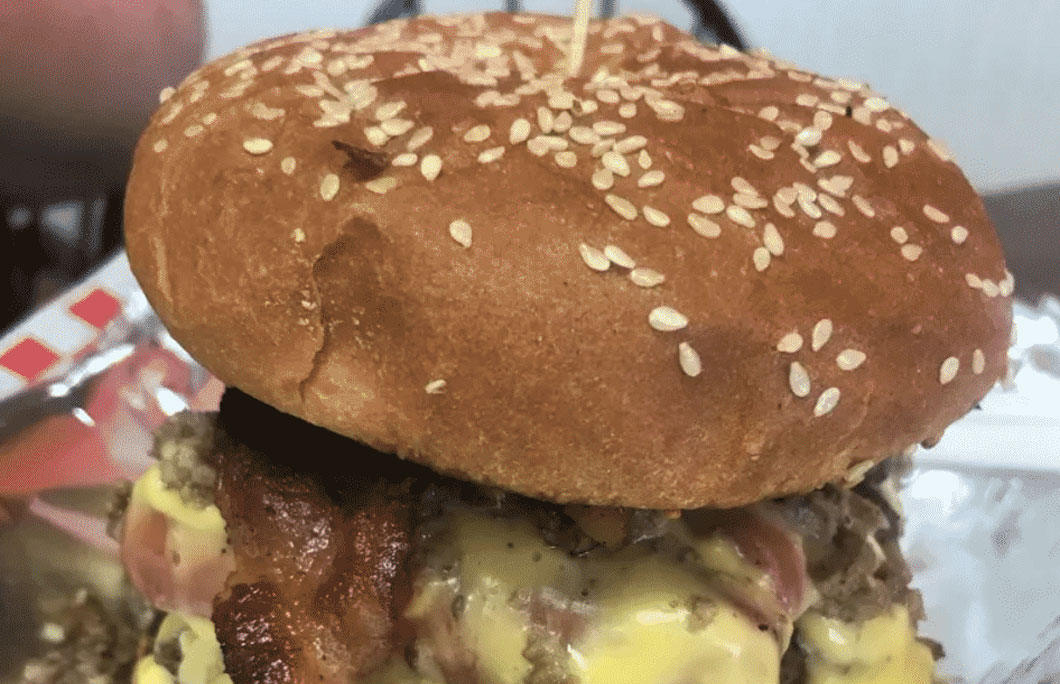 10. Detroit Coney Grill in Tempe
A proper grill where they do great dogs, loaded fries and all other sorts of "cheat meals". The burger steals the show though and you'll want to bring a serious appetite.
---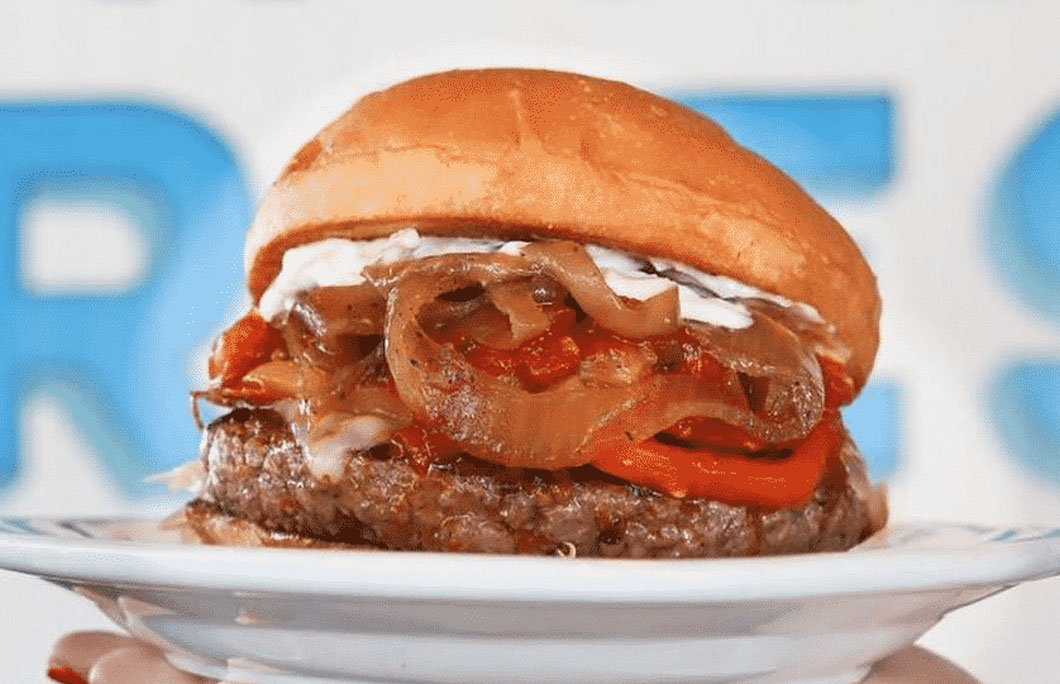 11. Zinburger Wine & Burger Bar in Phoenix
Super polished burgers that are nearly too to eat. Nearly! Served up with their amazing fries and a large selection of great wines and beers, this is the perfect place to hand out with friends.
---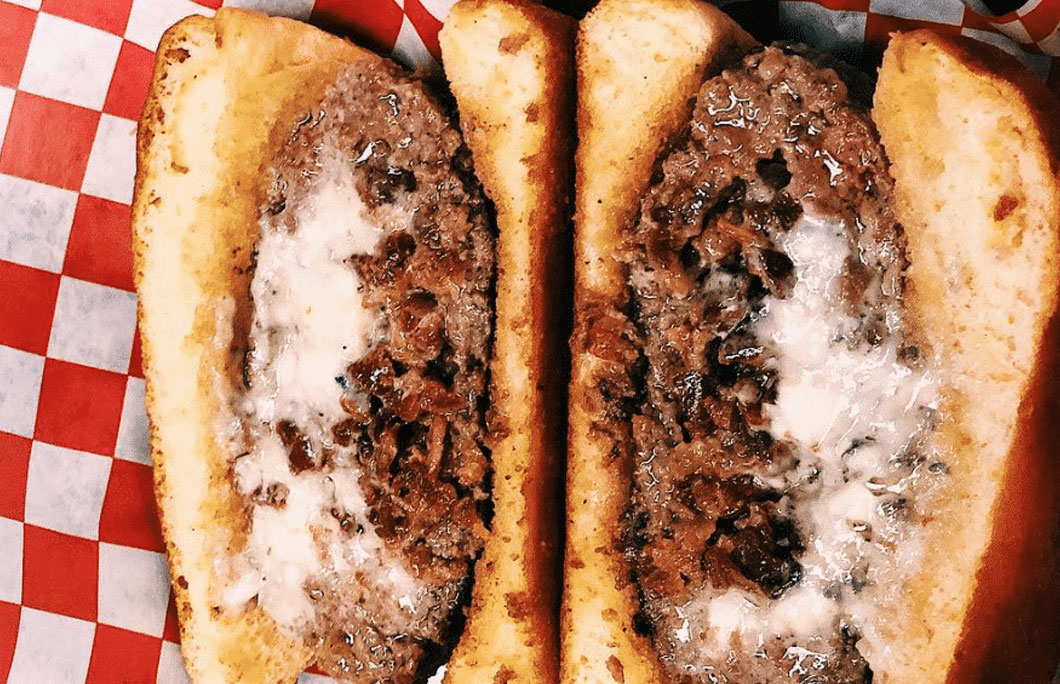 12. Stufrageous Stuffed Burgers in Mesa
They serve their burgers (and not tacos) "stuffed" with all sorts of goodies. It usually means cheese and more cheese, and the result is always unbelievably tasty.
---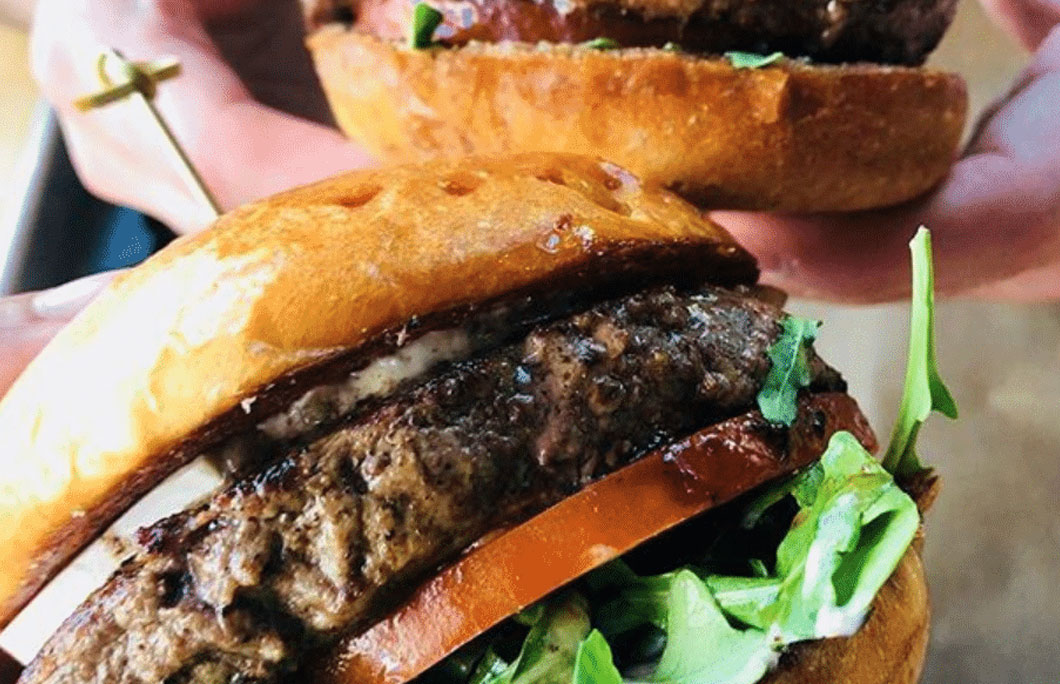 13. Hopdoddy in Scottsdale
A chain that simply doesn't feel like a chain because of the amount of love that goes into everything (they hand bake the buns, for example). Their service is top class and the toppings original and unique.
---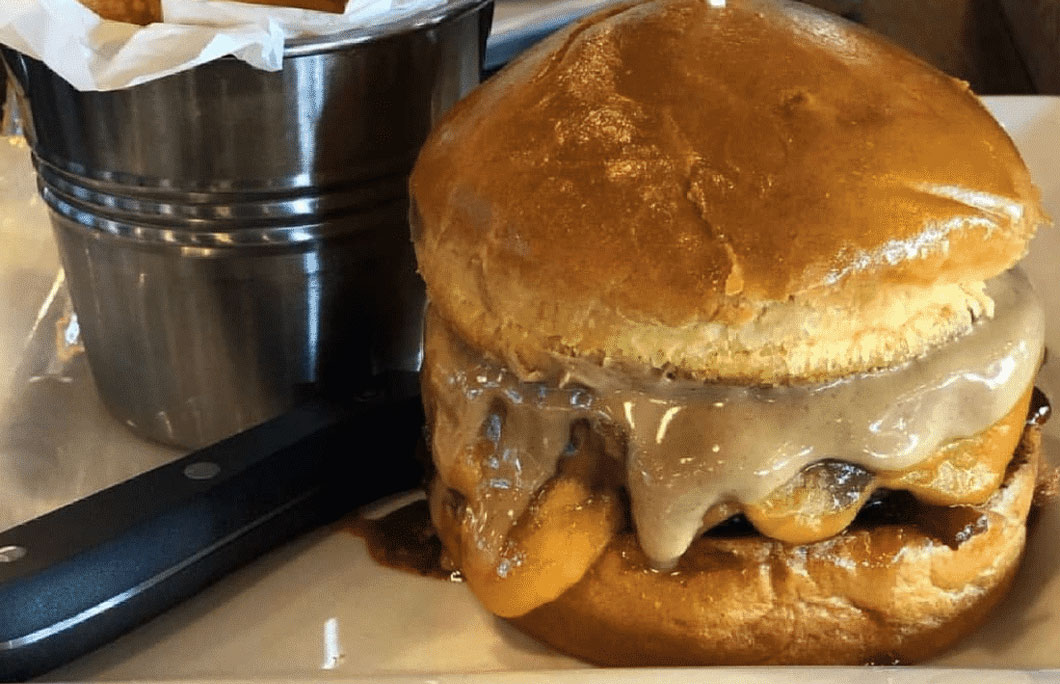 14. Cold Beers & Cheeseburgers in Chandler
Apart from having what we think is the best name for a burger joint ever, they are actually able to deliver on the promise of their moniker. The cheeseburger is a work of art.
---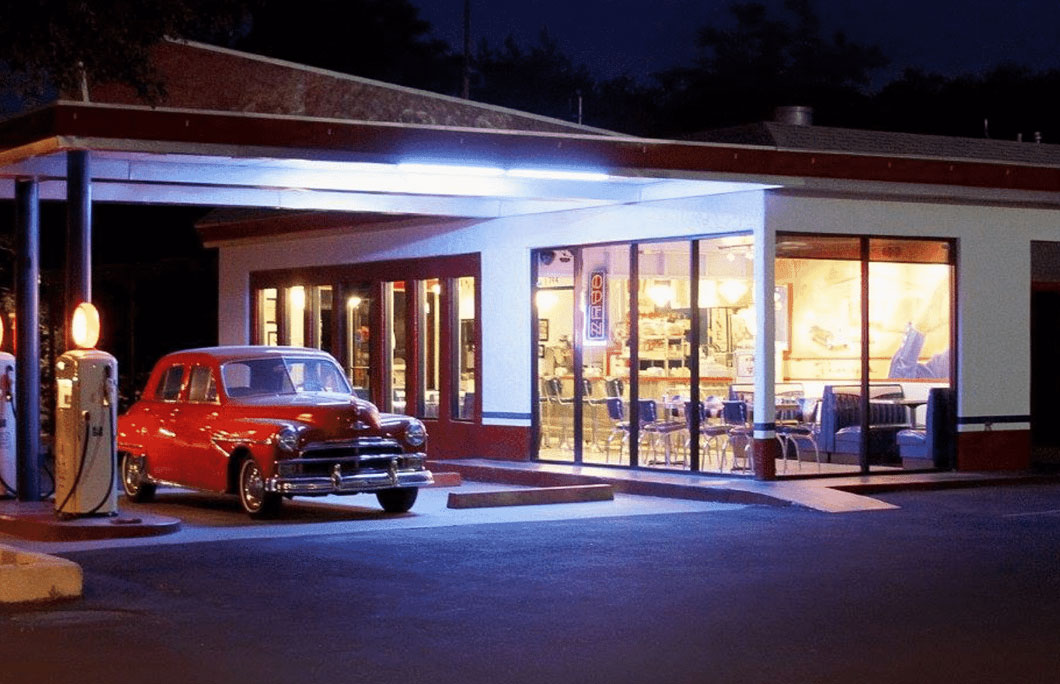 15. Bing's Burger Station in Cottonwood
We always show a picture of the burger in our round-ups, but when a venue looks this iconic you simply have to see it. The good news is they take as much care with the burger itself, which is top class.
---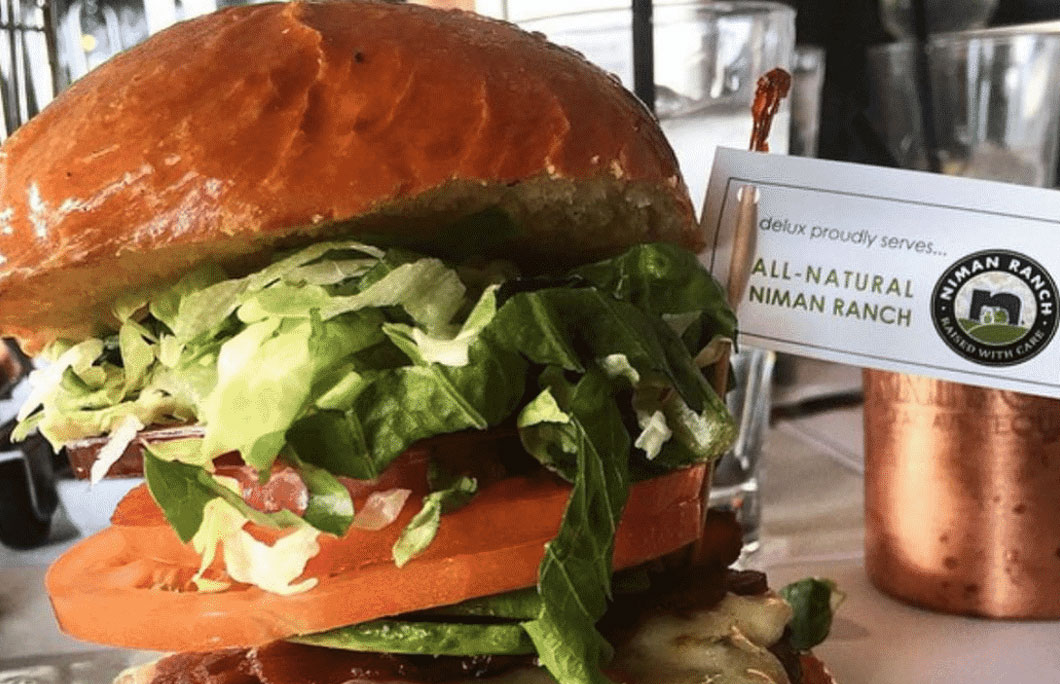 16. Delux in Phoenix
You won't find many restaurants in the world that focus on a combination of just burgers and sushi. But at Delux they do and it works. It also opens up to plenty of sharing so is the perfect place to go on a date.
---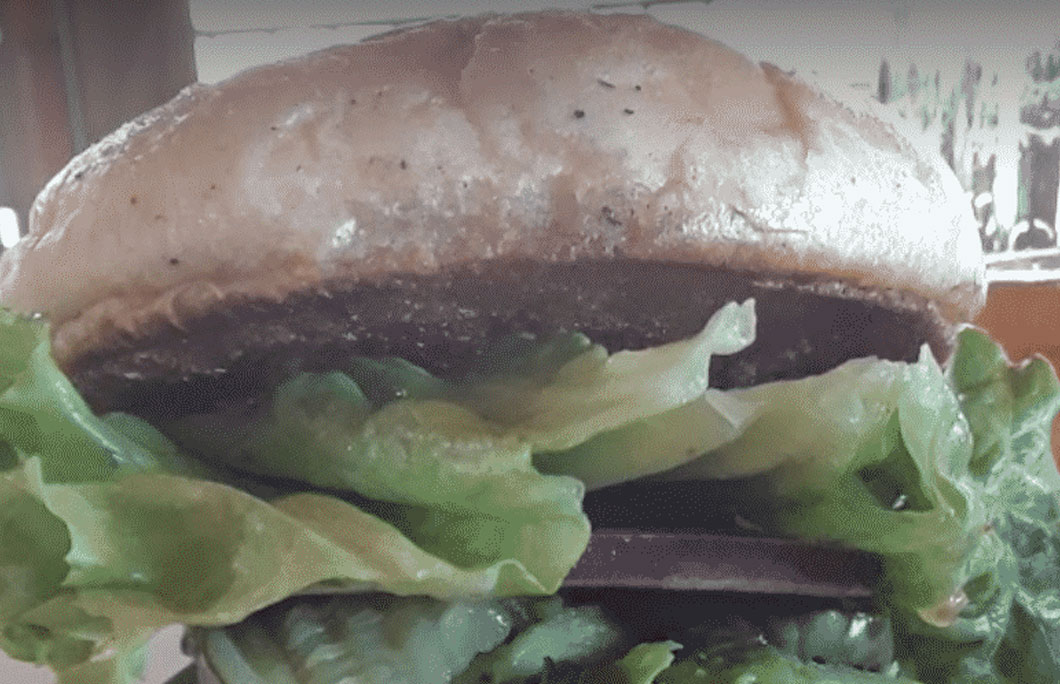 17. Leff-T's Steak House & Grill in Dewey
This is one of the best known steak houses in the state and while they do cook a mean variety of steaks (and baked potatoes) the burger is more than worth your attention. The only tricky thing is getting it all into your mouth in one go.
---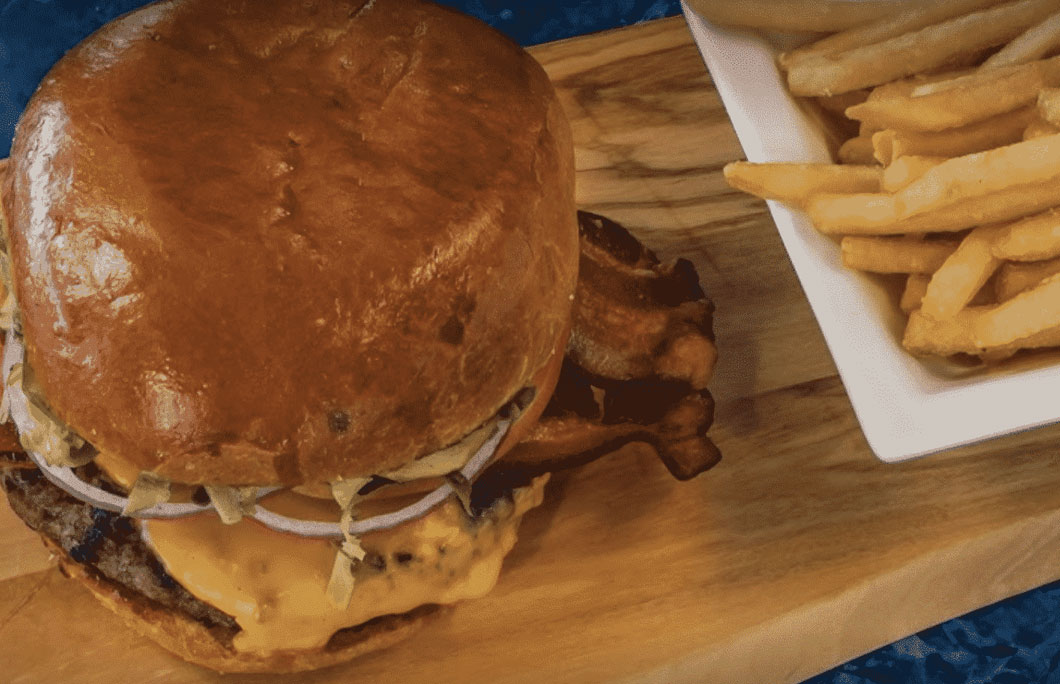 18. Blu Burger Grille in Scottsdale
There's a reason why USA Today ranked Blu Burger Grille as having one of the best burgers in Arizona. From the savoury tastes to the quality ingredients, the burgers here feel as if they're gourmet but are priced way better.
---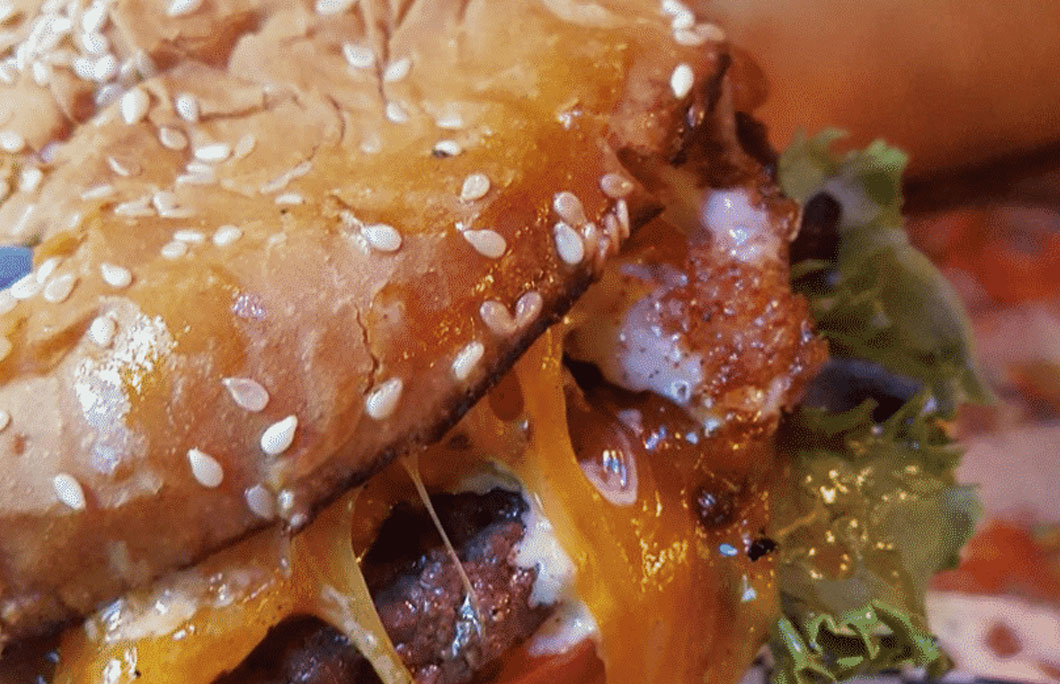 19. Dellepiane in Sedona
Locals who have been coming here will tell you it is one of the best burgers they have ever had. The perfect size for one compact bite, without things getting too messy, and lots and lots of cheese which is never a bad thing.
---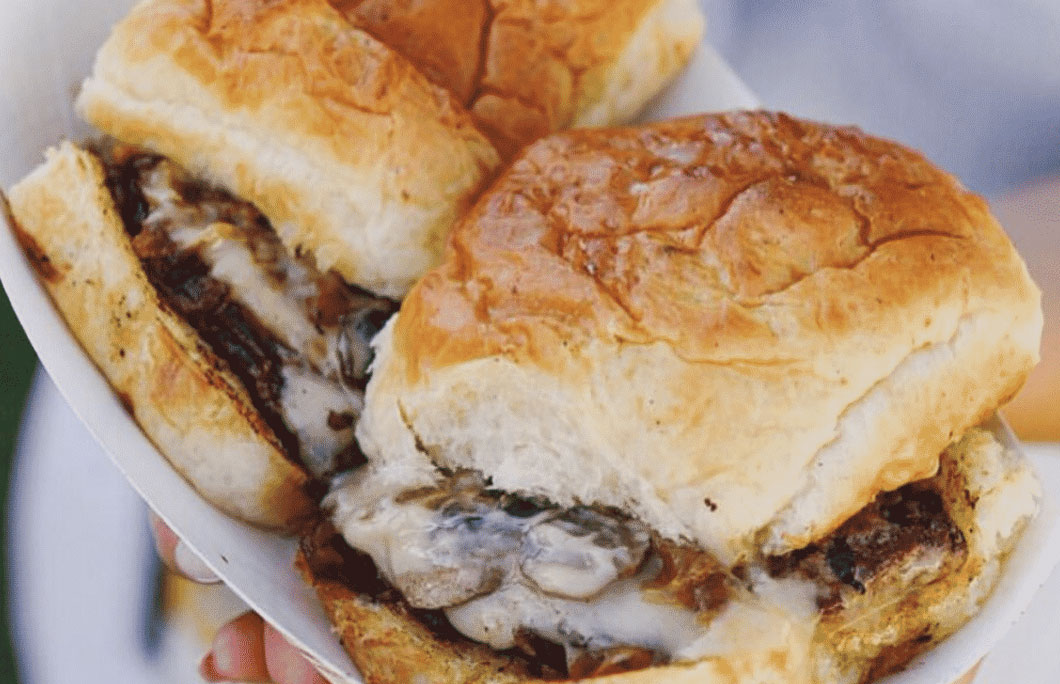 20. Aioli Gourmet Burgers in Phoenix
Their signature white truffle Swiss sliders and fries (below) is one of the best things you will ever eat in your life. Pure indulgence and a wonderful way to consume food.
---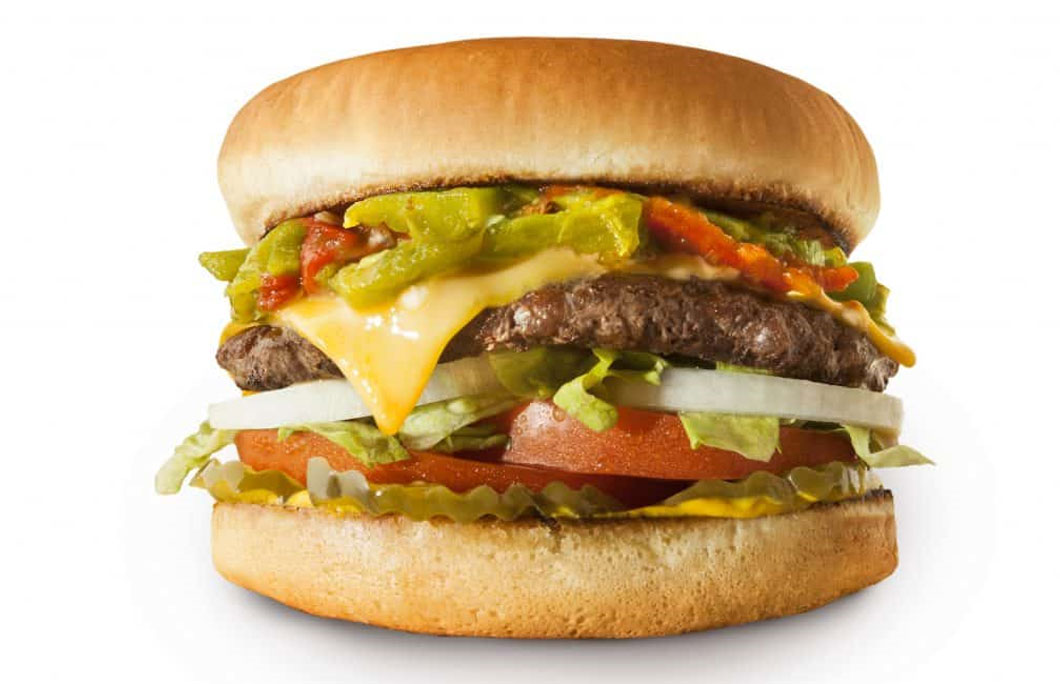 21. Blake's Lotaburger in Tuscon
They will indeed serve you up a burger with seven patties like the one below if you are feeling brave. Probably best to stick to the double decker which is just the right size and utterly perfect.
---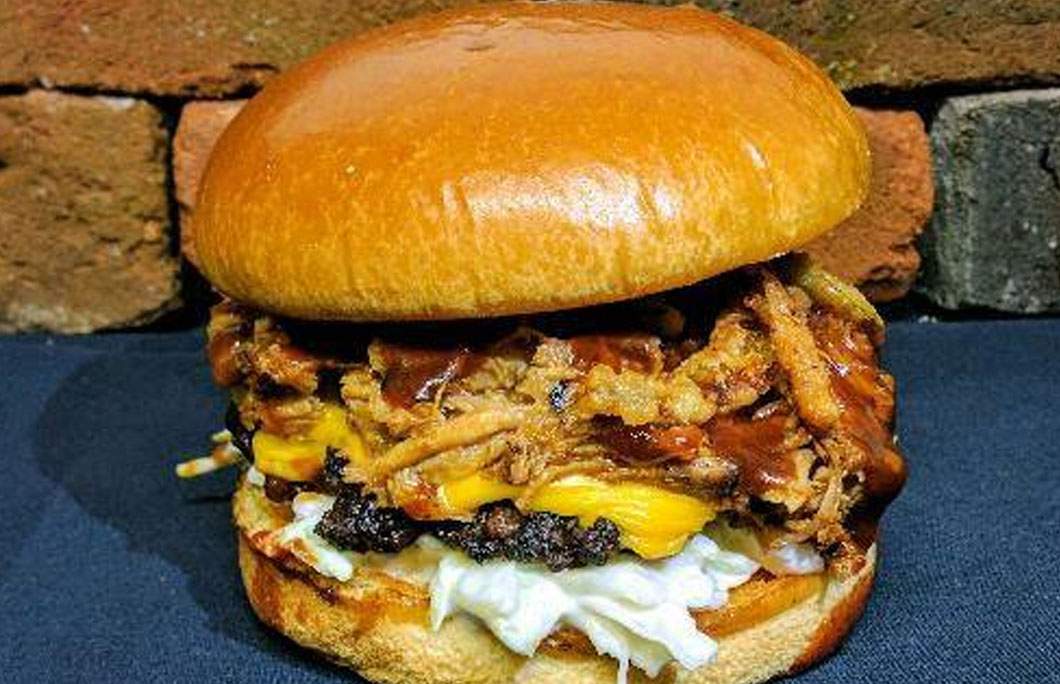 22. Marino's Mob Burgers and Ice Cream in Prescott
Marino's Mob Burger does huge, juicy beef chuck patties that always taste like pure perfection. Get the Two Blade Burger for a serious feed: 16 hour smoked pulled pork with BBQ Sauce on top of a Chuck Burger with Texas Toothpicks.
---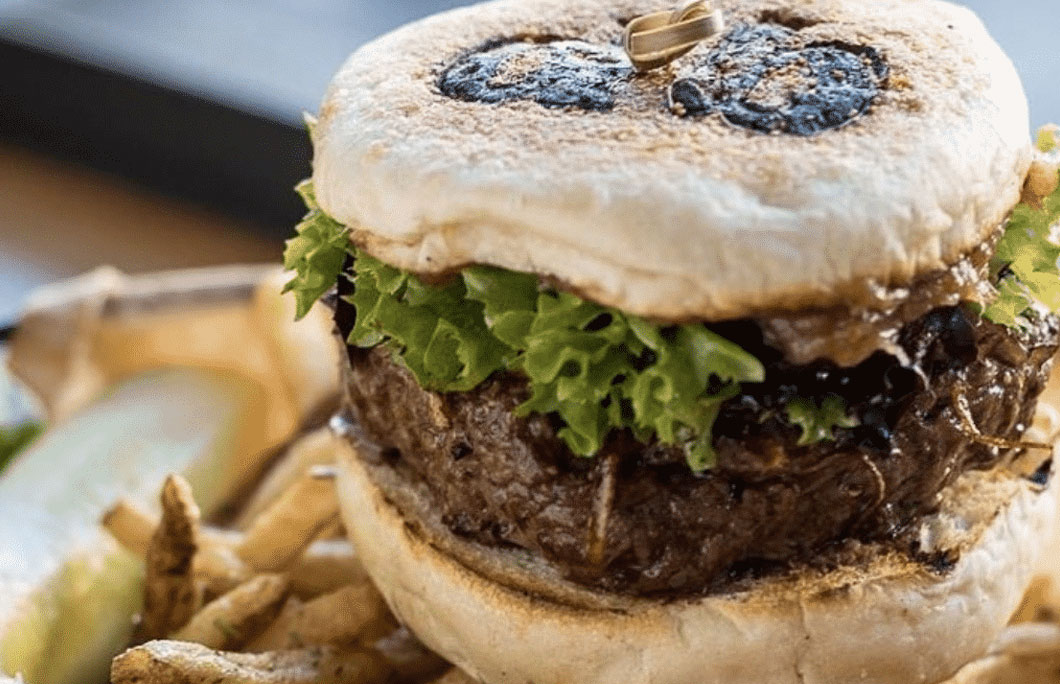 23. Diablo Burger in Flagstaff
Diablo Burger has three joints in the state now and their spicy burger is the stuff of legend. Big juicy patties and seriously sauces make this the dream spot for a big feast.
---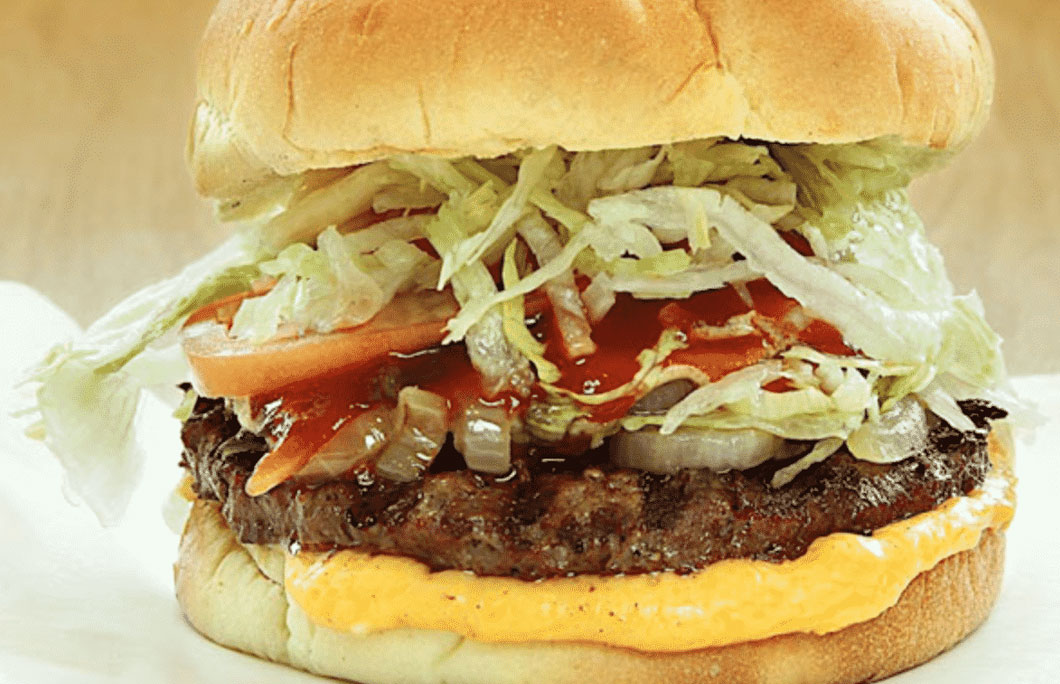 24. Chicago Hamburger Co in Phoenix
They're a family owned Chicago style sandwich joint serving burgers, Vienna hot dogs and polish, char broiled sandwiches, wings, salads, and more since 1975. No nonsense food with massively happy customers.
---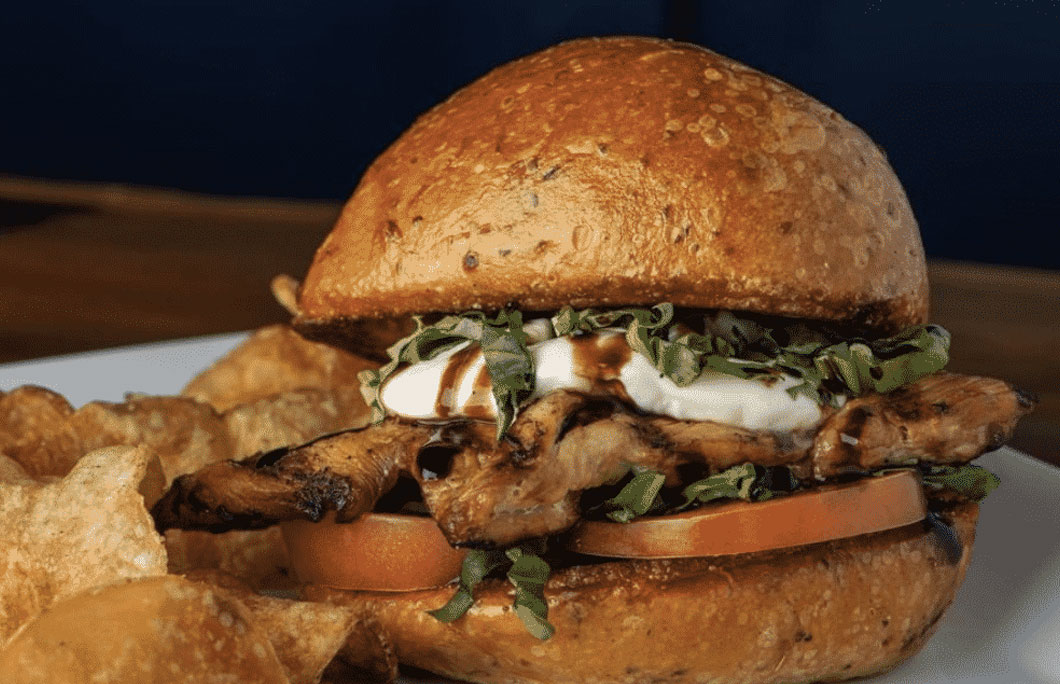 25. Lush Burger in Scottsdale
This family-friendly, local neighbourhood pub doubles as a hamburger-centric eatery. Their dedication to serving up tasty burgers truly shows in flavour and consistency. Here, you always know you're getting a great meal.
---