The 7 Best Burgers In Long Beach
Long Beach, California is close to some of the best West Coast beaches in the entire United States, but it's also home to some great restaurants. After a day of surfing or cruising down the 405, you're going to be so hungry you'll need to look for the best burgers in Long Beach.
Keep enjoying that California sun, we've got you covered. Here's where to find seven of the best burgers in Long Beach.
Best Burgers In Long Beach, How do these rankings work?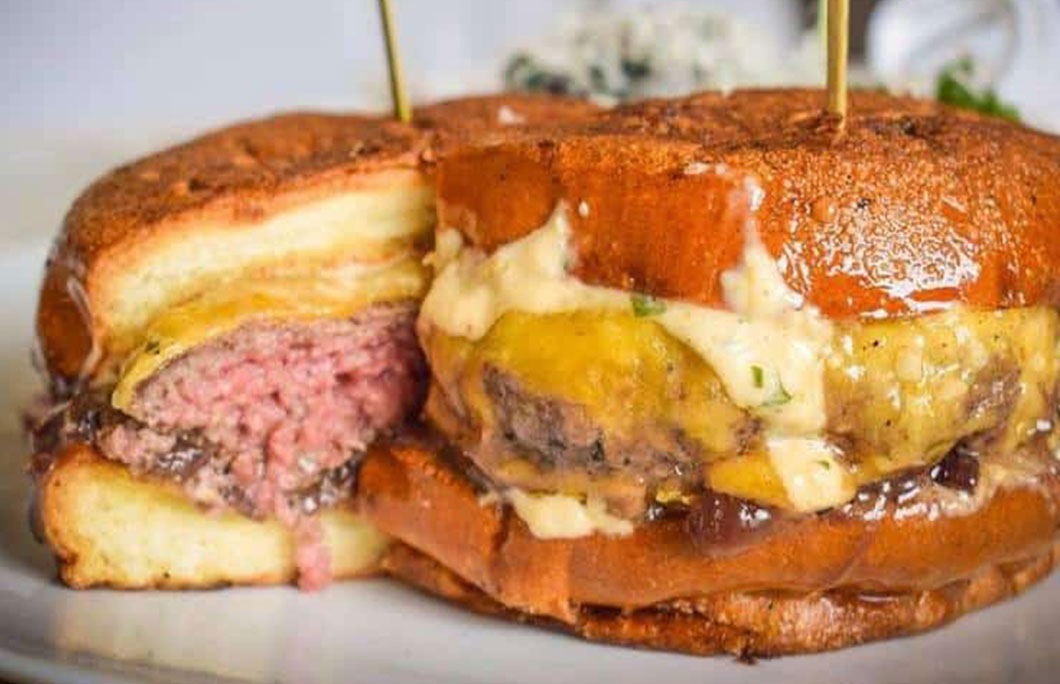 1. Ellie's
We know, it's a bit weird to say that a Southern Italian restaurant serves the best burgers in Long Beach, but it's the absolute truth.
The Flannery grass-fed beef is so full of flavours yet so simply served that it's hard to identify just where all of the wonderful tastes come from.
---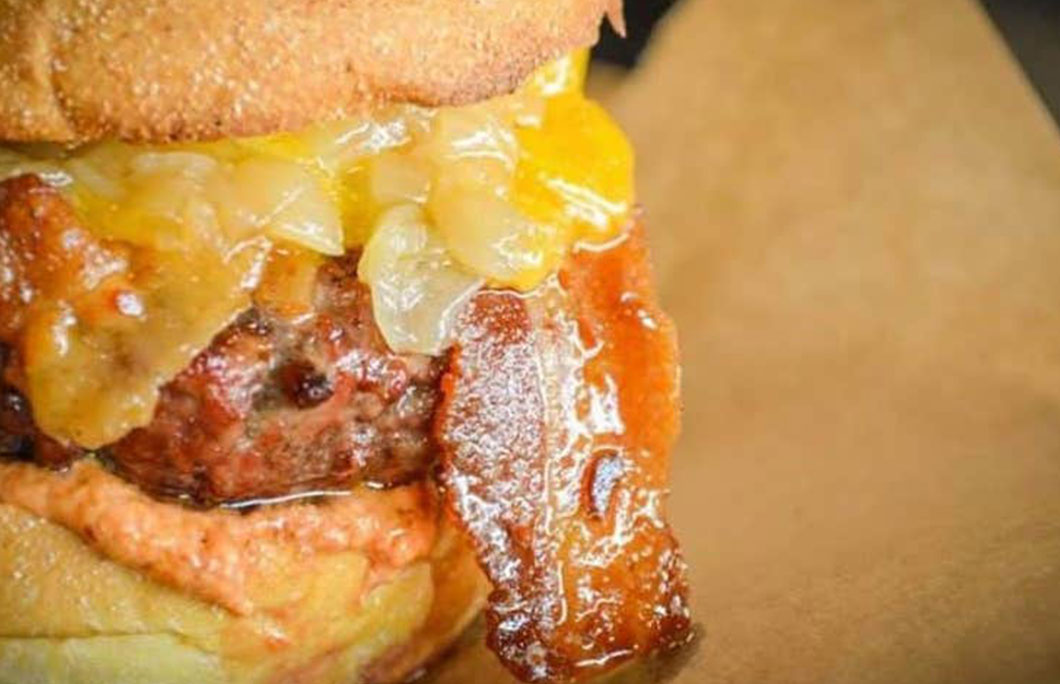 2. Chianina
If you're looking for a truly unique burger experience, then head to Chianina. It's the only burger of its kind that you'll find in the entire United States, and the exclusivity alone is enough to make your mouth water.
The owners of the restaurant also own a special breed of Italian cattle (Cianina) that nobody else in America has access to, making it one of the best burgers in Long Beach but also the entire country.
---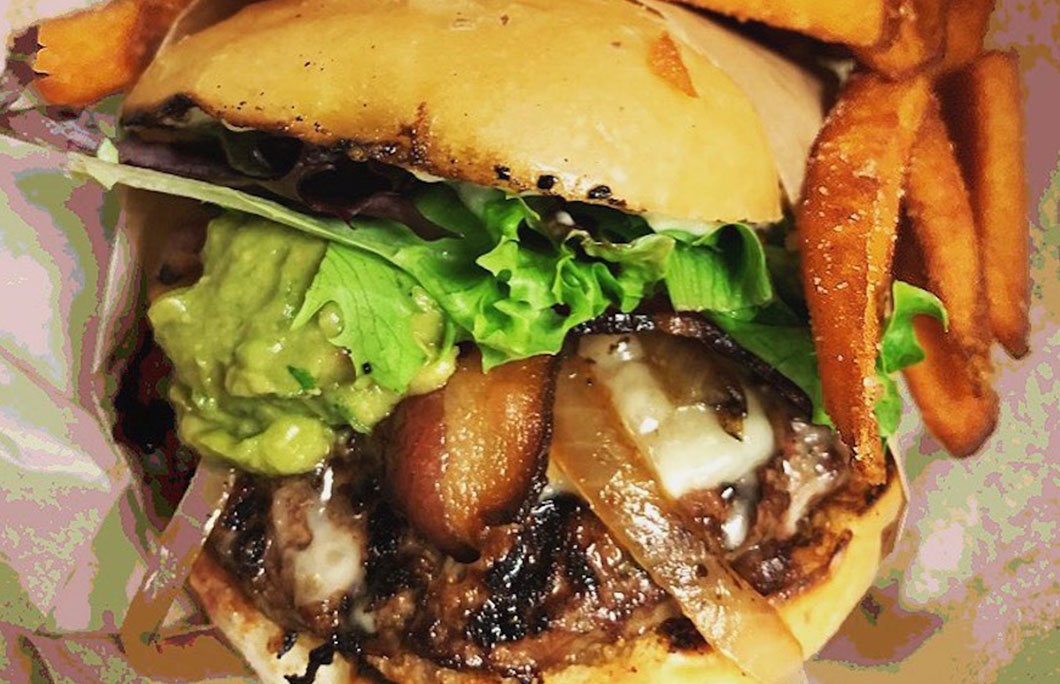 3. Congregation Ale House
This downtown pub has long been a favourite amongst Long Beach locals. However, tourists are just beginning to enjoy one of the city's best-kept secrets.
On their menu, you'll find a variety of tantalising burgers to choose from. We've tried and few and they're all pretty great, so you'll have to head there for a personal taste test of your own.
---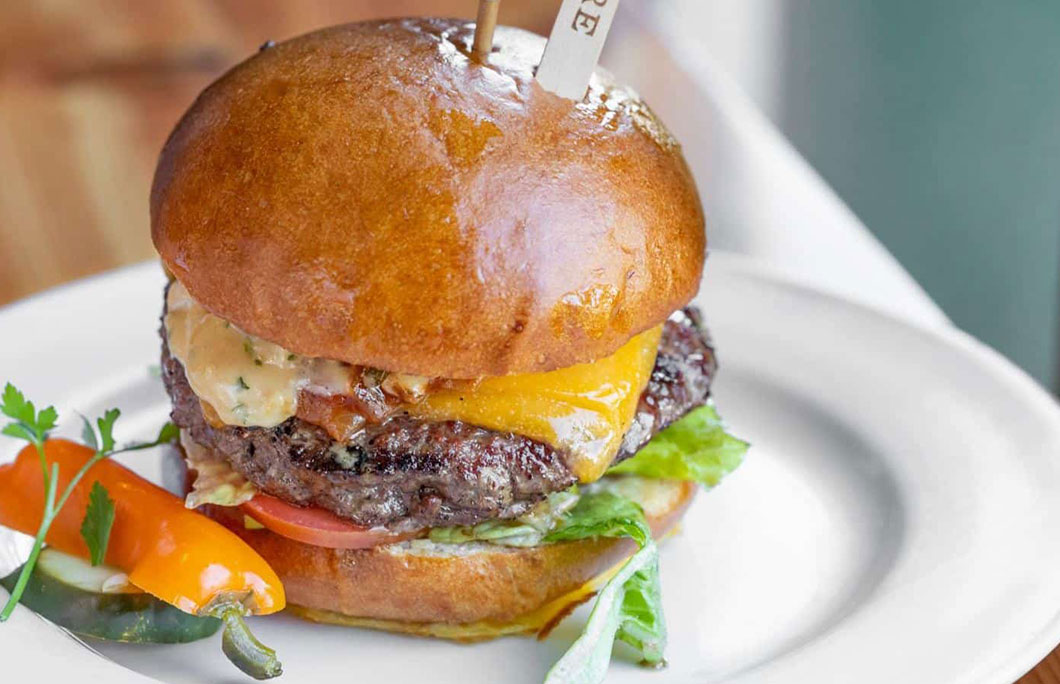 4. Simmzy's
This local pub serves impressive artisan food, craft beers, and speciality wines. We recommend trying all three together, honestly, as they sure know how to create a unique mixture of flavours with each dish and drink they offer.
When it comes to burgers, you're sure to fall in love with the aged cheddar, caramelised onions, and superb garlic aioli sauce that comes with their Simmzy's Burger.
---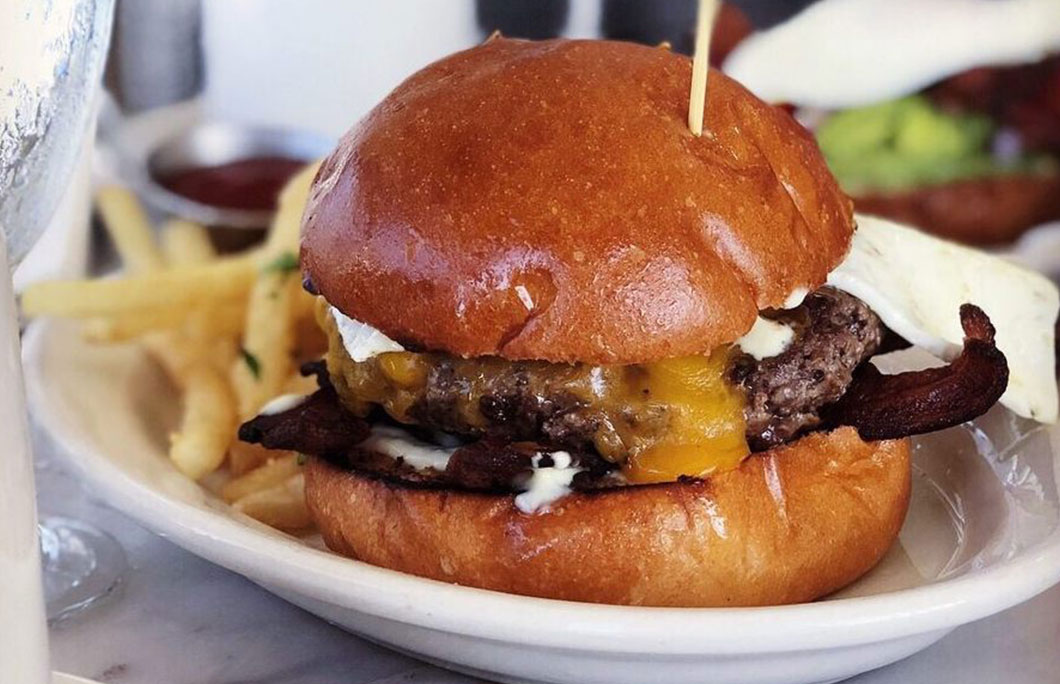 5. Plunge
From falafel burgers to gouda burgers, Plunge has an array of offerings that all come with their own rich tastes and unique goodness.
Their gouda burger is served with homemade pickles, for example. It's that kind of attention to detail that makes the burgers at Plunge some of the best burgers in Long Beach. Oh, and if that weren't enough, the restaurants offers prime views of the Pacific Ocean.
---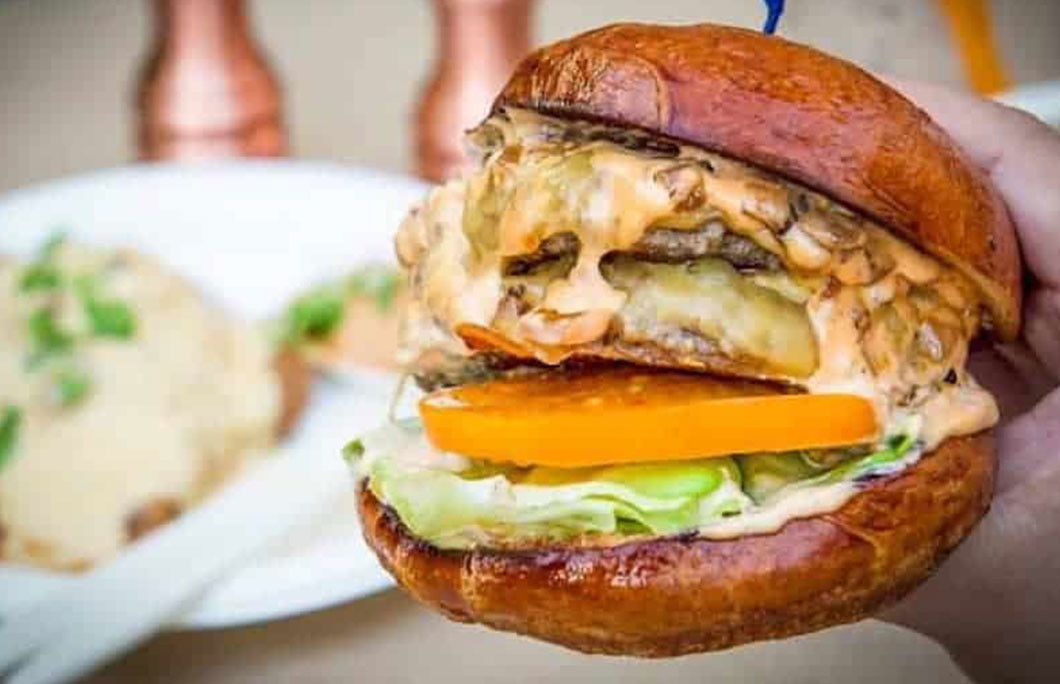 6. Prime by Shenandoah
If you love bacon on your burgers then boy have we got the burger for you. Honestly, if you love any kind of meat then Prime is the place for you.
The double bacon cheeseburger here is so dense and juicy that you need to stop and savour the flavours in each bite. But, it's their Piedmont burger that's the real show-stealer. They use Piedmontese beef and smoked gouda so, as you can guess, it's pretty spectacular.
---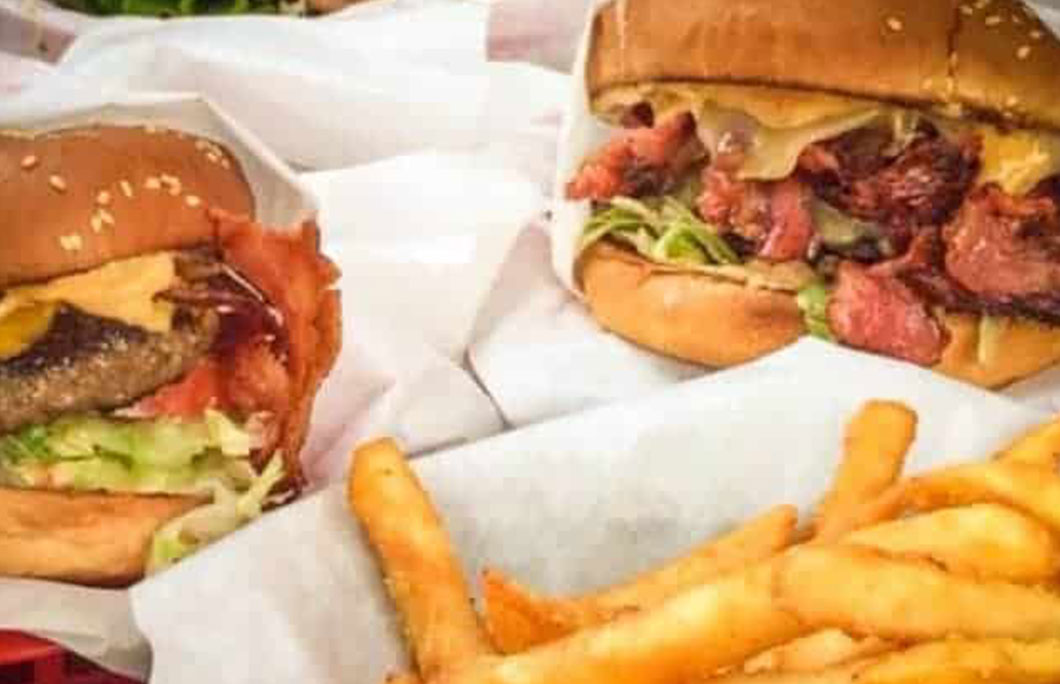 7. MVP's Grill and Patio
If you're travelling through Long Beach, then you can't miss the authentic, hometown vibes at MVP's Grill and Patio.
Their burgers are classic, the atmosphere is great, and they offer something unique to the area – cajun fries. Their impressive burger menu combined with those delicious cajun fries truly makes this place unmissable.
---