The Most Scenic Drives in Texas
From Route 66 all the way to The Loneliest Road, the United States is filled with fantastic road trips that have long been alluring travellers out onto the open road. With so many different routes to take, it's near impossible to decide on just one road trip to take. These Texas road trips are a great starting point for an adventure with friends.
The Lone Star state has some of the most iconic routes in the US, with mountain drives, desert loops and haunted passages. Pack up the car and get ready for an adventure…
The Best Texas Road Trips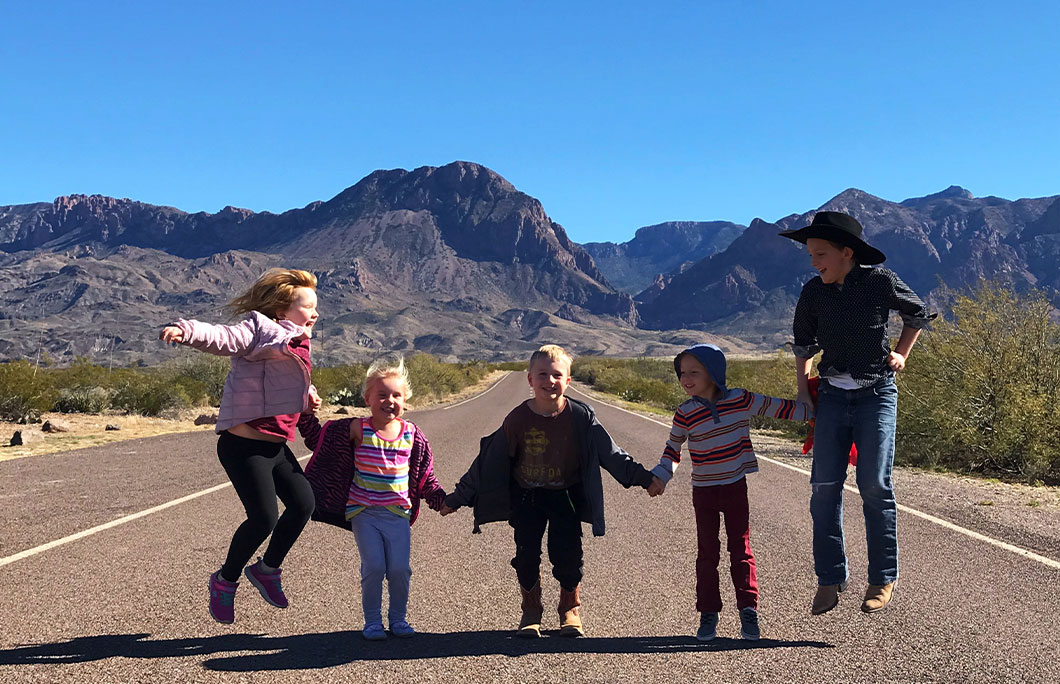 1. Highway 90
Highway 90, also known as the "gateway to Big Bend" offers some of the most stunning views in the Lon Star State. Marvel at the gorgeous horizon of the Chisos Mountains that wait in the distance and enjoy a famous Texas sunrise. Gateway to Big Bend is the perfect road trip for adventurous travellers on their way to the state's famous national park.
Distance: 412 miles.
Route highlights: Chisos Mountains; Big Bend National Park.
When to do it: Year-round.
---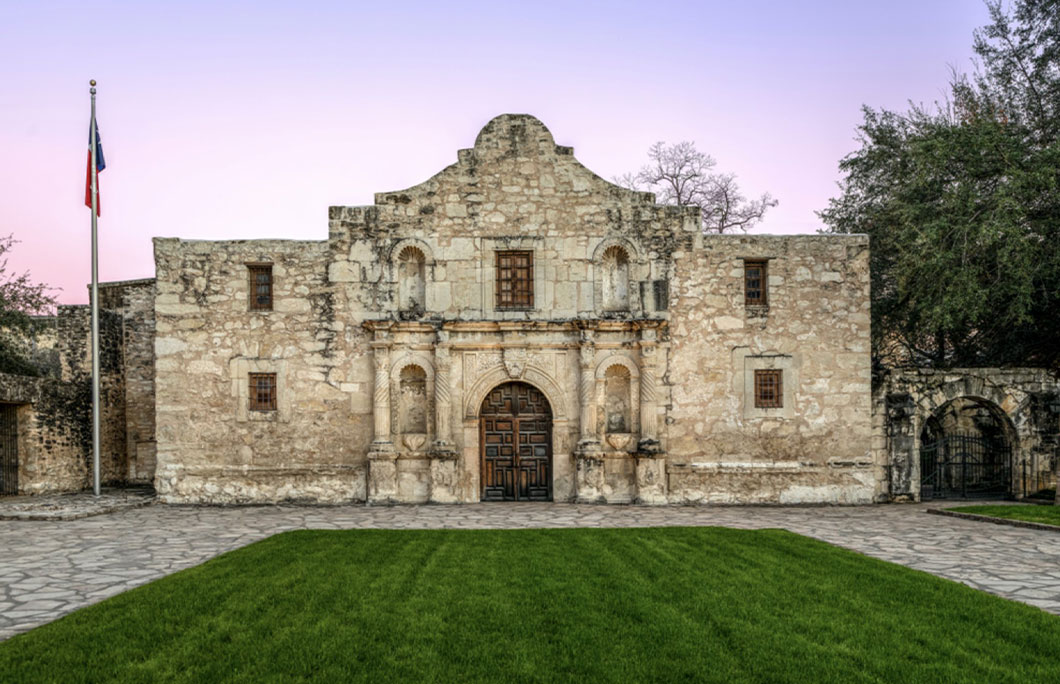 2. El Camino Real Highway
El Camino Real, also known as Texas 21, is as historical as it is scenic. This route was originally used by Spanish missionaries and Native Americans as far back as the 1700s. Start your journey at the Toledo Bend Reservoir and keep going until you hit San Antonio. Feel free to stop every chance you get, there are plenty of historic landmarks along the way.
Distance: 540 miles.
Route highlights: Alto; Laredo; The Alamo; San Antonio Missions National Historical Park.
When to do it: Year-round.
---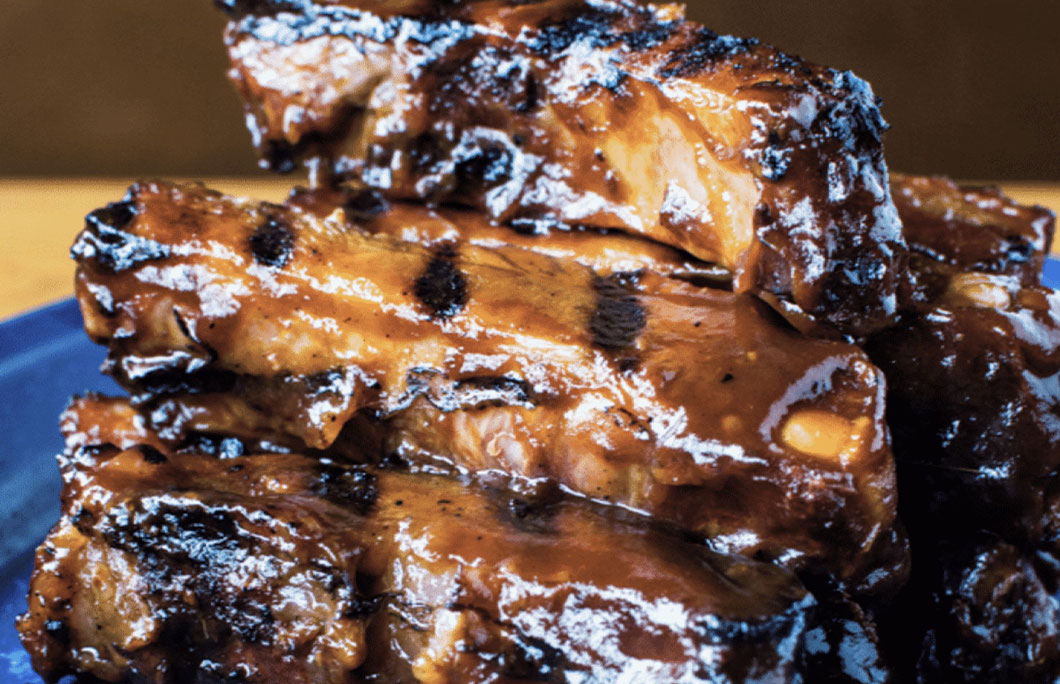 3. Dallas to Austin Food Trip
It's no secret that Texas is a prime foodie state, with droolworthy barbecue joints, craft brews, wine and classic Southern eats. This route from Dallas to Austin provides plenty of stopping points, such as classic hamburgers at Kincaid's in Fort Worth, Czech pastries in the town of West, chicken-fried steak in Georgetown and finger lickin' ribs in Austin.
Distance: 407 miles.
Route highlights: Fort Worth Stockyards Rodeo; West; Georgetown.
When to do it: Year-round.
---
4. Lonesome Highway
This never-ending stretch of road leads to the breathtaking Guadalupe Mountains. On the Lonesome Highway, you'll see very few cars but plenty of gorgeous candy coloured skies and wide-open Texas plains. To get there, travel west on Highway 285 until it intersects with Highway 180.
Distance: 59 miles.
Route highlights: Guadalupe Mountains.
When to do it: Year-round.
---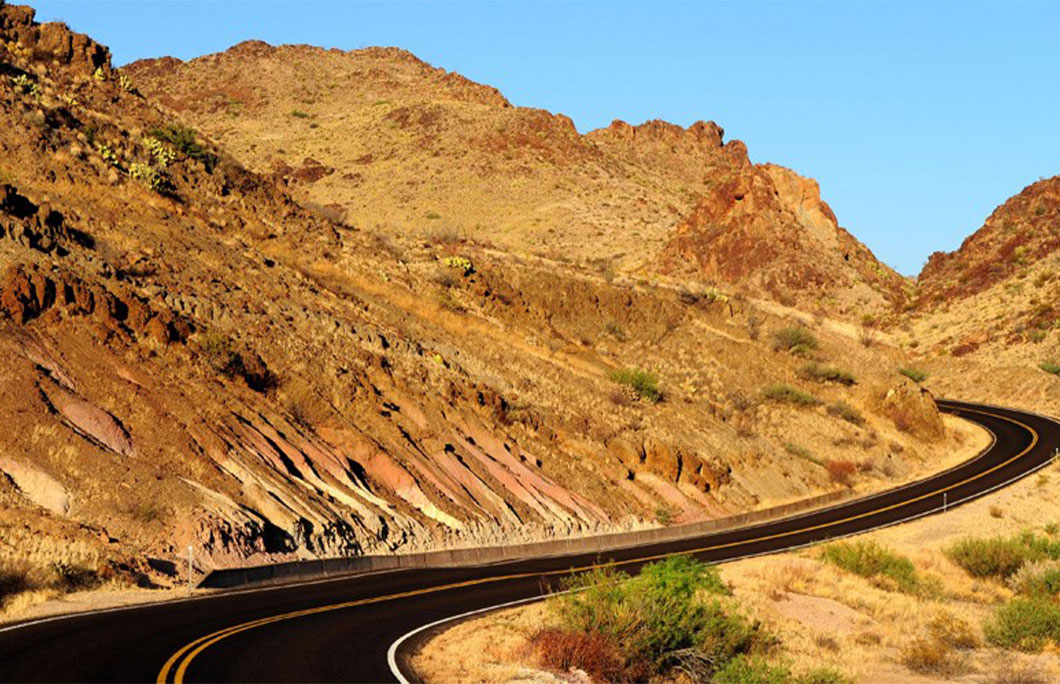 5. Ross Maxwell Scenic Drive
This scenic drive is one of the best sightseeing routes in Big Bend National Park, winding along the western slopes of the Chisos Mountains. Make sure you stop off at Tuff Canyon: deep and narrow canyon is easily observed from two viewing platforms. If you like, you can enter and hike through the gorge. A must-drive on your list of Texas road trips.
Distance: 30 miles.
Route highlights: Blue Creek Ranch Overlook; Tuff Canyon; Santa Elena Canyon.
When to do it: Year-round.
---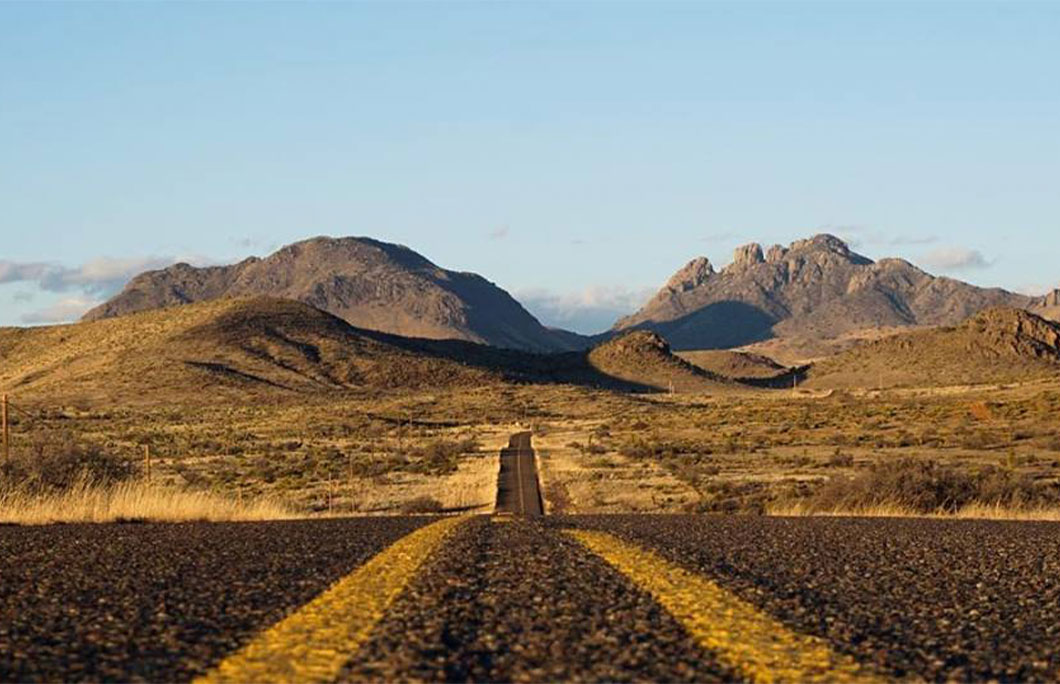 6. Davis Mountains Scenic Loop
Load up the car and head for Fort Davis to embark on this grand highway adventure. The Davis Mountains Scenic Loops begins on highway 118 and follows west to spur 78. At only 75 miles, this fun road trip can be done in an afternoon. We suggest you take your time on the drive and enjoy all the many stopping points.
Distance: 75 miles.
Route highlights: Davis Mountains State Park; McDonald Observatory; Indian Lodge.
When to do it: Year-round.
---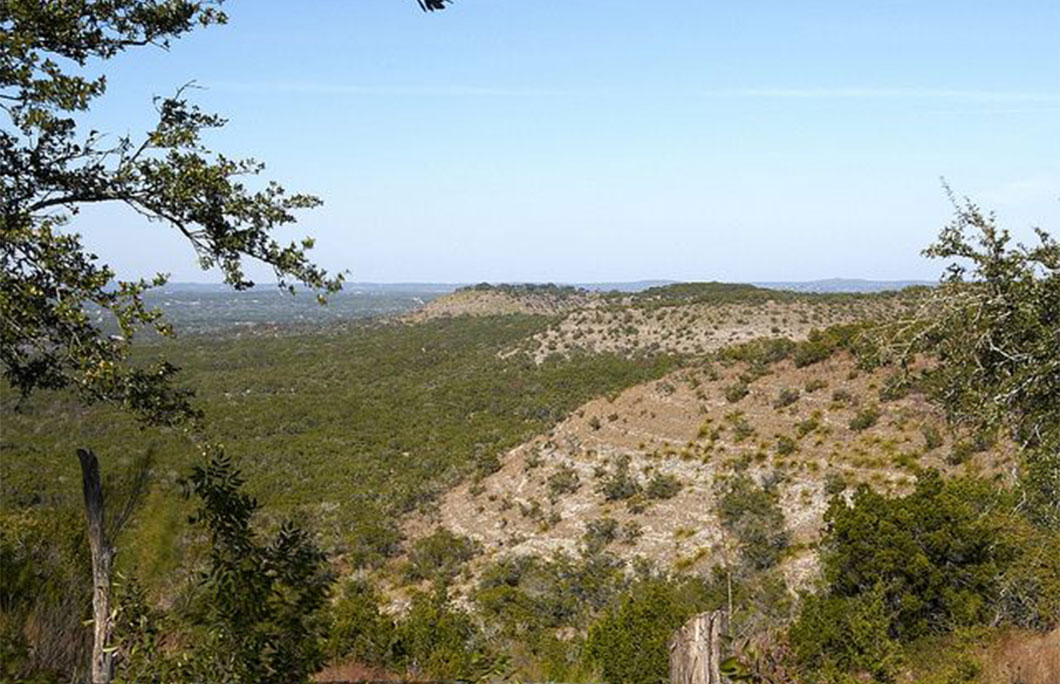 7. Devil's Backbone
There is no better way to experience Texas Hill Country than the Devil's Backbone. The Devil's Backbone is a limestone ridge which runs from Wimberley to Blanco with nothing but gorgeous scenery in between. In addition to beautiful views, it's home to some of the states most haunted sites. Be sure to make time for Purgatory Road! Popular with ghost hunters, rumour has it that an apparition is said to appear on the hoods of cars as they drive along…
Distance: 51 miles.
Route highlights: Blanco State Park; Purgatory Road.
When to do it: Year-round, but roads may be closed in winter with bad weather.
---