The Most Scenic Drives in Rhode Island
From Route 66 all the way to The Loneliest Road, the United States is filled with fantastic road trips that have long been alluring travellers out onto the open road. With so many different routes to take, it's near impossible to decide on just one road trip to take. These Rhode Island road trips are a great starting point for an adventure with friends.
The state may be small, but the scenery is mighty. From coastal roads to that famous New England fall foliage, these routes showcase the very best of Rhode Island.
The Best Rhode Island Road Trips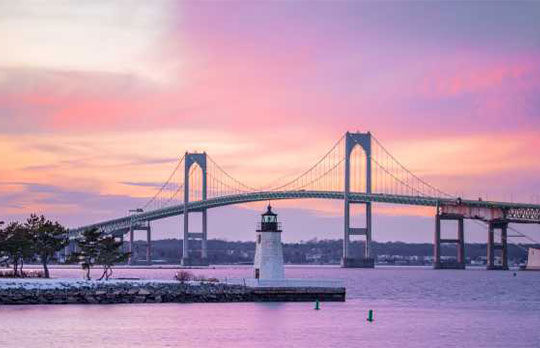 The Newport Loop (Ocean Drive)
This famous drive loops around the Newport island's rugged Atlantic Ocean coast, passing by historic mansions built between 1865-1914. The real highlight stopping point for Ocean Drive is Brenton Point State Park. Located perfectly at the south end of the island, it faces out into Rhode Island Sound and the Atlantic Ocean.
Distance: 10 miles.
Route highlights: Newport Mansions; Fort Adams; Brenton Point State Park; Gooseberry Beach.
When to do it: Summer.
---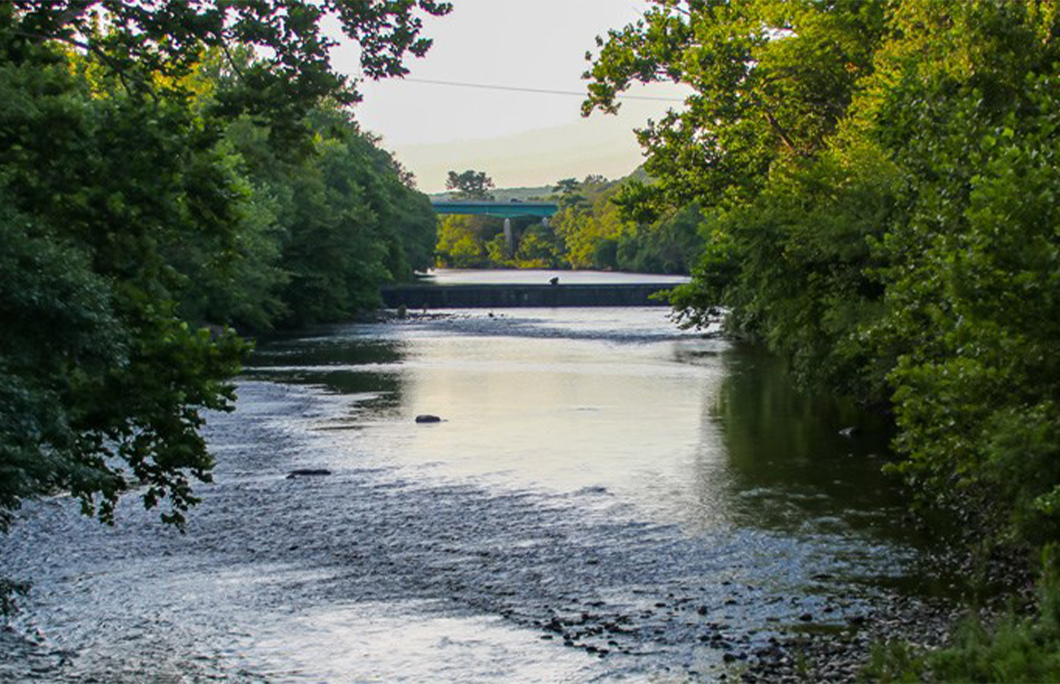 Blackstone River Valley
Drive along a short stretch of the living landscape of the "Birthplace of the American Industrial Revolution" in the Blackstone River Valley. The Blackstone River helped fuel America's drive towards industrialisation by running the nation's first water-powered cotton mill. Drive along the Branch River and stop off to enjoy some space to just sit under a tree and have a picnic.
Distance: 12 miles.
Route highlights: Slatersville Historic District; Branch River.
When to do it: Year-round.
---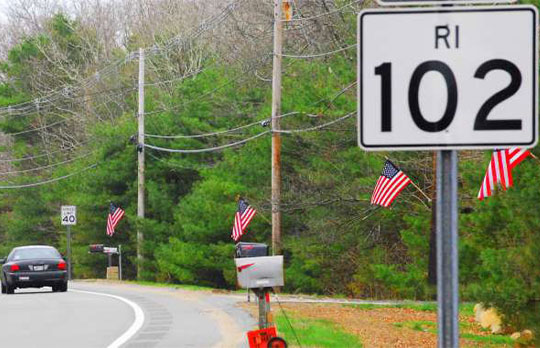 Route 102
Route 102 is an iconic stretch of road in Rhode Island. Starting from North Smithfield, the road winds through pretty Burrillville, Glocester and Scituate, then goes west into heavily forested Foster and down through quaint Coventry, West Greenwich and Exeter before ending up in picture-perfect Wickford, a village of North Kingstown. A little Rhode ride that embraces small-town America at its finest.
Distance: 44 miles
Route highlights:
When to do it: Year-round.
---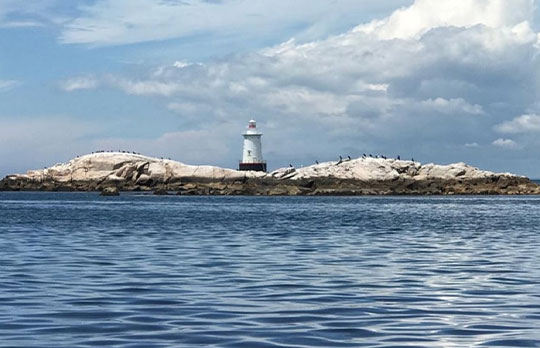 Tiverton to Sakonnet Point
Follow Route 77 south from Tiverton to Little Compton for views of the pretty lighthouse, Sakonnet Point. Along the way, you'll pass by Nannaquaket Pond and lush fields with blueberries, grapes, peaches, strawberries, corn and more for sale at road-side stands. Finish the short-but-sweet trip with ocean views and fresh lobster!
Distance: 12 miles.
Route highlights: Tiverton Four Corners; Emilie Ruecker Wildlife Refuge; Sakonnet Point.
When to do it: Summer.
---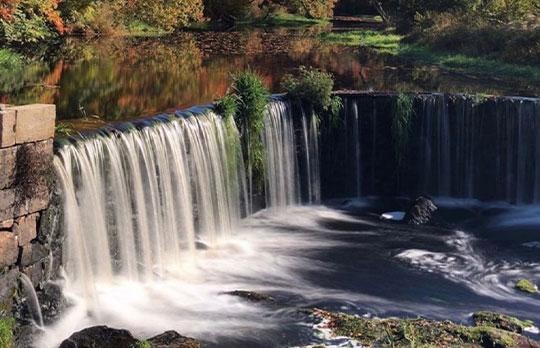 Shannock Road
You'll feel like you've stepped back in time when your car pulls into the Shannock Historic District, which is listed on the National Register of Historic Places. Along the way, there are beautiful views of homes, farms, and a 1850 textile mill village.
Distance: 1.2 miles
Route highlights: Shannock Village.
When to do it: Year-round.
---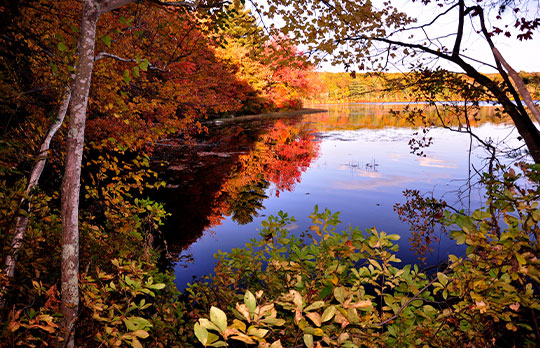 Route 3 Through West-Central Rhode Island
A quiet drive through many pretty, small towns. drive through the little village of Hopkinton with its old country store and then on to Hope Valley, before cruising into Exeter and West Greenwich. There's some beautiful places to admire the fall foliage along the route, as well as cute and cosy eateries.
Distance: 16 miles.
Route highlights: Hopkinton; Exeter; West Greenwich.
When to do it: Spring – Fall.
---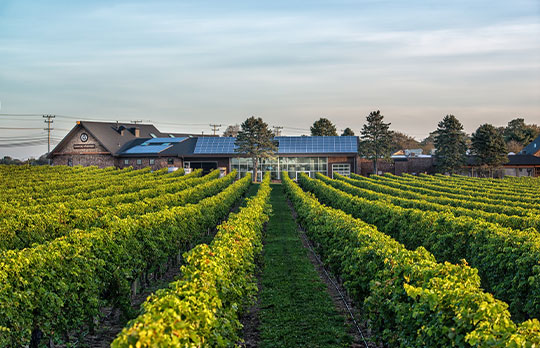 Eastern Rhode Island to Newport via Route 114
Avoid I-95 and enjoy the sights of several towns, farm fields and vineyards on the east side of Narragansett Bay and the islands of the Bay. Find somebody else to take over the wheel and enjoy an afternoon of wine tasting at Newport Vineyards, which prides itself on the marriage of locally-sourced food with estate-grown wines and fresh locally made beer.
Distance: 28 miles.
Route highlights: Narragansett Bay; Warren; Bristol; Newport Vineyards; Colt State Park.
When to do it: Summer – Fall.