The 7 Best Things to do in Dallas with Kids
Dallas, Texas is a great destination for families with plenty of fun things to do with kids including outdoor adventures and indoor experiences. With loads of parks, gardens, museums and attractions, you'll never hear your kids say that they are bored! Whatever their ages and interests, our list of brilliant things to do in Dallas with kids will keep the whole family happy. So, if you are ready to plan a trip that they'll never forget, read on.
Best Things to do in Dallas with Kids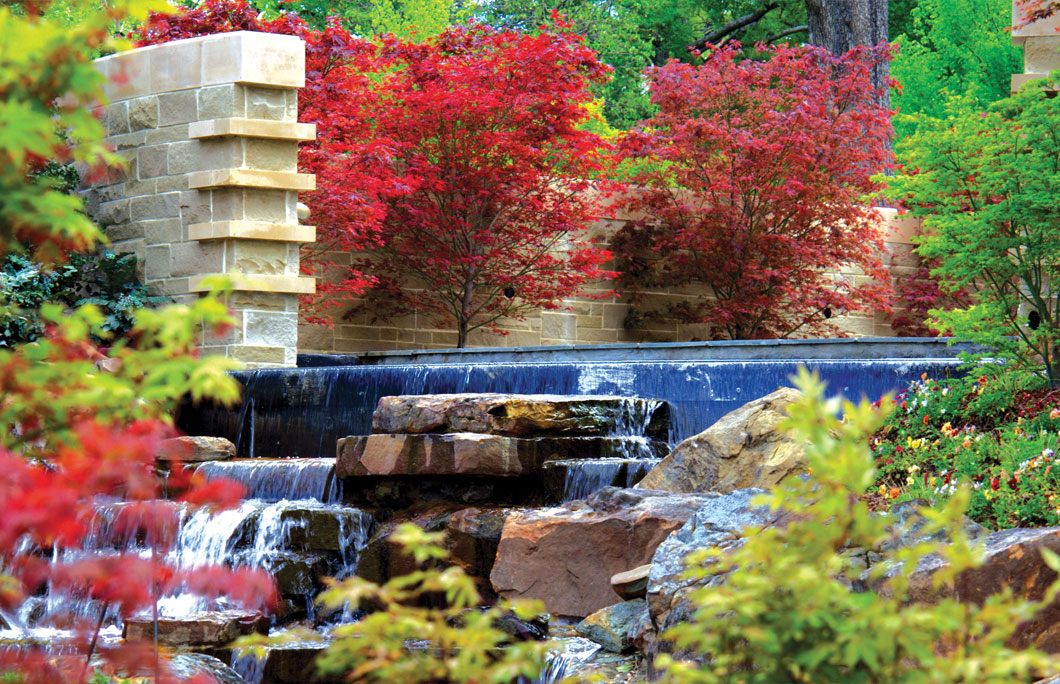 The Dallas Arboretum and Botanical Garden is located on the aptly-named Garland Road. This is just minutes from downtown, on the shore of White Rock Lake. With lush garden displays bursting with bright, seasonal colours kids will love exploring the extensive grounds. There are lakes and ponds, waterfalls and sculptures as well as fish, birds, bees and butterflies to admire. Little ones can burn off some energy in the Children's Adventure Garden and you can relax on the grounds. When you are hungry, you can enjoy a picnic or refuel at the many dining options. If you time it right, you might catch one of the wonderful events that take place here throughout the year, for instance, seasonal festivals and exhibits including concerts, cooking classes and themed talks. The events are incredibly engaging, entertaining and educational.
---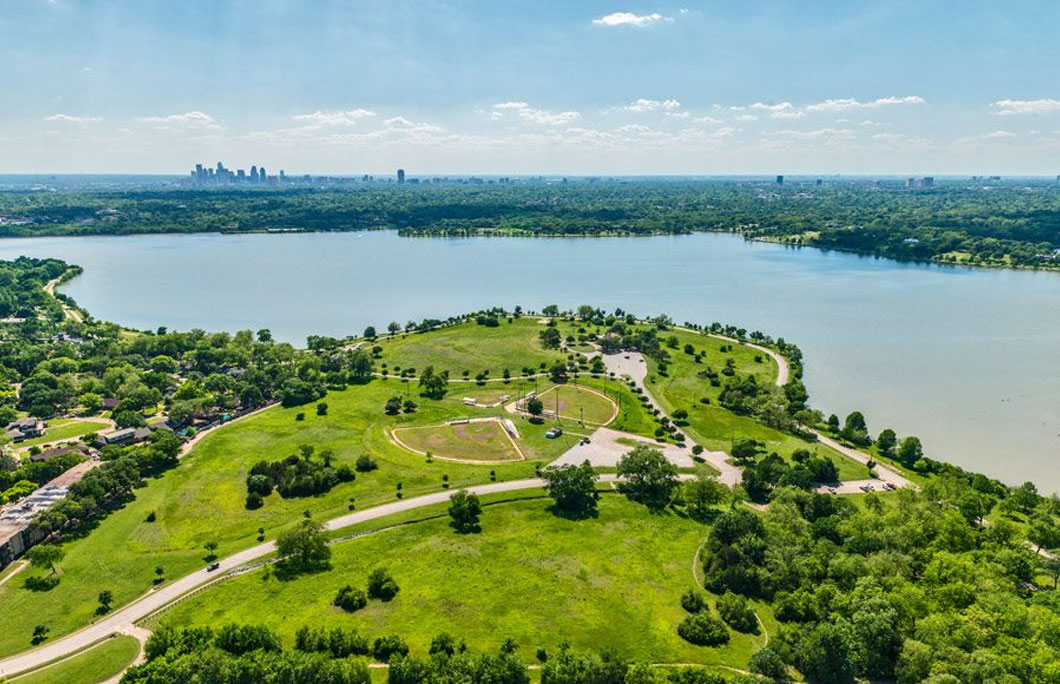 White Rock Lake is a reservoir located approximately 5 miles northeast of downtown Dallas, and White Rock Lake Park is one of the best parks in Dallas for children of all ages. It is a great park for activities as well as just sitting back, relaxing and enjoying the natural areas and wildlife in an urban setting. There are miles and miles of biking and walking trails, a museum, cultural centre, arboretum and dog park. You can also rent a kayak and go for a paddle, head to the wetland for some nature observation or grab a pair of binoculars and enjoy the brilliant bird watching opportunities. Bring some snacks, as there are plenty of pretty places where you can enjoy a picnic whilst surrounded by nature. You can also sign up for one of the many runs that take place here or time your visit to coincide with some of the terrific events that take place in the park.
---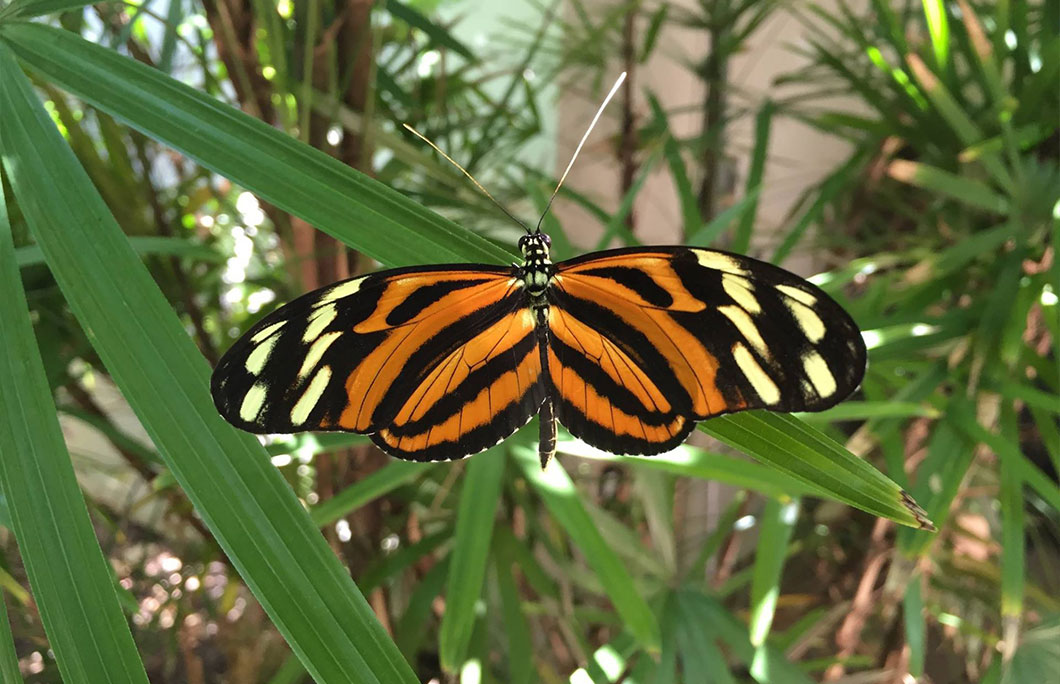 Nature and wildlife lovers should head to the Texas Discovery Gardens in Fair Park. Here, you'll find a two-story Butterfly House and Insectarium. Step inside and you'll be transported to a tropical rainforest, complete with hundreds of free-flying butterflies. Sliter over to the Snakes of Texas house and you'll see 20 species of venomous and non-venomous native snakes. You'll also learn all about these creatures and how they help gardeners by keeping rodents and other pests under control. At the Texas Discovery Gardens, children can also enjoy a gardening workshop and learn how to create backyard habitats for butterflies, birds and other native wildlife. When you get hungry, there are a variety of food and beverage options available inside and outside of Fair Park, for instance, a coffee shop, bbq joint, and the Old Mill Inn.
---
The Perot Museum of Nature and Science is very cool. The incredible dinosaurs fossil skeletons that tower over visitors will amaze and excite kids. The other museum exhibits delve into all kinds of scientific fields including earth and energy systems, sports, and engineering and innovation. Everything is extremely interactive and engaging. Kids will be absorbed in tasks and challenges for hours as they move from one area to the next. Don't be surprised if they all want to be scientists when they grow up! The museum is named in honour of Margot and Ross Perot. H. Ross Perot, Sr technology entrepreneur and presidential candidate who was born in Texas and lived, died and is buried in Dallas.
---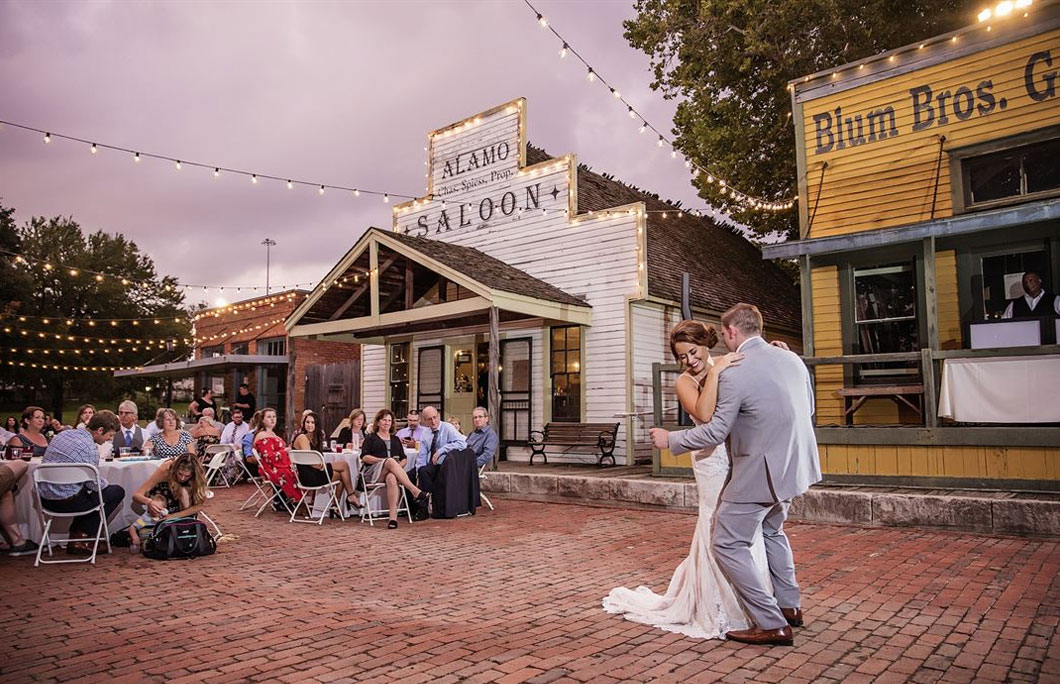 History comes to life at the Dallas Heritage Village where kids can explore what it was like to live in Texas over 100 years ago. The Dallas Heritage Village has the largest collection of 19th-century pioneer and Victorian homes and commercial buildings in Texas. Actors bring the people of the past to life and children can marvel at the old way of doing things. Children will also get a kick out of visiting the Donkey Paddock, where they can scratch some snoots. The Dallas Heritage Village protects heritage breed animals like Mammoth Jack Donkeys and Dominique Chickens, which are the oldest breed of chicken in the United States of America. The Dallas Heritage Village also hosts some brilliant events including jazz concerts and craft workshops.
---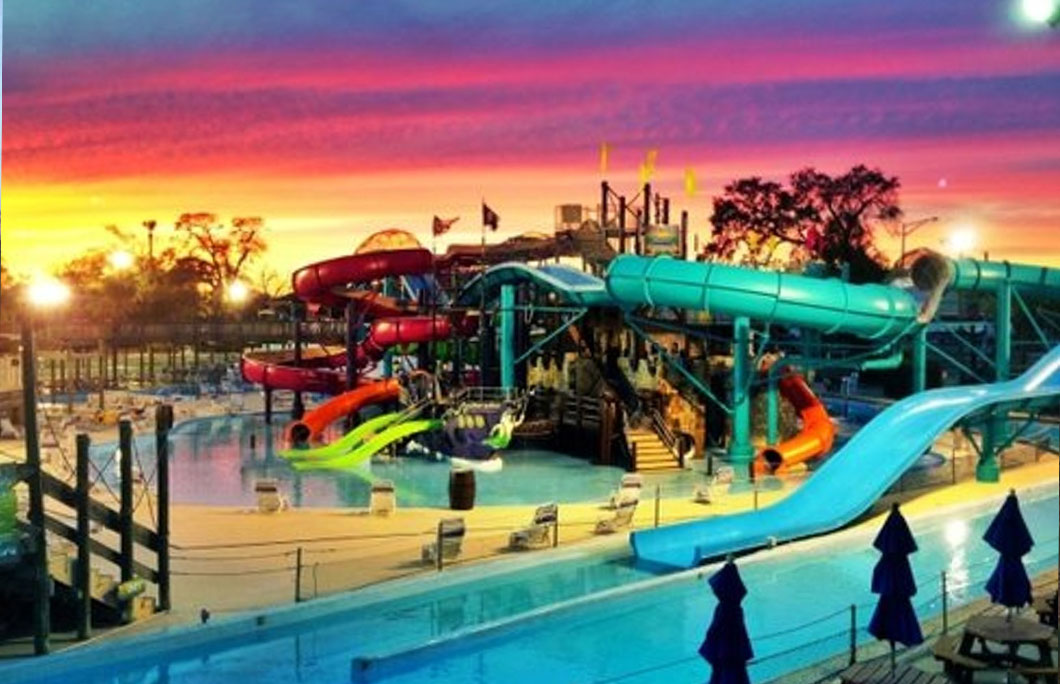 Adventure Landing is a family fun park full of attractions and activities for everyone. The whole family can try their hands at adventure golf, batting cages, bumper boats, laser tag and speedway go-karts. You can even play your favourite games in the massive video arcade which has over 100 games so you can drive, blast and dance the day away. To keep the energy levels up there are cotton candy and ice-cream stalls as well as funnel cakes too. What's not to love? However, if you do need something a bit more substantial, you can chow down on pizza, hot dogs, corn dogs, nachos, and fries. There are special family meal deals too which also include arcade vouchers.
---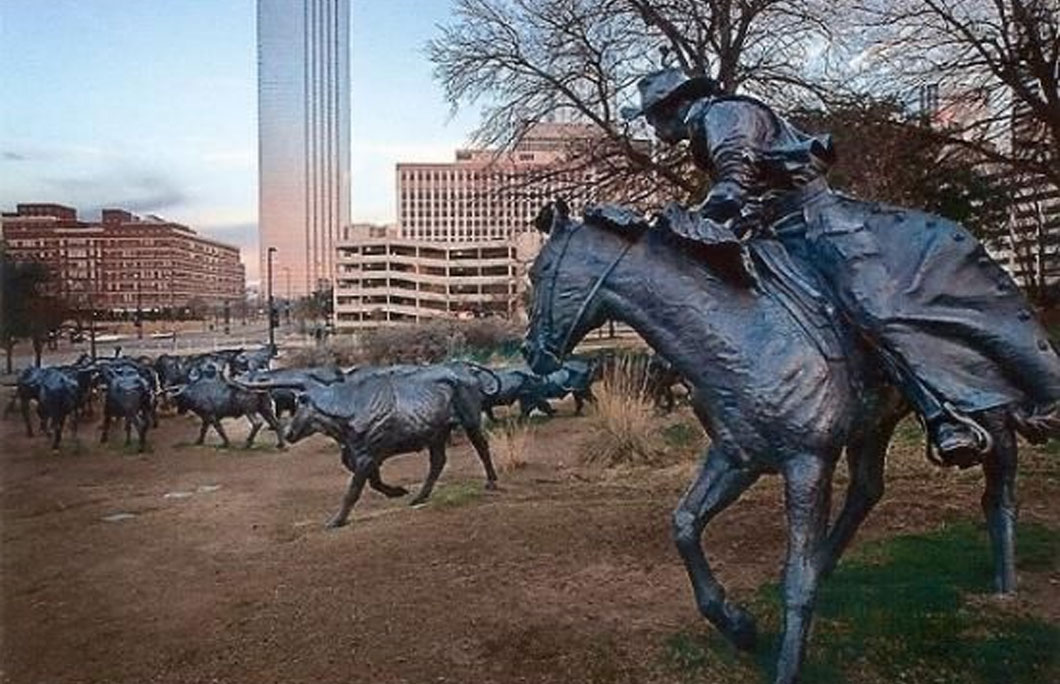 Just outside the Kay Bailey Hutchison Convention Center, you'll find Pioneer Plaza which is home to 49 bronze longhorn cattle herded by three cowboys on horses. The statues commemorate the 19th-century cattle drives that took place along the Shawnee Trail – the earliest and easternmost of the Texan cattle trails. Texas artist Robert Summers designed the larger-than-life bronze cattle-drive sculpture. A really enjoyable thing to do with kids is to take a guided tour so that they can learn more about the area's history, the creation of the sculpture and what it represents. The plaza is also home to a flowing stream and many native trees and plants, for instance, purple coneflower, Mexican milkweed, rudbeckia, lantana, yarrow and zexmenia. It really is an incredible scene, like something out of the wild west but right in downtown Dallas.
---