7 South Carolina Slang Words To Sound Like A Local
If you're spending some time in the state, you will want to know these South Carolina slang words to help you speak like a local. From great road trips to tasty burgers, as well as enjoyable cities like Charleston this is a state you will want to get to know a whole lot better.
Here are 7 South Carolina Slang Words To Sound Like A Local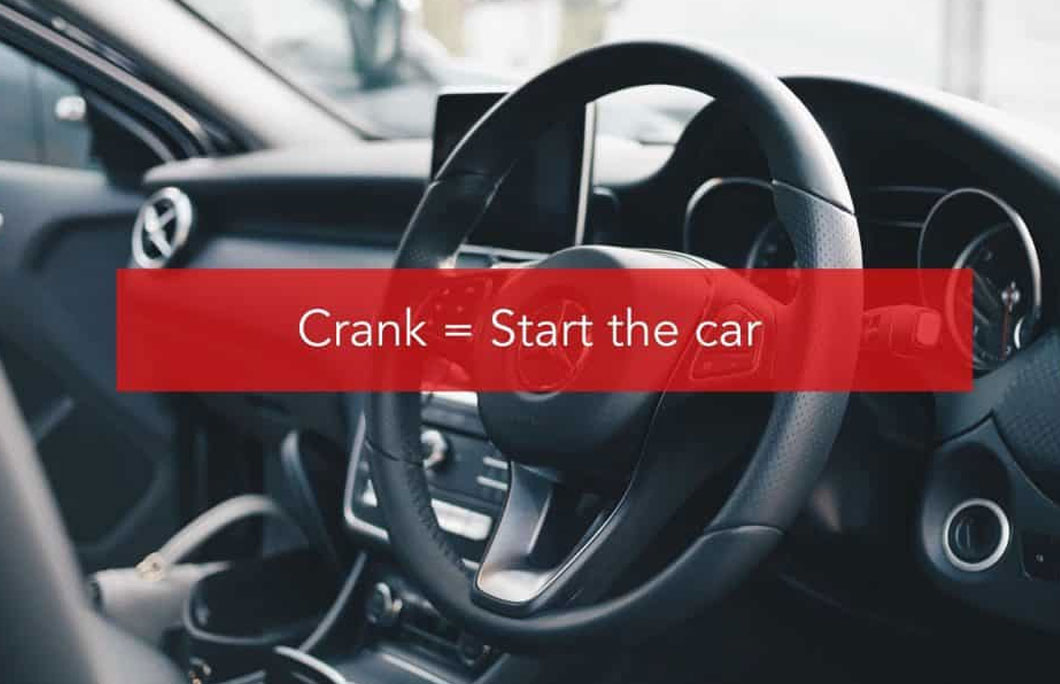 1. Crank = Start the car
This old school phrase means to start the engine, or attempt to start the engine.
---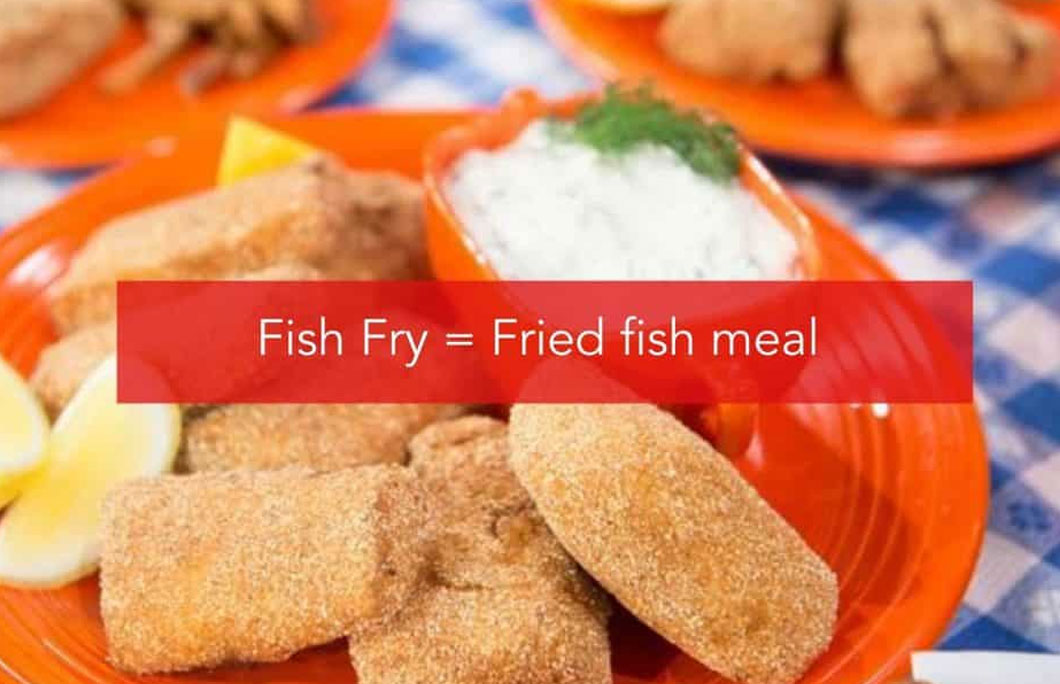 2. Fish Fry = Fried fish meal
This classic Southern meal is full of flavour – no family meal is complete without a fish fry!
---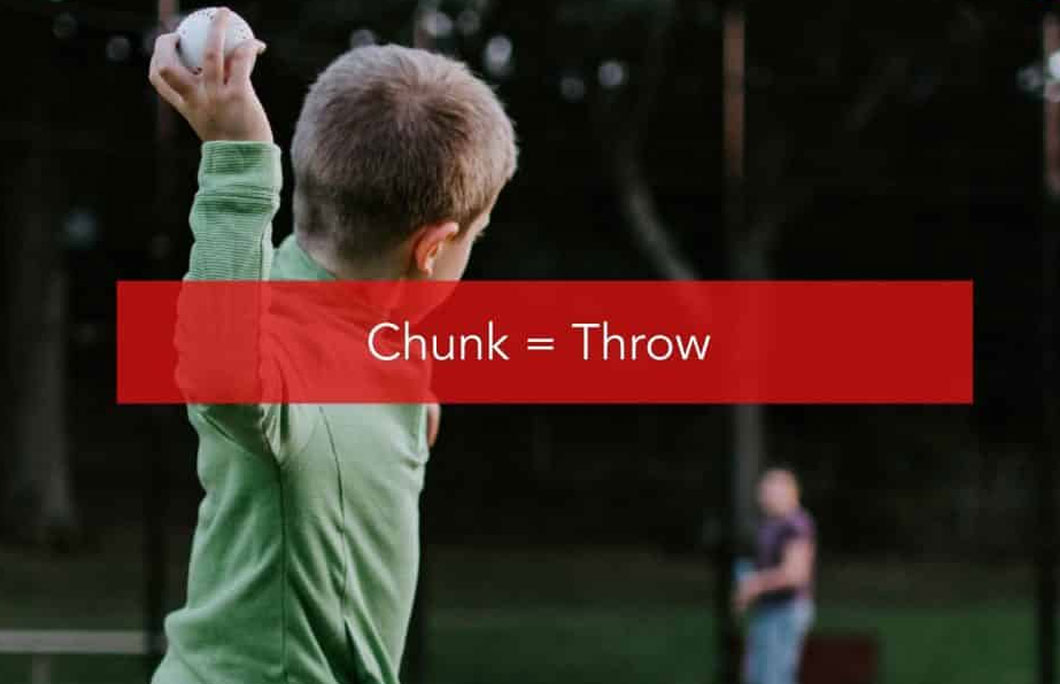 3. Chunk = Throw
This means to throw the object in question.
---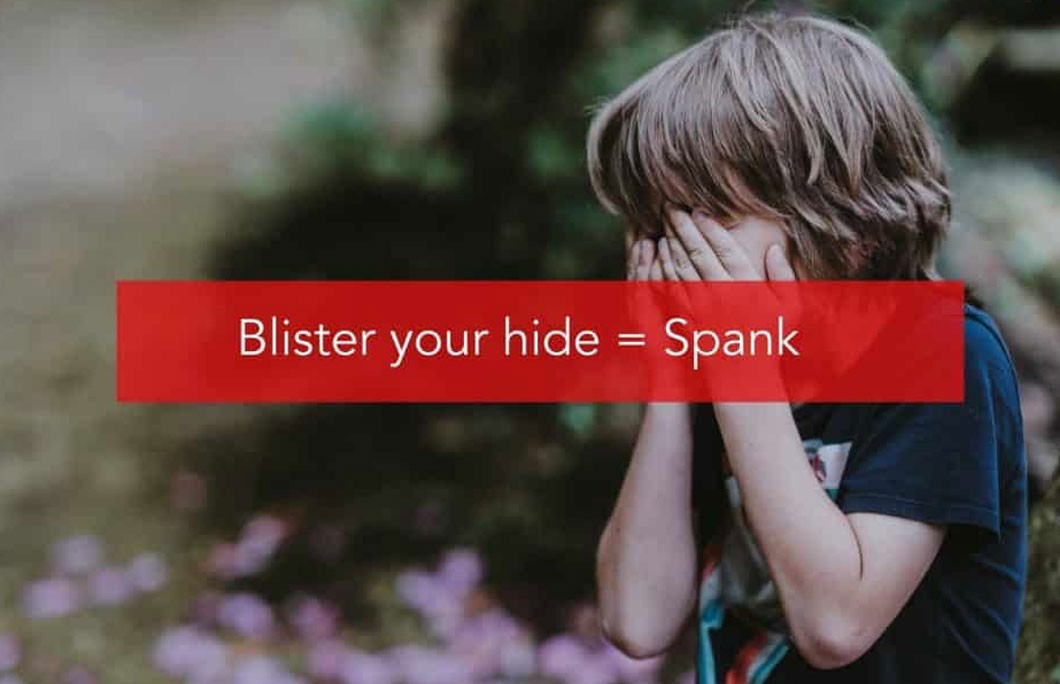 4. Blister your hide = Spank
This expression is mostly used as an empty threat by frustrated parents!
---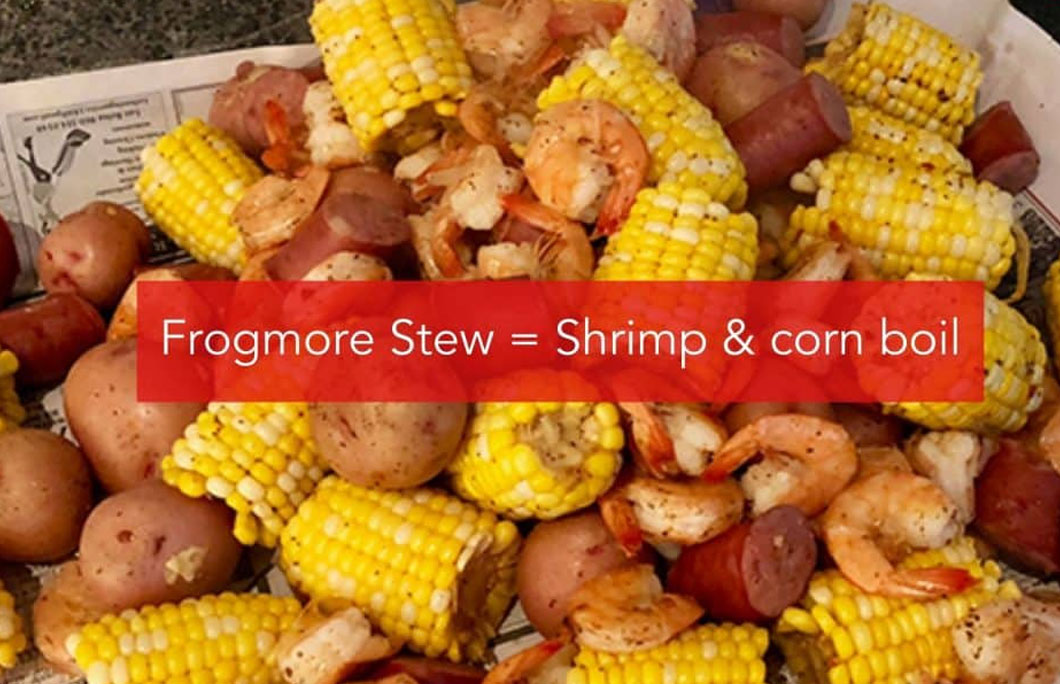 5. Frogmore Stew = Shrimp & corn boil
This tasty meal can also be called Beaufort Stew and Lowcountry Boil. It contains ears of corn, shrimp, sausage, potatoes. You'll find it in kitchens and restaurants all across the state.
---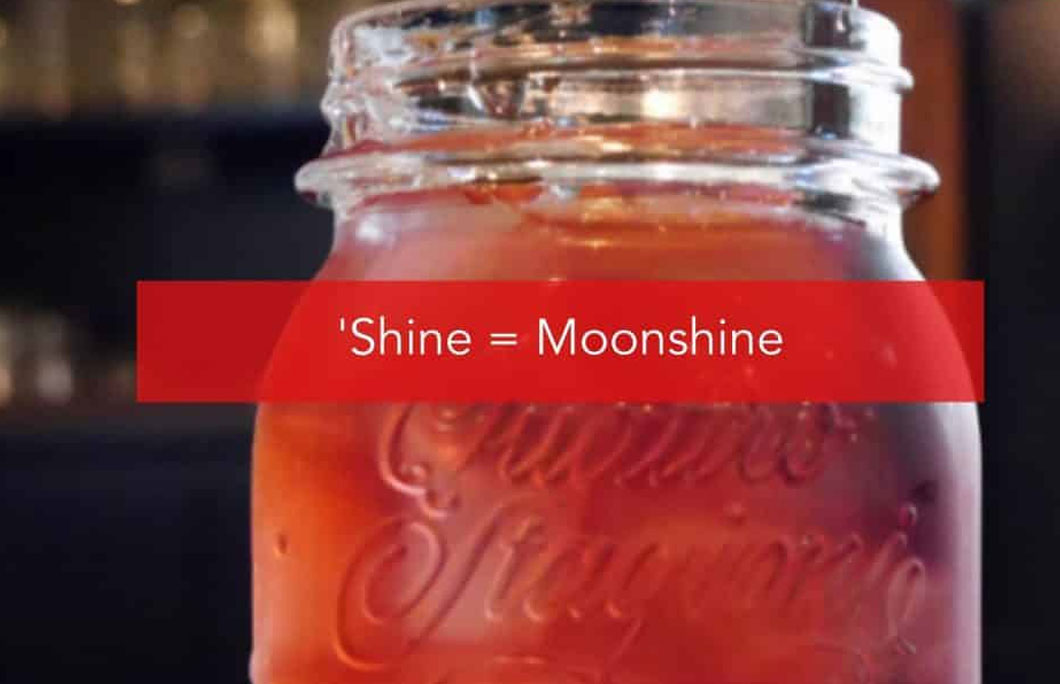 6. 'Shine = Moonshine
Who hasn't got overly tipsy on some 'shine from the shed? Moonshine is a pure corn liquor that is made in small batches.
---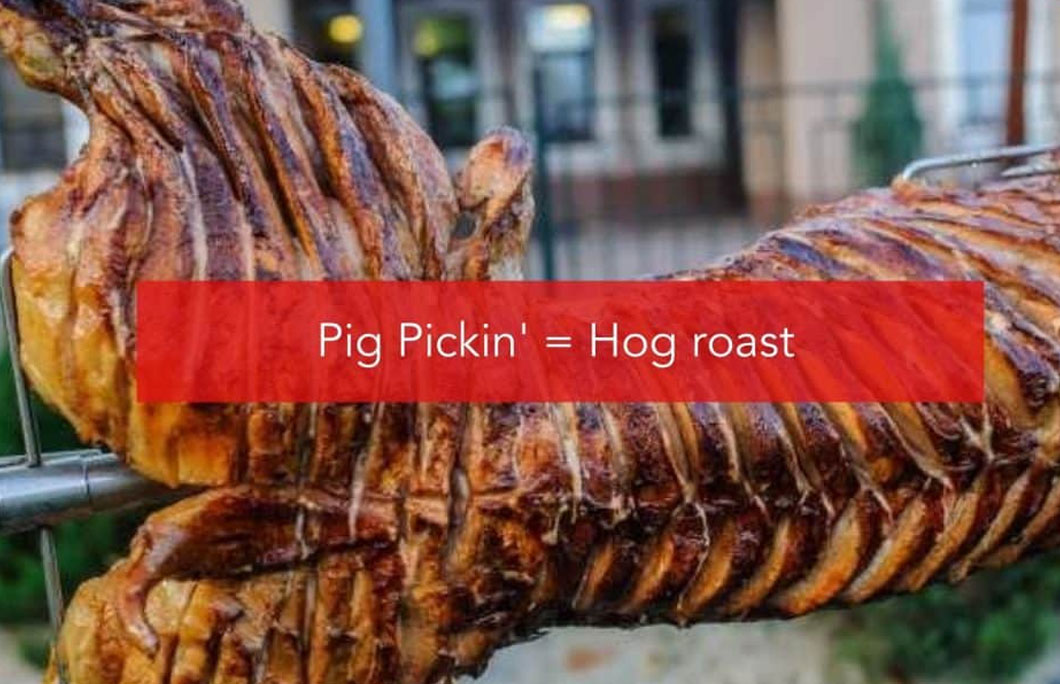 7. Pig Pickin' = Hog roast
The tastiest thing to do in South Carolina! Friends and family gather 'round a whole barbecue pig and dig in, with plenty of BBQ sides and desserts to share.
Spending time in the state? Check out The 7 Best Road Trips In South Carolina.
---