The 7 Best Pizzas In Queens
The foodie scene in this city is second to none and the pizza in Queens is among the best in NYC. So, like any sane food lover would, we set out to find the very best places to eat pizza in the borough.
From classic Italian pizza to the thin right through to a simple slice on the go, there is something here for everybody.
So forget about the diet, grab a friend and get ready to work your way through the very best Queens pizza spots.
Best pizza in Queens, How do these rankings work?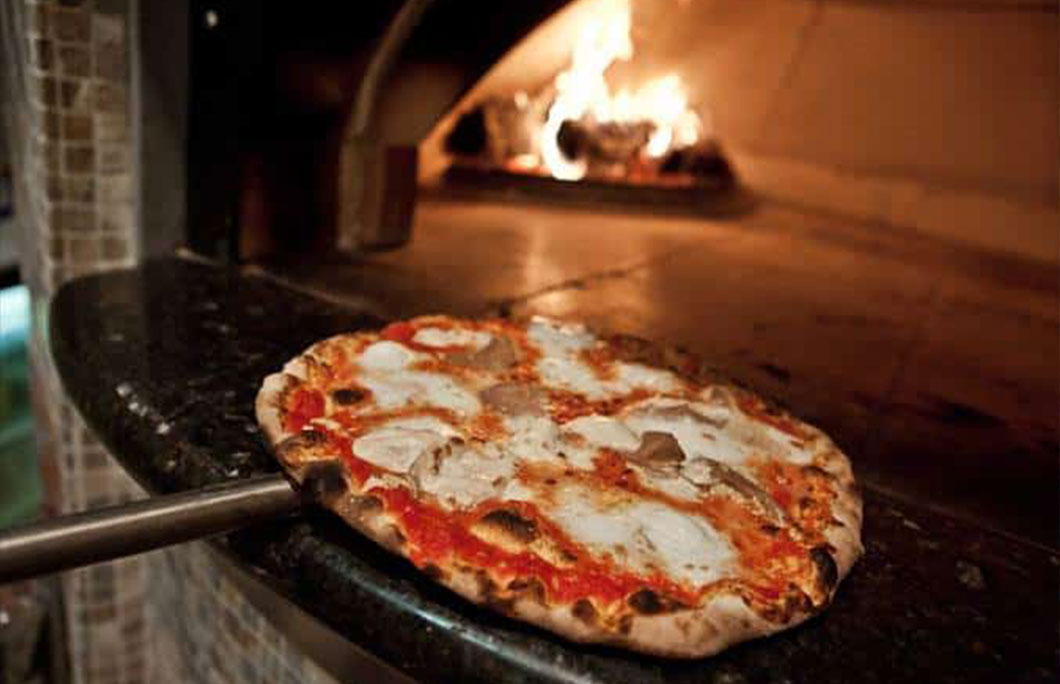 1. Basil Brick Oven Pizza
They pride themselves on the many varieties of Artisan Neapolitan Wood Fired Pizza they offer, with 40 selections and rotating specials giving you a huge range of choice. Their unique wood burning brick oven is heated to a constant temperature of between 800 and 900 degrees Fahrenheit to ensure your pizza is cooked to perfection in less than two minutes.
---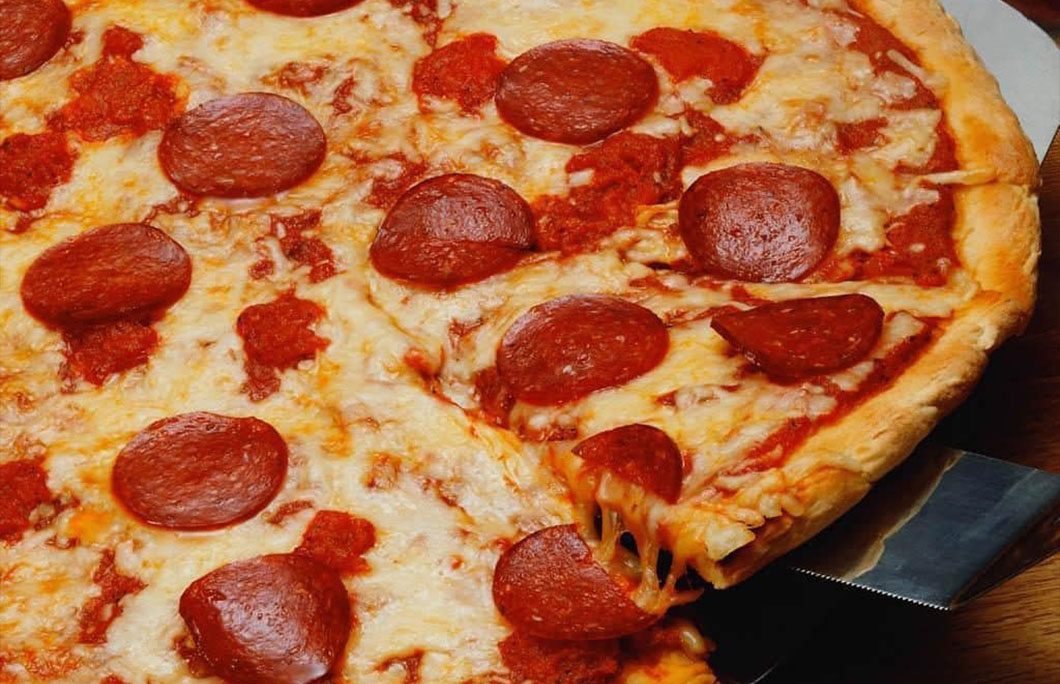 2. Lucia Pizza
Lucia Pizza is about as old school as it gets with Queens pizza, and the slices are unbeatable. An authentic Italian/NY-style pizzeria that does super specialty pizzas, with fresh high quality toppings and a delectable dough.
---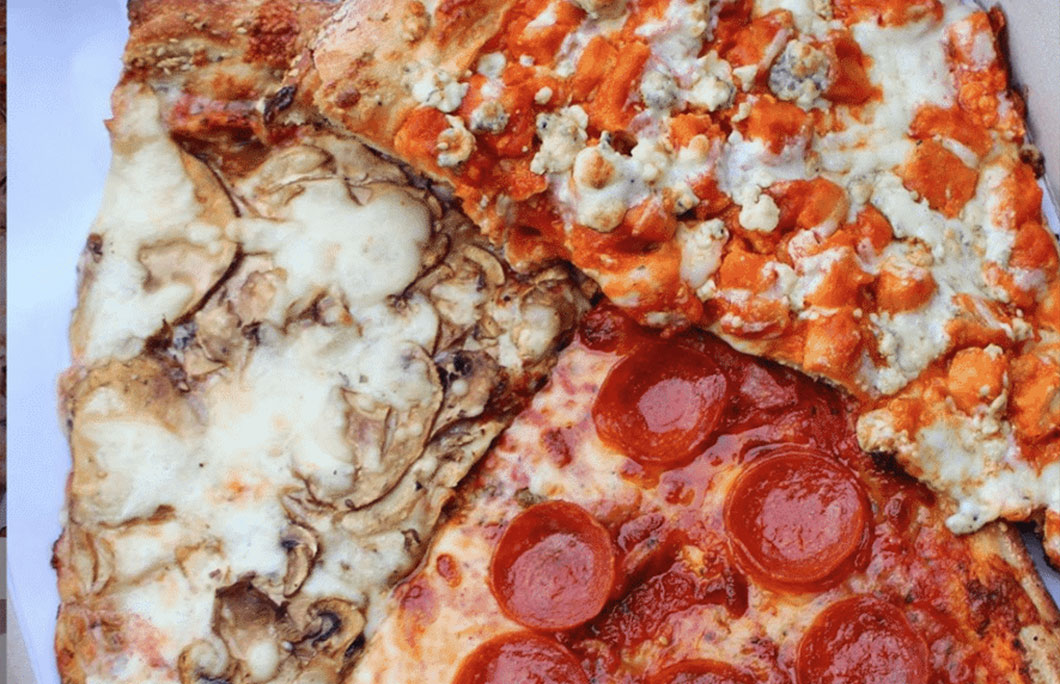 3. Sunnyside Pizza
Another Queens institution, Sunnyside Pizza never lets you down for a satisfying slice. Pies are loaded with tasty toppings, the base is crunchy and the staff are friendly. All the elements of a long-lasting pizzeria.
---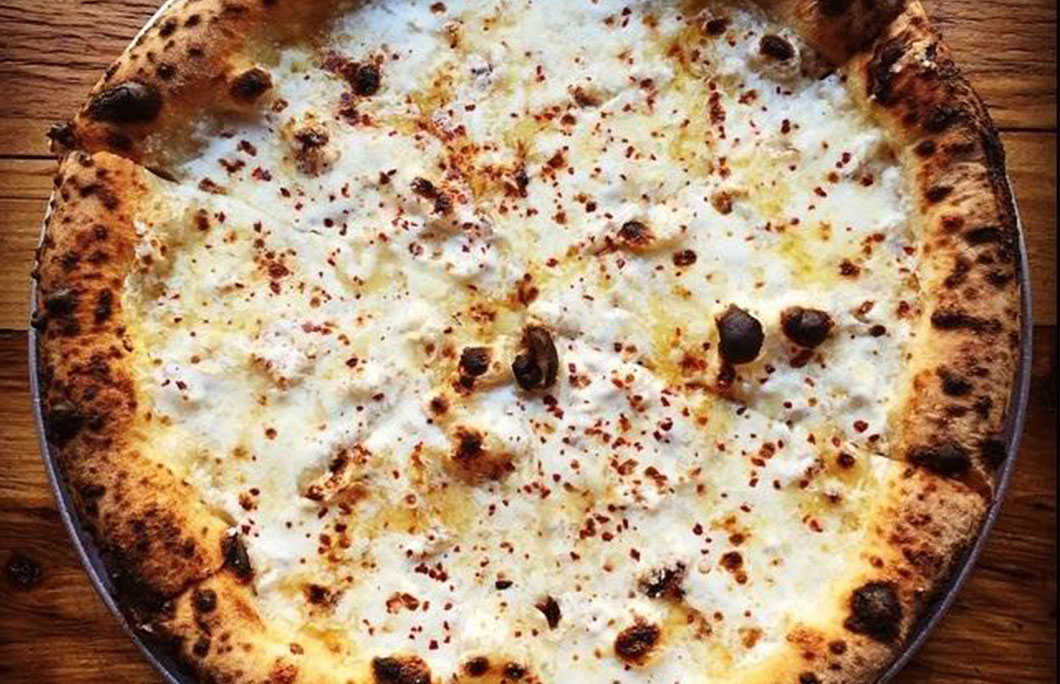 4. Milkflower
This wood-fired pizzeria in Astoria is still just as popular as it was when it opened in 2014. Their pizzas are super authentic and stick to the principles of Neapolitan cooking so tightly that you could easily be sitting in Naples when eating here.
It's all about the dough, with its perfect springy and spongey crust. Absolute world-class perfection.
---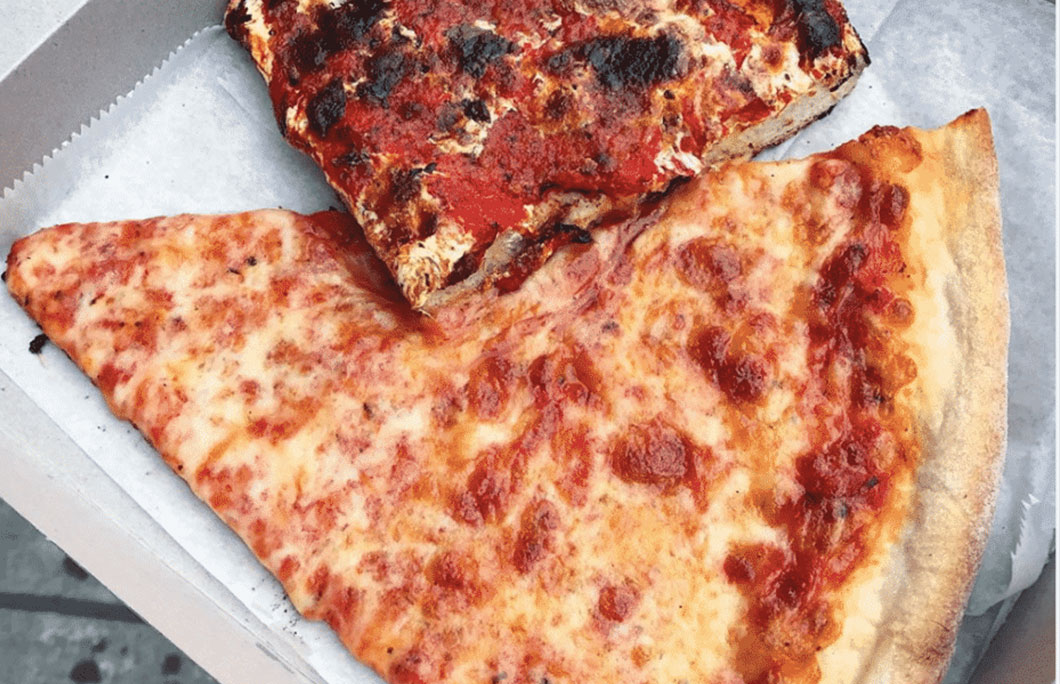 5. Louie's Pizzeria
There's a pie for everyone here: from classic Sicilian slices to New York style and deep dish as well! They keep the toppings simple, the bases thin and crispy and the flavour absolutely bursts into your mouth as soon as you taste it.
---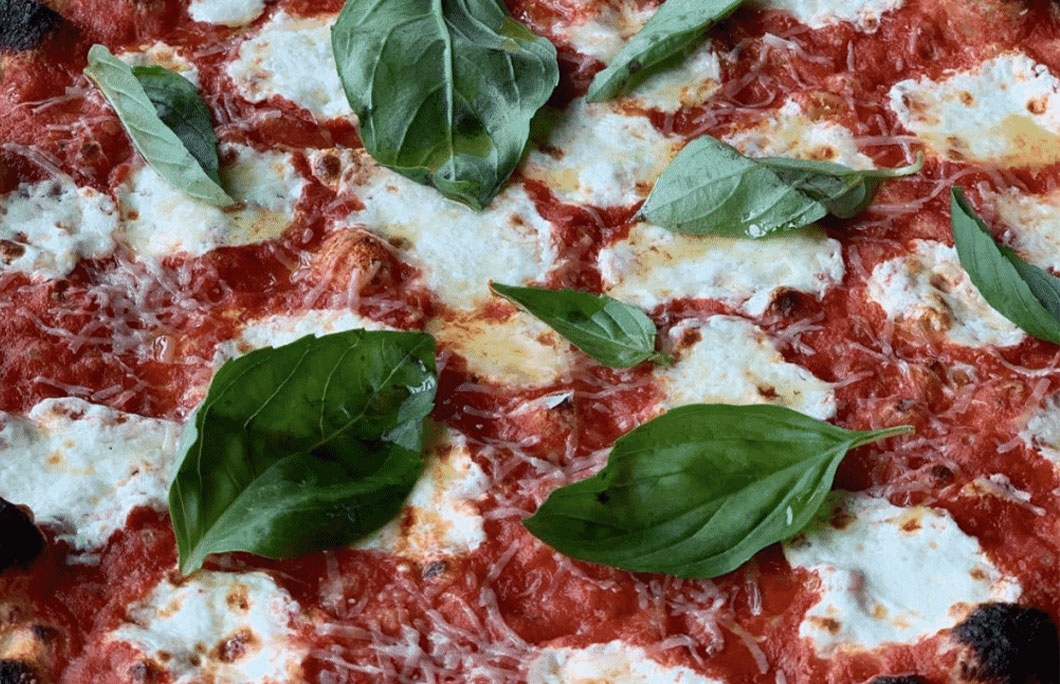 6. Beebe's
Beebe's is a pretty hyped spot in Long Island City, in the Boro Hotel. The pizza hype is deserved: the pies are crispy and beautifully charred, with gourmet ingredients. Get The Hot Italian, with mozzarella, pickled chili, hot Italian sausage, pepperoni and Mike's hot honey.
---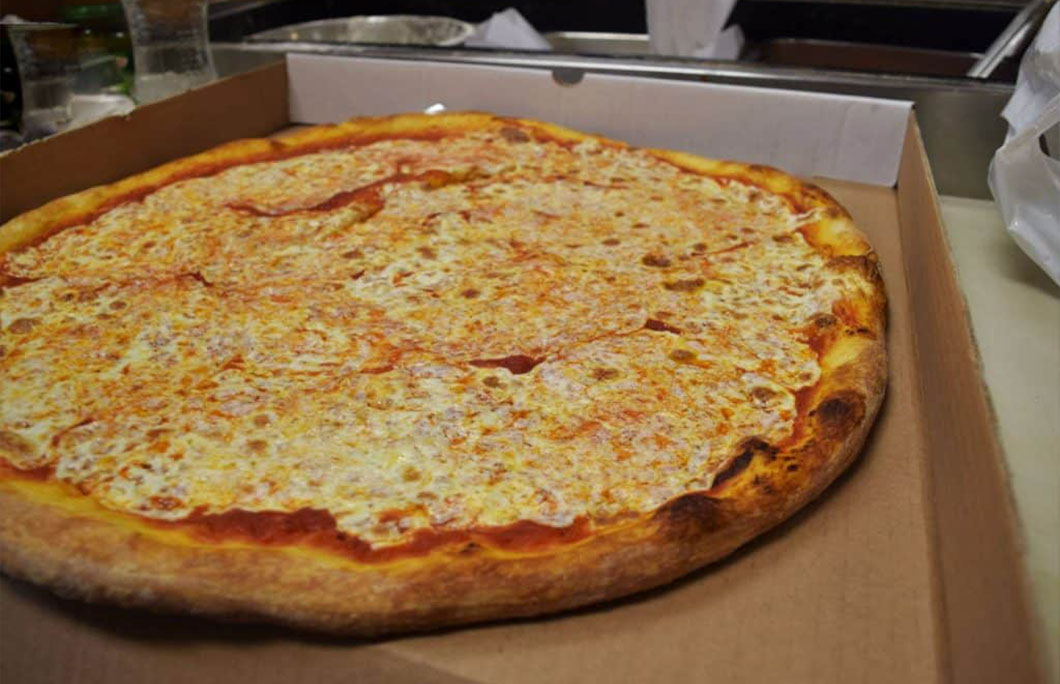 7. Rosario's
Rosario's is a family-owned and run Italian style deli that's been an Astoria staple since 1986. The pizza here is easily some of the best in all of NYC. They make their own mozzarella fresh every morning to top their pizzas. You'll be a fan for life after just one slice from here.
If pies are your thing then you will want to check out The 50 Best Pizzas In The World
---