The 7 Most 420-friendly Hotels In America
As marijuana becomes legalised in more states across America, weed entrepreneurs are taking advantage of this prime moment in history to create a new breed of hotels.
More than mere 420-friendly hotels, we're talking about world-class accommodations that truly cater to every single thing a stoner might need. From papers and pipes on-hand to wake and bake breakfasts, these hotels and Airbnbs think of it all.
If you're planning a trip to one of America's weed-legal states and are going to legally indulge in the local cannabis tourism, then consider staying at one of the seven most 420-friendly hotels in America.
420-Friendly Hotels In America, How do these rankings work?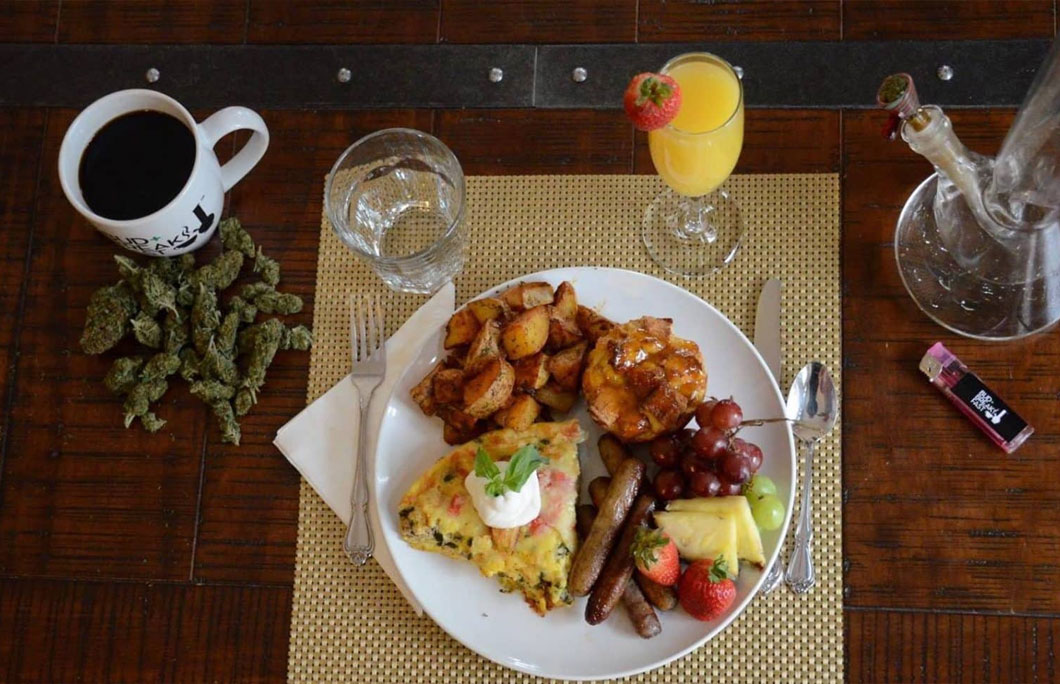 1. Bud and Breakfast – Denver, Colorado
Adagio Bud and Breakfast is a 420-friendly hotel that includes a wake and bake breakfast and luscious green gardens where you can smoke until you're high enough to go out and enjoy everything else that Denver has to offer. They even offer happy hour appetizers at 4:20 pm every afternoon, just in case you get the munchies.
---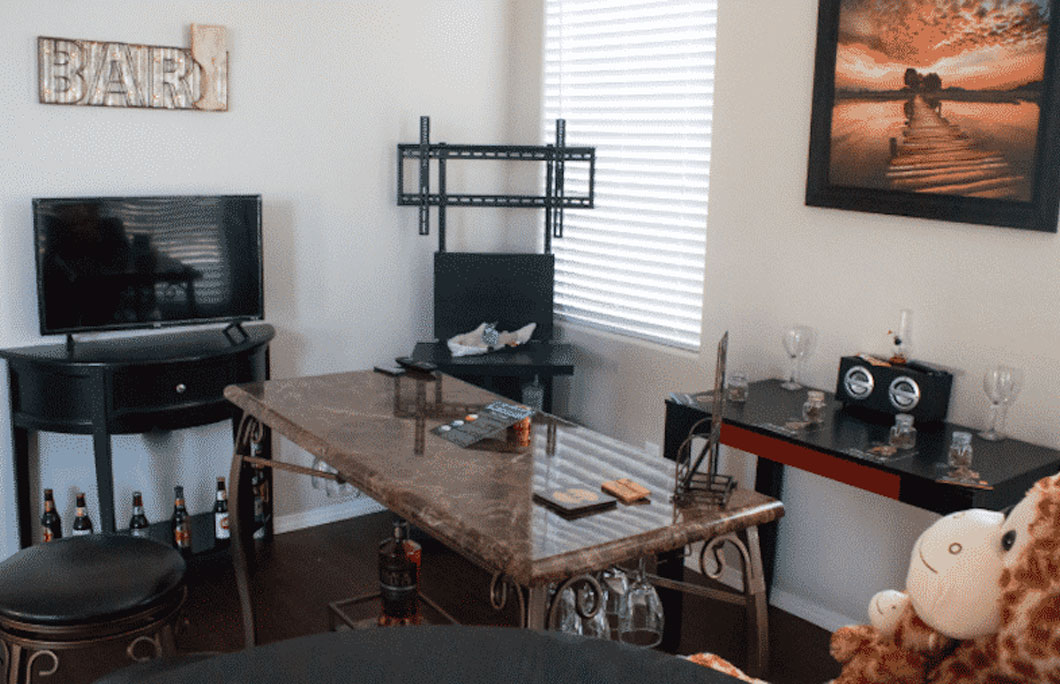 2. The 420 Executive Experience – Las Vegas, Nevada
Not only can you smoke inside and outside of this laidback bed and breakfast, but the entire experience from beginning to end caters to the needs of marijuana users. Hailed as a bud and breakfast, The 420 Executive Experience offers guests access to a fully-stocked bud bar, a personal chef, and a caretaker who's there in case you stumble across any problems.
---

---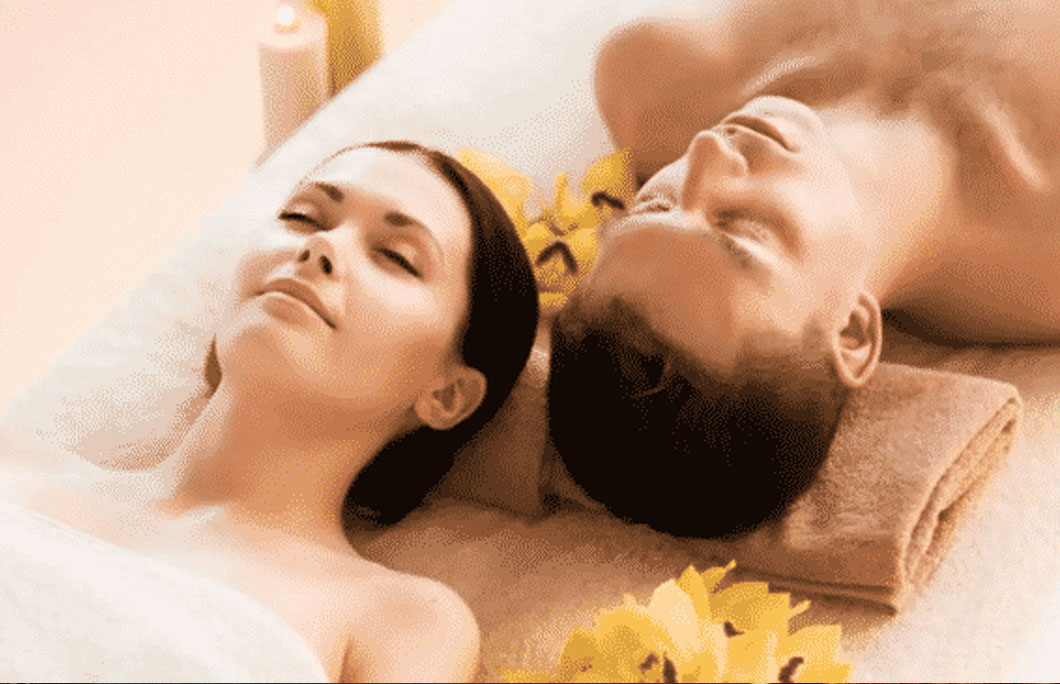 3. The Cozy Canna-Inn – Washington, DC
Upon checking into the Cozy Canna-Inn, you'll be greeted with a free pre-rolled joint. After indulging, or not, it's up to you, you're led to your room where you can relax before engaging in one of the many activities available. From cannabis-infused oil massages to "puff & paint," this is a relaxing stoner's paradise.
---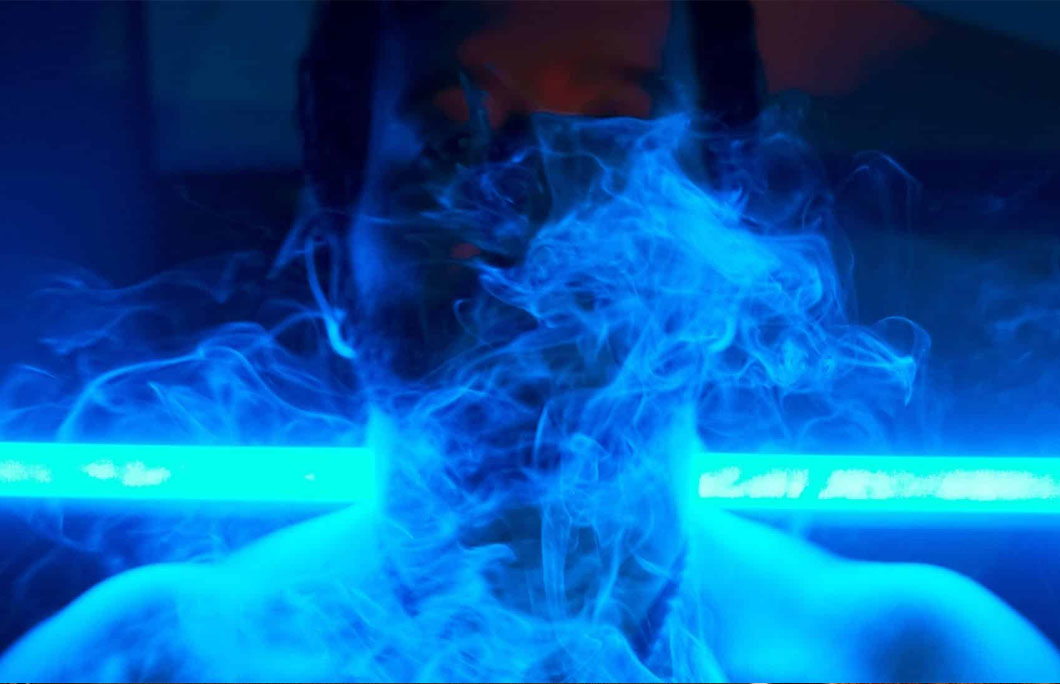 4. Weed Bus – Los Angeles, California
If you're looking for a 420-friendly hotel in Los Angeles, then you definitely need to contact Weed Bus. Aside from offering 420-friendly accommodations in California, they're the state's first and best marijuana-friendly travel agency. A stay at their pop-up hotel includes special treats such as a daily CBD breakfast and marijuana-infused dinners.
---

---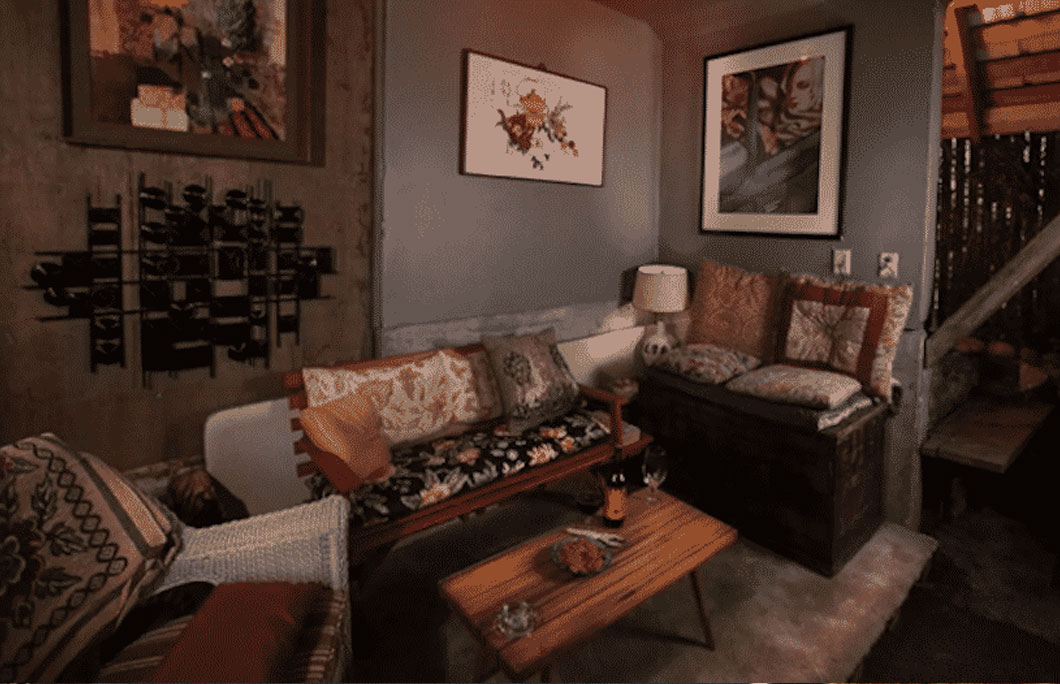 5. Bed Baked & Beyond – Seattle, Washington
Yet another quality 420-friendly Airbnb that doubles as a bed and breakfast, Bed Baked & Beyond has thought of it all when it comes to cannabis tourists. The house itself is an elegant 1903 Victorian-era home. Inside, you'll find everything you need for a fabulous night – a vinyl collection, complimentary food, and their adorably cosy and 420-friendly Pot-ting Shed.
---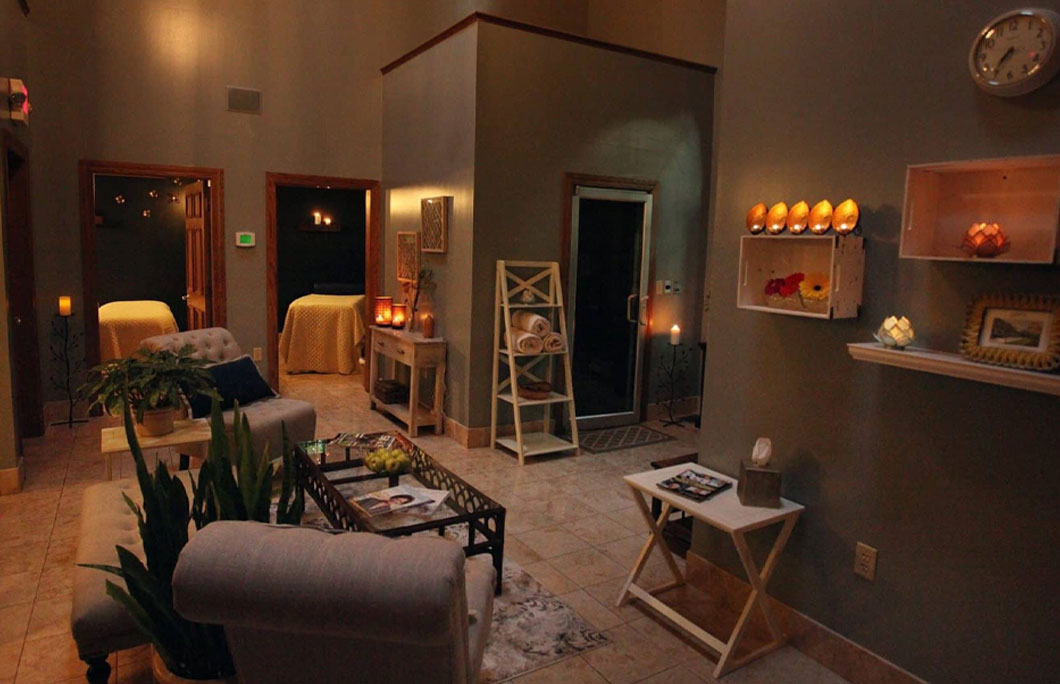 6. The Stonehedge Inn & Spa – Tyngsboro, Massachusetts
This hotel is so 420-friendly that they even have a whole portion of their website dedicated to detailing just what they offer their guests during a stay. Massachusetts' first cannabis-friendly hotel caters to marijuana-friendly travellers. Their 420 Experience package includes everything but the cannabis, which is available for purchase from their local cannabis dispensary partners.
---
---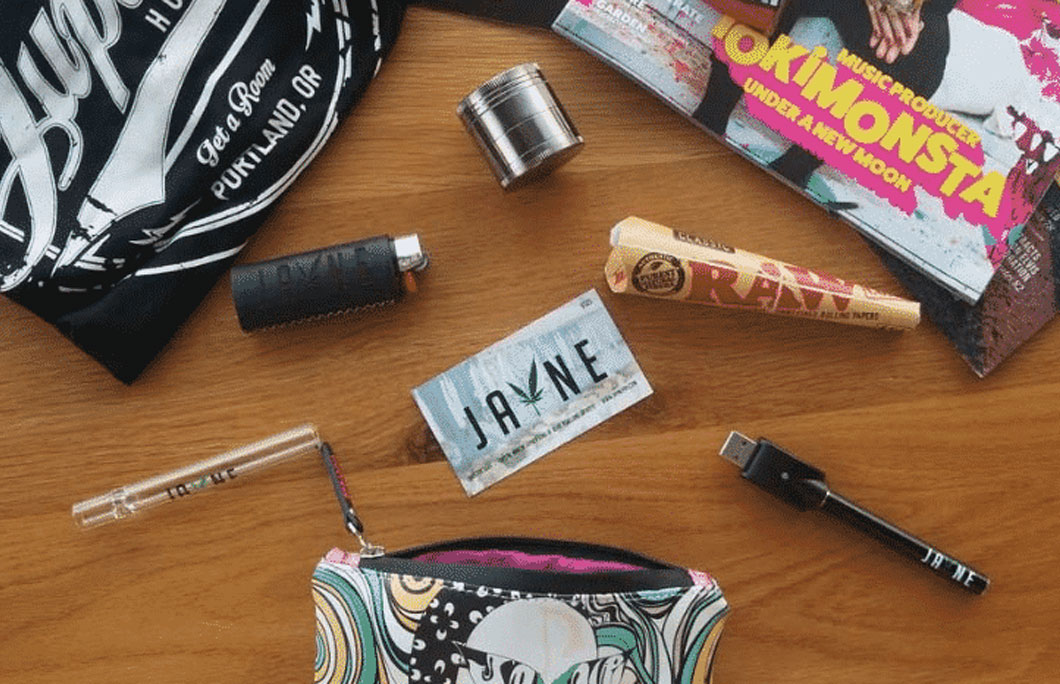 7. The Jupiter Hotel – Portland, Oregon
Home to Portland's first 420-friendly hotel package, The Jupiter allows travellers to put their mind at ease when checking in. The hotel itself is modern and inspiring, featuring thoughtful touches all over the place. To enhance your stay, definitely book the 420 Experience, which comes with an "everything but the weed" welcome package, including a Jayne vape pen, lighter, grinder, rolling papers, and discounts to local dispensaries. Oh, and a munchie kit that'll surely come in handy.
---