7 Maine Slang Words To Sound Like A Local
If you're spending some time in the state, you will want to know these Maine slang words to help you speak like a local. From great road trips to tasty burgers, as well as enjoyable cities like Portland, this is a state you will want to get to know a whole lot better.
Here are 7 Maine Slang Words To Sound Like A Local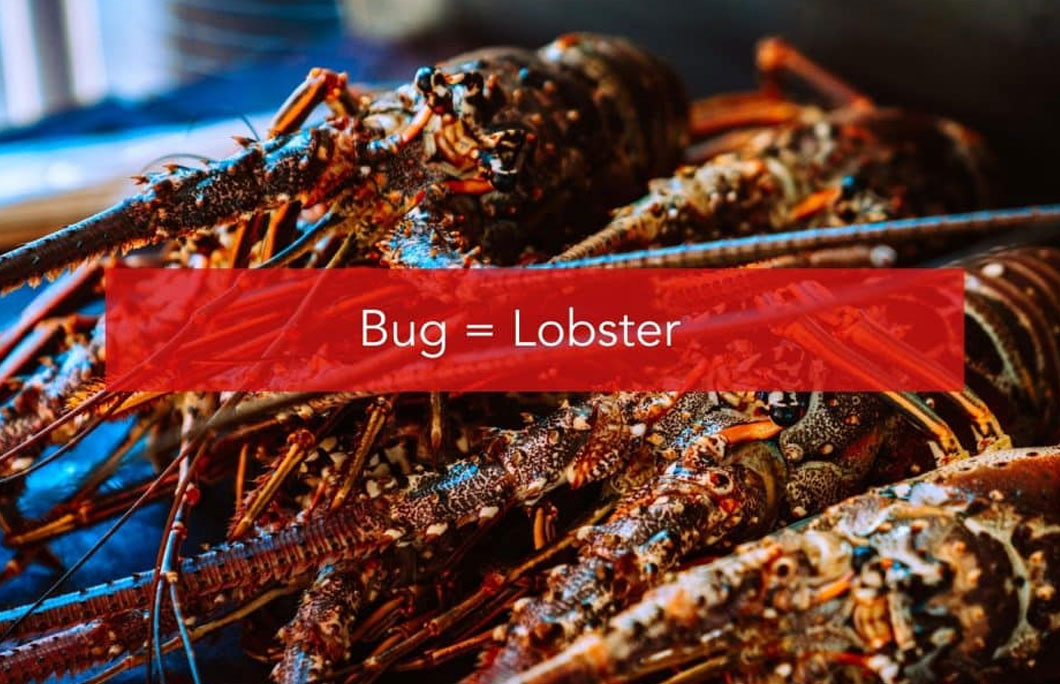 1. Bug = Lobster
Head to one of the many lobster shacks in Maine for a proper bug feast!
---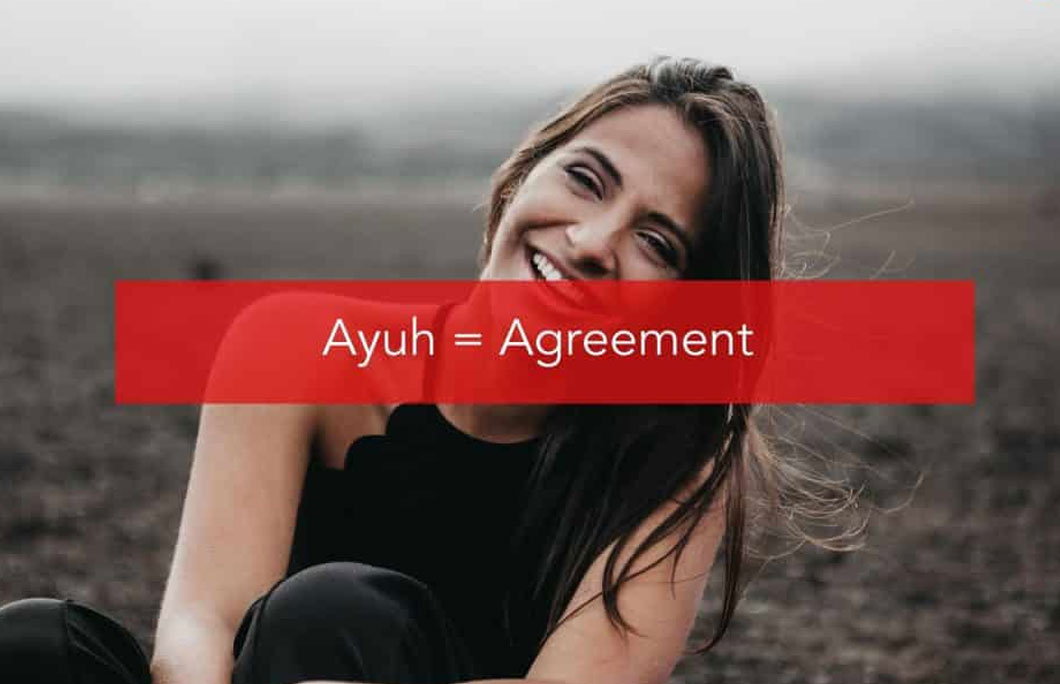 2. Ayuh = Agreement
An expression of agreement: "Ayuh, I love the food."
---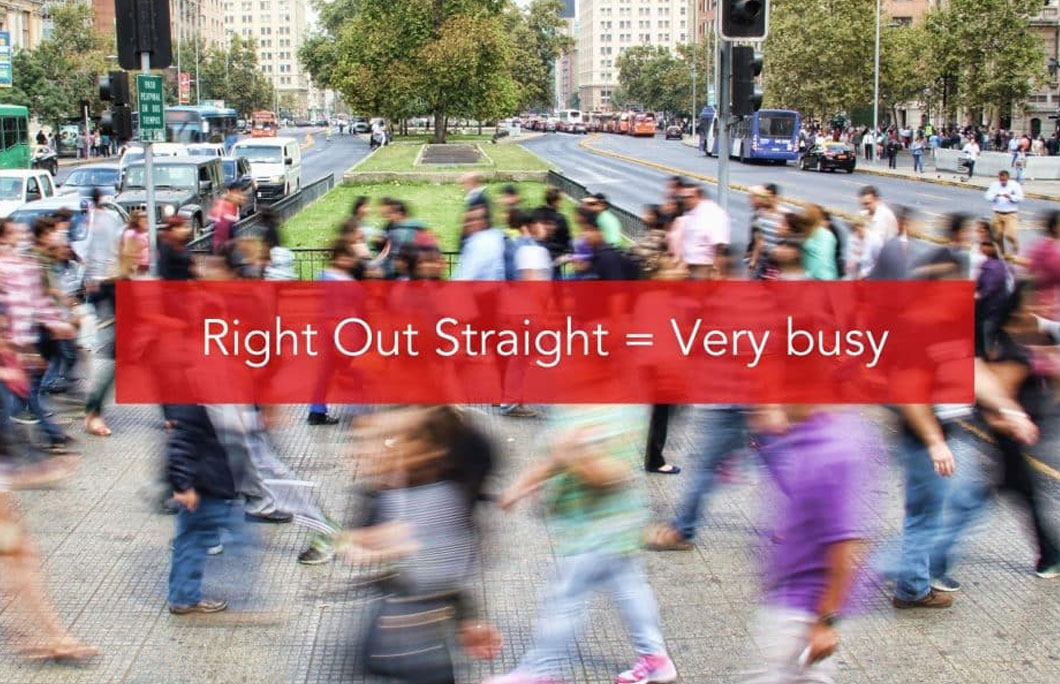 3. Right Out Straight = Very busy
"I would love to see you, but I'm right out straight."
---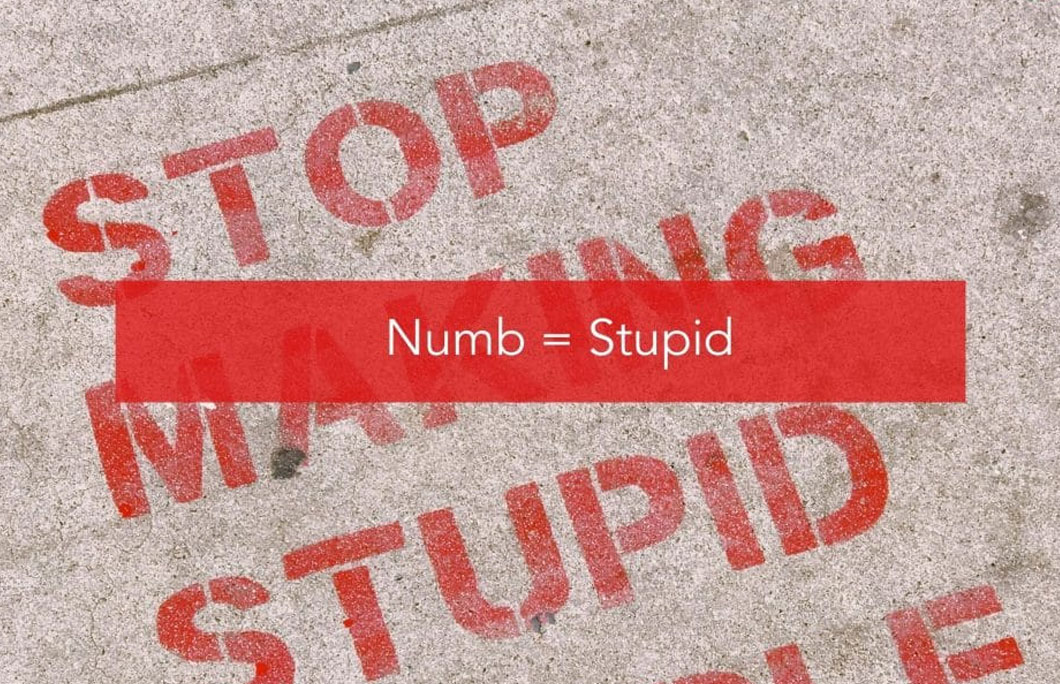 4. Numb = Stupid
"He's so numb that he forgot his own name."
---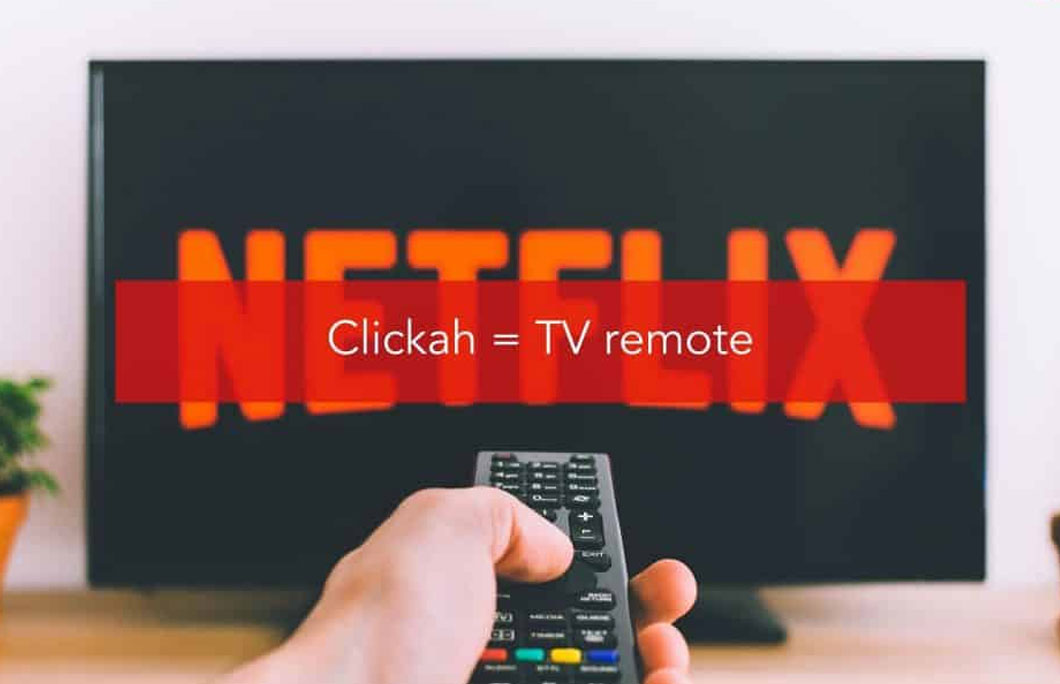 5. Clickah = TV remote
Other Americans might call this a "beeper" or "changer" or "remote control". If you're sitting on the couch you might ask someone to "hand you the clicker."
---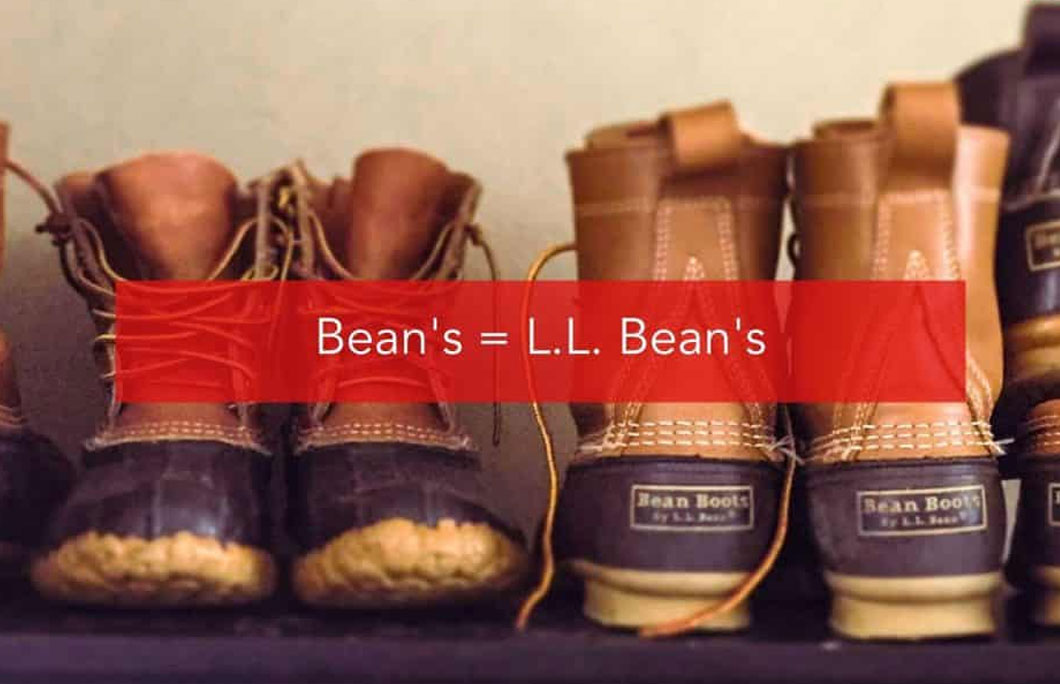 6. Bean's = Bean Boots
L.L. Bean's -Referring to the brand's waterproof 'duck boots'.
---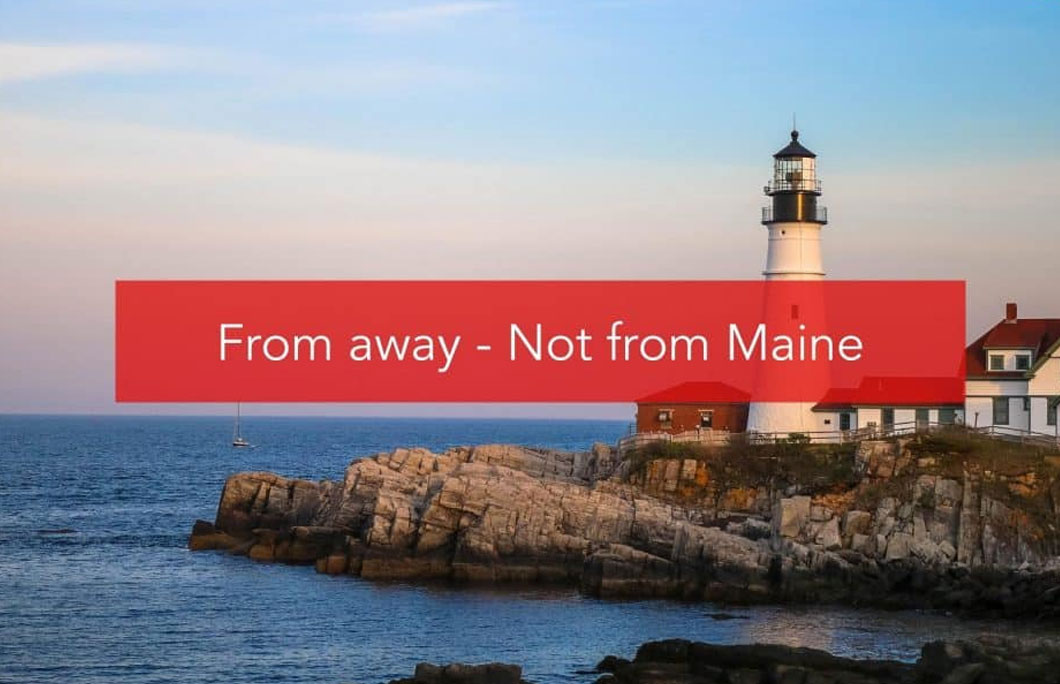 ---