7 Best Places for Snorkeling In Bermuda
Between its calm, clear waters, perfectly-pink beaches and shallow shipwrecks, Bermuda is one of the best snorkeling locations in the world. It's teeming with marine life and it's also a popular stop-off for migratory species, such as turtles and dolphins, too. Water temperatures and visibility vary considerably though, so if you're here to snorkel it's best to visit during the summer. You can snorkel from most beaches on the island, but some spots are a cut above the rest. From 19th century shipwrecks to secluded coves, we've rounded up seven of the best places for snorkeling in Bermuda ahead of your next trip.
Where are the best places for snorkeling in Bermuda?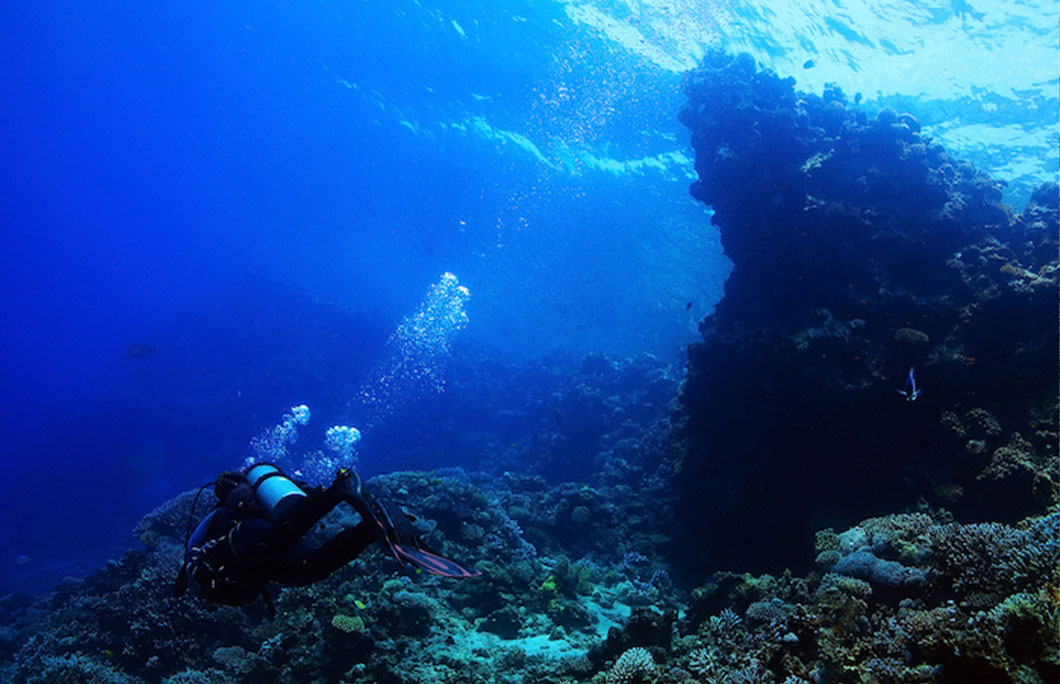 1. Western Blue Cut
Those looking for the perfect shipwreck snorkel will be hard-pressed to find better than Western Blue Cut. Around an hour by boat from the northern shores of the island, this wreck site encompasses two shipwrecks: the Constellation and Montana. They're less than 20-ft below the shore's surface with excellent visibility too. Both feature abundant coral and are teeming with schools of large, black grouper too.
---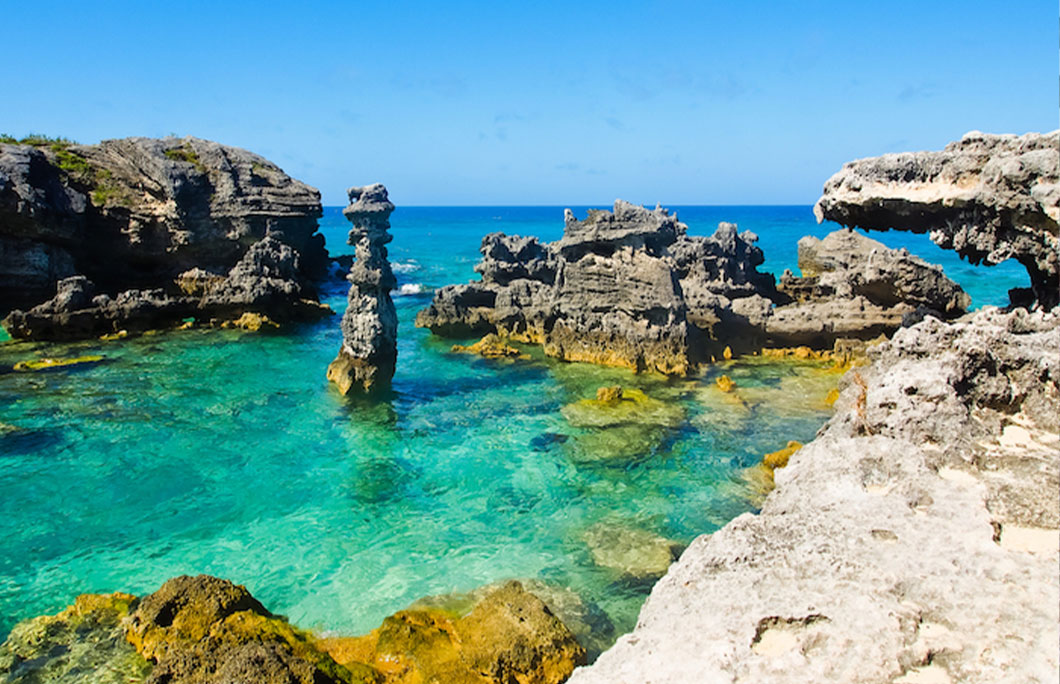 2. Tobacco Bay
Tobacco Bay offers up a real slice of beach paradise on the east end of the island. It boasts prime snorkeling conditions too, thanks to its shallow and sheltered waters. It takes its name from the wild tobacco that once grew here, though you won't find any these days. Instead, it's all pristine white sands, preposterously turquoise waters and towering limestone rock formations. Snorkelers can swim alongside blue parrotfish, grouper, angelfish, blue walruses and sergeant majors too.
---

---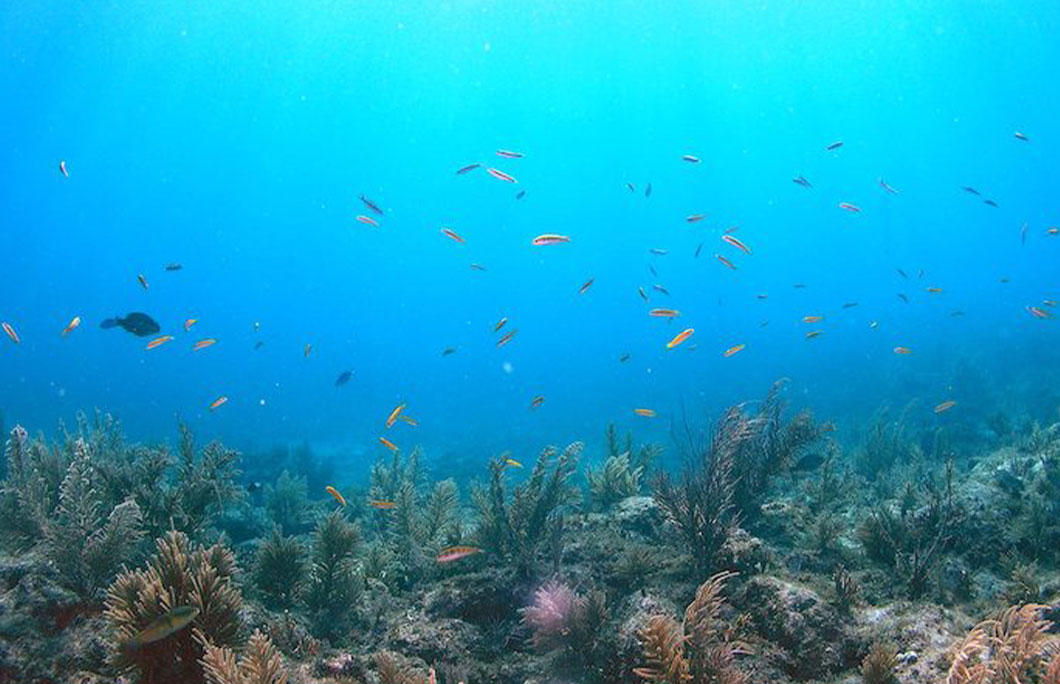 3. Church Bay
Conveniently located next to The Reefs Hotel, Church Bay is one of Bermuda's most beloved snorkeling spots. The beach area usually disappears during high tide, which is sad for beach bums but great for keen snorkelers as the reefs are relatively close to the shore. It's packed full of marine life, with host schools of colourful tropical fish including angelfish, butterflyfish and parrotfish. The site is best avoided during bad weather when the south and southwest winds cause huge ocean swells.
---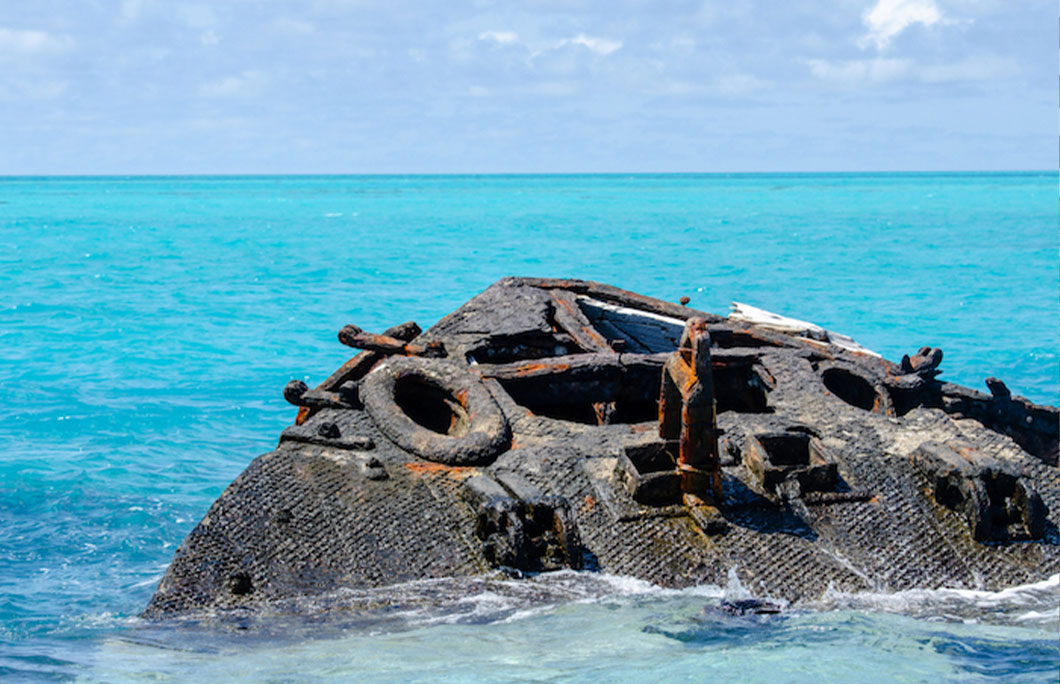 4. HMS Vixen
Another popular wreck, HMS Vixen sits off the West End around half a mile off the Somerset Shore. The semi-submerged ship is brimming with marine life and you can watch hundreds of neon-coloured fish dance around its various pipes and nooks. The three-masted steam-driven British gunboat sunk in the late 19th century and, surprisingly, the hull remained intact too. Perfect for adventurous snorkelers.
---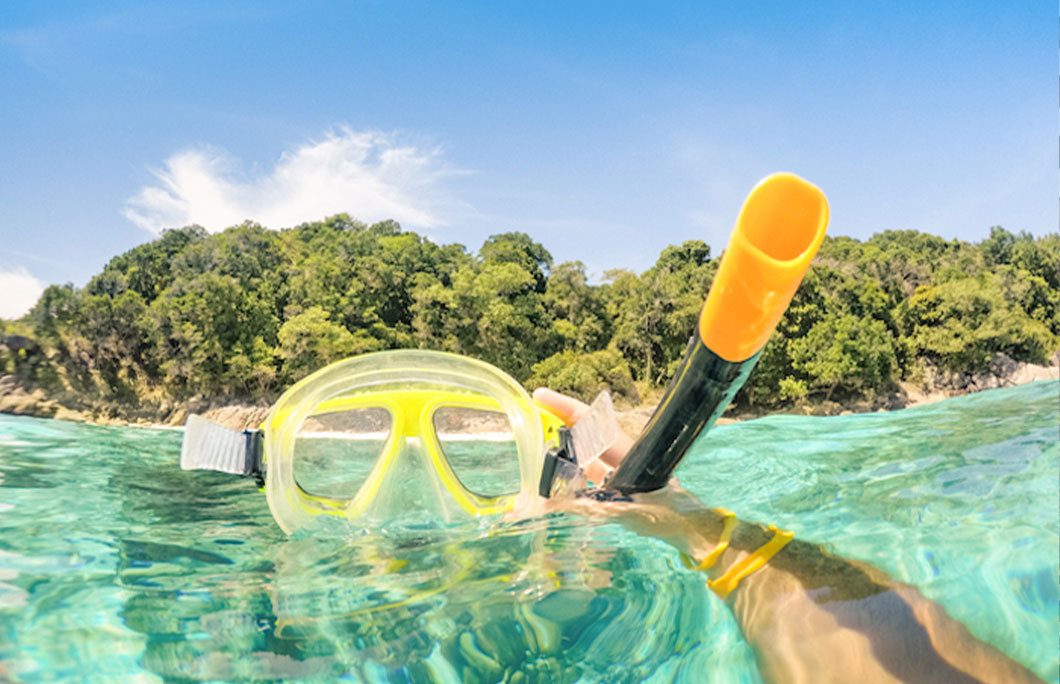 5. Snorkel Park Beach
This family-friendly beach is the perfect place for little ones to start snorkeling. You can rent snorkel gear from the beach and then hop straight into the water. Even in the shallows, you'll find rich vegetation, reef fish and vibrant corals. Highlights include schools of angelfish, doctor fish, blue tang, grey snappers, myriad wrasse fish, hogfish and lobsters. Those looking to refine their snorkeling skills can take snorkel lessons from experienced staff too.
---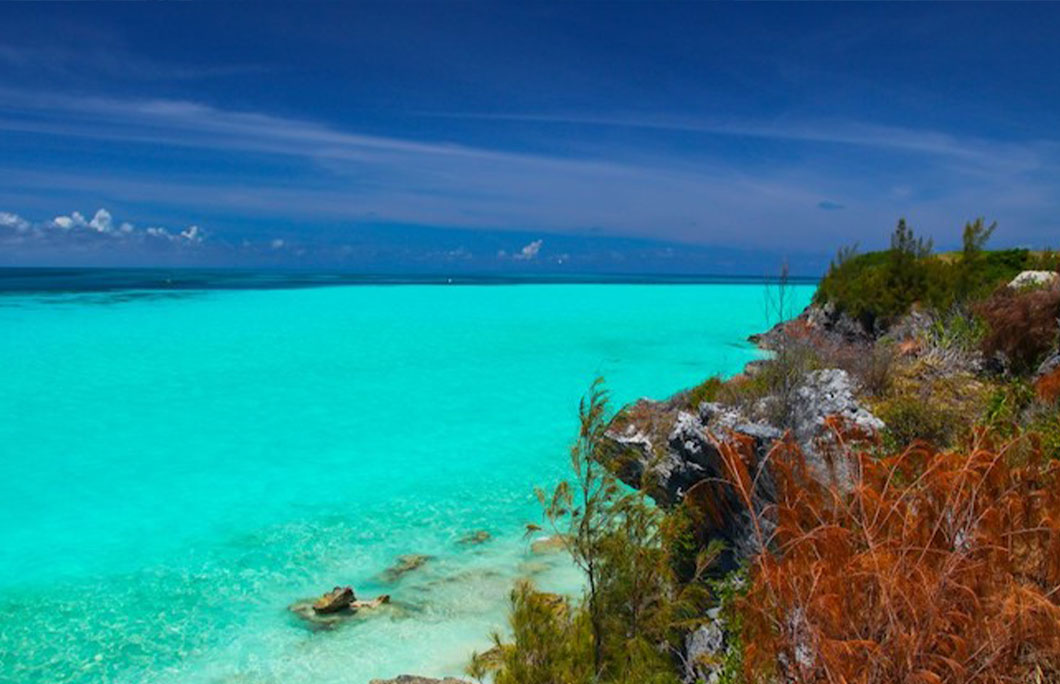 6. West Whale Bay
This small and secluded beach boasts some of the best snorkeling action on the island. Set against the craggy cliffs, the beach got its name from the 18th-century whaling grounds that once dominated the region. Thankfully there's no whaling here anymore – come early spring you might even get to spot a parade of humpback whales passing through too. Closer to shore, you'll spot bonefish, pompano and great barracuda, amongst other tropical fish.
---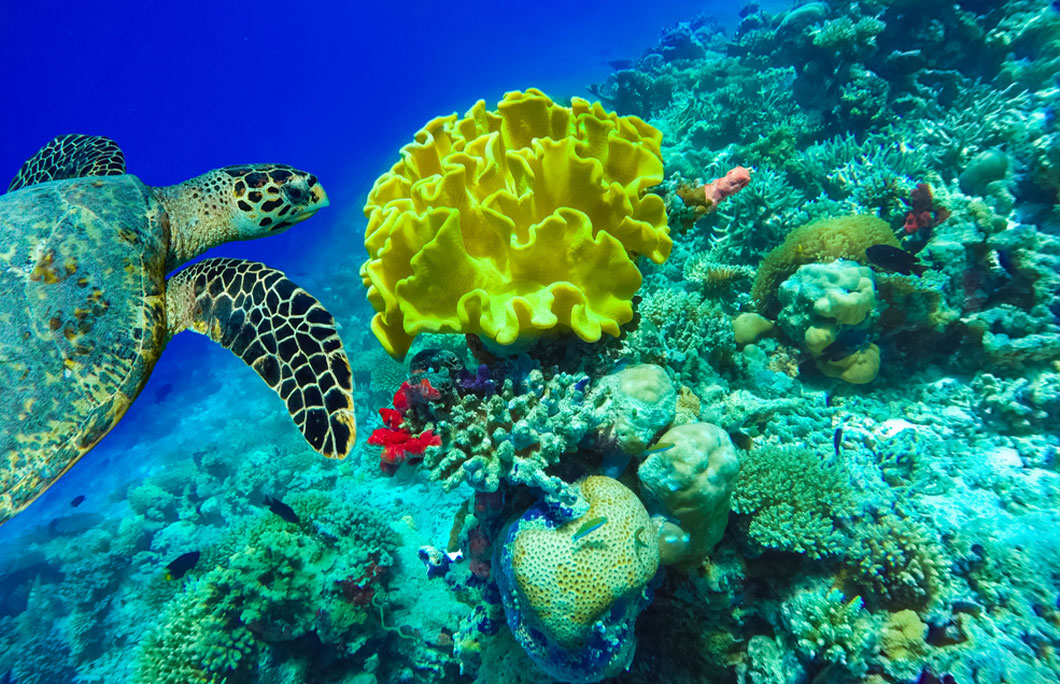 7. Horseshoe Bay Beach
Named for its crescent shape, Horseshoe Bay Beach is one of Bermuda's most popular attractions, though it's large enough for a secluded swim too. Its Atlantic location makes it a popular stopover for migratory species too, including whales, turtles, sharks and dolphins. The beach is famous for its abundant brain coral, sea fans, blue and white damselfish and brightly coloured parrotfish. When you're not snorkeling, you can kick back on the beach's famed pink sands, made from the crushed remains of ancient crustacean shells.
---