7 Ohio Slang Words To Sound Like A Local
If you're spending some time in the state, you will want to know these Ohio slang words to help you speak like a local. From great road trips to tasty burgers, as well as enjoyable cities like Cincinnati this is a state you will want to get to know a whole lot better.
Here are 7 Ohio Slang Words To Sound Like A Local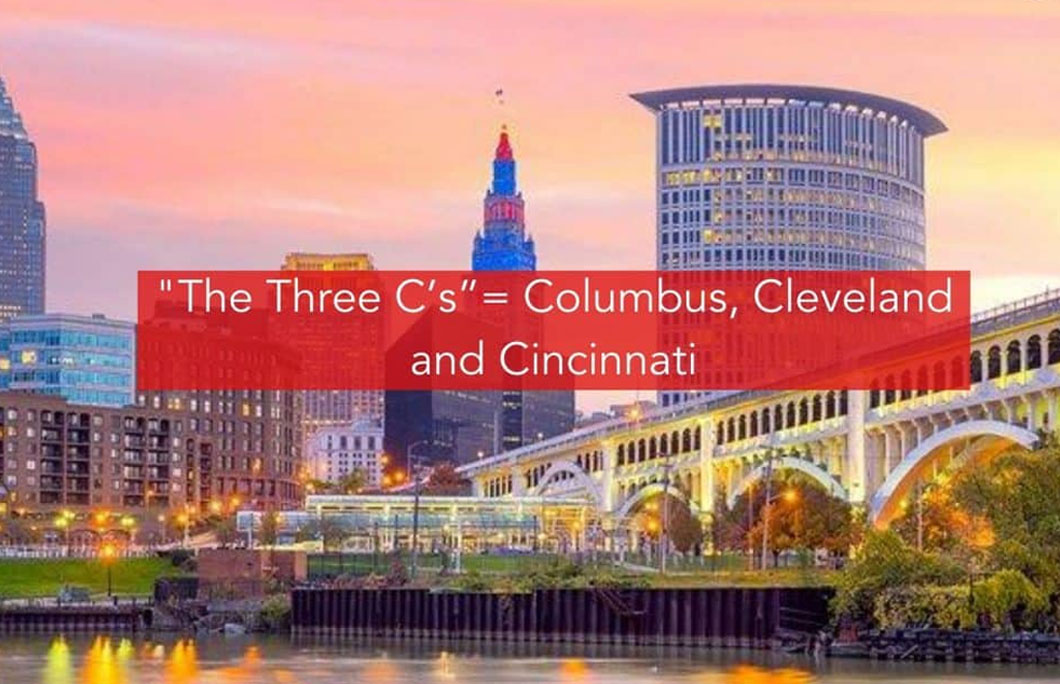 1. "The Three C's"= Columbus, Cleveland and Cincinnati
You'll hear mention of the 'Three C's' a lot from Ohio locals and in local news.
---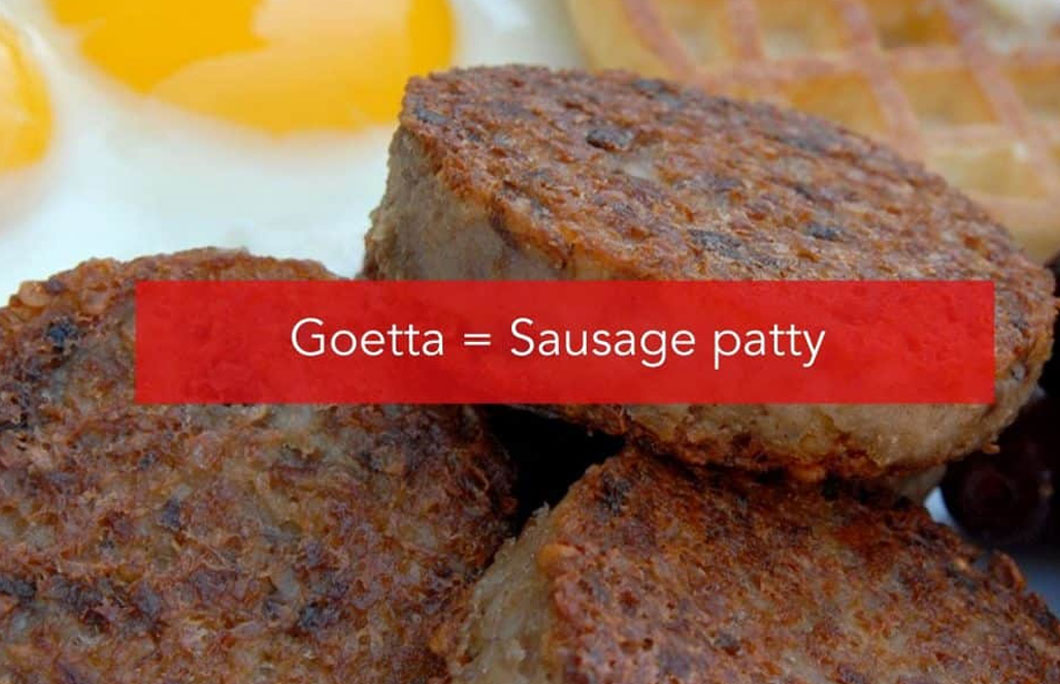 2. Goetta = Sausage patty
A traditional German food in Cincinnati. It's a patty of ground beef, ground pork, oats, onions, celery, and spices, and is popular for breakfast.
---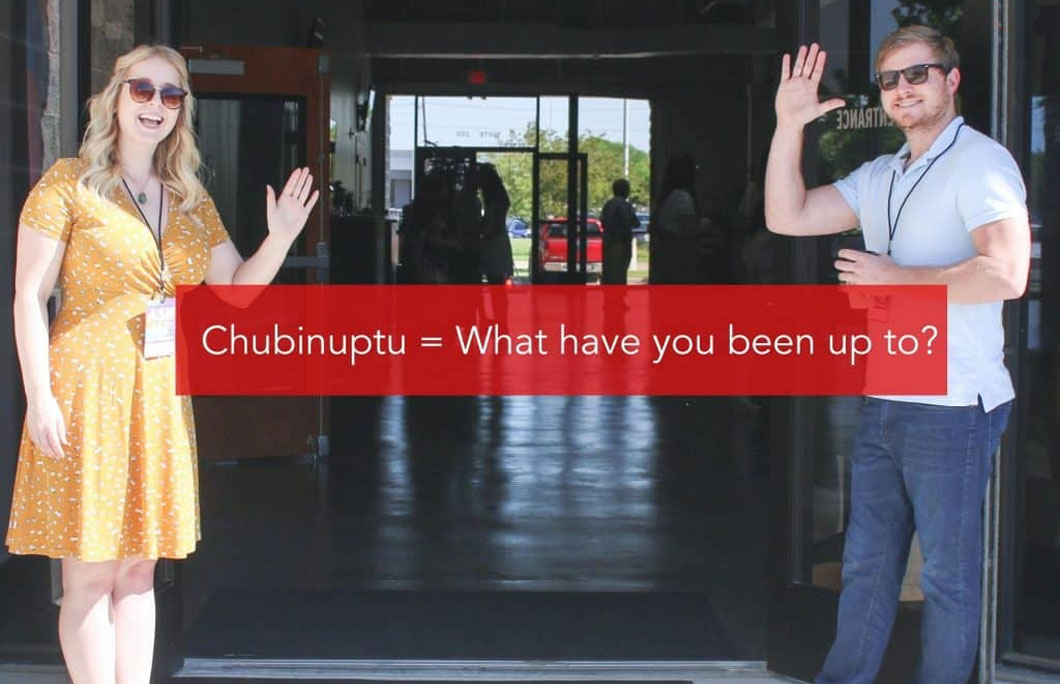 3. Chubinuptu = What have you been up to?
"Hey John! Chubinuptu?"
---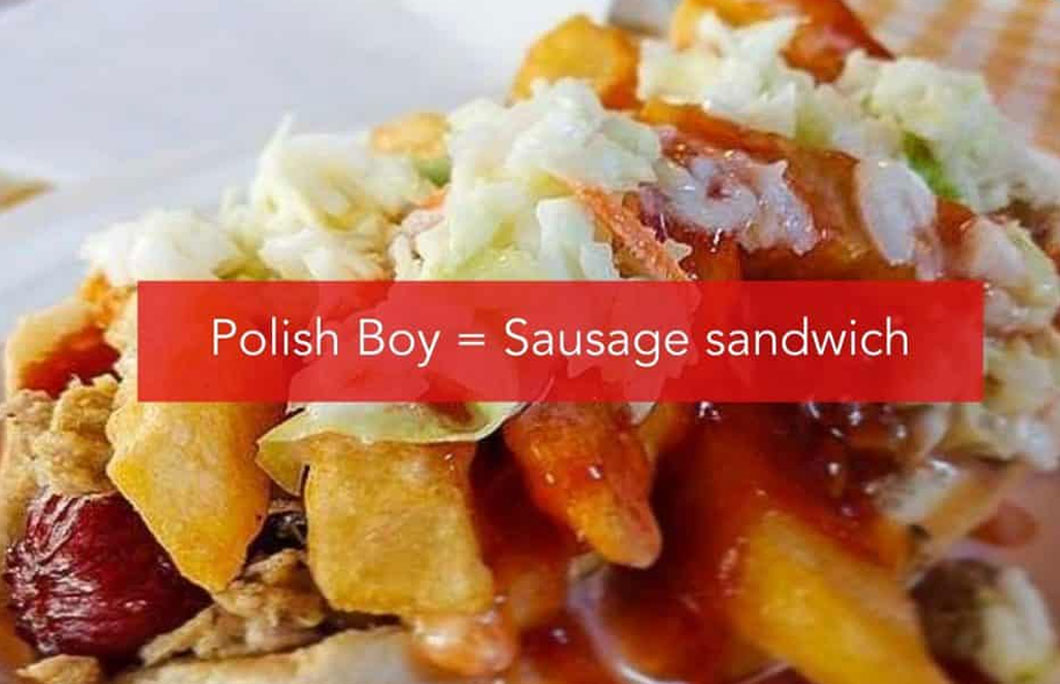 4. Polish Boy = Sausage sandwich
The Polish Boy is a sausage sandwich that comes from Cleveland, Ohio. It consists of a link of kielbasa placed in a bun, and covered with a layer of french fries, a layer of barbecue sauce or hot sauce, and a layer of coleslaw.
---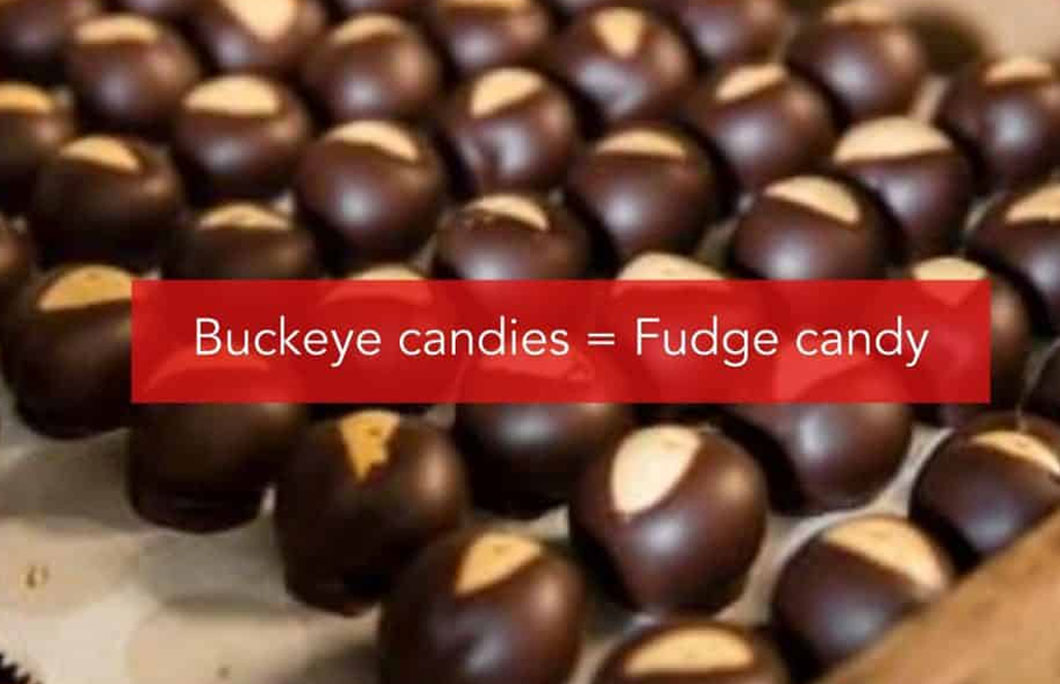 5. The Jake = Cleveland baseball park
"The Jake" is Progressive Field Baseball Park in Cleveland, home to the Cleveland Indians. It gets the nickname from its former name, Jacobs Field.
---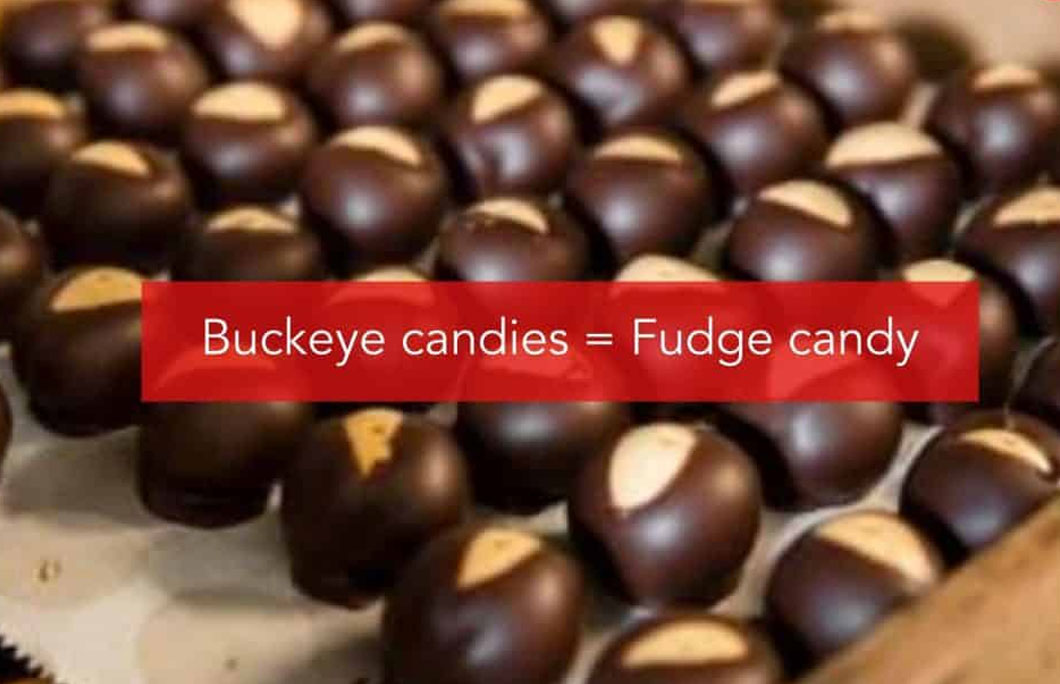 6. Buckeye candies = Fudge candy
Resembling a tree nut in Ohio, Buckeye candies are everywhere. They're a tasty ball of peanut butter fudge dipped in chocolate.
---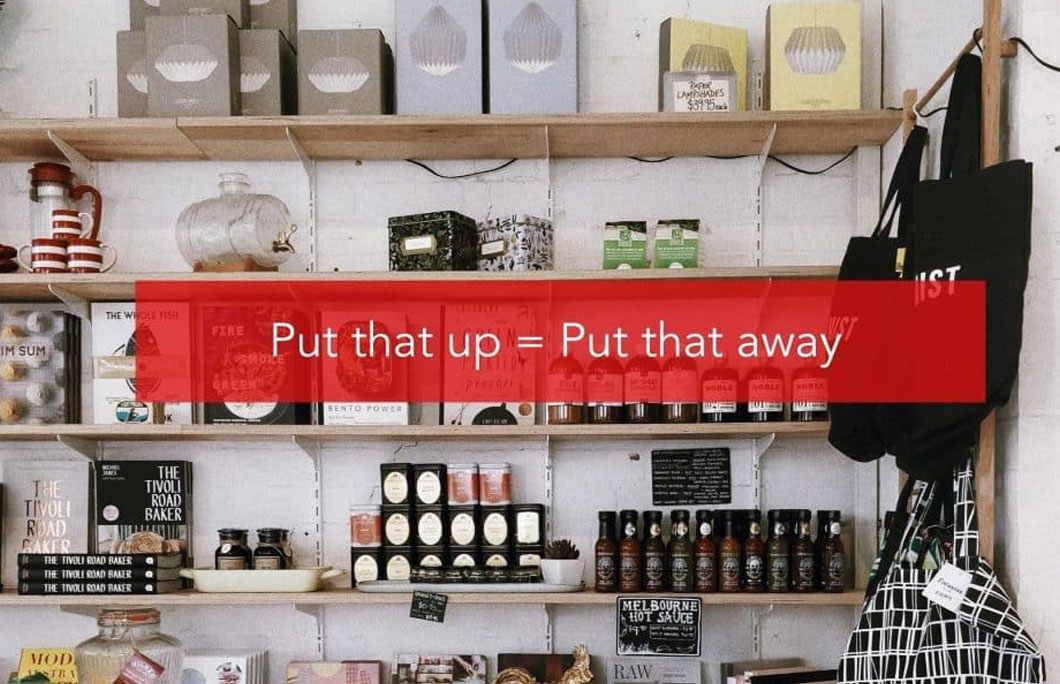 7. Put that up = Put that away
"Put that up when you're finished using it, okay?"
Spending time in the state? Check out The 25 Best Pizzas In Ohio.
---
Where to stay in Ohio?
Looking for the best hotels in Ohio? Check out where to stay in Ohio
---