The 7 Best Burgers In Scottsdale
If you're visiting Arizona for the first time then you're in for a real treat. From Phoenix to Chandler, you'll happily indulge in great food. But, we think the absolute best burgers are in Scottsdale.
We've ranked the best burgers in Arizona, but now it's time to get down and dirty in one of the state's hottest cities. Ready to eat? Head to one of these spots, where you'll find the seven best burgers in Scottsdale.
Best Burgers In Scottsdale, How do these rankings work?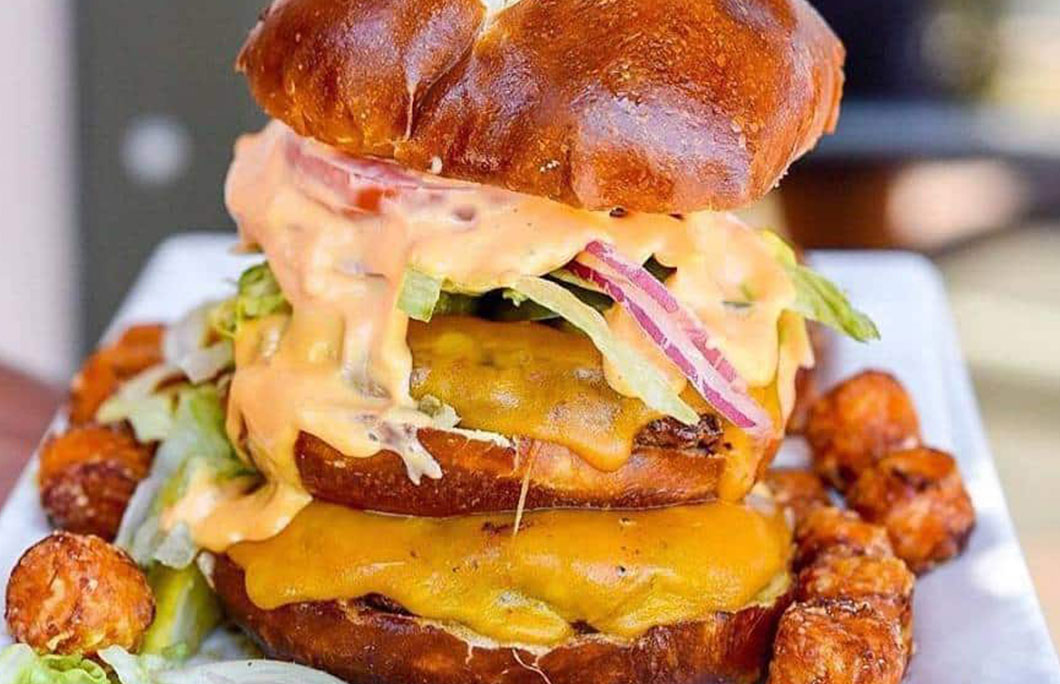 1. Rehab Burger Therapy
Ask any Scottsdale local and they'll likely tell you that you can find the best burgers in Scottsdale a Rehab Burger Therapy. Creative burgers fill this restaurant's expansive menu. If you fancy a truly unique burger, this is the place for you.
---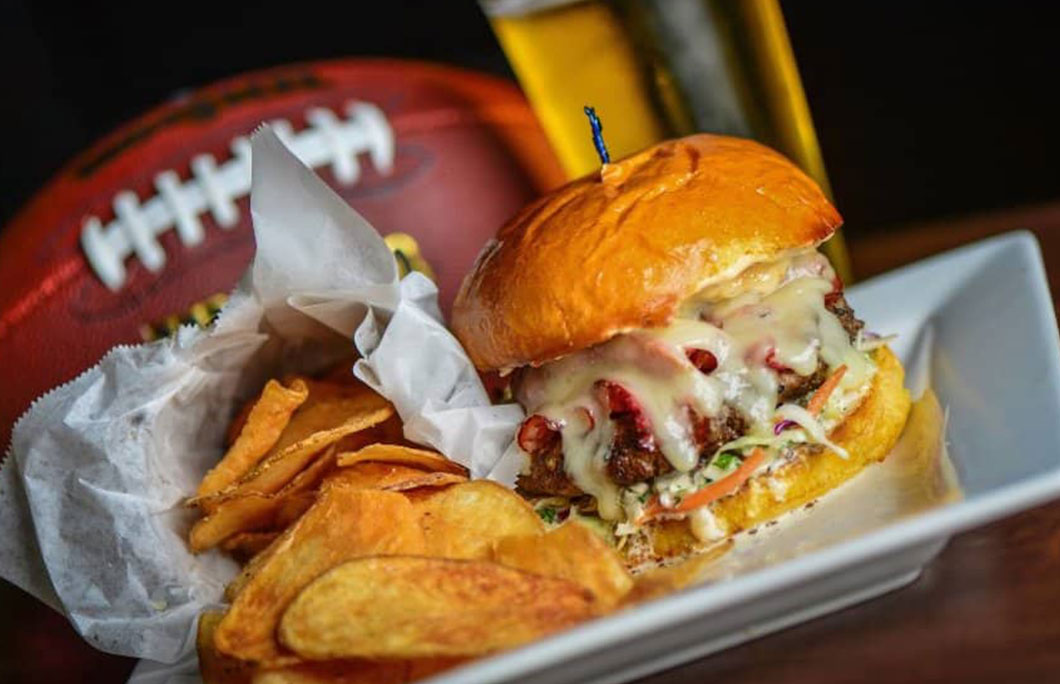 2. Cold Beers & Cheeseburgers
Apart from having what we think is the best name for a burger joint ever, they are actually able to deliver on the promise of their moniker. The cheeseburger is a work of art, and it's hard to beat how delicious the pairing of ice-cold beer and juicy meat is here.
---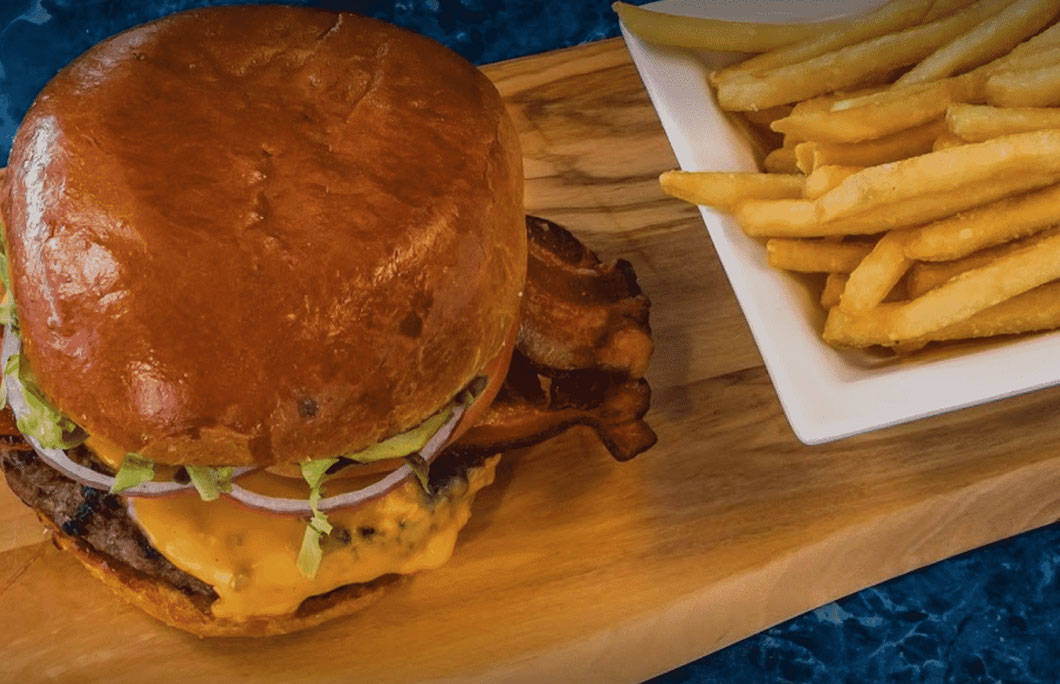 3. Blu Burger Grille
There's a reason why USA Today ranked Blu Burger Grille as having one of the best burgers in Arizona. From the savoury tastes to the quality ingredients, the burgers here feel as if they're gourmet but are priced way better.
---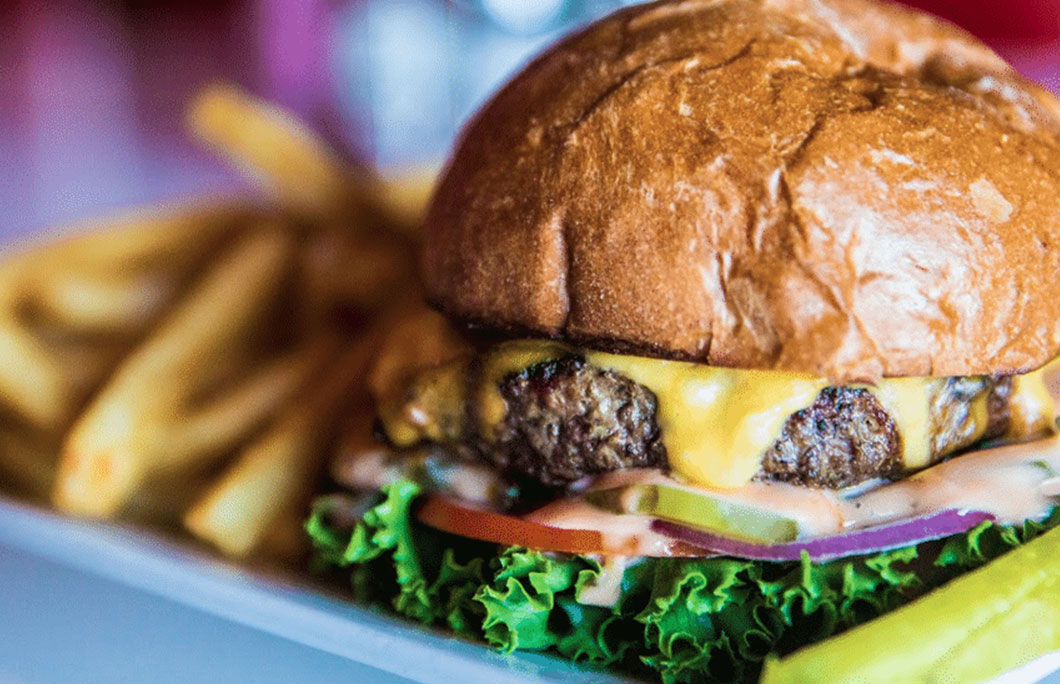 4. Lush Burger
This family-friendly, local neighbourhood pub doubles as a hamburger-centric eatery. Their dedication to serving up tasty burgers truly shows in flavour and consistency. Here, you always know you're getting a great meal.
---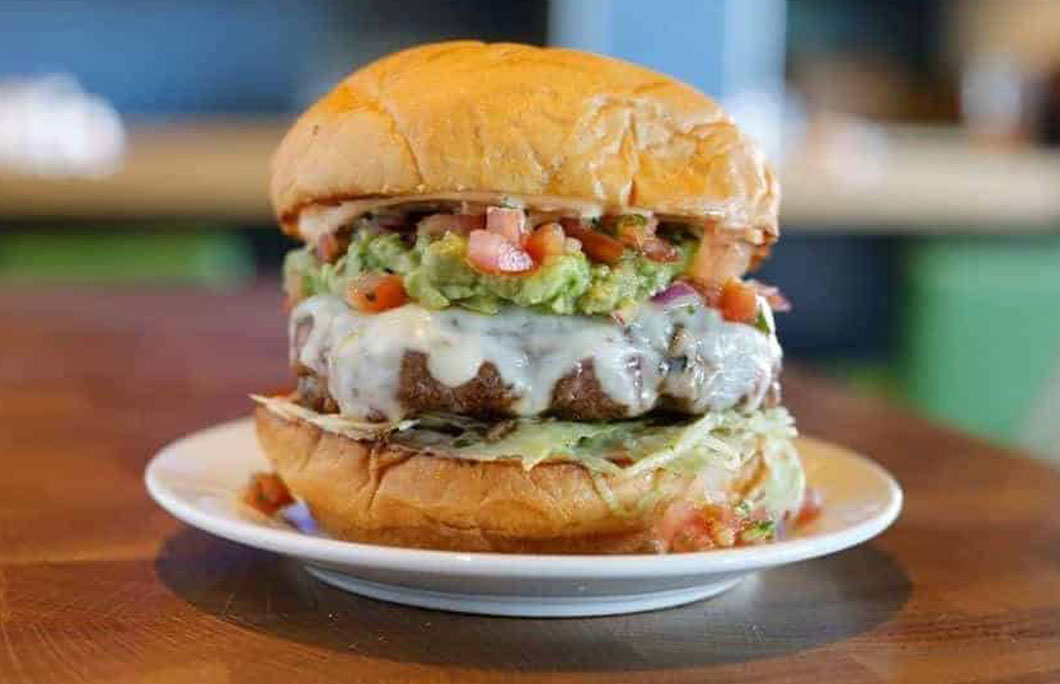 5. Zinburger Wine & Burger Bar
Most people tend to think of beer with burgers, this wine combination is unusual but it works! Throw in some great shakes and perfectly sized patties, and it all comes together as the perfect match.
---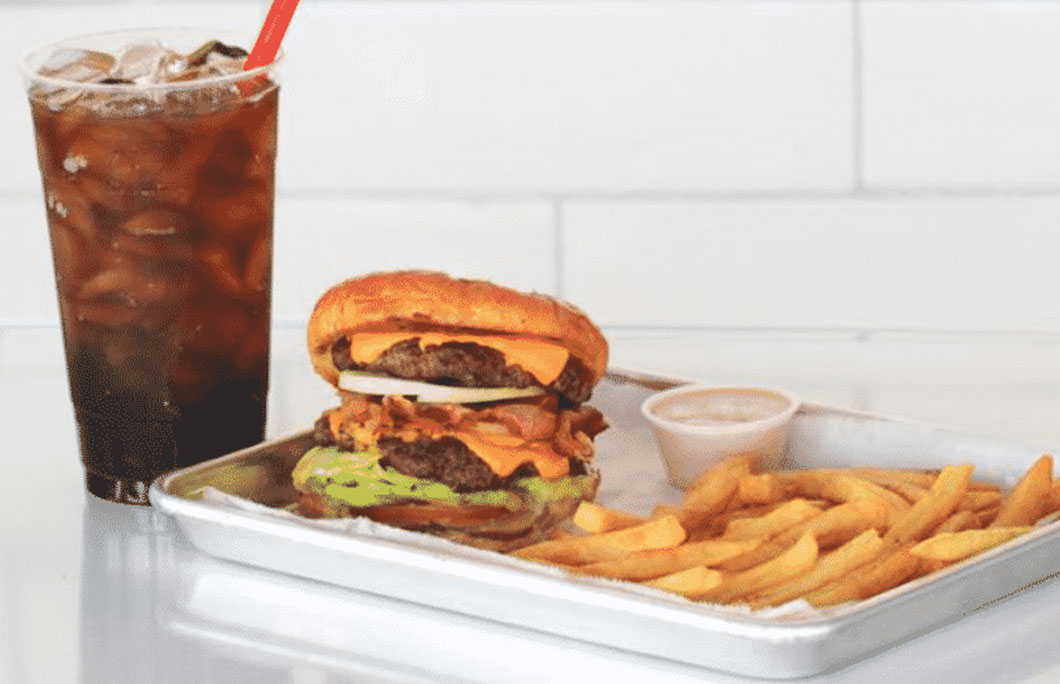 6. Scottsdale Burger Bar
We love the simplicity of the Scottsdale Burger Bar, and it seems like other travellers sure do, too. Here, you can choose from hamburgers, cheeseburgers, hot dog, fries, onion rings, or milkshakes. We, of course, recommend the burger, as it's one of the tastiest in all of Scottsdale.
---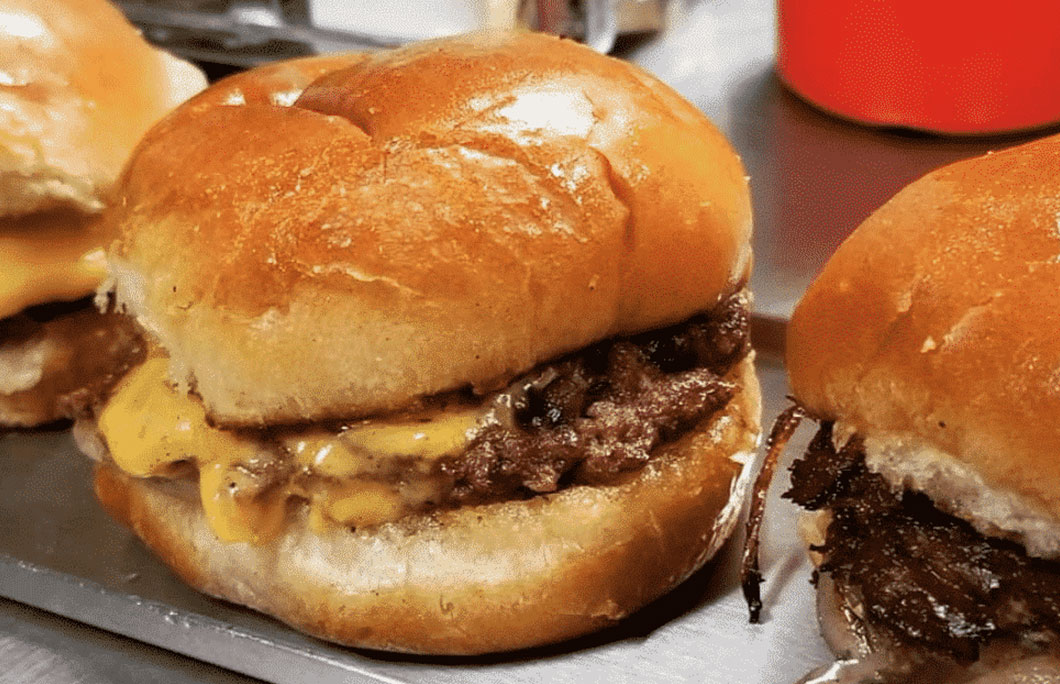 7. Happy's Hamburgers
From the 50s malt shop decor to the variety of choices on the menu, there's a lot to love about Happy's Hamburgers. Well-known for their premium burgers and mouthwatering sliders, anything you order here is incredibly tasty.
You might also want to check out The 50 best burgers in the world.
---