7 of the Best Places to Hike in California
California is one of the most sought after nature destinations in the country. From its lunar-like desserts, dramatic coastline and incredible alpine scenery, there's a lot to love. And with summer right around the corner, many are planning to hit the trails across the Sunshine State. Which is why we put together this list of the best places to hike in California so that you have an idea of where to start. So grab your water bottle and sunscreen, lace up your shoes, and let's go.
Best Places to Hike in California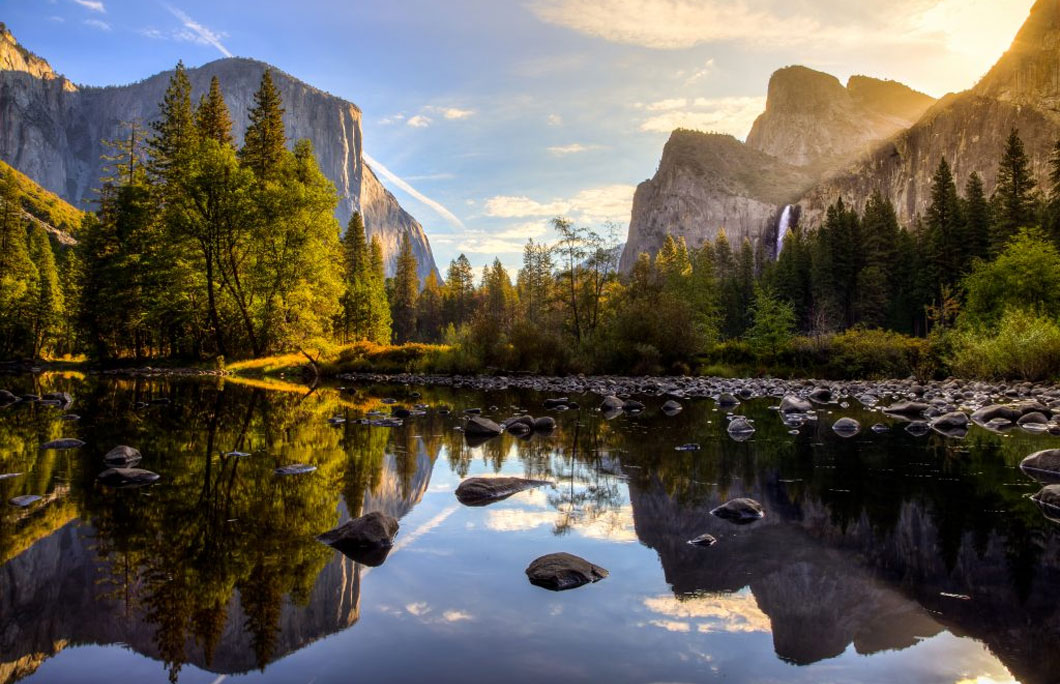 1. Yosemite National Park
Yosemite is widely considered to be one of North America's most spectacular natural areas. Famous for its enormous rock formation of El Capitan, thick woods and breathtaking waterfalls, it' makes sense why it's also one of the best hiking spots in the state. Whether you're a beginner looking for an afternoon hike or are planning to trek for a few days, there are plenty of options for every type of hiker that never lack in scenic beauty.
---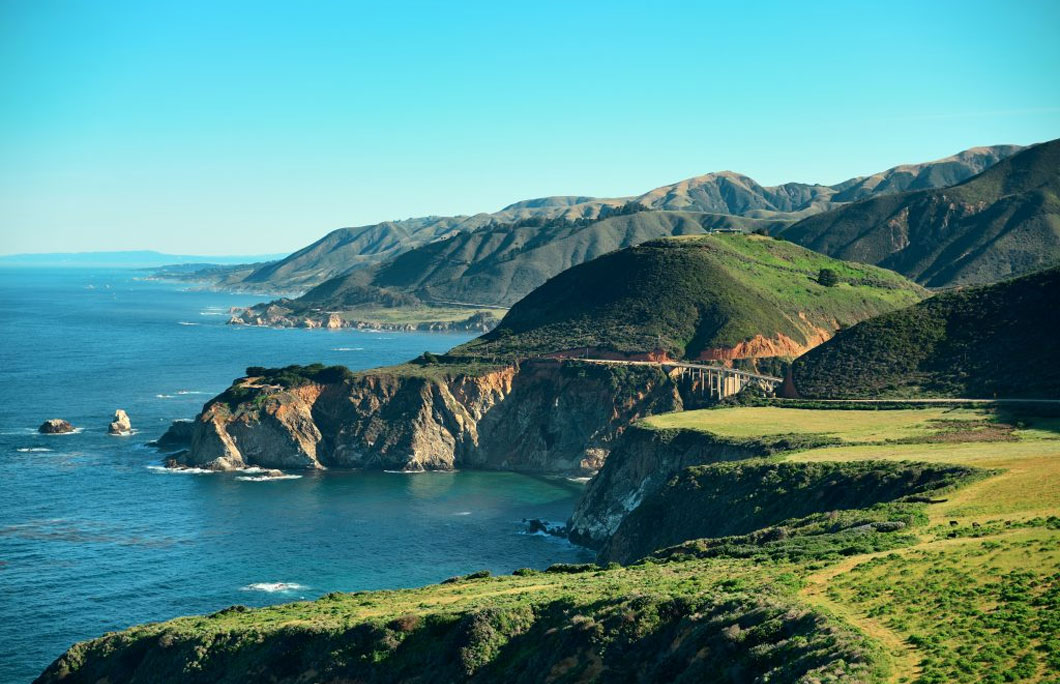 2. Big Sur
This rugged, cliff hewn stretch of California's Central Coast is one of the most breathtaking coastal spots in the Sunshine State. Sprawled across the Santa Lucia Mountains that jut straight out of the Pacific between the Carmel Highlands and San Simeon. To say the scenery is dramatic would be an understatement. Fortunately, the area is loaded with all sorts of trails to explore. Opt for the Pacific Valley Bluff Trail which is a flat, 1.6 mile loop or go in on the steep, 6 mile Tan Bark Trail.
---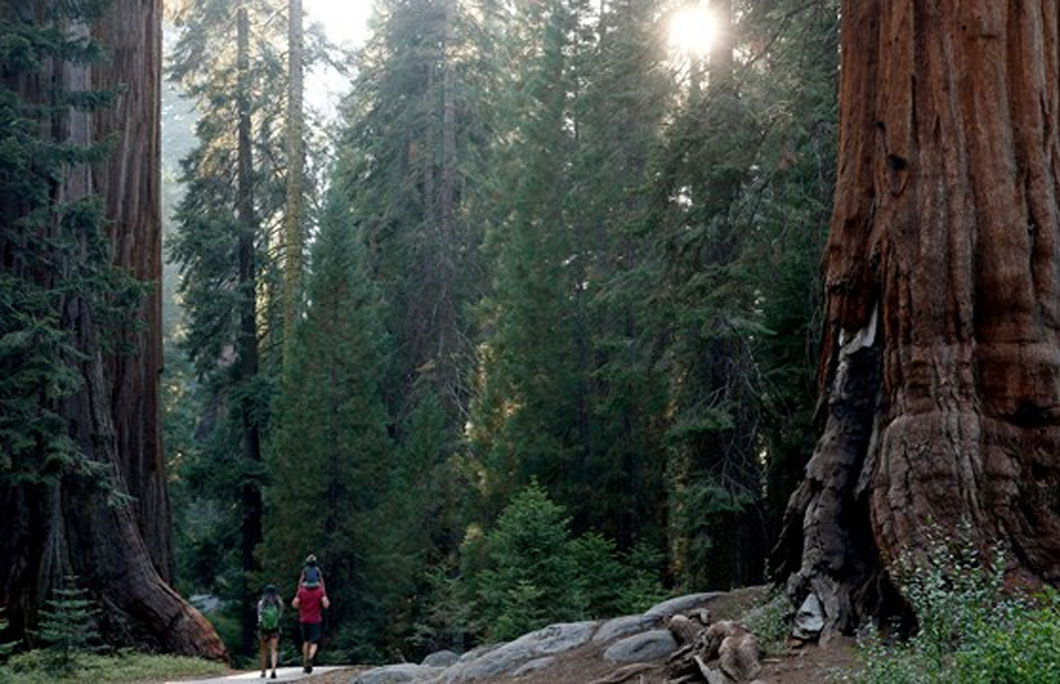 3. Sequoia National Park
Few things wow quite like the giant Sequoia trees of Sequoia National Park. Located in the southern half of California's Sierra Nevada region, these dense woods are unlike anywhere else in the world. In fact, the park is home to the General Sherman tree, which is the largest tree on earth by volume; the park also contains five of the ten largest trees on earth. Simply put, if you love forests, come here. There's over 100 hiking trails for all skill sets, making it ideal for camping or afternoon hikes.
---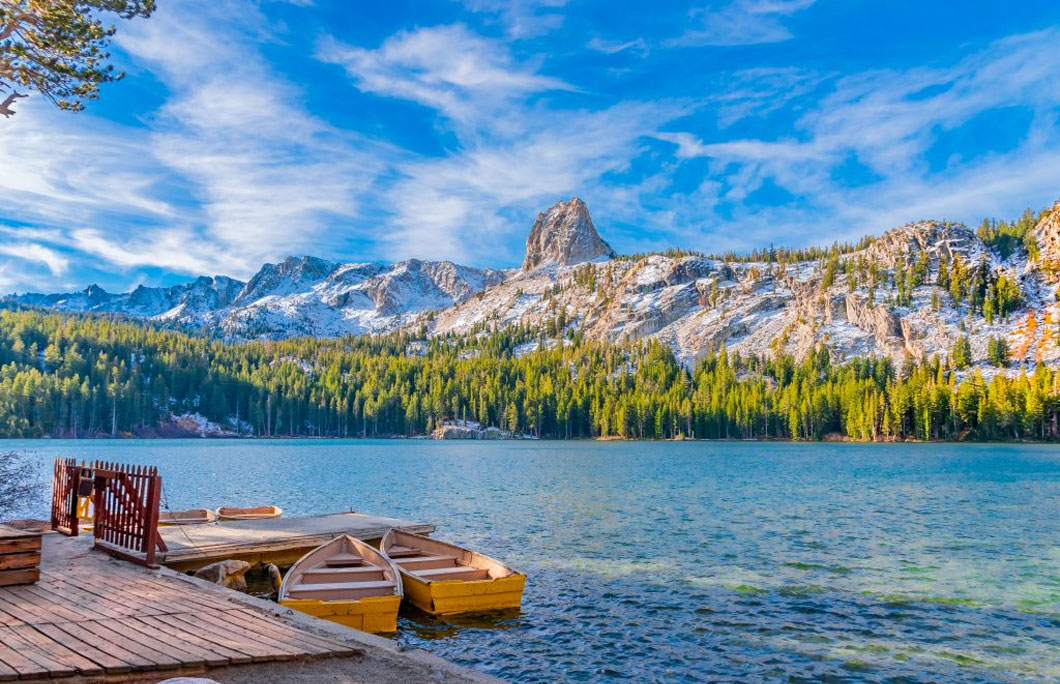 4. Mammoth Lakes
Mammoth Lakes is an area sitting high in the Eastern Sierra of California and is one of those places that is simply breathtaking all year round. In the summer you'll find flowery meadows and lush valleys, while in the winter it turns to a ski destination with powdery peaks. It's home to some of the highest peaks in the country and thanks to its year-round beauty, it's perfect for every type of nature lover. Take a summer day hike or snowshoe hike in the winter, either way you're in for adventure.
---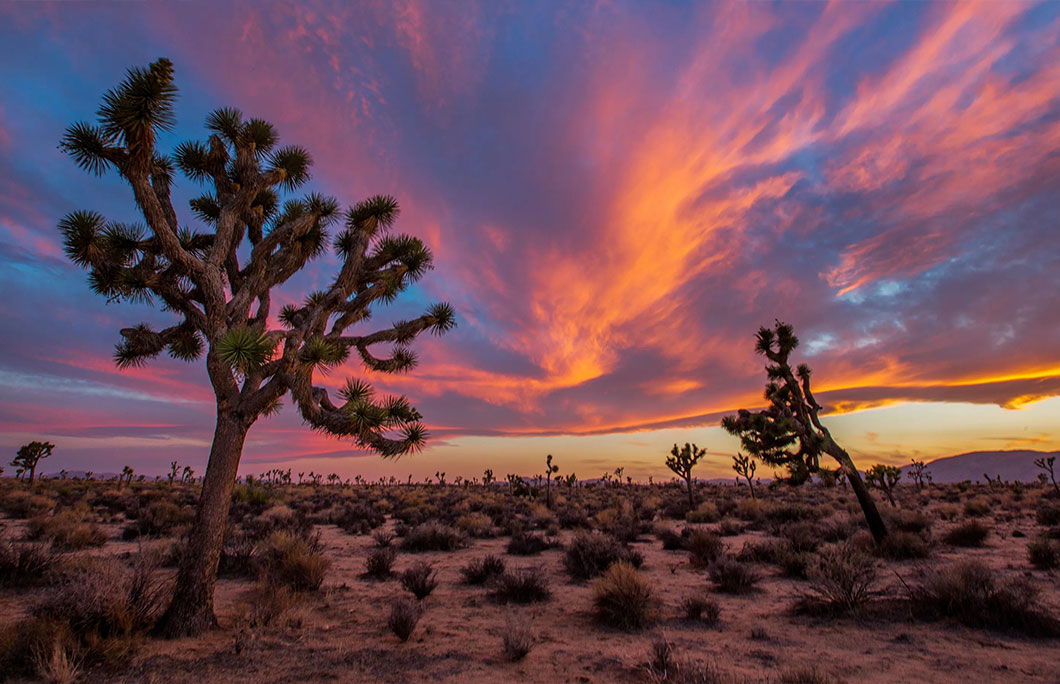 5. Joshua Tree National Park
In the heart of southeastern California, you'll find one of the most breathtaking deserts in the country that forms the Joshua Tree National Park. Often known as The Place Where Deserts Meet, it's home to the two distinct ecosystems of the Mojave and Colorado deserts. That said, hiking here is not for the faint of heart, but is certainly doable with a little preparation.
---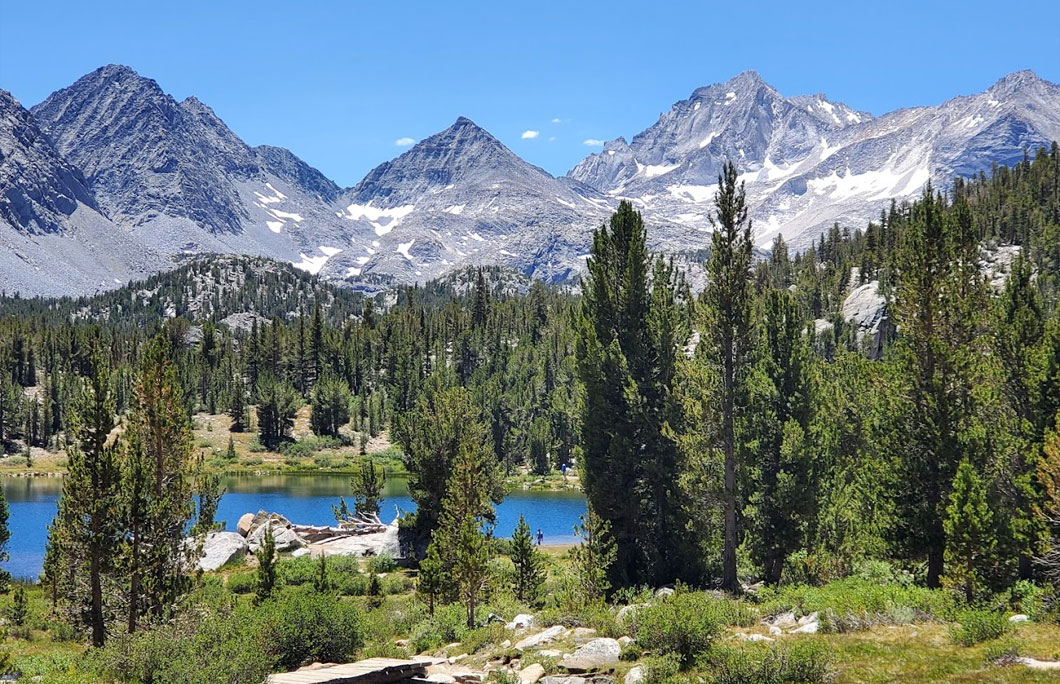 6. Inyo National Forest
Sprawled across about 2 million acres, the opportunities for exploring in Inyo National Forest are never-ending. Whether you want to find hidden waterfalls, climb hills or soak up the forest air, there's something for everyone. While the area is loaded with natural beauty but the real highlight for hikers is Sabrina Lake. This beautiful blue lake surrounded by alpine waters makes for the perfect afternoon of adventure.
---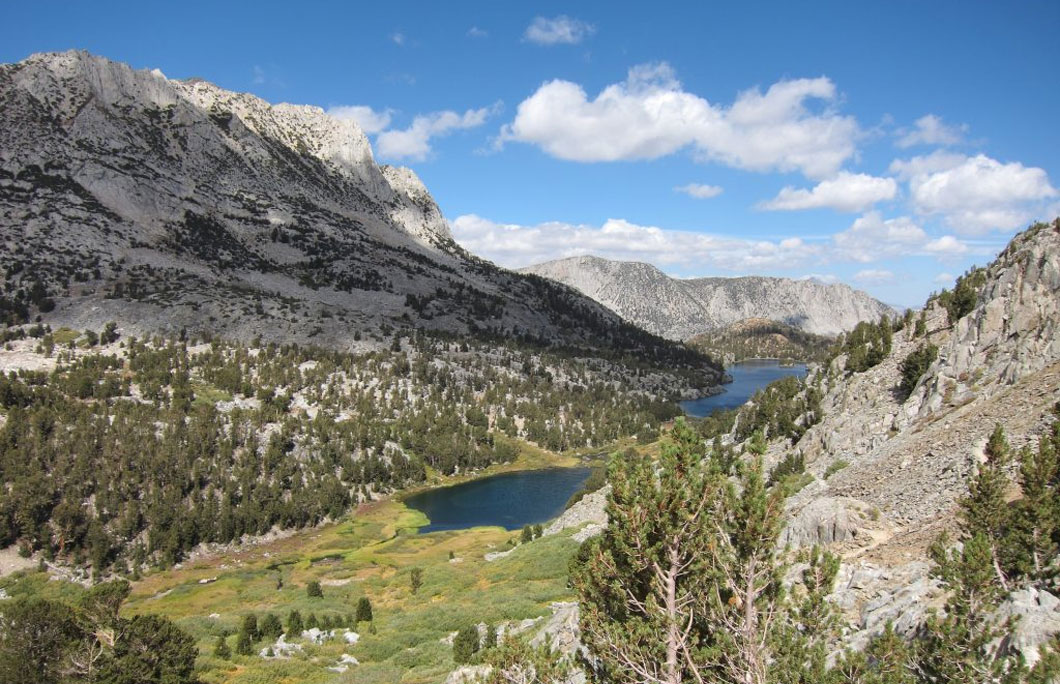 7. John Muir Trail
This list just wouldn't be complete without a mention of the John Muir Trail. The series of trails spans a whopping 213 miles which leads through the Sierra Nevada mountain range taking hikers through Yosemite, Kings Canyon and Sequoia National Parks. It's one of the most famous hikes in the nation and is great for all types of hikers thanks to its sections. Intimidated by the prospect of a three week hike? Don't worry, the trail is loaded with blocks to make it easy to pick and choose when you stop so that you can hike as long or as little as you like.
---