Visiting Graceland: 7 Things You Need To Know
If you find yourself in Memphis, whether you're a fan or not visiting the home of Elvis is a must! In 1957, Elvis Presley purchased Graceland for $100,000. While career took him all over the world, it was this mansion in Memphis that he always called home.
Each room and the expansive grounds maintain the original decor, so you have the unique opportunity to walk in Elvis' footsteps. If you want to learn more about the King of Rock 'n' Roll, this is the place to come. Here's everything you need to know about visiting Graceland…
If you are planning a trip to Graceland, Here are 7 Things You Need To Know About Graceland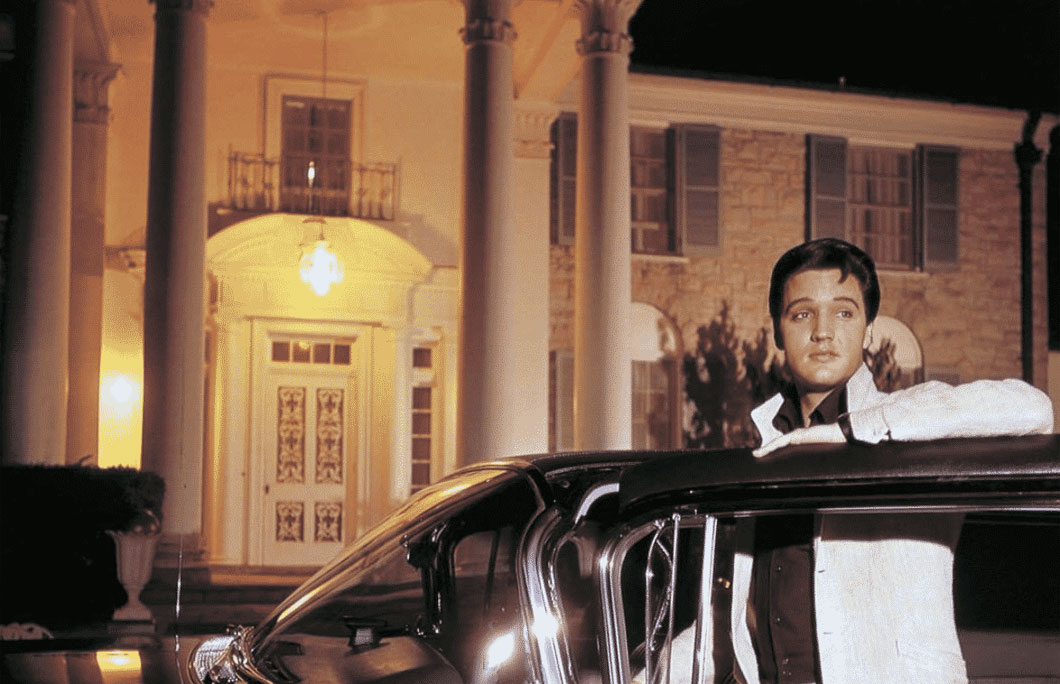 Photo Cred: visitgraceland
1. What's so special about Graceland?
This beautiful estate is comprised of 13.8 beautiful acres in Memphis, home to the one and only King, Elvis Presley. Officially opened to the public as a museum on 7 June 1982.
It is the second most-visited house in the U.S. after the White House, with over 650,000 visitors a year. Immerse yourself in Elvis' incredible career through hundreds of artifacts and photos from significant events in his life, as you tour the extensive Graceland Archives, including Elvis' amazing collection of gold and platinum records, his stunning jumpsuits, and other clothing, memorabilia from his movies, and more!
There's also the opportunity for interactive exhibits, see Elvis' range of famous automobiles and you can even step aboard Elvis' customized airplanes to see how he traveled in luxury.
---

---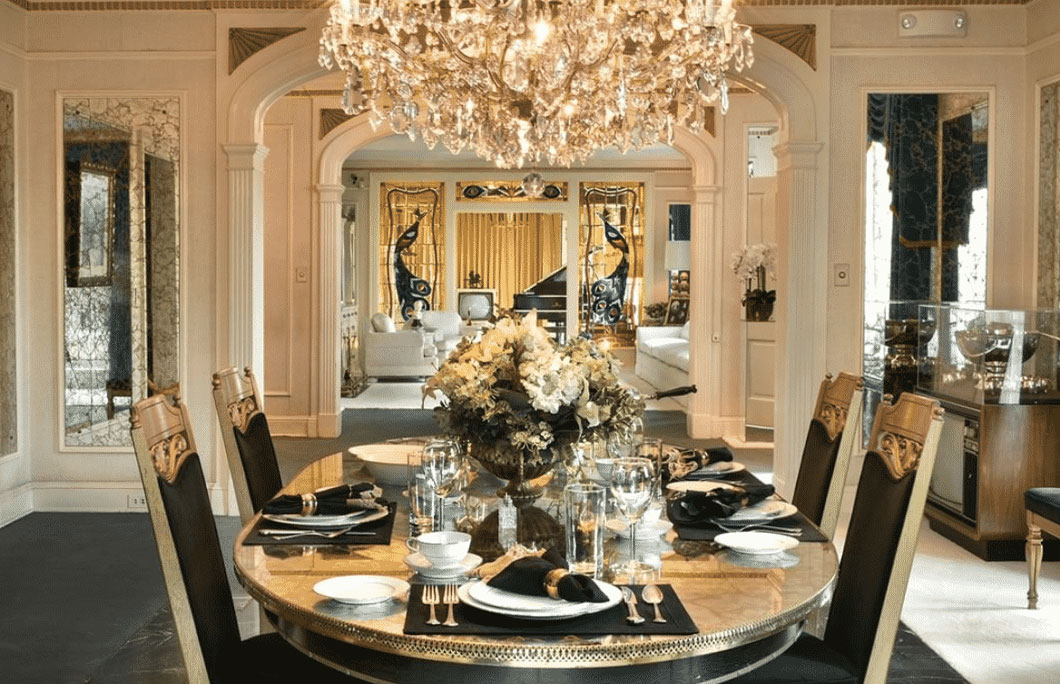 2. How do I get there?
From Memphis: Take the line 46 bus from Front at Linden to Elvis Presley Blvd at Dolan Dr, the journey takes roughly 30 minutes including transfers, and departs four times a day.
---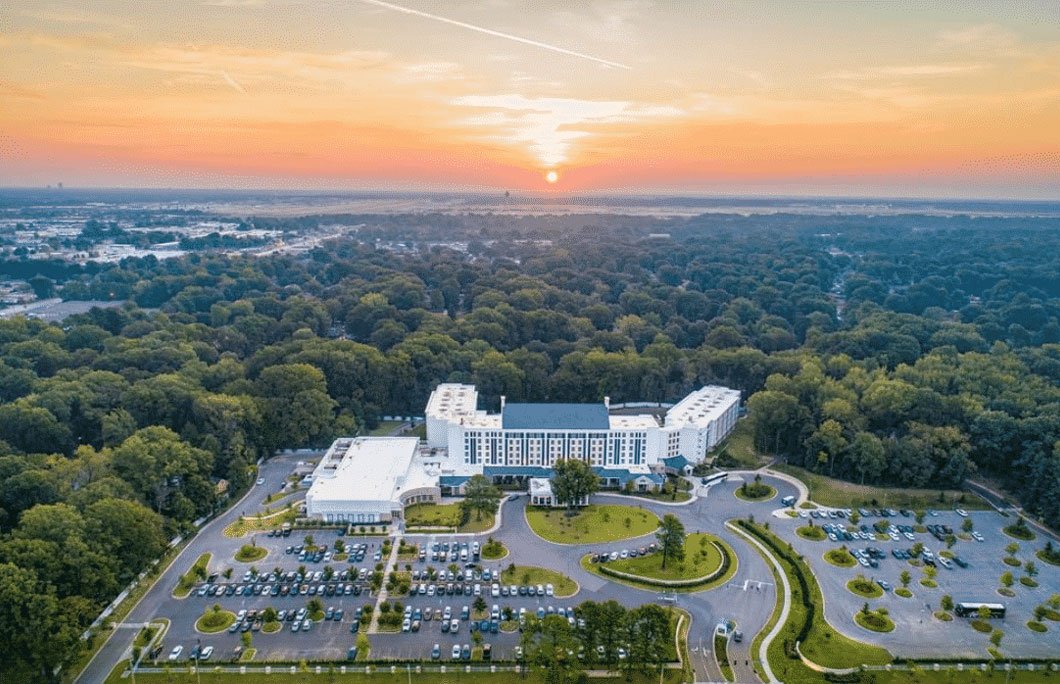 Photo Cred: guesthousegraceland
3. How much will it cost?
There are a number of ticket options for regular visitors and die-hard fans:
Ultimate VIP Tour:
$180.00 – $184.00
Elvis Entourage VIP:
$108.50 – $112.50
Elvis Experience Tour:
$38.00 – $73.00
Elvis Presley's Memphis + Planes:
$21.00 – $45.50
And for true die-hard fans you can also stay in Graceland, walk in the shoes of Elvis and stay the night at the Graceland Guesthouse.
---

---
4. How long will it take?
Touring the mansion alone takes about one and a half hours. Depending on which tour you opt for such as The Elvis Experience tour can take anywhere from two and a half to three and a half hours.
---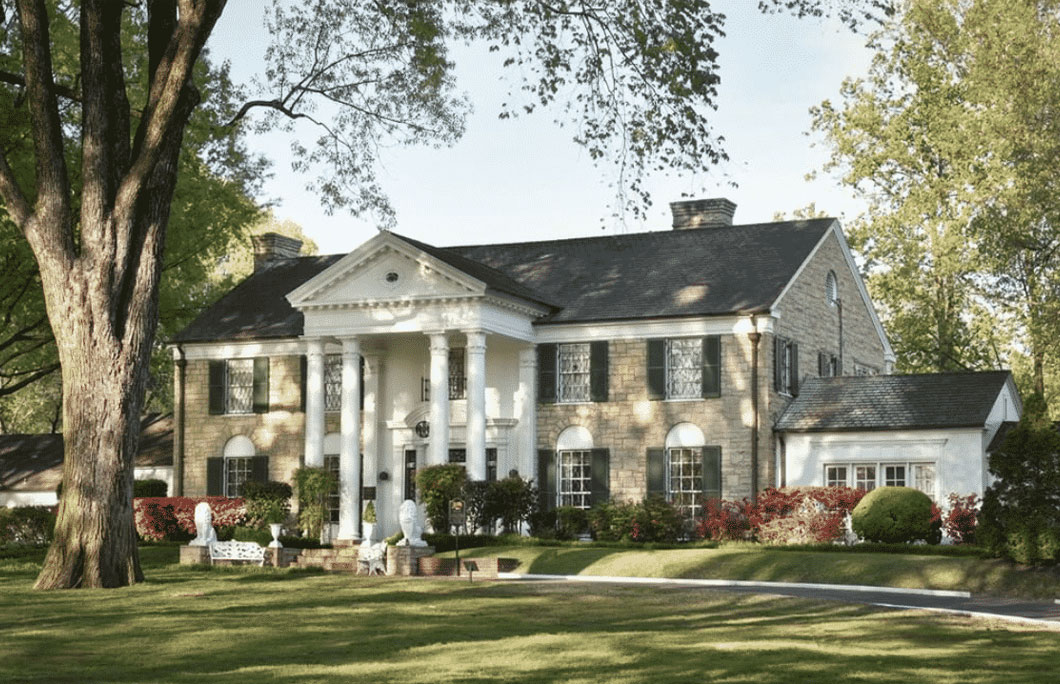 5. When is the best time to go?
To avoid the dead summer heat and cold winters, the preferred time to visit is between April and May or October and November.
---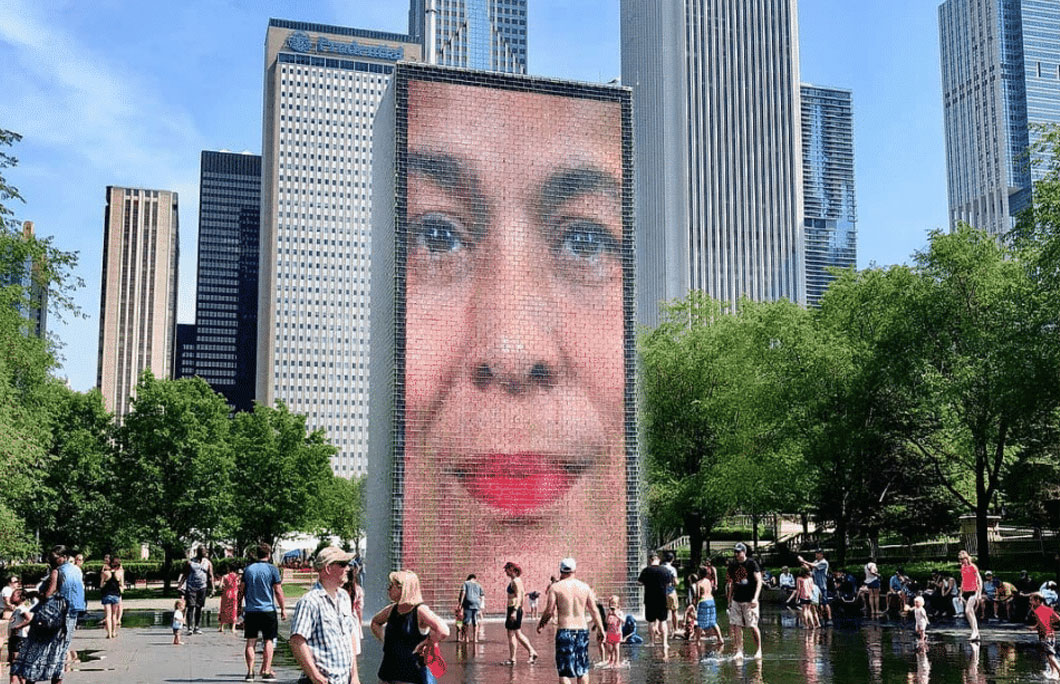 6. Where will I get the best photos?
Elvis' TV Room
The Hall of Gold
Racquetball court
Next to the Graceland Lions
Rock-N-Roll Forever neon sign at Rockabilly's
---
7. Any insider tips?
If you want to avoid big crowds go in the afternoon, 2pm is the best time (and visit on weekdays).
The iPad tour of Graceland Mansion is a keen favourite but make sure to bring your own headphones!
Bring a sharpie. You can sign the famous Graceland wall to leave your mark!
Know what you want to see to avoid spending extra on tickets.
Check-In and post on Social Media for perks (receive a free gift)
---