7 of the Most Romantic Cities in the USA
The United States has some of the most exciting cities in the world. It has some of the most romantic too. From watching sunsets on a beach to toasting each other under the stars, there are loads of cities in the USA perfect for a romantic getaway. Looking to escape to the city with your love one? Here are some of the most romantic cities in the USA.
Most Romantic Cities in the USA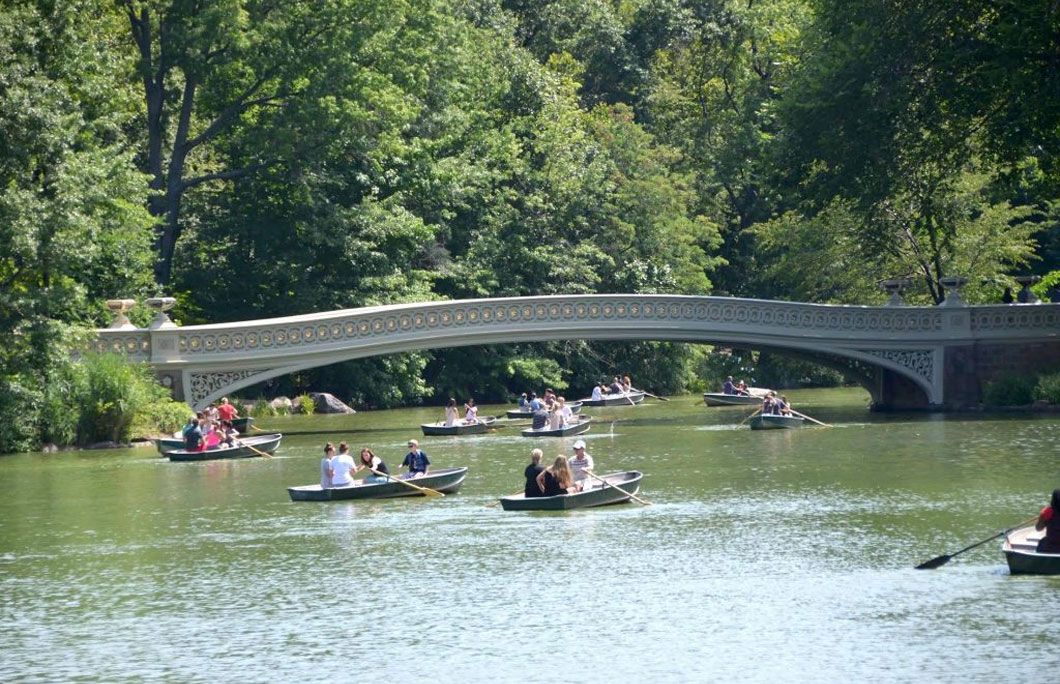 1. New York City, New York
New York is one of the most romantic cities in the USA. Over the last 20 years, more romantic movies have been filmed here than any other city. It is an exhilarating place with endless possibilities for a romantic city break. Take a stroll arm in arm around Central Park. Row a boat and read poetry to each other. Watch the fairytale twinkling lights of the city from the top of the Empire State Building. Have a candlelit dinner in a cosy restaurant and play footsie with each other. Whatever you do in New York, you are sure to fall in love with this city, and with each other.
---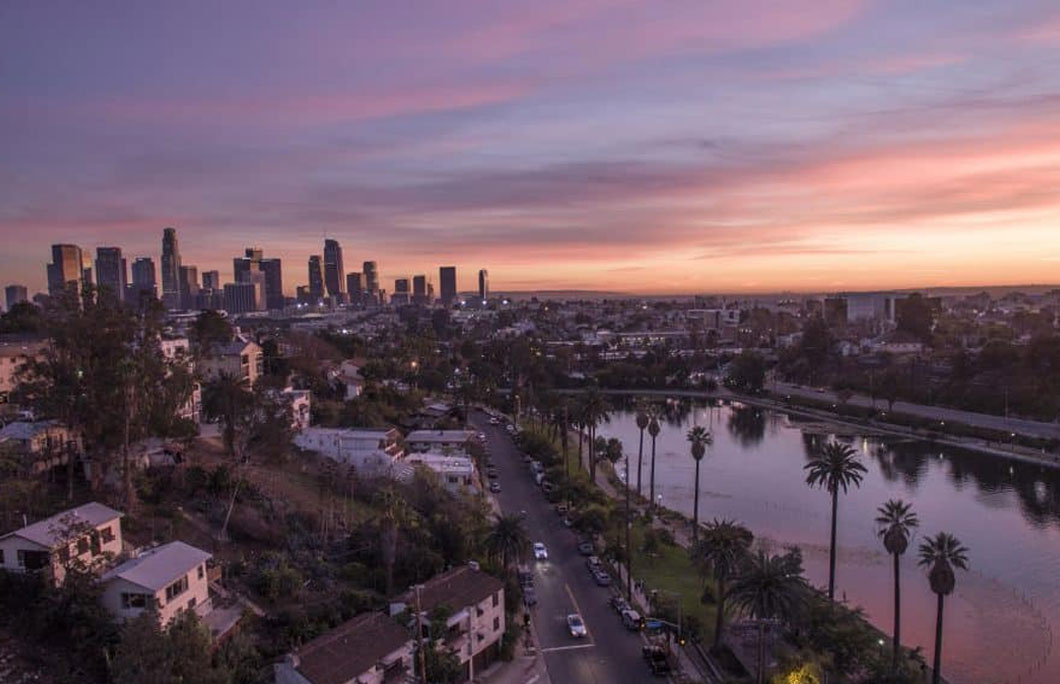 2. Los Angeles, California
With its heady mix of bright sunshine, breathtaking scenery and brilliant sunsets, Los Angeles sets the scene for a romantic sojourn. Spend your days drawing hearts in the sand at LA's beaches before hiking up to the Griffith Observatory to gaze at the stars and into each other's eyes. You can even take a gondola ride through around the canals of Naples Island and Alamitos Bay. Up the romance by serenading your loved one as you see the sights.
---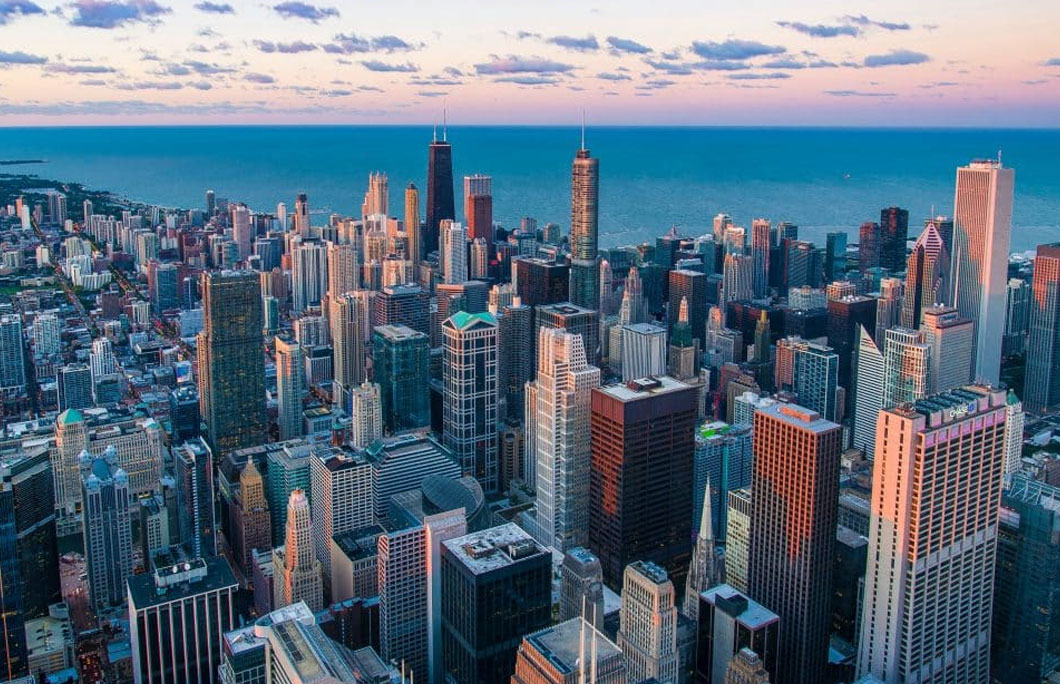 3. Chicago, Illinois
Chicago is a great city for those looking for a romantic break. There are so many things to do both indoors, outdoors and for all budgets. So, no matter what you are into, you'll find it here. Chicago's skyline is incredibly pretty and there are plenty of spots all across the city where you can view its shimmering splendidness. For a picture-perfect setting, head to one of the many rooftop bars or take a ride on the Ferris wheel at Navy Pier. FYI, this is a very cool place to propose.
---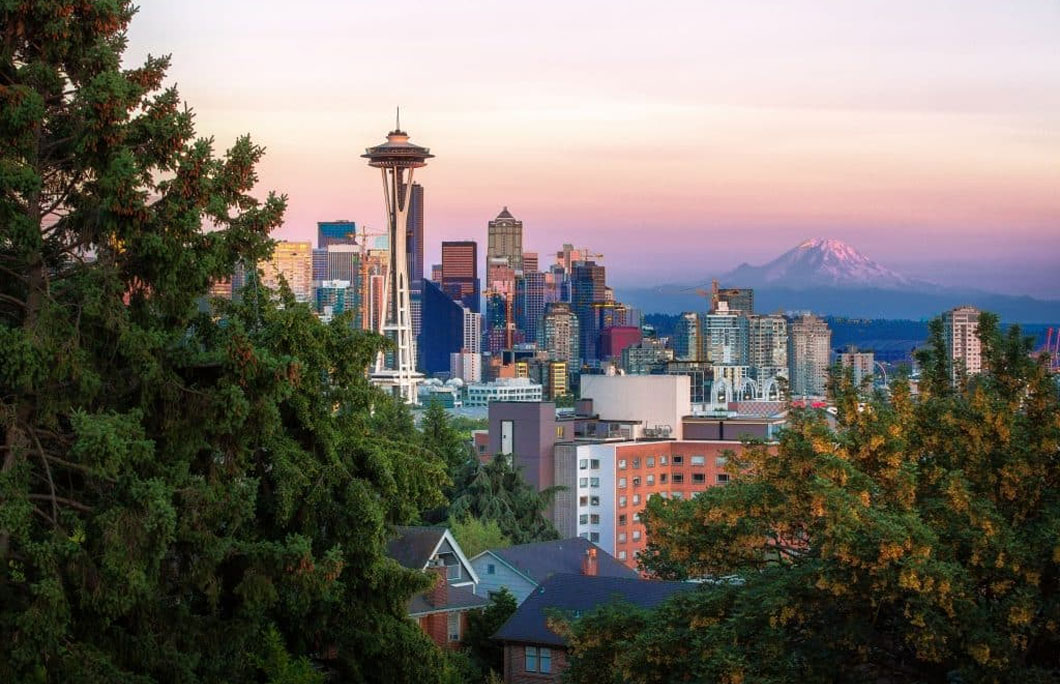 4. Seattle, Washington
Seattle certainly does live up to its romantic reputation as portrayed in Sleepless In Seattle. Head up the top of the Space Needle for sunset and watch as the city shimmers into nighttime mode. Snuggle up on the Seattle Great Wheel and steal a kiss when you reach the top. Walk hand in hand around Pike Place market and fill up a bag with delectables for a picnic in the park. Seattle is a city that steals your heart and will seal your love.
---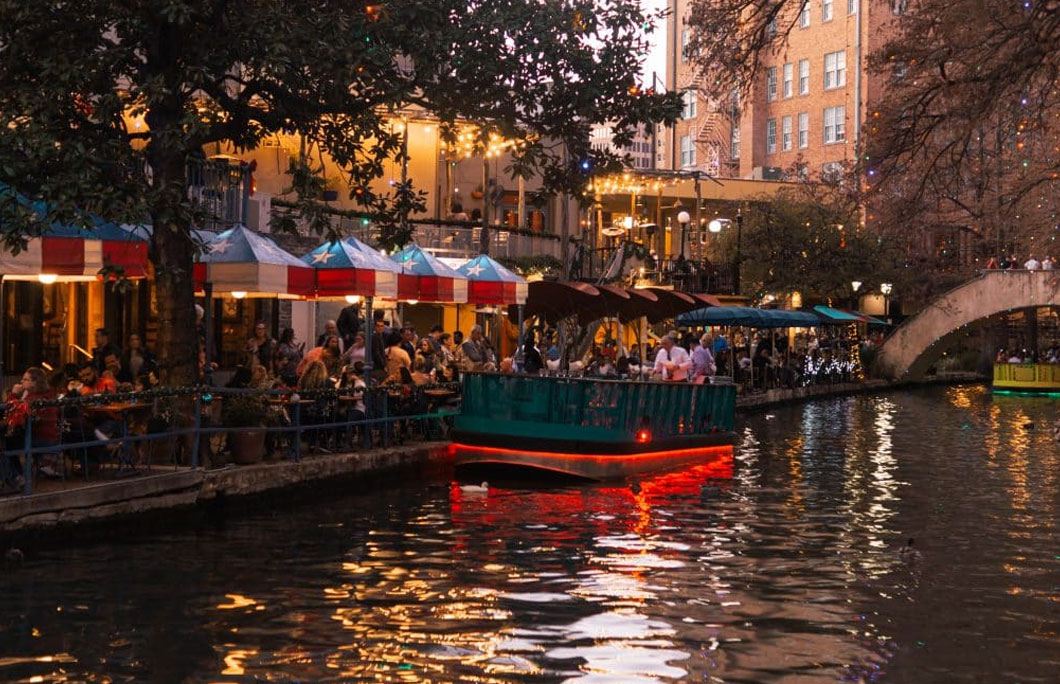 5. San Antonio, Texas
San Antonio is not only the most romantic city in Texas, it once held the title of the most romantic city in America. Strolling down the River Walk is one of the most romantic things to do in San Antonio. The River Walk is a 24km (15-mile) network of walkways along the banks of the San Antonio River. As you walk, you are surrounded by lush subtropical plants, cypress trees and flowers. This place is full of loved-up couples and you'll spot plenty of proposals along the way too.
---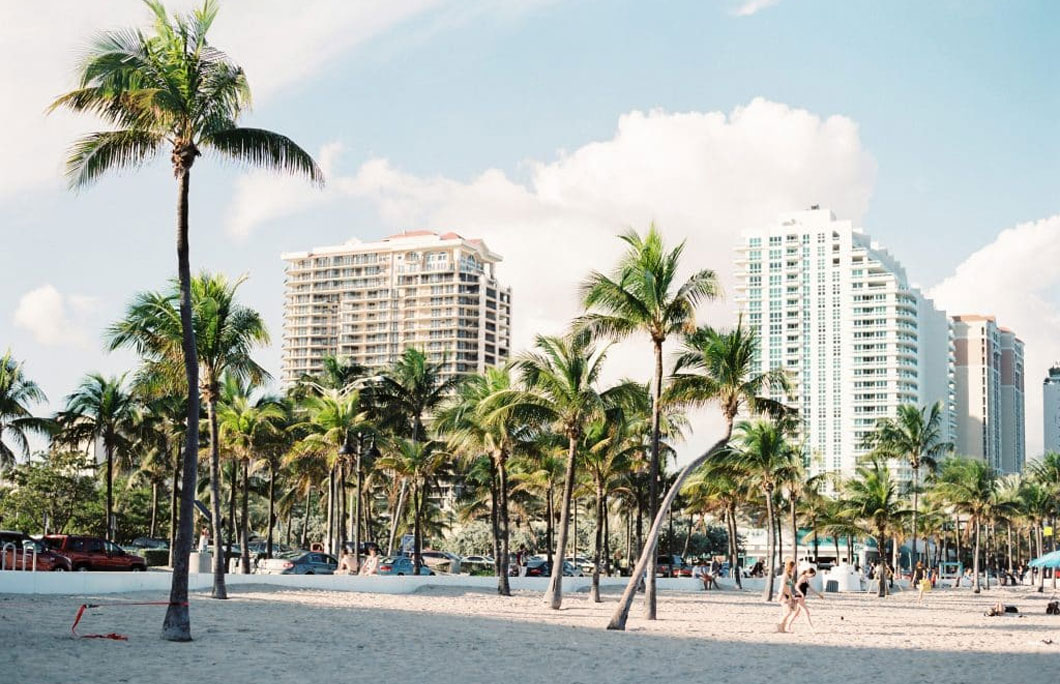 6. Miami, Florida
Miami is a hot and sultry city and the perfect destination when you want to escape and have some fun with your lover. The city sets the mood for love with its lush, tropical foliage and endless stretch of pristine beaches. These are perfect places to watch the sunrise or sunset with your loved one by your side. With its world-class art collection, you can whisper sweet nothings to each other whilst soaking up some culture. When it comes to getting hot and sweaty, it's time to hit the clubs of South Beach for some sexy salsa.
---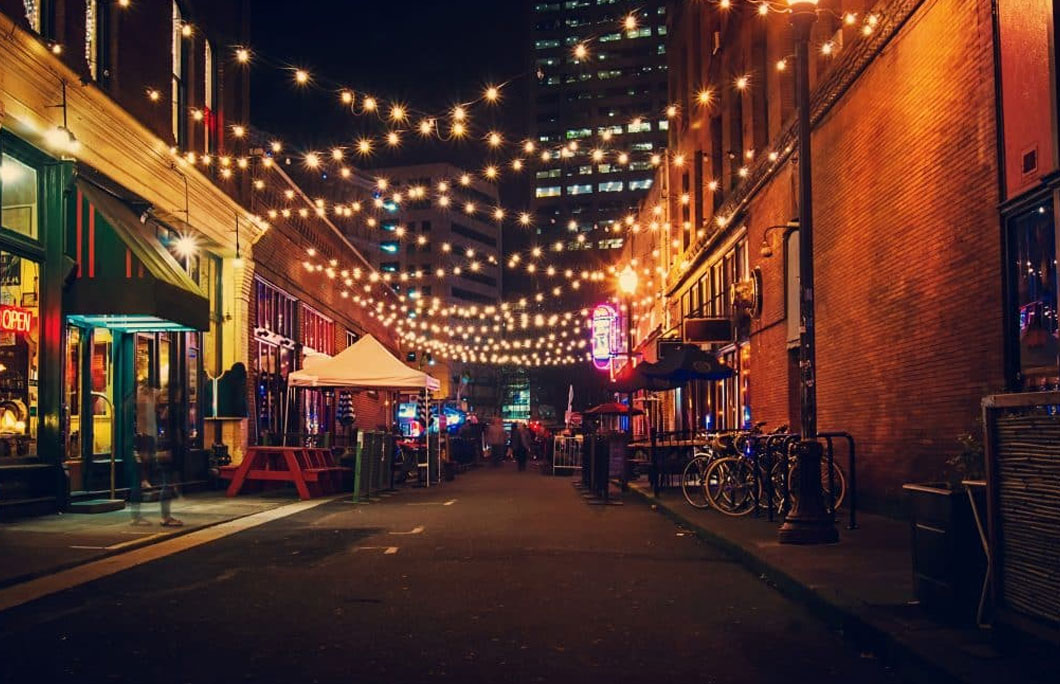 7. Portland, Oregon
With its cobbled stoned streets, beautiful parks and local, independent cafes and restaurants, Portland is a great place for a chilled out romantic weekend. You can also get back to nature in the nearby forests and beautiful gardens. One popular thing for couples to do in Portland is to head to Washington Park and lose yourself in the serene surroundings. This large park has plenty of walking trails, an extensive rose garden and a Japanese garden, too. It is the perfect place for a romantic picnic and to get to know each other better.
---