The 7 Best Places For Jerk Chicken In Jamaica
Jamaica's most famous dish is loved the world over, but naturally it's always going to be at its very best in the jerk chicken birthplace.
Jamaican jerk seasoning—a combo of chiles, thyme, and spices such as cinnamon, ginger, allspice, and cloves—is rubbed over chicken (or pork) and grilled for extra flavour. You simply have to try this when you're here, so luckily for you we've got the absolute best places to do so.
Best Places For Jerk Chicken In Jamaica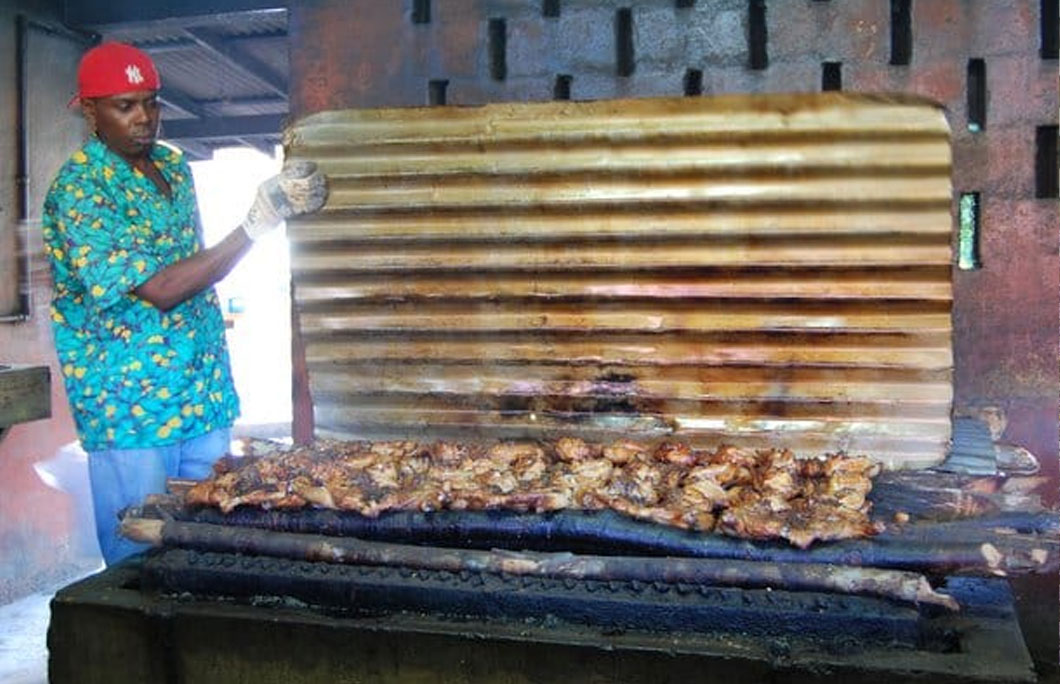 1. Scotchies
Scotchie's at Montego Bay is the no-frills, casual eatery that allows visitors to get the real taste of Jamaica. The rustic jerk joint serves freshly jerked chicken or pork as well as delicious side dishes. Cool the spices with coconut water, local juices or the island's famous Red Stripe beer.
---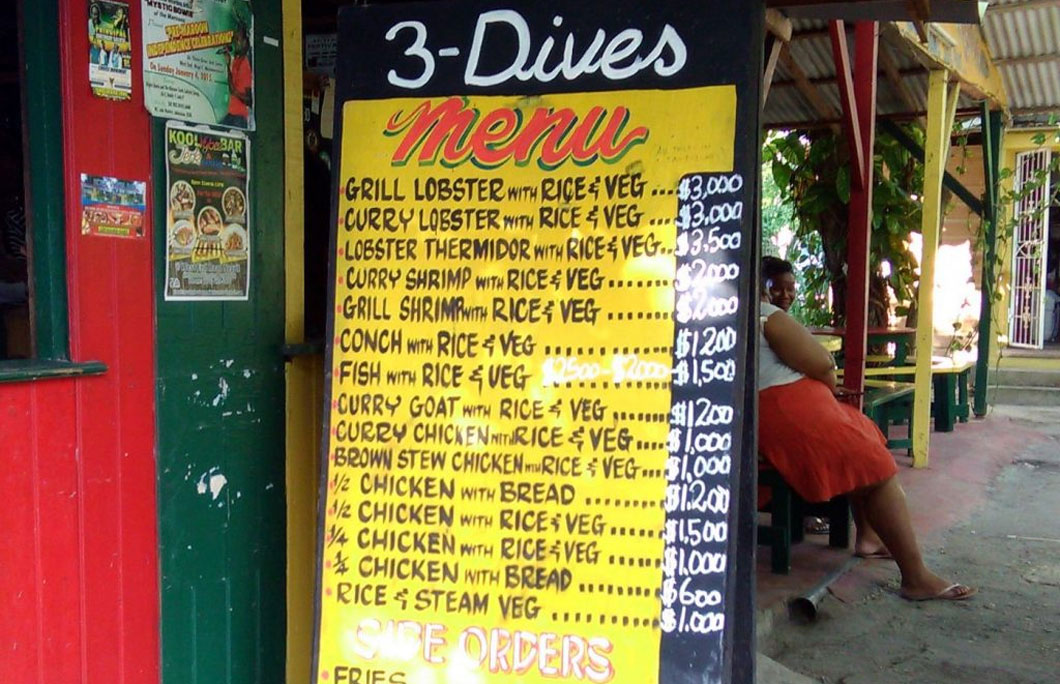 2. 3 Dives Jerk Centre
This funky place consistently features in guides of the best jerk on the island, and for good reason – it's simply perfect. 3 Dives serves jerk chicken with a homemade 'granny sauce' people insist on taking home as it's just that good. Order a full or half jerk chicken and get ready to drool.
---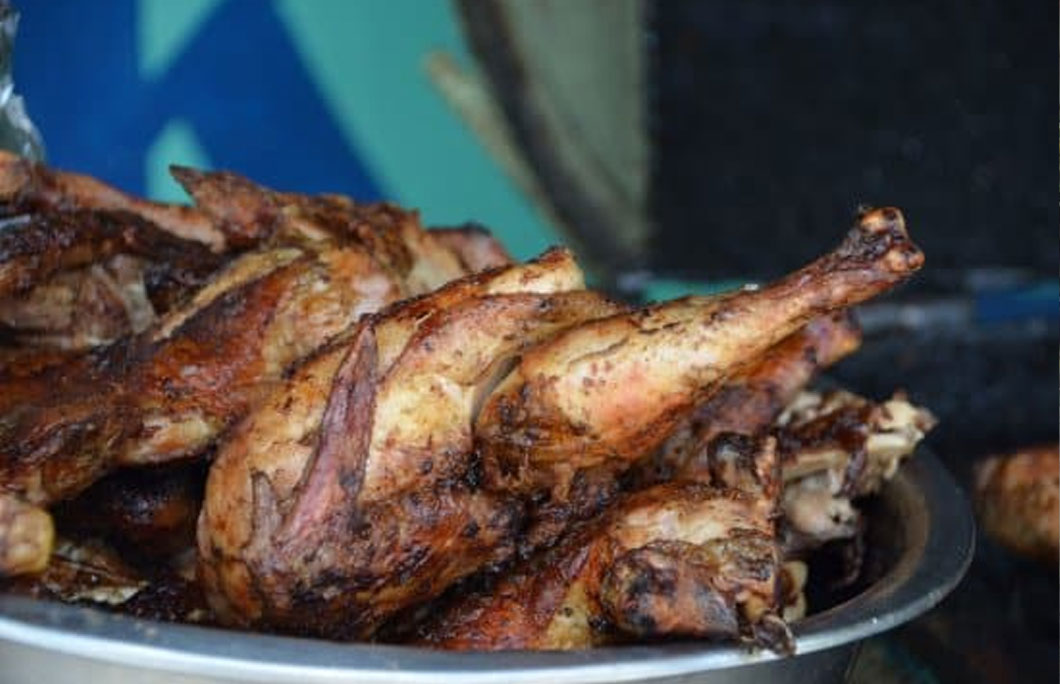 3. Boston Jerk Center
Boston Jerk Center is an organic – literally home grown – natural mall that's focused around 7 jerk pits, where you can get to taste jerk chicken made by the men who's parents/grandparents were the ones responsible for making it global favourite. Super tasty, and there's even a resident DJ.
---
4. Lilliput Jerk Centre
This tiny shack is found between Montego Bay and Falmouth and is still a pretty well-kept local secret. There's a relaxing outdoor bar you can have a drink in while you wait for your jerk chicken (or super fresh octopus) to cook over open flames.
---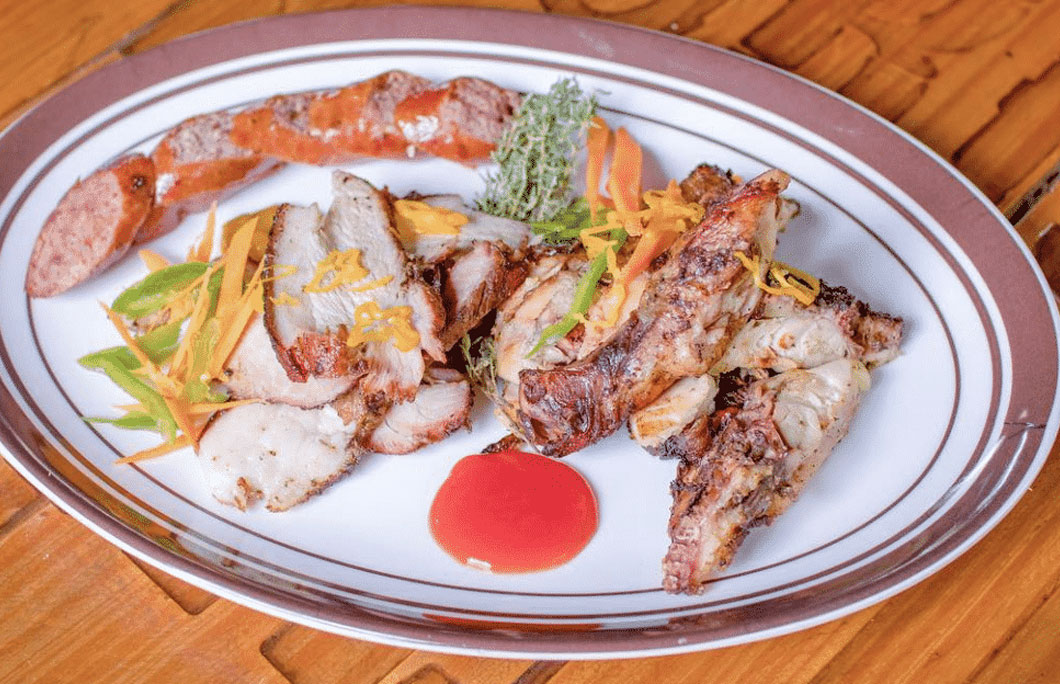 5. Murray's Fish & Jerk Hut
You'll find this popular jerk rest stop in Clarendon. Try either the jerk chicken and jerk rabbit, the two most popular dishes at Murray's. Take note that you'll be tempted to get some foil-wrapped extra servings to take out – it's that tasty.
---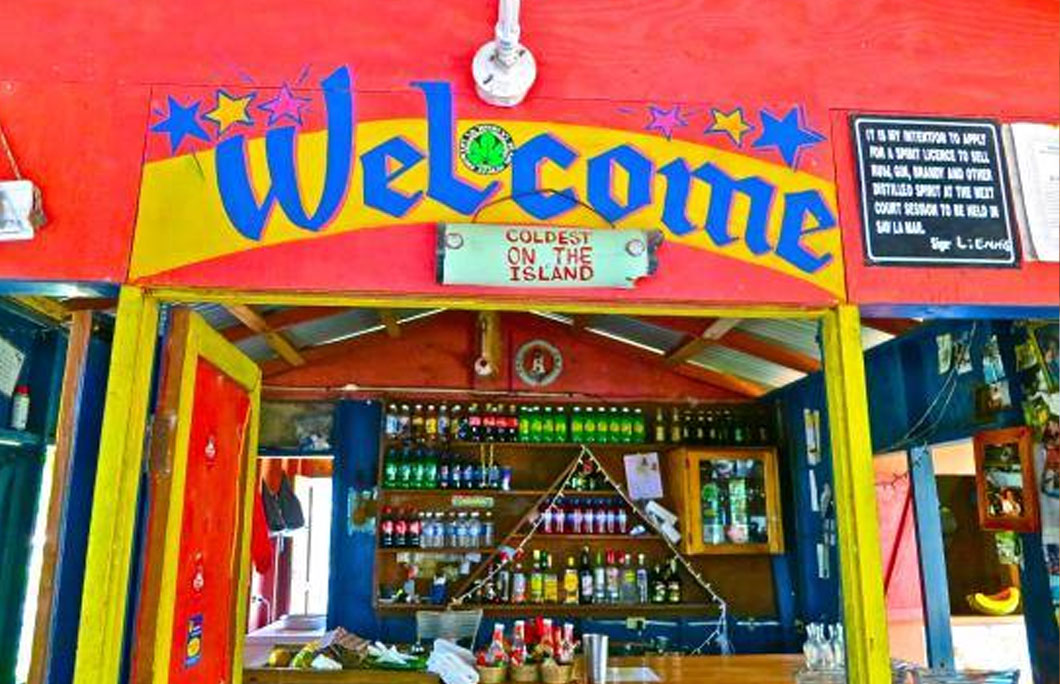 6. Murphy's West End Restaurant
Murphy's are famous for their Jerk Lobster, Curry Shrimp and Fish and Delicious "Devil Chicken" (BBQ), but it's their jerk chicken that is the real deal. The colourful shack has hammocks you can chill in and their jerk seasoning is some the spiciest and best on the island.
---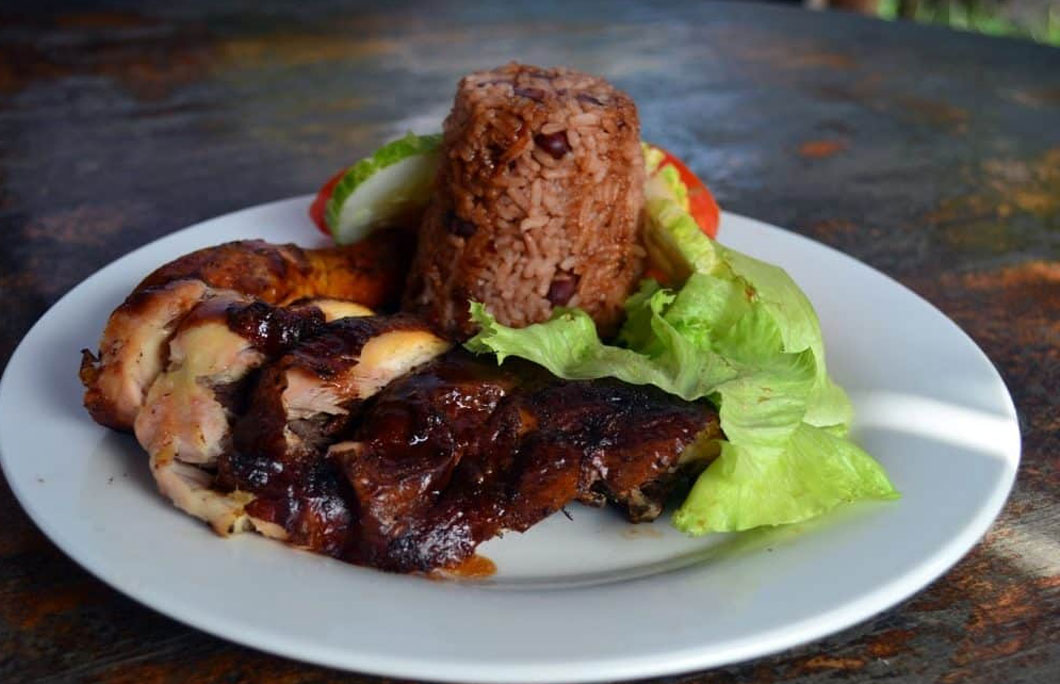 7. Pepper's Jerk Center
The most authentic jerk restaurant in Falmouth is hands down Pepper's. They cook all the food on a smoked grill, preserving the real country style jerked chicken and pork that originated in Portland parish.
Want to take back a bottle of the special jerk sauce? It's available for sale, only at Pepper's Jerk Center.
---