Where is the Best Nightlife Area in New York City?
Wondering where is the best nightlife area in New York City? Well, that all depends on what type of vibe you are looking for. New York's nightlife scene is diverse, fun, and buzzing, with an amazing choice of after-dark activities. There really is something for everyone. Some of our favourite areas include The Flatiron District for beautiful bars, the Meat Packing District for trendy nightclubs, and Chinatown for cook cocktail bars. Are you ready to party in one of the world's most exciting cities? Here are some of the best places in NYC for nightlife.
Best Nightlife Area in New York City?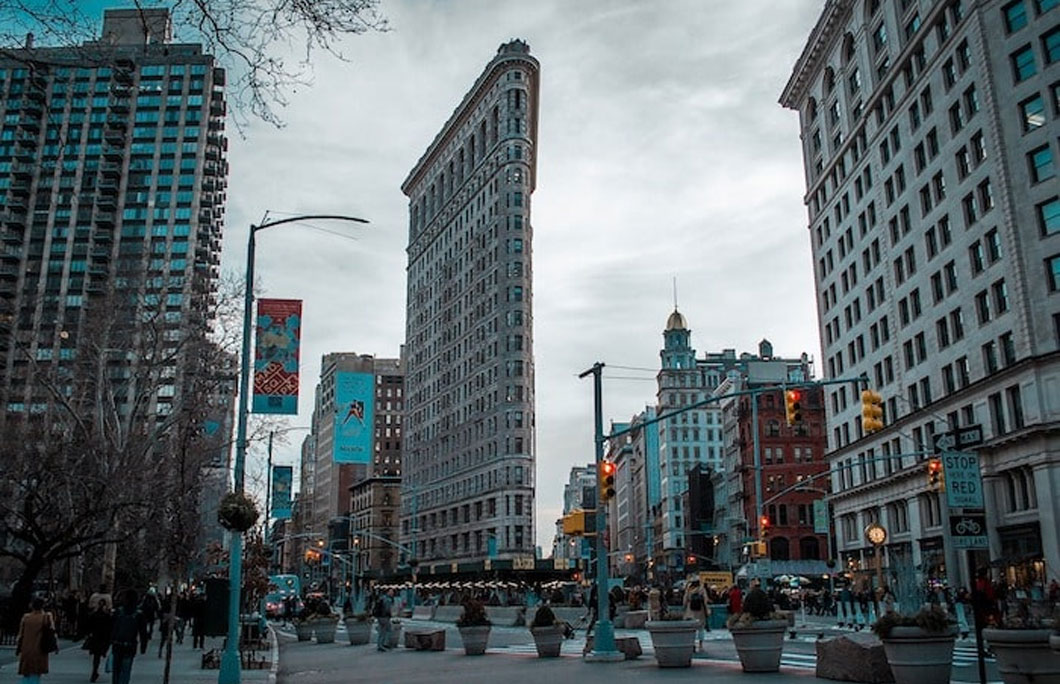 1. Flatiron District
The Flatiron District has some lovely lux and relaxing bars. One of our favourites is the Broken Shaker at the top of the Freehand hotel. This rooftop bar is very popular and offers sweeping views above the rooftops. However, if it is too busy up there for your liking, head downstairs and go into the George Washington Bar. Here you can enjoy upscale cocktails in the hotel's former library room complete with wood-panelled walls and a portrait of George Washington himself. Looking to do some shots? Head to the Old Town Bar or go to Union Square for some quality beer.
---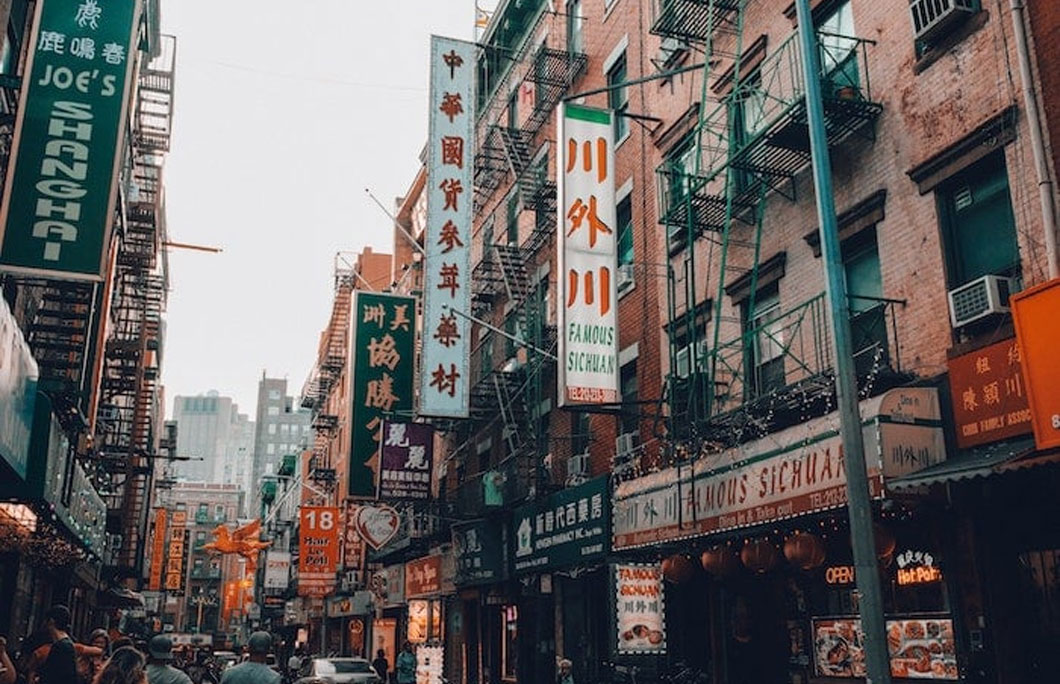 2. Chinatown
Nestled between the dumpling houses and restaurants, you'll find some cool cocktail bars in Chinatown. We love Apotheke on Doyers Street where mixologists in pharmacist-style outfits shake up complex cocktails. Just a few blocks from Apotheke is Attaboy, where you can sip innovative, creative cocktails, as well as the classics, in this super trendy industrial-style space.
---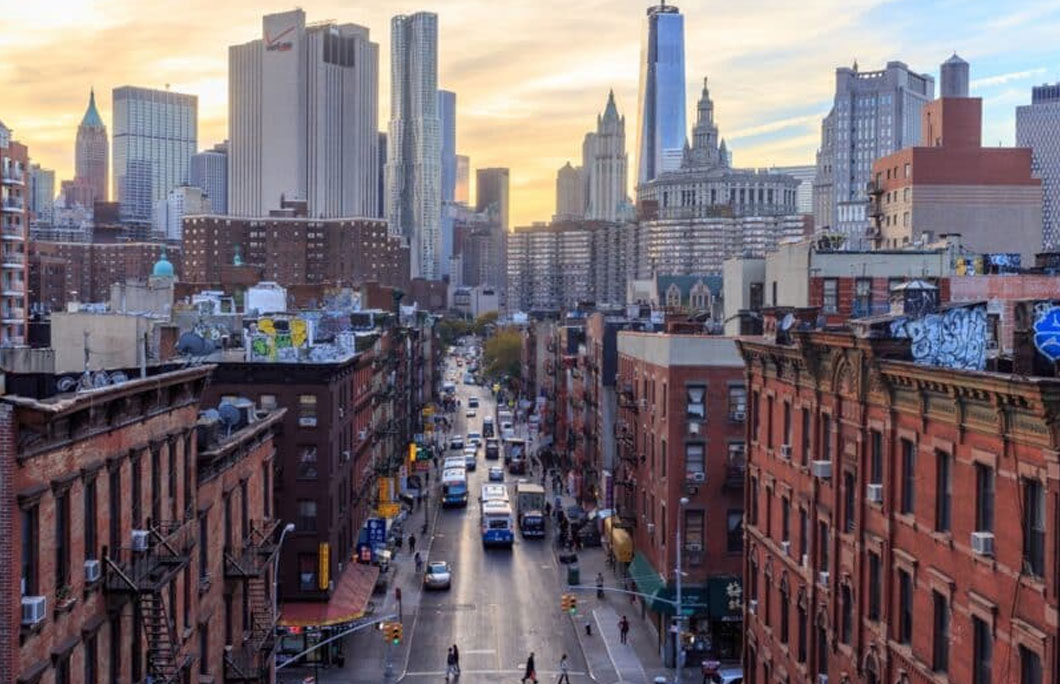 3. Lower East Side
The Lower East Side or LES has a funky, gritty vibe with a strong international flavour. Here you'll find many bars and clubs where the young, cool crowd hang out. Hailed as the "Champagne of Dive Bars", Parkside Lounge is the king of the Lower East Side dive bars. So something a bit more sophisticated, head to the Public Hotel.
---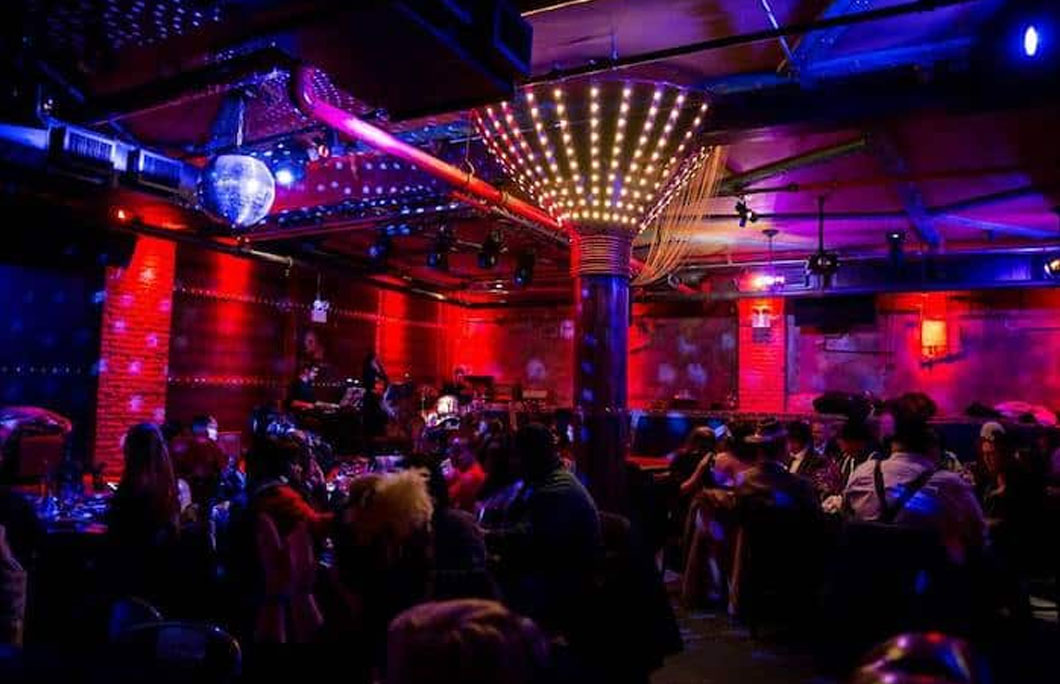 4. Hell's Kitchen
If you are with a group and you can't make up your mind about what you want to do, head to Hell's Kitchen in Midtown. This area has a wide range of nightlife, from pulsating clubs to gay-centric lounges and entertainment venues. So, you should find something to suit most people. Many partygoers in this neighbourhood get warmed up with a glass or two in the lovely wine bars before heading up to one of the rooftop bars for a craft cocktail. From here, it is on to the terrific clubs to dance the night away and into the morning. One of our favourite clubs is Freq, but for something more mellow, the Secret Room speakeasy is a great spot.
---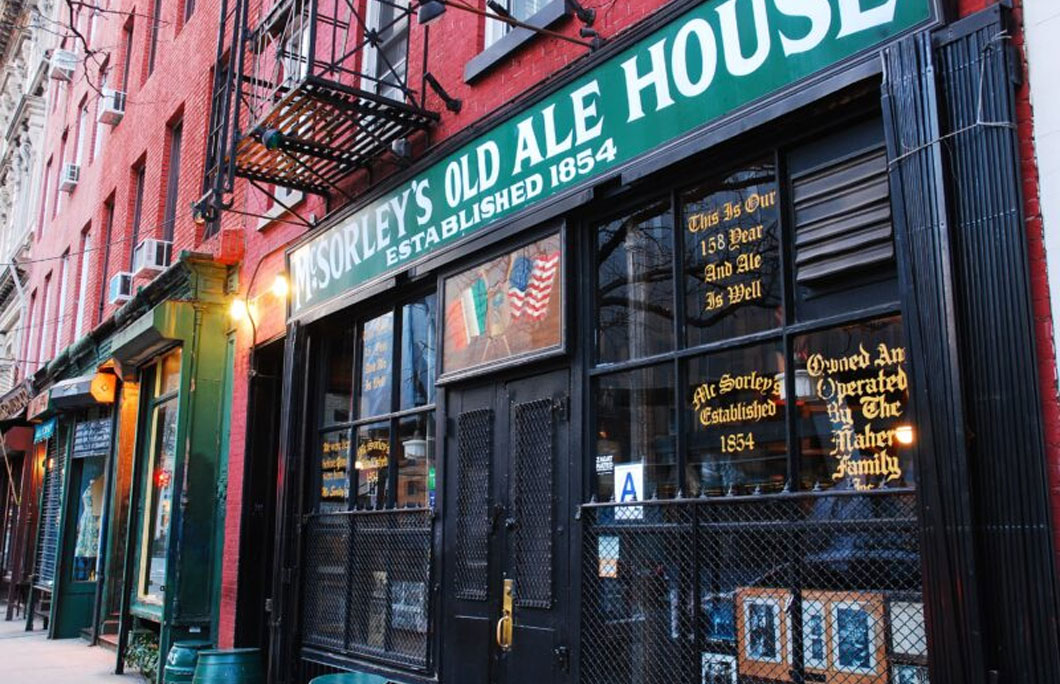 5. The East Village
If you are a nightlife enthusiast, the East Village is incredible. This area comes alive after dark. The East Village was once the epicentre of New York's punk scene, and that rebellious, counter-culture spirit is still alive and kicking today. This is a great nightlife area for a bar crawl, especially around the many live music venues and dive bars. Some of our favourites include Death & Company, the Armory Amargo, and McSorley's Old Ale House, New York's oldest Irish pub.
---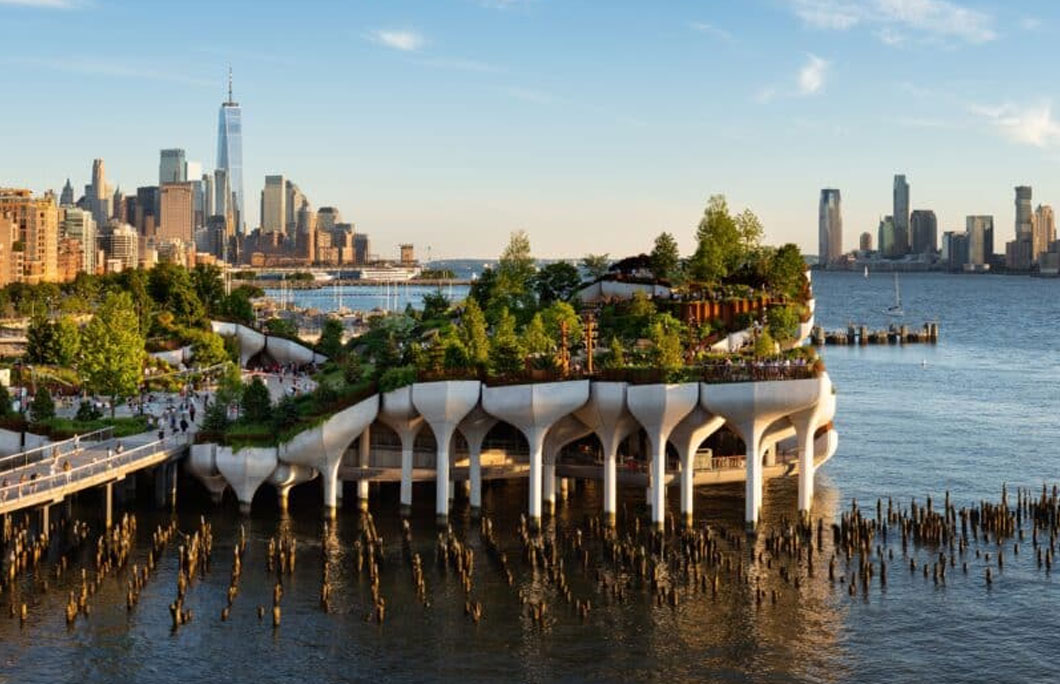 6. Meatpacking District
The Meatpacking District is one of the trendiest neighbourhoods in NYC. So, you better dress to impress. It is located on the far west side of Manhattan and is full of fashionable bars and glamorous clubs. Its industrial past means many venues have a cool, industrial-chic aesthetic. Some of our recommendations for nightlife in this area include Brass Monkey, Red Rabbit Club, TAO Downtown Nightclub, Le Bain, and the Plunge Rooftop Bar.
---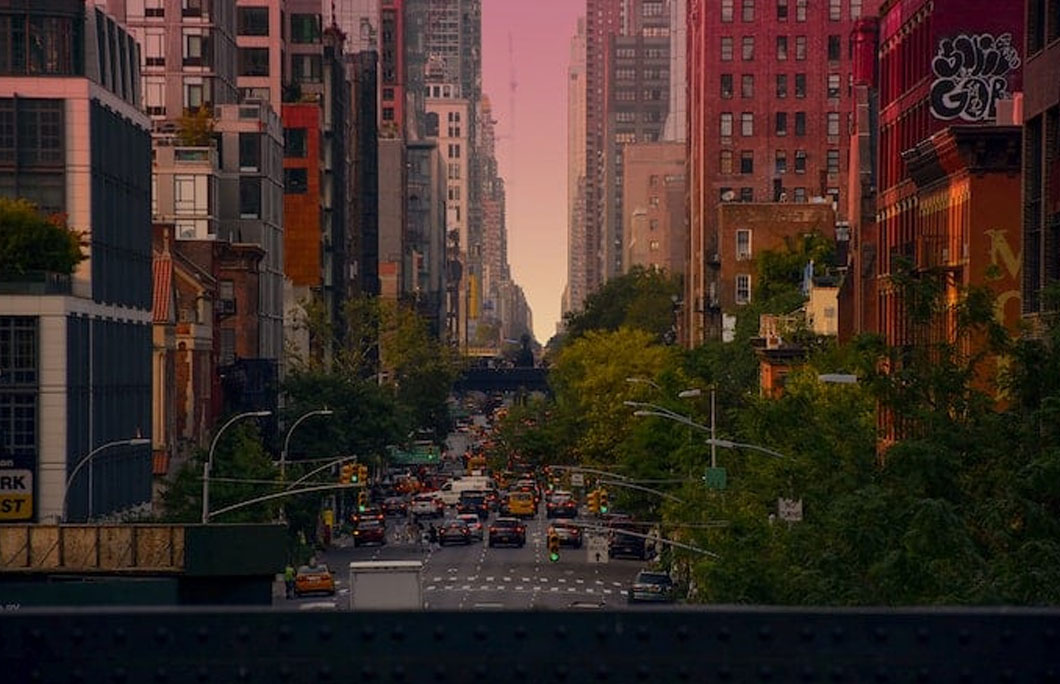 7. Chelsea, Manhattan
Nestled on the west side of Manhattan, Chelsea is where you'll find many excellent bars, including The Fleur Room, one of the hottest rooftop bars in Manhattan. You should also seek out The Tippler, which is hidden underneath the Chelsea Market. One of the most popular venues in the area is the Highline Ballroom. This terrific nightlife spot hosts everything from big-ticket gigs to comedy and burlesque.
---