7 Best Places for Snorkeling in North Shore
The North Shore stretches from Kaena Point to Kahuku Point on Oahu, the third-largest of the Hawaiian Islands. It is 17 miles (about 27 kilometres) of pristine beachfront access. This location is popular with surfers, sunbathers and swimmers, but that's because the beaches located on the North Shore are some of the best on Oahu. However, the waters around the North Shore are also great for underwater explorers, with some spectacular snorkelling spots. Ready to dive in? Here are some of our top picks for the best snorkeling in North Shore.
7 Best Places for Snorkeling in North Shore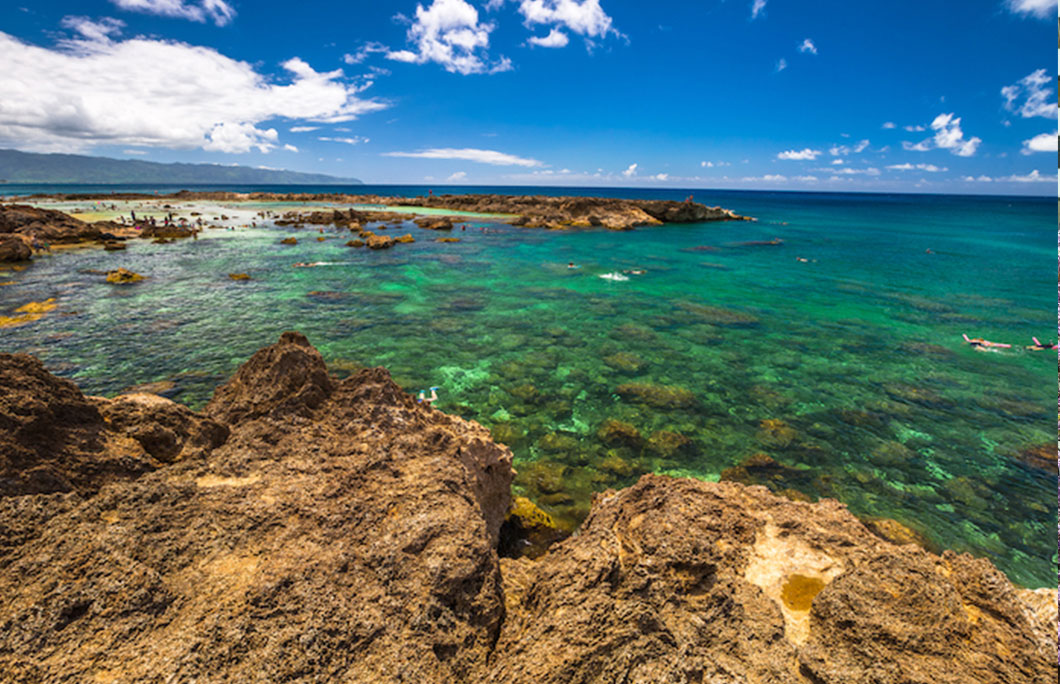 1. Shark's Cove
Located on Oahu's world-famous North Shore, this rocky bay is part of the wider Pupukea Beach Park. Shark's Cove is a bit of a misnomer as you are unlikely to spot any sharks here. What you will spot, however, are large shoals of surgeonfish and red mullets. Boxfish, butterflyfish, needlefish and blue spine unicornfish also call this beautiful spot home.
---

---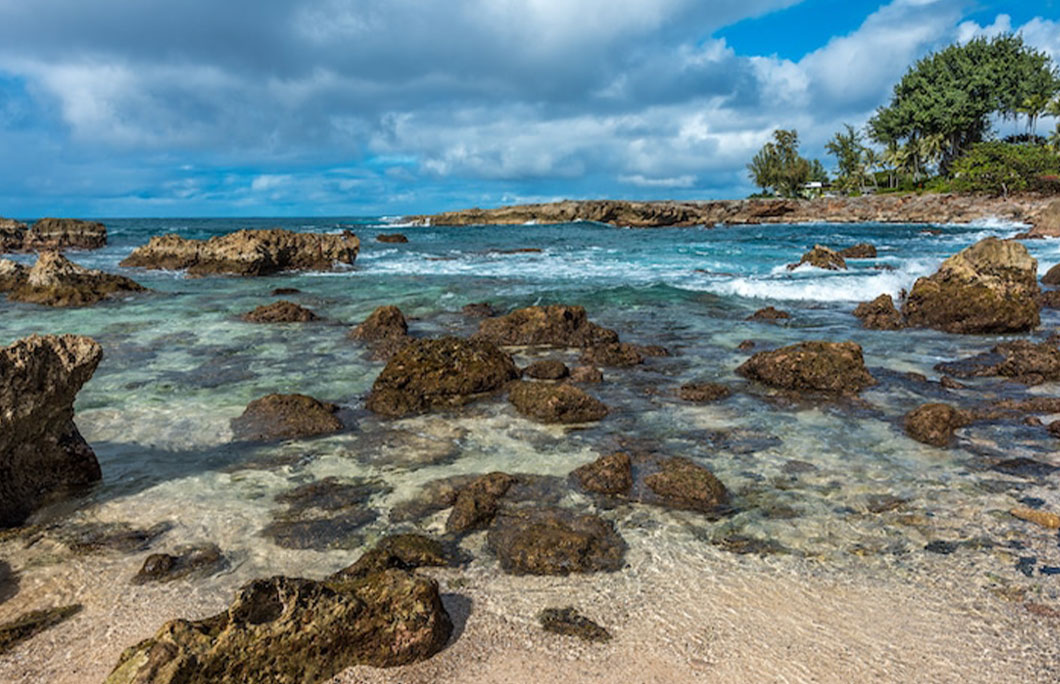 2. The Tide Pool
Once you have finished exploring Shark's Cove, head to the shallow tide pool on the west side of the Cove, where the water gets lovely and warm from the sun. Much of the tide pool is sandy-bottomed, and it is an ideal place for children to snorkel. There is plenty to see here too, including small fish which eat off of the rock formations. This is an incredibly relaxing spot for a gentle snorkel.
---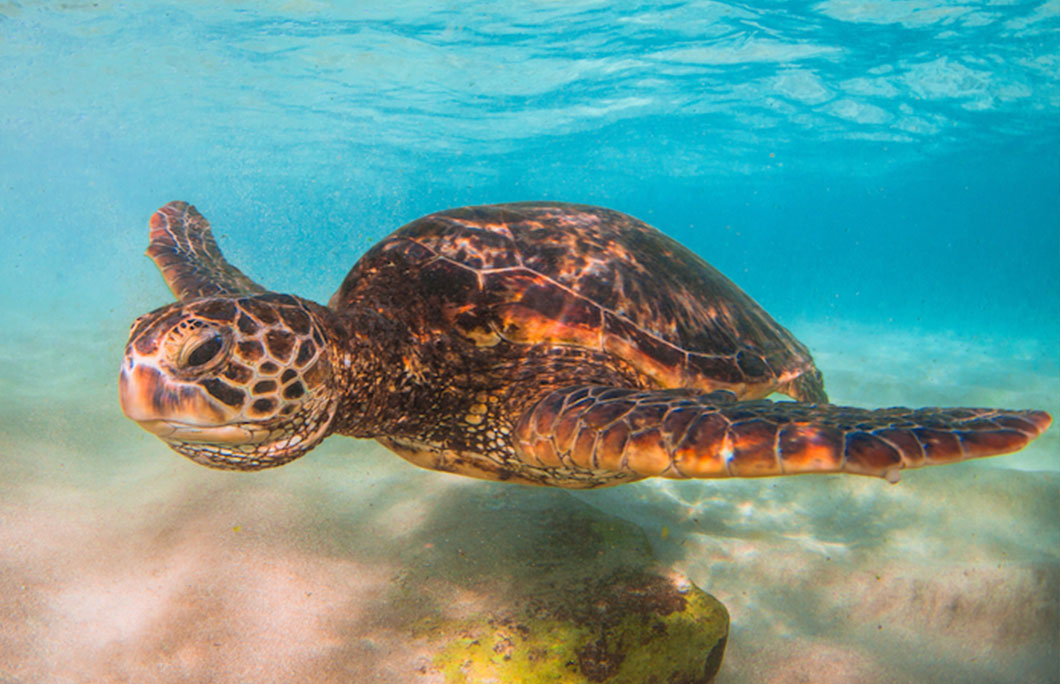 3. Turtle Bay
Laniakea, better known as Turtle Bay, lives up to its name and is one of the best places on the island to swim with green turtles. The small, shallow bay is sheltered from waves and is perfectly suited to inexperienced or nervous snorkelers. Waters only reach a few feet, but the cove stretches across around 100 metres. The cove is enclosed too, which makes it popular with families. You can rent snorkel gear from the nearby Sand Bar.
---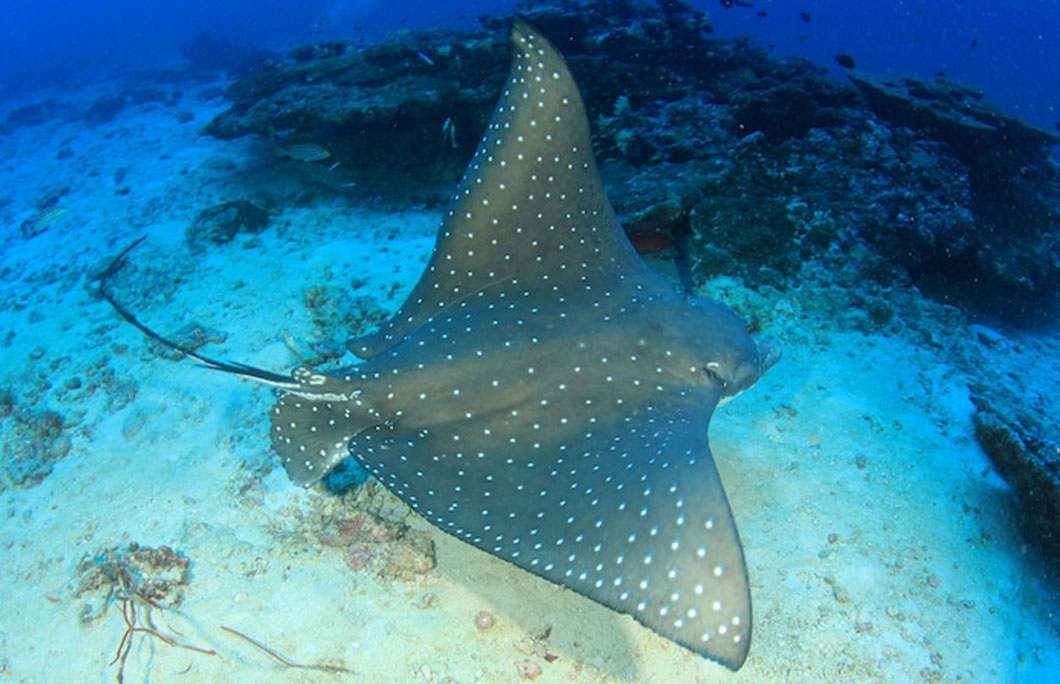 4. Kaunala Gulch
Kaunala Gulch is an uncrowded snorkelling spot on the North Shore where you can swim with tropical fish and hihimanu (spotted eagle rays). This rather hidden snorkel spot is located approximately a mile north of Sunset Beach. There are no amenities at the beach, so you must prepare well with lots of snacks, water, and sun protection.
---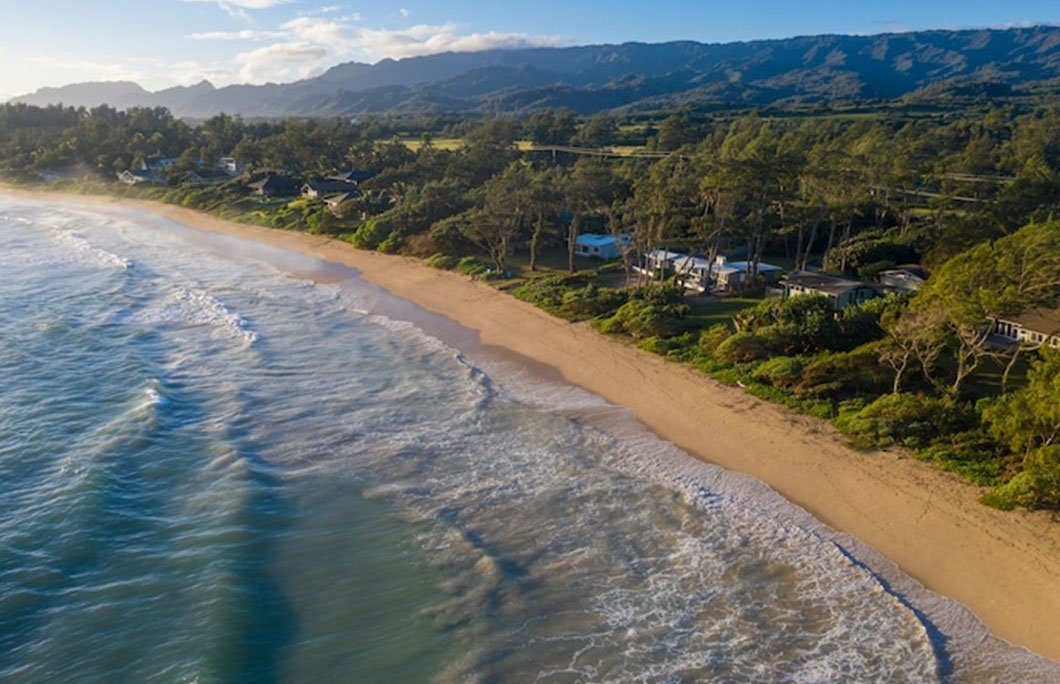 5. Malaekahana Beach
Malaekahana Beach is a popular snorkelling destination in Oahu with calm and shallow waters. It is located tucked away between Laie and Kahuku. Snorkelling here is a good chance you'll see green sea turtles and a whole host of other marine life. And bird lovers are in for a treat because Goat Island, just offshore, is a protected seabird sanctuary. So when you are finished looking down at the sea bed, you can look up at the sea birds.
---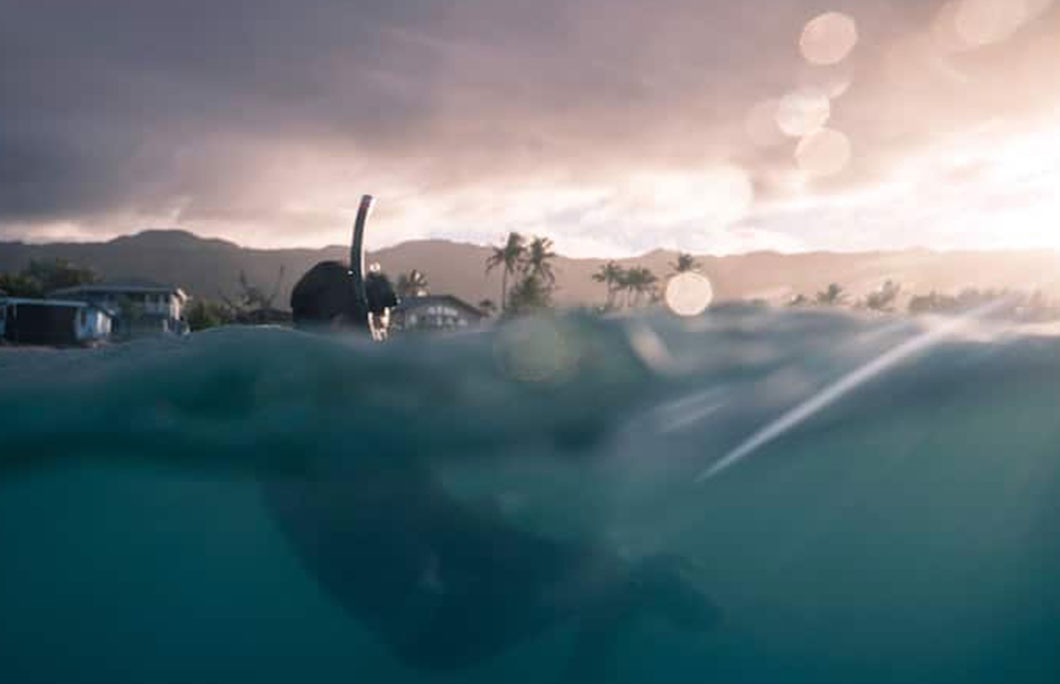 6. Mokuleia Beach Park
Mokule'ia Beach Park on Oahu's North Shore has a long sandy beach and a long flat, shallow reef. The waves are quite choppy here, but the waters are rich with marine life. During summer, you'll often see green sea turtles basking on the sand.
---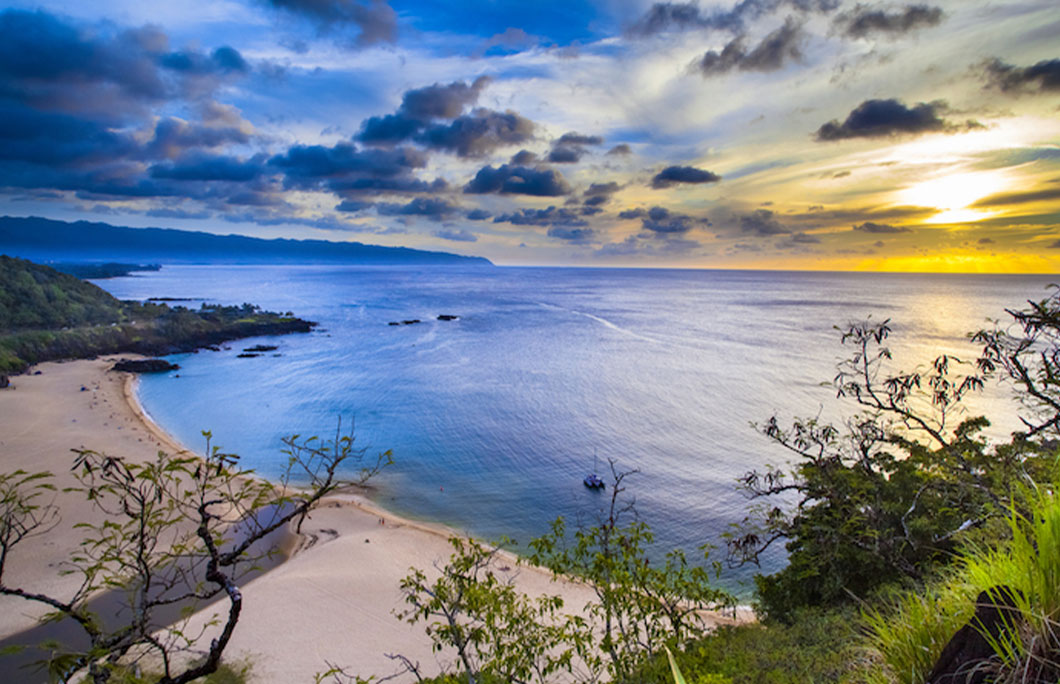 7. Waimea Bay
Waimea Bay is part of the impressive Pūpūkea Marine Life Conservation District, which restricts fishing and protects local marine life. You can only snorkel here during the summer months due to high swells in the winter. However, the summer months offer up pristine snorkeling conditions, and it is one of the best places to see the Hawaiian Spinner Dolphins.
---