The 7 Best Bars To Meet Expats In Bangkok
Bangkok can take a little while to settle into – the traffic, the noise, the smells! – but once you do you'll discover a huge expat community here. As well as meet up groups and other networking events, there's plenty of laid back bars to meet expats in Bangkok.
Here's our top pick of the best bars to meet expats in Bangkok.
Best Bars To Meet Expats In Bangkok, How do these rankings work?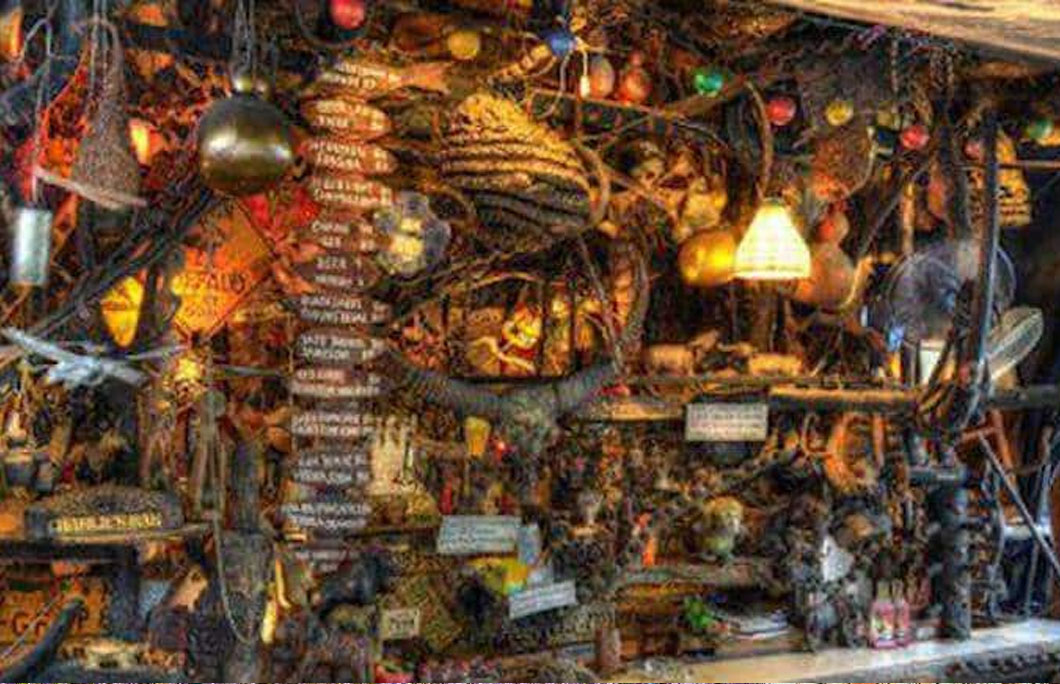 1. Cheap Charlie's
Ask any expat where to go in Bangkok for good vibes and they'll point you towards Cheap Charlie's Bar. The iconic, longstanding bar moved a couple of years ago to Sukhumvit Soi 50 but is still as fun as ever. It's a street-side bar full of kitschy decor and an after work crowd.
---
2. Saxophone Pub
This popular jazz bar has live jazz and blues music most nights of the week, usually kicking off around 11pm. Be sure to arrive before 9pm though, as it gets super busy and you'll find it hard to get a seat. With a cosy and intimate atmosphere, you'll get talking to all sorts of interesting people here as you listen to the best of Thai and international musicians.
---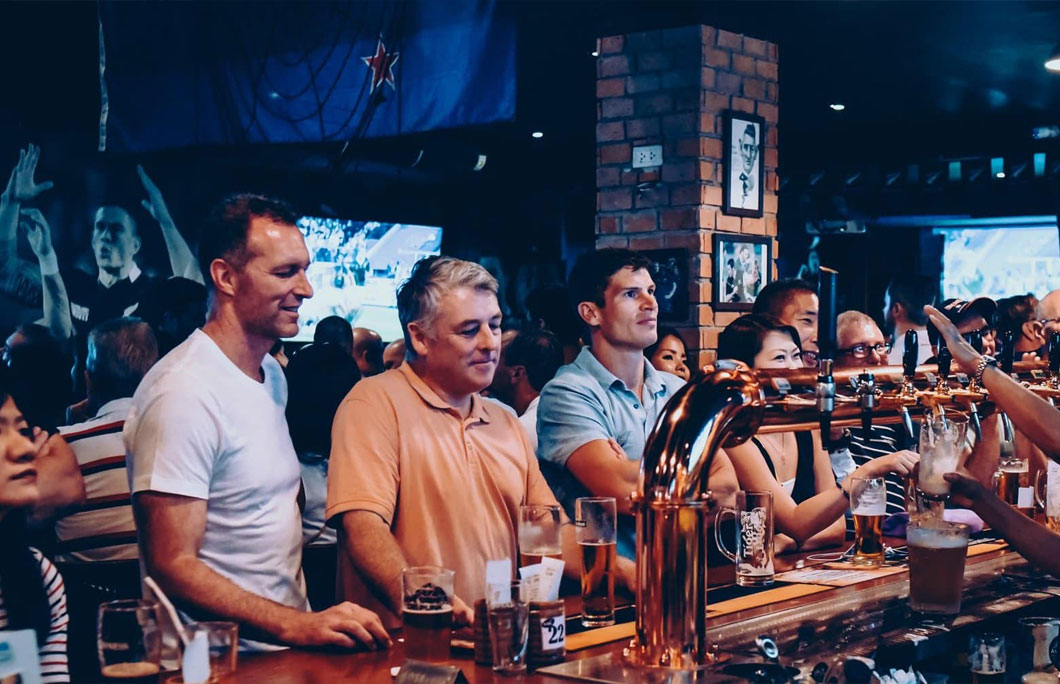 3. The Kiwi Sports Pub & Grill
What better way to bond with new people than by cheering on your home team in a buzzing sports bar? The Kiwi's big screens show a wide range of sports, both from New Zealand and Australia, but also the U.S. and Europe. Opening at 7 am, you can catch US MLB and NFL games lives and, open until late, it's easy to watch Premier League matches from England.
---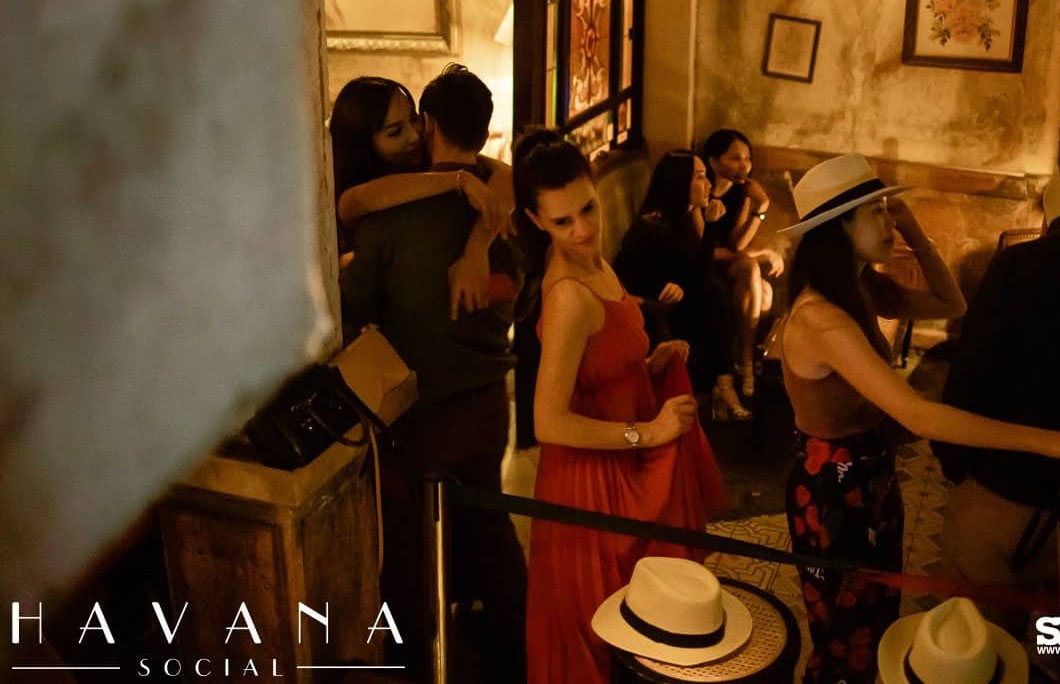 4. Havana Social
Want to have a few chats over excellent cocktails? Havana Social is a "secret pre-revolutionary 1940's" Cuban cocktail bar in Sukhumvit 11. It's no longer really a secret, as it's very popular with expats in the know, but you can still expect speakeasy vibes, rum cocktails and stylish night out. Call +66 2821611 for the entry code!
---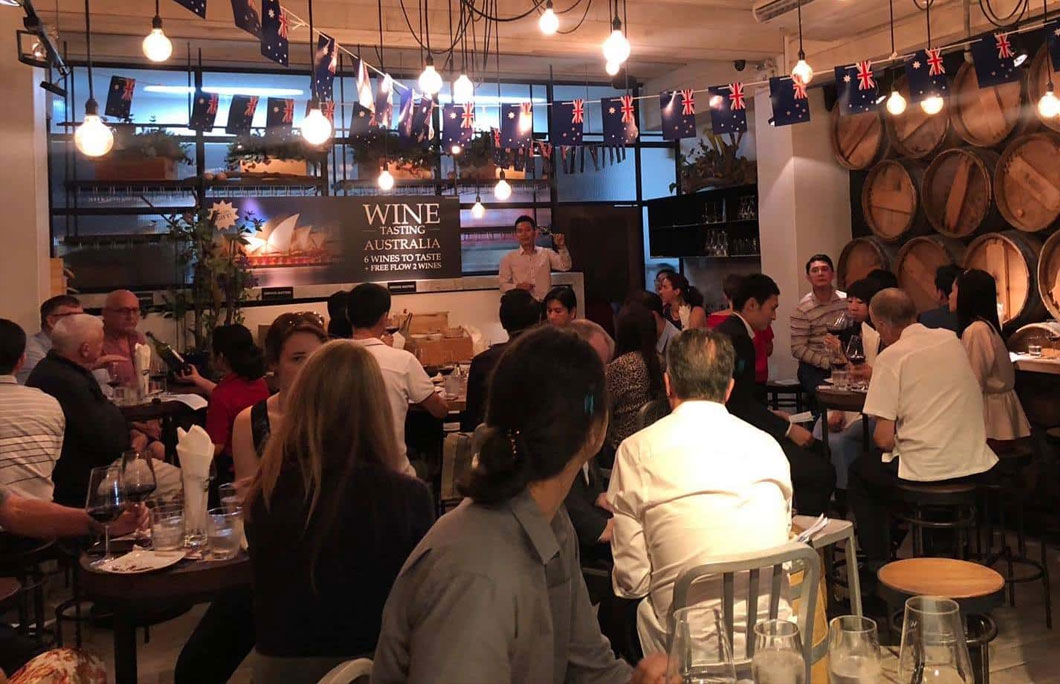 5. Wine Connection
If you're getting a little tired of Chang beers (we don't blame you!) then stop by Wine Connection for a glass of vino. With excellent imported wines and a tasty tapas menu, it's perfect for a midweek drink. In fact, every Wednesday from 5.30 pm to 8.30 pm they offer free-flow wine and "all you can eat" bites for only 299 Baht per person.
---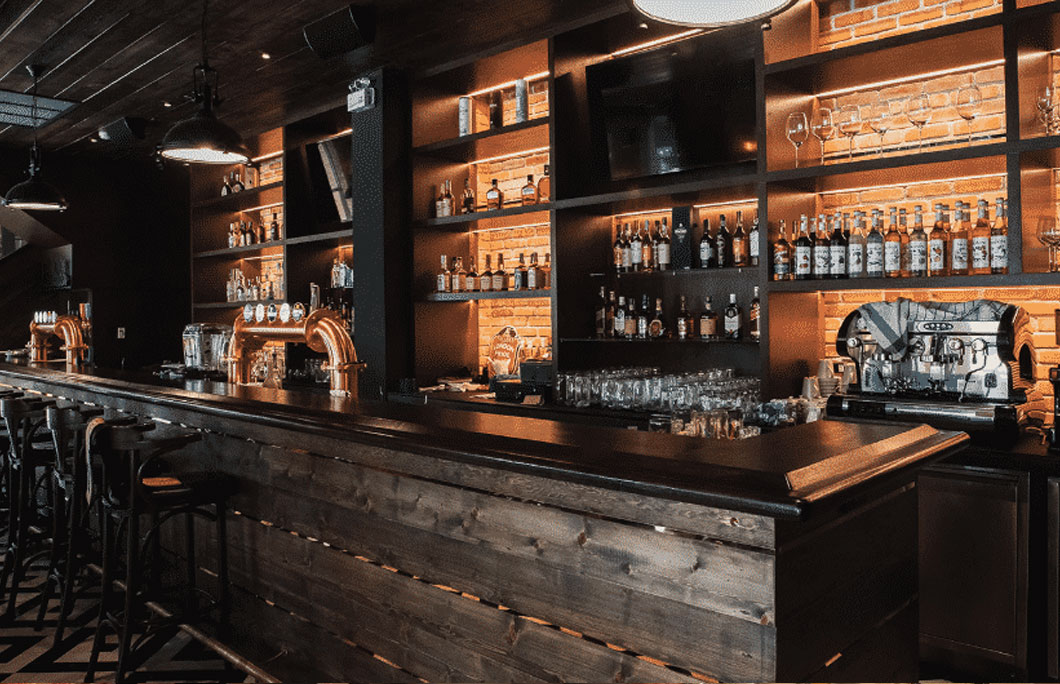 6. The Londoner Brew Pub
Open since 1997, this is Bangkok's oldest micro-brewery and is an all-round great spot for live sports and classic comfort food. The three-floor venue has a traditional English pub on the ground floor with craft beers and whiskeys, with a bistro on the second floor and a rooftop bar. Play a few rounds of pool, watch the sports and just chill out.
---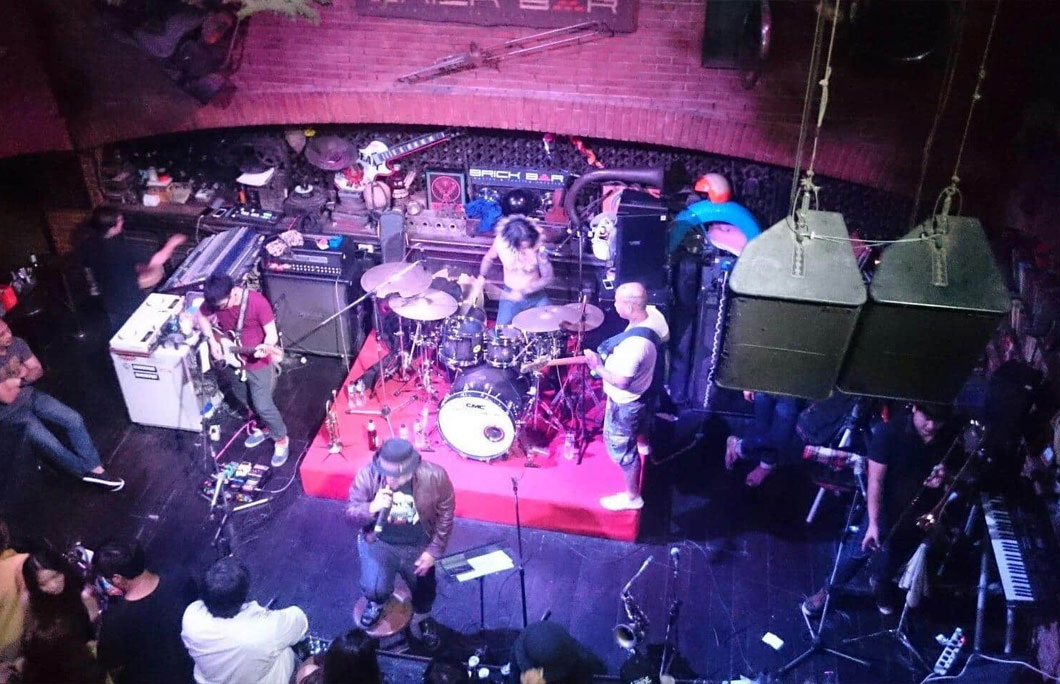 7. Brick Bar
For a great night out, come to Brick Bar. This popular live music venue has a regular schedule of ska and reggae music with rotating bands. It's loud, it's busy and it's always a fun time here. With several dance floors as well as cosy seating areas, you'll be able to mingle with lots of other expats.
---