The 25 Best Burgers In Washington State
There are some incredible burgers in Washington State, so we set out to find the 25 best for you to add to your burger bucket list. Do be warned though, that scrolling through these pictures is going to make you seriously hungry.
From classic cheeseburgers to massive buns loaded with toppings, there is something on this list for everybody.
So grab a friend, work up an appetite and forget about the diet for one day. It's time to check out the 25 best burgers in Washington State!
The Best Burgers in Washington State, How do these rankings work?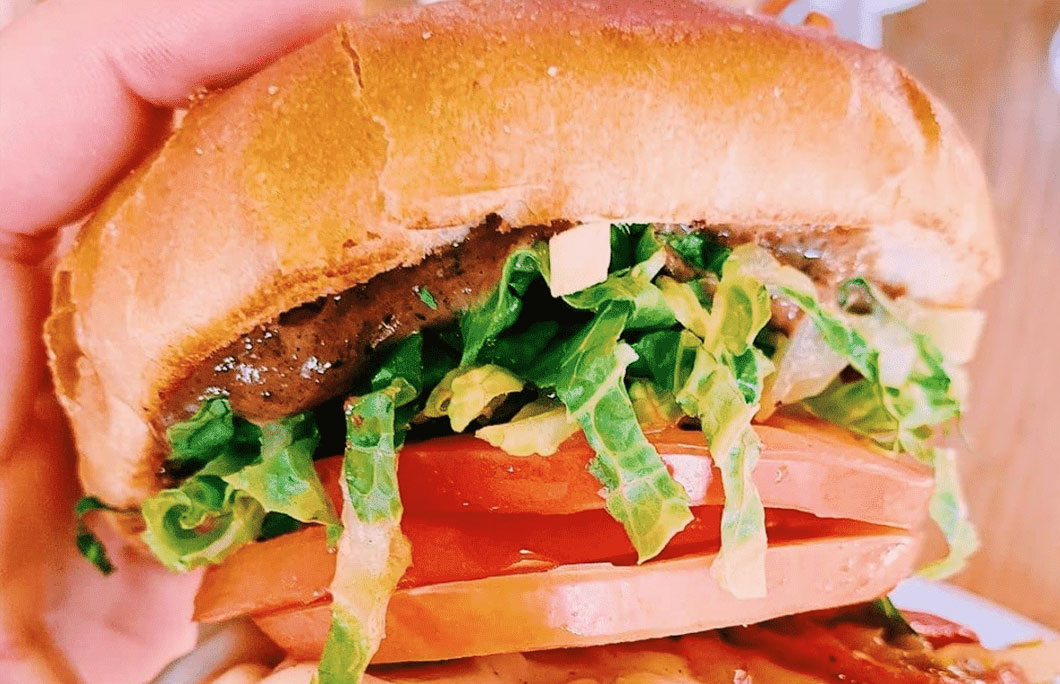 1. Uneeda Burger – Seattle
If you need a burger, you definitely need to come to Uneeda Burger. Once an old garage, today, Uneeda Burger serves up some of the best burgers in Seattle. They have regular burgers that you're familiar with as well as their own variations, some of which are seasonal.
You can't go wrong with their Classic burger but if you want to try something different, go with the Medi-Terra Lamb Burger.
---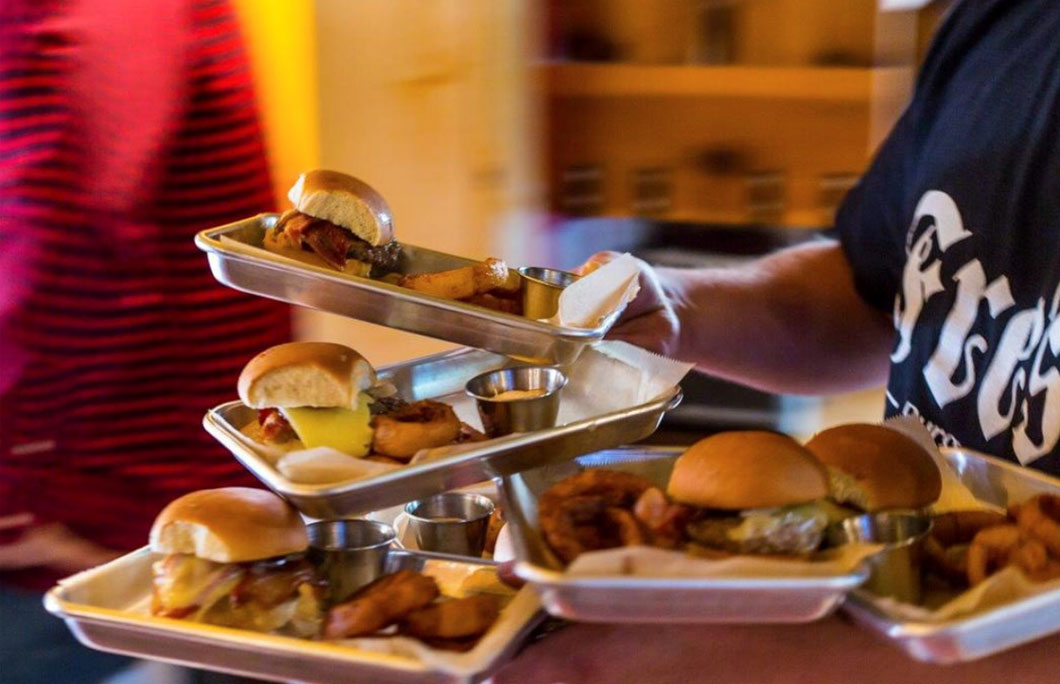 2. Fresh Burger Café – Leavenworth
There's a drool-inducing 10 burgers to choose from here, ranging from old-school (white cheddar cheese with lettuce, tomato and onion) to creative toppings such as peanut butter with crispy bacon.
As they say, no good burger is complete without that refreshing taste of local craft beer. So there's 12 beers on tap, from Coors light to Ghostfish Gluten Free Beer.
---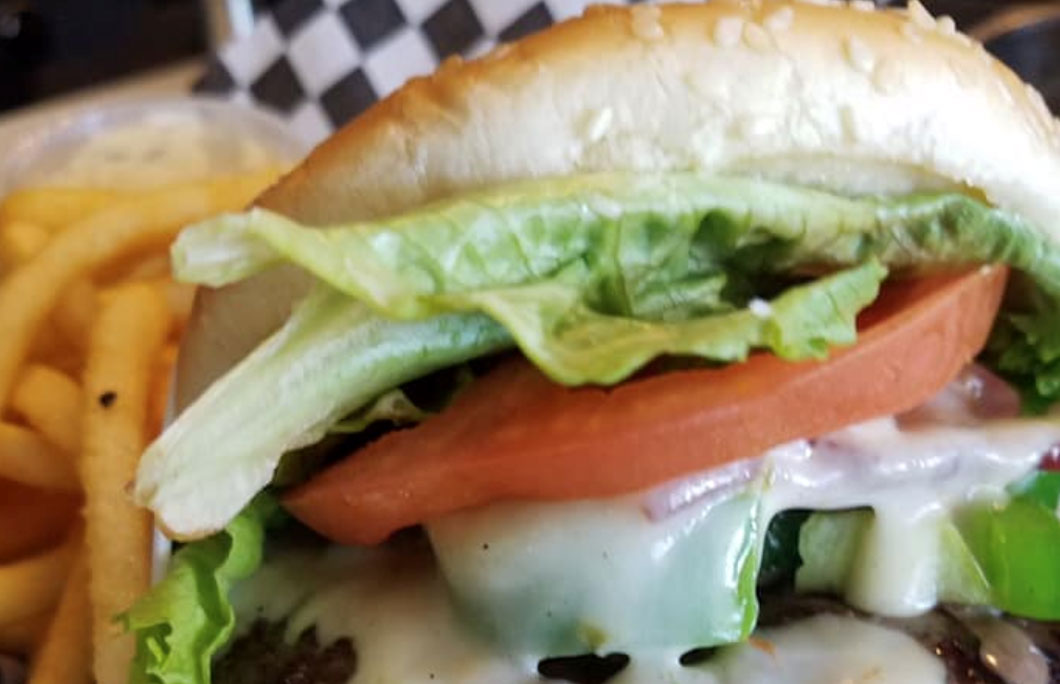 3. The Grub Hut – Kingston
The Grub Hut is a no-frills local food joint that serves up all the American classics, with the burgers being a real highlight. They use grass-fed beef and you get a choice of either fries, potato salad, coleslaw, soup, veggie chili, or sliced Fuji apple.
The burgers themselves are juicy and full of flavour: we love the Tizzy-Fit, with beef seared with black pepper, avocado, black olives, and Provolone cheese.
---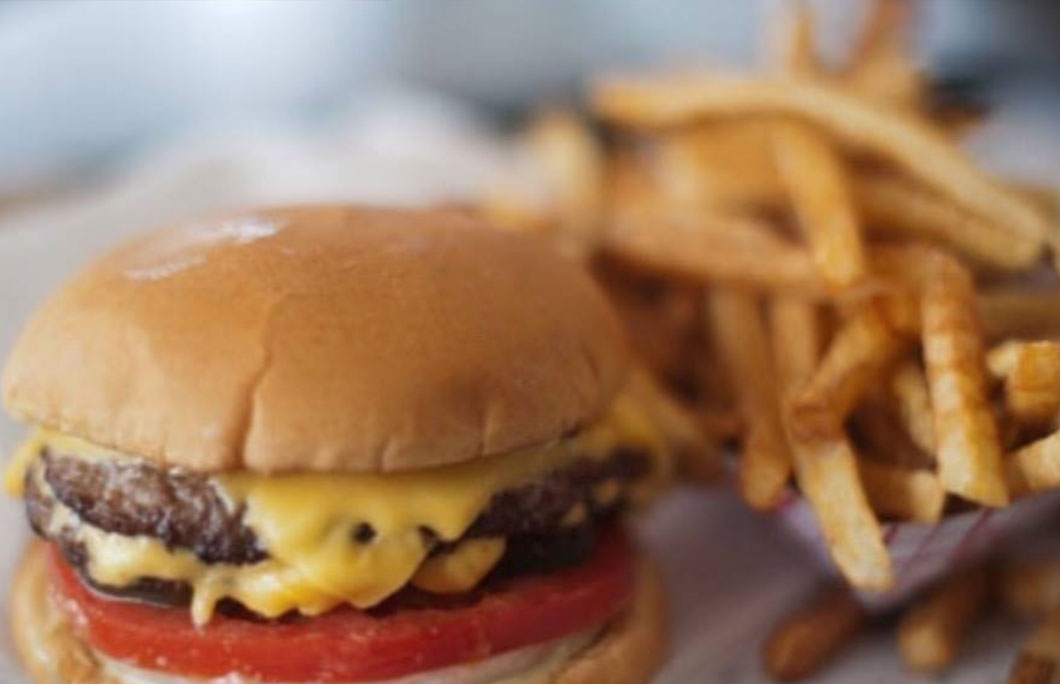 4. Pick-Quick Drive In – Fife
It's gone through some changes of ownership and partnerships, but PICK-QUICK has remained in business for more than 60 years. The menu is still pretty similar to the day it opened – 'cos why change something so perfect?
The burgers are simple, with a choice of either hamburger or cheeseburger; classic style (ketchup, mustard and pickle) or deluxe (lettuce, tomato, onion and their signature sauce).
---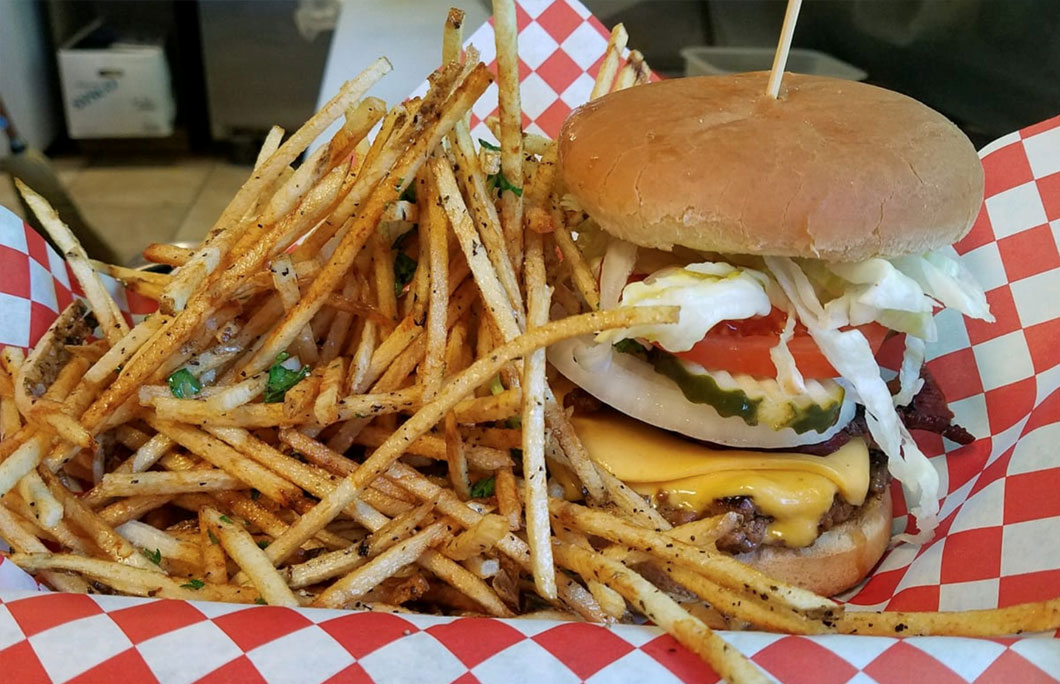 5. The Gourmet Burger Shop – Gig Harbor
The Gourmet Burger Shop certainly lives up to its name with their beautiful burgers. It's a classical American spot that also serves great shakes to go along with their burgers, which are no fuss and just perfectly made. And yes, they do taste just as delicious as they look.
---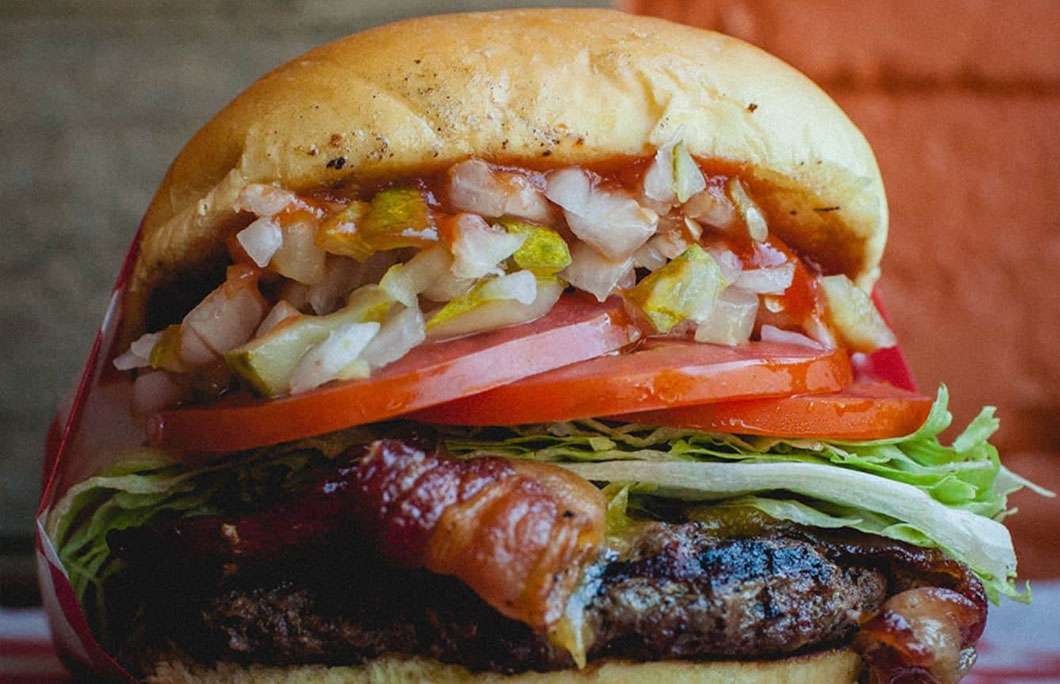 6. Li'l Woody's – Seattle
Li'l Woody's offers a gourmet burger with different toppings and savoury goodness. Their burgers are rich, filling, but most of all, delicious.
With a few locations in Seattle, while you're there, get the Fig and Pig Burger. A burger packed with bacon, pickled figs, and blue cheese that all work supremely well together.
---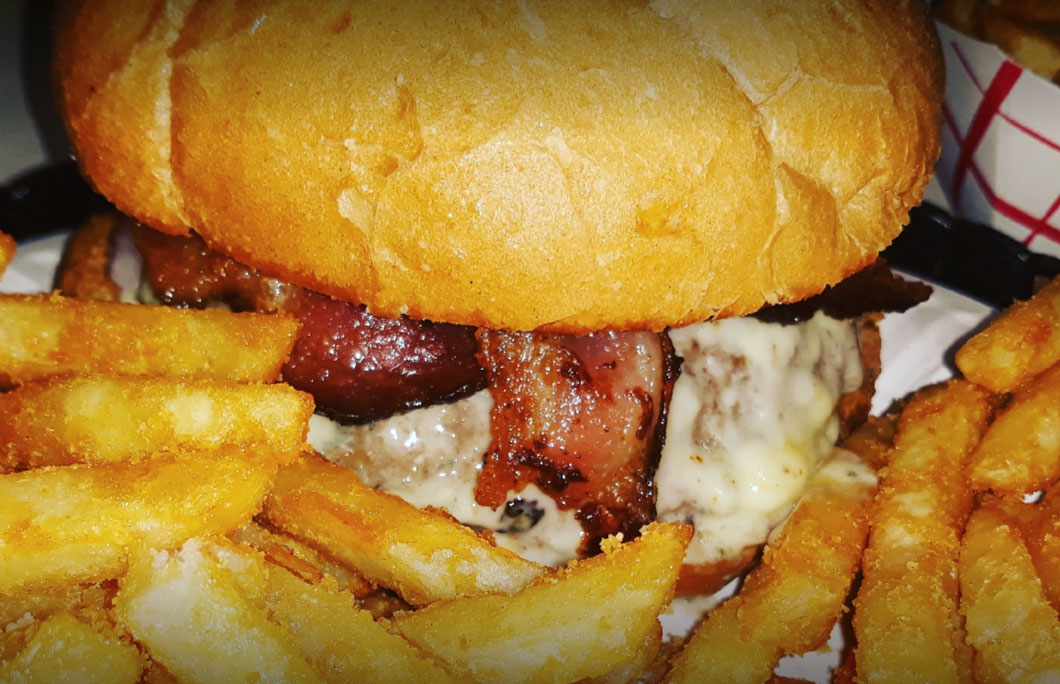 7. Birdsview Diner – Concrete
Birdsview Diner is the place to come for classic American style food with really good shakes and some proper tasty desserts. The burgers are big so you'll want to come with a serious appetite but one thing is for sure… You will be leaving with a big smile on your face.
One bite and you'll realise why this is one of the best burgers in Washington State.
---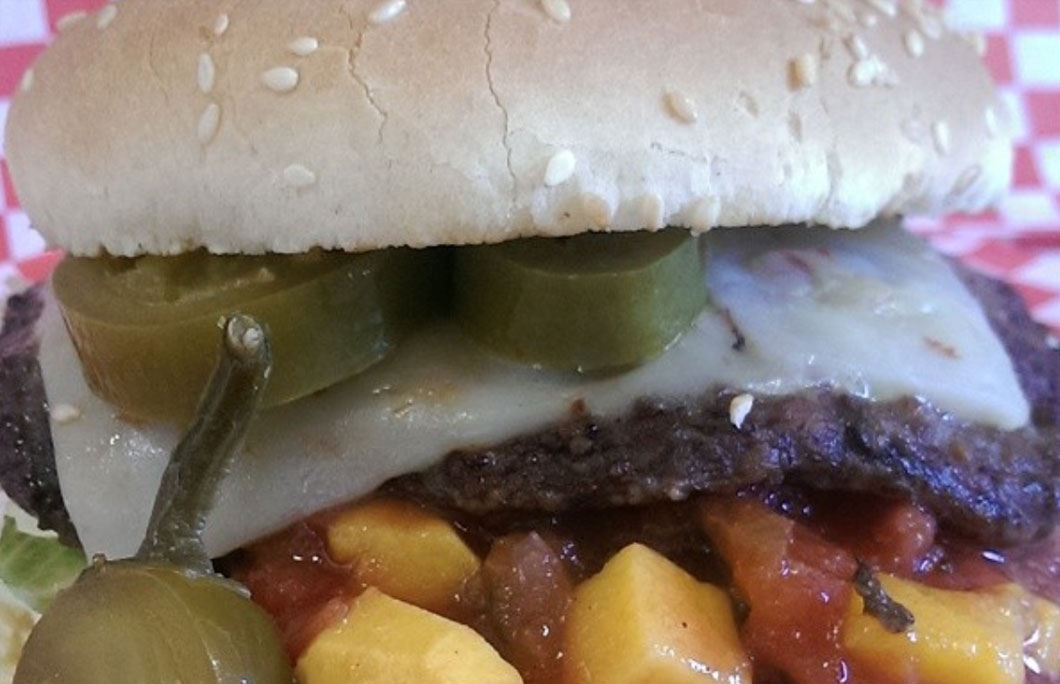 8. Boomer's Drive-In – Bellingham
Boomer's Drive-In has a superb menu of burger classics such as a Mushroom and Swiss burger as well as regular specials. Right now you should hit them up for their Thanksgiving burger: fried chicken thigh dressed and classic cranberry jelly and Boomer's original rosemary thyme aioli.
A side order of their famous waffle fries and you'll be in burger heaven.
---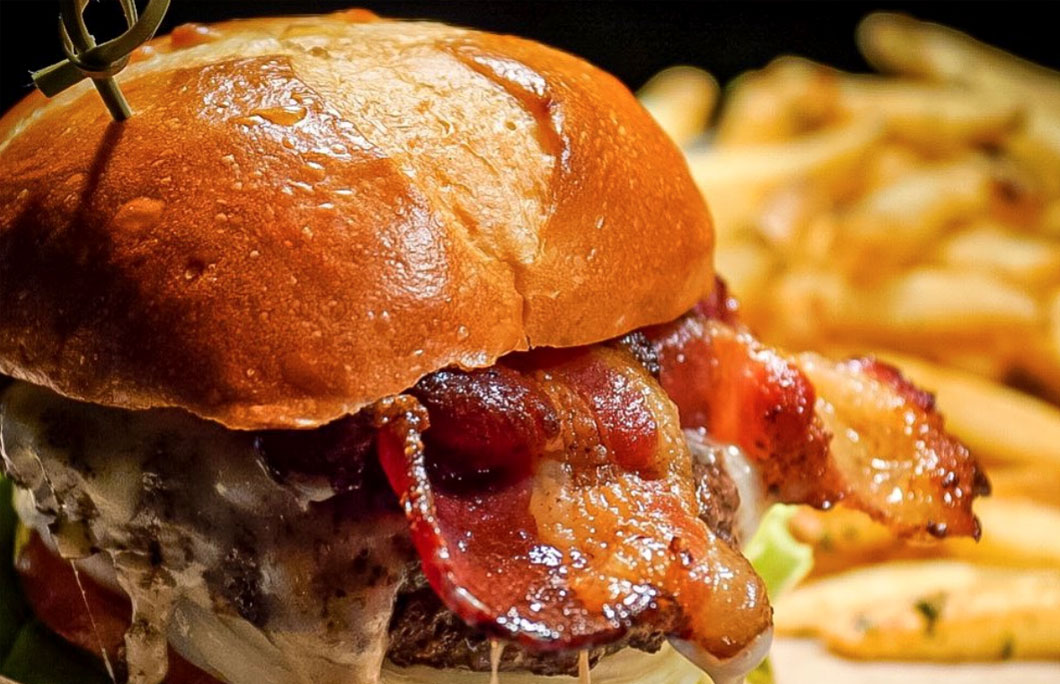 9. Tipsy Cow – Redmond
Tipsy Cow has no less than 15 burgers on the menu, with great names such as The Arsonist (with fire roasted jalapenos, of course!) or the Rock Star, which comes with beer battered fried onion, fried egg, white cheddar and a drizzle of maple syrup.
With ahi tuna and salmon fillets, it's a huge varied menu that caters to all burger lover's needs.
---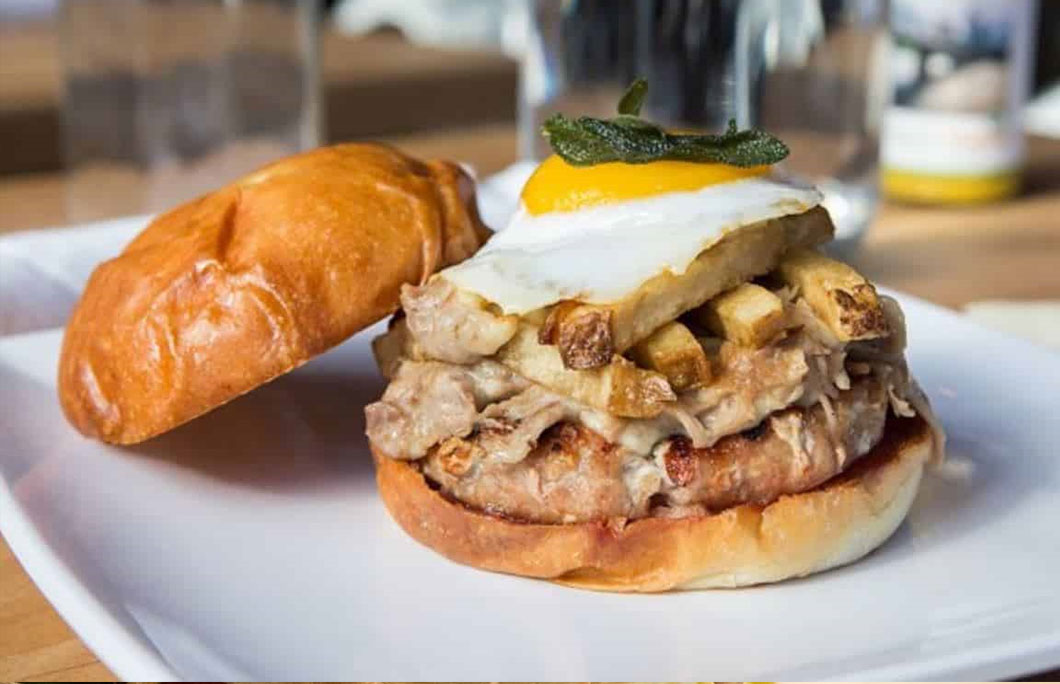 8. 8oz Burger & Co. – Seattle
8oz Burger offers up the most filling burger in all of Seattle, with their half-pound burger patties. Inside 8oz, you're more likely to think it's a shack than a burger shop but there are some gourmet burgers to be had here.
Get The Classic burger for your standard American hamburger or try The Pike for a spicy kick.
---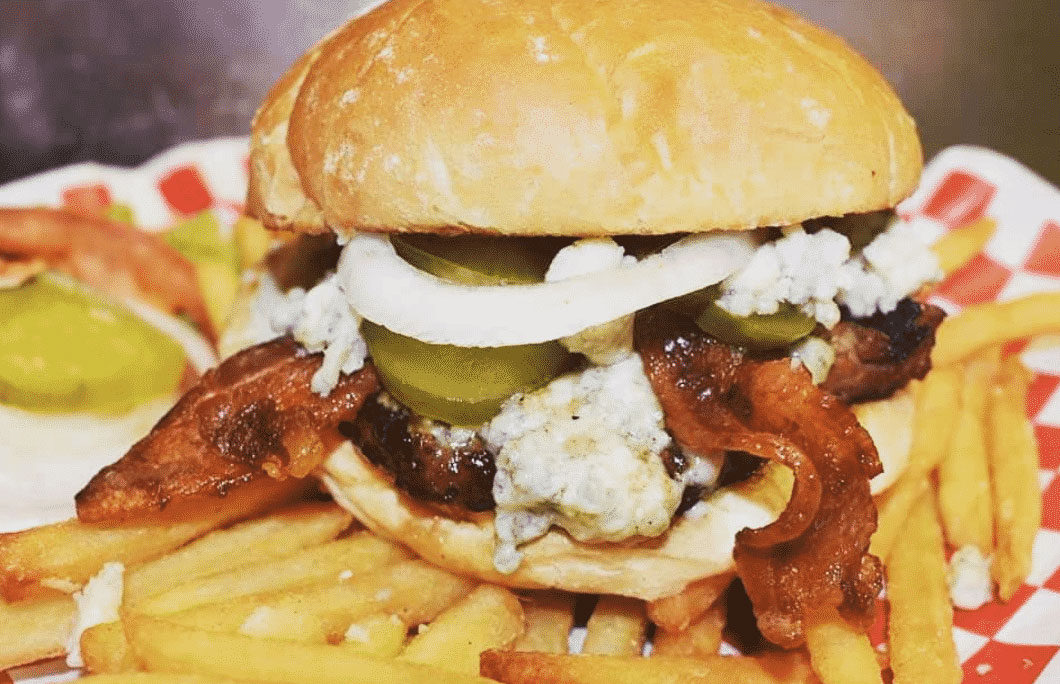 11. Cozy's Roadhouse – Clinton
This popular tavern family-style restaurant is a proper place for some fresh 'n tasty homecooking. You might not expect to find one of the best burgers in the state on Whidbey Island, but Cozy's Roadhouse consistently delivers. They take real pride in the ingredients, and all of the meat is butcher cut in Washington just for Cozy's.
Must-orders include their hearty 'Fat Tuesday': 1/3 Lb. beef patty, with freshly sliced corned beef, homemade coleslaw, Thousand Island dressing, topped with melted Swiss cheese.
---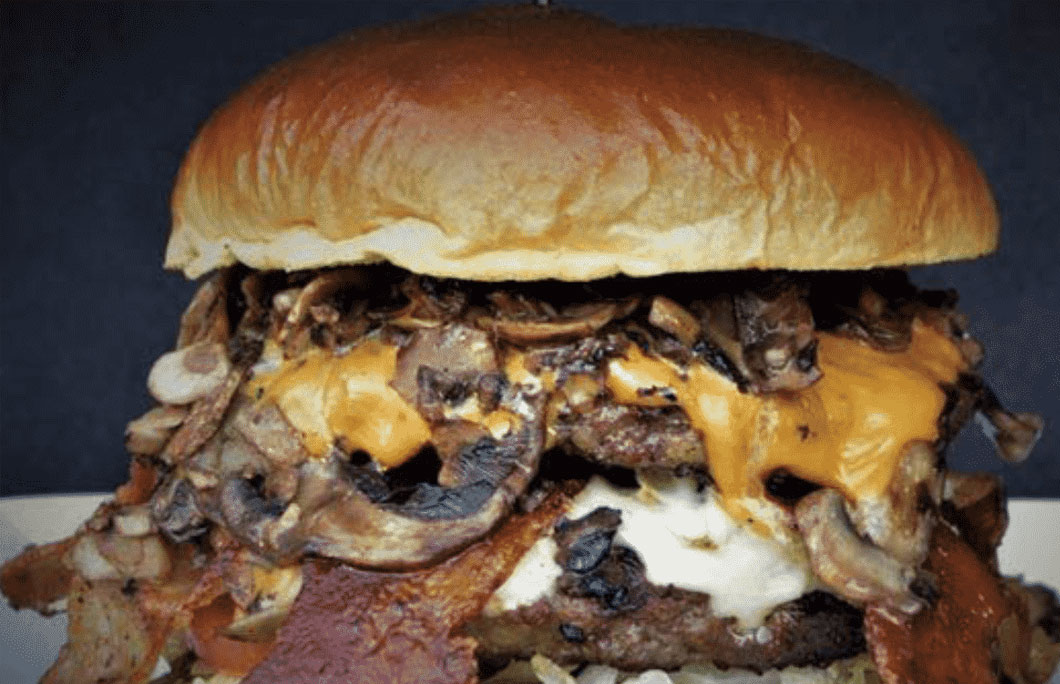 12. Bob's Burgers & Brew – Lynden
This laid-back local restaurant in Lynden is a perfect place to come with family or friends for a satisfying meal and friendly service. Choose from over 20 gourmet beef, chicken and turkey burgers, all delicious.
Blue cheese fans will love their bleu cheese burger with a generous portion of melted bleu cheese crumbles on top of the juicy 6 oz. charbroiled burger, with lettuce, tomato, pickles and savory sauce.
---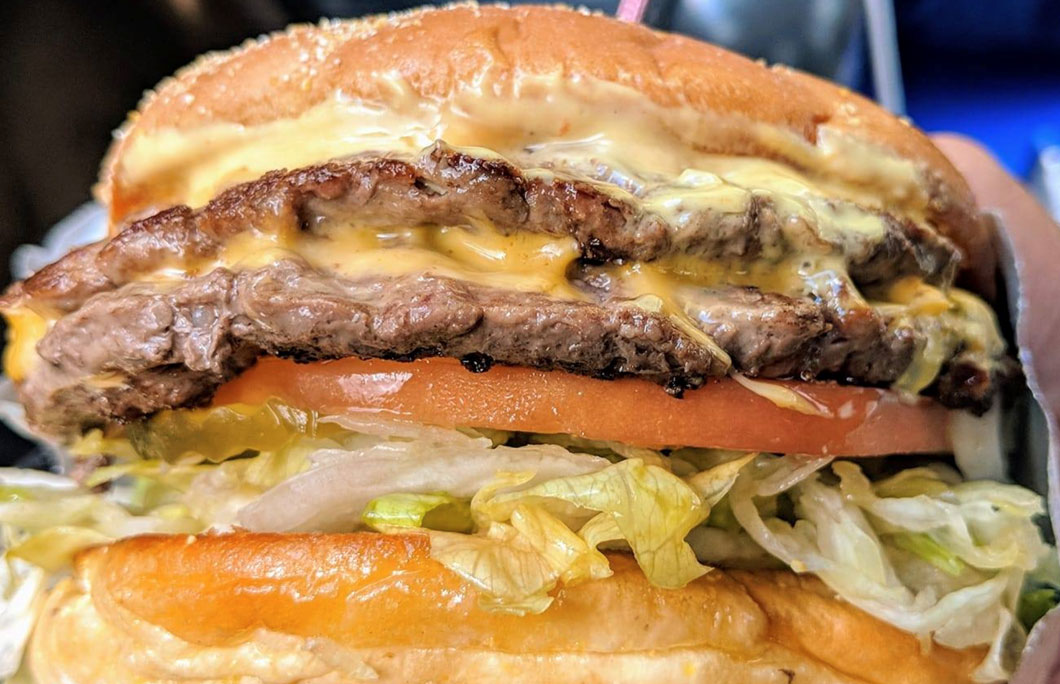 13. Big Bubba's Burgers – Allyn
Fancy a little road trip to get one of the best burgers in Washington State? We know you do! Big Bubba's Burgers fries and shakes is just a short scenic drive out highway 3 to Allyn, where their menu has all sorts of tempting options.
Their signature burger is a monster-sized 1lb beast of Black Angus beef with bacon and cheese on a fresh Kaiser bread roll.
---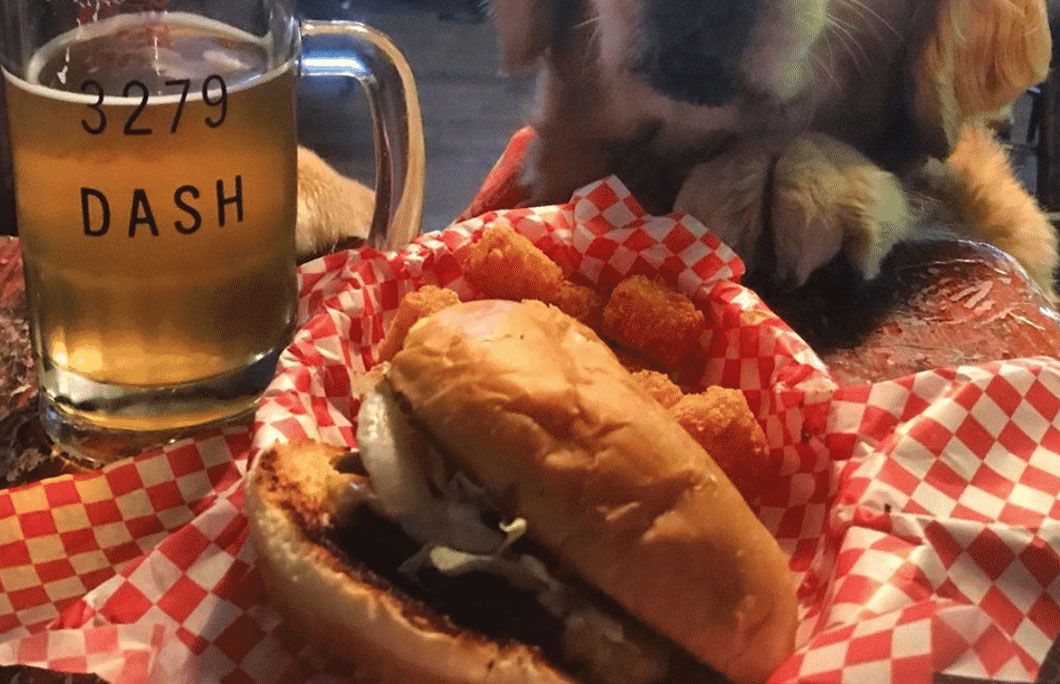 14. The Coug – Pullman
Stuff yourself silly with incredible bites to eat at this casual restaurant and bar where the food tastes just as good as it looks. If you like a burger that's stacked high with toppings and dripping jus and cheese, this is the place for you. Plus, there's cute dogs – what more could you possibly ask for?!
---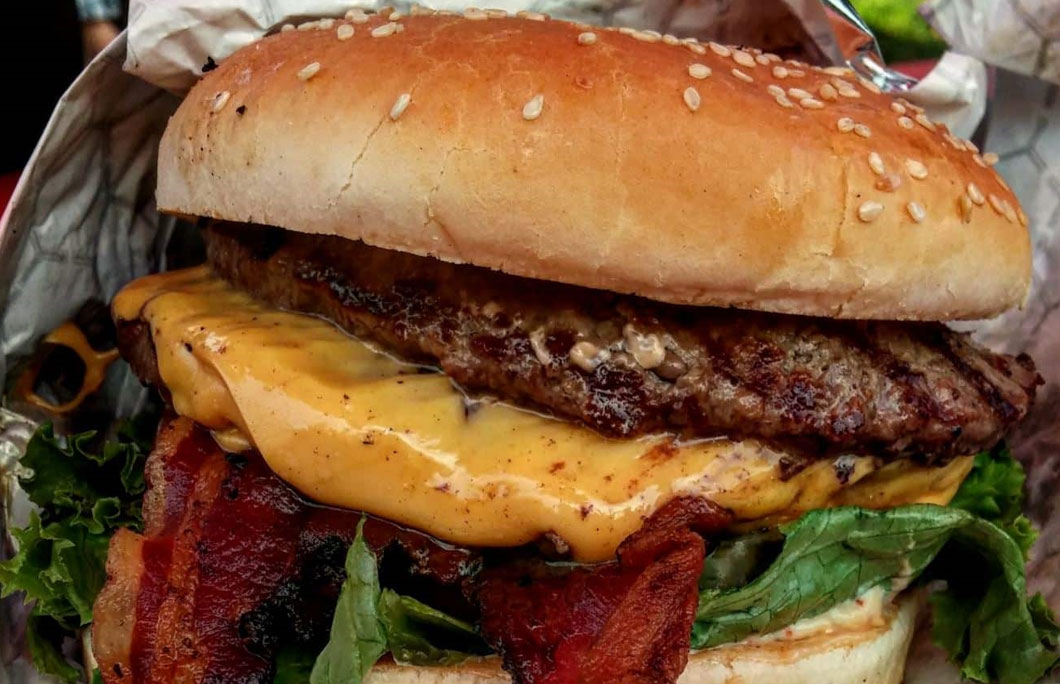 15. Red Mill Burgers – Seattle
Hands down, Red Mill Burgers make the best bacon cheeseburgers in Seattle. Everything about the burger is perfect, from how it's cooked to the presentation of the burger itself.
Come here with your appetite as this burger is one of the bigger ones in the city.. But don't let that stop you from enjoying this real deal, savoury burger.
---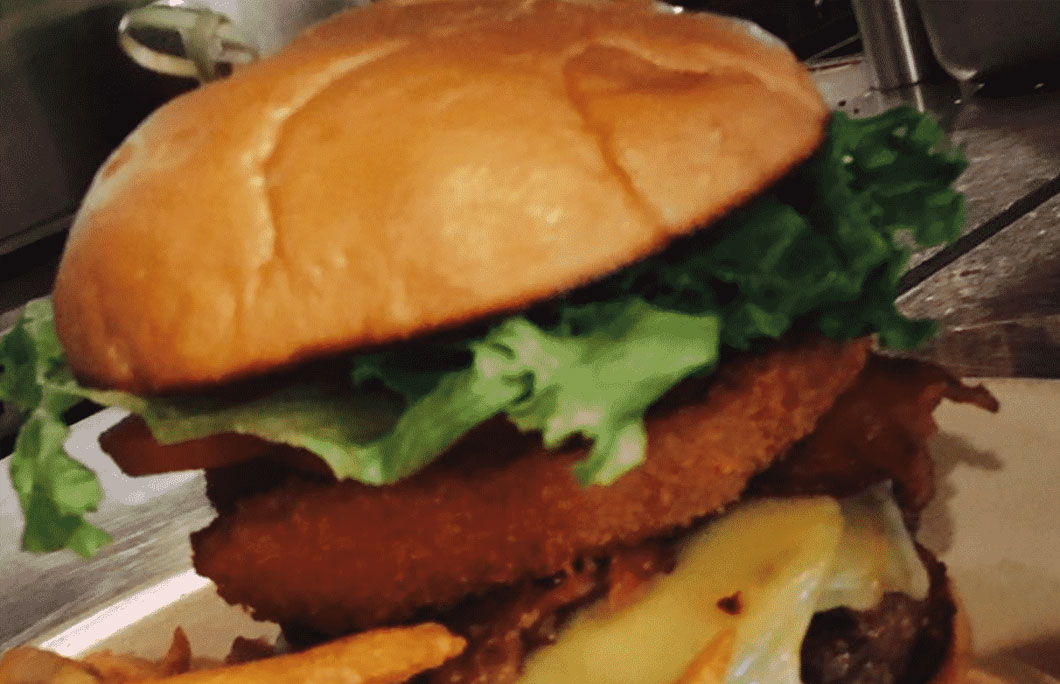 16. Jak's Grill – Issaquah
Their specialty is steak, using only the finest grass-fed Nebraska beef, so it should come as no surprise that their burgers are some of the tastiest burgers in Washington State. They just have one burger on the menu, but it's a good 'un. 1/2 lb of their freshly ground beef on a lightly buttered and toasted Kaiser roll with red pepper mayo, tomato, onion and lettuce.
---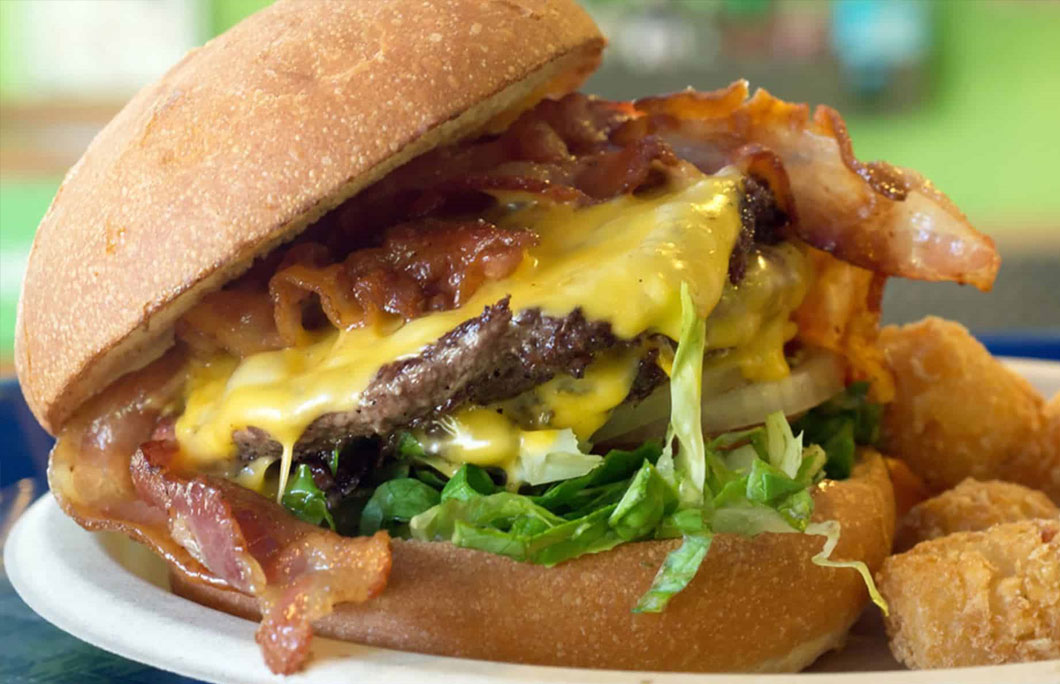 17. Rain City Burgers – Seattle
This burger joint is appropriately named for all the rain that Seattle has, but rain or shine, Rain City Burgers cooks some of the best burgers in Seattle. With a heavy sports theme, many of their burgers are named after the local sports teams.
For soccer fans, get The Sounders burger. If you're a football fan, get the 12th Man burger, and baseball fanatics can get the Mariners burger.
---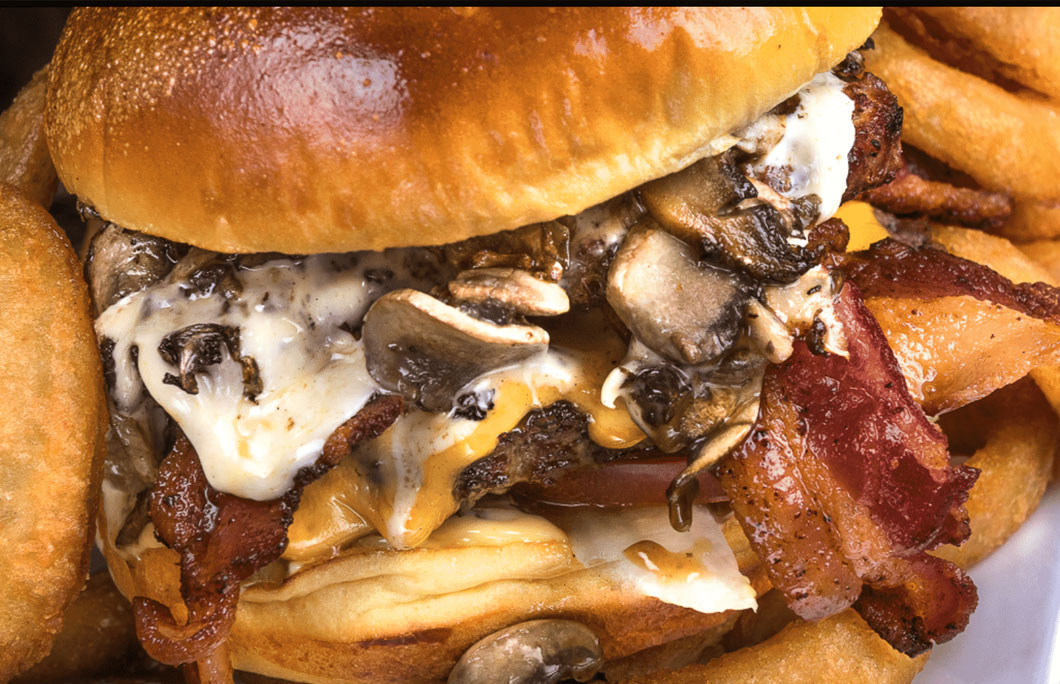 18. Bob's Burgers & Brew – Tulalip
These are the kind of burgers that you'll suddenly get a craving for and drive miles because you simply have to have one. You can't go wrong with their bacon burger – 6oz. of local, never frozen Angus chuck, topped with melted American cheese and thick slices of Hormel smokehouse bacon, lettuce, pickles, tomato and Bob's signature Savory Sauce.
---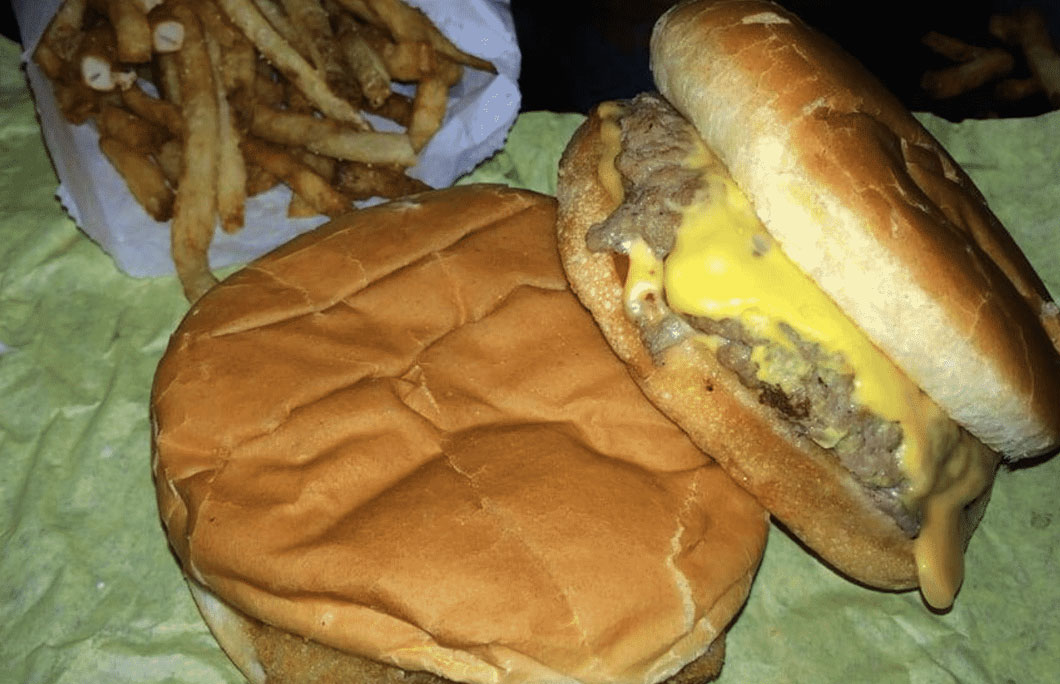 19. Dick's Hamburgers – Spokane
No fuss, all flavour is the name of the (extremely tasty!) game at Dick's Hamburgers. It's hard to decide whether we love their juicy burgers or thin cut, crispy fries more. Together though, they make an incredible combination. Their burger is huge, meaty and bursting full of delicious toppings and sauces.
---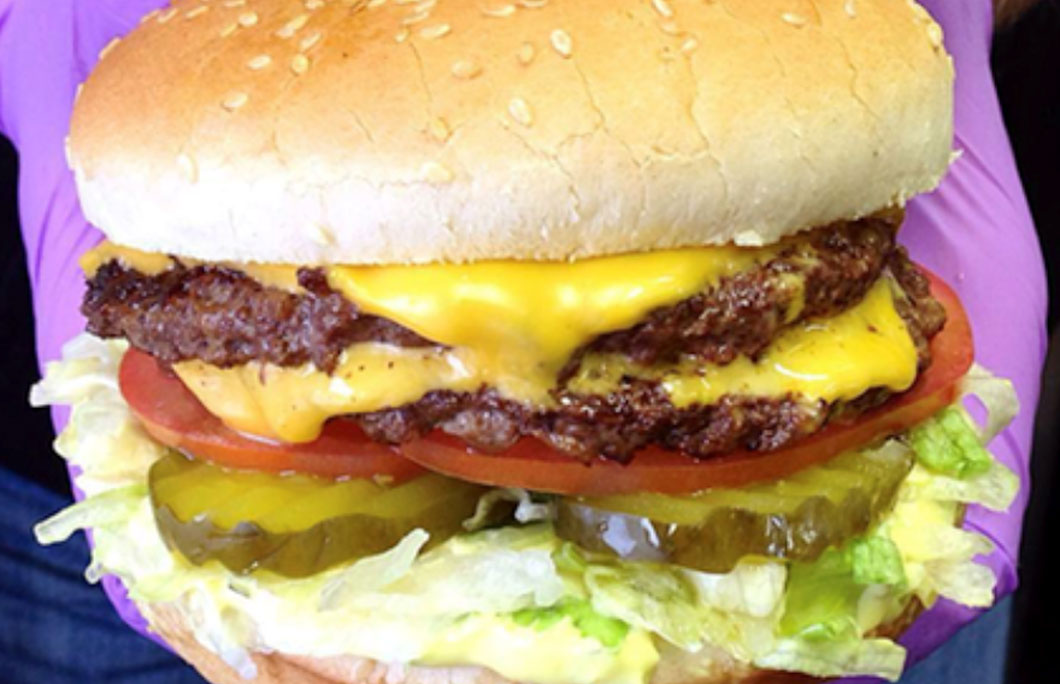 20. Eastside Big Tom – Olympia
Big Tom's cooks up some BIG burgers, with 12 meaty creations to pick from. They come stacked high and full of the good stuff you'd find in most burgers. The burgers here are generally thicker than normal beef patties so know that before ordering a double patty – it's a beast.
---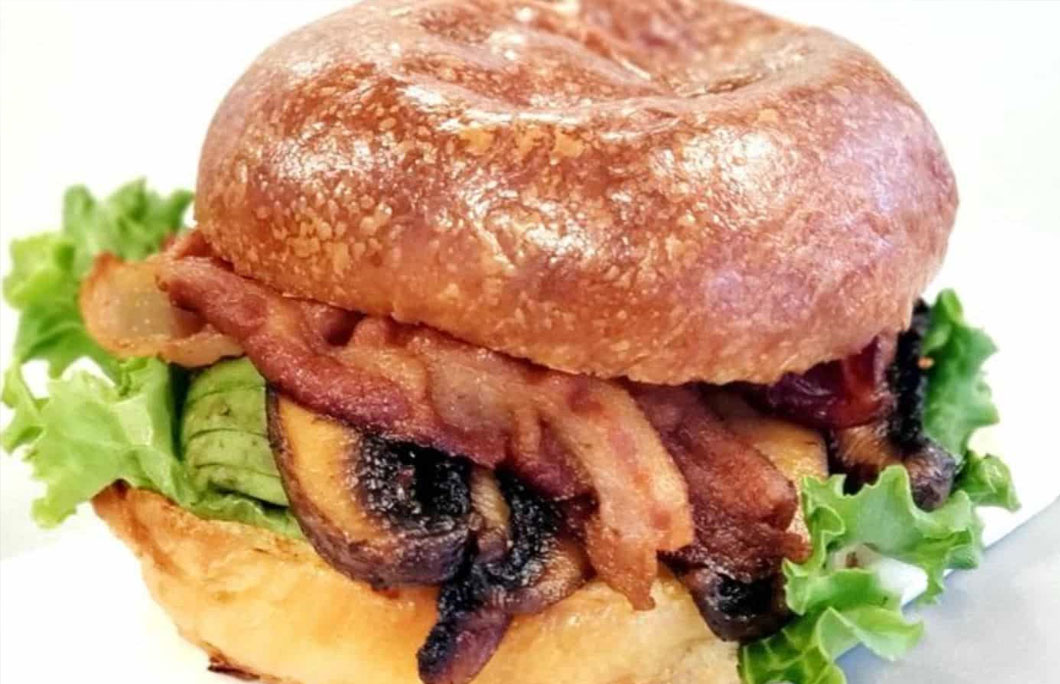 21. 206 Burger Company – Seattle
The 206 Burger Company is the best hole in the wall burger joint in Seattle. Despite the small size, they make big burgers that are a total flavour bomb. They also have a variety of different burgers depending on how adventurous your taste buds are.
For burger purists, get The Classic burger. The special ingredient in this regular American burger is their smoky and sweet house sauce. Fantastic stuff!
---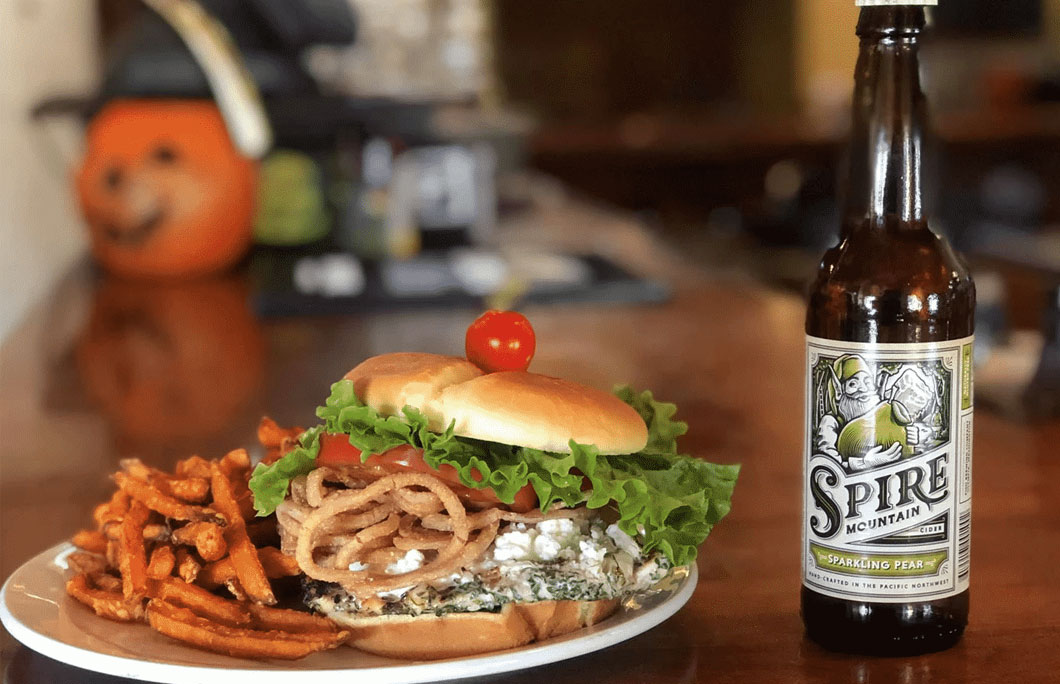 22. Fish Tale Brew Pub – Olympia
Open since 1993, the Fish Tale Brewpub is Olympia's oldest brewpub and has some amazing craft brews and burgers to go with them. Their Public House Burger is an instant classic; 1/2 lb fresh ground chuck on a Kaiser roll with lettuce, onion, mayo and their signature tangy Pub mayo.
You are in for a serious treat.
---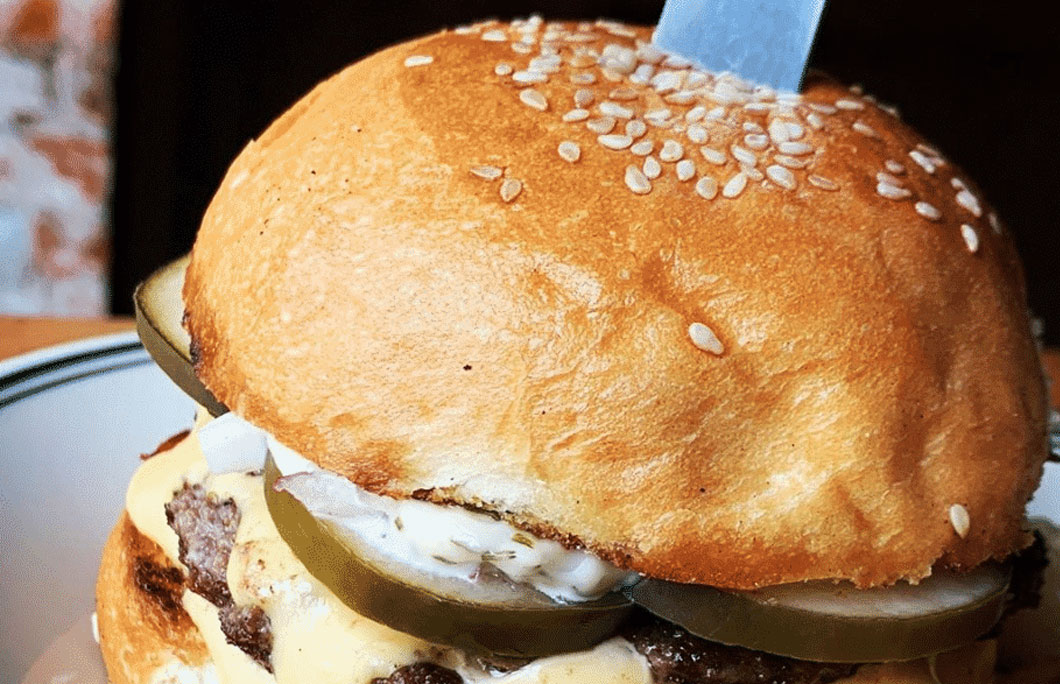 23. Durkin's Liquor Bar – Spokane
Durkin's Liquor Bar is the type of gastropub we all wish we lived nearby, with a gourmet menu of everything from smoked duck poutine or beef tarter to their world-class burger. It's a heart feast of tender and juicy ground chuck beef with shaved pickle, American cheese, red onion, and dill mayo. Add on bacon or a fried egg if you're really hungry.
---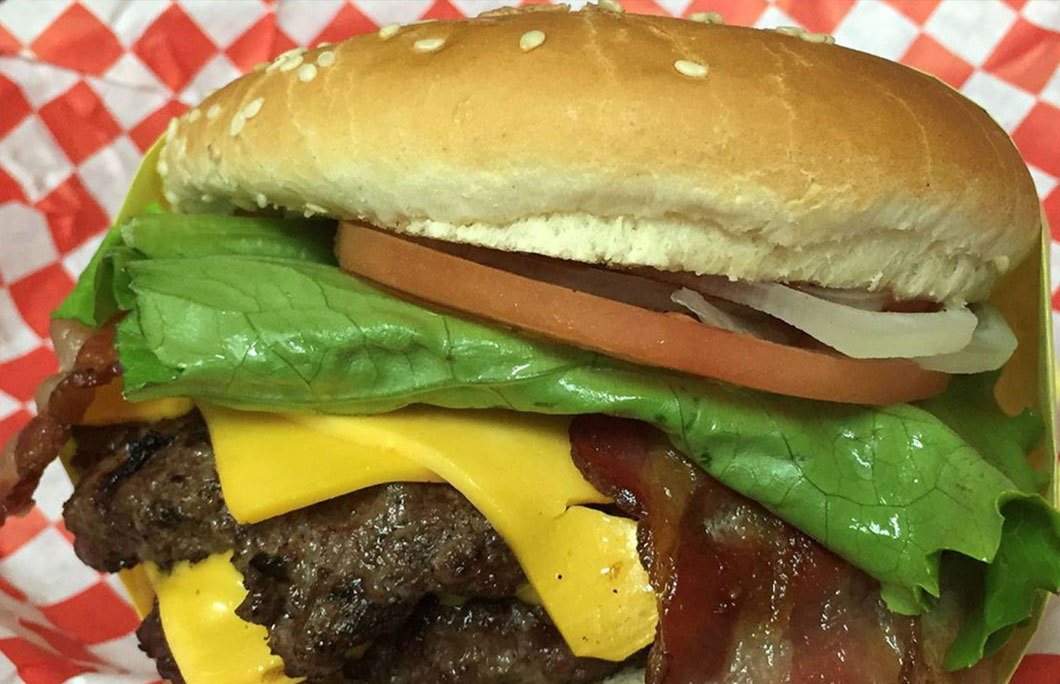 24. Nick's Jr Burgers & Gyros – Everett
The burgers here have no frills to them; just a good ol' burger that is made to juicy perfection. Okay maybe that's not quite true, as there are some frills… Alongside all the usual suspects, you can dig into a 'Pepperoni Pizza' burger, or their crunchy peanut butter and bacon burger.
Simply delicous.
---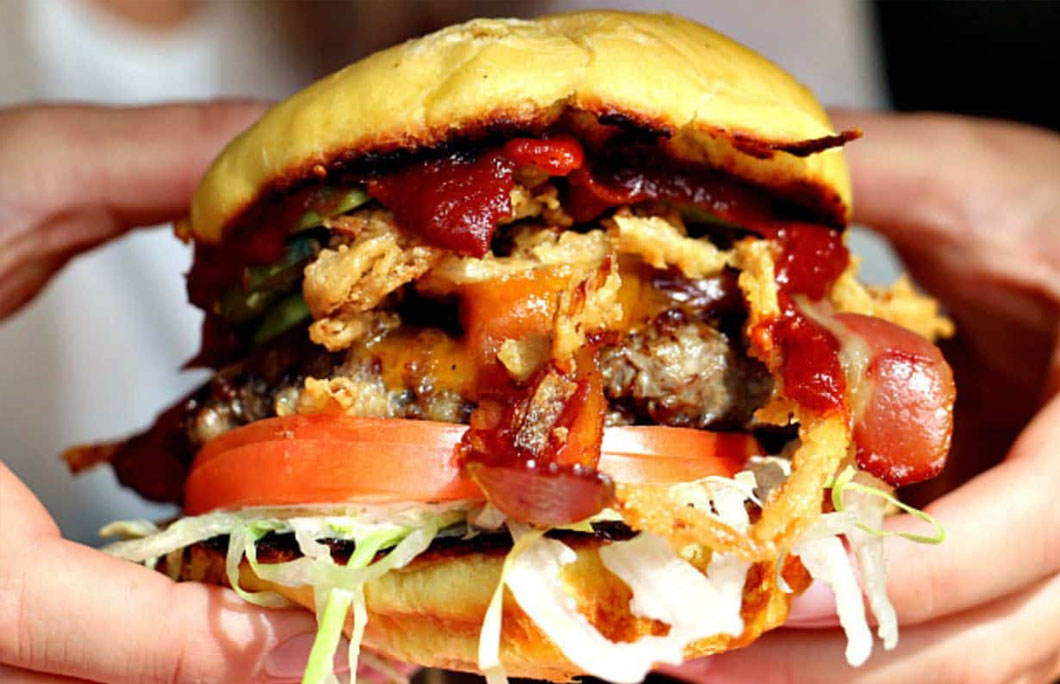 25. Giddy Up Burgers – Seattle
Giddy Up Burgers have some spicy giddy up to them for sure. The patties are juicy and spicy, so make sure you can handle a bit of heat in your burgers before you come here.
Get the appropriately-named Giddy Up Burger here. A burger that is rich with pepperjack cheese, jalapeños and a fire sauce. Wash it down with one of their 30 beers.
Spending some time in the state? Check out The Most Instagrammable Spots In Washington
---