The 7 Best Spots For Chicken Wings In Louisville
Louisville chicken wings are among the best in the country, so we set out to find where to find the best spots for baskets full of wings in this Kentucky city.
If there's one dish that brings pleasure to the masses, it has to be a humble portion of chicken wings. Something so simple, yet with so many varieties that never fails to deliver happiness. The fact that you usually wash them down with some beer is just an added bonus…
All over America wings are served in bars, restaurants, diners and cafes as a staple food that we all know and love. Here are the best Louisville chicken wings…
Best Spots For Chicken Wings In Louisville, How do these rankings work?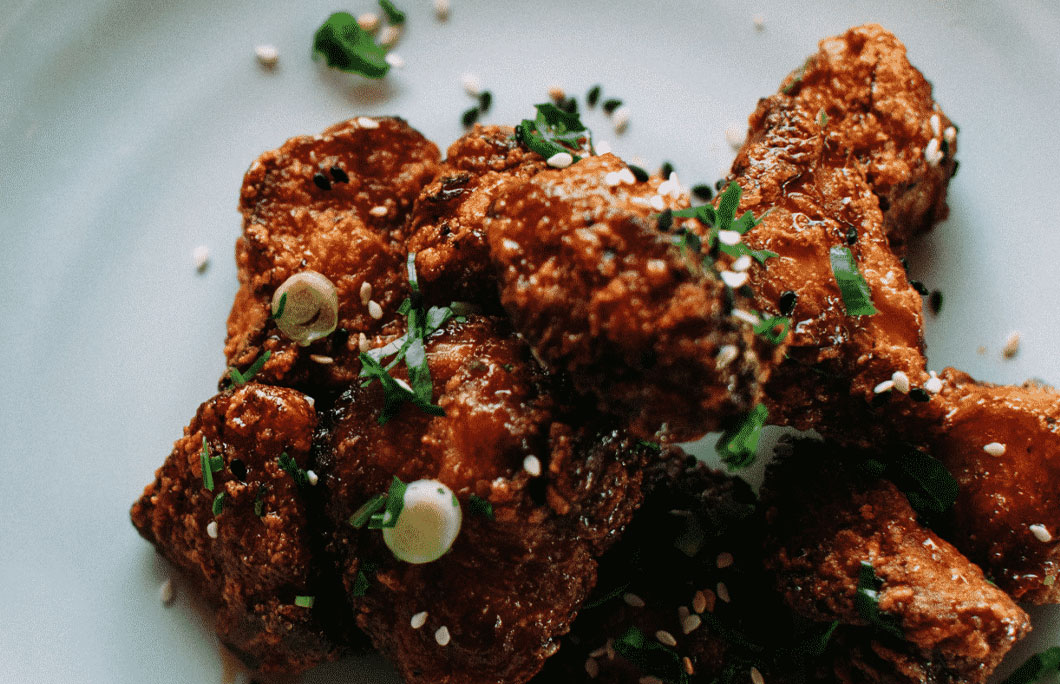 1. Chik'n & Mi
At Chik'n & Mi they specialise in making Asian inspired comfort foods; from Laotian spiced fried chicken to hearty and flavorful ramen noodle soups. They also have a focus on gluten-free diners so everybody can enjoy their awe-inspiring wings.
---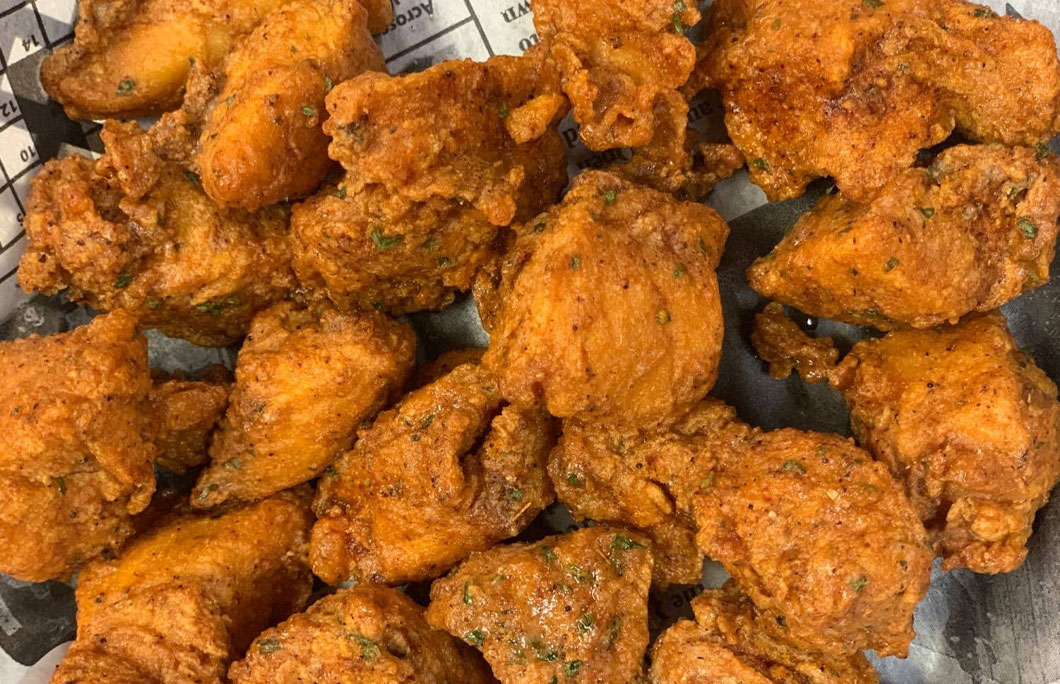 2. Daddy Rich's
Just looking at the chicken wings from Daddy Rich's is going to make your mouth water. Whether you order them perfectly peppered or oh-so-saucy, you'll find that each and every wing is bursting with flavour.
Check out The 7 Best Burgers In Louisville
---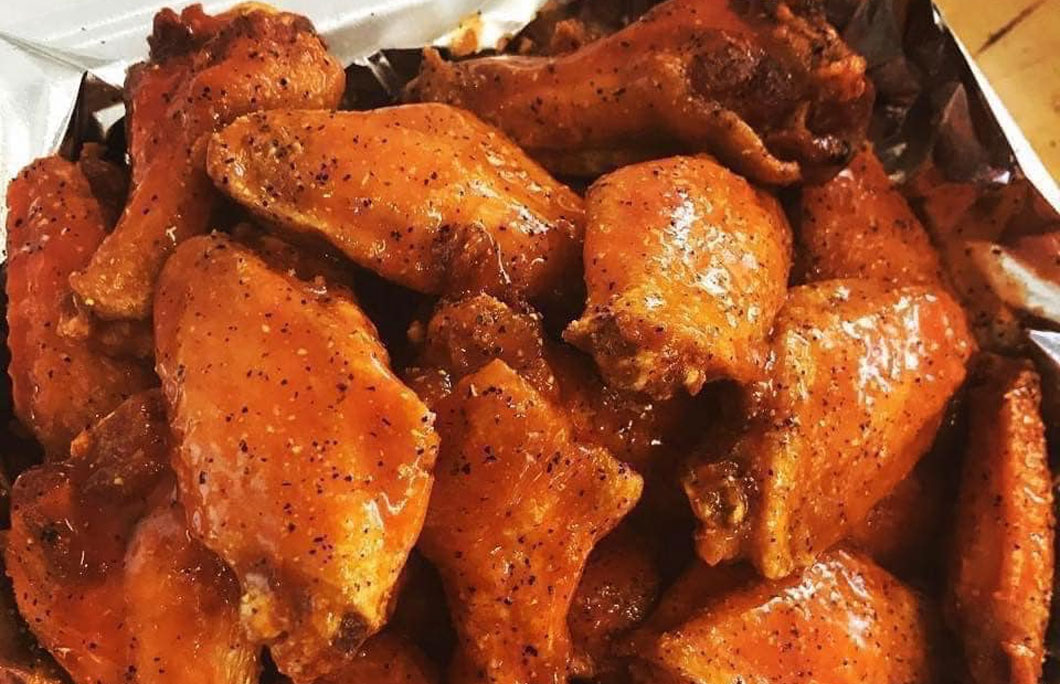 3. The Chicken Box
A delightful chicken menu here ensures that you'll never leave hungry. However, we're particularly partial to the boneless wings. A sweet Asian chilli sauce is the perfect mixture of sweet and spicy, delivering a punch full of flavour you'll love. Be sure to order a side of the waffle biscuits!
Check out The 7 Best Coffee Shops In Louisville
---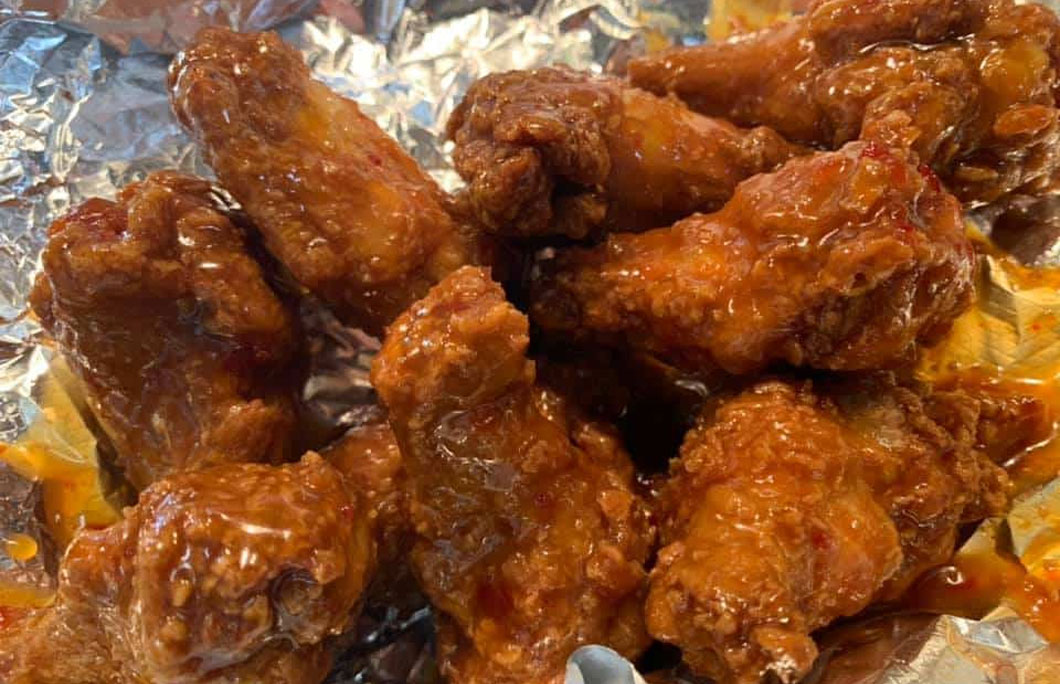 4. Chicken King of Louisville
With a name like the Chicken King of Louisville, it's easy to see why people think this place serves up some of the best chicken wings in the city. They serve up fried chicken in numerous ways, from party wings to specialty boxes. Definitely sample more than one of their sauces as they're all mouthwatering and delicious.
---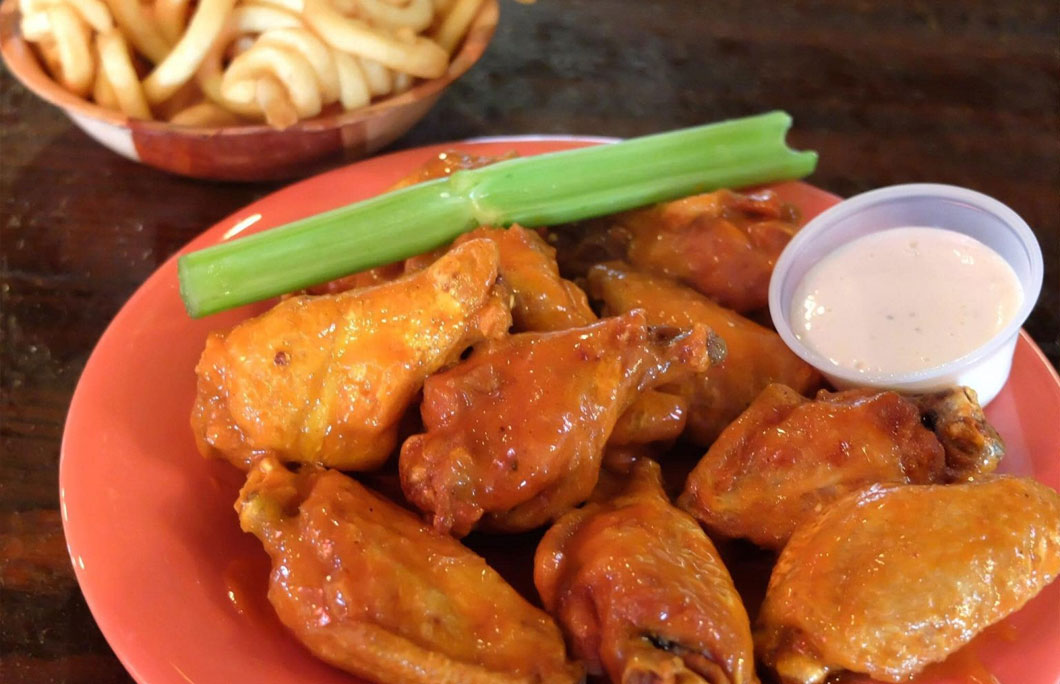 5. Rumours
Rumours is a spot that feels like an upscale beach bar just without all of the sand. And, their wings will definitely take you to paradise…at least the foodie kind. Order their sloppy buffalo wings in either mild, medium, hot or extra hot depending on how much heat you can handle.
Check out The 7 Best Pizzas In Louisville
---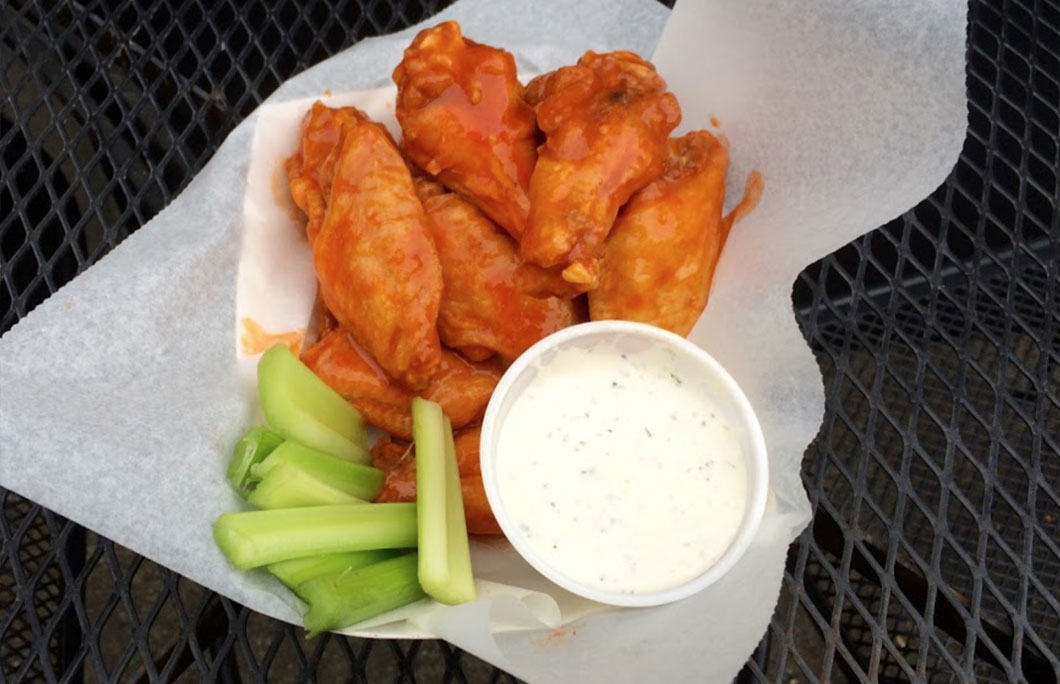 6. The Back Door
The Back Door is one of the coolest sports bars in Louisville, perfect for a mid-afternoon snack or after-hours drink. Their chicken wings come boneless or traditional, with a variety of sauces or seasonings. Seasoned and dry or saucy and sloppy,  you'll love it all.
---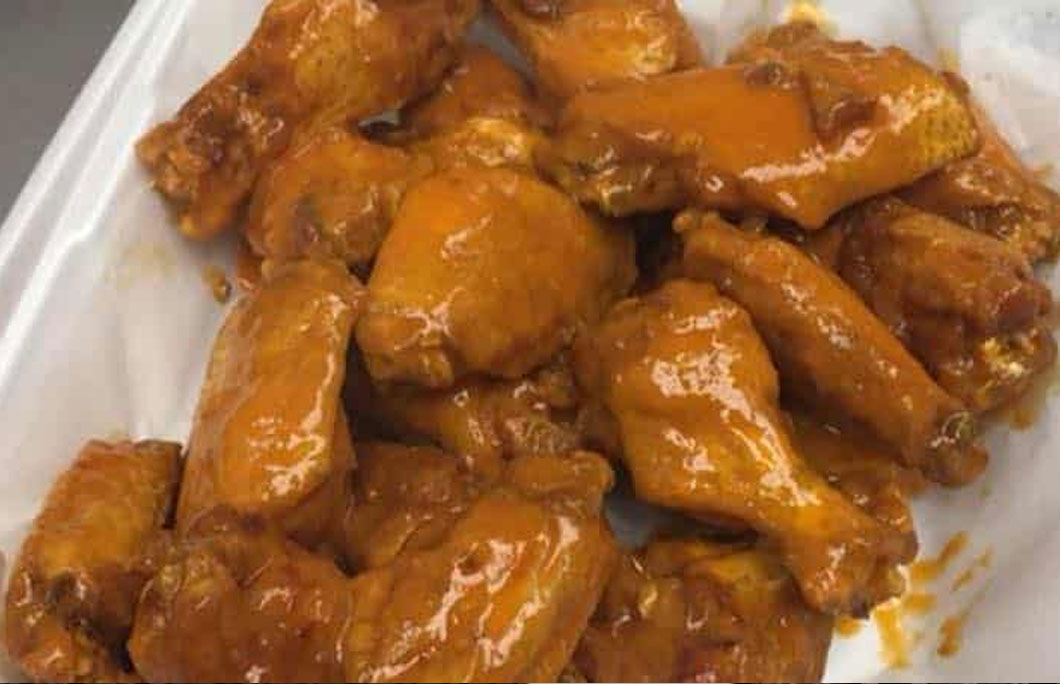 7. Wing Station
Out for a late night in Louisville? Stop by the Wing Station. They've got late-night comfort food to fill you up. And, as the name suggests, they're pretty famous for their wings. The flavours are creative and they've got enough to keep you coming back for more.
Taking a foodie tour through the city? Check out The 7 Best Burgers In Louisville.
Or The 7 Best Places For Ribs In Louisville
---