The Most Scenic Drives in Mississippi
With the river running through the state and the Southern coastline on the Gulf of Mexico, there are no shortage of great Mississippi road trips.
It's not just the scenery in the state, but also the history and great stops along the way, that makes drives here so special. With great food, music and friendly locals, these road trips are ideal to turn into a longer vacation.
From ocean views and forests to National Parks these Mississippi road trips absolutely need to be added to your bucket list.
The Best Mississippi Road Trips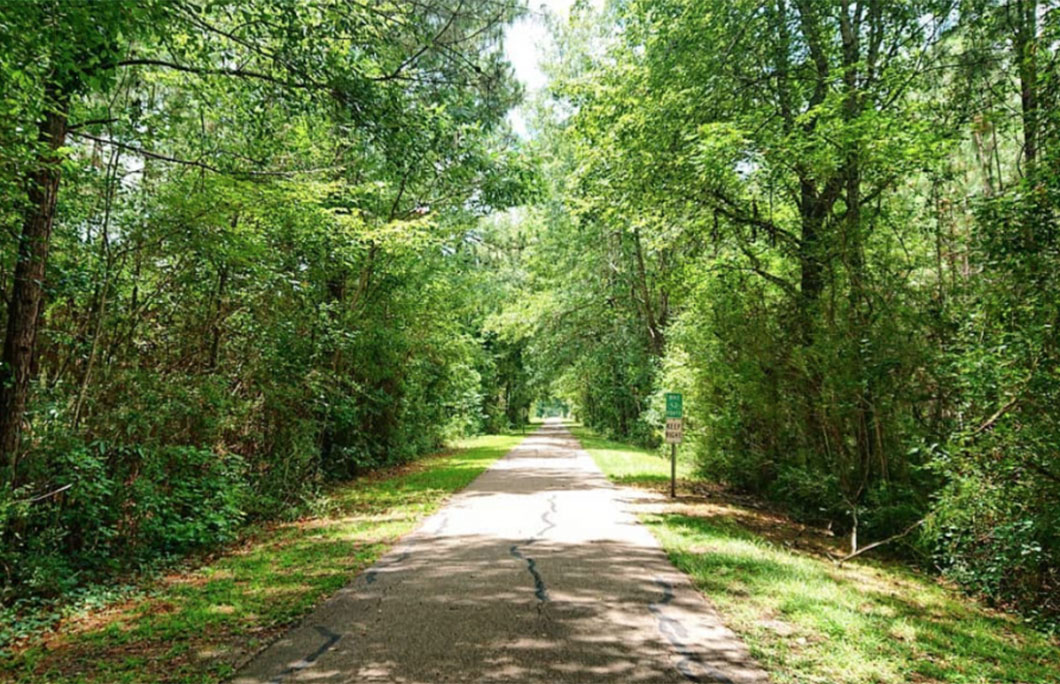 The Blues Highway
U. S. Highway 61, known as the "Blues Highway," rivals Route 66 as the most famous road in American music lore. Dozens of blues artists have recorded songs about Highway 61! Drive North on Highway 61 to see where the Blues began and see pretty scenery along the way.
The Gateway to the Blues Visitors Center and Museum is a must-see attraction for all music lovers and tells the remarkable story of how the Blues was born and the role Tunica played in building the genre's legacy.
Distance: 250 miles
Route highlights: Blues Visitors Center and Museum
When to do it: Year-round
---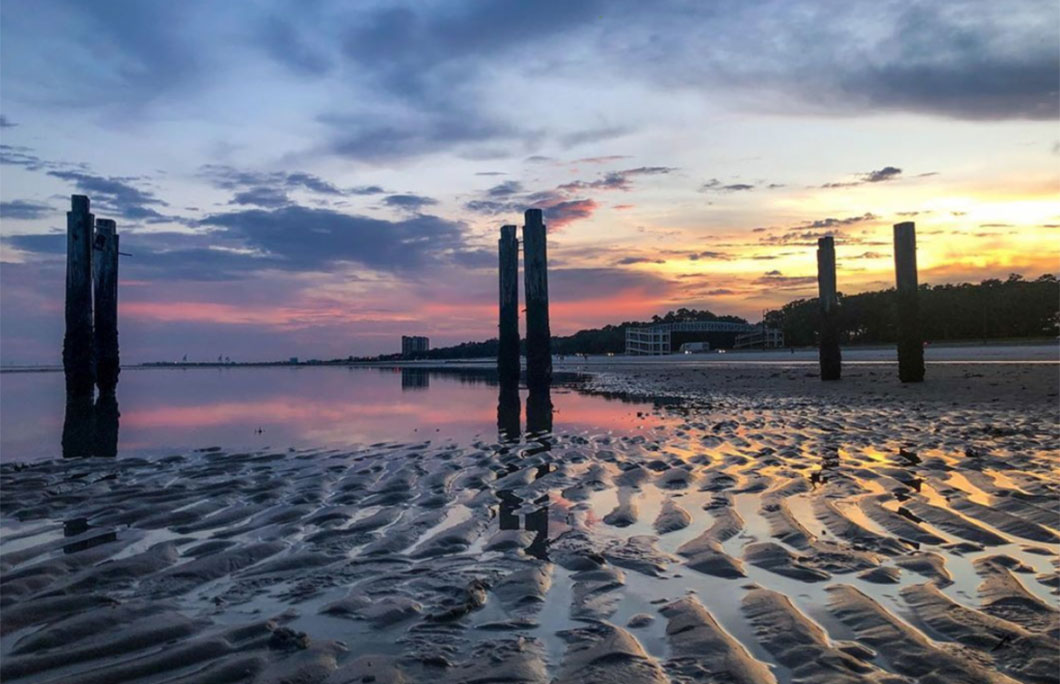 Gulf Coast Scenic Byway
The Gulf Coast Scenic Byway is the 18 mile stretch of roadway that runs through the cities of Pass Christian, Long Beach and Gulfport. Long Beach, Pass Christian and Gulfport are all home to historic downtown districts through which the byway either runs or borders to the south.
Distance: 18 miles
Route highlights: Pass Christian, Long Beach, and Gulfport
When to do it: Year-round
---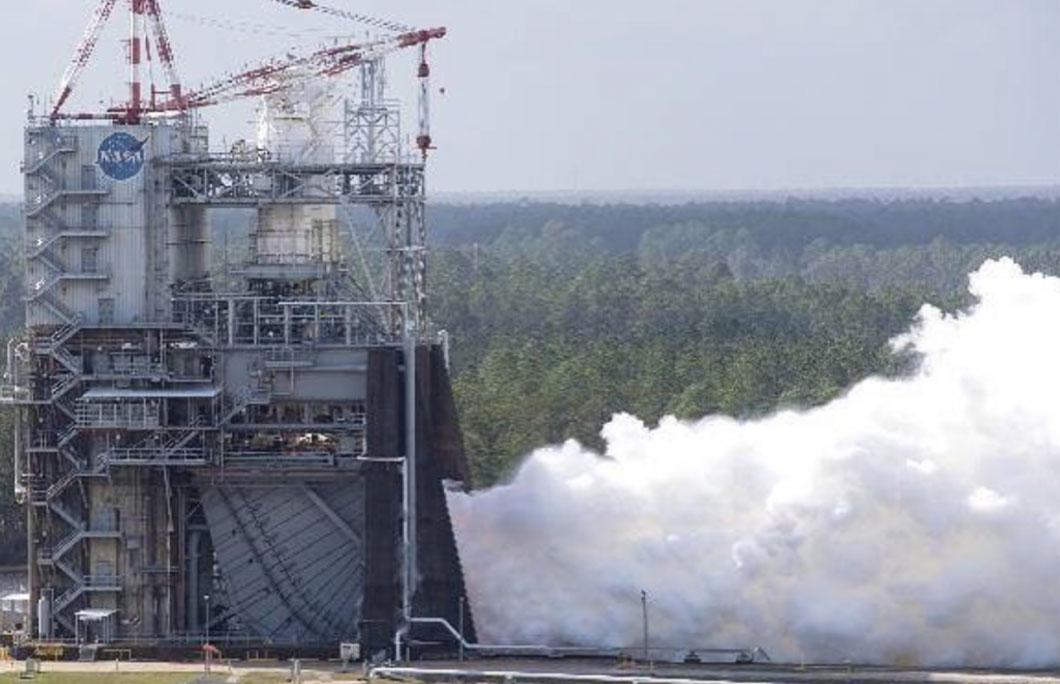 Santa Rosa Scenic Byway
This scenic 'byway to space' includes six routes that cover more than 30 miles through or near the NASA Stennis Space Center's (SSC) 125,000-acre buffer zone. The jewel of the Santa Rosa Scenic Byway is McLeod Park, perfect for hikers, bicyclists, birders, kayakers, and nature lovers. The byway is often canopied by large oak trees and has lots of scenic sites.
Distance: 30 miles
Route highlights: NASA Stennis Space Center, McLeod Park, Jourdan River
When to do it: April-October
---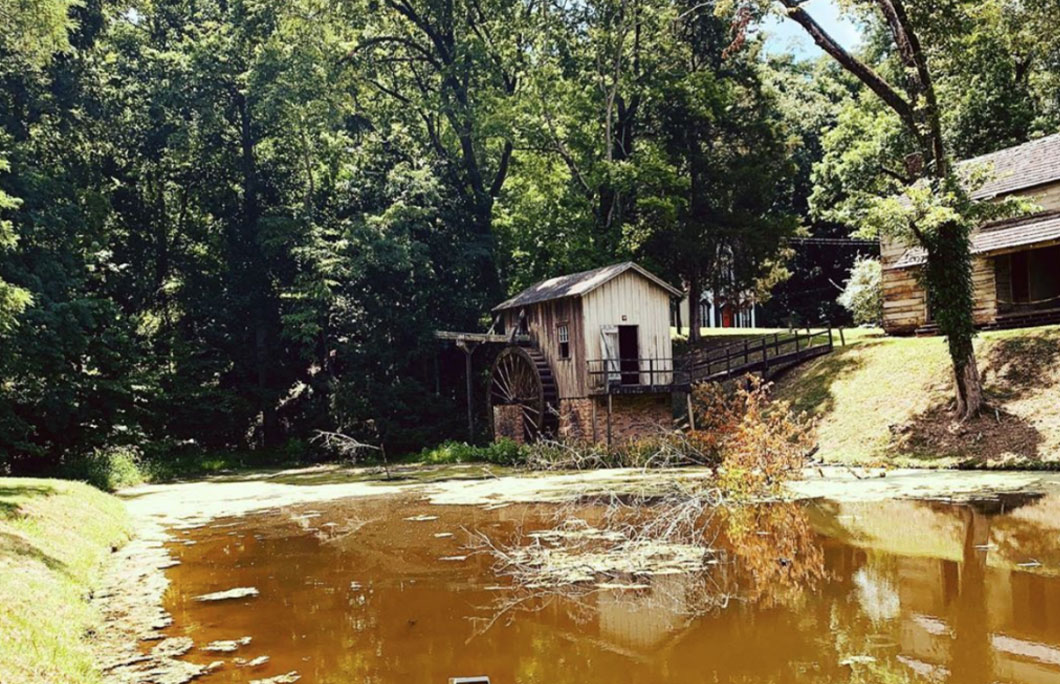 Grand Gulf-Raymond Scenic Byway
Delve into Mississippi's history on this route that dives into the Natchez Trace and Grant's Vicksburg Campaign.
Begin your sightseeing in Port Gibson at the Grand Gulf Military Monument along Back Grand-Gulf Road. Port Gibson stands as one of Mississippi's oldest remaining towns to have withstood the impacts of the Civil War. As the byway continues through Mississippi it ends in Raymond. Once devastated by the Civil War, Raymond is now an informational area to learn about a crucial part of America's history.
Distance: 50 miles
Route highlights: Grand Gulf Road, Ingleside Karnac Ferry Road, Raymond Courthouse, Old Port Gibson
When to do it: Year-round
---
Noxubee Hills Route Scenic Byway
This byway stretches through Choctaw, Oktibbeha, Winston and Noxubee Counties. The byway is the ultimate in the word 'scenic' with a route filled with history, natural beauty, fishing, hunting and bird watching. It takes you back in time to when artesian wells powered mills for commerce or a look at the first Lutheran church in the state of Mississippi.
Distance: 43 miles
Route highlights: Choctaw Lake, Tombigbee National Forest, Oktibbeha
When to do it: April-October
---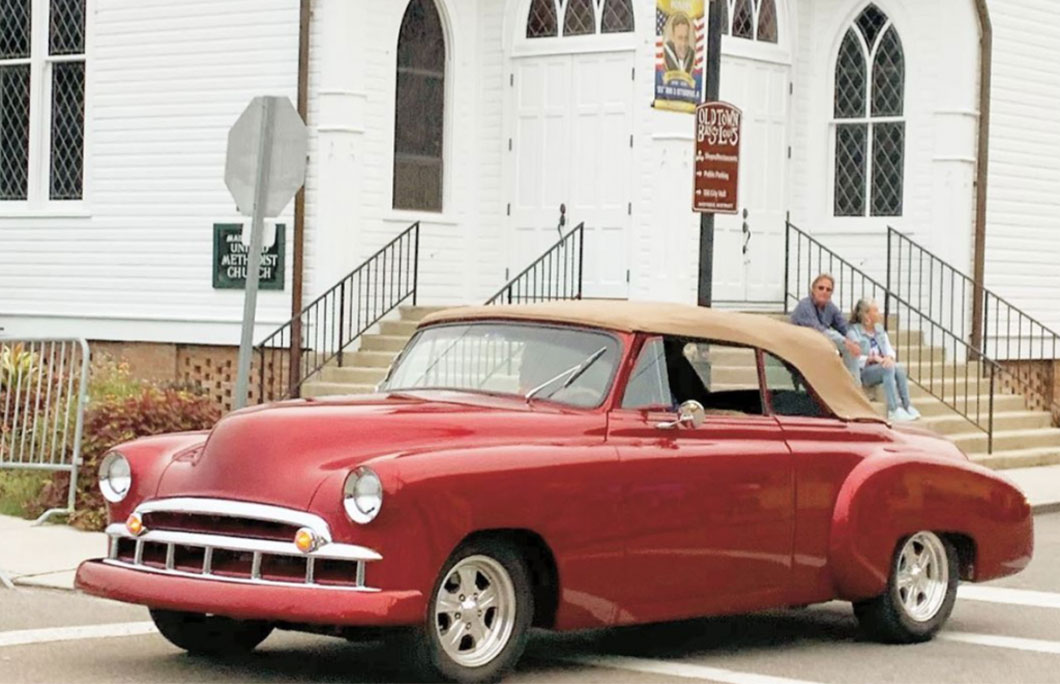 Beach Boulevard Scenic Byway (Old Highway 1)
Formerly known as Old Highway 1, the scenic byway parallels the Hancock County coastline for 13 miles from its northern tip at Cedar Point in Bay St. Louis, crosses U.S. Highway 90, then travels through the National Historic District of Bay St. Louis and the coastal town of Waveland. It ends at the fishing village of Bayou Cadet on its southern end.
Distance: 13 miles
Route highlights: Bay St. Louis, Waveland and Bayou Cadet
When to do it: March-August
---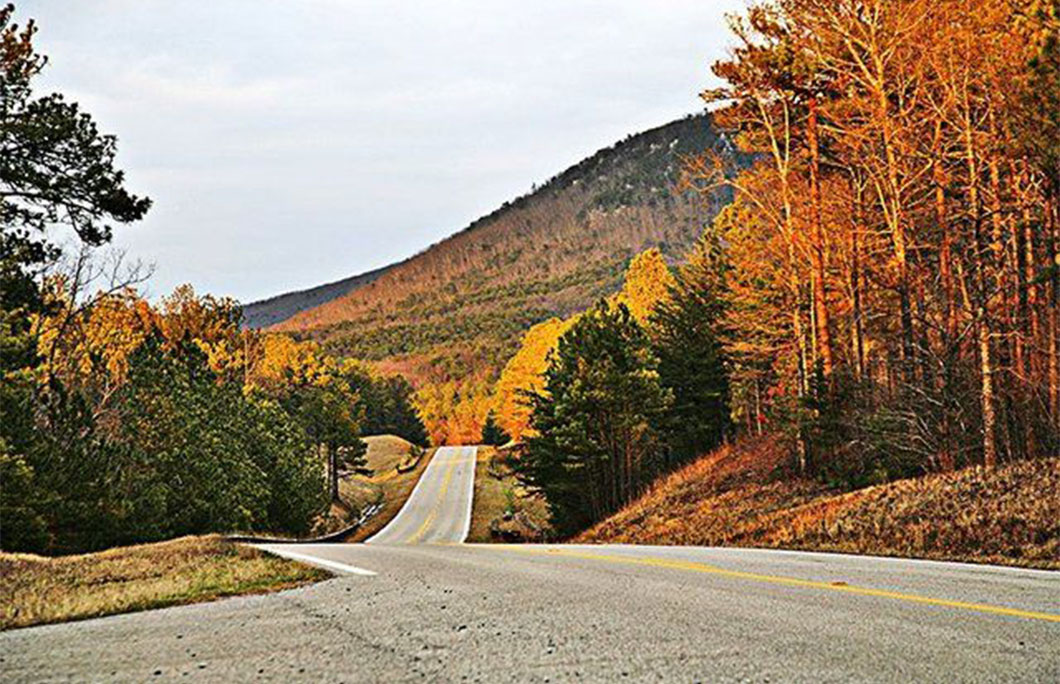 William Faulkner Scenic Byway
This charming route connects the Nobel Prize-winning Faulkner's birthplace in New Albany with Oxford, where he spent much of his life. The scenic byway will give you a taste of the north Mississippi Hill County which figured prominently in much of Faulkner's work. In fact, parts of the rural route includes scenes that have changed very little from many of Faulkner's settings!
Distance: 15 miles
Route highlights: Tanglefoot Trail, the Puskus Lake Recreational Area, and the Little Tallahatchie River.
When to do it: Year-round