The Most Scenic Drives in California
From Route 66 all the way to The Loneliest Road that starts in Maryland, the United States is filled with fantastic road trips that have long been alluring travellers out onto the open road. With so many different routes to take, it's near impossible to decide on just one road trip to take. These California road trips are a great starting point for an adventure with friends.
One state that is a surefire winner for hitting the wide open road is California. From incredible outdoor experiences to wine tasting, you can make your way from the Sierra Nevada mountains to the suburbs of Los Angeles and beyond.
The Best California Road Trips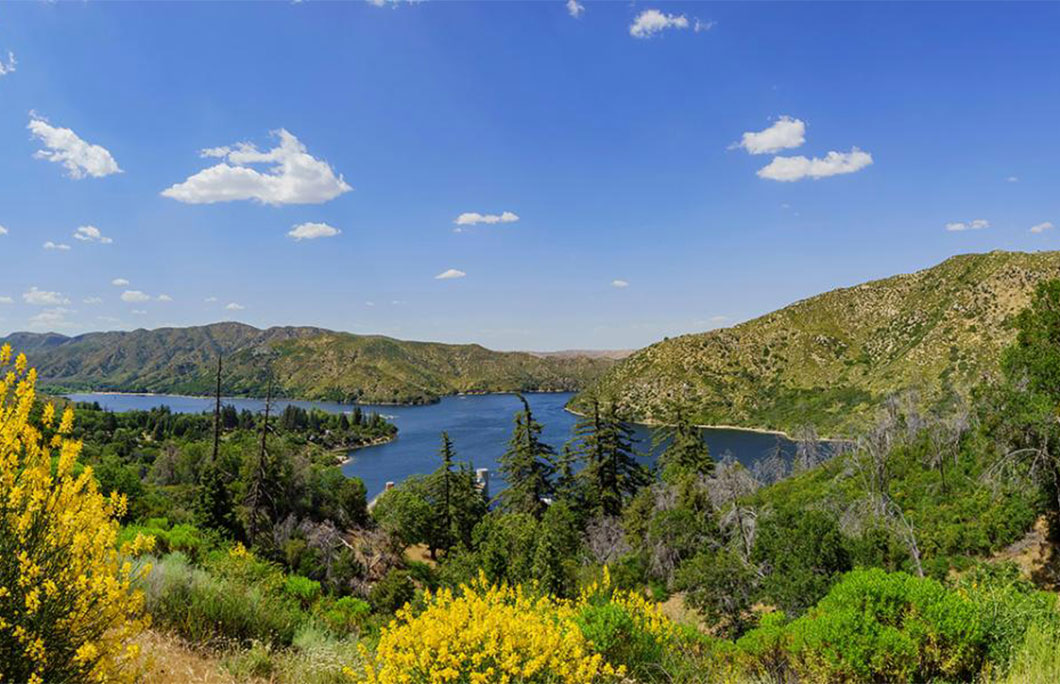 1. Rim of the World Scenic Byway
Head east from San Diego, Orange County, or Los Angeles, and take this beautiful road trip along the 110-mile-long Rim of the World Scenic Byway, so-called for its stunning views along the cliffs of the San Bernardino Mountains. Make the most of the many photo-ops along the route, such as Silverwood Lake Overlook off State Highway 138.
Distance: 110 miles
Route highlights: Cliffs of the San Bernardino Mountains, Lake Arrowhead and Big Bear Lake
When to do it: Year-round
---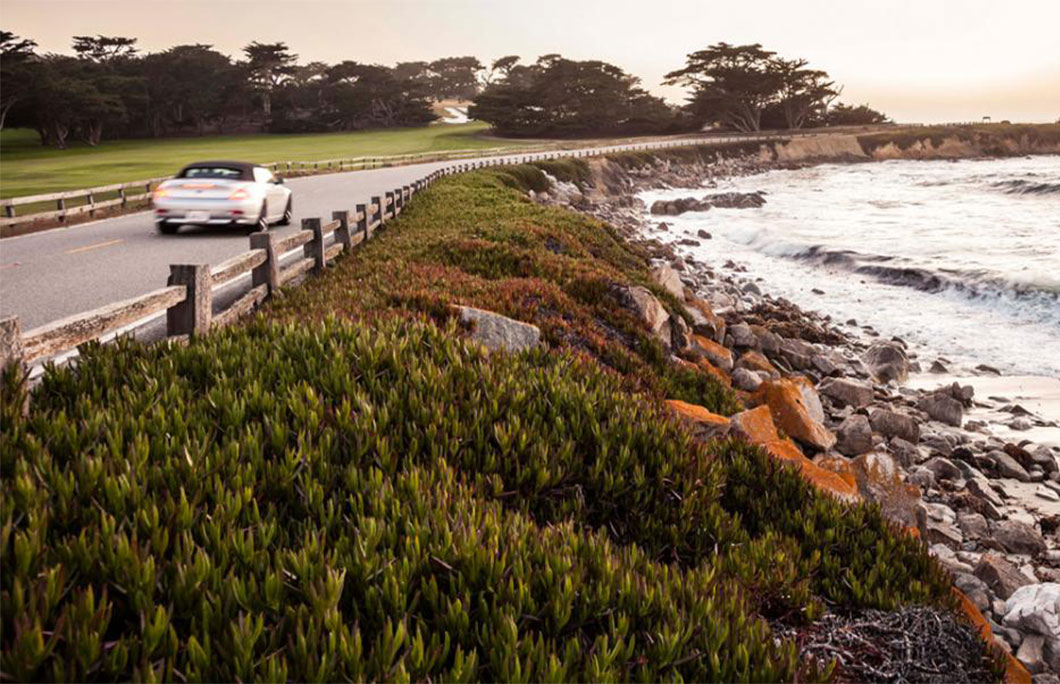 2. 17-Mile Drive
This romantic stretch of coastline between Pacific Grove and Pebble Beach takes you along dramatic coastal cliffs, snow-white beaches, mystical forests and iconic golf courses. Admission to 17-Mile Drive is $10.50 per vehicle. In spring, pull over at Fanshell Overlook to see harbor seals and their pups (usually April to June).
The gate fee is reimbursed with a purchase of $35 or more at all Pebble Beach Resorts restaurants, excluding Pebble Beach Market.
Distance: 17 miles
Route highlights: Lone Cyprus; Spanish Bay; Fanshell Beach.
When to do it: Spring – summer.
---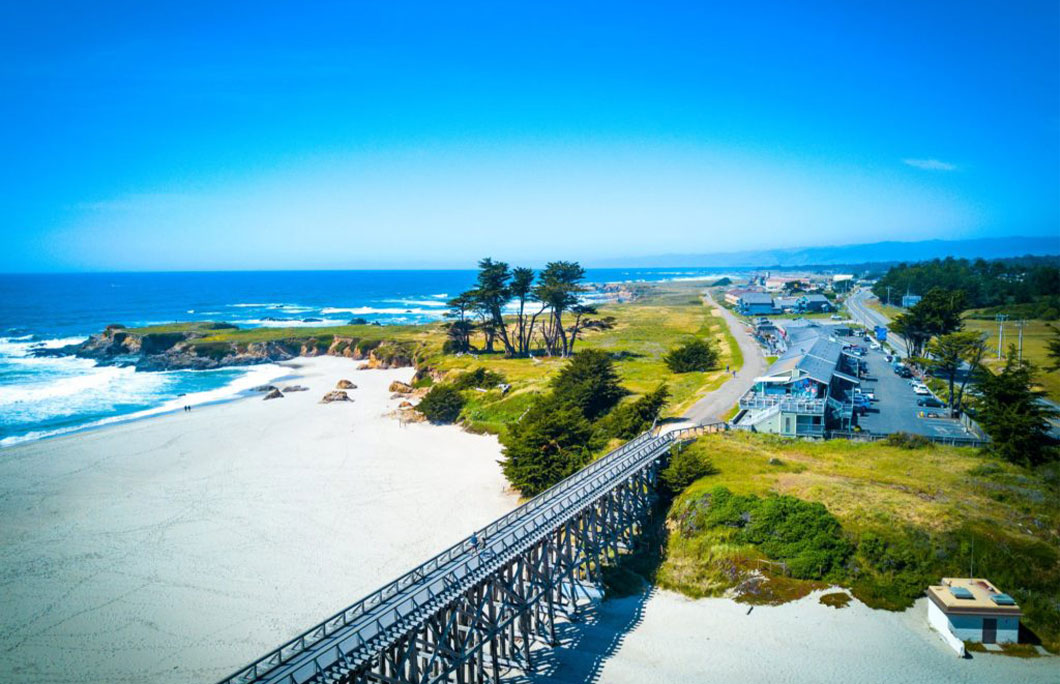 3. San Francisco to Fort Bragg
Get set for a driving adventure heading up the North Coast from San Francisco, kicking off when you cross the Golden Gate Bridge into Sausalito and Marin County. Along the way, you'll drive past the coastal hills and redwoods of Muir Woods National Monument; the dramatic sea cliffs and beaches of Point Reyes National Seashore; vineyards of Napa Valley and the cute town of Mendocino.
Distance: 165 miles (3 hours 15 minutes)
Route highlights: Golden Gate Bridge, Sausalito, Napa Valley
When to do it: Spring and Summer
---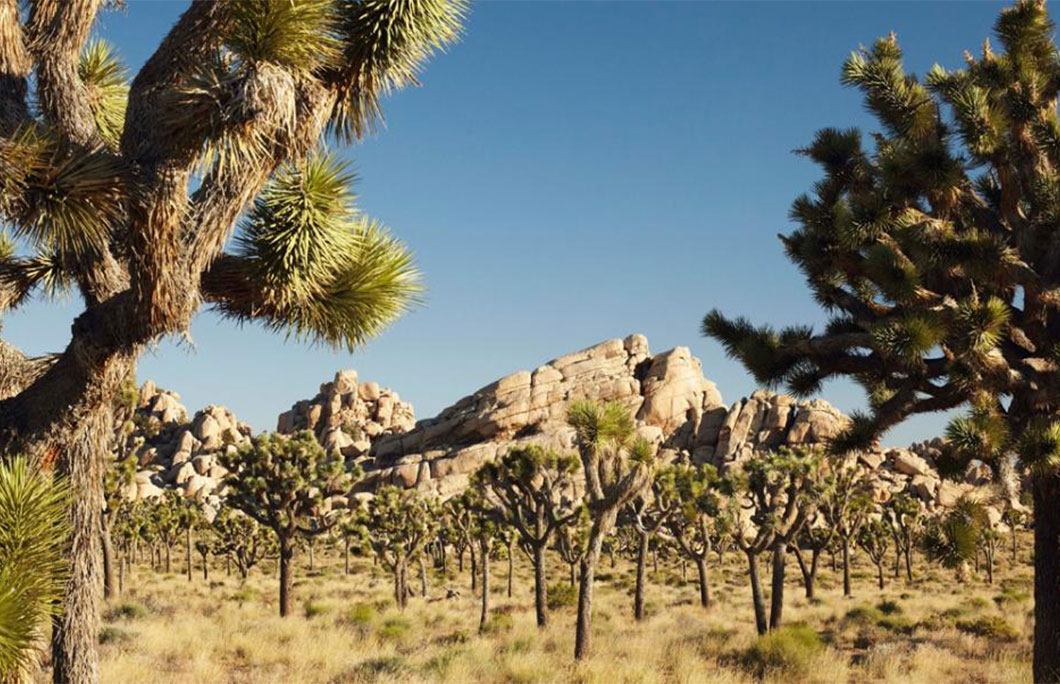 4. Los Angeles to Joshua Tree National Park
Who doesn't want to take a road trip to the California High Desert?! Take Hwy 10 East to Hwy 62 to Joshua Tree, but beware: avoid during peak rush hour! The drive is an easy route with classic California scenery, ending up in this fascinating National Park. Take your time as you travel through Joshua Tree National Park so that you can truly experience the park's beauty.
Distance: 131 miles (2 hours 41 minutes)
Route highlights: Angeles National Forest, Cajon Pass, Jonson Valley,
When to do it: March to May and October to November.
---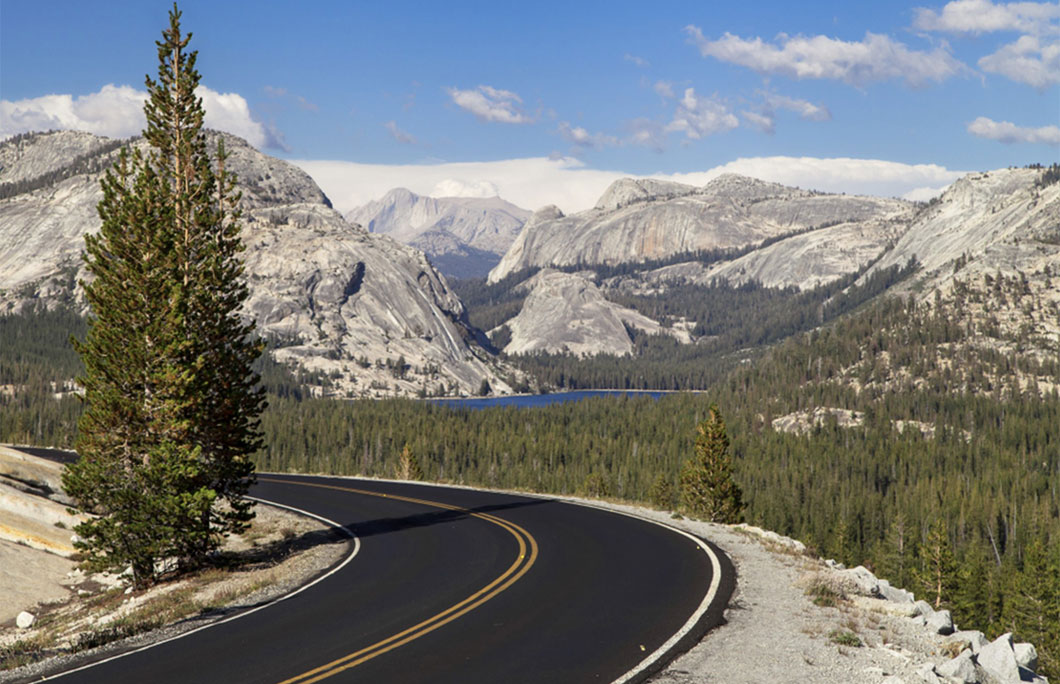 5. Lake Tahoe to Yosemite National Park
Start your trip on the shoreline of Lake Tahoe, head south toward Mono Lake Tufa State Natural Reserve and then cruise on to Mammoth Lakes, where you'll find skiing and snowboarding during winter, and hiking and mountain biking in the summer. For the best views of Yosemite National Park's natural scenery, divert off Highway 395 to the seasonal Highway 120, aka Tioga Pass!
Distance: 124 miles (2 hours 36 minutes)
Route highlights: Tuolumne Meadows, Mono Lake Tufa State Natural Reserve,
When to do it: May- September
---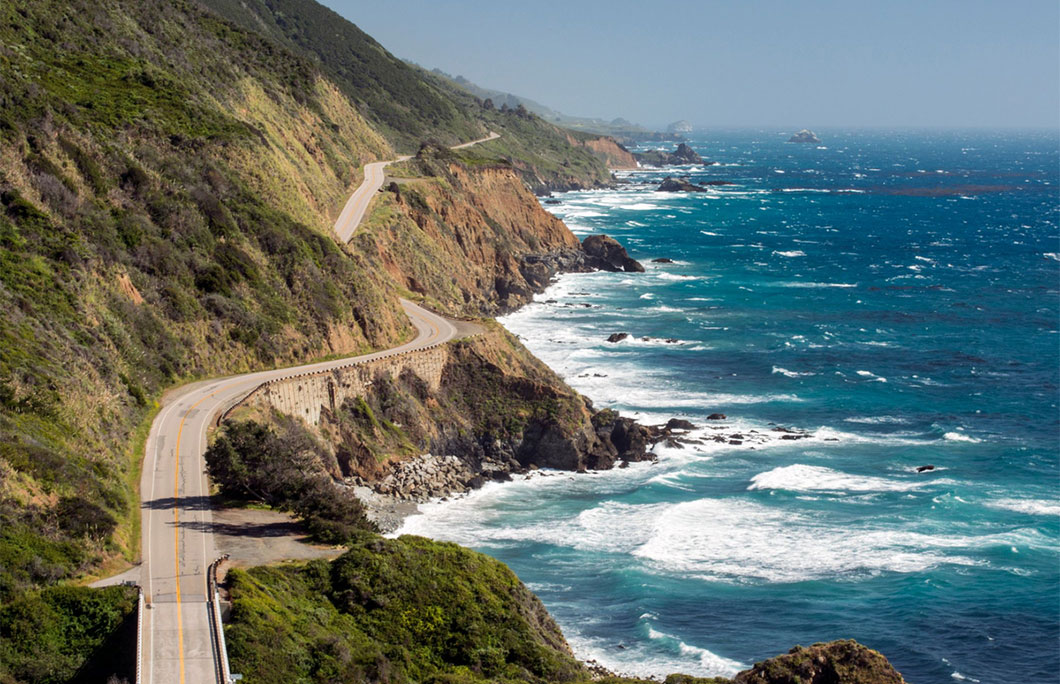 6. San Jose to Monterey Bay
For the most scenic route from San Jose to Monterey Bay, head over the hill toward Santa Cruz and catch the iconic Highway 1. Visit charming Carmel-by-the-Sea (one of the cutest towns in the state!), before cruising down the 17-mile drive and watching the sunset at Lone Cypress.
Distance: 71 miles (1 hour 20 minutes)
Route highlights: Aptos Pier and Seacliff State Beach, Carmel Mission Basilica Museum, Carmel's 17-mile drive
When to do it: April and May
---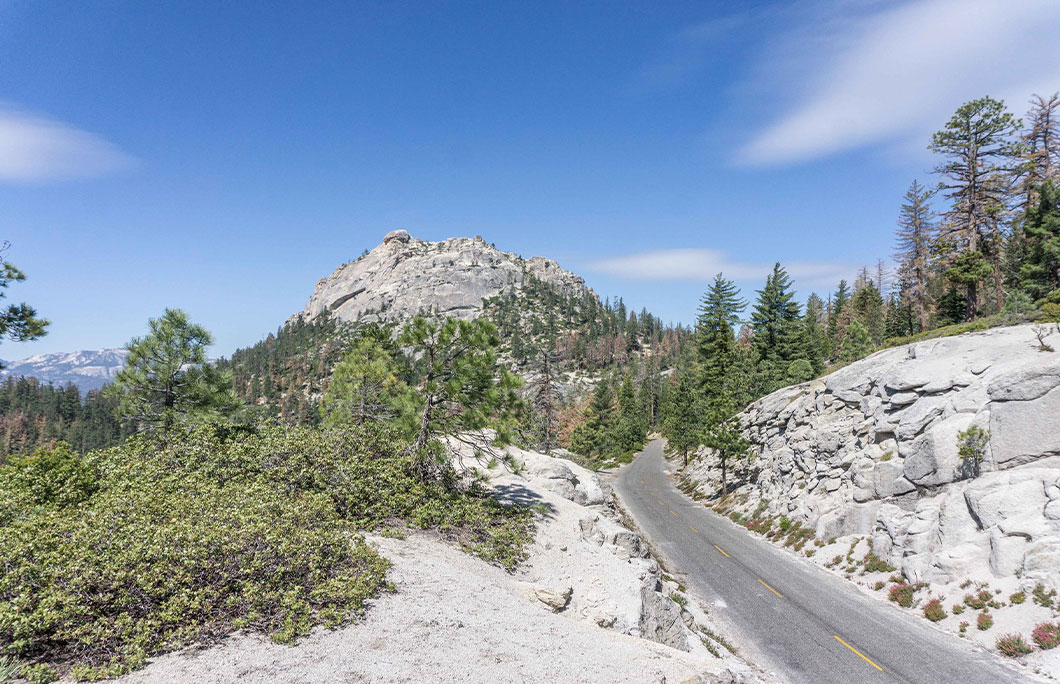 7. Sierra Vista Scenic Byway
Explore nearly 100 miles of high country dirt roads through the Sierra National Forest with breathtaking views and unique rock formations. Must-stops include 2,700-year-old Bull Buck Tree, one of the world's oldest sequoia trees. Reward yourself after the scenic drive with juicy hamburgers and a slice of pie at the rustic Jones General Store.
Distance: 90 miles
Route highlights: Bull Buck Tree;
When to do it: June through October.
---